These 10 Classic Horror Films Still Give Us Nightmares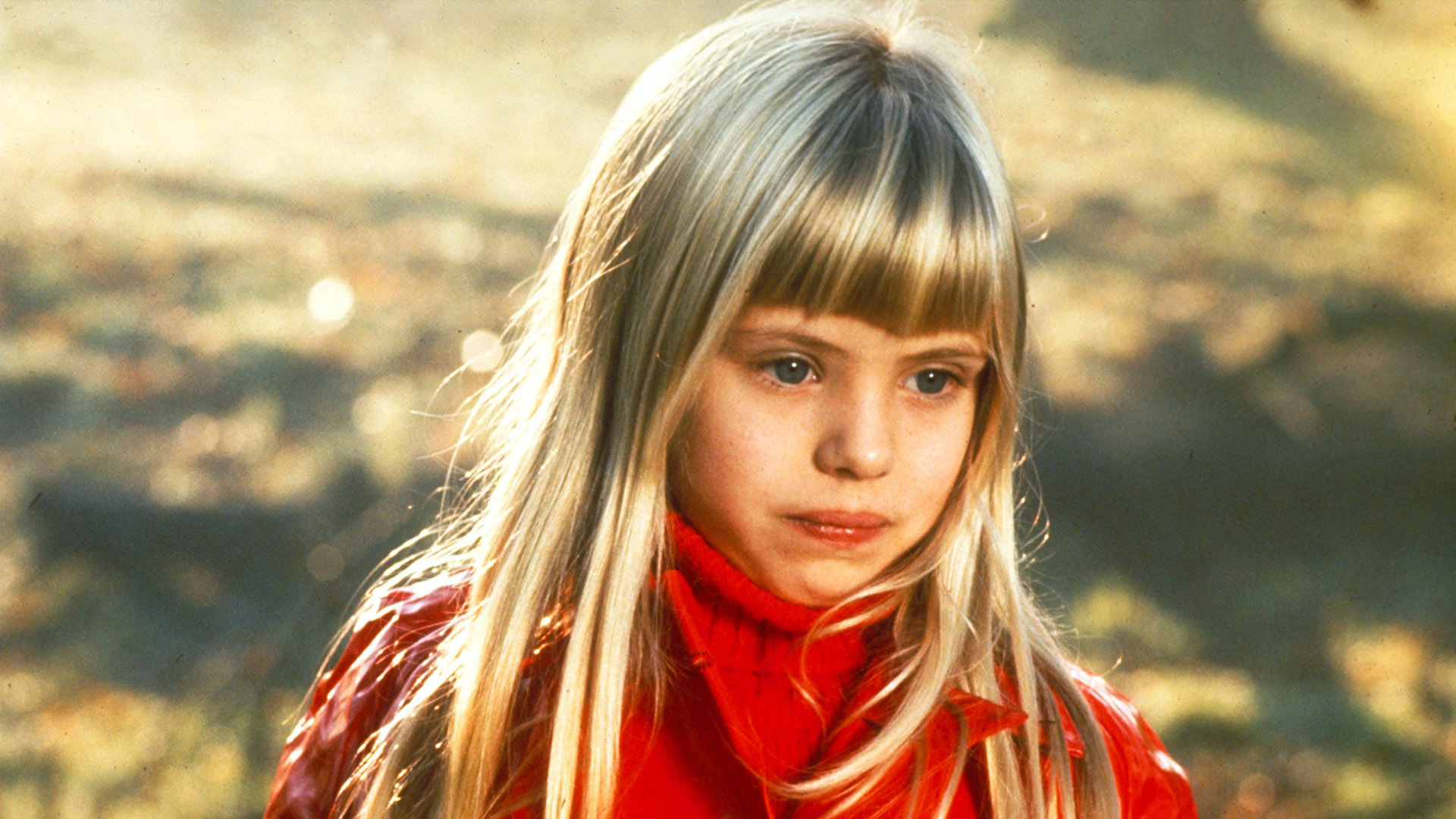 They may be lesser-known and vintage, but it doesn't mean they are less scary.
1. Carnival of Souls (1962)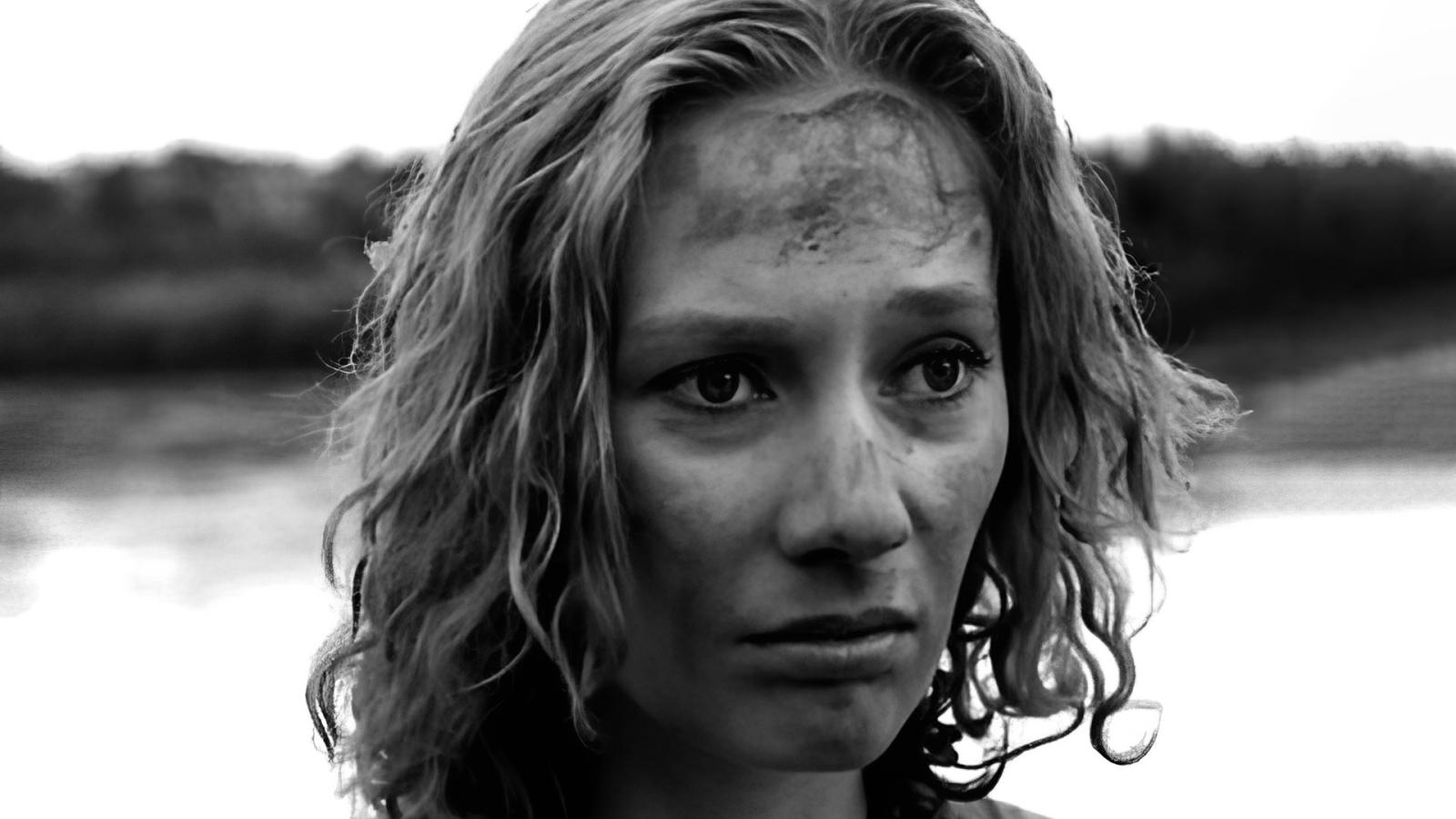 You ever driven a car? Fallen into a river? What about both... together?
That's right. Our main gal, Mary, drives her car off a bridge and emerges from the water – alive, though not exactly living. She moves towns, takes a church organist job, and that should be it, right? But nope. The dead, led by a ghoulish man, are tailing her. Let's not even get started on the carnival dance sequences, which are a trippy twist of fate and cinematography. It's low budget? Yes. Unsettling as all hell? Absolutely.
2. Black Sunday (1960)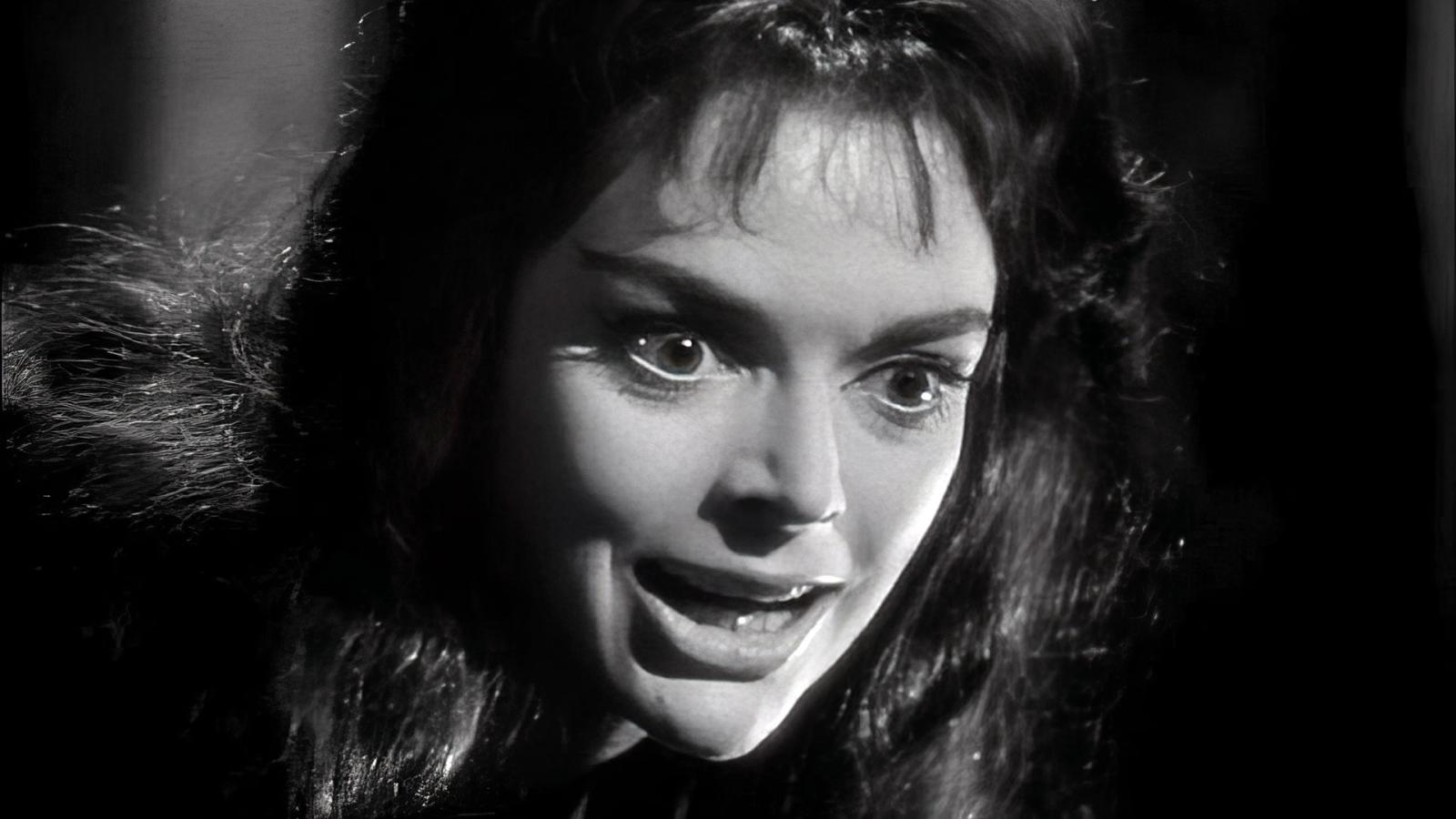 Step aside, youngsters! The Italians got this. So, we got this witch, right? They hammer a spiky mask into her face for witchcraft and vampirism (yikes), but not before she curses her executioner's descendants. Fast forward two centuries, her doppelganger descendant arrives. And wouldn't you know? Resurrection's on the menu. Things get hairy. Masks get spiky. It's like pasta with a side of horror – both filling and fear-inducing.
3. Eyes Without a Face (1960)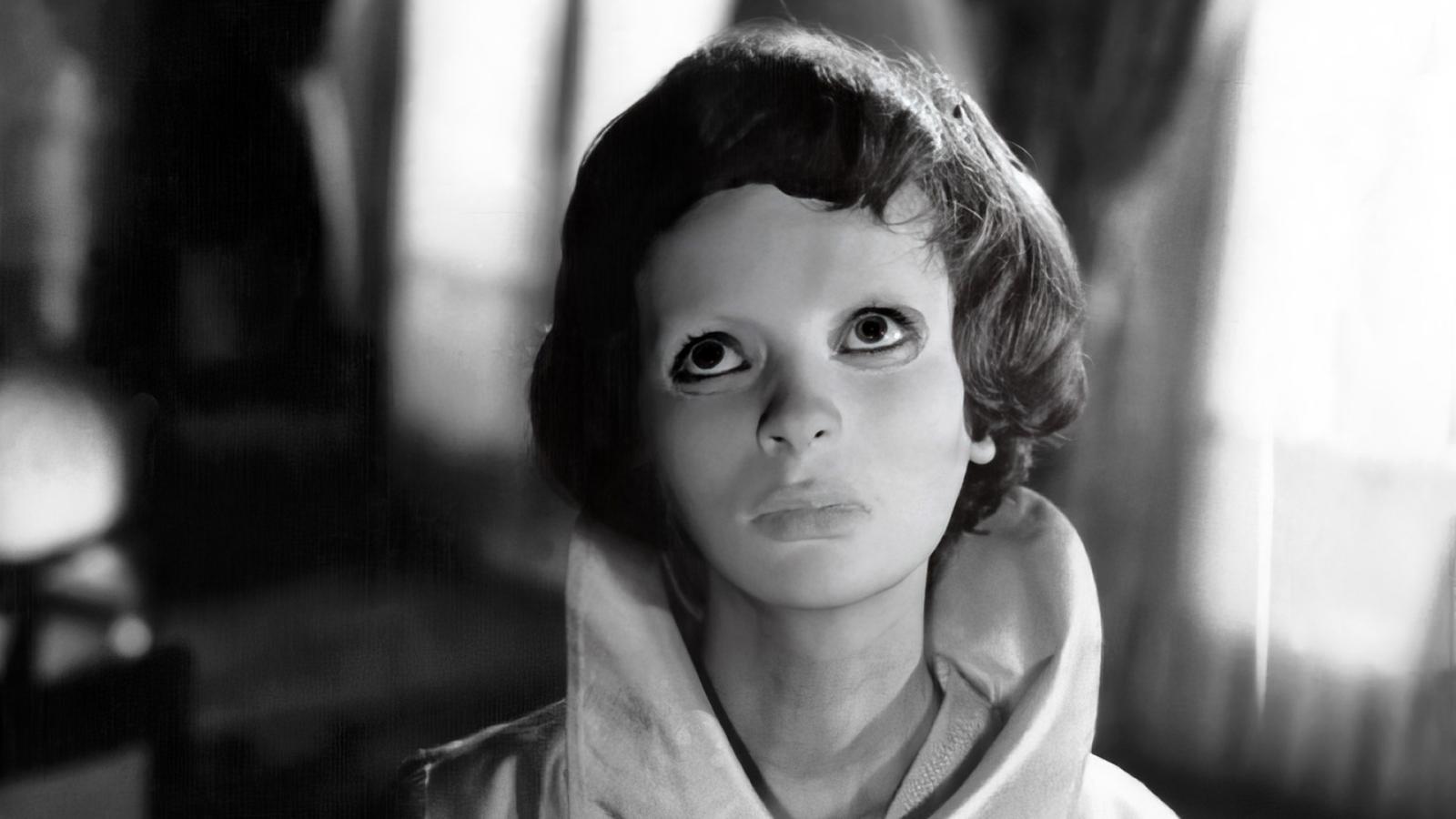 Ah, France. The city of love. Or in this case, obsessive surgeons. After his daughter's face is horribly disfigured, Dr. Genessier does what any loving dad would do, right? Steal faces from unsuspecting victims to graft onto his daughter. Who knew skin care could go so wrong? Imagine a face transplant but make it horror. It's a chilling tale that delves into obsession and the lengths we'll go for the ones we love.
4. The House on Haunted Hill (1959)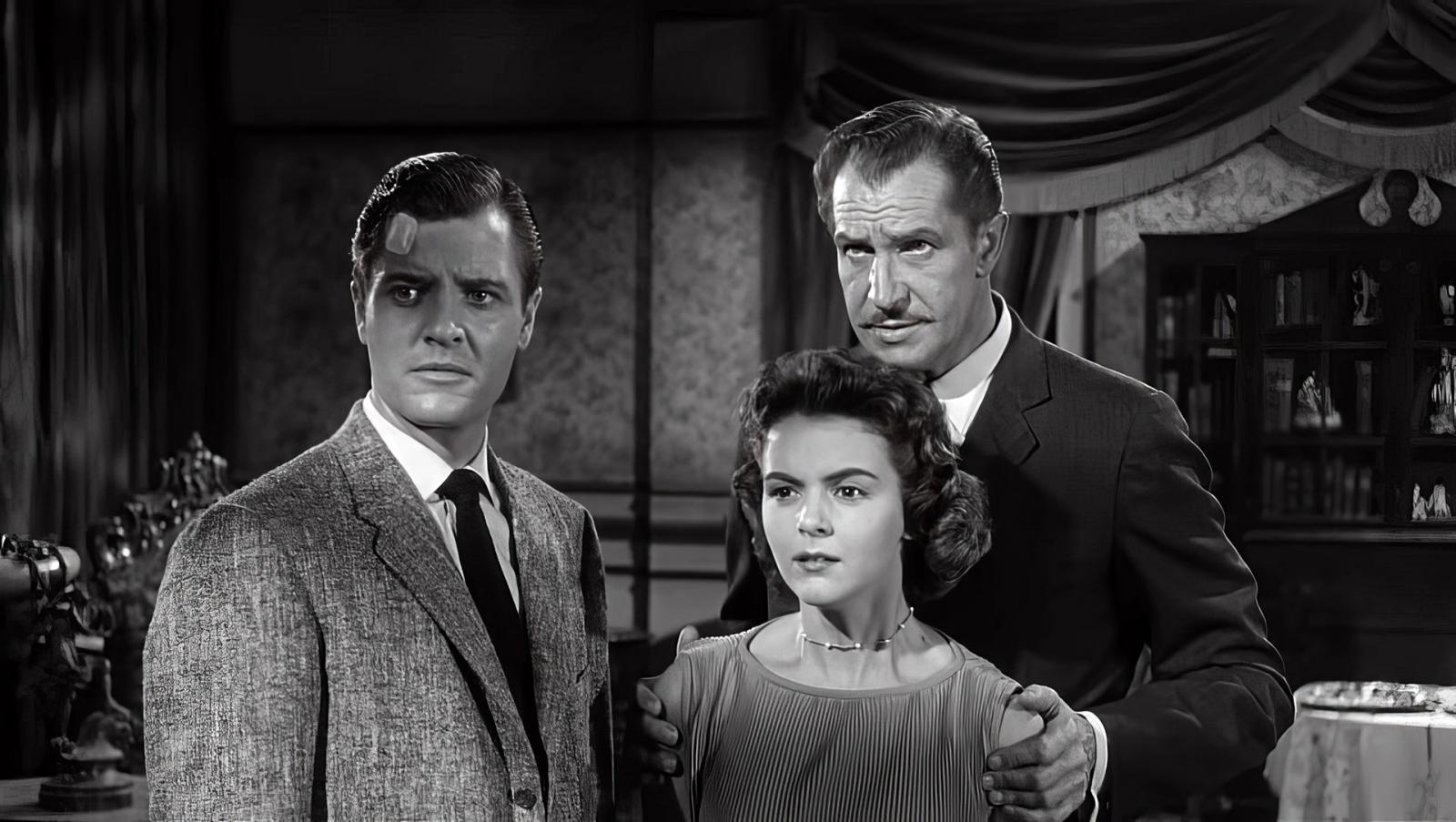 Ever been invited to a party by a millionaire? One where you'd get $10,000 if you survive the night in a haunted house? Yeah, me neither. But five guests did. It's got everything: shaky skeletons, acid vats, and even a murderous wife. Is it haunted? Is it a hoax? Are those real shrieks or just the wind? Vincent Price doesn't disappoint as the dapper, sinister host. This one is a treat if you're looking for campy chills.
5. The Innocents (1961)
Britain threw its hat into the ring with this one. Deborah Kerr stars as Miss Giddens, a governess hired by a wealthy bachelor to care for his niece and nephew at his country mansion. All seems serene, except the previous governess and her lover died mysteriously, and now the children might be possessed by their spirits. But are they? Or is Miss Giddens losing her marbles? It's like Mary Poppins went dark. Super dark.
6. Let's Scare Jessica to Death (1971)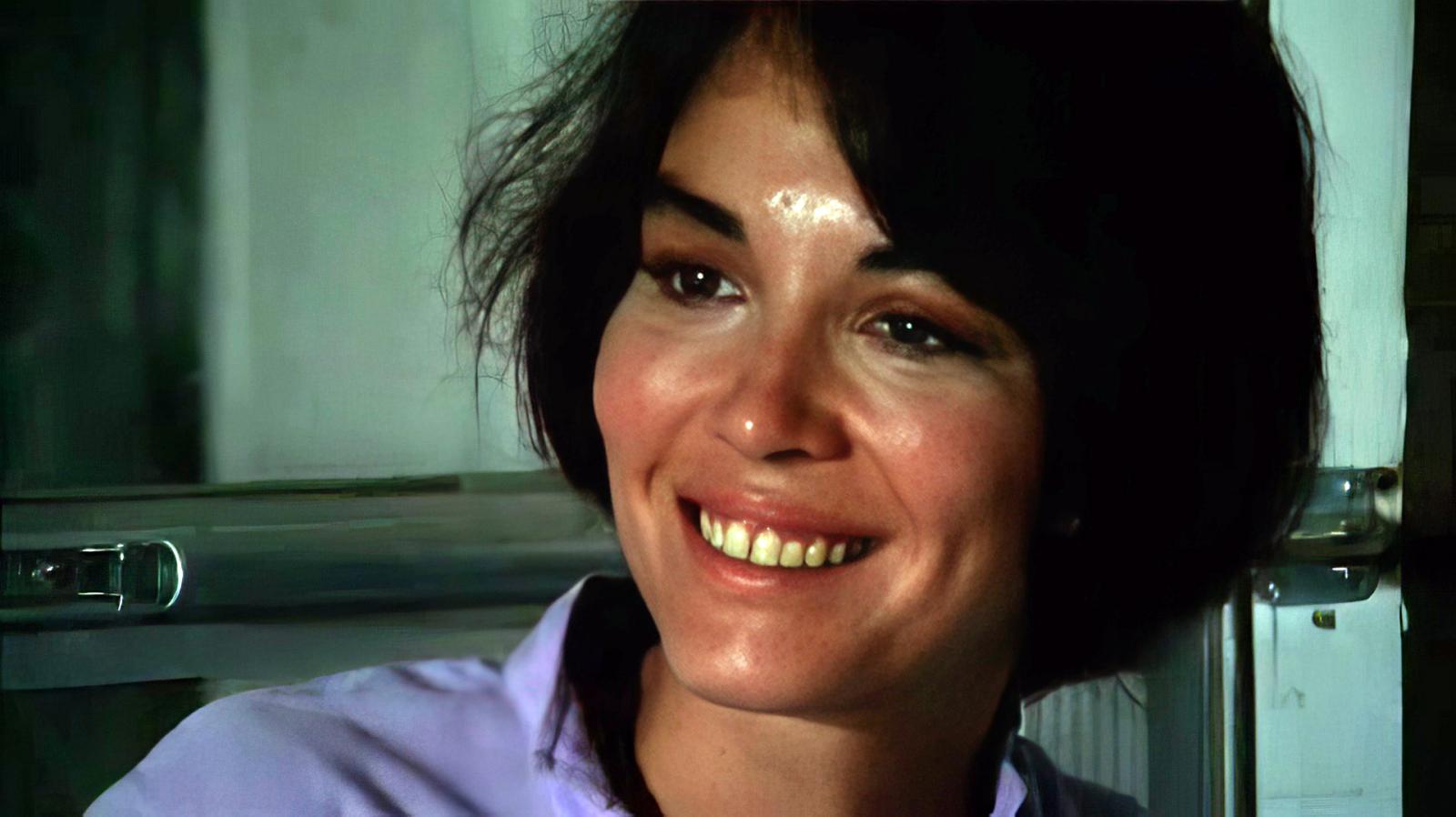 No, we're not actually scaring Jessica, but someone sure is trying. After a stint in a mental institution, Jess and her hubby move to a quaint countryside farmhouse. But the universe said, "Let's spice things up!" Enter a wandering drifter, Abigail. Is she a friend? A foe? A vampire? Maybe all three? If you're into atmospheric chills and "is it all in her head?" type of narratives, you're in for a ride.
7. The Changeling (1979)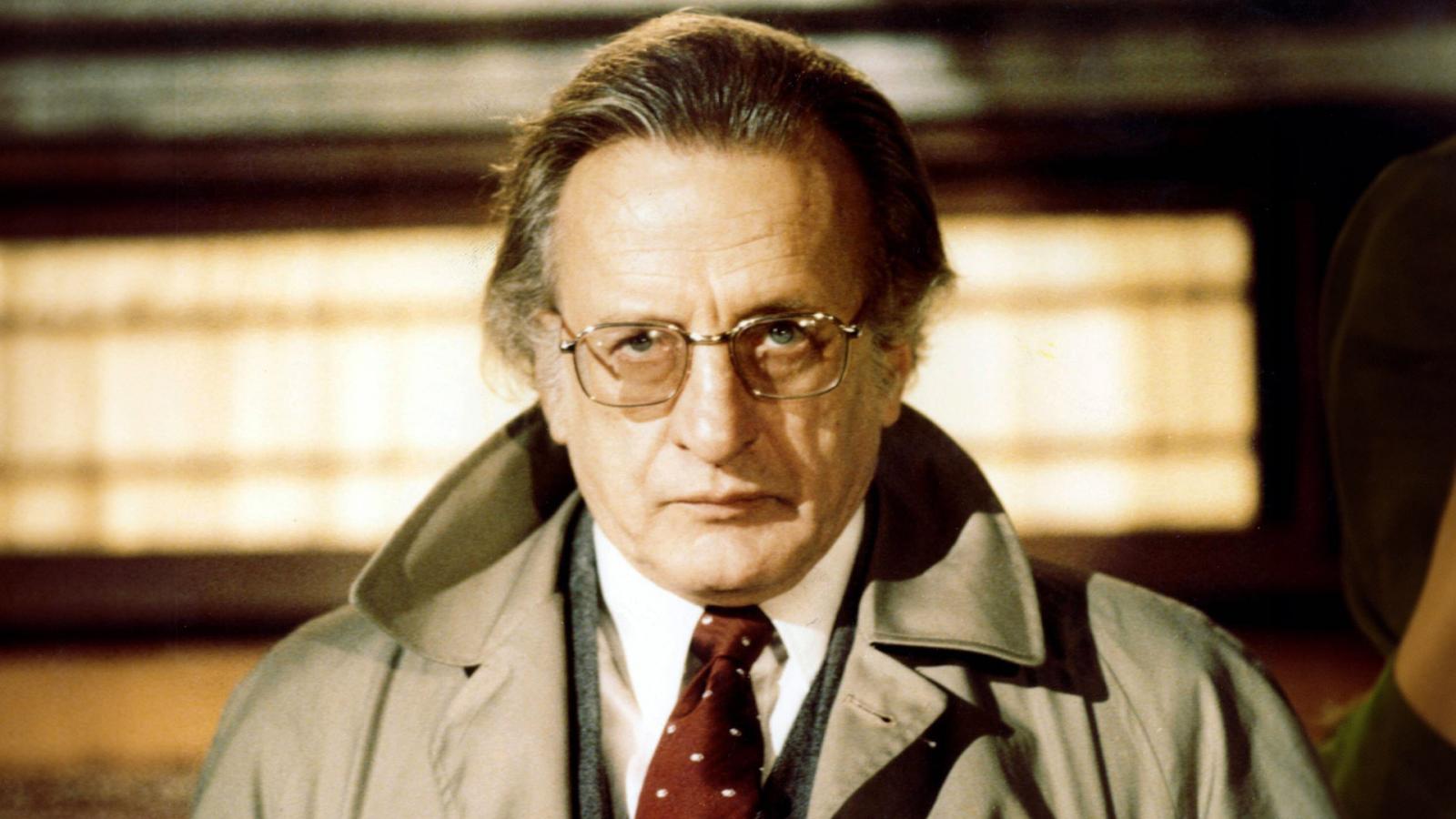 This one might be newer than the others, but old houses have old ghosts. Composer John Russell loses his family and moves to an ancient mansion. Mistake numero uno. Doors open, pianos play by themselves, and there's a little kid ghost. It's like an MTV Cribs episode but make it a haunted house edition. The backstory of the ghost child is what truly gives it that chef's kiss.
8. Don't Look Now (1973)
So, your kid drowns wearing a red coat. Traumatic, right? But then, in Venice, you see a kid in a red coat. Cue the eerie music. A blind psychic, a series of murders, and a maze-like city drenched in fog and mysteries. Is the kid a ghost? A sign? A warning? Donald Sutherland and Julie Christie make this an unforgettable, ambiguous journey. It's like a puzzle, but not all pieces fit.
9. Repulsion (1965)
Step into the shoes of Carol, a Belgian manicurist in London. She's got a thing for her sister's boyfriend, some deep-seated traumas, and oh, she's slipping into madness. It's an intense character study with psychological horror at its core. If you've ever been left alone in an apartment and heard eerie sounds, this one hits close. It's beautifully shot, hauntingly scored, and frankly, a bit trippy.
10. Kwaidan (1964)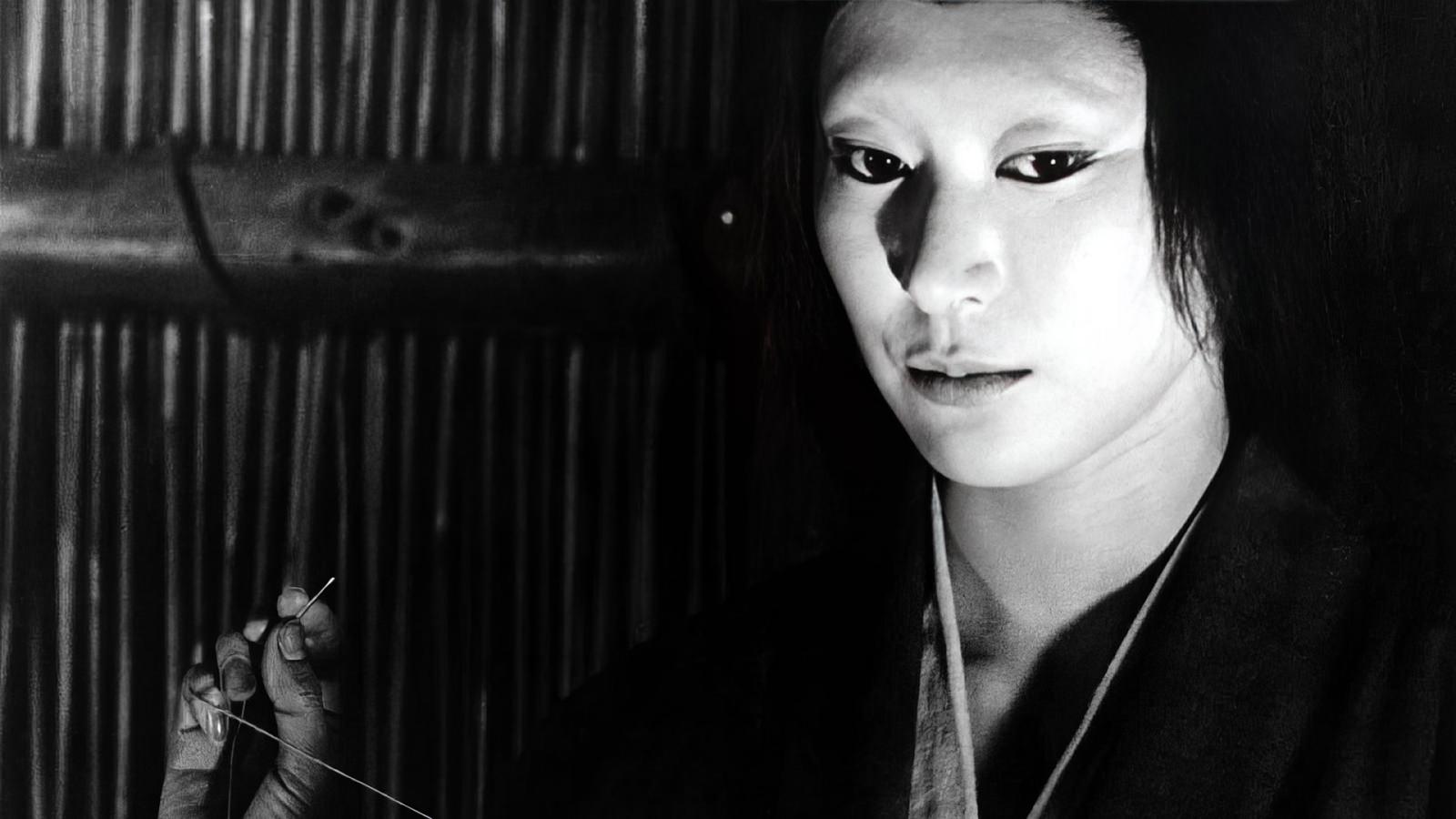 Japan said, "Hold my sake." We're talking 3 hours of anthology horror. From a samurai who leaves his wife for another but returns to find something eerie, to a snow spirit that spares a young man's life, it's an array of ghostly tales. It's beautifully shot, and each segment could be a standalone painting. Haunting, mesmerizing, and oh-so poetic.