These 10 Animated Movies Are So Good, Even Adults Love Them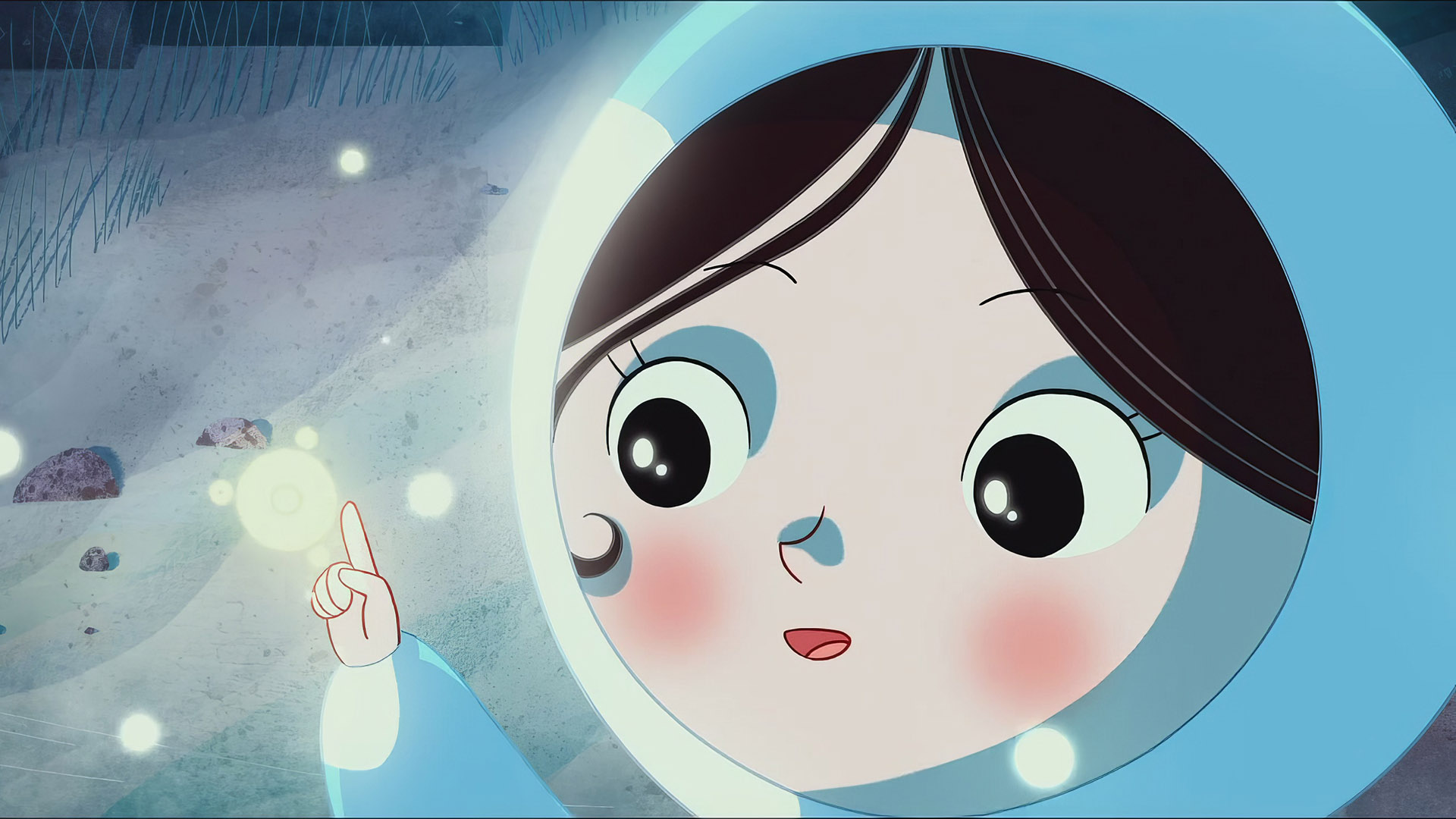 In all fairness, some of these are so not for kids.
1. The Red Turtle (2016)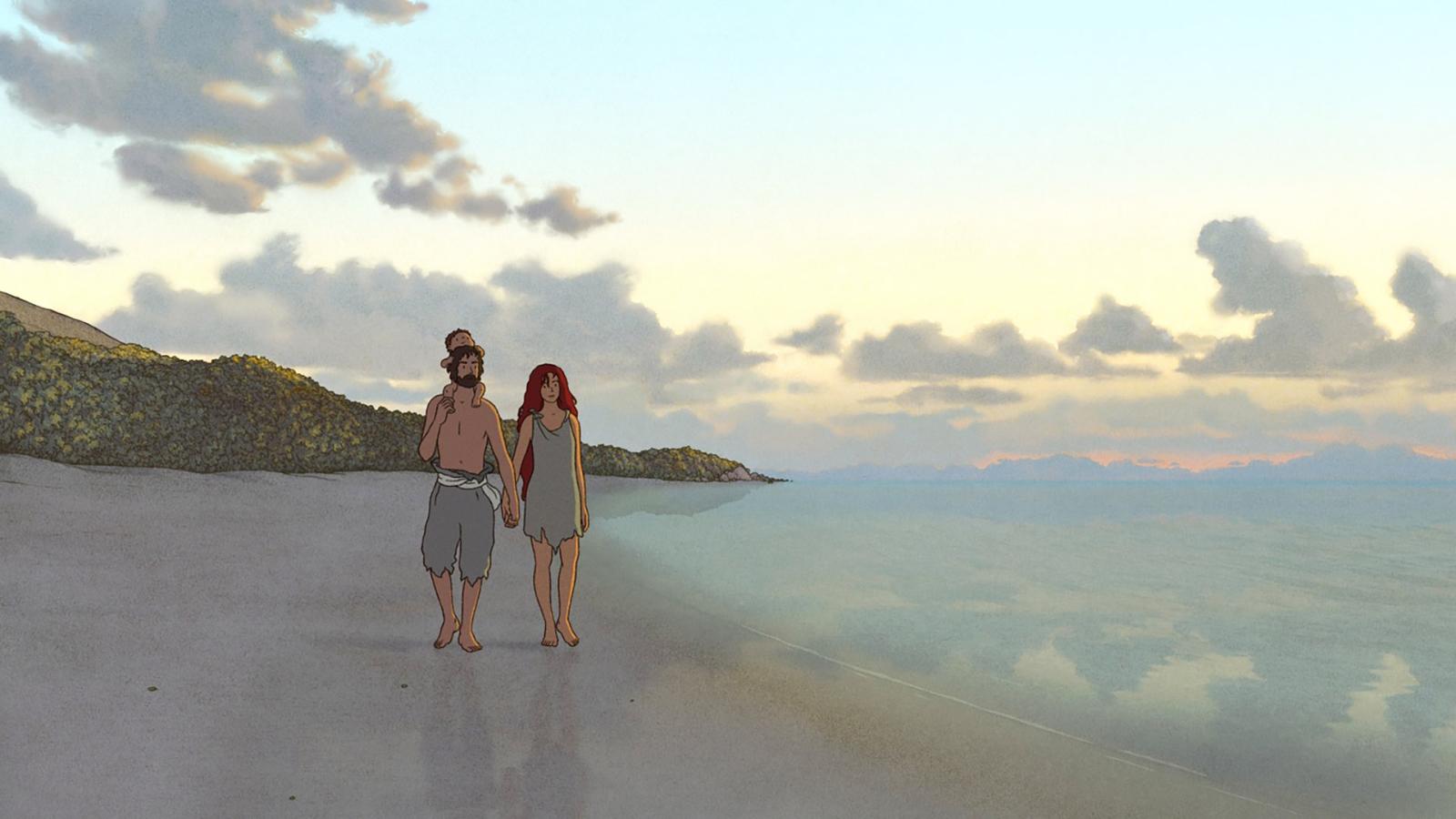 Once upon a faraway island, a man found himself shipwrecked. No coconut radios, no friendly volleyball. Just him and the wild. Then there's this magnificent red turtle. Trying to flee, every raft our protagonist crafts, the turtle destroys. Heart-wrenching, truly. But, plot twist! This turtle? Not just a turtle. There's more to the shell than meets the eye. Without a single spoken word, the narrative speaks volumes; it's a tale of nature, love, life, and the human journey definitely worth watching.
2. The Triplets of Belleville (2003)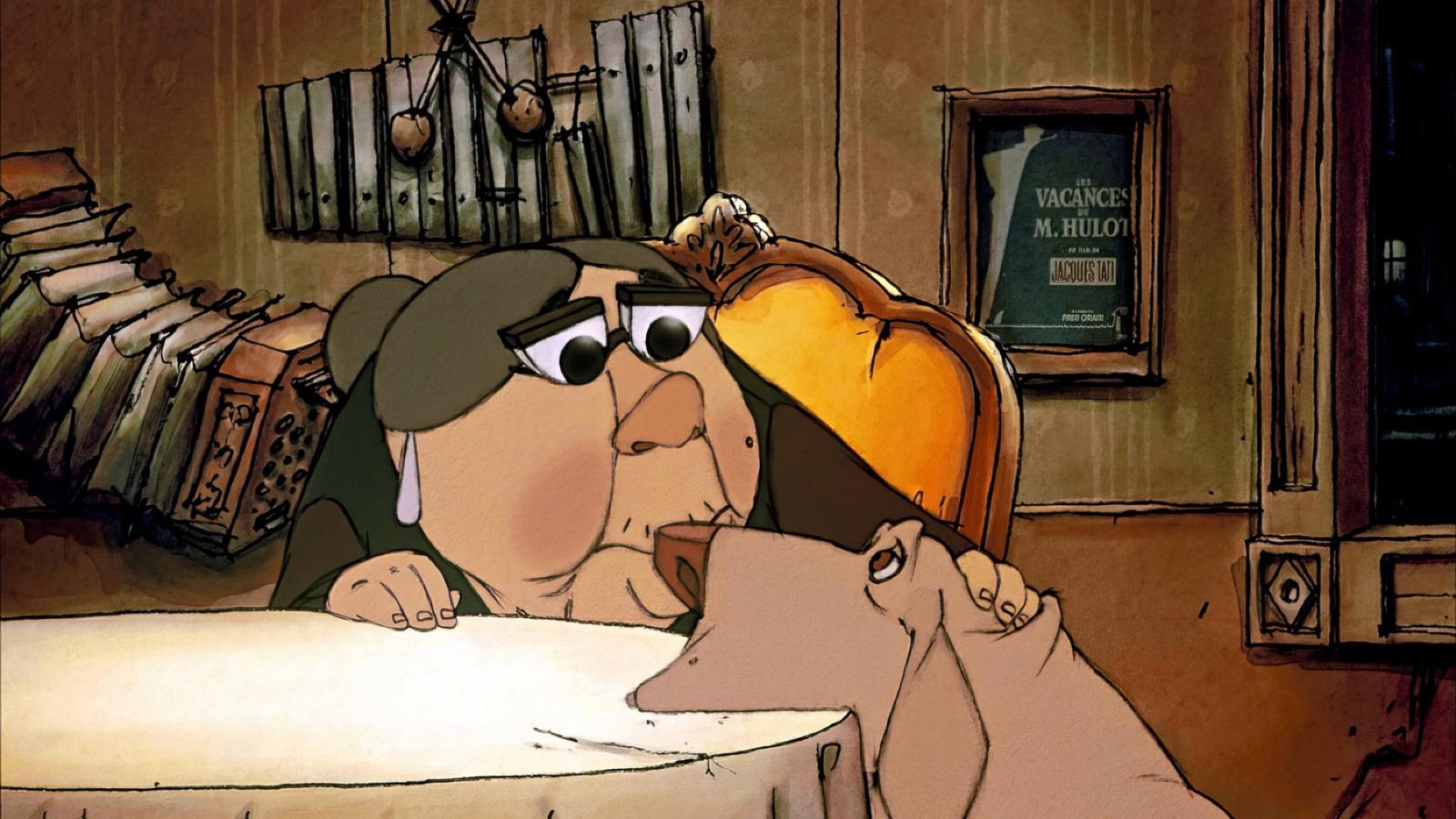 Ever pedaled so hard on a bike that you wound up in a gangster-chase fueled adventure? No? Well, neither have I, but our protagonist has! A grandmother and her dog, both unstoppable, set out to rescue their kidnapped Tour de France cyclist grandson. They team up with the Triplets of Belleville, old-school music hall singers. And oh boy, is it an odd blend of jazz, slapstick, and absurdity!
3. Waltz with Bashir (2008)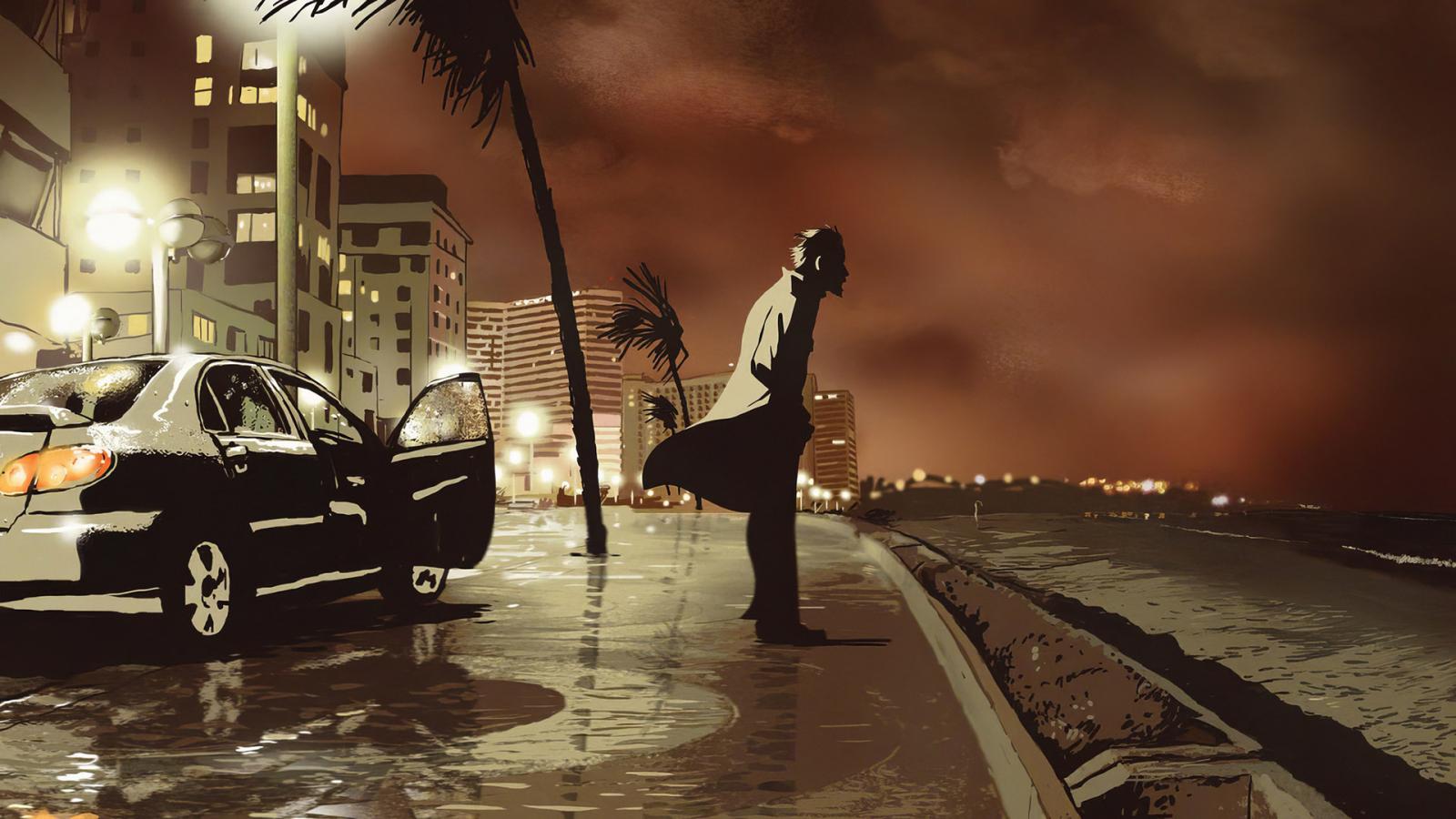 What if I told you, memories can be a tricky maze? Picture this: an ex-Israeli soldier is haunted by a past war, but his memory is foggy. Through surreal animations and haunting dialogues, he retraces his steps. As he interacts with old comrades, a once-blurred memory sharpens into a traumatic reality. Not your typical popcorn flick, eh? But it's a hauntingly beautiful take on the fragility of memory and the horrors of war. Not for the faint-hearted, though, so please be warned.
4. Song of the Sea (2014)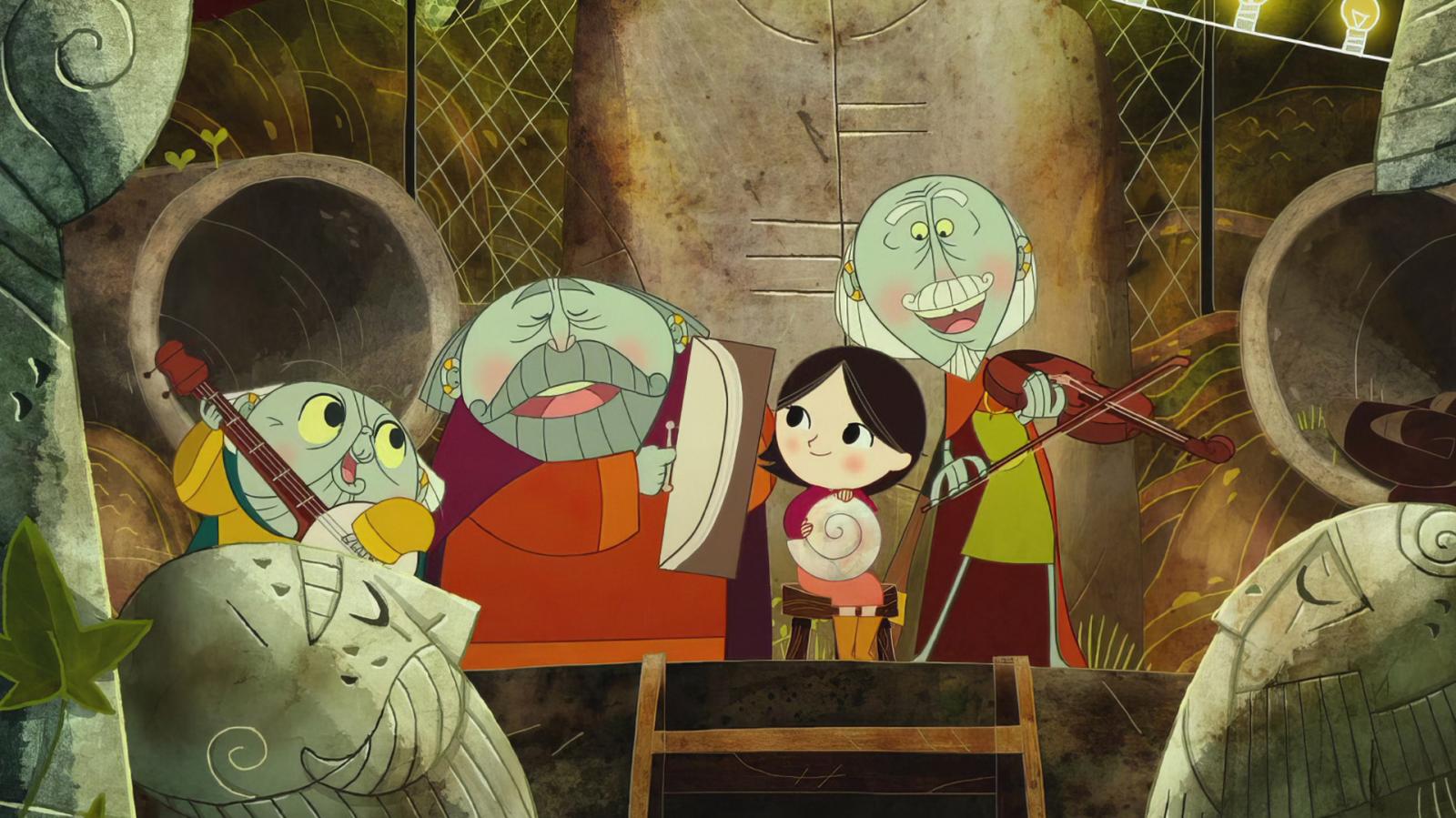 A boy, his mute sister, and a coat. Doesn't sound too compelling, right? Think again! His sister's no ordinary gal; she's a Selkie. And this coat? It's her key to transforming between human and seal. Faced with saving the spirit world, the siblings embark on a mystical journey. Filled with Irish folklore, you can't help but be swept away by its sheer beauty. If you've ever dreamt of mermaids or wondered about sea legends, this one's your cup of tea. Or should I say, your glass of saltwater?
5. A Cat in Paris (2010)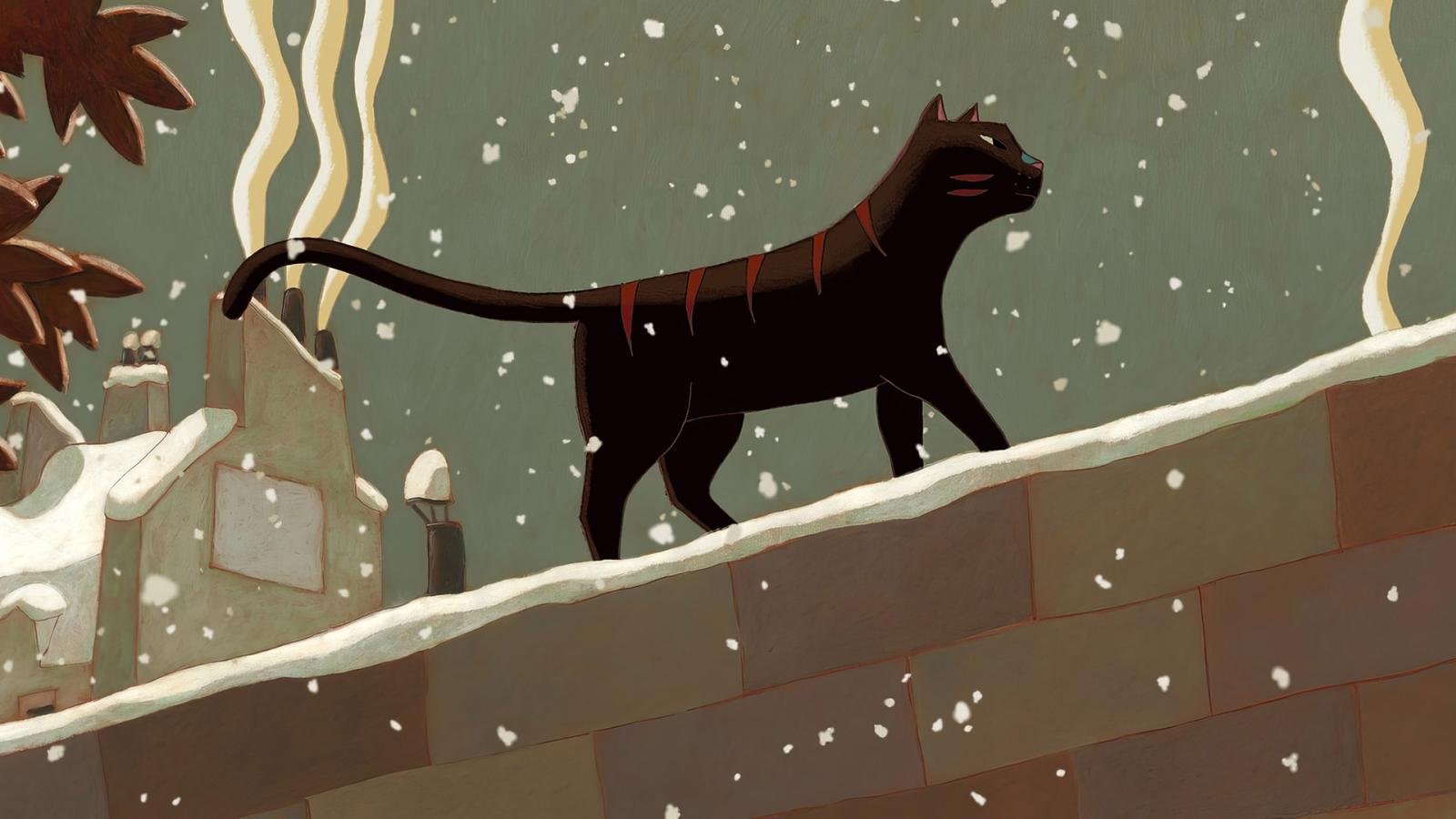 Picture the mystique of Paris... Now add a burglar, a cat, and a thrilling night adventure. By day, our feline protagonist Dino lives with Zoe, a little girl. By night, he accompanies Nico, a skillful burglar, on his escapades. But when the paths of Zoe and Nico cross, it's a roller-coaster ride of emotions, danger, and Parisian flair. Is it a crime drama? A love letter to Paris? Or perhaps, just an excuse to watch a cat slink across rooftops under the moonlight? Who's to say? One thing's for sure: it's purr-fectly entrancing.
6. Mary and Max (2009)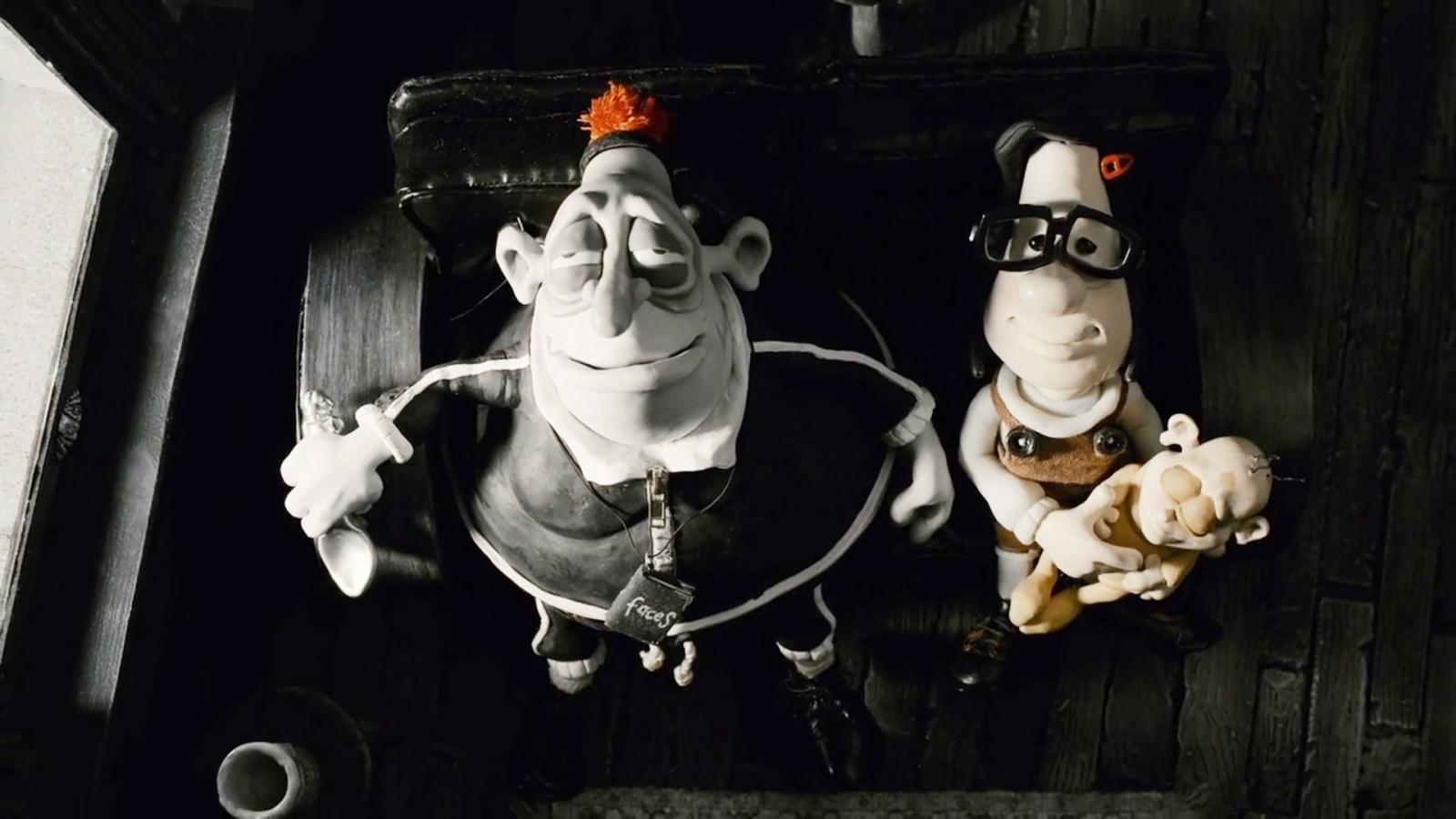 A tale of unexpected friendship unfolds between Mary, an Australian girl, and Max, an older New Yorker. A series of letters exchanged over two decades reveals the intricacies of their lives. Their bond, formed through simple ink and paper, showcases life's harsh realities and poignant moments. While the animation style is claymation and might feel rudimentary to some, the depth of its story is undeniably profound. Worth a watch? Perhaps, if you're feeling philosophical enough to reflect on human connections.
7. The Secret of NIMH (1982)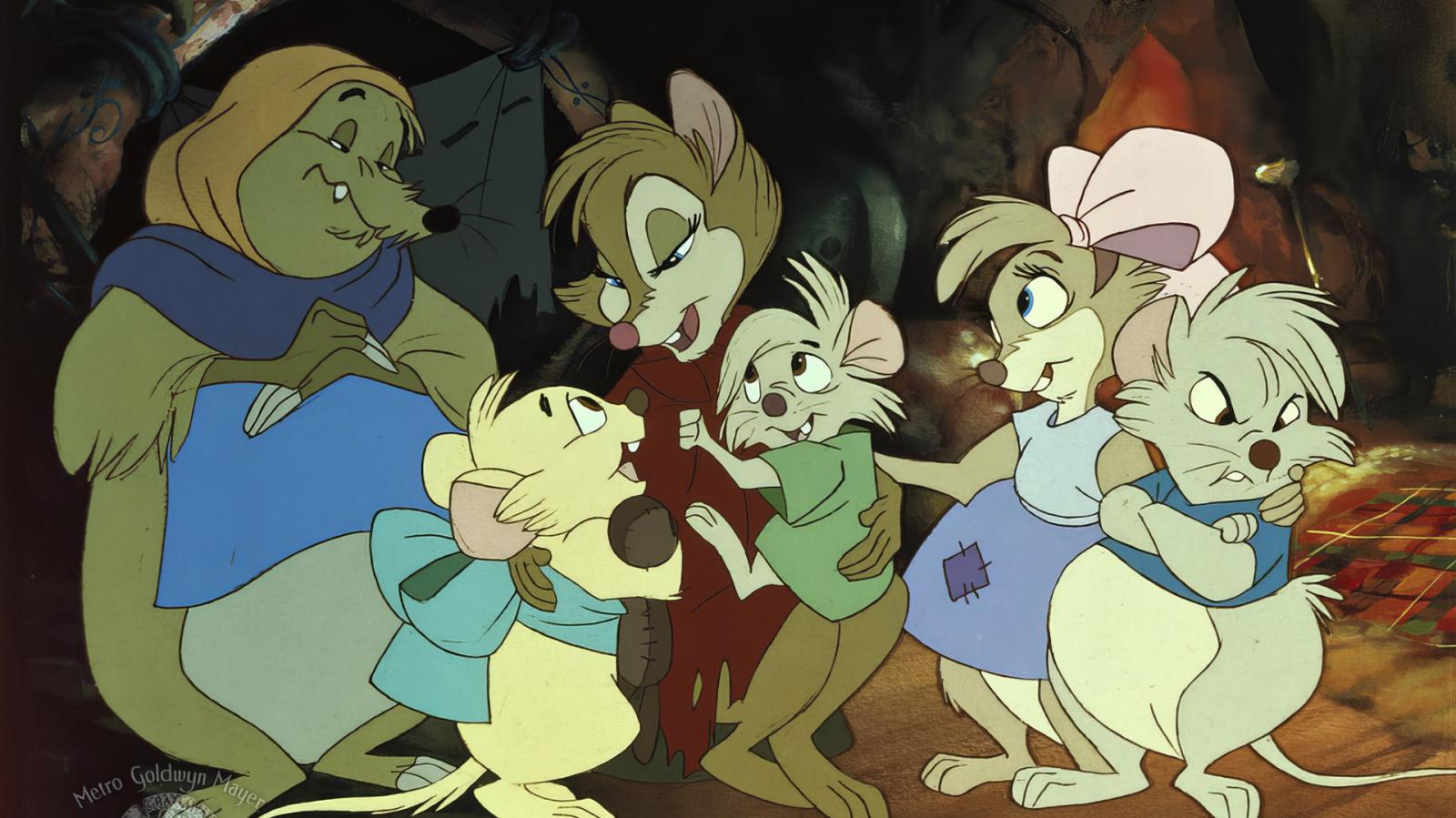 Mrs. Brisby, a timid field mouse, faces an impending crisis: her home is threatened, and her son's life is in peril. To save them, she delves into secrets of a mysterious society called NIMH. Dark undertones and complex story arcs make this a departure from your typical cheerful animations. Some claim it's a masterpiece; others, a bit dreary. But there's no denying its thematic richness. This one's definitely not for the kids (and maybe not even for the faint-hearted adults as well).
8. The Illusionist (2010)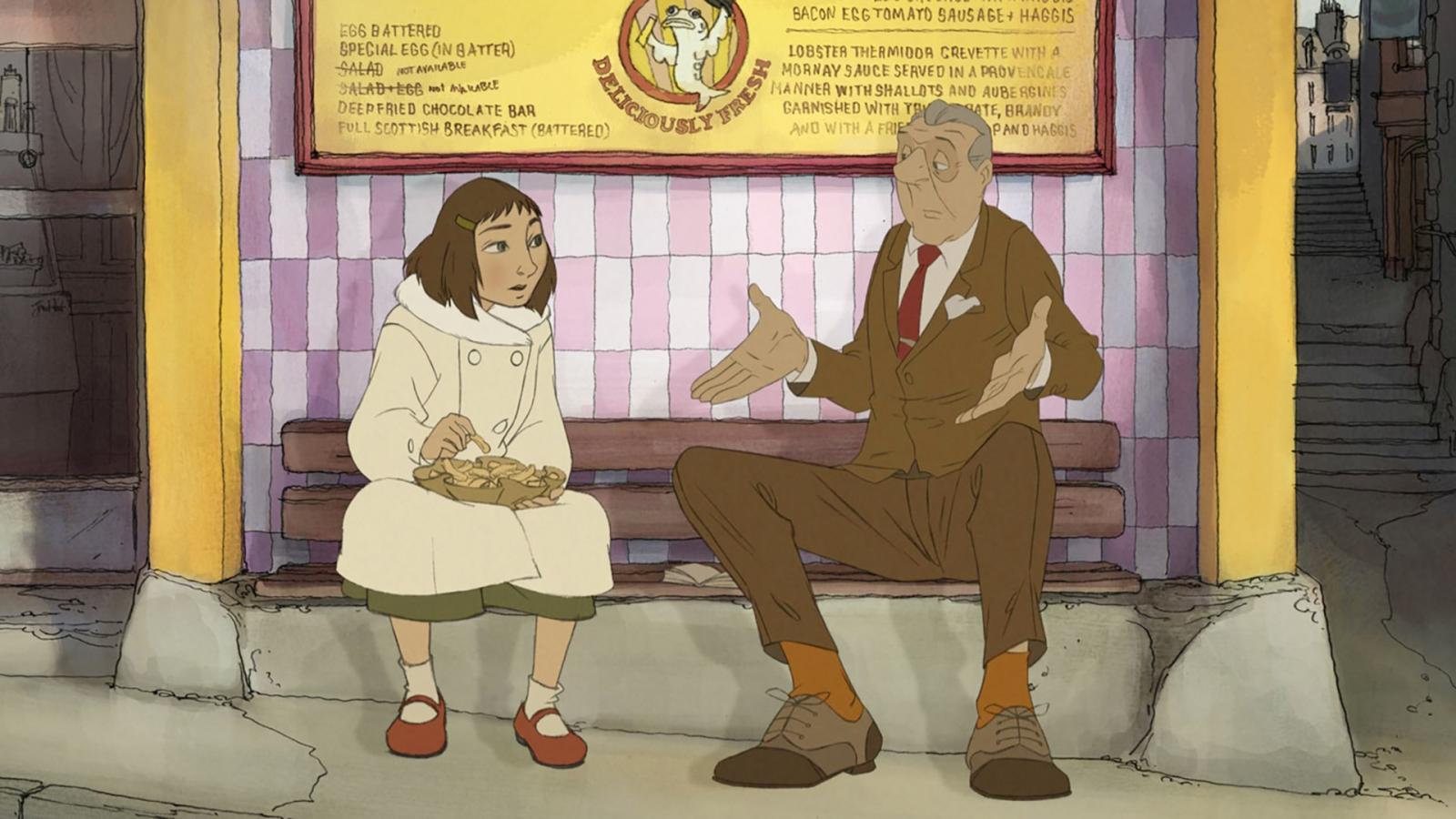 In a world rapidly evolving and leaving behind traditional arts, an aging magician finds himself becoming obsolete. His journey leads him to Scotland, where he meets a young woman who believes in his magic. The plot meanders through the quiet pain of time passing and dreams fading. Though the pacing might not suit everyone, its introspective narrative is hard to overlook.
9. The Plague Dogs (1982)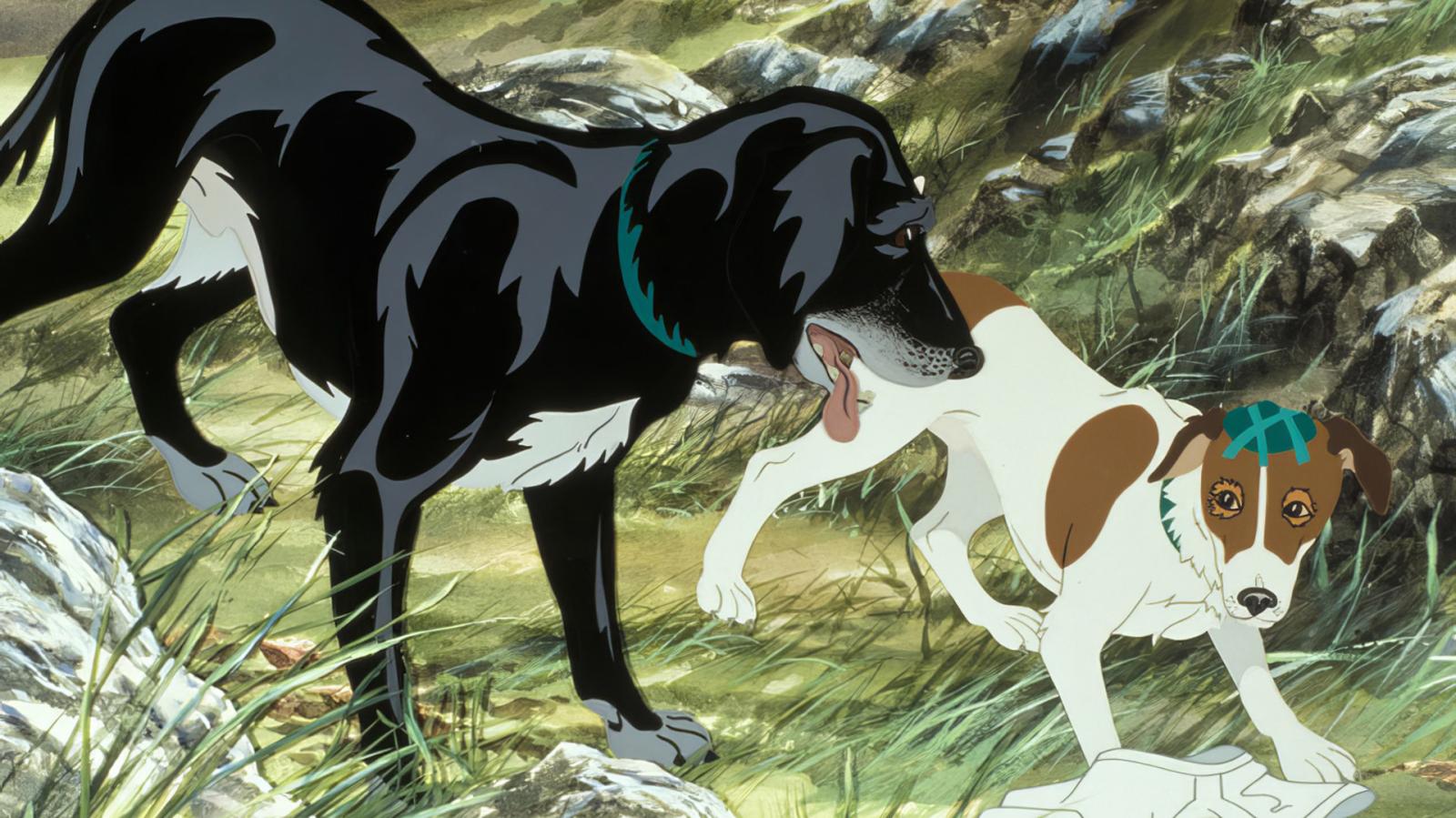 Two dogs escape a laboratory in England, igniting a countrywide manhunt due to fears of a bubonic plague outbreak. As they traverse the landscape, the plot confronts the issues of animal rights and human cruelty. It's a heavy narrative with somber undertones; not everyone's weekend pick. But its storytelling is undeniably powerful, urging you to ponder on deeper societal issues.
10. Persepolis (2007)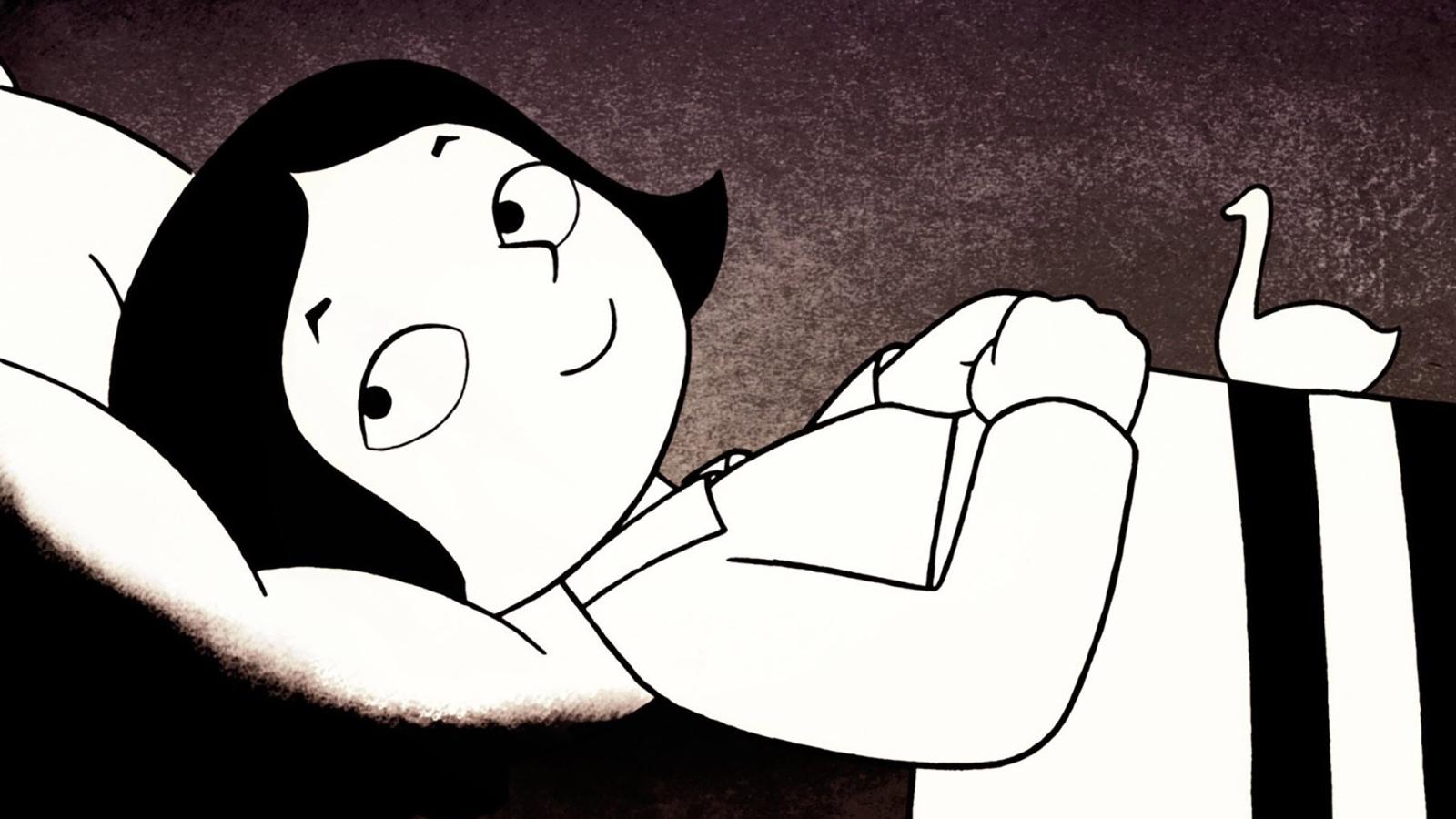 This one chronicles the life of Marjane, growing up during the Islamic Revolution in Iran. It's a personal tale, rendered in stark black-and-white, reflecting the juxtaposition of childhood innocence against political upheavals. There's humor, there's pain, there's growth. While it's an important story offering a glimpse into a turbulent period, it might not resonate with everyone due to its specific cultural context.