Then & Now: See the Cast of The Vampire Diaries 14 Years Later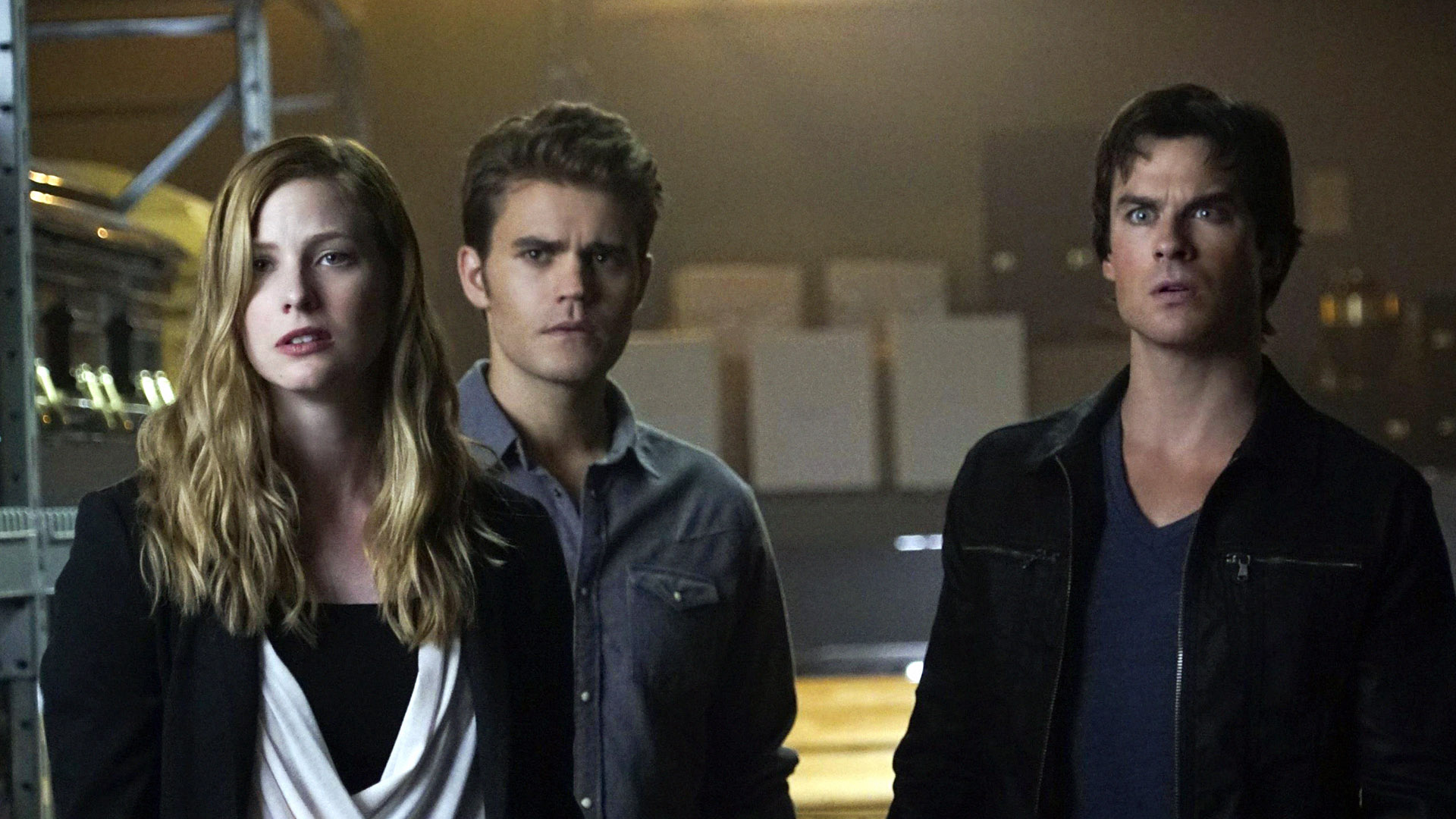 The Vampire Diaries still has a slew of fans in tears after it wrapped. But what happened to your favourite stars from the show?
The Vampire Diaries ran from 2009 to 2017 and captured a generation with its unique take on vampire lore. It showed us that vampires were not merely horrible bloodsuckers. They had real feelings and real problems, just like us lowly humans. Focusing on two vampire brothers, Damon and Stefan Salvatore, and their rivalry after falling in love with the same human girl, the show expanded over the years to create a whole world for us to enjoy.
But now, 17 years on, where is the cast of this amazing show? Read on to find out!
Ian Somerhalder - Damon Salvatore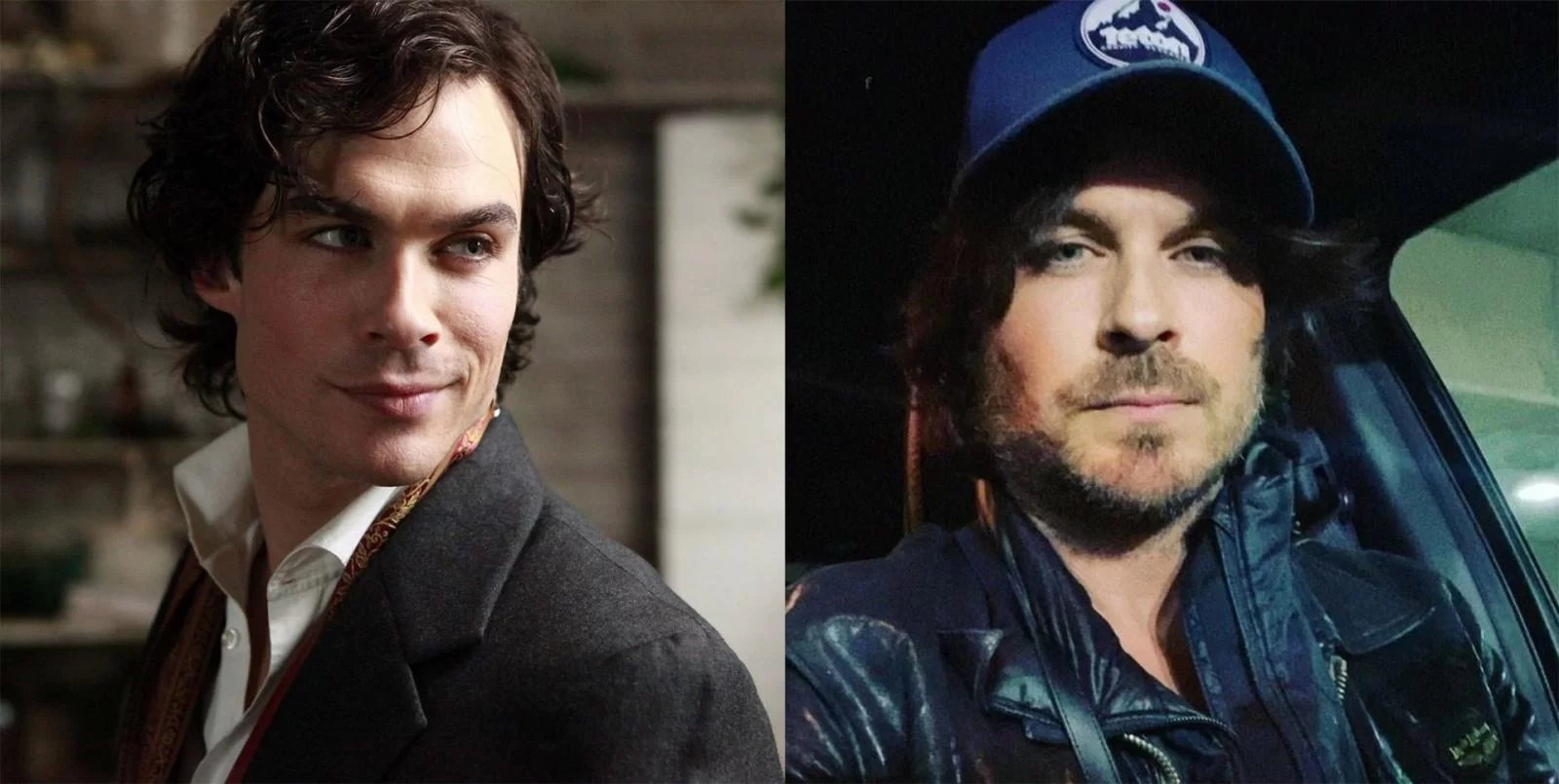 Any girl who has watched this show and claims not to have had a crush on this man is lying. Effortlessly handsome and the charming 'bad boy' vampire, Damon was the older of the two vampire brothers vying for the human Elena's affections. The role catapulted Somerhalder into the spotlight, and he even dated co-star Nina Dobrev for a time. Now Somerhalder is the proud co-owner of Brothers Bourbon, a company he founded and runs with co-star Paul Wesley. And he is an even prouder husband to Twilight star Nikki Reed and father to their two beautiful children.
Paul Wesley - Stefan Salvatore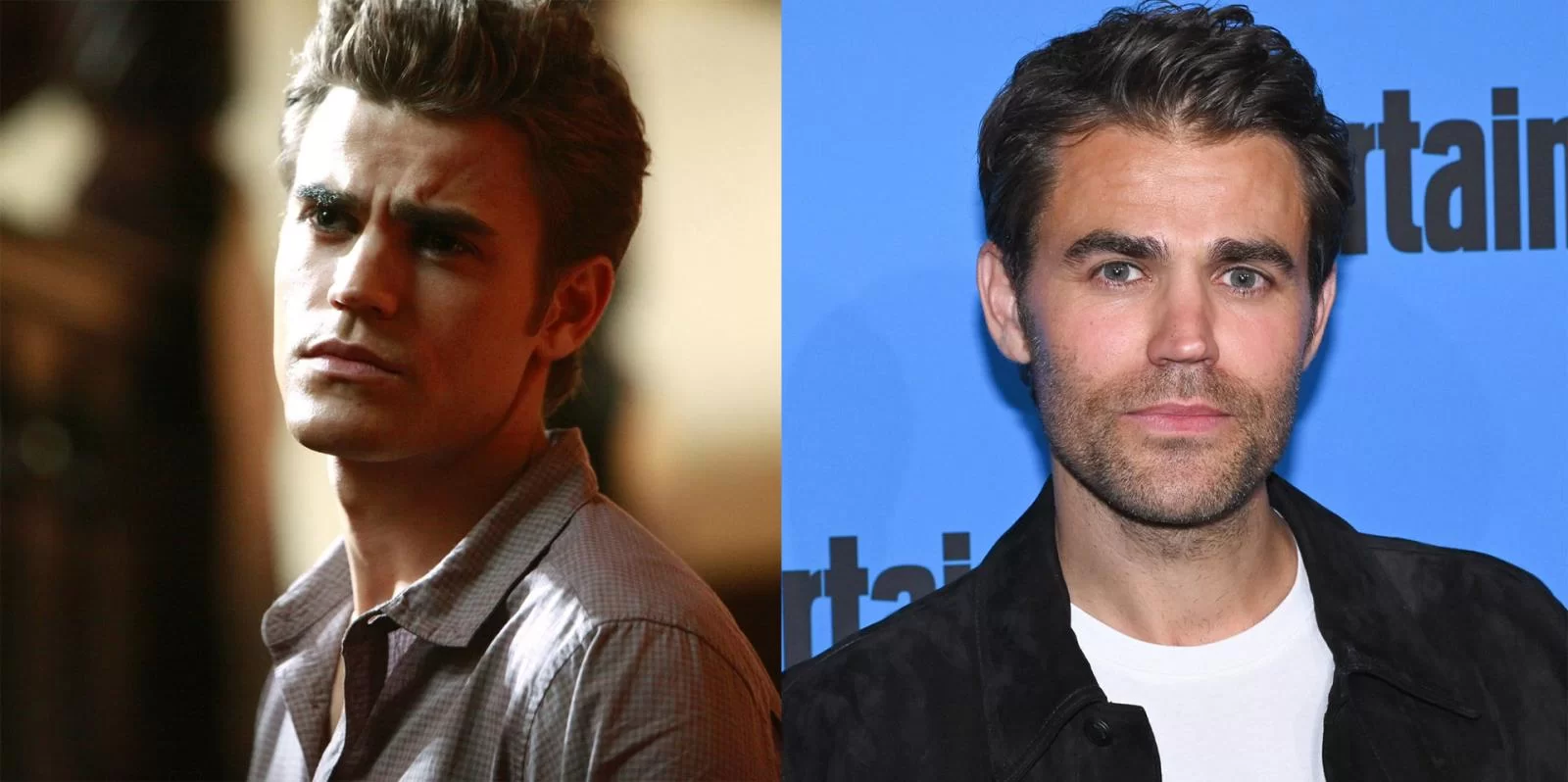 Younger brother Stefan was helplessly in love with Elena. And fans were quick to declare their allegiance to either Team Damon or Team Stefan. However, switching sides was not uncommon as the series unfolded and both brothers made questionable choices at times. Paul has continued to act, with his most recent major role being that of the legendary Captain Kirk in Star Trek: Strange New Worlds. He also runs Brothers Bourbon with Somerhalder, as the two have remained close friends since the series wrapped.
Nina Dobrev - Elena Gilbert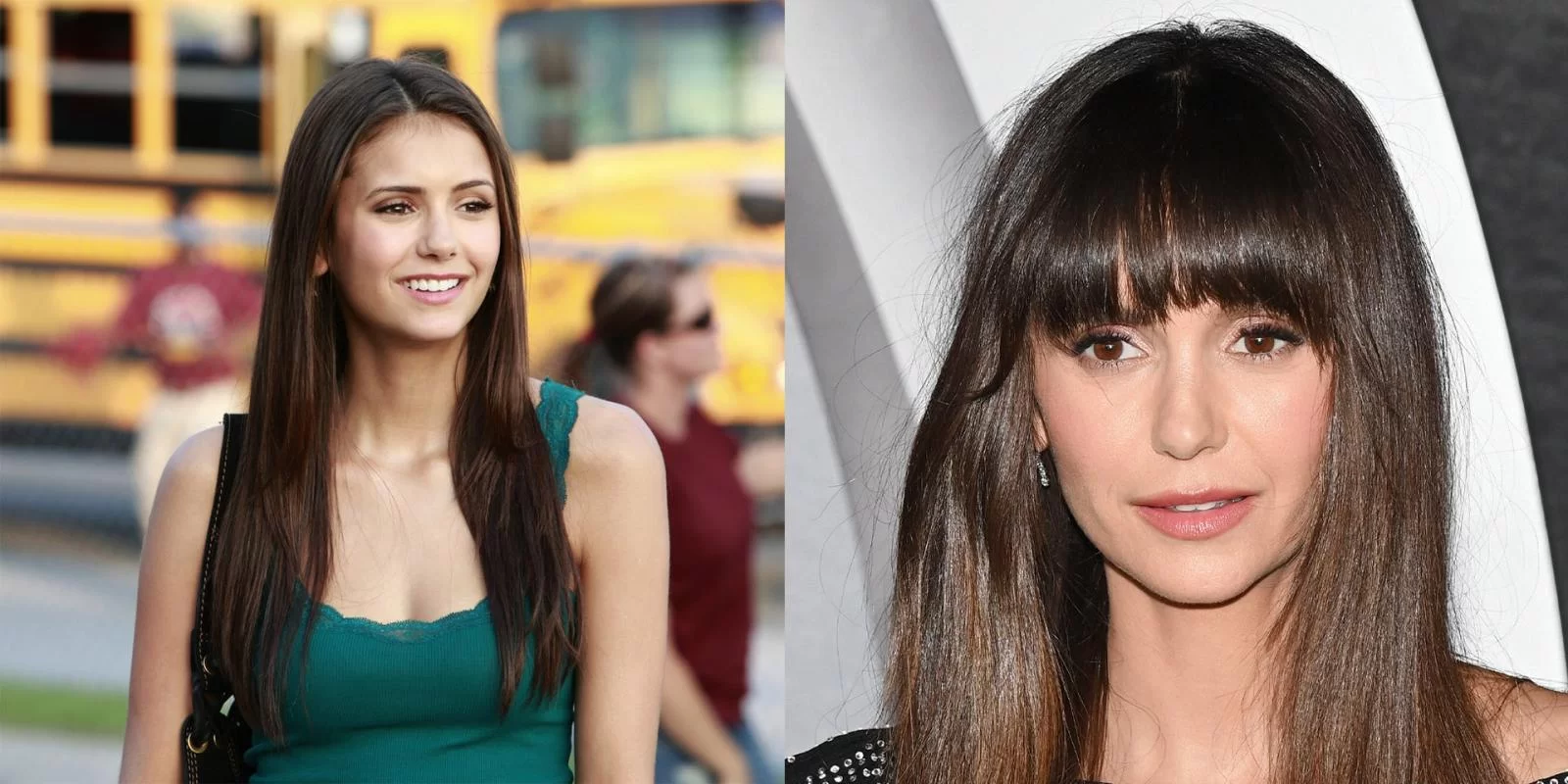 The subject of the vampire brothers' affections, Elena was a very confused teenage girl, but played to perfection by a young Dobrev. She did not stay on for the full run of the series, but left a lasting impression on fans. Since leaving the show, she has starred in several movies and founded and runs a wine company, Fresh Vine Wine, with close friend Julianne Hough. She has also been dating Olympic snowboarder Shaun White since 2019.
Joseph Morgan - Klaus Mikaelson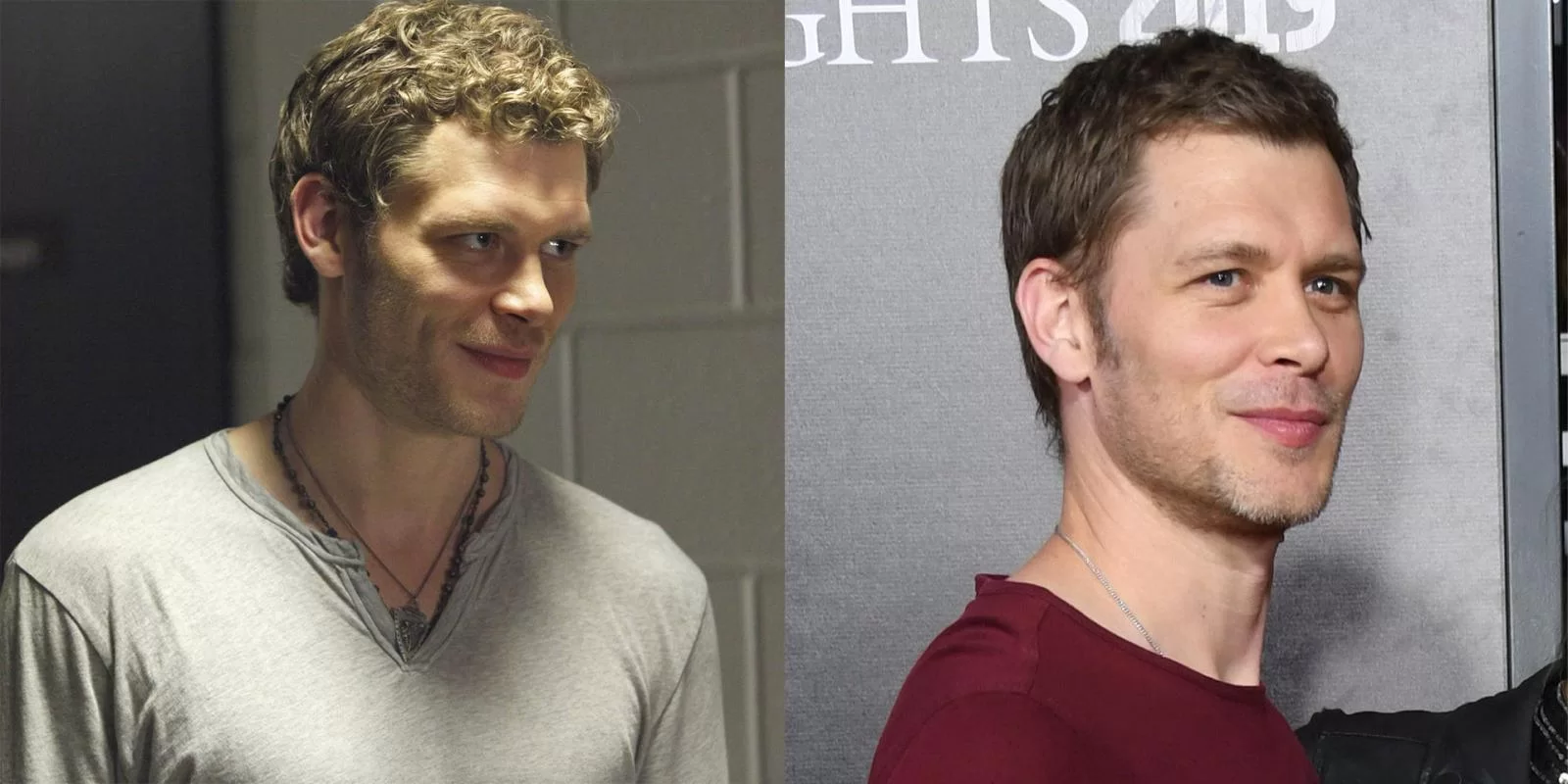 The show's creators must have decided during the second season that having two impossibly hot vampires wasn't enough for the female audience, so they unleashed the sexy Klaus Mikaelson, the werewolf-vampire hybrid, on us all. He was one of those villains you loved, loved to hate then loved some more. The actor who brought him to life, Joseph Morgan, is so hardworking that he actually took on a new role in The Originals while still filming The Vampire Diaries. He has since appeared in Legacies, Animal Kingdom, Titans and Brave New World. He has been married to his Vampire Diaries co-star Persia White (Bonnie Bennet's mother) since 2014.
Candice King - Caroline Forbes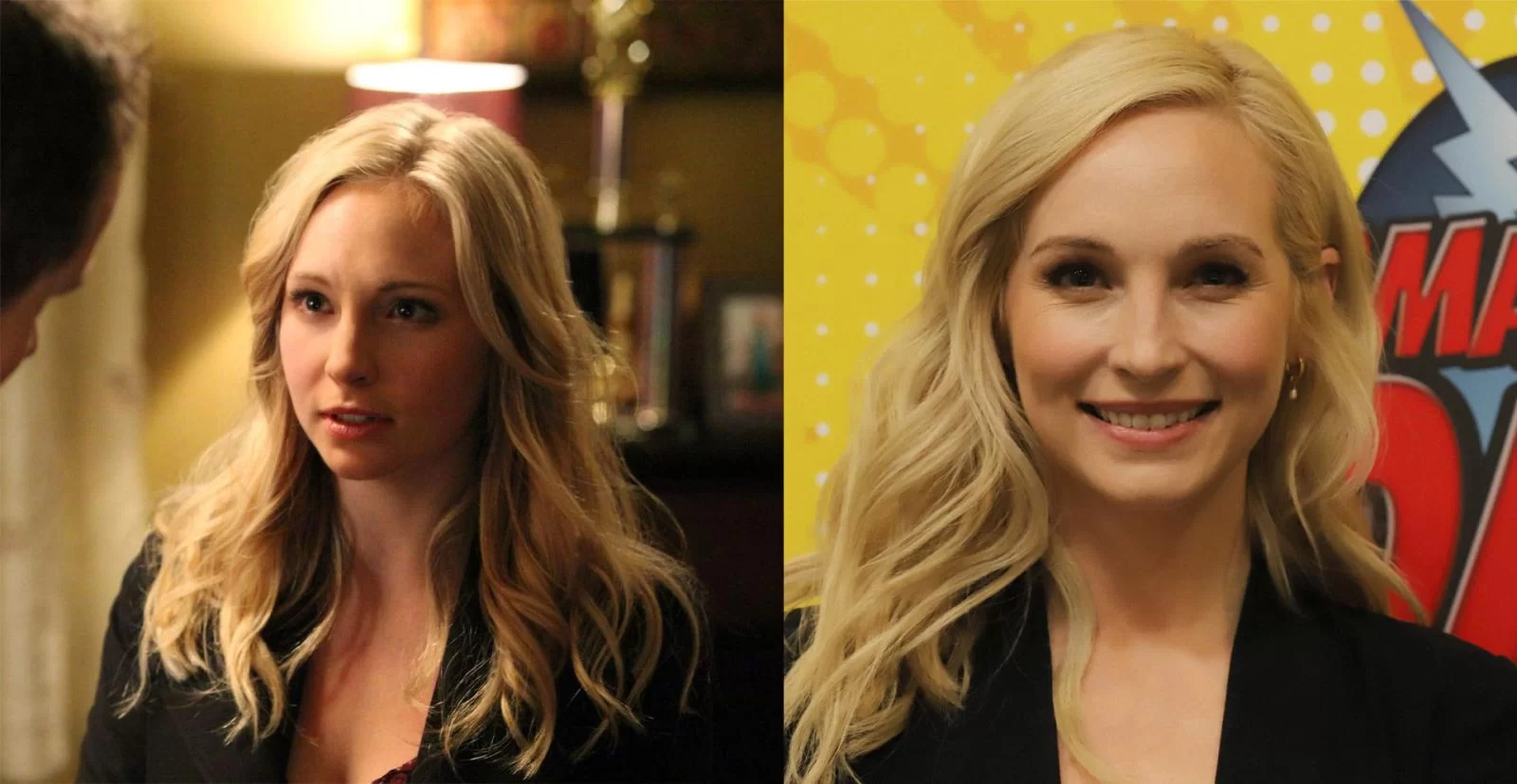 Caroline was the sweet, blonde sheriff's daughter who also happened to be one of Elena Gilbert's best friends. Inevitably, she found herself caught up in the events of the show as her close friend was romantically pursued by two handsome vampires. So caught up, in fact, that she ended up becoming a vampire herself. Since leaving the show, King has appeared in The Originals and Legacies alongside her co-star Morgan. She also has her own podcast, A Superbloom Podcast with Candice King.
Kat Graham - Bonnie Bennett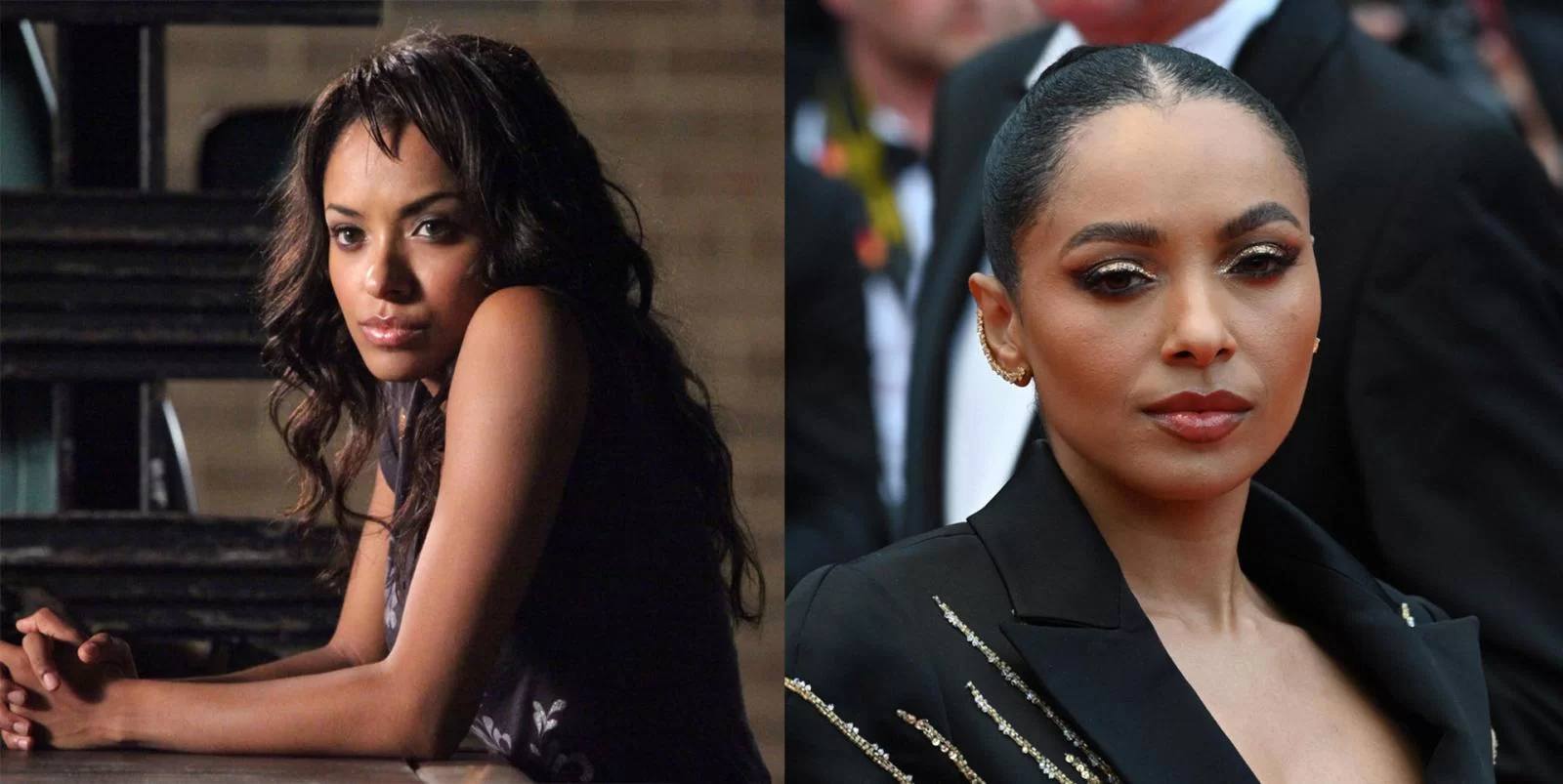 Everyone's favourite witch, Kat rounded out the best friend trio of Elena and Caroline. A powerful magic user, Kat's motivation was always to protect those she loved. This may have led her to make some foolish choices over the years, but no one can deny that her heart was always in the right place. After the show ended, Graham landed roles in All Eyez On Me, playing Jada Pinkett Smith, as well as several other smaller roles. She has also been actively working on her musical career, releasing albums in 2017, Love Music Funk Magic, and 2022, Long Hot Summer.
Matthew Davis - Alaric Saltzman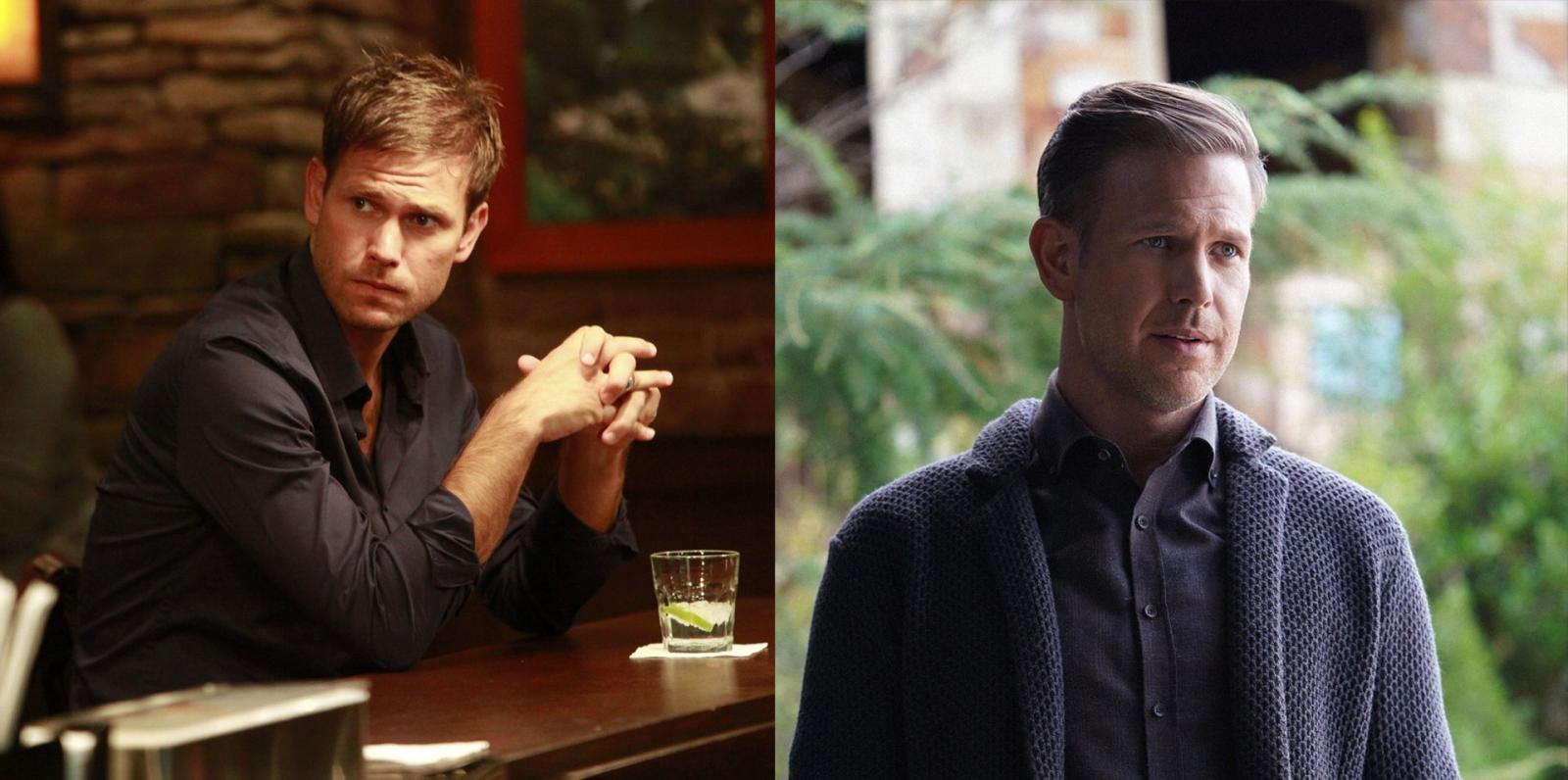 Alaric was one of the few adult characters in the series, with the rest being teenagers (or very old vampires in adolescent bodies). A history teacher turned vampire hunter, Alaric was often the main characters' protector and friend. His loyalty to them ran deep, as evidenced by the fact that he became a surrogate father to Elena Gilbert and her younger brother Jeremy for a time. Since leaving the show, Davis has also appeared in Legacies and The Originals, and is well known as Warner, the ex-boyfriend of main character Elle Woods in the film Legally Blonde.
Steven R. McQueen - Jeremy Gilbert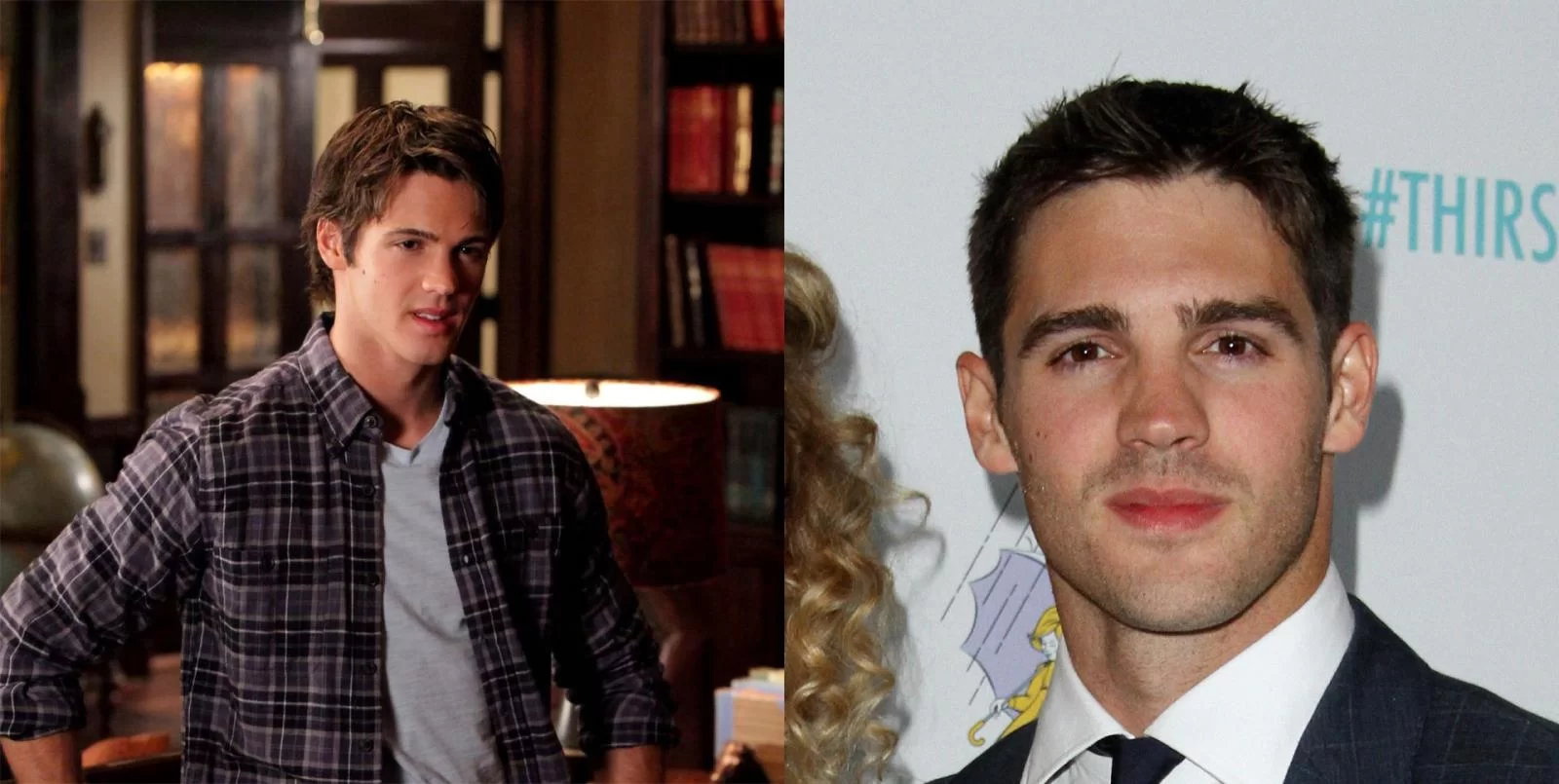 Alaric was in good company, as it turned out he had a fellow vampire hunter in Jeremy Gilbert, Elena's younger brother. Jeremy and Bonnie also had a keen interest in one another, with their romance being something of an on-again, off-again situation, but the feelings were real nonetheless. Following his departure from the show, McQueen appeared in Home by Spring, The Take Off, Medal of Honor and The Warrant. He also made an appearance in Legacies.