Eva Longoria
Eva Longoria was the first lead approved for the project in February 2004. She got the role of former model and unfaithful wife Gabrielle Solis, making her one of Hollywood's most famous and well-paid actresses.
Her character always looked somewhat absurd with that combed hair and contrasting eye and lip makeup. After leaving the project, Eva hosted her own TV show for single women, then got into the restaurant business and wrote a cookbook.
Despite her love of food, the actress remains in great shape and looks stunning on the red carpet: she often wears revealing gowns and is one of only a handful of women over 40 to keep wearing high heels.
Felicity Huffman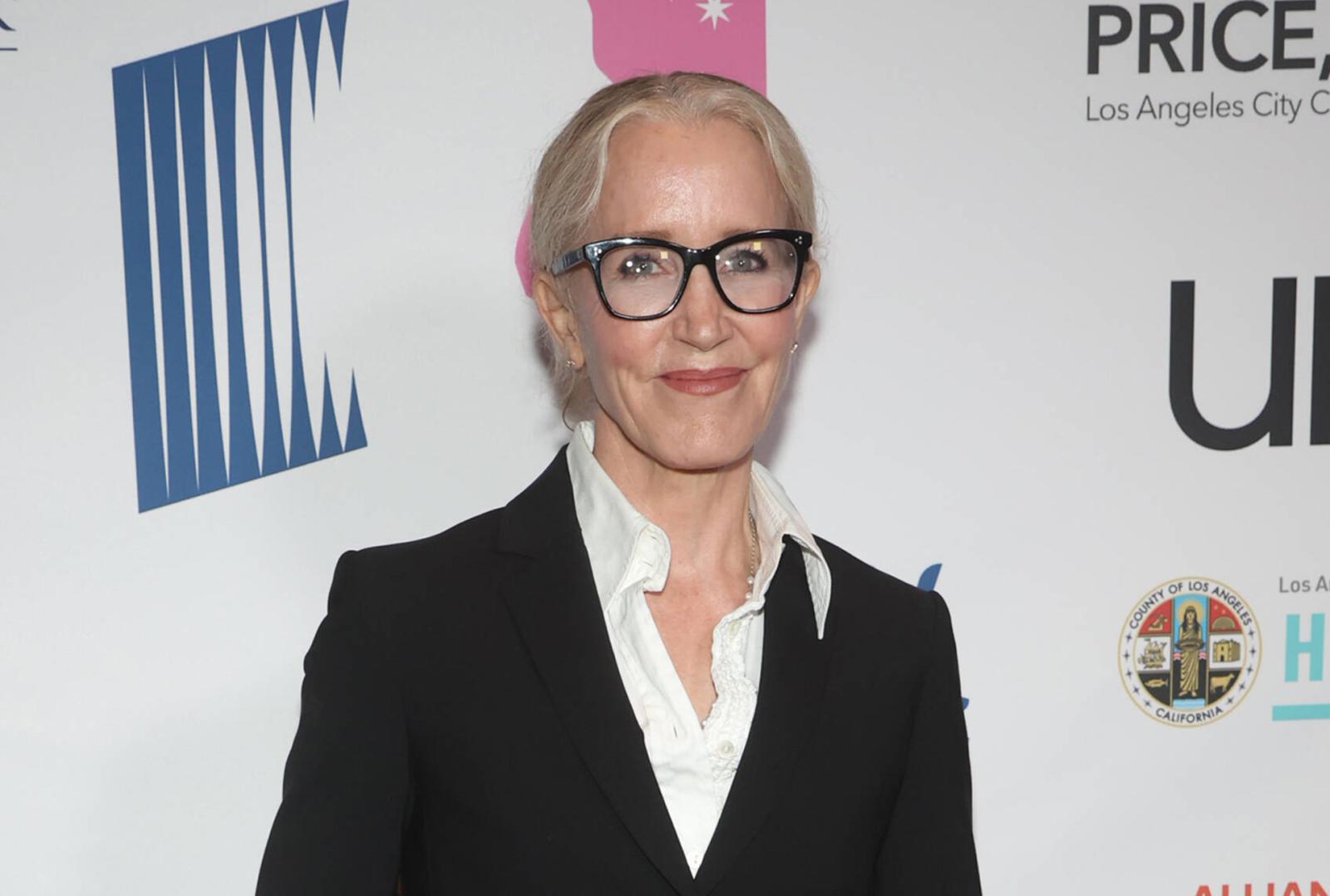 Felicity got the role of former businesswoman turned mother of four Lynette Scavo. It has to be said Huffman was a popular and in-demand actress long before Desperate Housewives, and since the show ended, she has starred in more movies and TV shows than any of her Desperate Housewives colleagues.
She has always gone for the bohemian look on the red carpet, balancing her raw sexuality by contracting it with innocent dresses and retro hairdos.
Today, Felicity is often seen out shopping and doesn't seem to be trying to hide her age. Her glamorous screen persona has been replaced by Scandinavian chic in the form of knitted sweaters, simple jeans and comfortable sneakers. The real revelation for fans was that the desperate businesswoman now regularly wears glasses.
Marcia Cross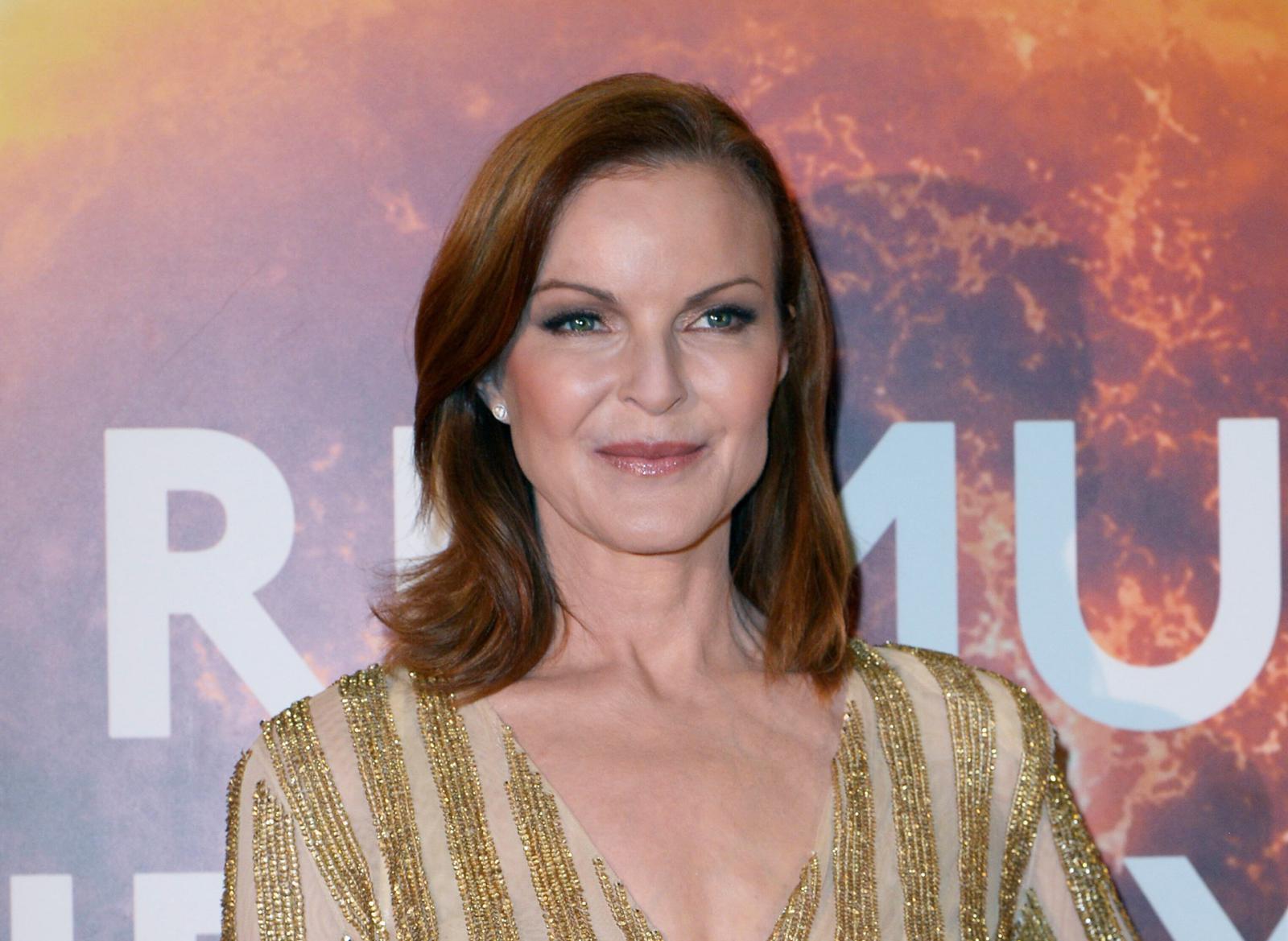 Marcia appeared on the show as the overbearing and exemplary wife and mother, Bree Van de Kamp.
According to the actress, she is nothing like her character: Marcia does not do household chores and hardly ever cooks. Of all the housewives, her taste in clothing was the most experimental: one day, she would wear an Indian sari, the next she'd go out in a gothic dress.
The show's femme fatale became a mother of twins at 45, after which she gave up all partying and started devoting most of her time to housekeeping and raising her children. As a result, the dress code changed. Marcia now wears less makeup and favours basic styles. There still remains a touch of the exotic in her accessories, especially her ethnic scarves.
Teri Hatcher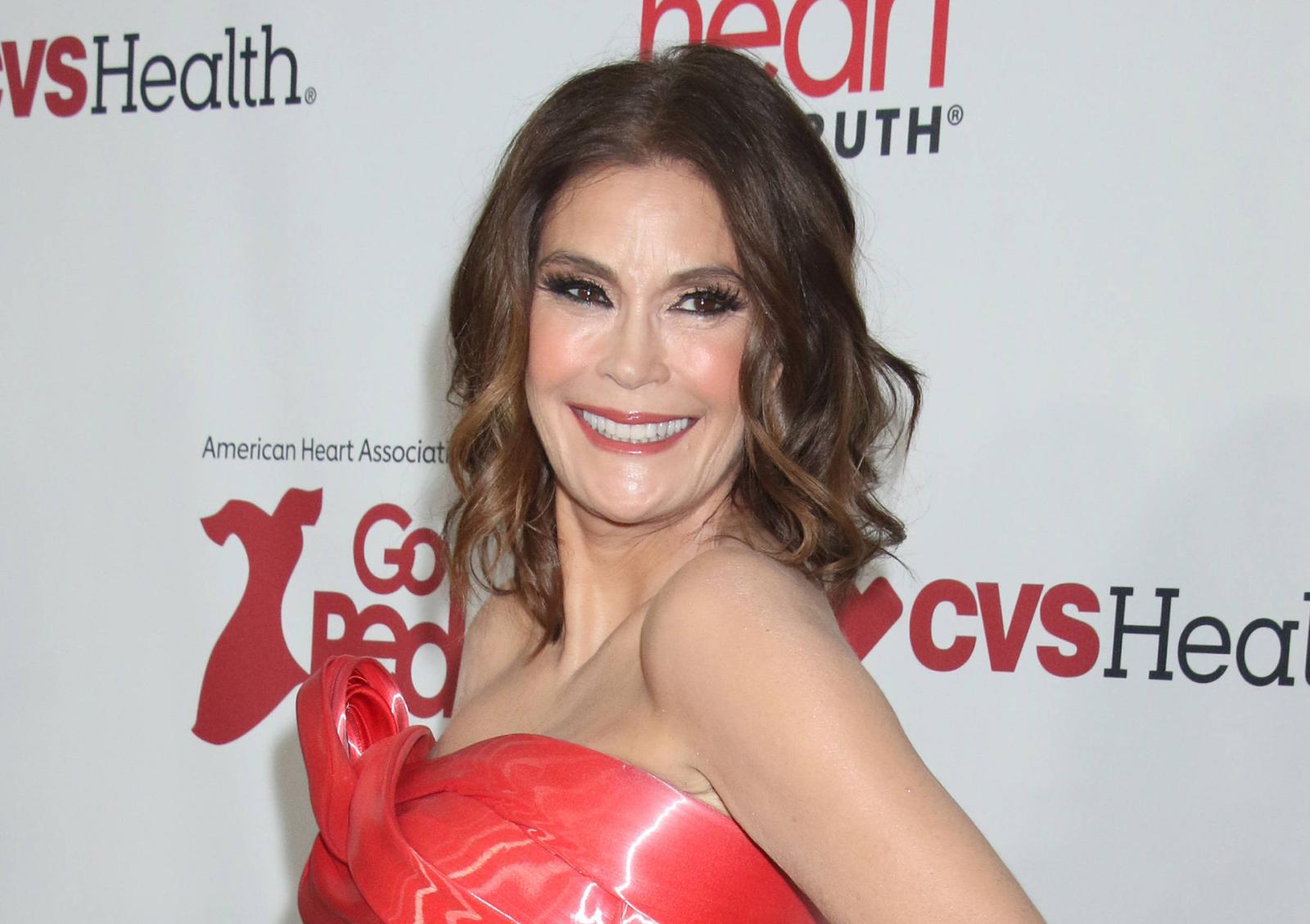 On Desperate Housewives, Teri played the recently divorced Susan Mayer.
At one point, Teri went to considerable lengths on set: she broke two ribs while filming the scene where Susan falls into a wedding cake, but she didn't stop and played the scene to the end.
According to her mates, she was a challenging person to work with. Teri also came in for a lot of criticism for her love of Botox and plastic surgery.
However, she keeps her cool and continues to wow audiences with elegant outfits that show off her cleavage and slender legs. She seems to have become even more beautiful over the years.
Nicollette Sheridan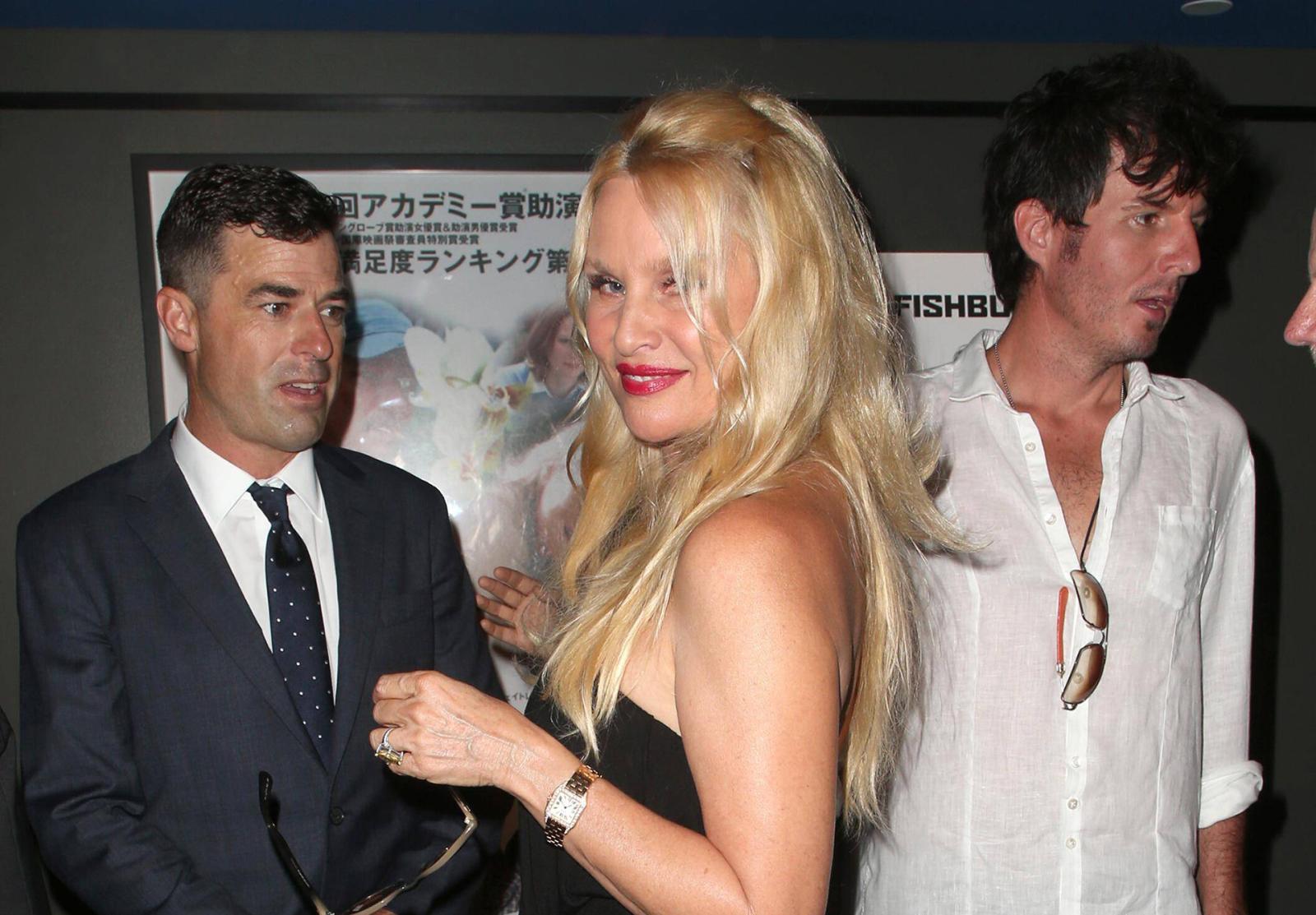 Nicollette played the sexy and bitchy blonde businesswoman Edie Britt, beating out Pamela Anderson in the audition.
Unfortunately, Sheridan was fired in the fifth season, leaving the project with a big scandal, so the writers had to have her character killed off in a car accident. After that, her acting career went downhill as nobody wanted to work with the loose cannon of an actress.
She then decided to become a producer herself and founded Wyke Lane Productions.
Nicollette turned from a seductress with plump lips into a model wife and mother. She is now regularly seen in London cafes with her son in her arms.