The Twin Peaks cast still got it after all these years.
Kyle MacLachlan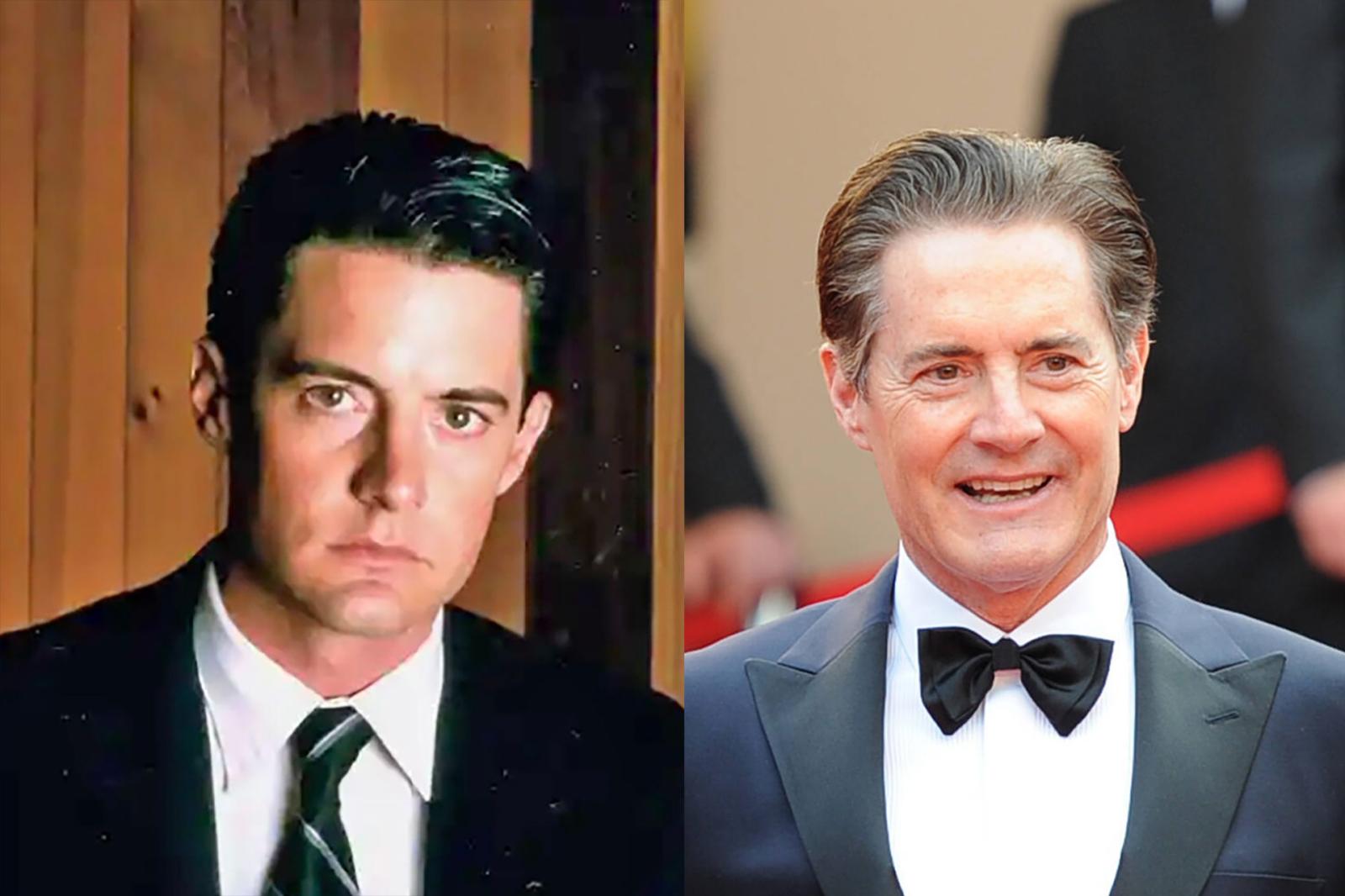 Kyle MacLachlan played the enigmatic Agent Cooper. He is 63 now but still looks great. He's got grey hair and crow's feet around the eyes but they don't detract one bit from his famous damn-fine-coffee smile.
Madchen Amick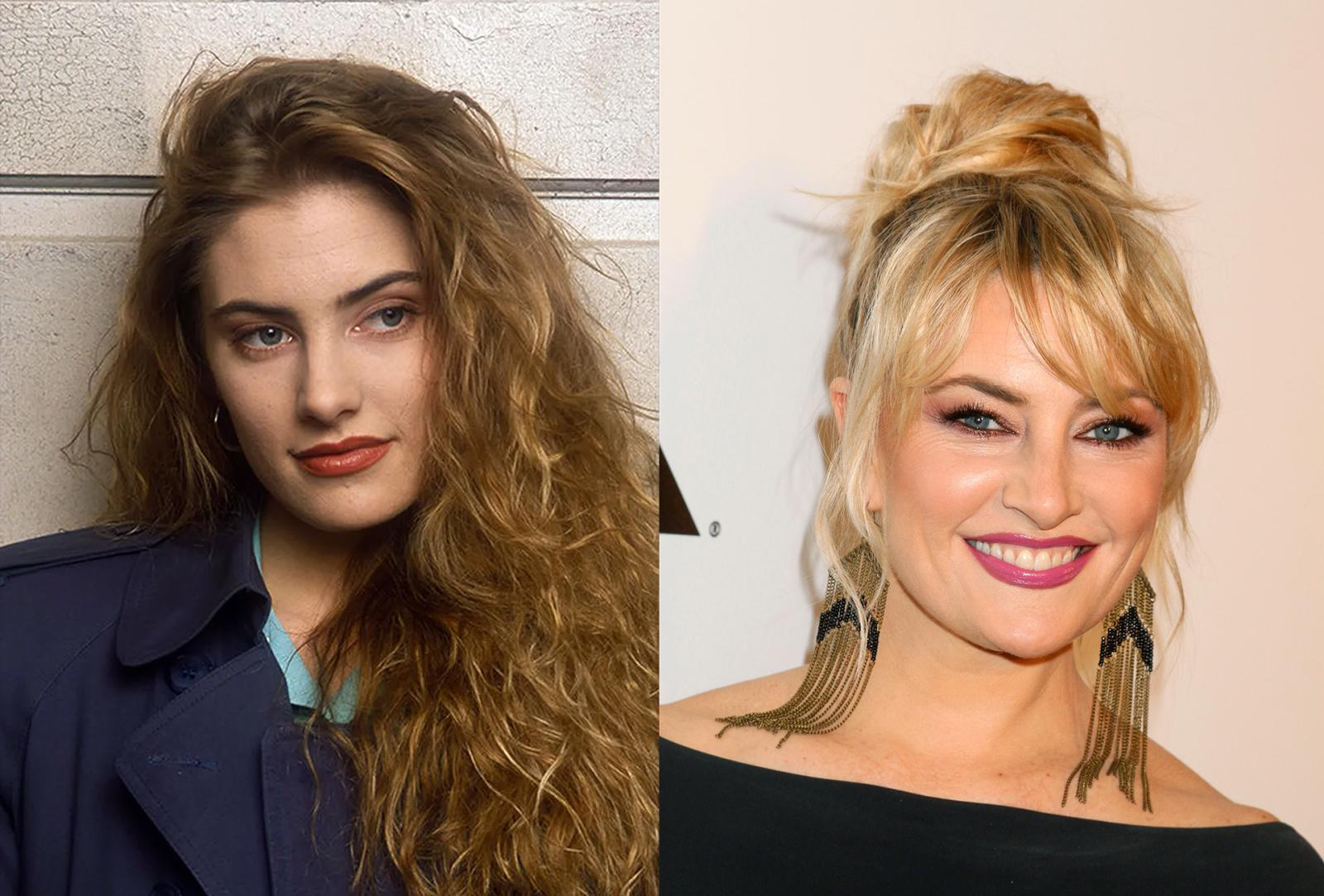 Madchen played Shelly Johnson, a waitress at the Double R Diner. When the first series filmed she was only 19. Madchen(which accidentally means girl in German) hasn't changed all that much: sure there are some mimic wrinkles here and there but they only add to her charm. The way we see it, Madchen is like good wine and only gets better with age.
Sherilyn Fenn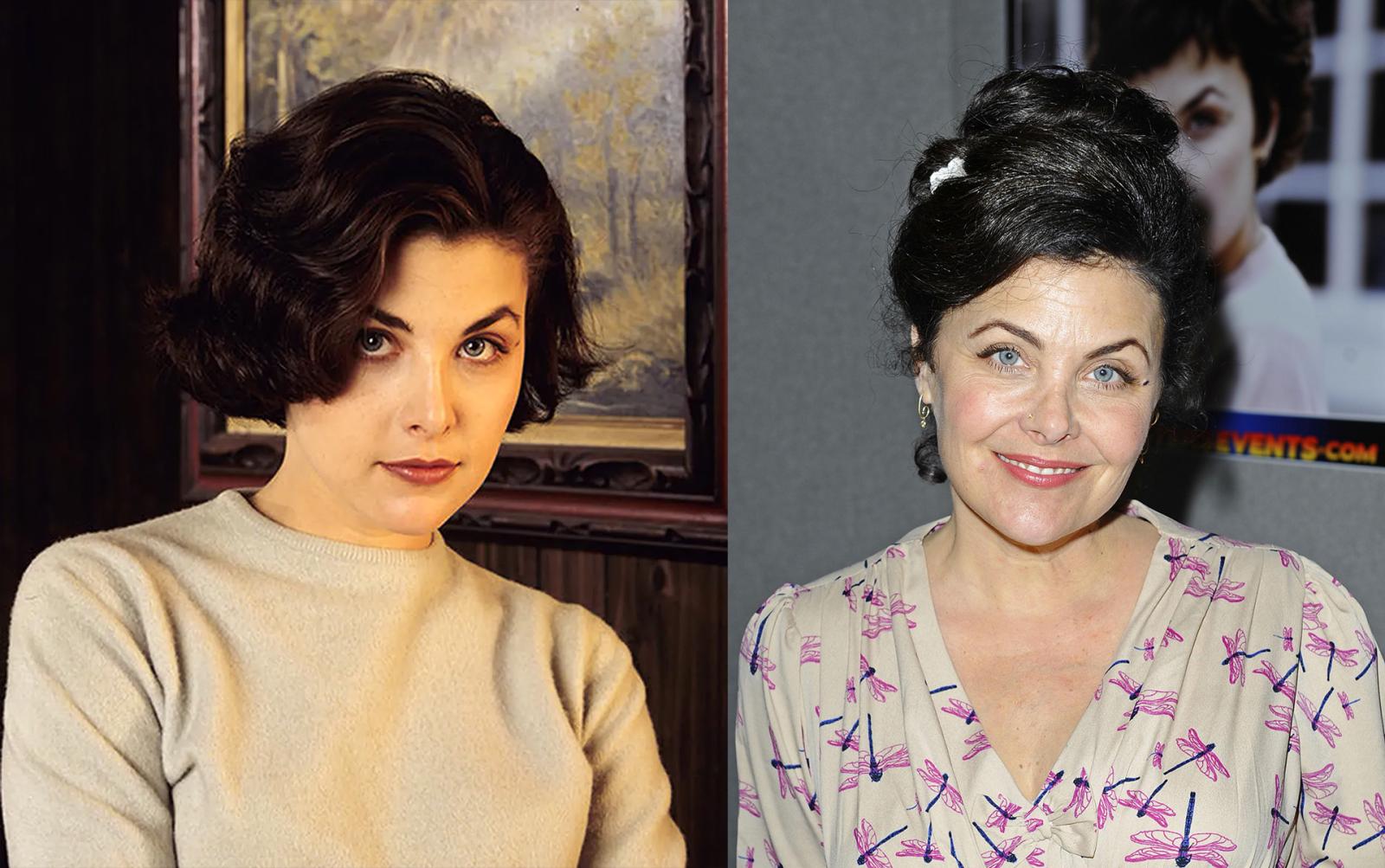 Sherilyn Fenn's Audrey Horne is a character that it's impossible not to fall in love with: she's insanely sexy and playful. At age 57, Sherilyn doesn't look like a teenager anymore, but then again, she certainly made the right call when she decided to forgo plastic surgery, letting us discover new dimensions to her beauty as she travels through time with us.
Lara Flynn Boyle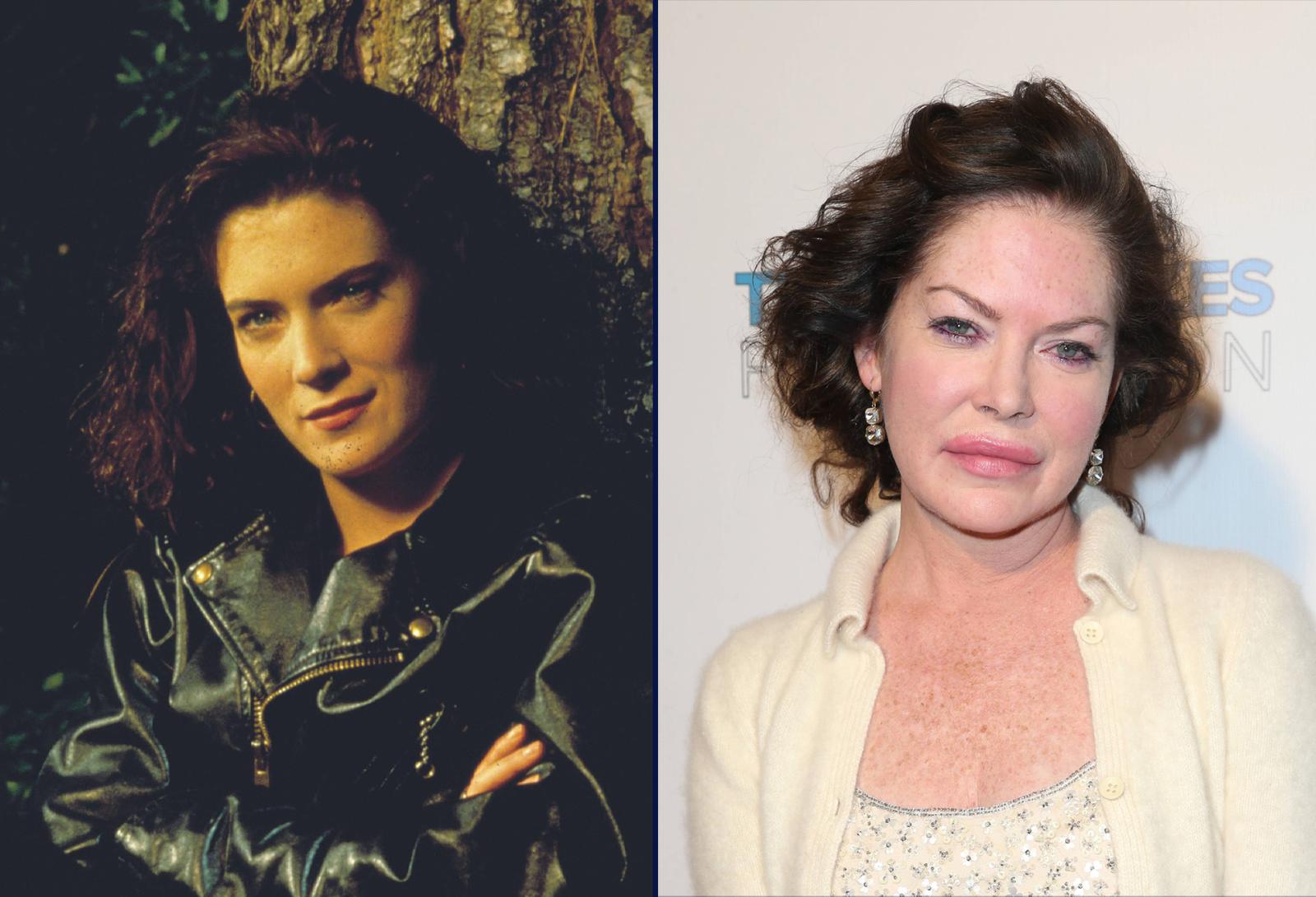 Lara's Dona, the murdered Laura Palmer's best friend, was young and hot. After Twin Peaks, everybody expected a bright future for Lara but it was not to be. Lara got carried away with plastic surgery and Botox injections, ending up with a distorted mask of a face. She soon also developed health problems that negatively impacted her looks.
Sheryl Lee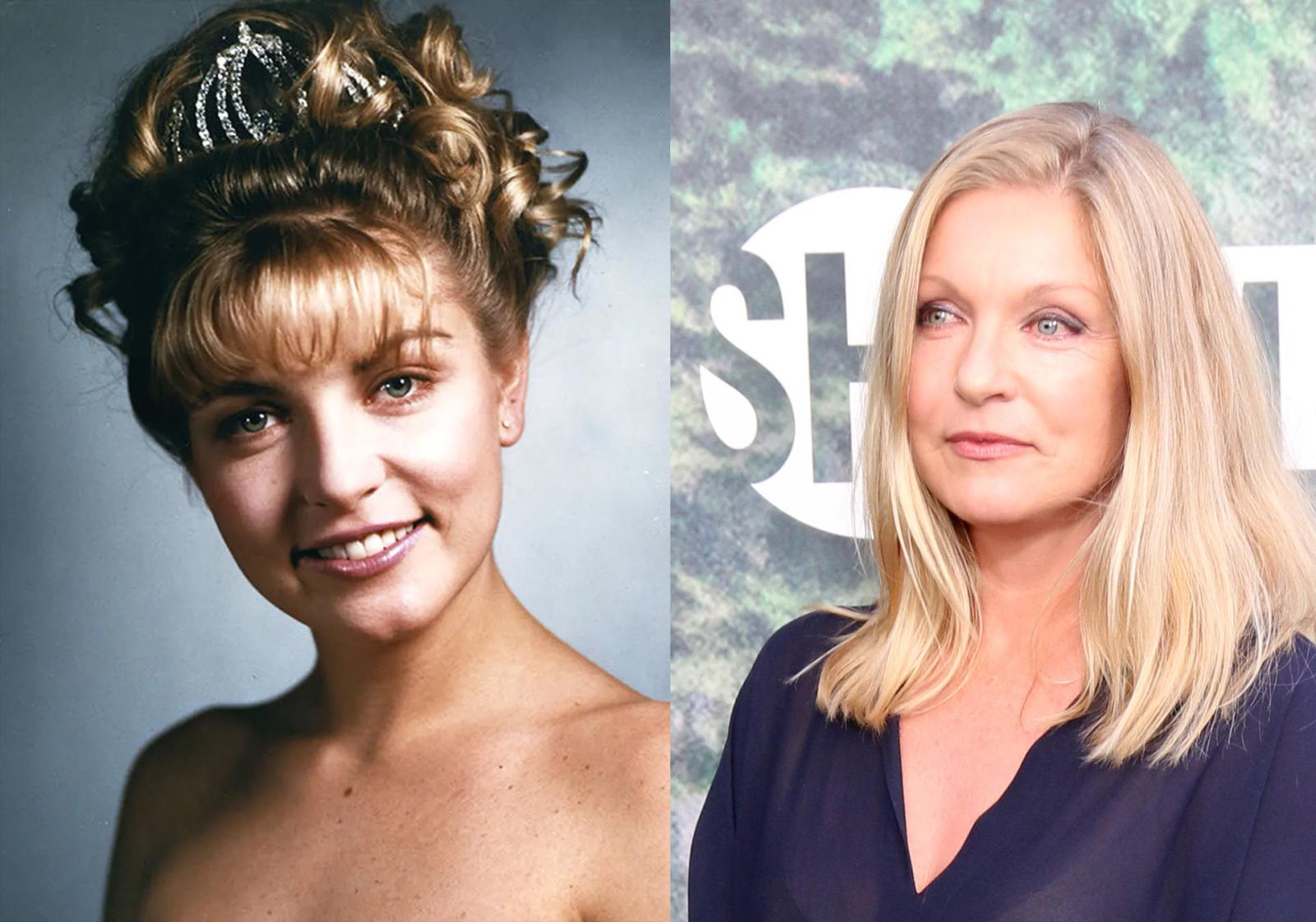 Sheryl Lee played Laura Palmer, the highschooler whose murder Agent Cooper and the sheriff are investigating. Sheryl Lee's role was very small, but memorable! The actress has changed a lot over the years, but these changes definitely become her!
James Marshall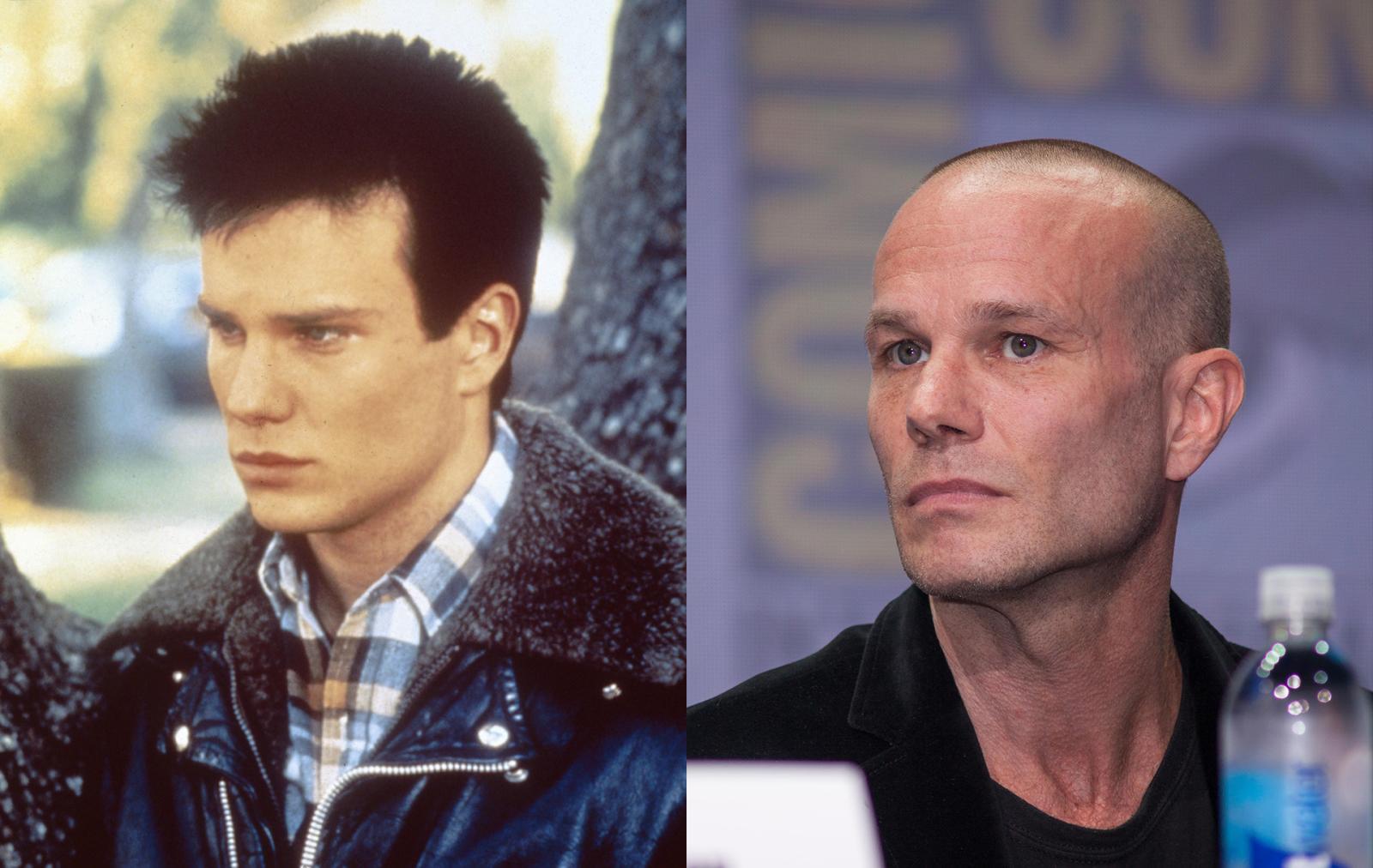 James Marshall played James Hurley and was one of the hottest male characters on the show. Today, the actor's barely recognisable. Gone is the luxurious black hair and the athletic body. James is 55 but he somehow manages to look much older than that.
Joan Chen
Joan Chen played the mysterious and alluring Josie Packard. Joan hasn't changed all that much since then, despite not having used plastic surgery or Botox injections. She's just got good genes, does lots of sports and eats a healthy diet.
Dana Ashbrook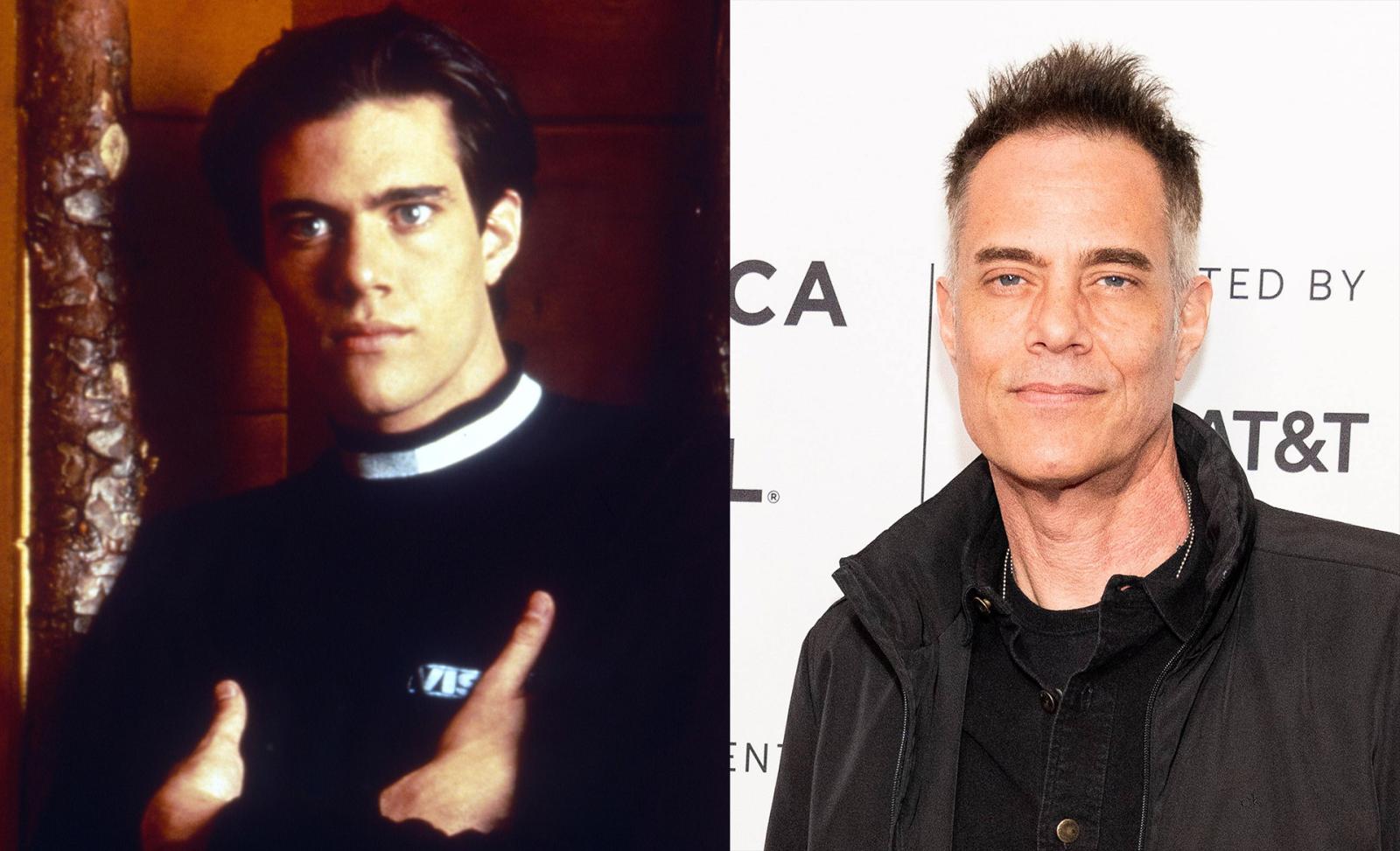 Dana played Bobby Brooks, Laura Palmer's boyfriend. At the time, Dana was just 22 and looked the part 100%. He was super hot and had a strong bad-boy vibe about him, in other words, a super powerful chic magnet. Dana has matured since then, but his wrinkles and grey hair only make him look more masculine and even more attractive if that's even possible.
Michael Ontkean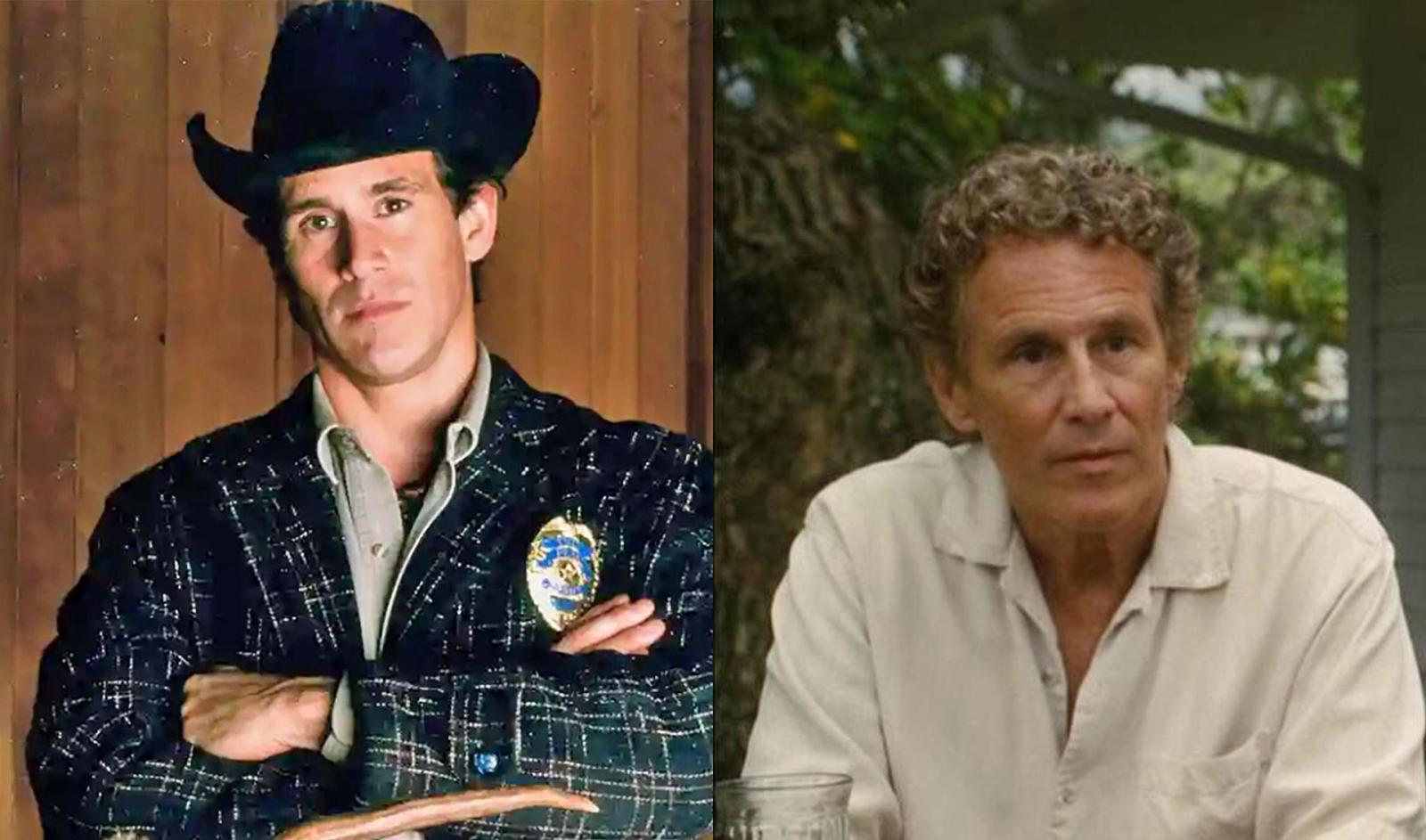 Michael played Sheriff Harry S. Truman. He completely fell off the radar after Twin Peaks, living like a recluse. He's 76 now but he looks much younger in all of his recent photos. The new wrinkles he has acquired over time only make him look more masculine.