How the actors of the vampire saga look these days.
Kristen Stewart as Bella Swan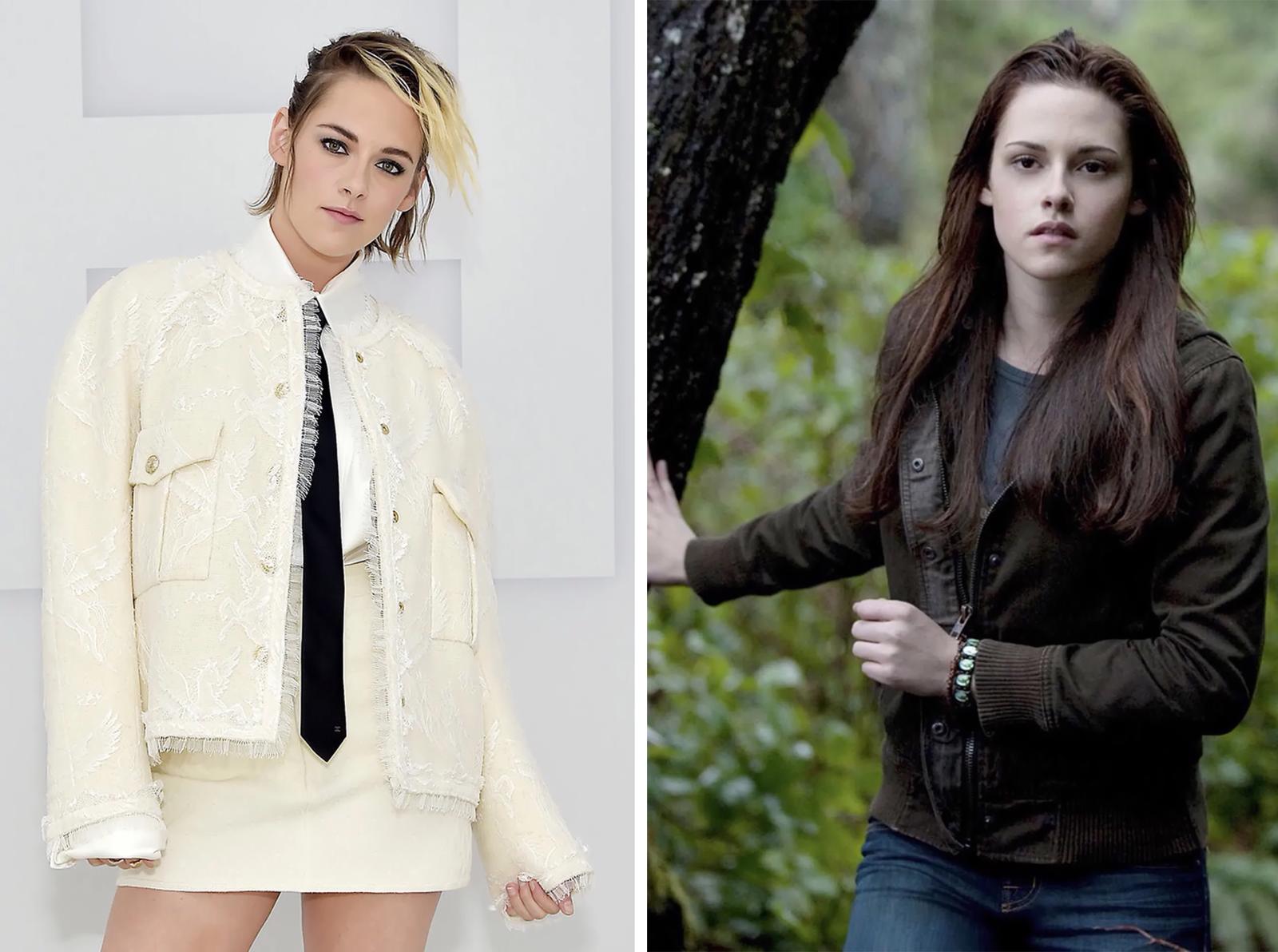 Kristen Stewart has gone all the way from a girl who was accused of dull and emotionless acting to a much sought-after actress and one of the leaders of the LGBT movement (yep — if her romance with Pattison was ever real, it's now a thing of the past). Recently, Kristen starred in Spencer by Pablo Larraín, where she played the role of Princess Diana herself.
Robert Pattinson as Edward Cullen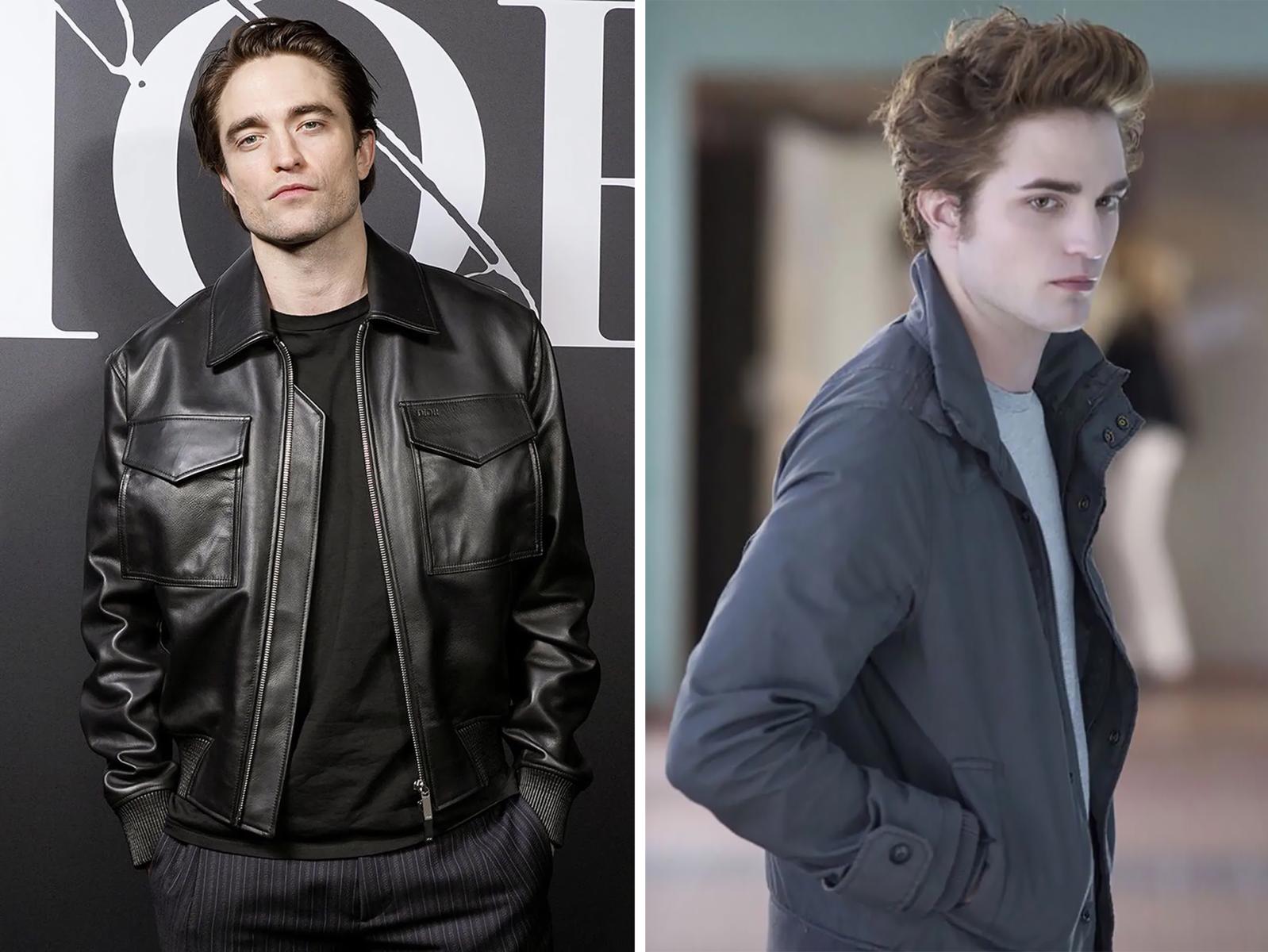 While millions of fans admired Pattinson as Edward Cullen, his performance received many negative comments in the press. However, the skepticism faded over the years, and the actor was able to score much critical acclaim. Robert Pattinson starred in films by Werner Herzog, David Cronenberg, Anton Corbijn, Claire Denis, and Christopher Nolan — and we know those directors take casting seriously.
Taylor Lautner as Jacob Black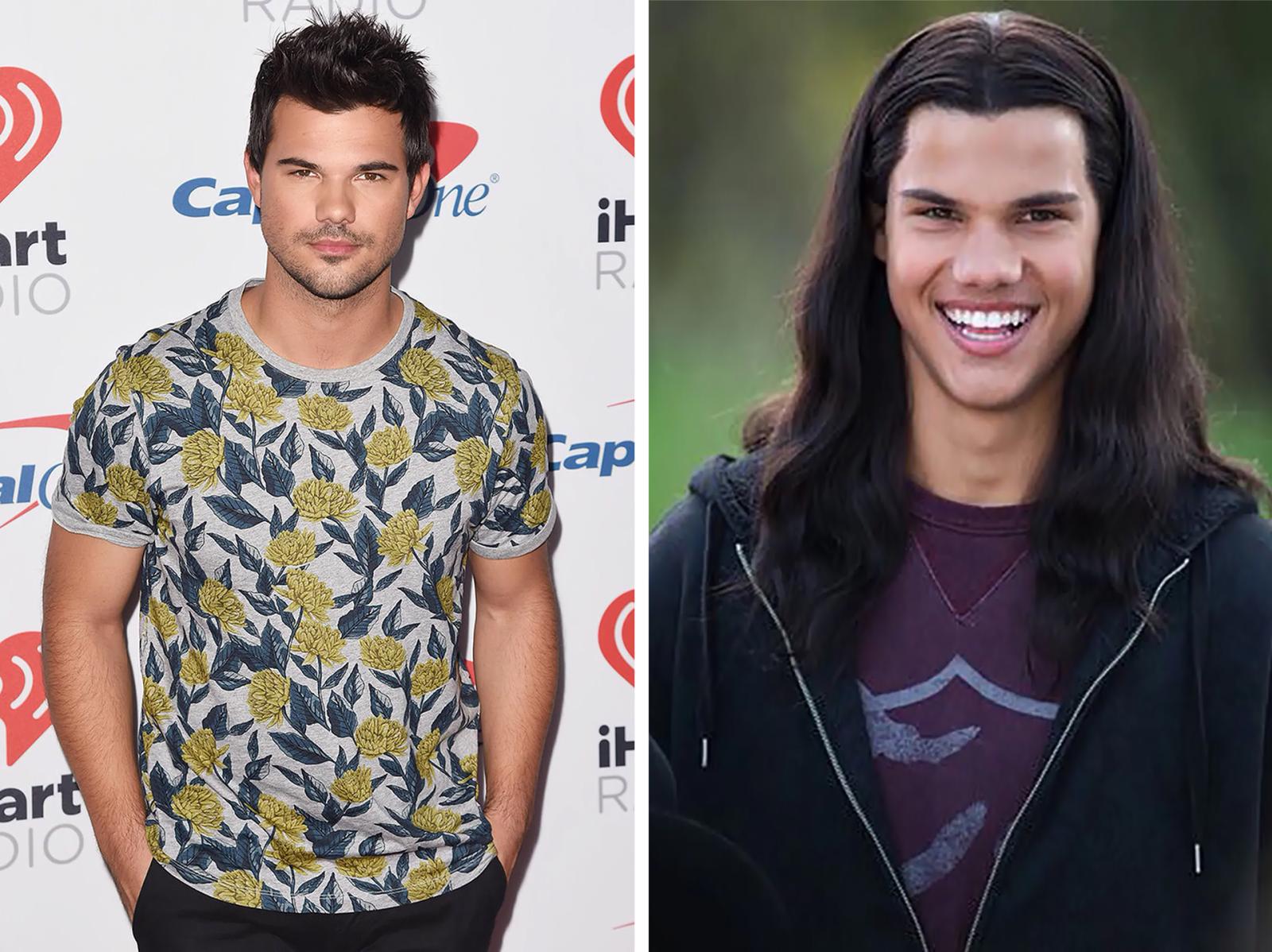 The Golden Raspberry Award winner is better known for his romantic affairs than his big roles. Taylor Lautner was rumored to have relationships with Selena Gomez, Kristen Stewart, Taylor Swift, Lily Collins, Maika Monroe, and Marie Avgeropoulos. However, not too long ago, Taylor married his girlfriend, also named Taylor, and that put an end to all the gossip.
Anna Kendrick as Jessica Stanley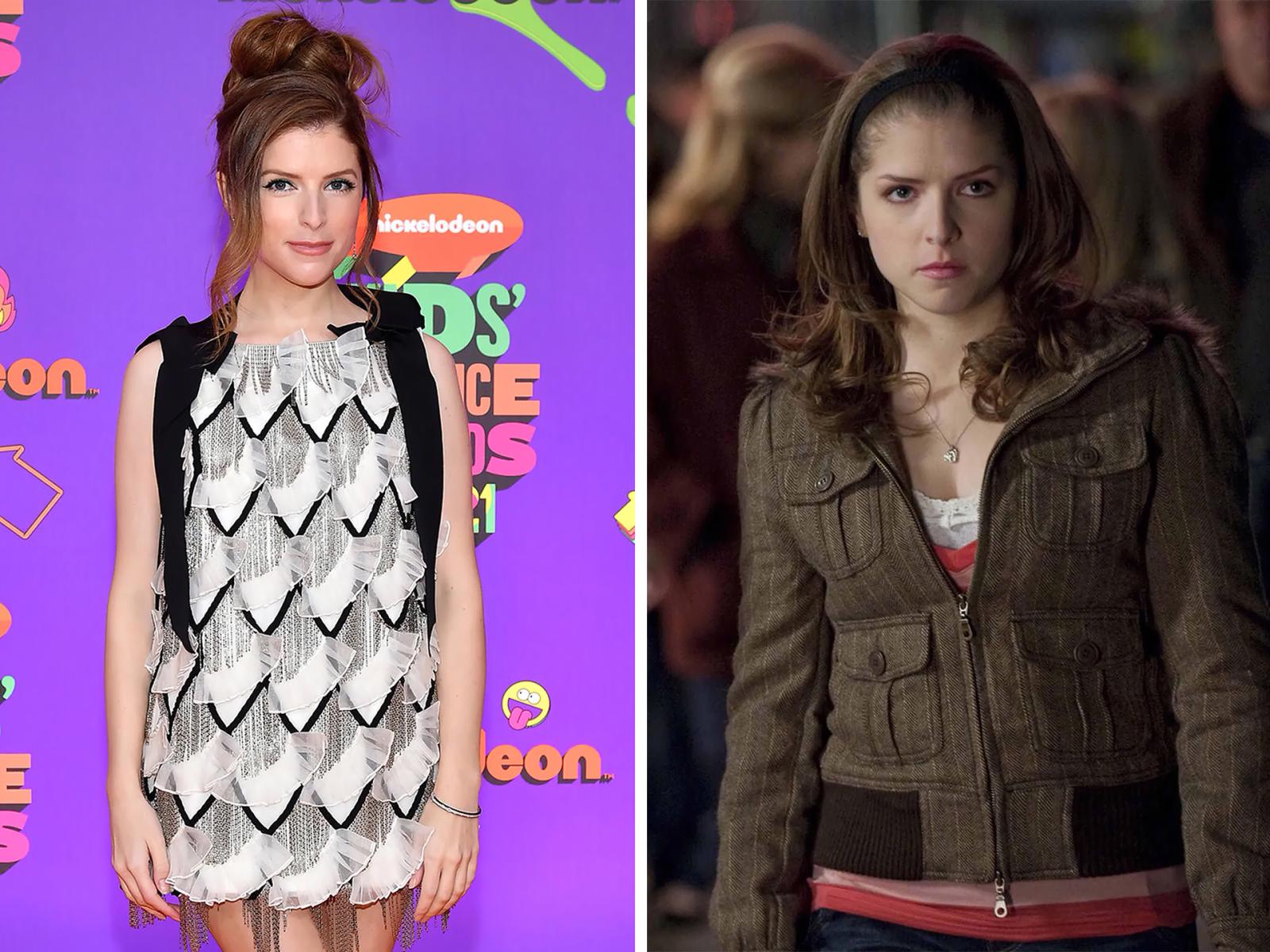 Since she was a child, Anna Kendrick has been performing in Broadway musicals. Twilight launched the actress' career in the movies, and she is now constantly involved in film projects. Anna was even nominated for an Academy Award in 2010.
Ashley Greene as Alice Cullen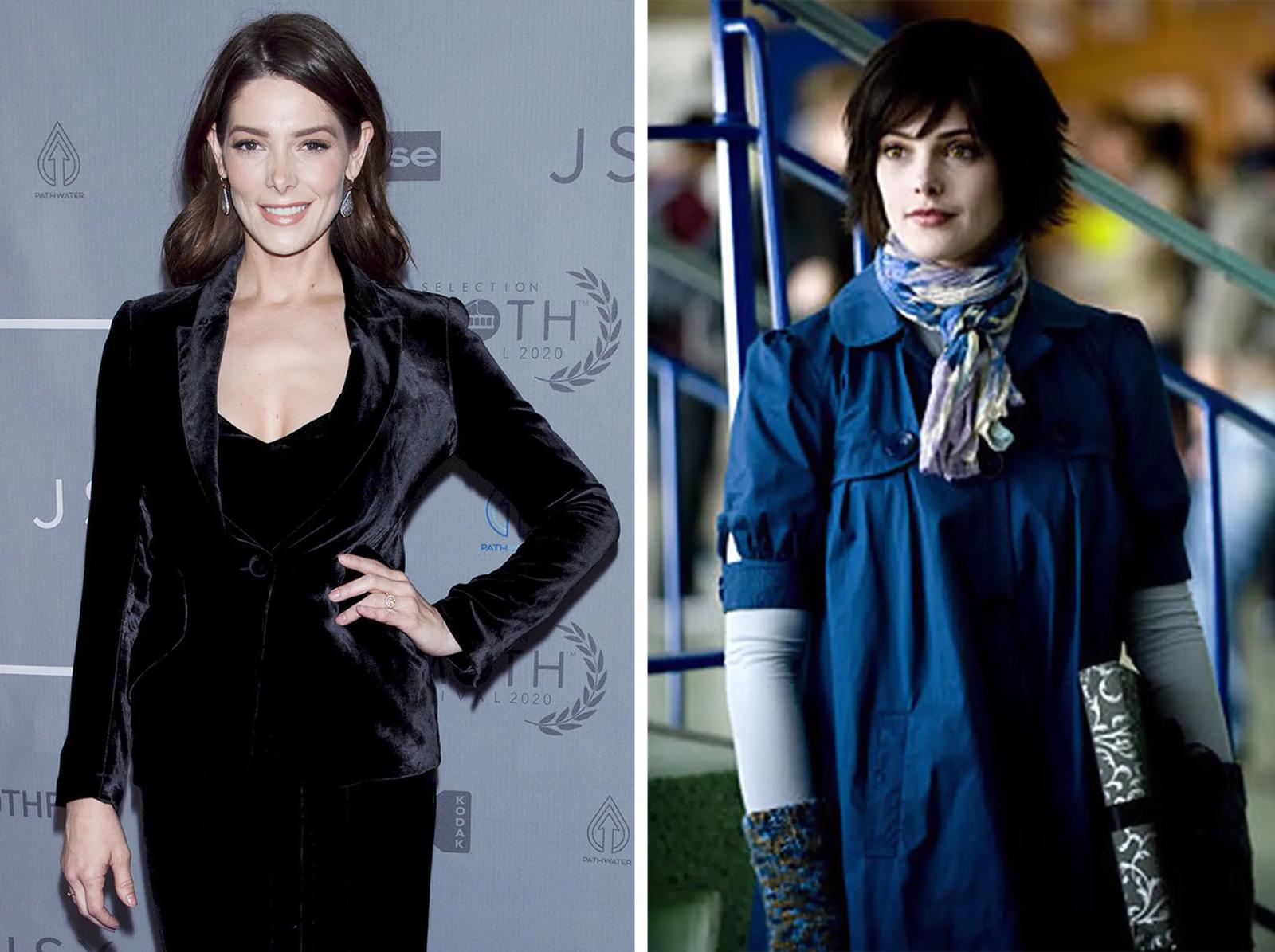 Another contender for the Golden Raspberry Award, Ashley Greene continues to star in movies, but so far, the Twilight series remains her most prominent work.
Billy Burke as Charlie Swan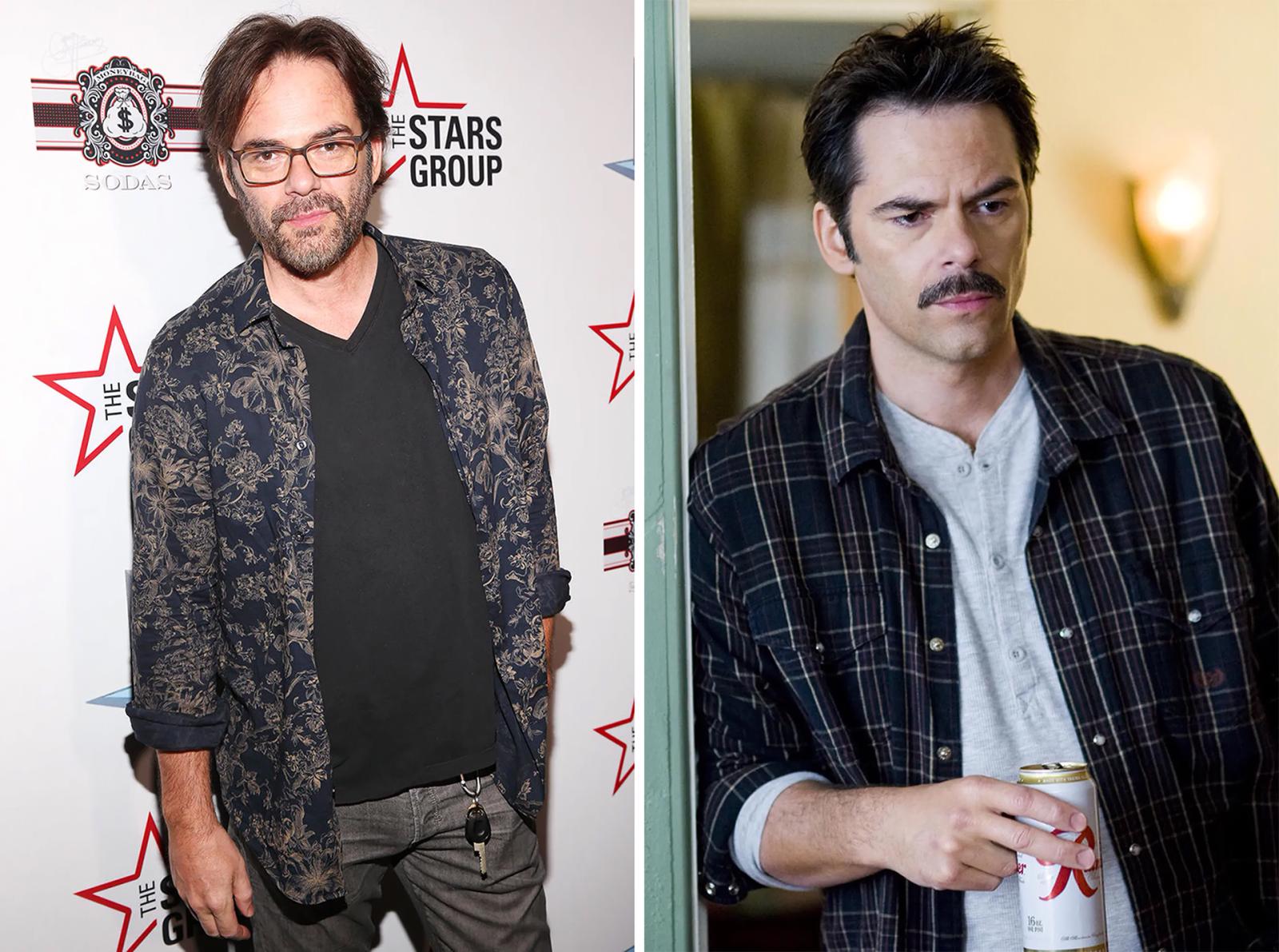 Burke was already an experienced actor when he starred in Twilight. His life hasn't changed much since the end of the franchise: he is still filming and trying his hand at producing.
Nikki Reed as Rosalie Hale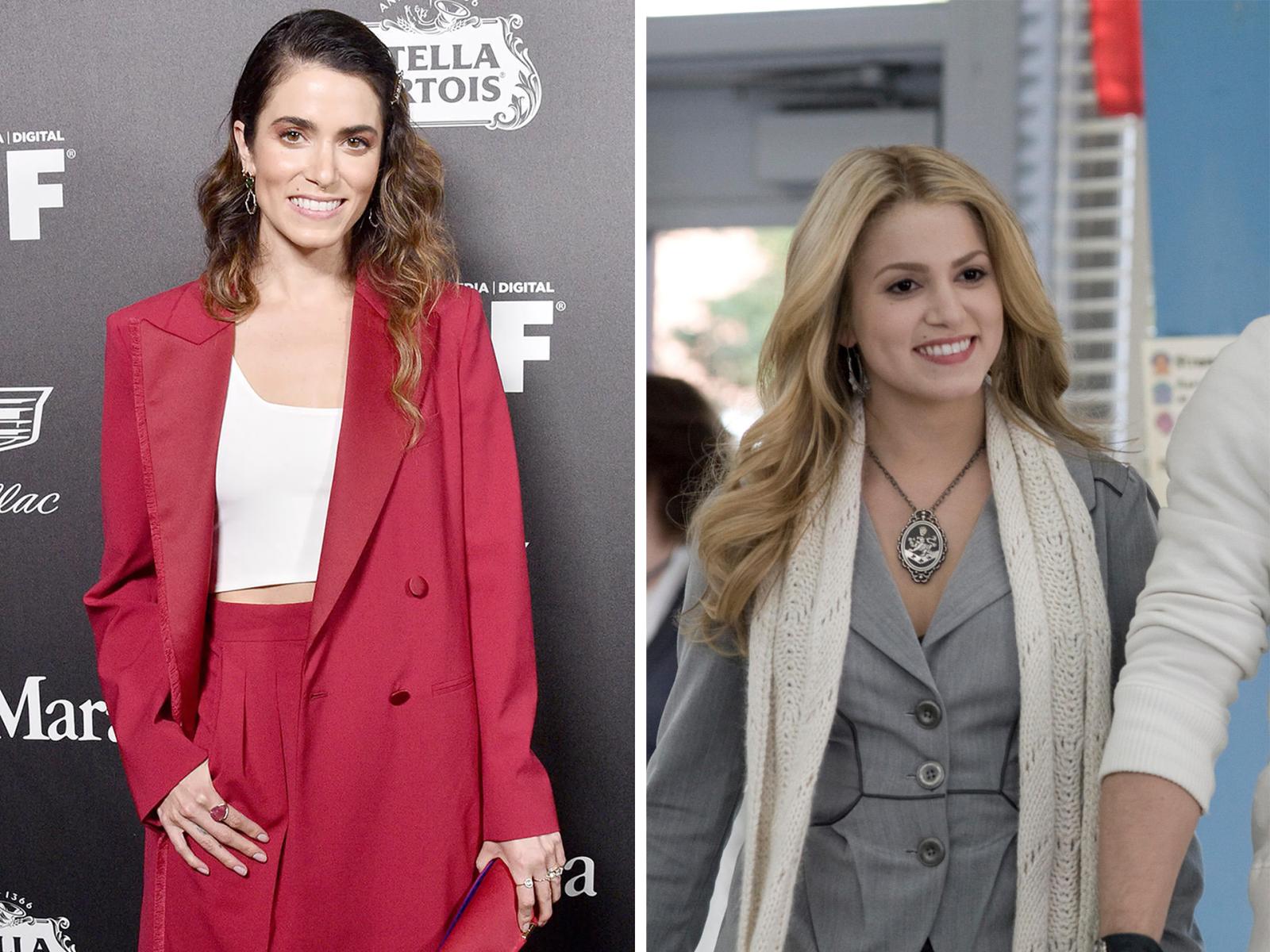 After Twilight, Nikki seemed to have lost interest in acting and took up yoga and healthy living as her new hobbies. She married the Vampire Diaries star Ian Somerhalder, and in 2017, the couple had a daughter. Reed took a step back from acting and is now involved in jewelry design.
Peter Facinelli as Carlisle Cullen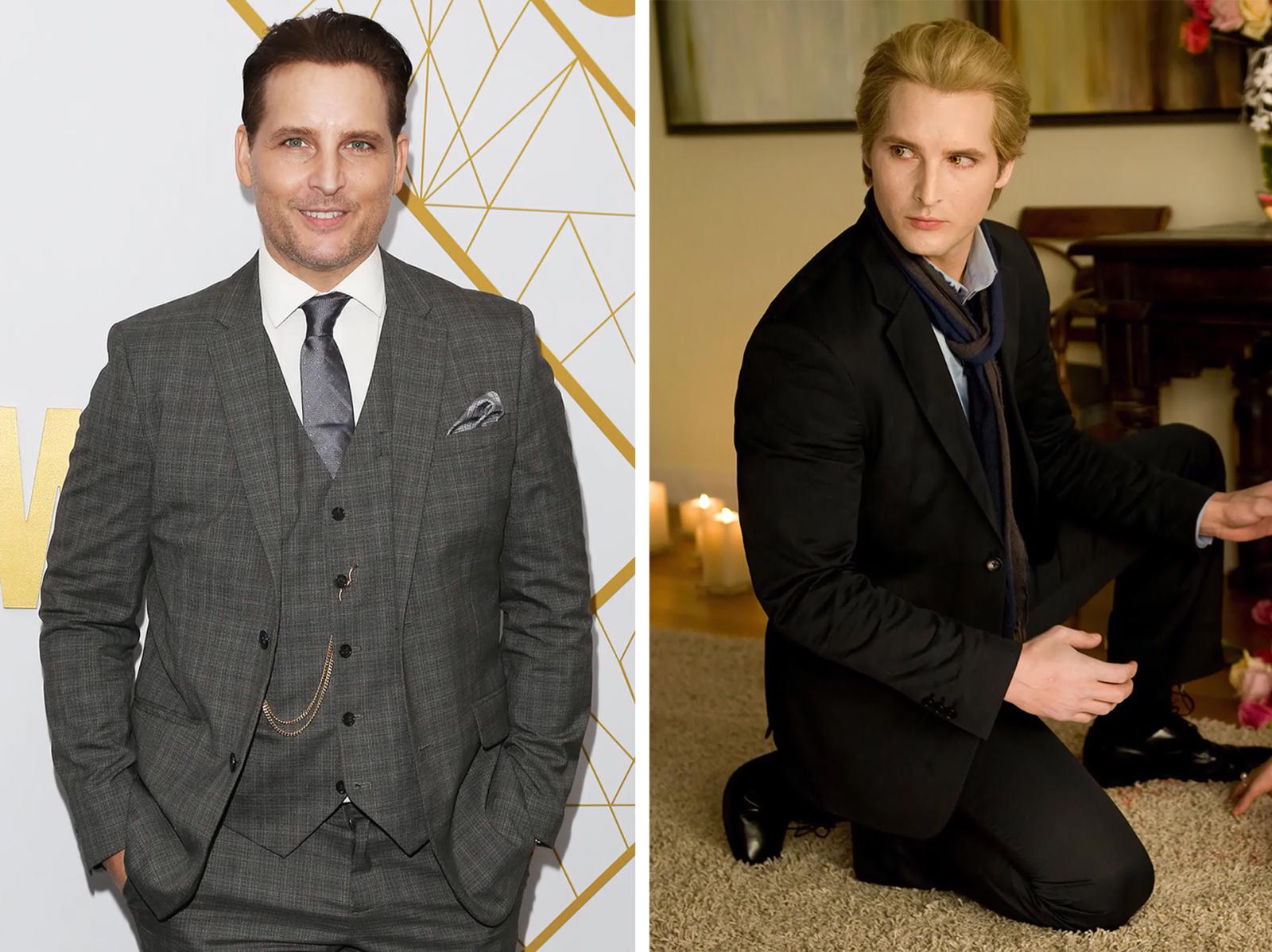 The actor was married to Jennie Garth, the famous Kelly from Beverly Hills. They had three children during their marriage, but the couple broke up in 2012. Now, Facinelli is trying his hand at writing and directing. In 2020, he released The Vanished, a psychological thriller based on his own script. Anne Heche and Thomas Jane played the leading roles.
Kellan Lutz as Emmett Cullen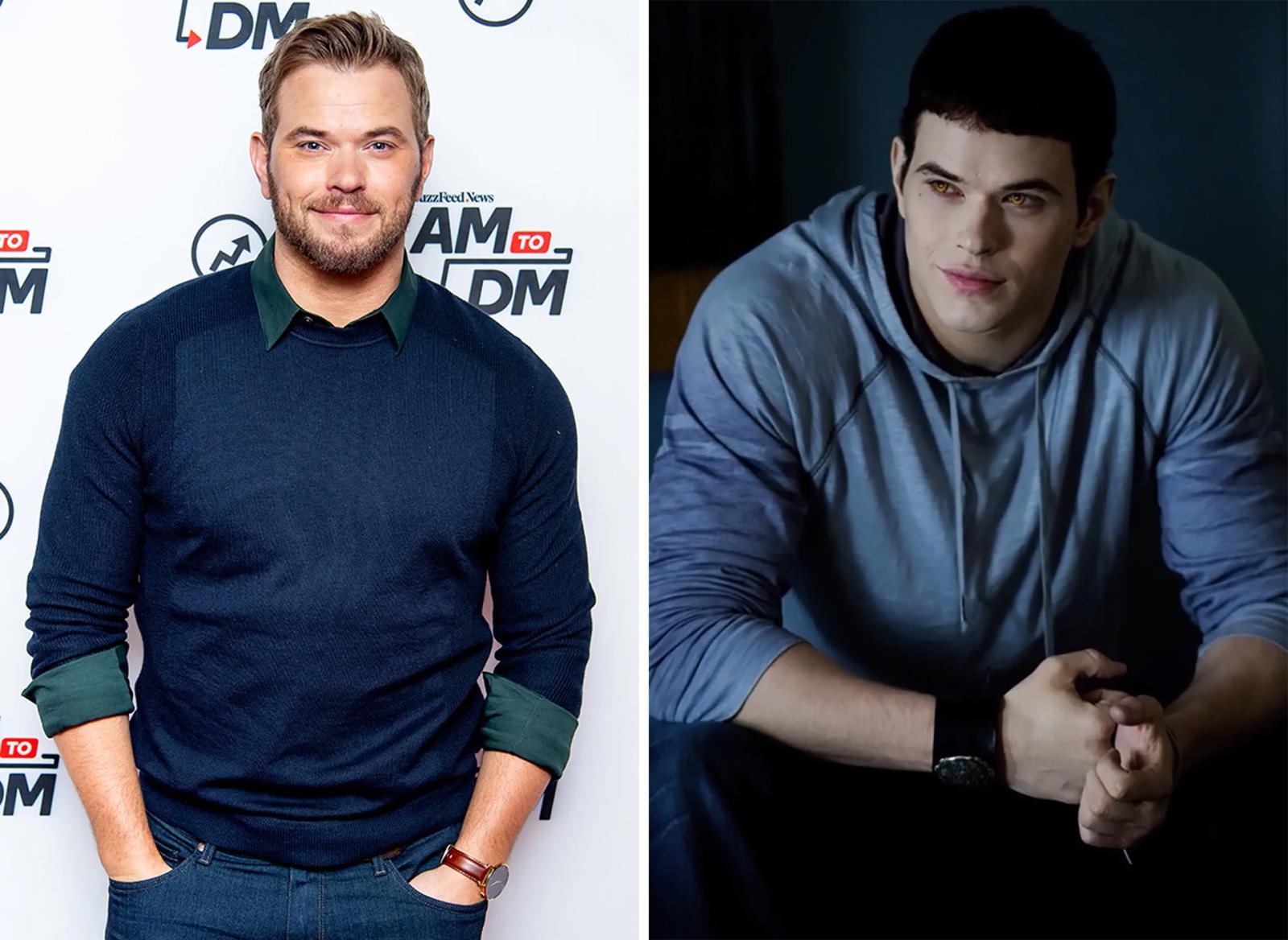 The Twilight Saga has remained the actor's biggest success so far, but he continues to act on screen. Lutz starred in the TV series FBI: Most Wanted and has five more projects scheduled up for the next couple of years.
Jackson Rathbone as Jasper Hale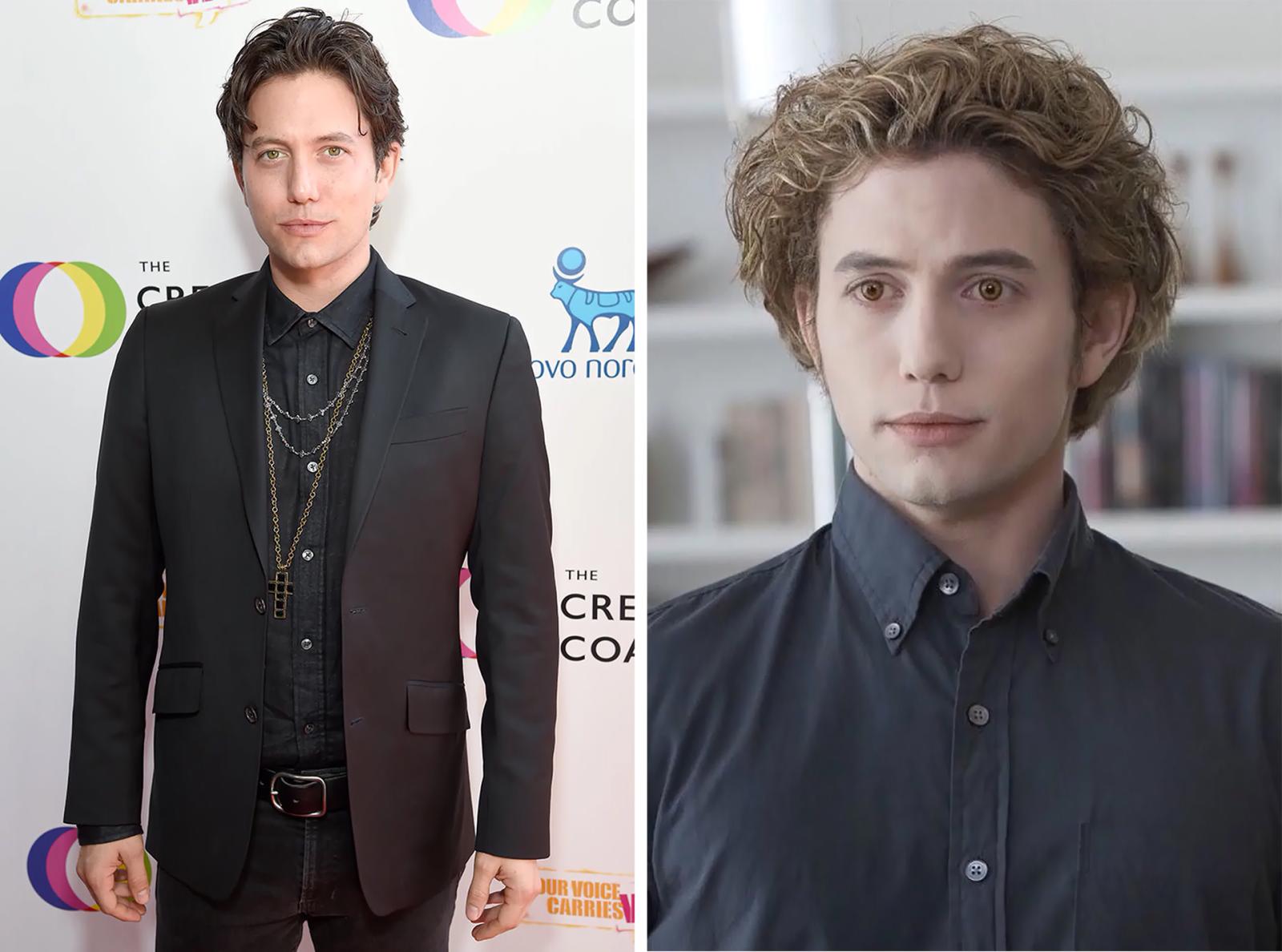 Rathbone is another Golden Raspberry nominee who has actually won the award — though not for Twilight but for his role in The Last Airbender. That didn't discourage Jackson, who continues to participate in movies and TV series.
Elizabeth Reaser as Esme Cullen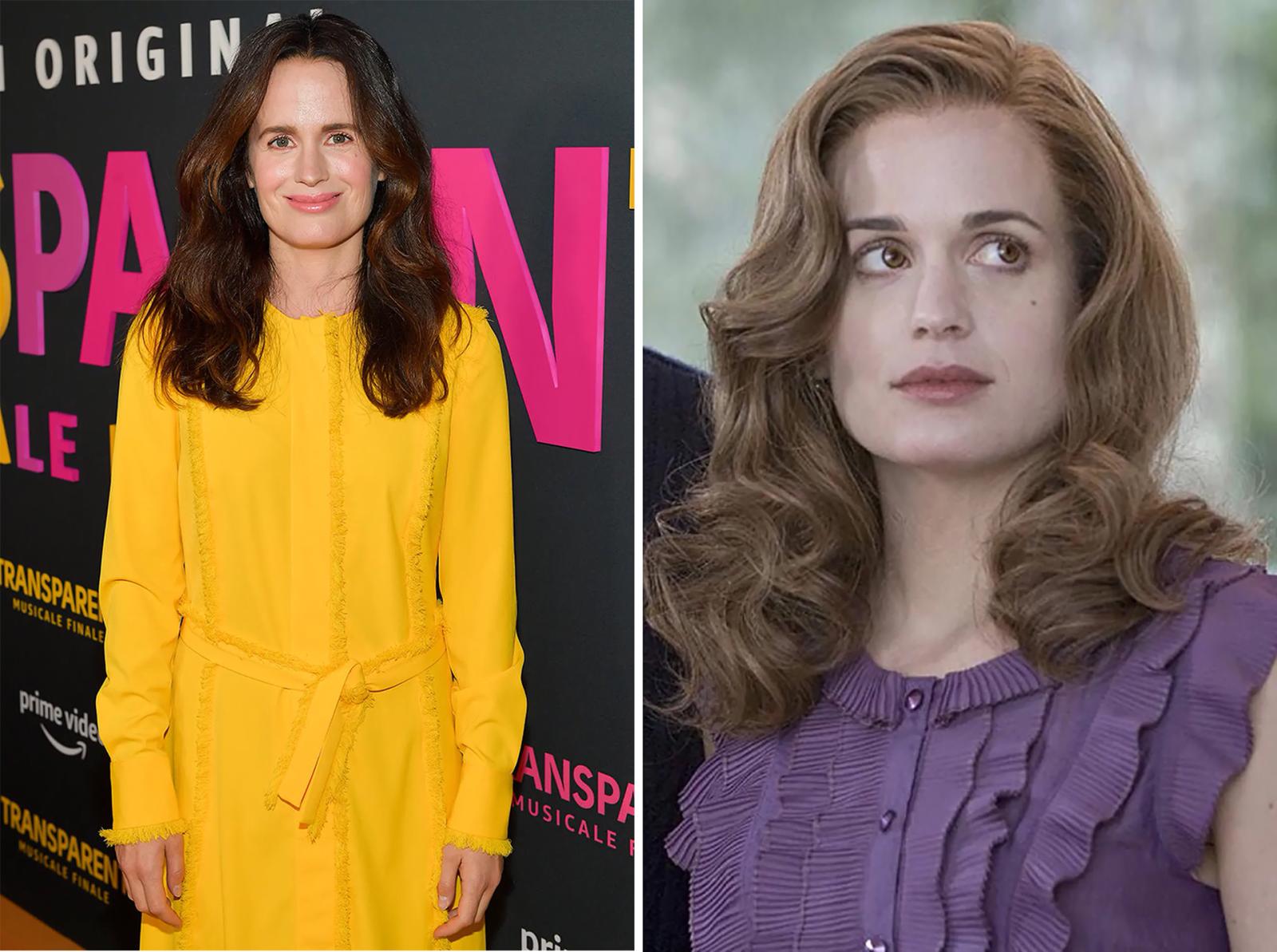 In her acting career, Elizabeth Reaser has received a number of awards for her outstanding performance. In 2007, she was nominated for an Independent Spirit Award for her role in Sweet Land. She also played Ava in an episode of Grey's Anatomy, which earned her a nomination for the Emmy Award along with a shared nomination for Outstanding Performance by an Ensemble in a Drama Series. Recently, the actress appeared in True Detective and The Handmaid's Tale — but it seems like her greatest role is yet to come.