Then and Now: See the Cast of Spy Kids 20 Years Later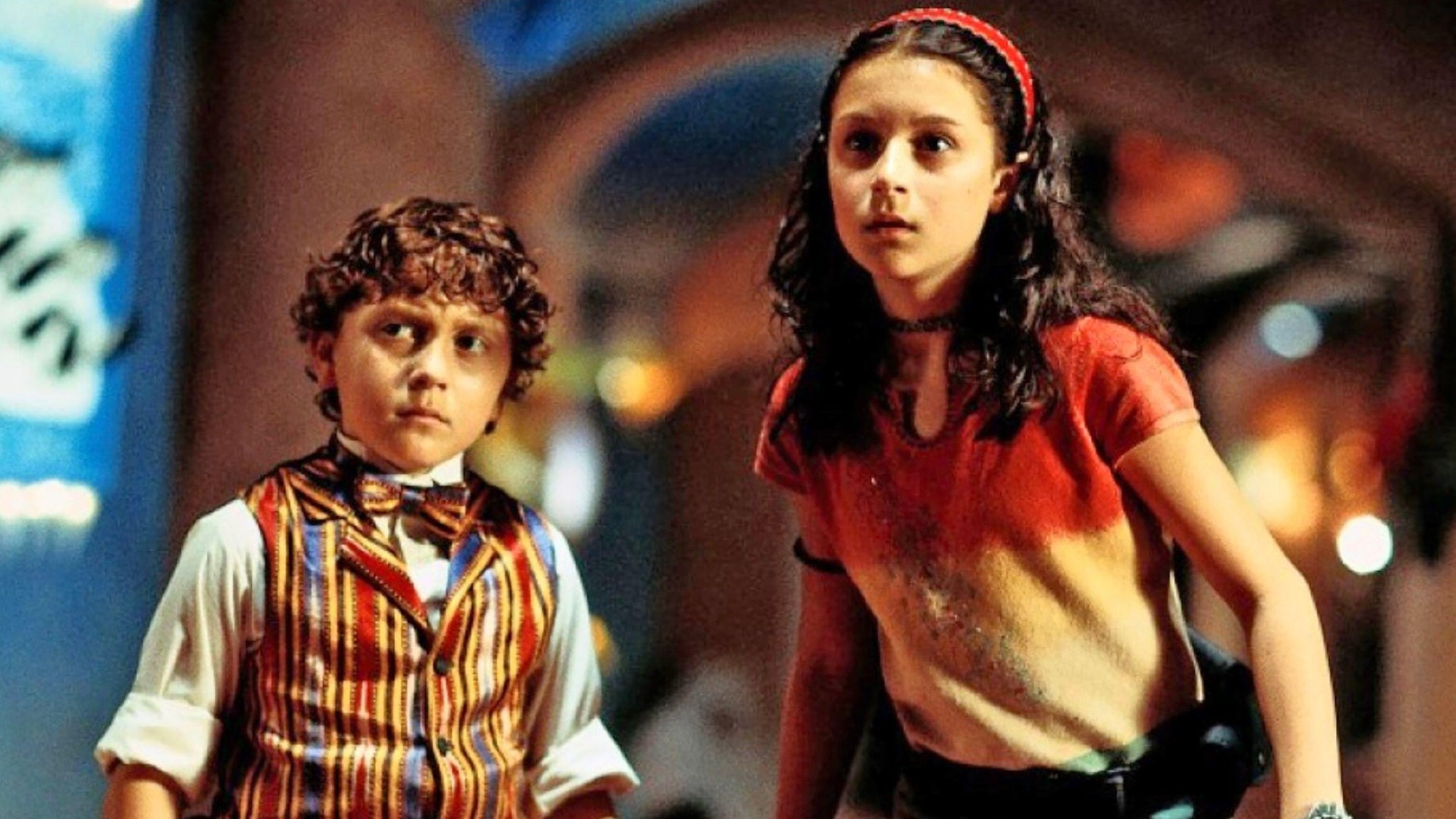 Where are they now and what are they up to in 2023?
In 2001, before superhero movies became a trend, Robert Rodriguez released the first part of Spy Kids. In case you missed it, here's the basic plot: Once upon a time, Gregorio and Ingrid Cortez (played by Antonio Banderas and Carla Gugino) were secret spy agents. But they have long since retired, had children and lived an ordinary life, hiding the past.
Everything changes when several spies disappear from the agency where the Cortezes used to work. Gregorio and Ingrid return to work – but find themselves trapped in a mysterious castle filled with strange creatures. To help their parents, Juni and Carmen – who had no idea what their parents were up to – are sent to help them.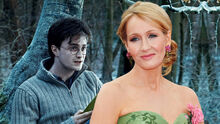 JK Rowling Broke The Only Promise She Gave Daniel Radcliffe
The film became an instant box office hit and was followed by a sequel. A total of four Spy Kids movies have been released since 2001 – the last one was released in 2011.
Alexa Vega and Daryl Sabara, who played Carmen and Juni, became superstars – and received numerous offers for new projects. Today, however, their names are no longer on everyone's lips. Perhaps Spy Kids was the brightest part of their careers!
Alexa Vega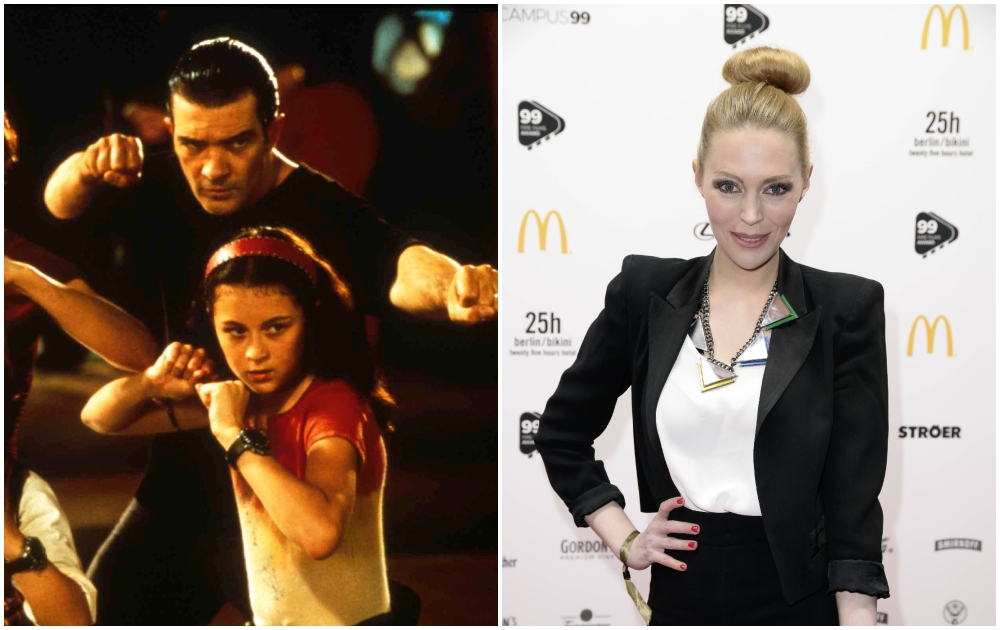 At the start of filming, Alexa Vega was 12 years old. Today, the 34-year-old actress occasionally appears in TV movies and participates in various TV shows – such as Dancing with the Stars. In 2014, Alexa married singer Carlos Pena. The couple is raising two sons and a daughter, who was born in the spring of 2021.
Daryl Sabara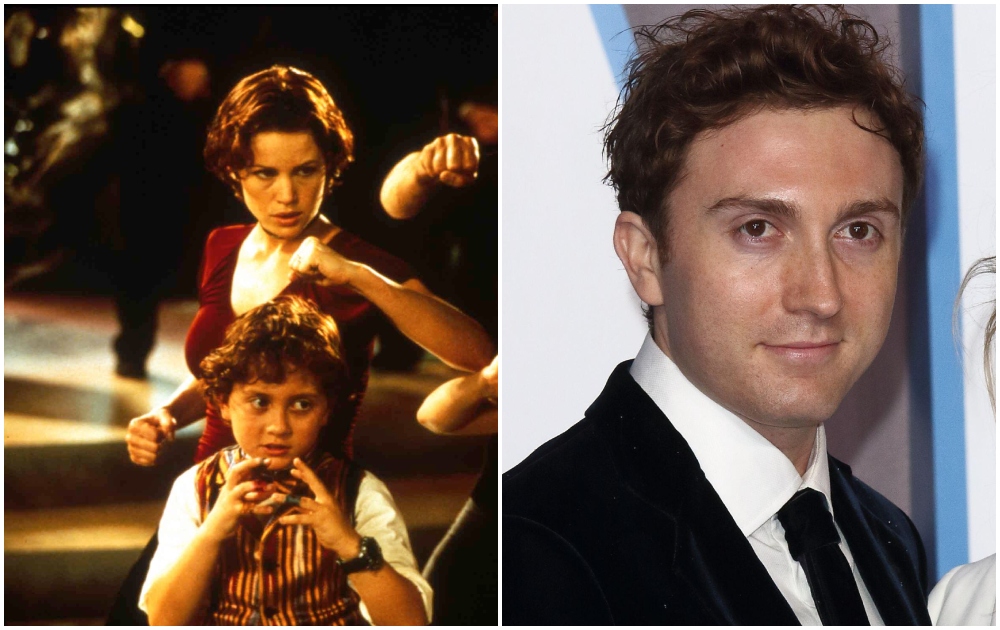 Daryl Sabara got the role in Spy Kids when he was just 8 years old. And that project was far from the boy's first acting experience!
As a teenager, Daryl was active in films and TV series – for example, he had a recurring role in the Disney children's series Wizards of Waverly Place.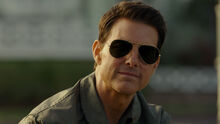 Tom Cruise's Insane Top Gun Salary is Enough to Buy a Lifetime Supply of Aviator Sunglasses
In the mid-2010s, the actor stopped appearing on the screen altogether. But later began to do voice acting for cartoons and video games. And in 2018, Sabara married the famous singer Meghan Trainor. Last winter, the couple became parents for the first time.
By the way, Daryl has repeatedly said in interviews that he still considers Alexa Vega to be his big sister. During the filming of Spy Kids the kids became close friends. And probably still talk to each other to this day!