It's been almost 30 years since Friends debuted on NBC on September 22, 1994.
Jennifer Aniston as Rachel Green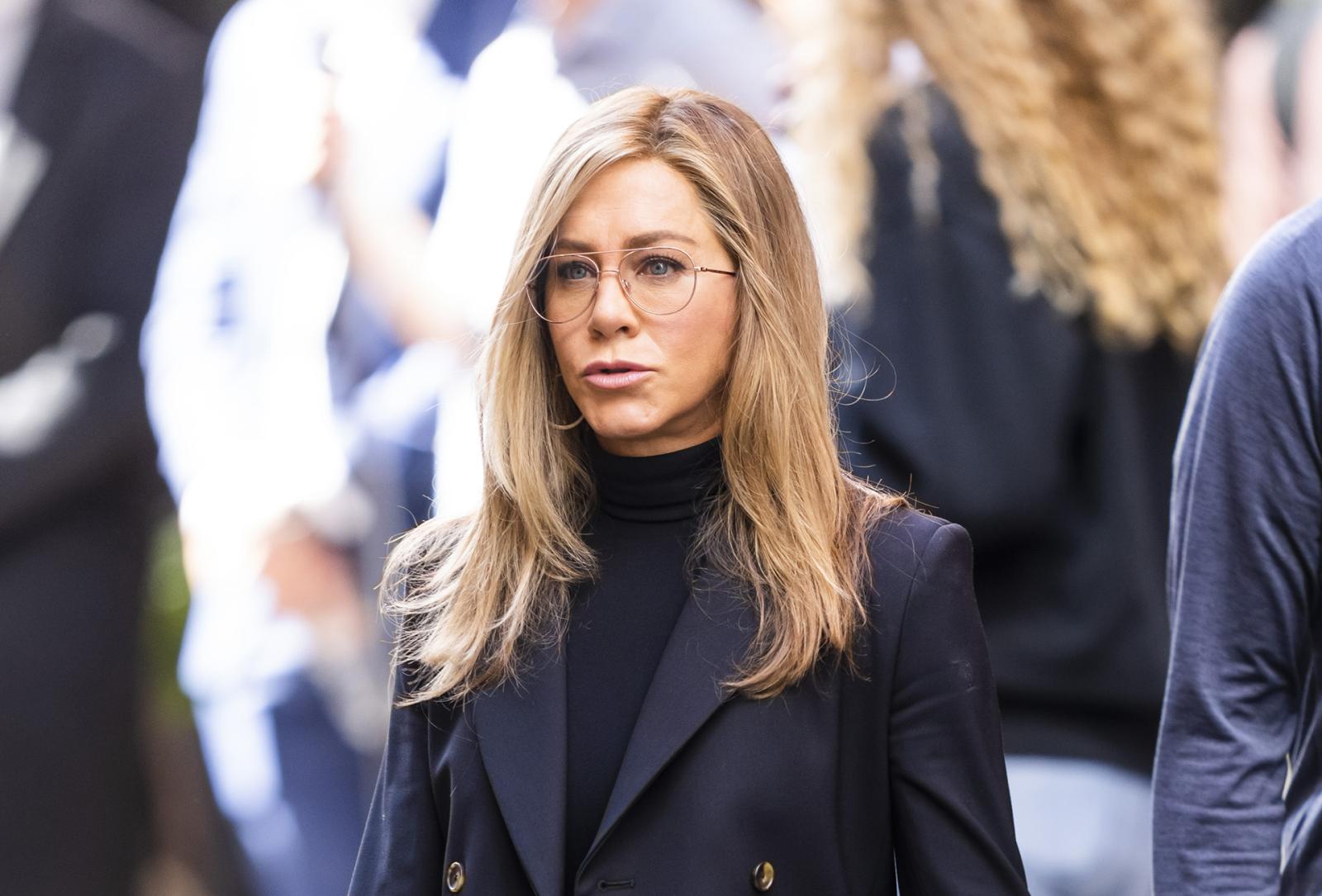 Jennifer was born into a family of actors John Aniston and Nancy Dow. When 10-year-old Jen saw the comedy play Annie on Broadway, she decided she wanted to become an actress. Aniston's father tried to dissuade her, but the girl wouldn't give up her dream.
Aniston's acting debut was arranged by her dad: she took part in a soap opera where John starred too. In her early career, Jen was only offered to play small roles, but she wouldn't lose heart and continued going to auditions.
In 1990, young Jennifer decided to move to Hollywood and hire an agent. That was the right move: soon, the actress got involved in a number of lucrative projects. Four years later, she was invited to star in a new youth series Friends. Funny enough, Aniston was initially offered to play Monica, so the role of Rachel would go to Courteney Cox. But the actresses decided to swap parts, and the show's creators agreed.
After the first few episodes came out, Jennifer found herself to be the real trendsetter: viewers loved her character and started to copy Rachel's fashion choices including her clothes and hairstyle. This was the real success that the actress had long dreamed of.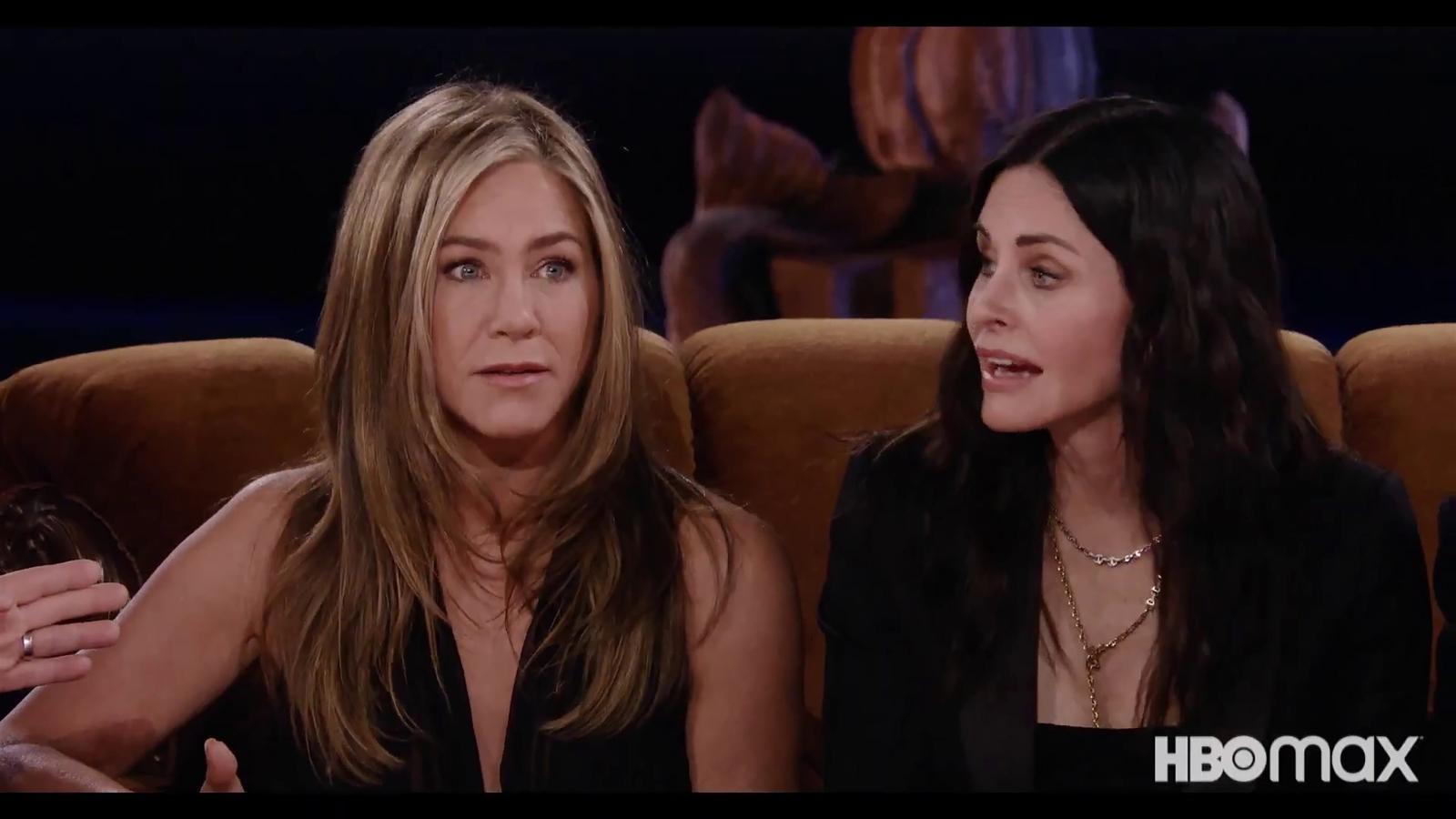 In the ten years that Aniston starred in the project, she achieved worldwide popularity and incredible wealth: the actress earned a million dollars for each episode. She also took part in other movies, including Bruce Almighty, Marley & Me, He's Just Not That Into You, and Just Go with It, among others. Today, the actress co-stars with Reese Witherspoon in the TV series The Morning Show.
Unfortunately, the star's love life hasn't been as successful as her career.
Although Jennifer has always enjoyed the attention of men, both of her marriages were a failure. In 2000, she married Brad Pitt, who left her for Angelina Jolie five years later. Jennifer's second husband was Justin Theroux, whom she met on the set of Wanderlust. The actors tied the knot in 2015 and separated three years later due to Justin's numerous infidelities.
David Schwimmer as Ross Geller
As a child, David lived in Beverly Hills and attended a prestigious school. His acting debut was at the age of ten: the boy played the fairy in Cinderella — that's when Schwimmer decided he wanted to pursue acting.
He first appeared on screen in the 1988 comedy-drama film Biloxi Blues and achieved popularity a few years later after he starred in Friends. The role of Ross Geller, a paleontologist who's desperately in love with Rachel Green, was written specifically for David. Besides playing the leading role, Schwimmer also directed ten episodes in different seasons of Friends.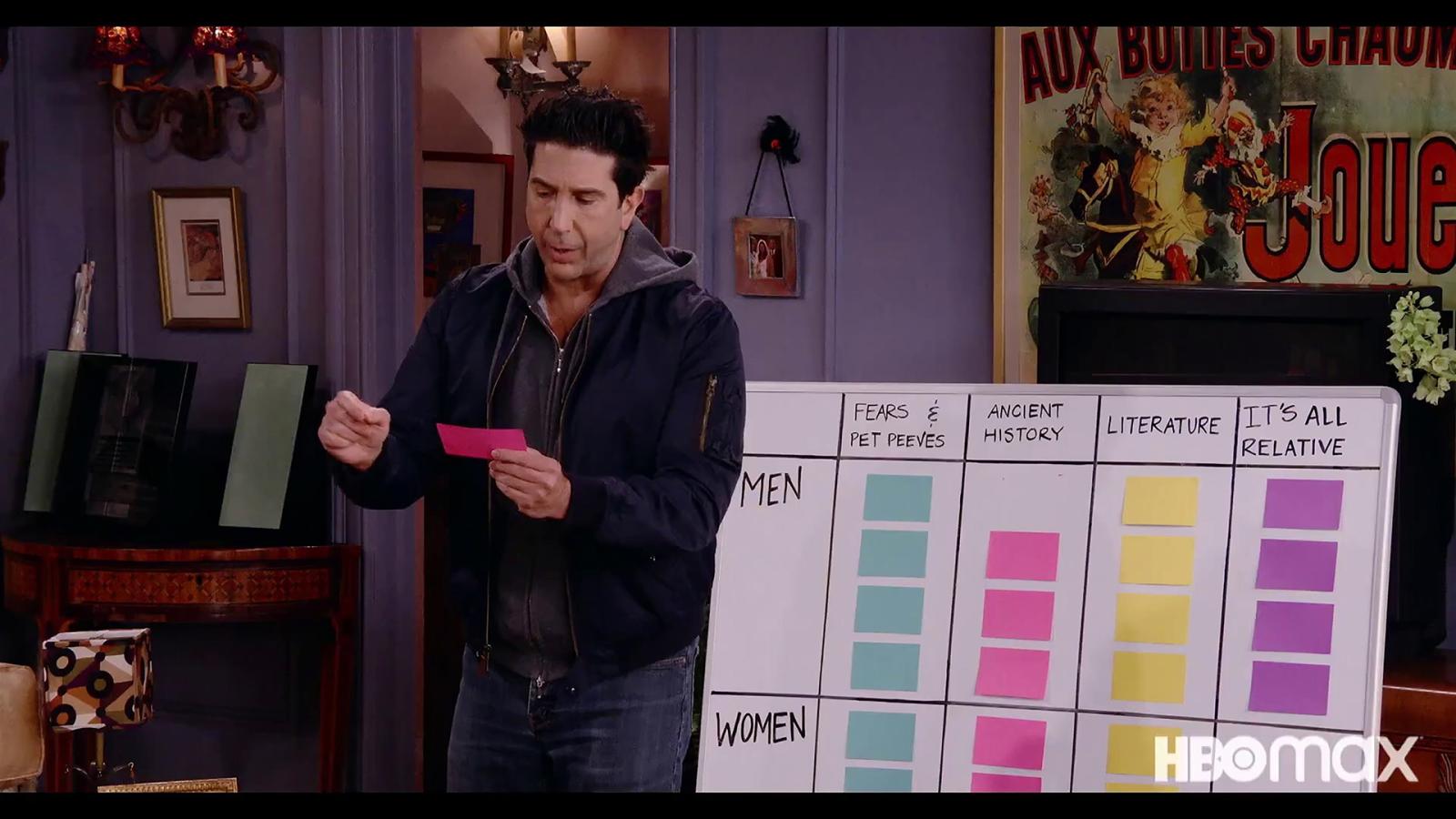 The actor participated in a number of other projects including The Pallbearer, The Thin Pink Line, Picking Up the Pieces, and Run Fatboy Run.
David was a long-term bachelor, but in 2007, he met photographer Zoe Buckman and married the woman three years later. The couple had a daughter together but, unfortunately, separated in 2017.
Courteney Cox as Monica Geller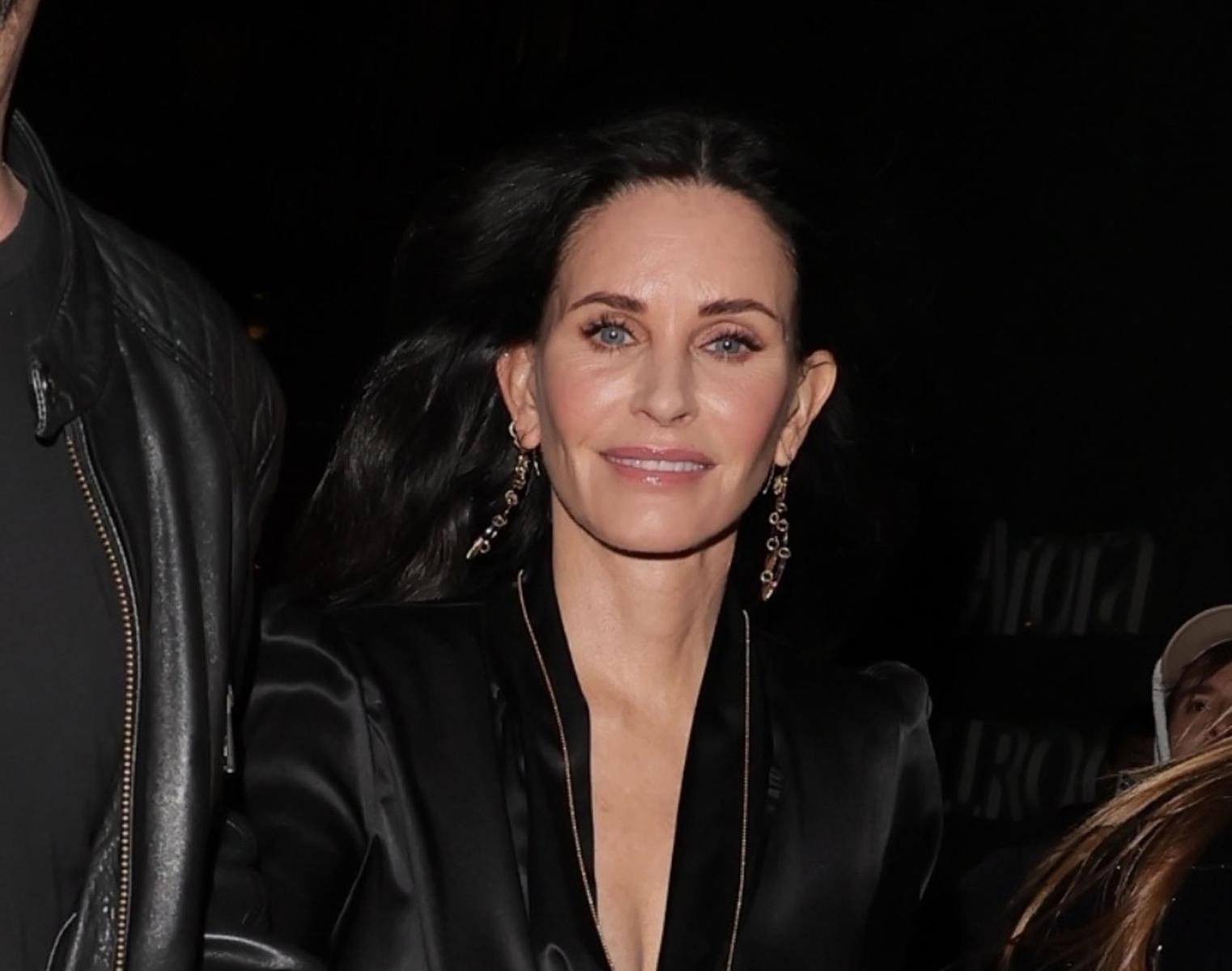 Courteney never intended to become an actress: her dream was to work as an interior designer. Cox even studied for a year but got involved in the modeling business, so she had to abandon her studies. Later, the girl also attended acting classes to get rid of her South American accent.
Cox made her first on-screen appearance in a commercial in 1985. After this, the young actress was offered small roles in films, and her first important project was Ace Ventura: Pet Detective. When the Jim Carrey–led comedy was released, Courteney was invited to audition for Friends.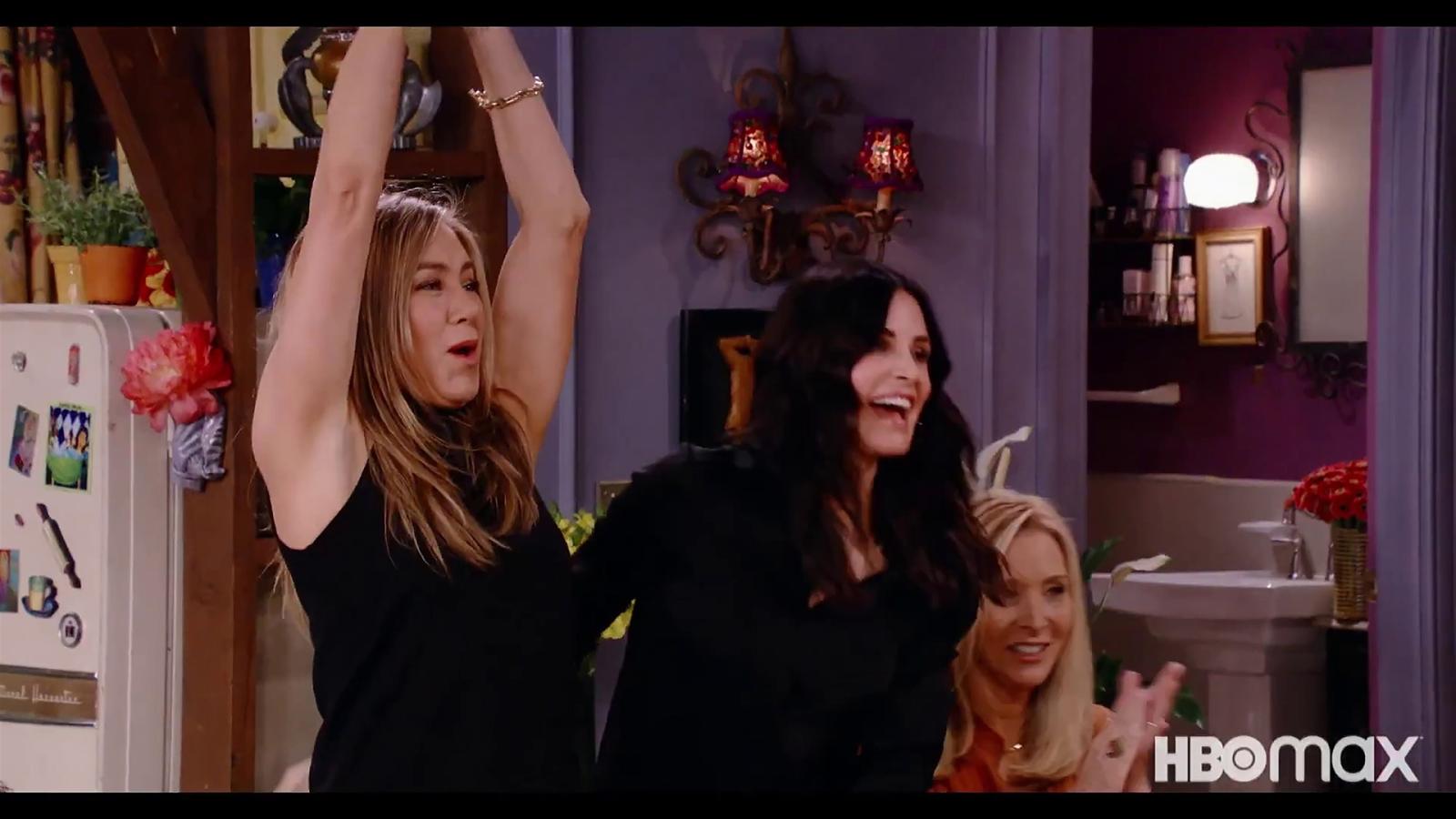 The newly minted star landed the role of Monica, Ross' younger sister and Rachel's best friend. From the time the first episode hit the screens and for the next ten years, the actress' popularity was on the rise. Cox also starred in the four parts of the Scream franchise, the TV series Desperate Housewives, in the movies The Longest Yard, Bedtime Stories, and others.
The actress met her future husband David Arquette on the set of Scream. The couple married in 1999 and had a daughter five years later. However, the actors filed for divorce in 2013. Since then, Courteney has been in a relationship with musician Johnny McDade.
Matthew Perry as Chandler Bing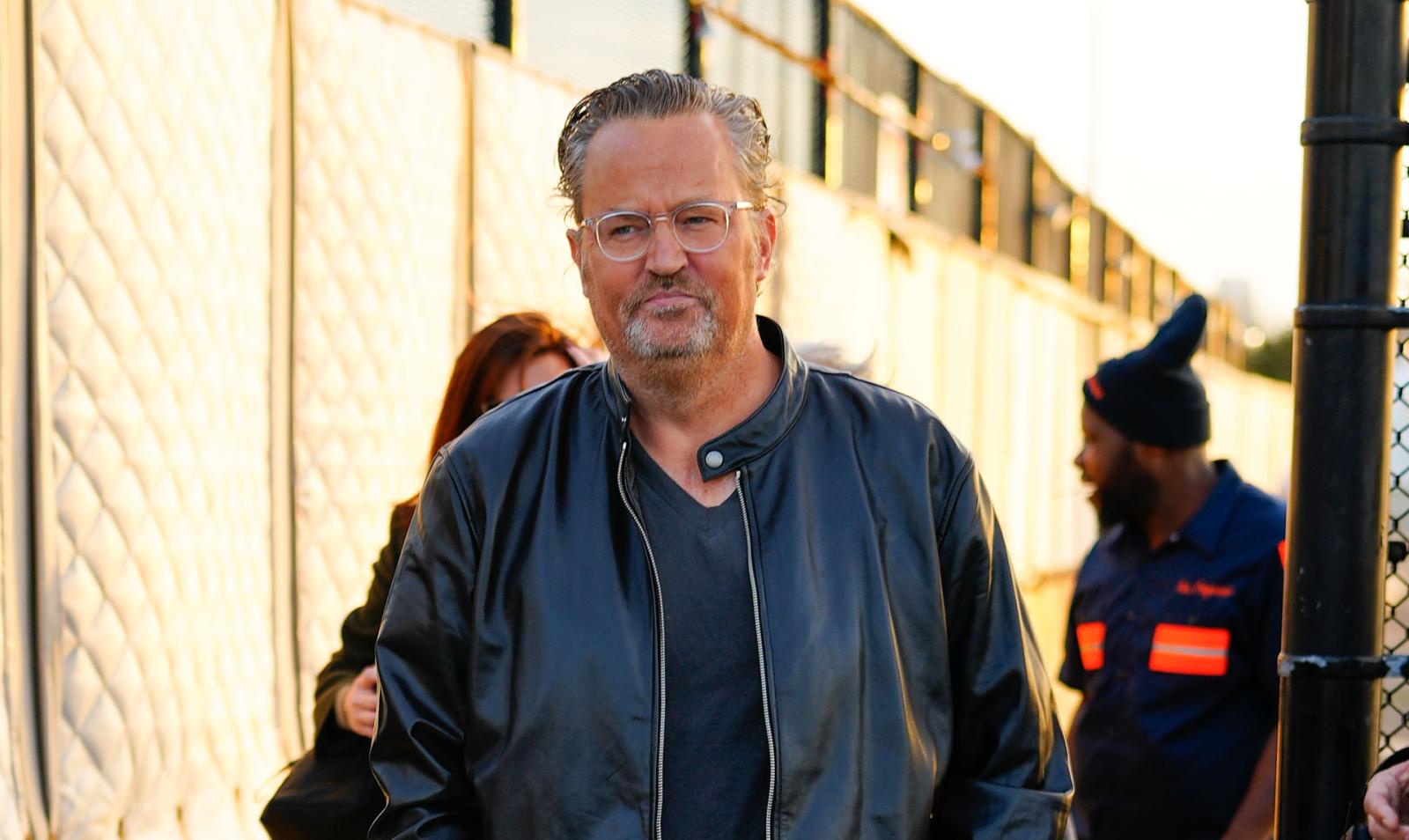 Matthew's mother is a journalist, and his father is an actor and former model. As a teenager, Perry practiced tennis and even became a top-ranked junior player. However, after another defeat, the future actor decided to quit the sport.
He then developed a keen interest for theater and film. The actor's first role was in A Night in the Life of Jimmy Reardon. Matthew's sense of humor and ability to improvise were appreciated by comedy producers, and he was invited to play the lead in the TV series Second Chance.
Throughout the mid-80s and early 90s, Perry was actively involved in film production and achieved much success as an actor. Still, the role of Chandler Bin in Friends was the most prominent in his career, earning him worldwide fame and popularity in the movie business.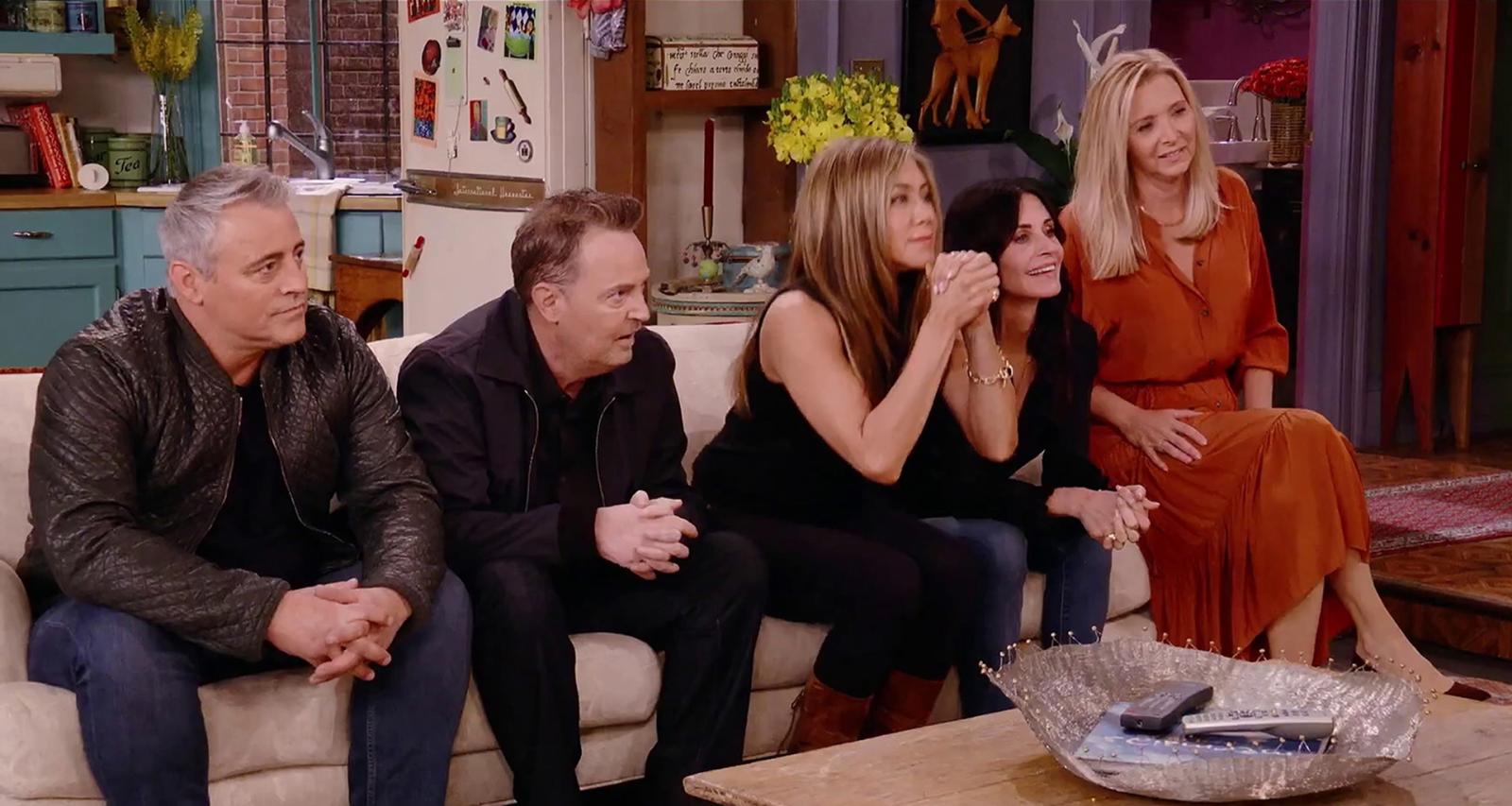 After Perry and Cox's characters got married on screen, there were rumors that the actors were dating as well. That wasn't true — the two were never involved in a romantic relationship. A few years ago, Matthew was dating Molly Hurwitz, a literary agent. The couple was going to marry, but the engagement was called off: "Things just don't work out," the actor said.
It is known that Perry had been treated for drug addiction, and in 2018, he underwent emergency surgery due to the gastrointestinal tract perforation.
Lisa Kudrow as Phoebe Buffay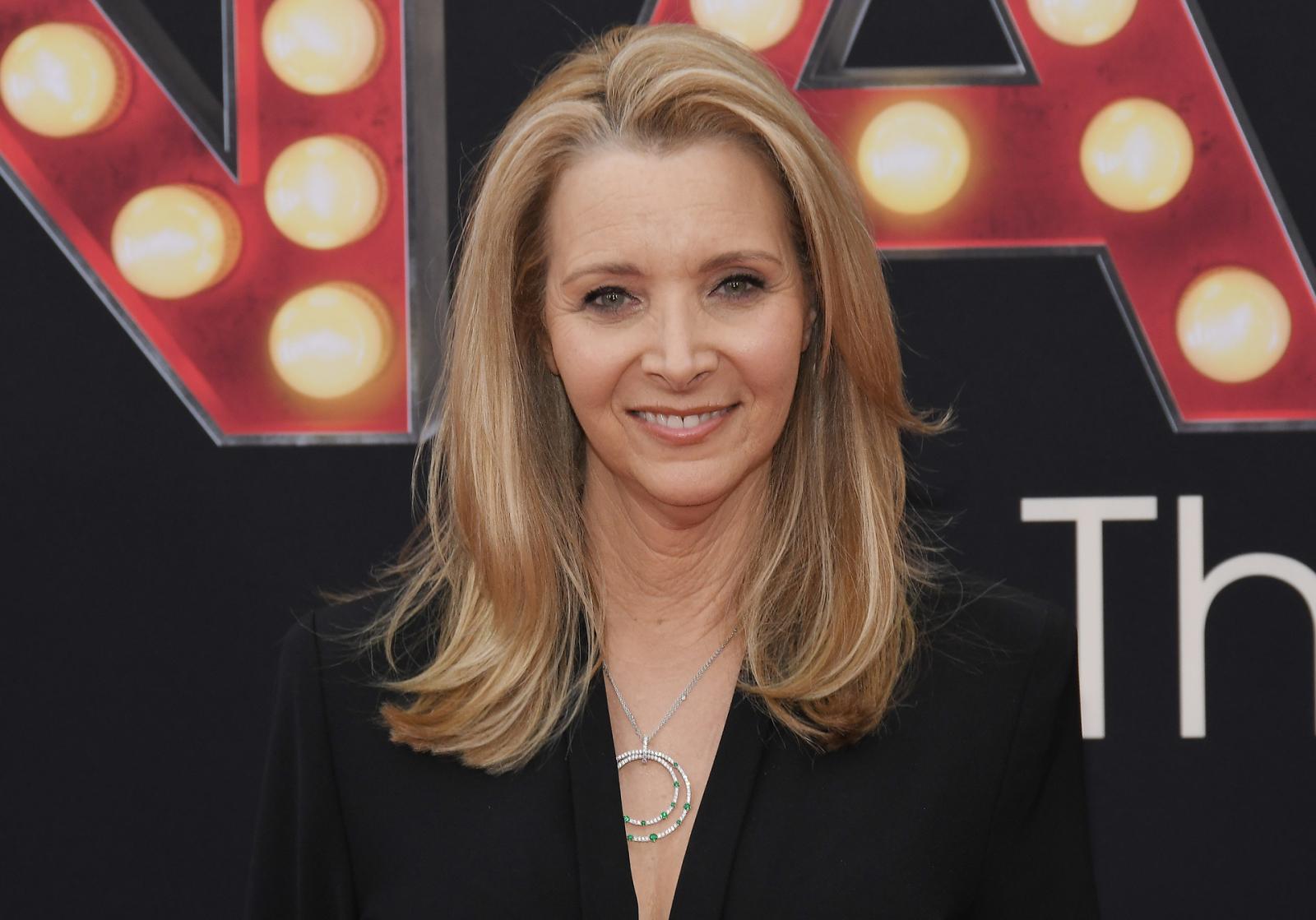 Lisa dreamed of doing research in biology, but then a friend of her brother's advised the pretty girl to pursue a career in acting — that's how Kudrow ended up in an acting school.
The actress first appeared on screen in 1992 in the TV series Mad About You, and two years later, she was lucky to get accepted into the Friends project. Lisa admitted that her character Phoebe is somewhat similar to her in terms of personality.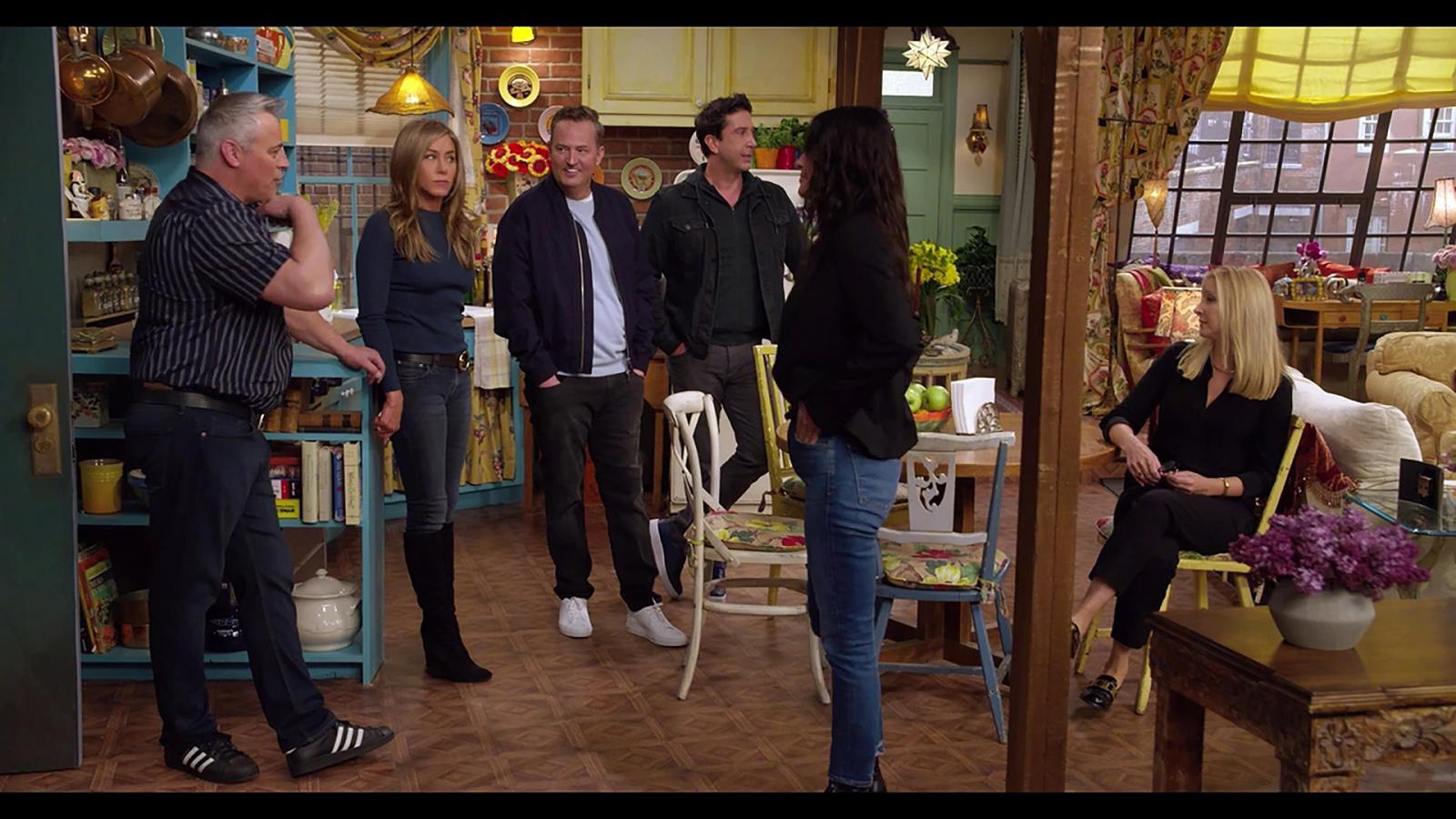 But the actress' personal life is much different from her character's.
In 1995, Lisa married businessman Michel Stern, and three years later, she gave birth to her only son. Unlike other actors from Friends, Kudrow is still married to Stern, who was her first and only man — that's a detail that the actress talks about with much pride.
Matt LeBlanc as Joey Tribbiani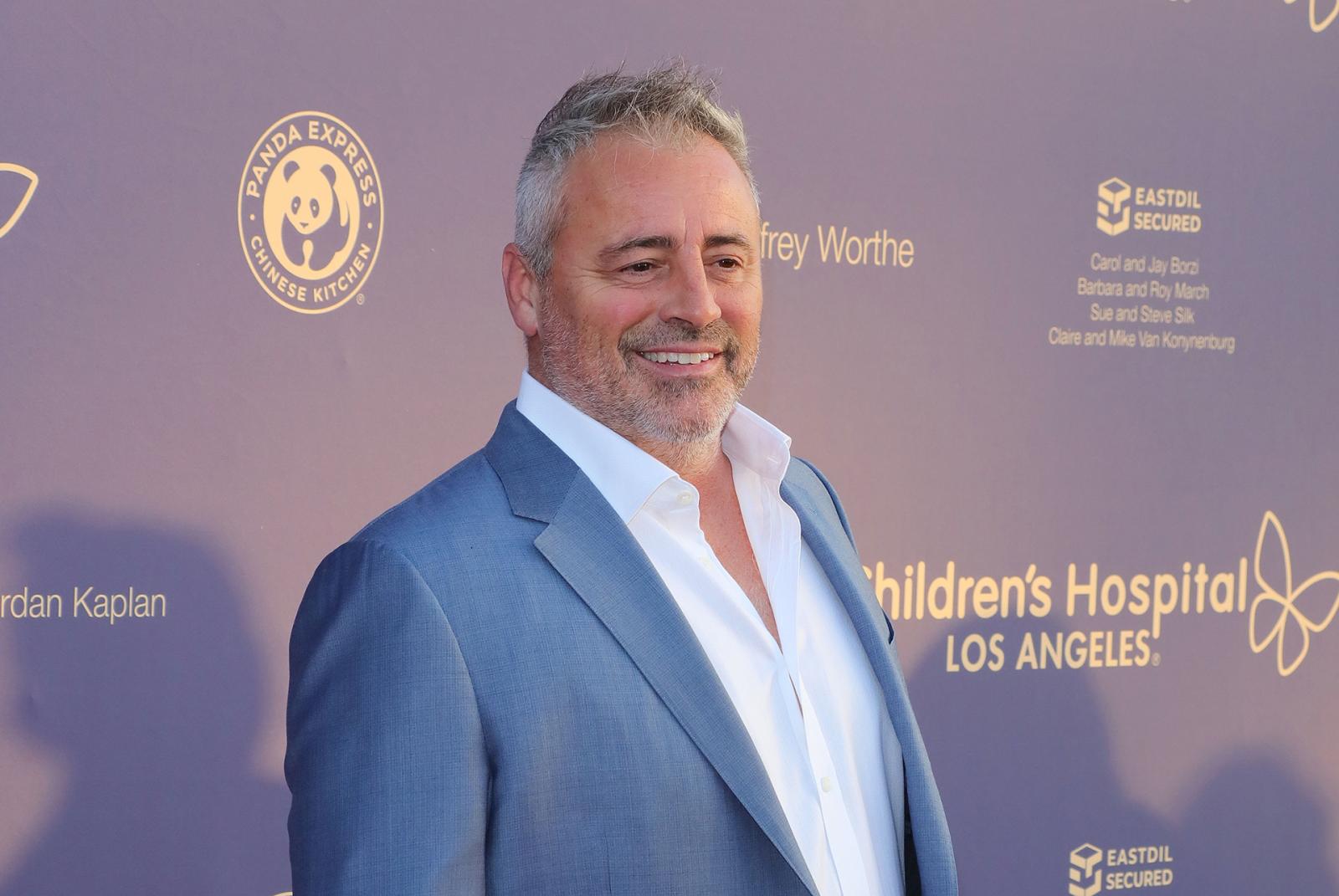 Matt was born into an ordinary family that wasn't in any way connected to the film world. As a boy, LeBlanc loved motorcycles and wanted to dedicate his life to extreme sports. Fortunately, his mother dissuaded him from doing it, and Matt turned to arts and theater instead.
After briefly attending a technology institute in Boston, LeBlanc dropped out and went to New York to pursue a modeling career. He filmed in commercials, and in 1994, Matt got approved to portray Joey Tribbiani in Friends.
His character was loved by the viewers, so after the project was completed, LeBlanc starred in the spin-off series Joey. The show wasn't as successful as the original, and the actor decided to take a short pause from acting, which turned into a five-year hiatus.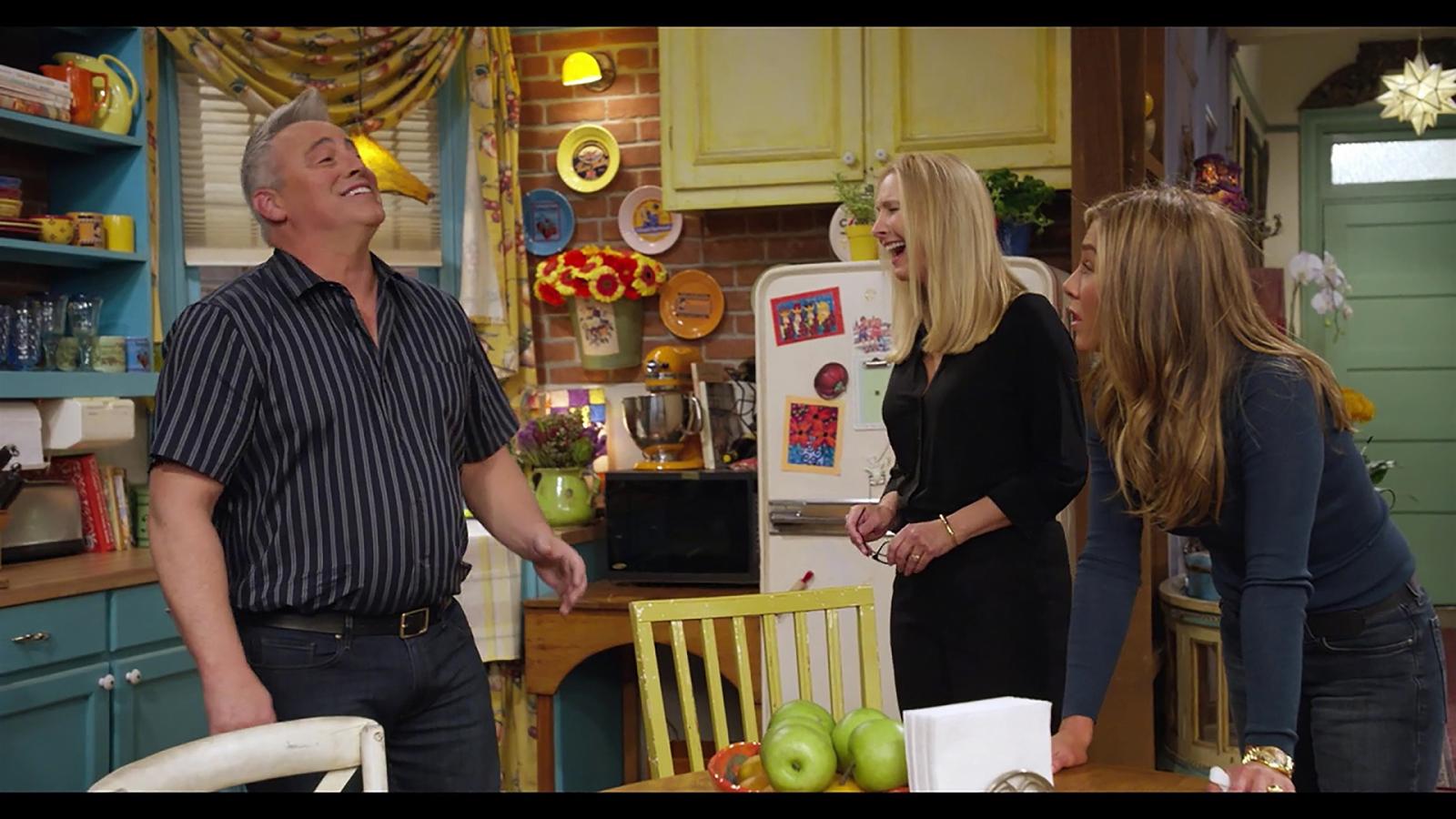 LeBlanc was married to model Melissa McKnight. The couple had a daughter but separated in 2006. Today, the actor is dating Top Gear producer Aurora Mulligan.