Jennie Garth (Kelly Taylor)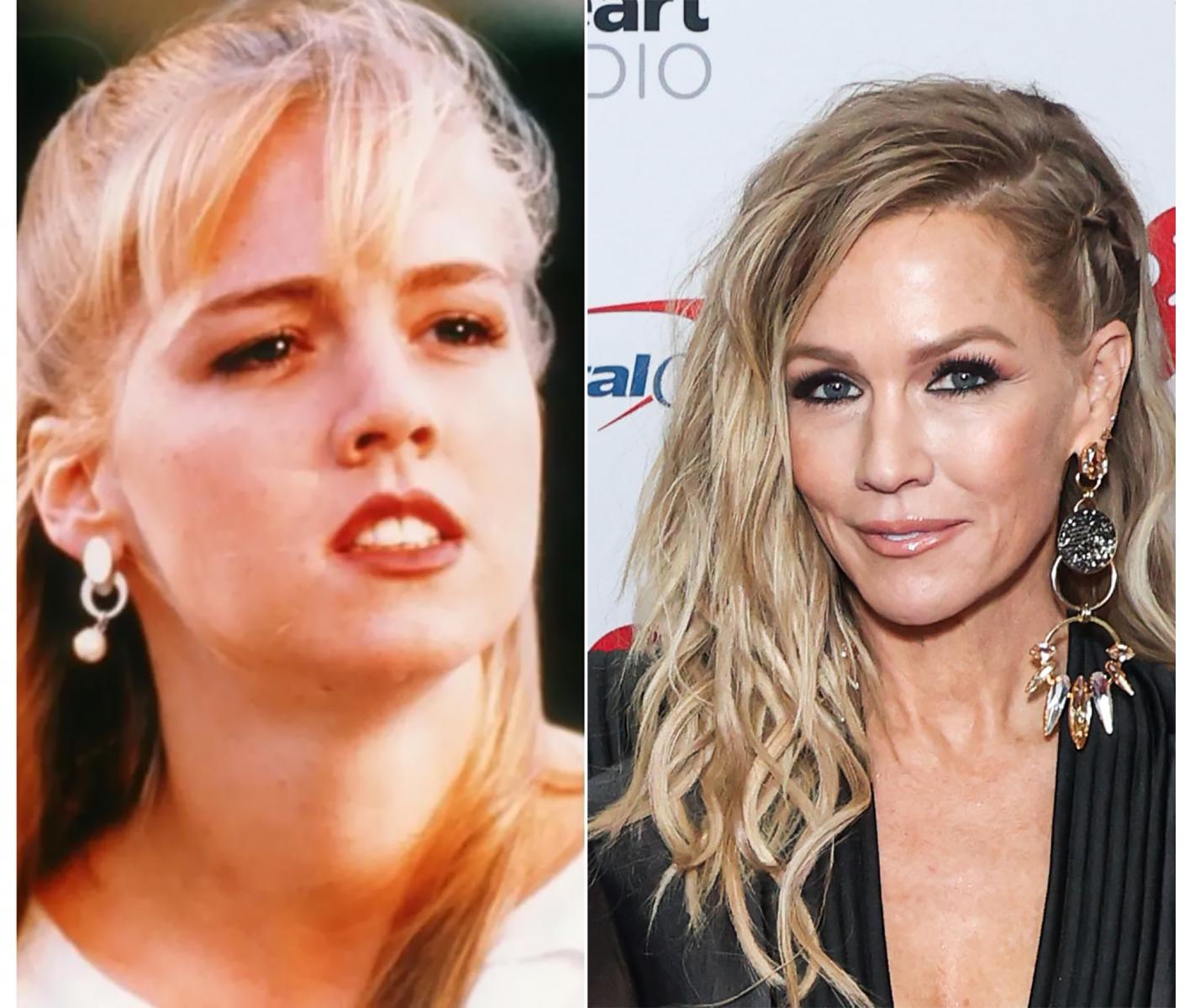 The charming blonde with doll-like features, she was every man's dream. Jannie stirred some serious passion in her personal life too. She was married to musician Daniel Clarke for two years. She then married actor Peter Facinelli who played Carlisle Cullen on Twilight. Jannie had three daughters with him. For a long time, Jannie and Peter were regarded as a model couple. They eventually split up after Peter cheated on Jannie with Jamie Alexander.
Jannie took her husband's infidelity really hard and lost a lot of weight. Eventually, though, she bounced back and married a third time. This time it was to actor Dave Abrams, who she had dated for eight months. After tying the knot, the couple had some falling-outs and almost got a divorce. They managed to make up, but then Jennie developed some heart problems and was diagnosed with mitral valve insufficiency, a condition that requires life-long observation or surgery. Jennie says she doesn't want to have valve replacement surgery because she's cool with dying if things go south.
Tori Spelling (Donna Martin)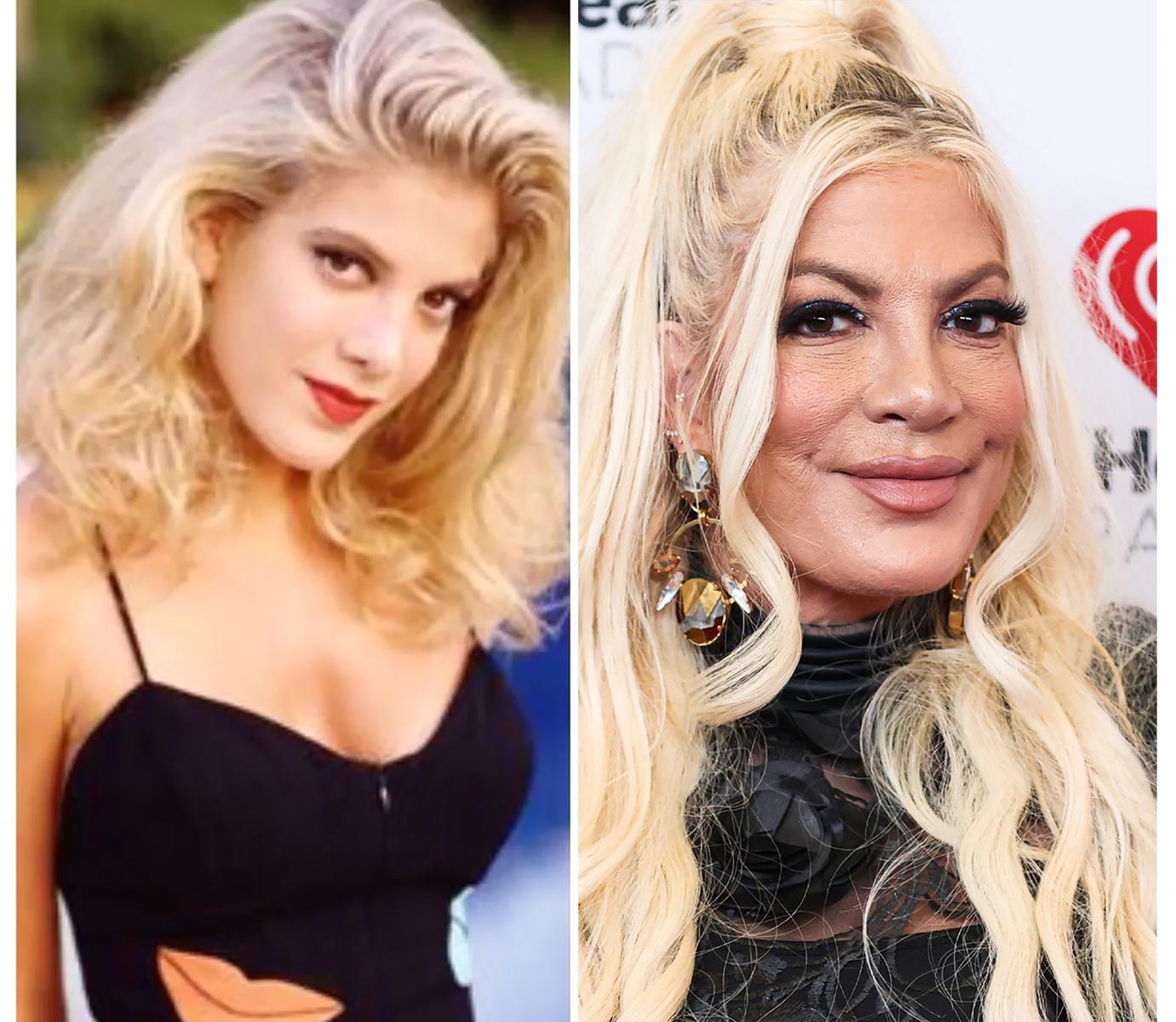 Tori Spelling, the daughter of producer and director Aaron Spelling, is Jannie Garth's bestie not just on screen but in real life too. They've been family friends for decades. Tori's also best friends with her mother. After Aaron Spelling's death, Candy, Tori's mother, became the executor of her late husband's estate and gave her daughter $800,000.
Tori's first marriage was to screenwriter Charlie Shanian and ended in divorce. Her second marriage to Dean McDermott almost ended in divorce because of Dean's numerous infidelities. Tori publicly accused him of sex addiction and he went into therapy for it. Tori forgave him and Dean was able to channel his passion towards his wife: the couple ended up having five children, three sons and two daughters. Nevertheless, the marriage was soon falling apart at the seams and as of June of 2022 the couple were in the midst of a trial separation.
Shannen Doherty (Brenda Walsh)
Shannen is somewhat notorious as a difficult actor to work with. Her on-set antics cost her her job on both Beverly Hills, 90210 and Charmed. She was constantly fighting with the crew and other actors. She's best friends with Sarah Michelle Gellar of Buffy the Vampire Slayer fame.
Shannen married musician Ashley Hamilton, but the marriage lasted barely a year. Her second marriage to producer Rick Salomon only lasted a total of nine months and ended in a huge scandal. Shannen's third marriage, to photographer Kurt Iswarienko, is still seemingly going strong and Shannen says Kurt is her destiny. In 2015, Shannen was diagnosed with late stage breast cancer, which she's battling to this day. She's had a mastectomy and is currently undergoing chemo.
Tiffani Thiessen (Valerie Malone)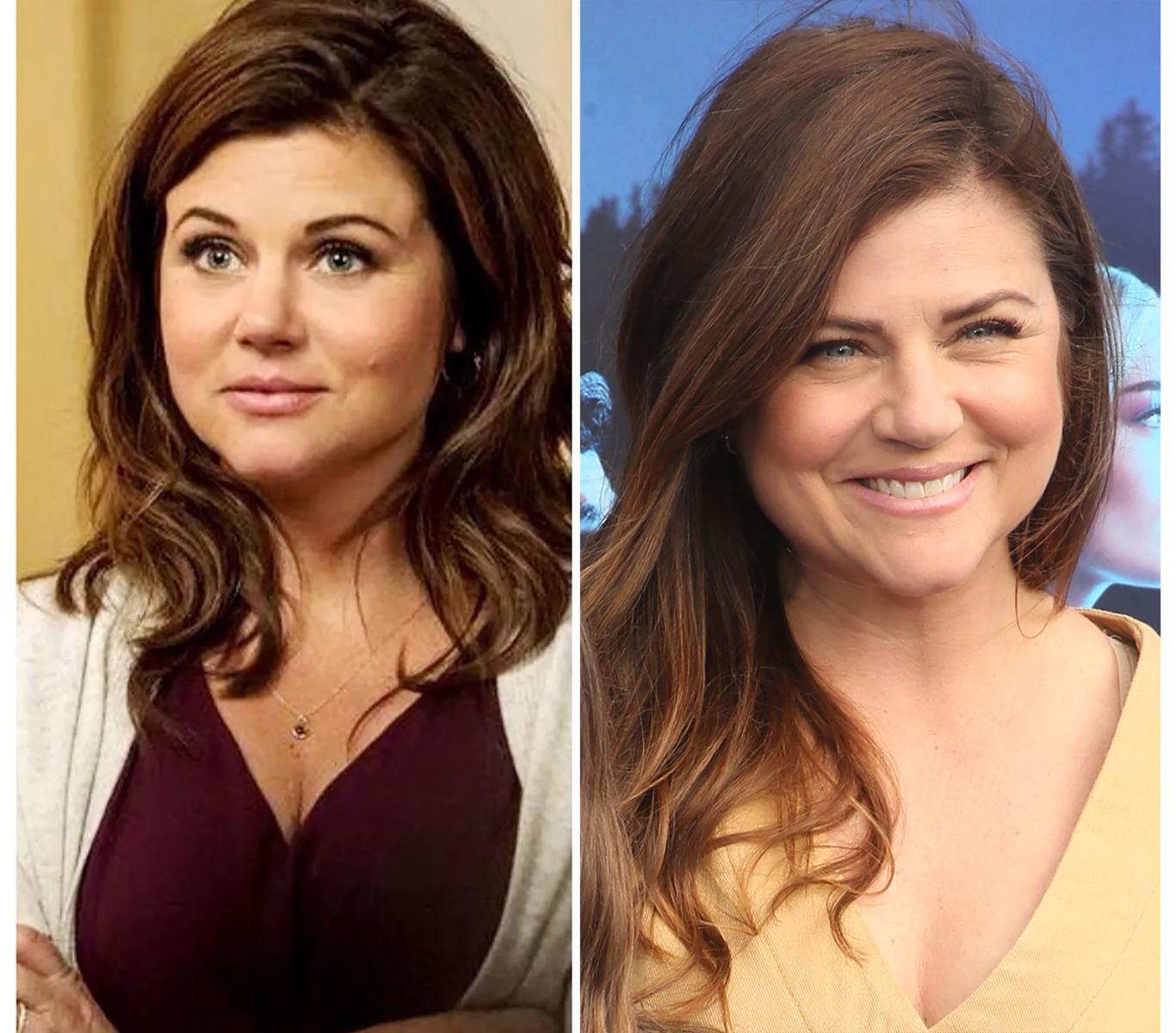 Tiffani came on Beverly Hills, 90210 as replacement for Shannen Doherty after the latter got kicked off the show. Tiffani's character was equally unhinged. Tiffani quickly made friends with Jannie Garth and Tori Spelling and was even Jannie's maid of honour. Tiffani hooked up with Brian Austin Green(David Silver) while the show was filming but their relationship never amounted to much. She later dated David Strickland, who committed suicide while the two were seeing each other. Tiffani took it really hard.
She later got engaged to Richard Ruccolo but that relationship also fizzled out. After that, she dated actor Brady Smith for two years. The two eventually married. The couple now have two children, a daughter and a son.
Gabrielle Carteris (Andrea Zuckerman)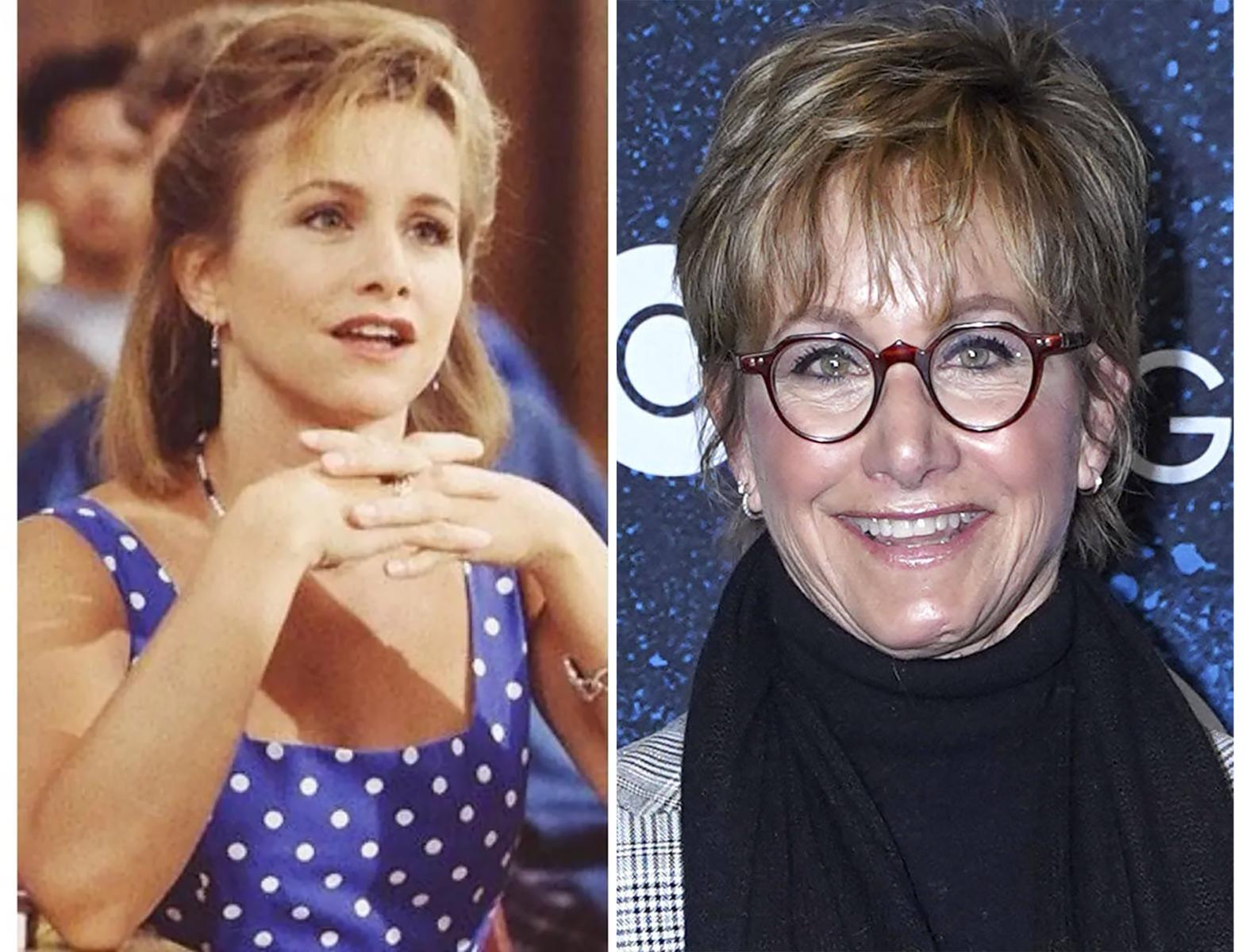 Gabrielle shares a lot of qualities with her character, specifically, she's just as determined. She worked hard to make a career in film and achieved great success. Gabrielle became the president of the American Federation of Television and Radio Artists and was later elected vice president of the Screen Actors' Guild.
Gabrielle sustained a serious injury on a movie set in Vancouver, British Columbia, that nearly left her face paralysed. A hopeless optimist, Gabrielle is a health and fitness fanatic and a well-known philanthropist. Her Beverly Hills, 90210 character had little luck in love. By contrast, Gabrielle's been happily married to stockbroker Charles Isaacs for decades now and the couple have two daughters.