Then and Now: See the Cast of Bend It Like Beckham 20 Years Later in 2023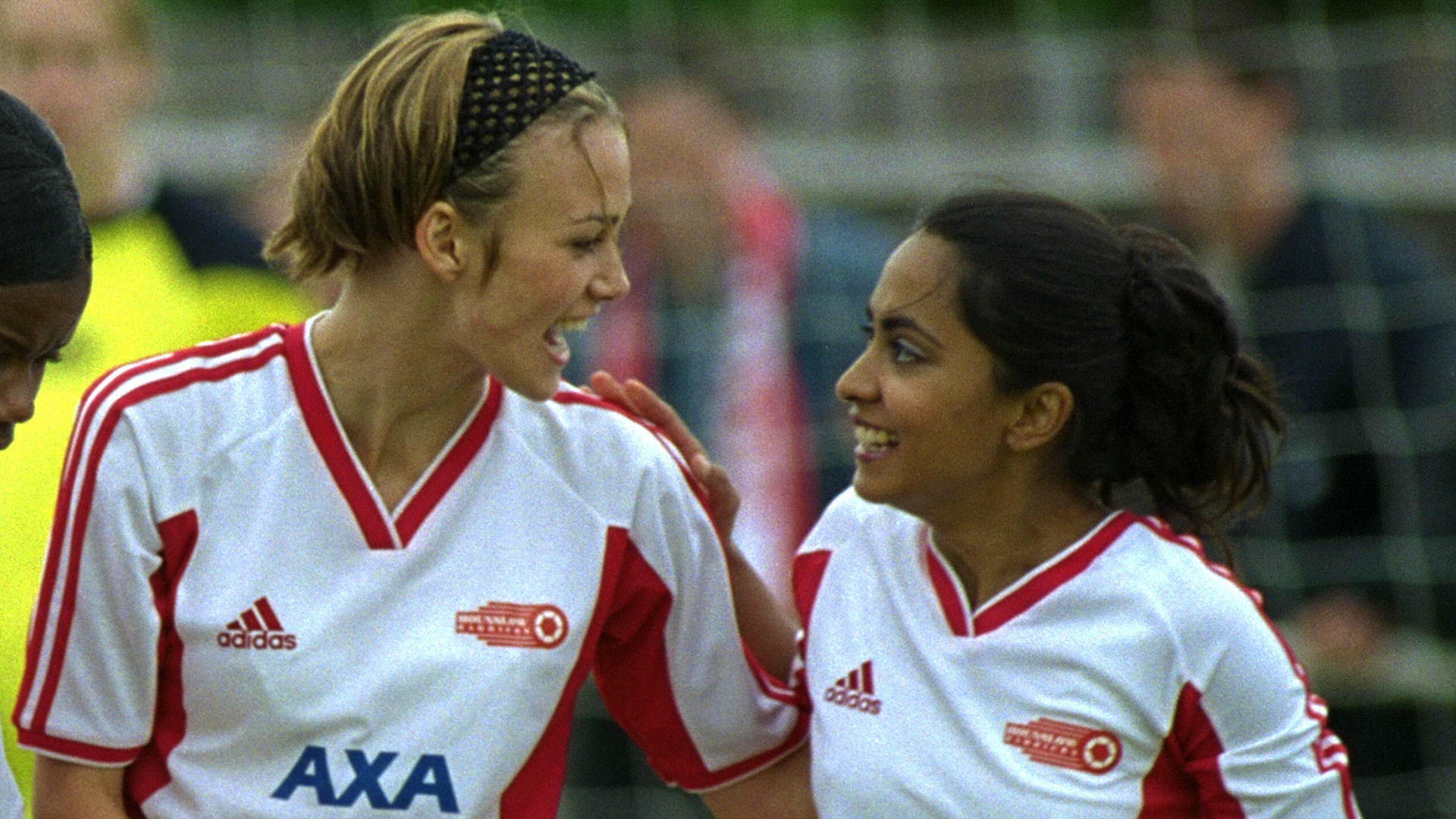 The sports movie became the gateway to success for many actors.
In the 2000s, Gurinder Chadha's Bend It Like Beckham became a cultural phenomenon. When it was released in 2002, the British sports movie felt surprisingly significant, especially to the Indian community. Telling the story of a girl who wants to play football against the wishes of her traditional parents, it was one of the first mainstream desi films and very relatable to many teenagers from immigrant families.
Let's take a look at what the cast of the iconic comedy-drama movie is up to more than 20 years after it premiered.
Parminder Nagra (Jess Kaur Bhamra)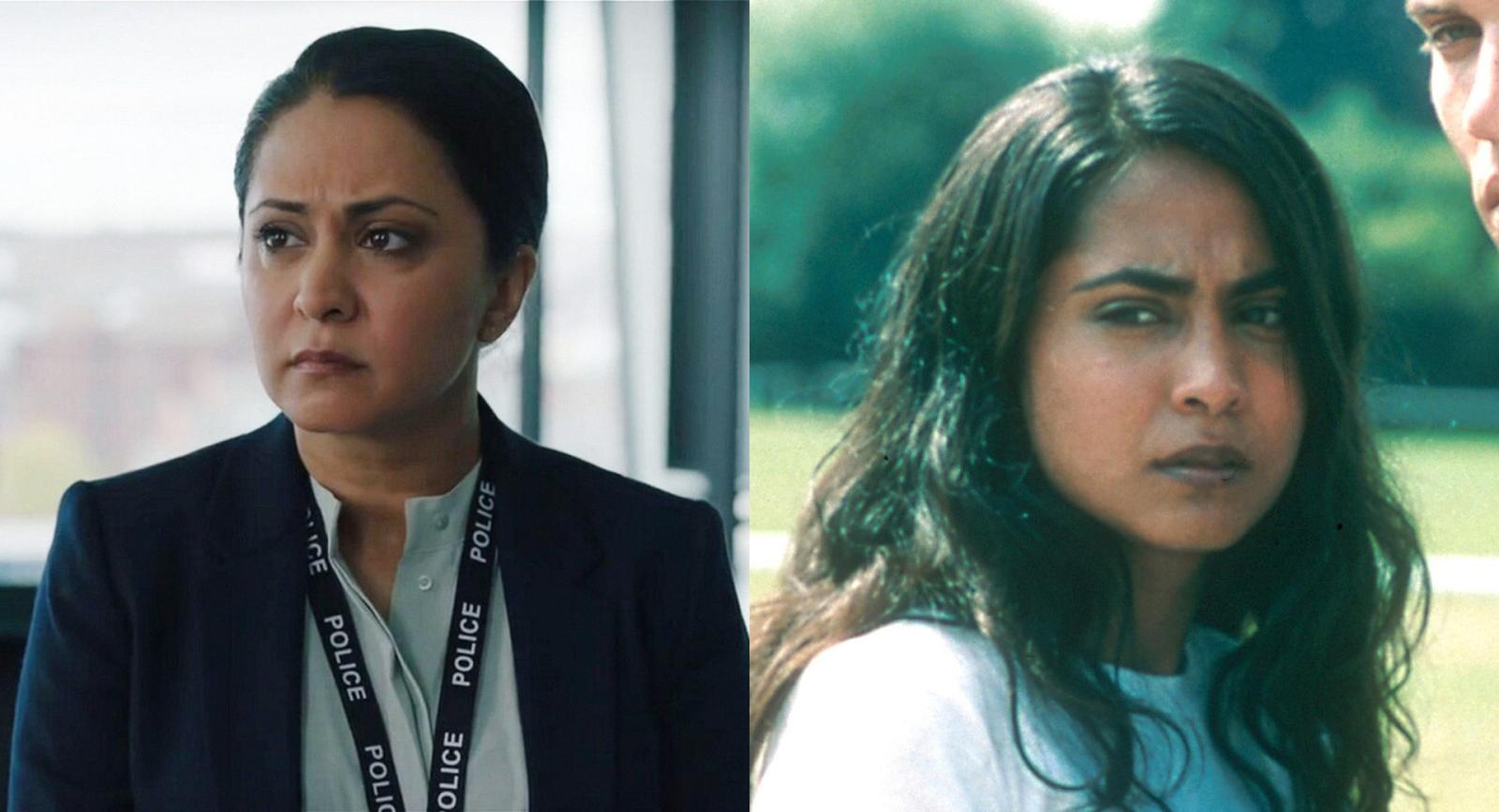 Bend It Like Beckham opened many doors for its leading actress, Parminder Nagra. Shortly after the movie came out, Nagra joined the cast of ER, where she starred for six years. The star has also taken part in such successful projects as Ella Enchanted, Alcatraz, The Blacklist, Agents of S.H.I.E.L.D., Bird Box, Black-ish, and ITV's DI Ray.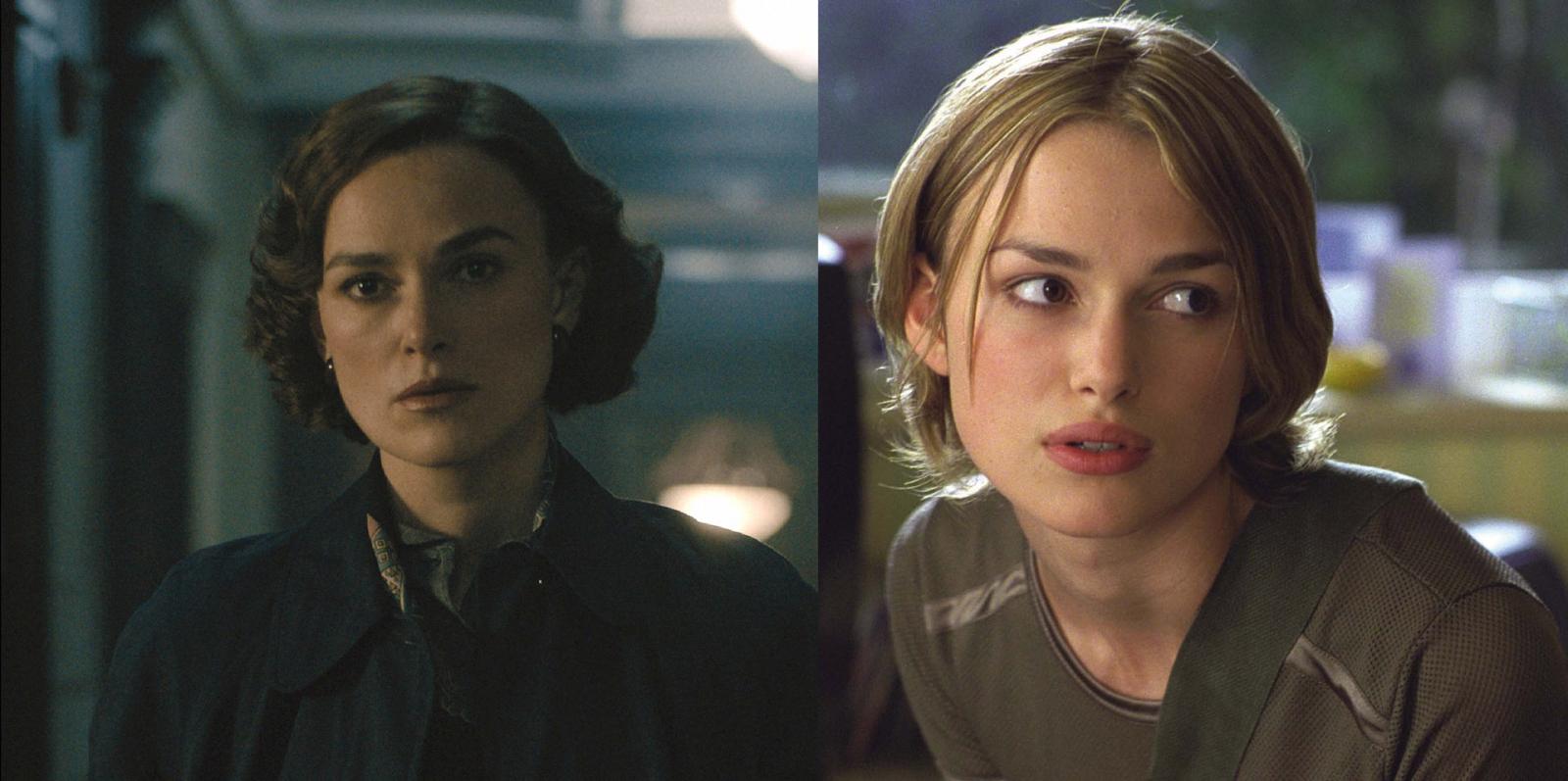 The role of Jules, the girl who befriends Jess and encourages her to play soccer, was also a breakthrough for Keira Knightley. After the film, the actress landed roles in many hit projects, including Pirates of the Caribbean and Atonement. Her latest role was in the crime drama Boston Strangler.
Archie Panjabi (Pinky Kaur Bhamra)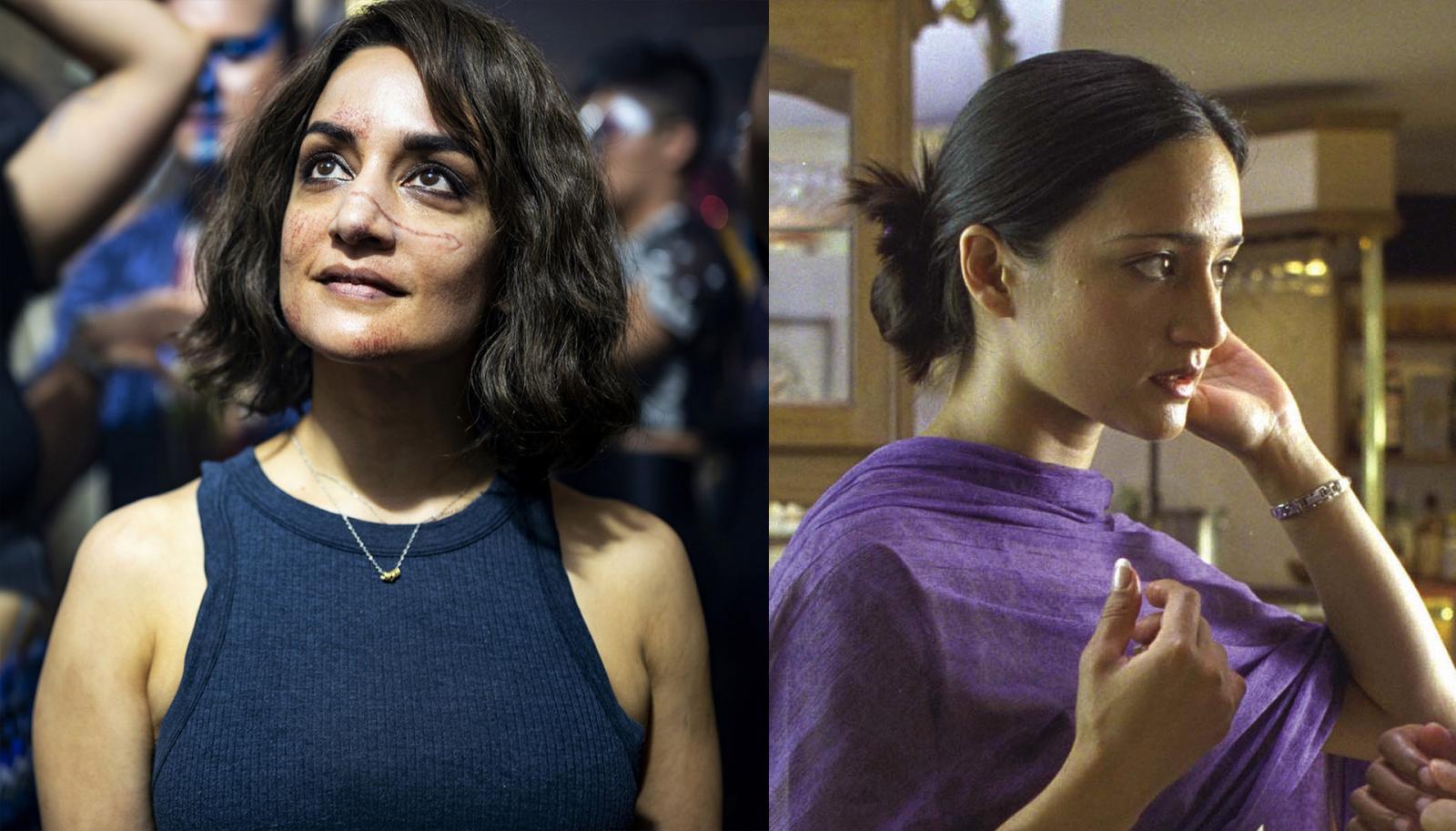 Playing Jess' older, more feminine sister was a turning point in Panjabi's career. Many viewers know her from her role as private investigator Kalinda Sharma on The Good Wife and other notable projects such as A Good Year and Brooklyn Nine-Nine. Most recently, the actress appeared in Snowpiercer and Departure.
Jonathan Rhys Meyers (Coach Joe)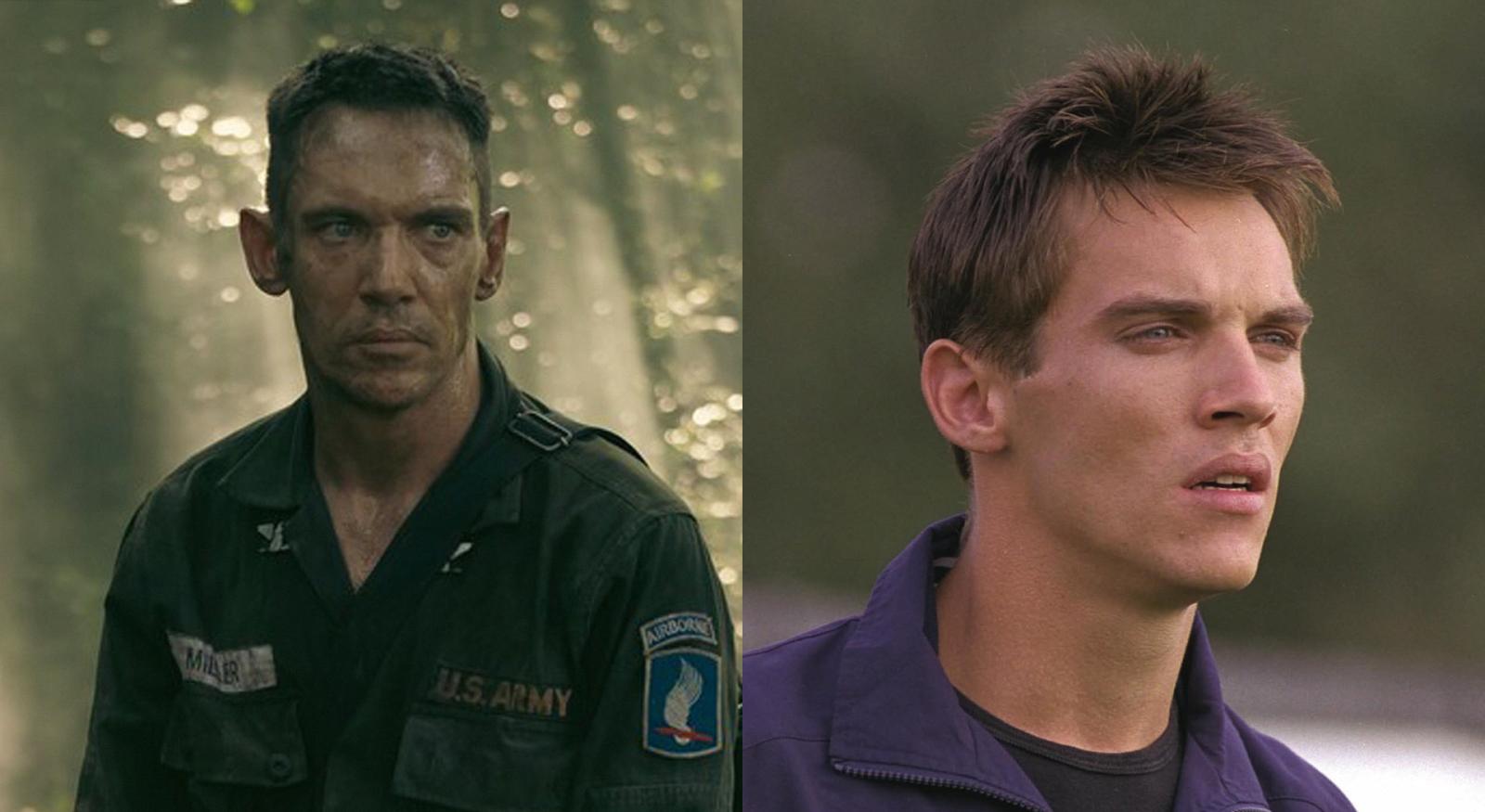 The crush of many teenagers in the 2000s is still a sought-after actor with several projects coming out every year. Meyers' most famous roles are Kurt Stage in The 12th Man, Bishop Heahmund in Vikings, King Henry VIII in The Tudors, and Elvis Presley in the 2005 miniseries Elvis.
Shaznay Lewis (Mel Goines)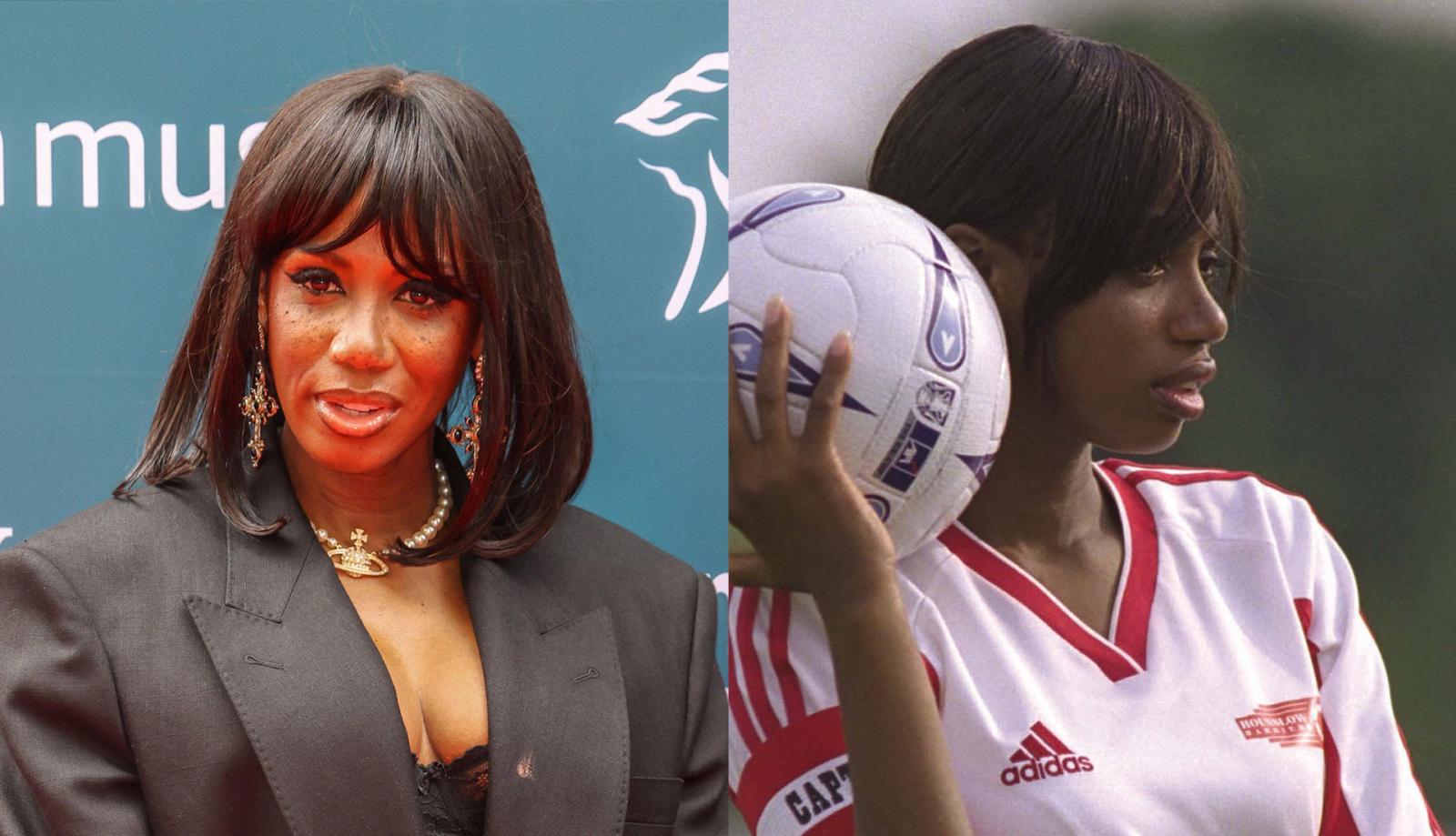 Lewis, who played Jess' teammate on the soccer team, is actually a famous singer and songwriter in the UK. In the 2000s, she was a member of the hit girl band All Saints and launched her solo career two years after the movie premiered.
Anupam Kher (Mohaan Singh Bhamra)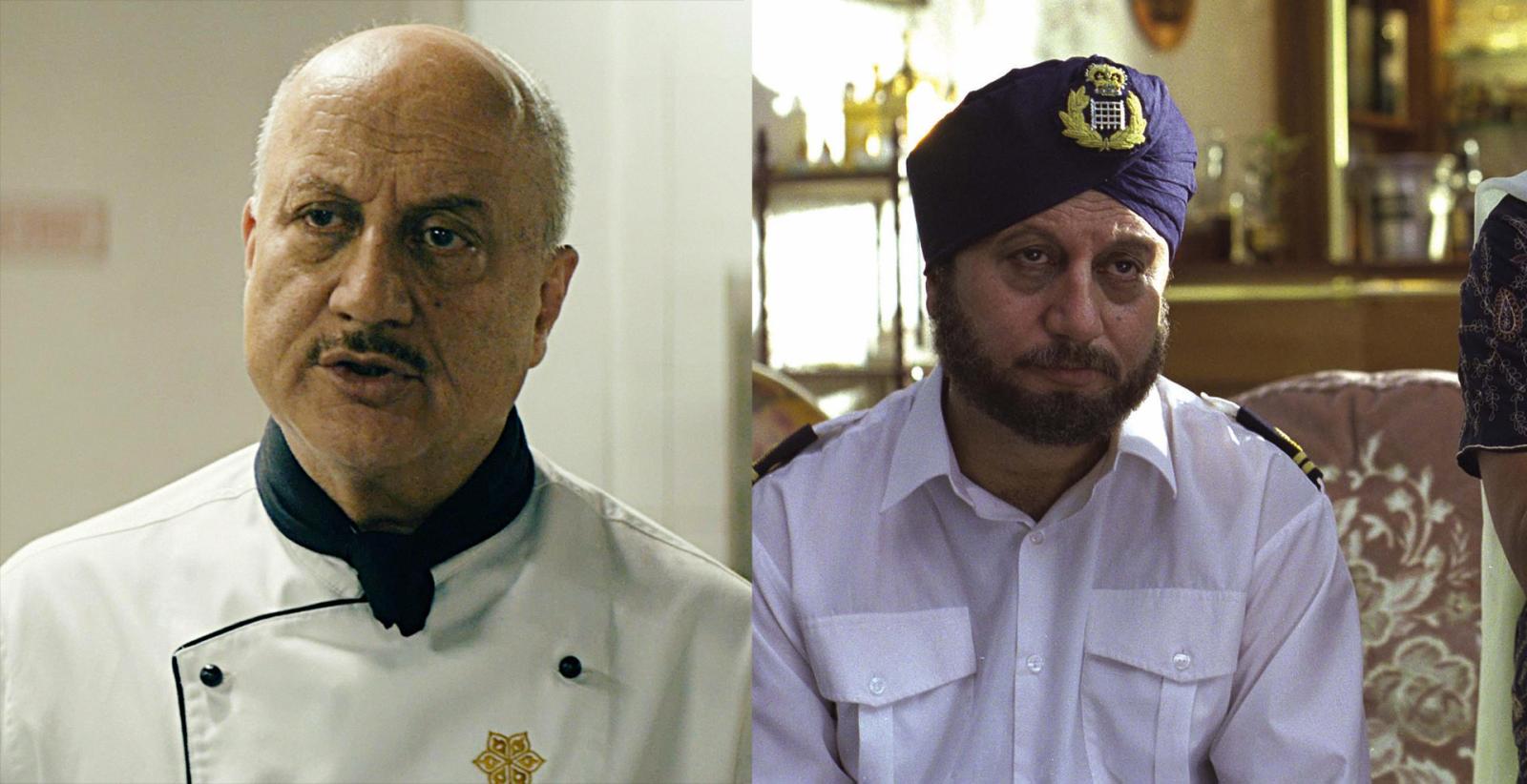 You might be surprised to learn that the actor who portrayed Jess' surprisingly indulgent father has quite a filmography under his belt. Anupam Kher has starred in over 400 Hindi and English films, of which Silver Linings Playbook and Hotel Mumbai are probably the most famous.
Shaheen Khan (Sukhi Kaur Bhamra)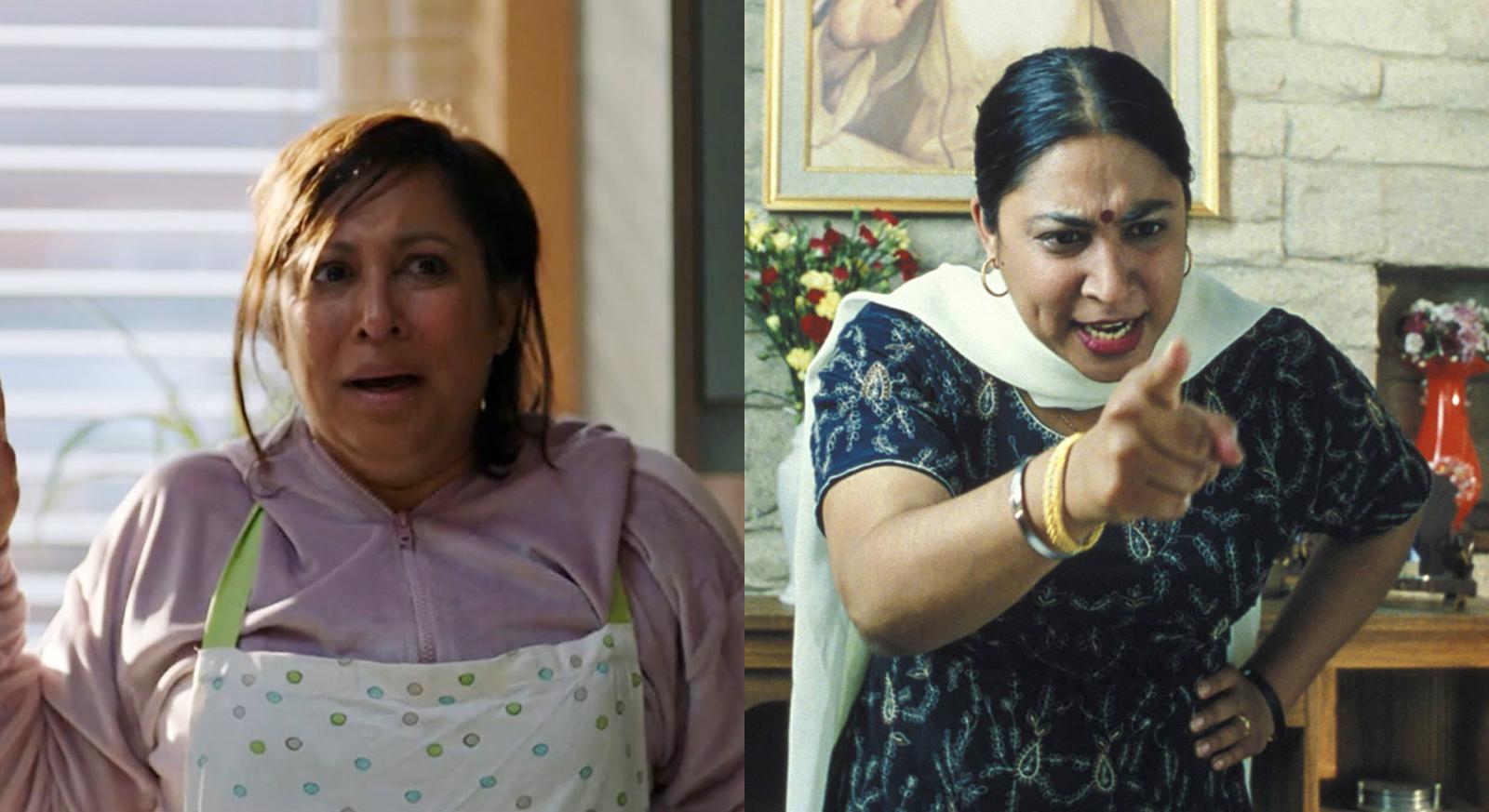 The actress who portrayed Jess's authoritarian mother starred as Grandma Zainab in Apple Tree House and is now mostly busy with her stage career. Khan reunited with Parminder Nagra in DI Ray and Maternal, where she played Nagra's mother again.