Then and Now: See the Bruce Almighty Cast 20 Years Later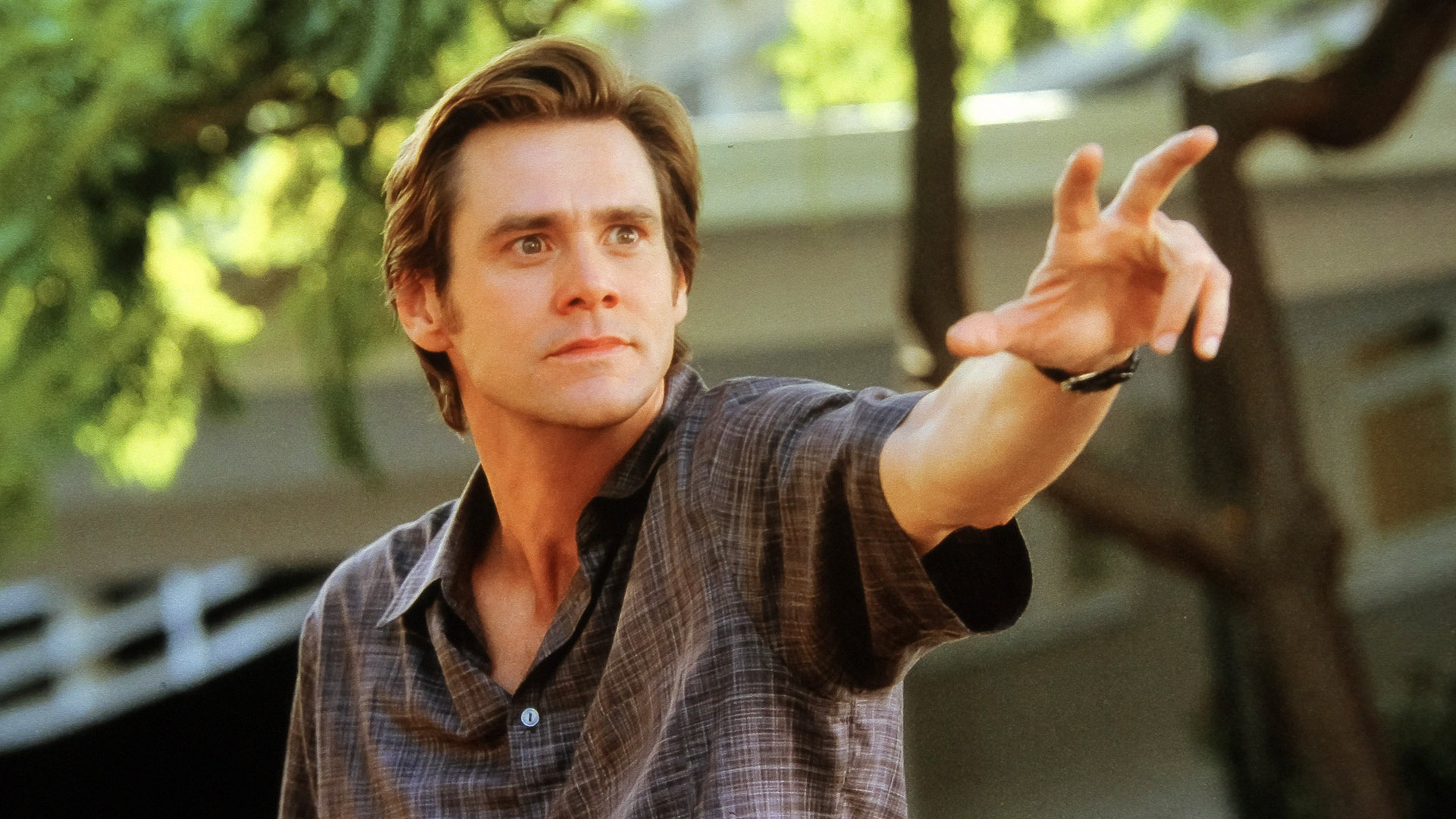 There were some big names in this movie.
The 2003 comedy film Bruce Almighty had what can only be described as a stellar cast. Jim Carrey plays Bruce Nolan, a field reporter who blames God (Morgan Freeman) when he's passed up for a promotion.
So, God gives Bruce his powers for 2 weeks. What ensues is a hilarious chaos. Let's find out what the cast have been up to in the 20 years since the movie was first released.
Jim Carrey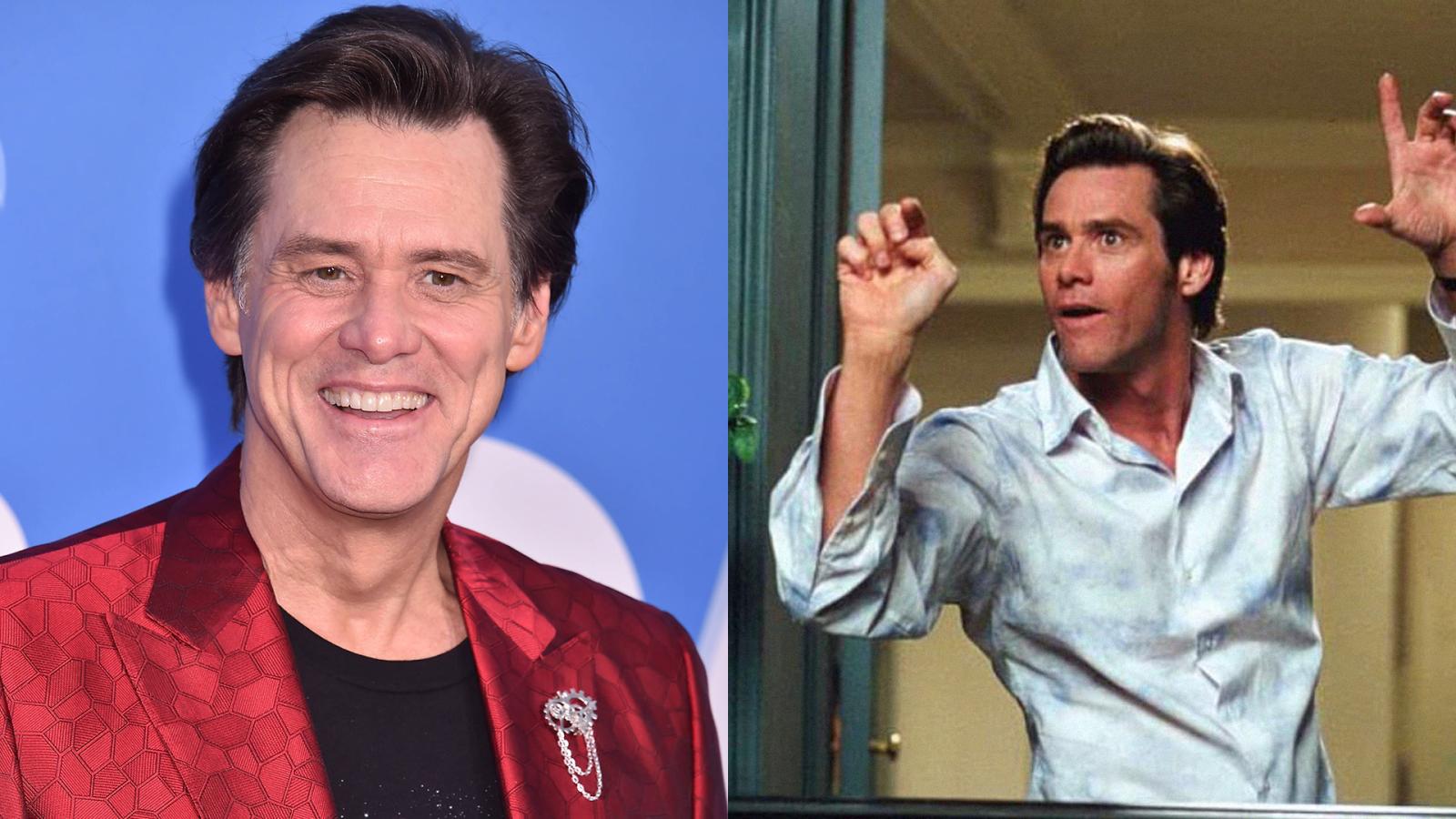 Carry shot to fame in 1994, starring in three hit movies - Ace Ventura: Pet Detective, The Mask, and Dumb & Dumber. By the time he played Bruce Nolan, he was one of the most recognisable faces in Hollywood, and he remains active.
After Bruce Almighty, he landed varied roles, including The Grinch, Ebeneezer Scrooge, and Horton the Elephant. In 2020 and again in 2022, he played Dr. Ivo 'Eggman' Robotnik in live-action Sonic the Hedgehog movies.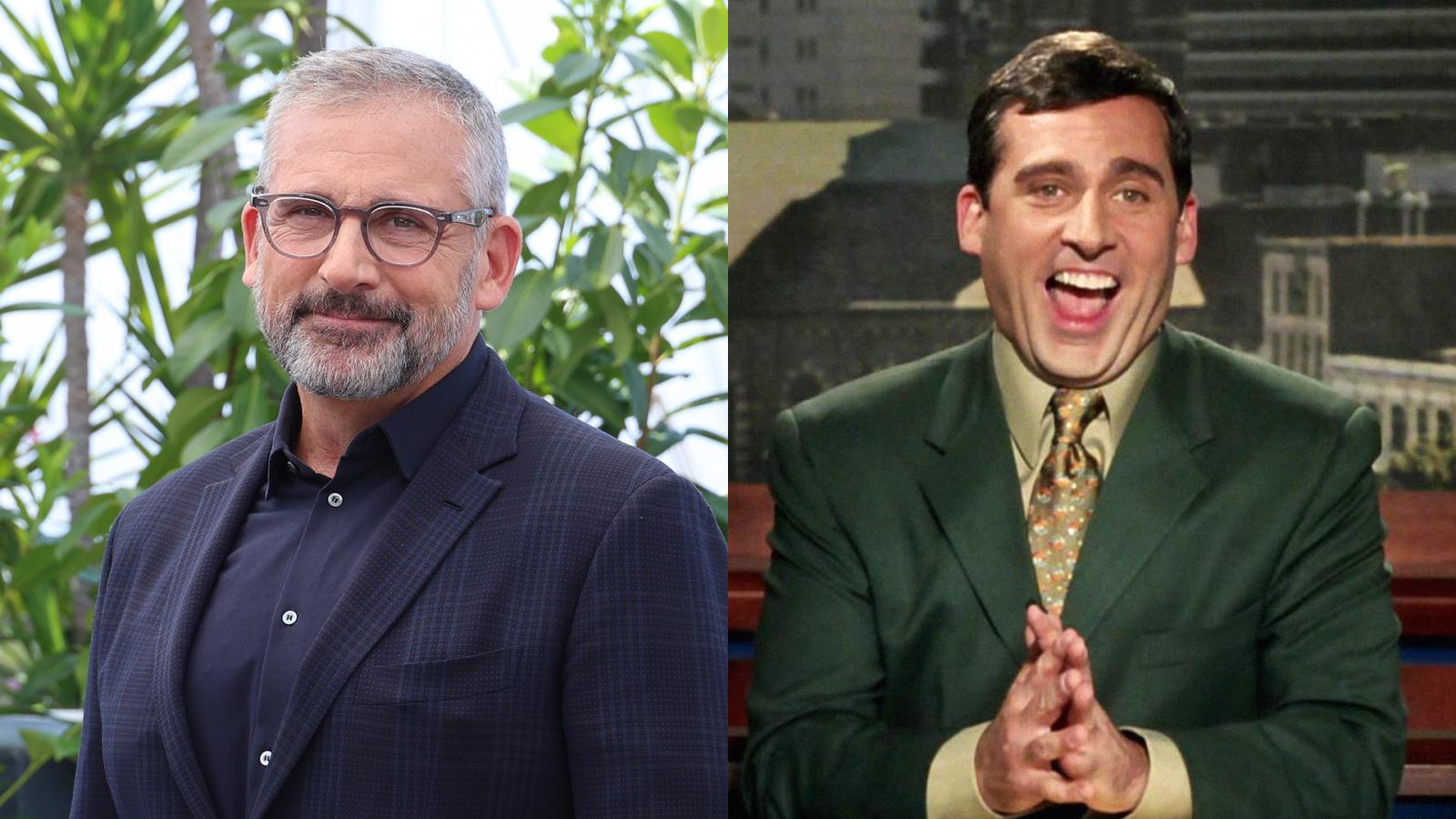 Carell reprised his role as Bruce's rival Evan Baxter for the sequel, Evan Almighty. Pretty much unknown before playing Evan, Bruce Almighty catapulted Carrel to stardom and he was soon landing major roles in movies such as Anchorman: The Legend of Ron Burgundy and The 40-Year-Old Virgin. He was also a writer and executive producer in the latter.
Since then, he was superb as Michael Scott in The Office and is the voice of Gru in the Despicable Me franchise.
Morgan Freeman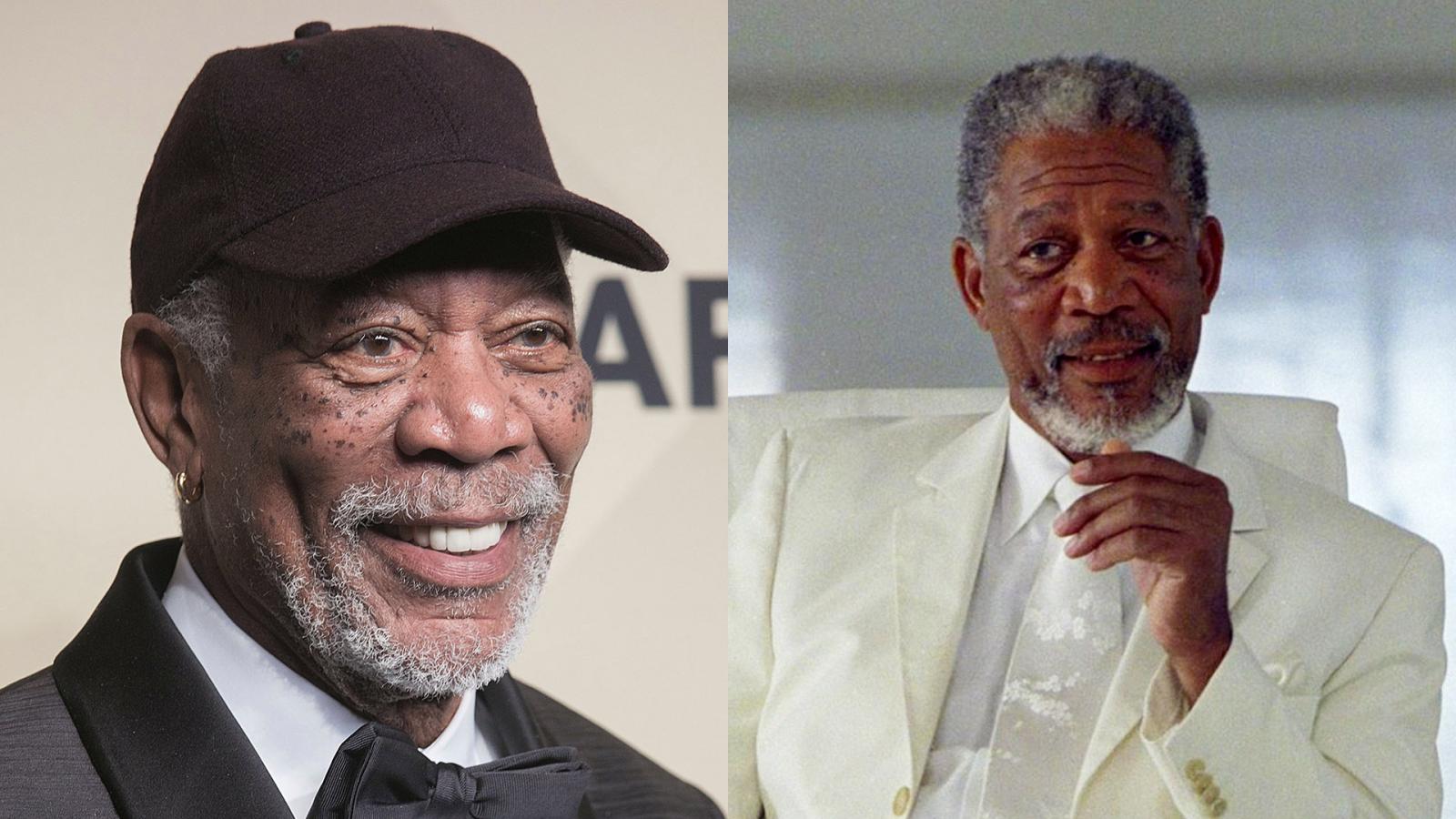 With one of the smoothest voices to ever grace our screens, the role of God couldn't have gone to anyone better.
He was well-known before this role – which he reprised for Evan Almighty – and has since gone on to star in numerous other movies. He played Lucius Fox in the Dark Knight series of films and Nelson Mandela in Invictus. Now 86, he's still going and is currently working on two new movies – 57 Seconds and Gunner.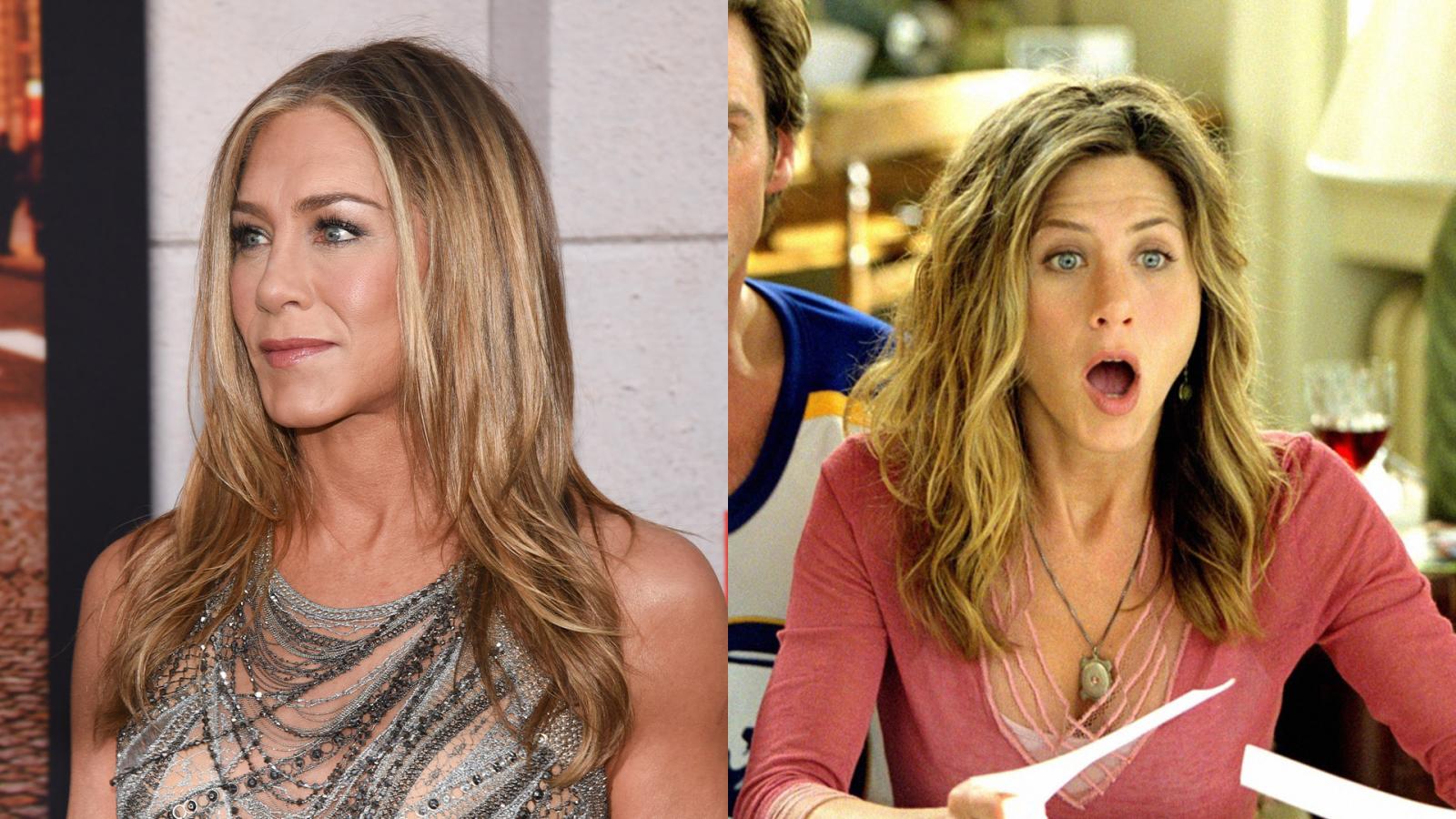 The Friends star needs no introduction. She played Bruce's girlfriend Grace Connelly in the movie and, after Friends ended in 2004, she went on to star in and direct several other films such as Life of Crime and the Murder Mystery movies. But nothing will ever define her more than her most famous role as Rachel Green.
Lisa Ann Walter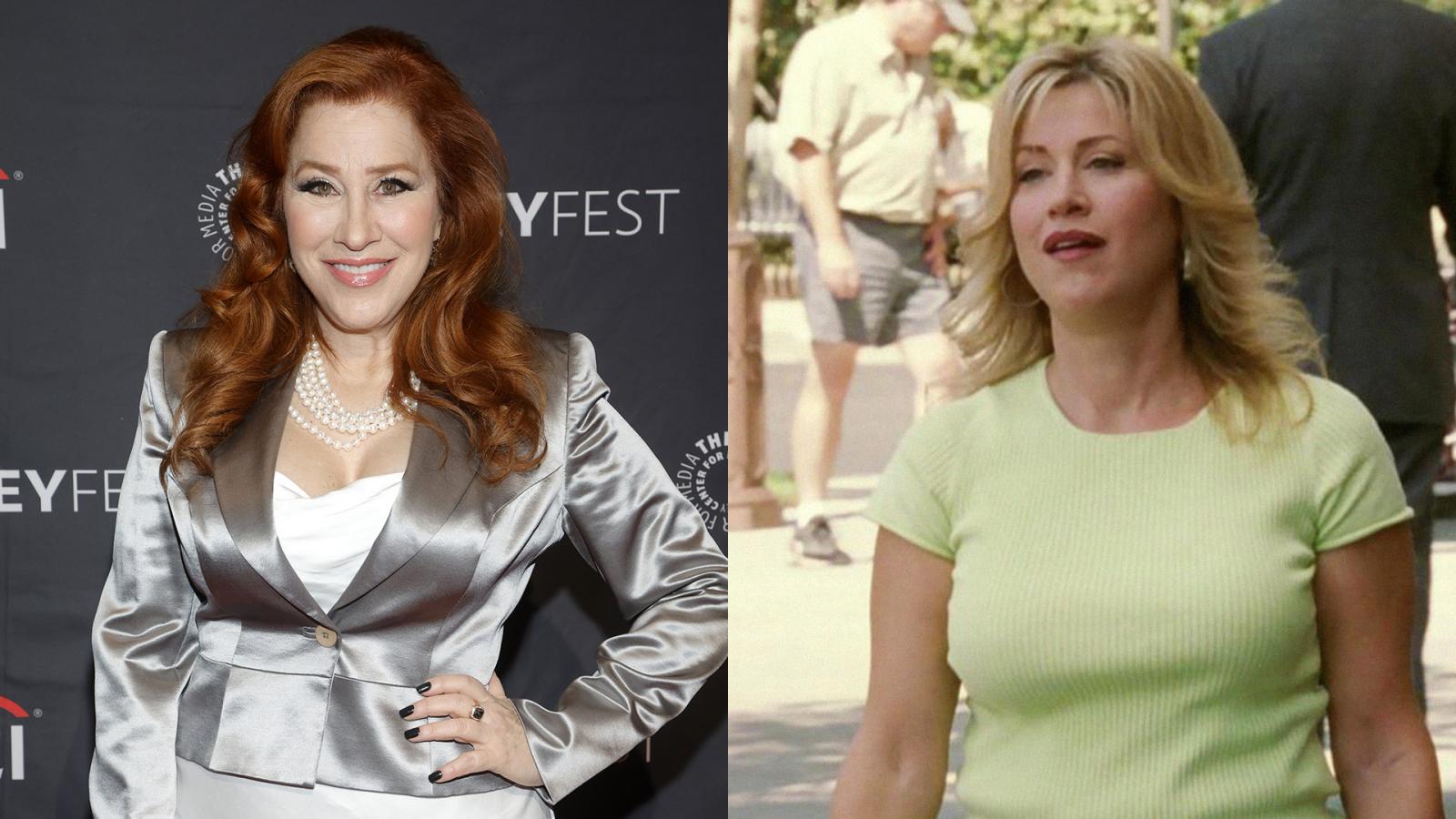 After starring as Grace's sister Debbie, Maryland-born Walter became a regular face on screen – even if not necessarily in main roles. Her TV credits include roles in Rizzoli & Isles, The Odd Couple, Grey's Anatomy and 9-1-1.
Catherine Bell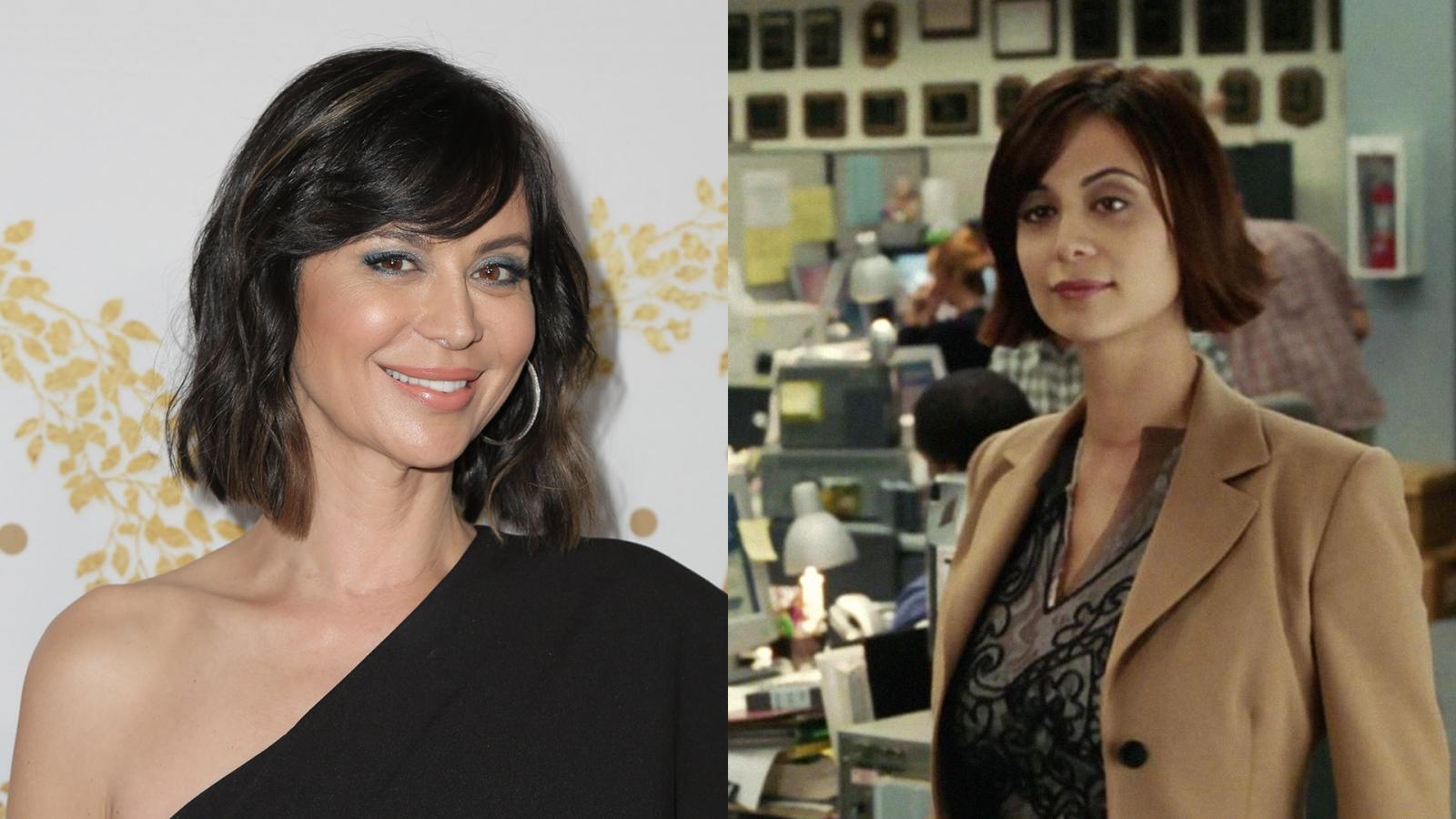 Bell played news anchor Susan Ortega – a role she returned to for the 2007 sequel Evan Almighty. But she's probably best known now for playing The Good Witch in the TV movie that spawned six series of the show on Hallmark.