Iconic English girl group was formed in 1994.
Victoria Beckham
Victoria (née Adams), was born into a wealthy family with a silver spoon in her mouth. However, she was often bullied at school for being overweight and having an ugly nose.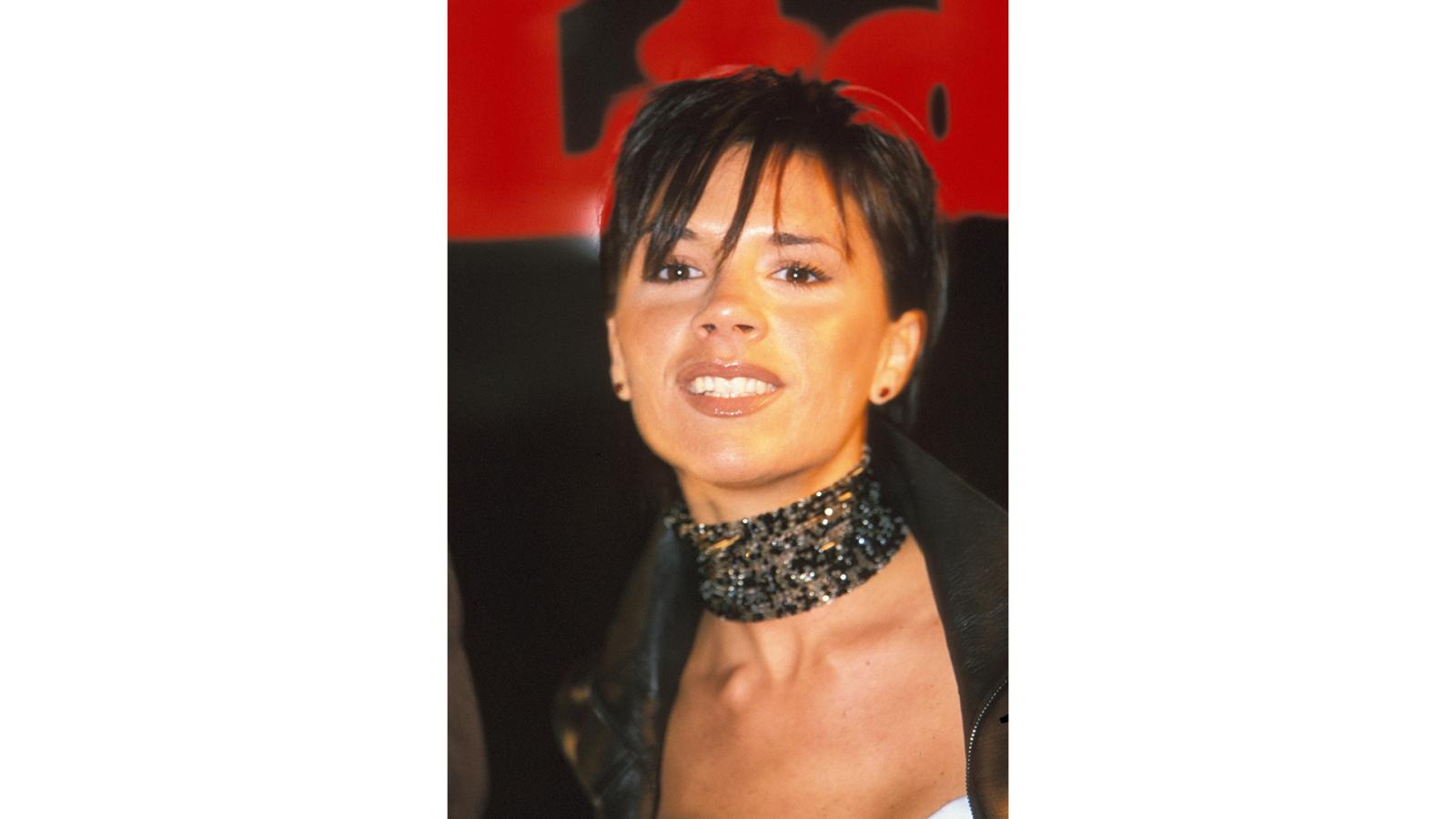 Vicky has had plastic surgery and everyone knows about her special relationship with her weight – the mother of many children has been on a diet for many years, which has already become her way of life.
After she quit her music career, Victoria became a successful designer, not without the help of her husband's financial investment, of course.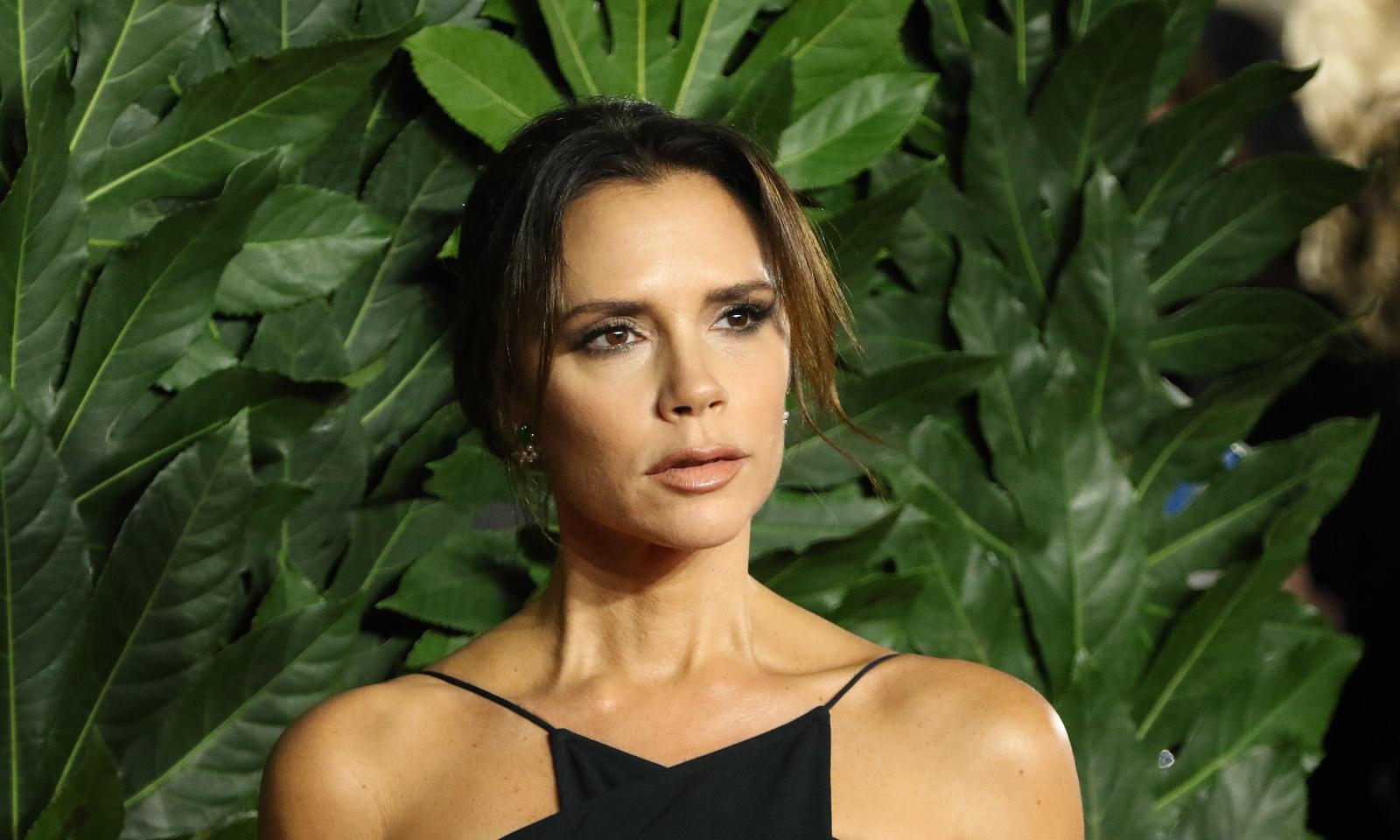 The couple has four children: three sons and a long-awaited daughter. The couple's eldest son is already married, so the former Posh Spice may soon become a grandmother.
Geri Halliwell
Always cheerful redhead once kissed Prince Charles and wasn't afraid to pinch him. She was a favorite of millions of fans all around the globe. Even before joining Spice Girls, Geri worked as a TV reporter and participated in explicit photo shoots.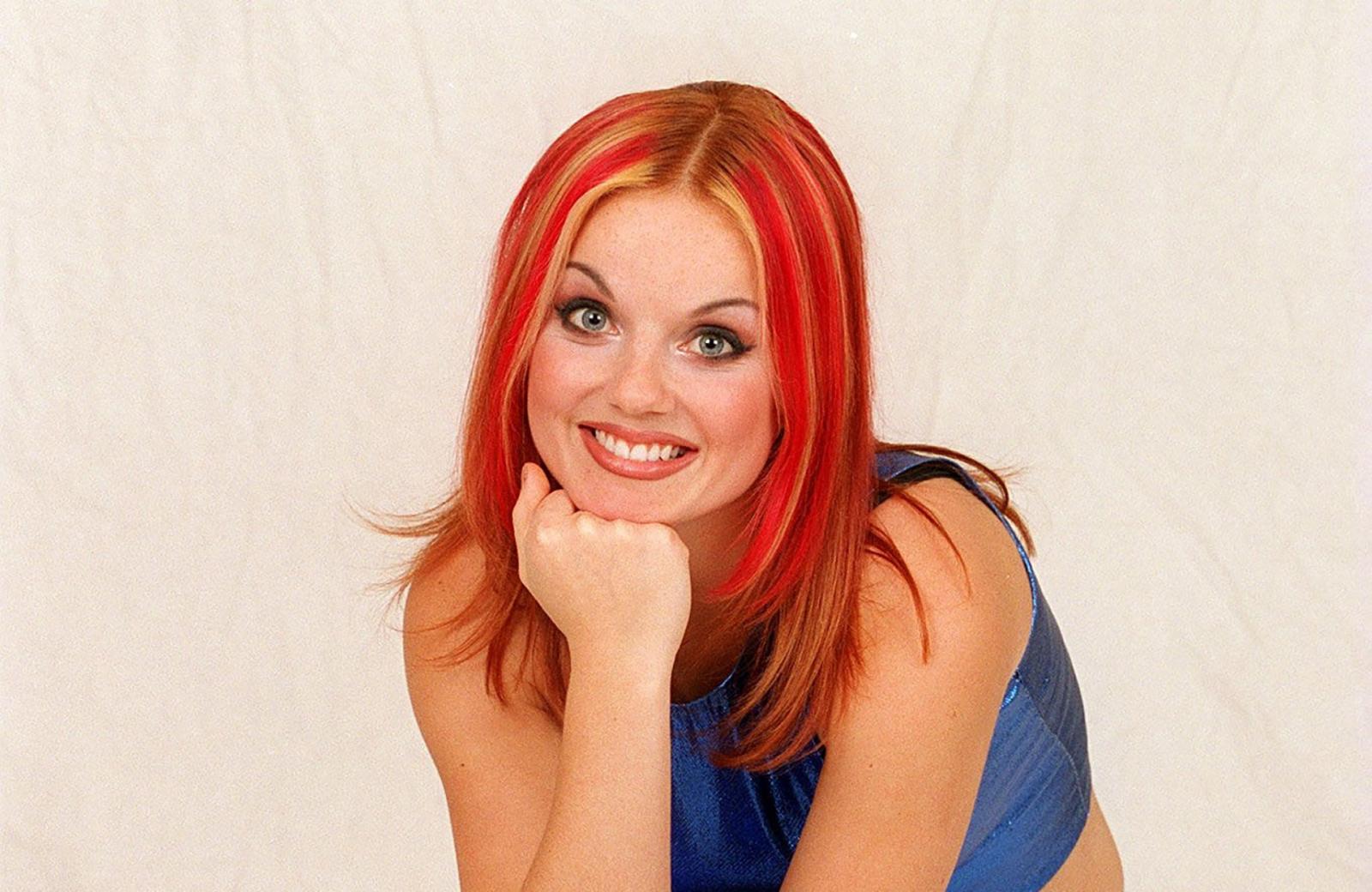 Geri left the band, dreaming of a solo career. Unfortunately, she did not achieve great success, and quickly gained weight under all that stress. As a result, the artist tried solving the problem drastically by giving up food completely. It was only with the help of a doctor that Geri was able to pull herself together.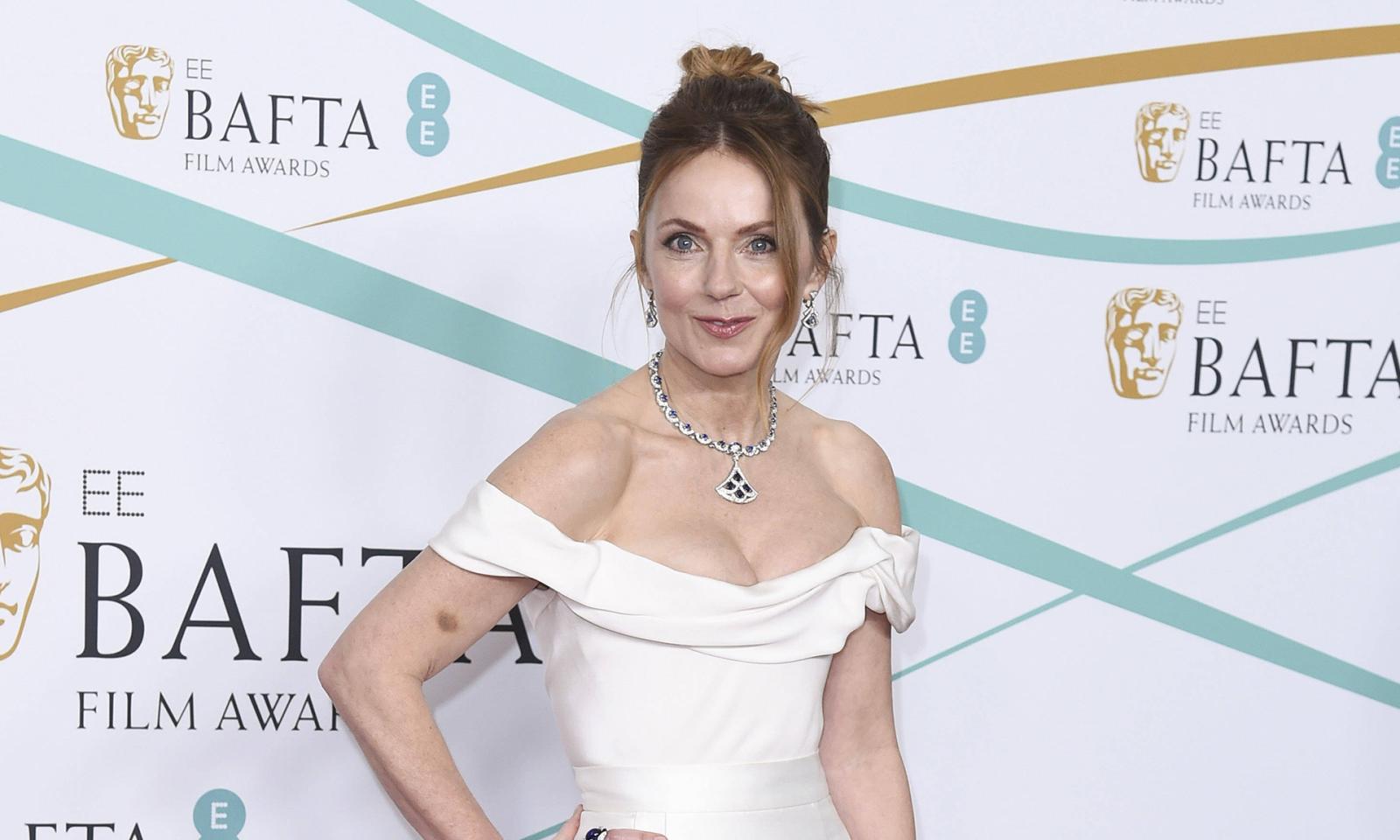 Now the singer is doing well: she is happily married to Christian Horner, the head of the Red Bull F1 Racing Team, with whom she is raising two children: a son and daughter from her first marriage.
Mel C
Melanie Chisholm has always tried to avoid scandals and rarely gave interviews. You would never expect her revealing anything "juicy".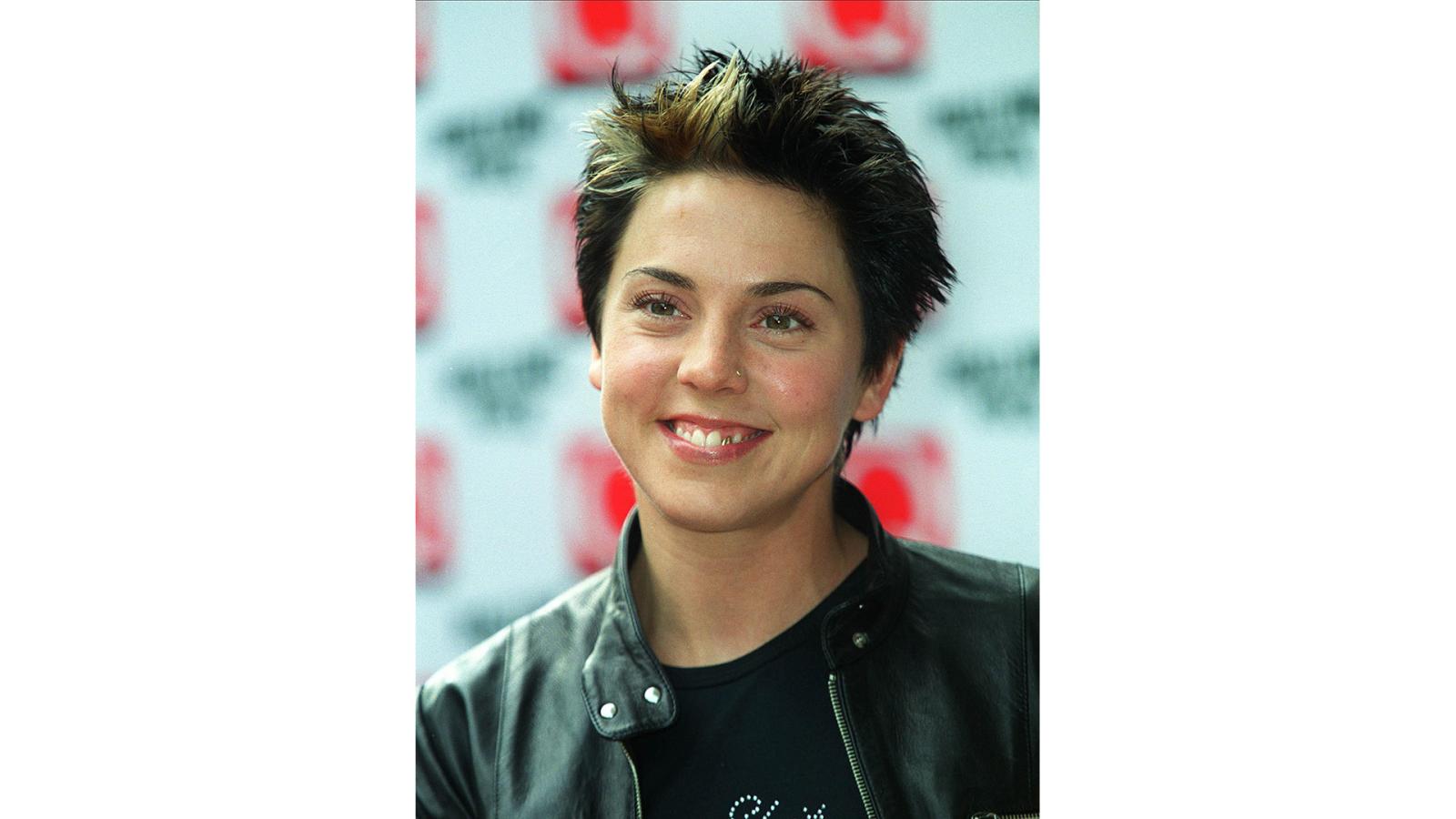 Before the Spice Girls, Melanie was an actress and after leaving the group, she continued pursuing her other dream and was performing musicals in London. However, the girl had a problem that no one suspected.
Clinical depression made Melanie doubt her abilities and herself: she gained weight and had to spend hours at the gym every day. Fortunately, the girl was able to overcome all the obstacles.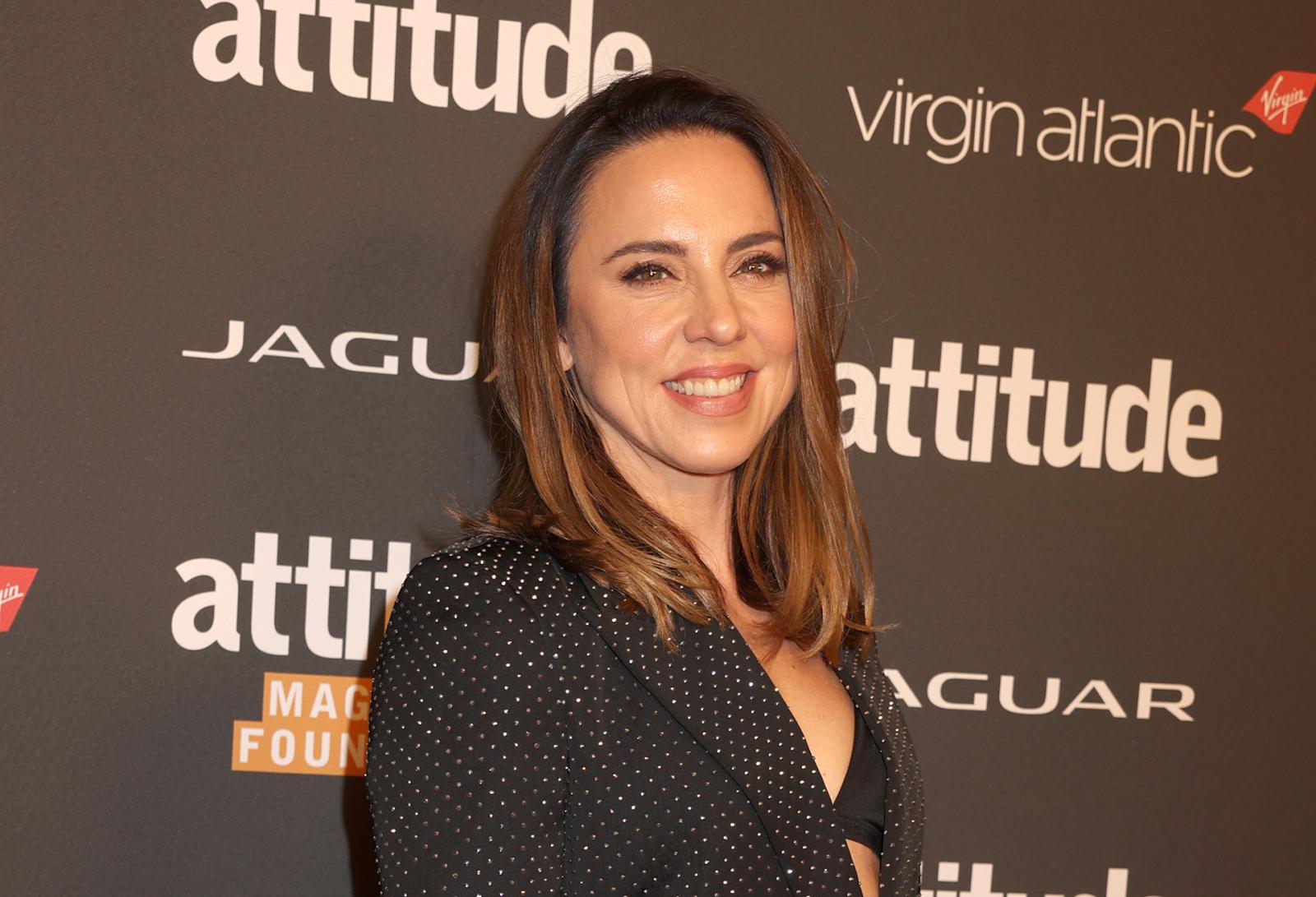 In 2009, she gave birth to a daughter by businessman Thomas Starr, from whom she separated after three years, but did not regret anything. The actress still performs in the theater and raises a daughter all by herself.
Mel B
This girl's fate turned out to be quite tragic. Melanie Brown went to music school, she was definitely one of the brightest members of the band. However, her solo career never took off, and her personal life did not work out either.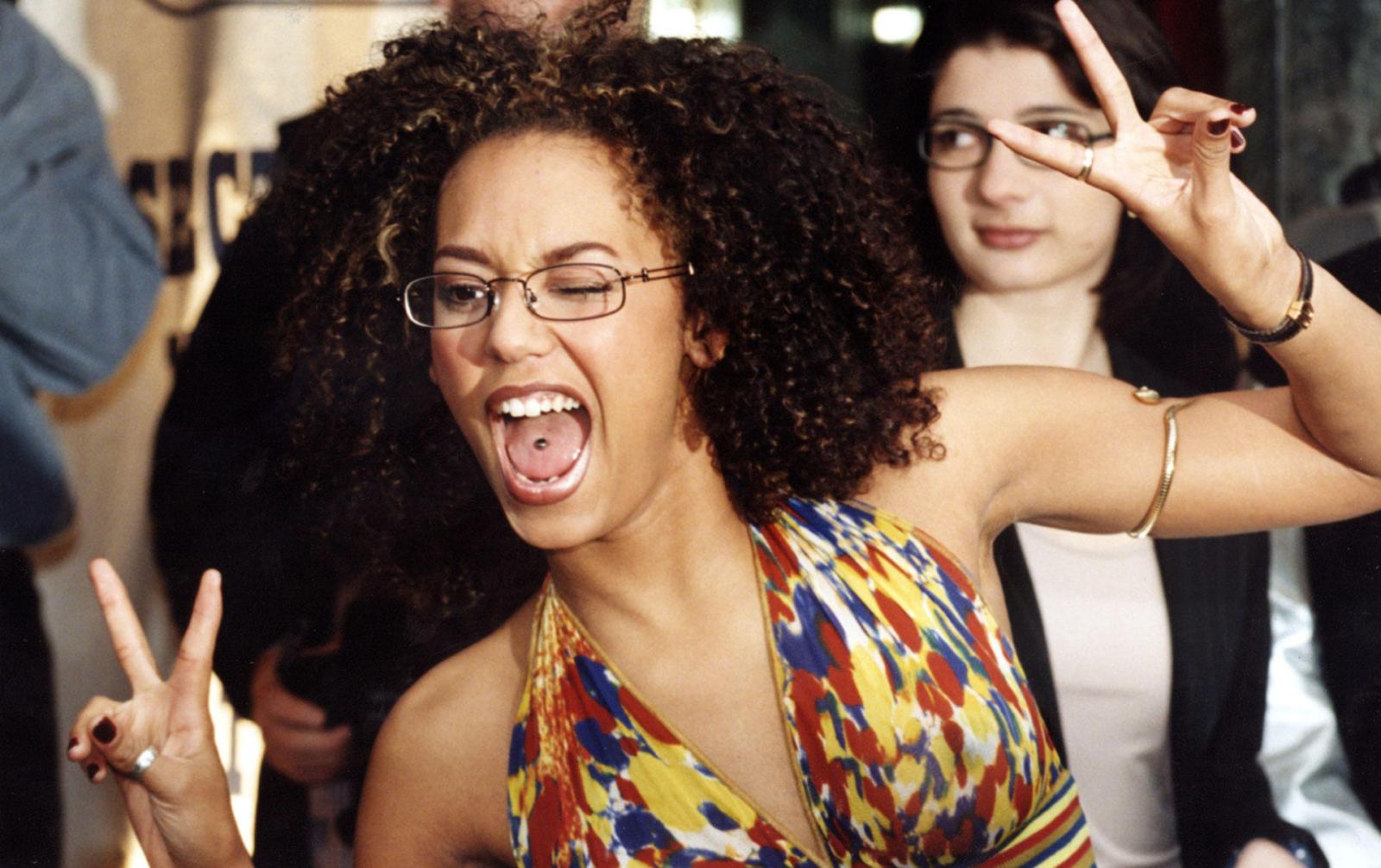 Melanie gave birth to a daughter by actor Eddie Murphy, but he has long refused to acknowledge paternity and did not want to meet the girl.
The relationship with producer Stephen Belafonte almost cost the girl her life. The husband beat her so much that she tried to commit suicide, but eventually survived.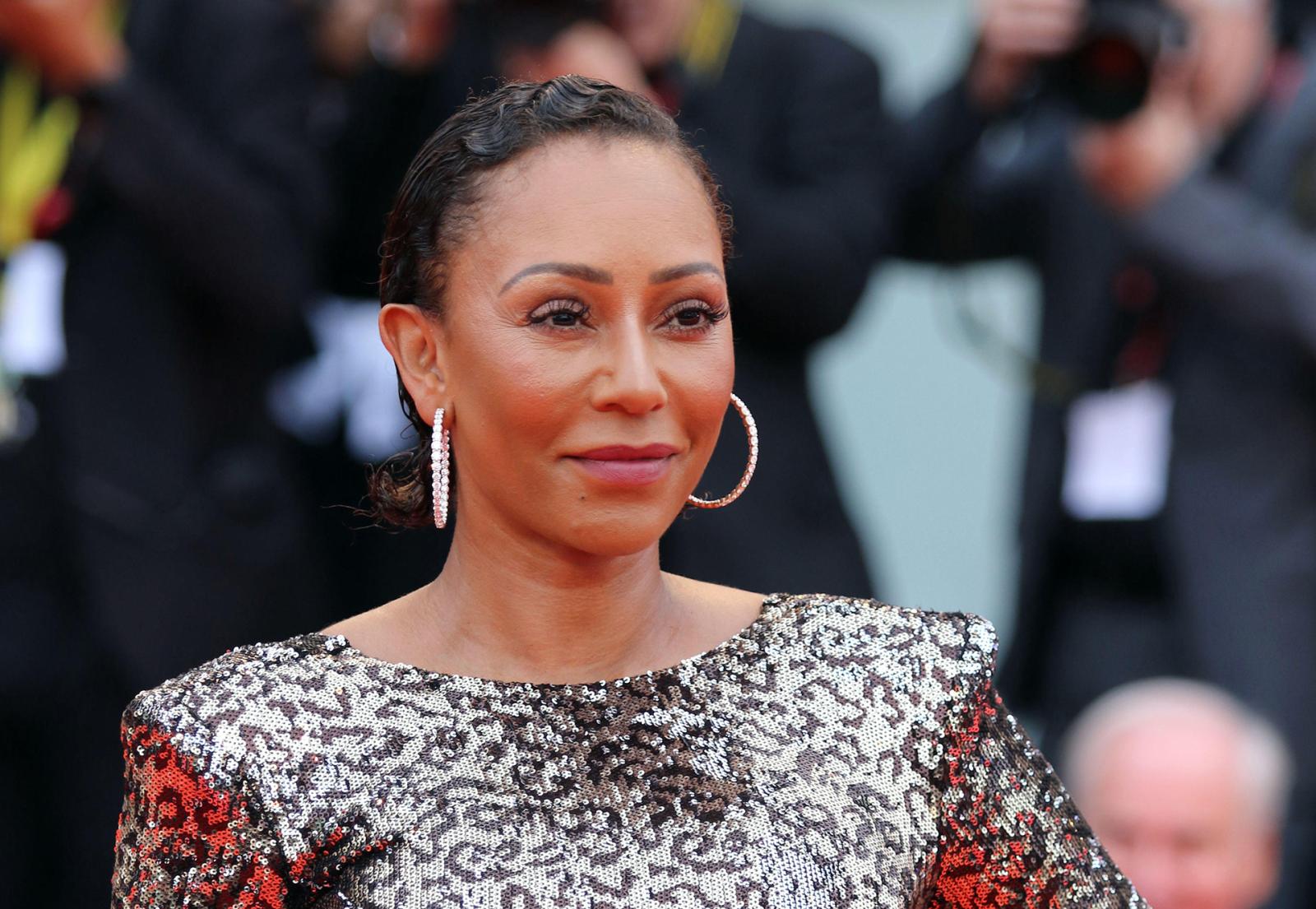 Since then, the artist has managed to pull herself together. She joined the jury of the popular show The X Factor and made it clear that all problems are in the past now.
Emma Bunton
Emma was quite popular before joining the group and after leaving Spice Girls became a TV reporter.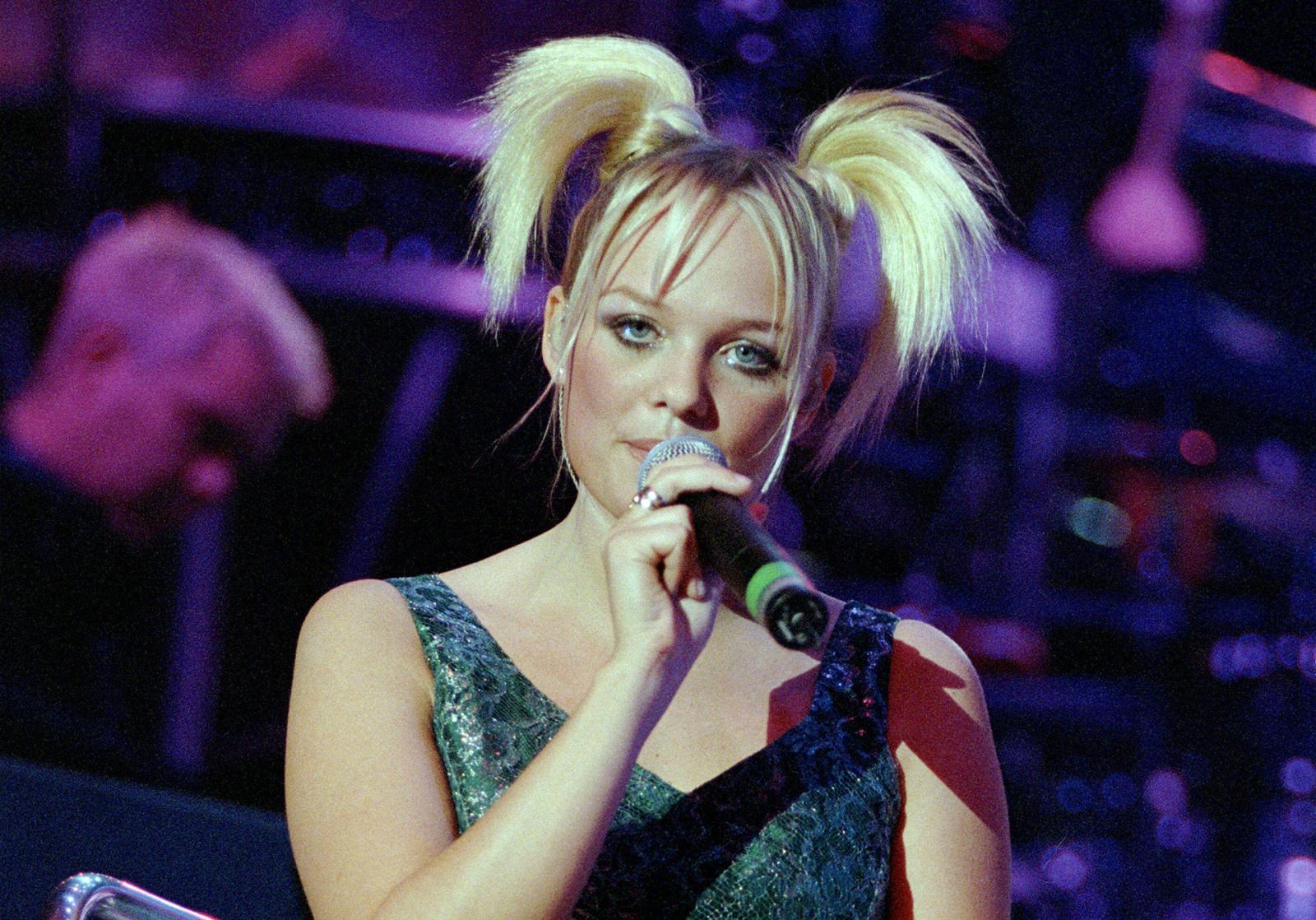 Being the youngest she was often labeled as a carefree, fun-loving girl that she was in life. Bunton is happily married to singer Jade Jones, with whom she is raising two sons.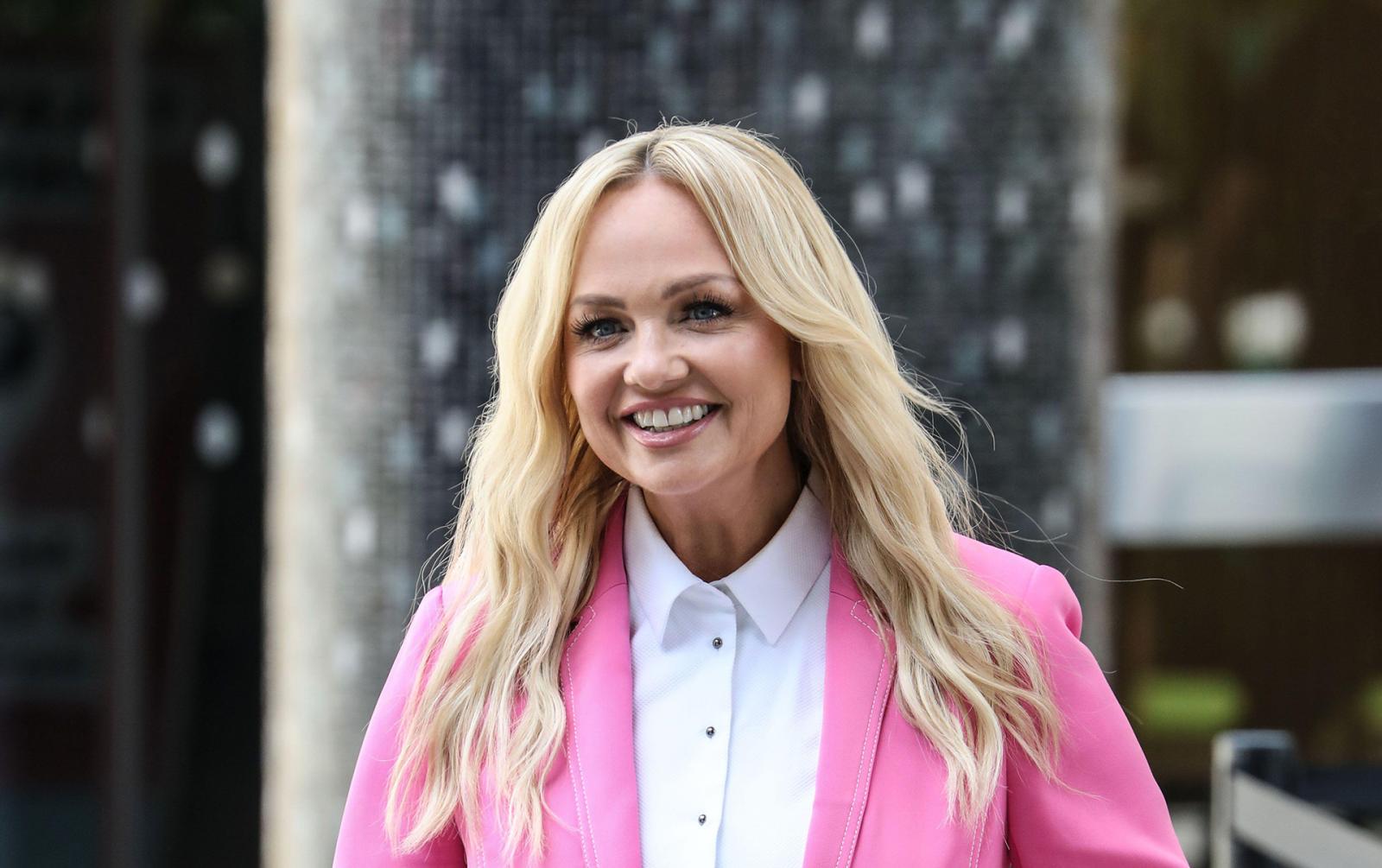 In her spare time, Emma is developing her own line of children's clothing – and she definitely has no intention of returning to show business.