When Aishwarya turned 18, she was spotted by a modelling agency, which immediately offered her a contract.
She signed up – and thus began her journey to stardom. Her debut was a success – she won her first beauty pageant just a few months into her career.
Later, her picture graced the cover of Vogue US. After that, Rai became one of India's most recognisable cover girls and offers from various brands kept flowing in. Two years later, Aishwarya starred in a Pepsi commercial that made her even more popular. She said only one word in the video, but it was enough to completely entrance audiences. In 1994, the model decided to participate in the Miss India contest.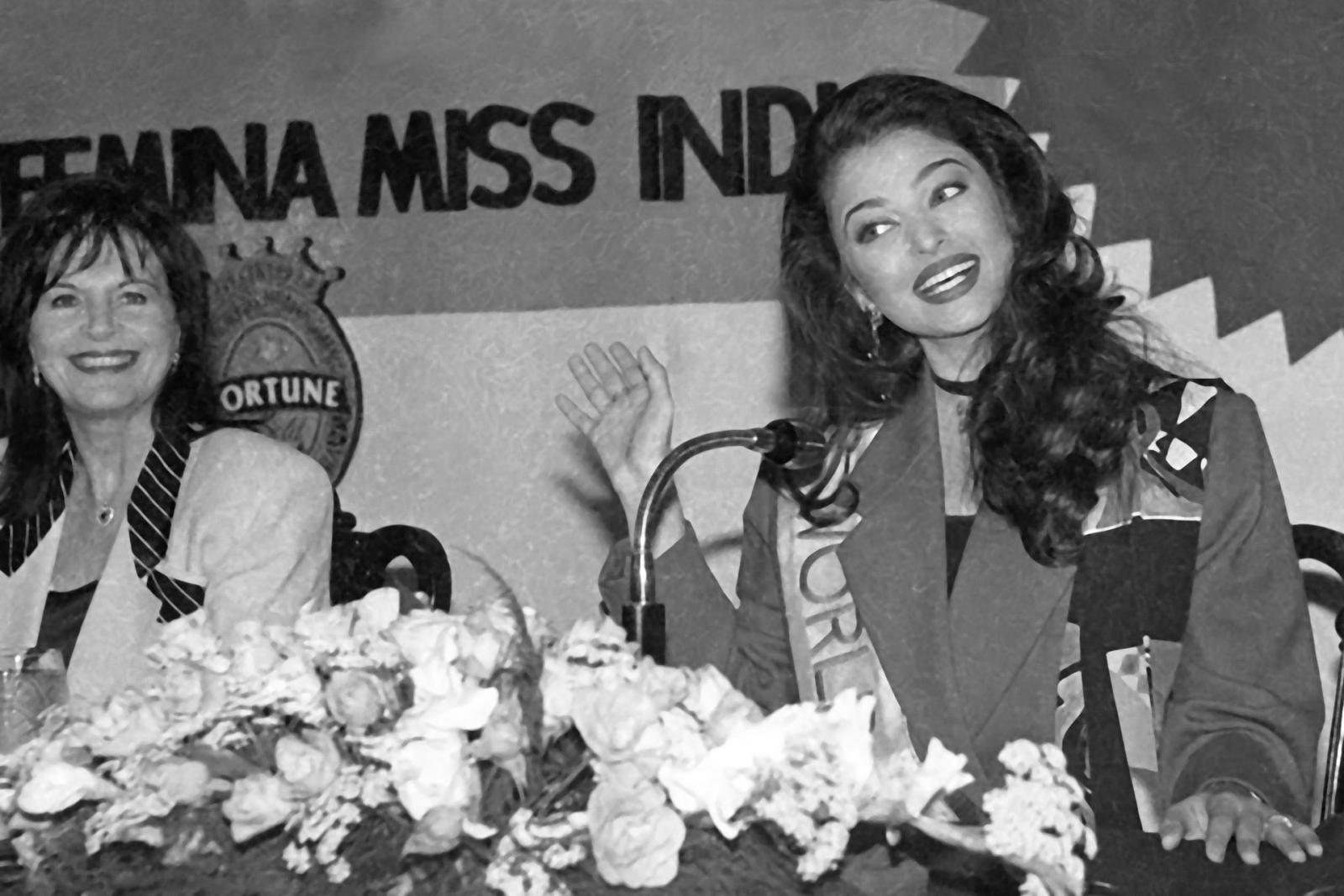 Rai immediately became the pageant's favourite, and everyone thought she would get the coveted crown. However, the victory went to Sushmita Sen, while Aishwarya took second place.
The failure did not stop Rai from participating in the international Miss World pageant in Sun City, South Africa. She was luckier at this one and won the Miss World title.
In 1997, Aishwarya decided to change careers and try her hand at acting. For the first time, she played the lead role in the Indian film Tandem, which later won the best film award at the International Film Festival in Belgrade. After the successful start, the aspiring actress was offered a role in the romantic comedy And Love Happened. This movie was panned by critics: both for the story and Aishwarya's acting.
She finally got recognition for playing in Hum Dil De Chuke Sanam( I have given my heart away, darling) and got her first Best Actress award for it. She then played in several equally successful films, such as Devdas, which was screened at the Cannes Film Festival, Bride and Prejudice, and Pink Panther 2.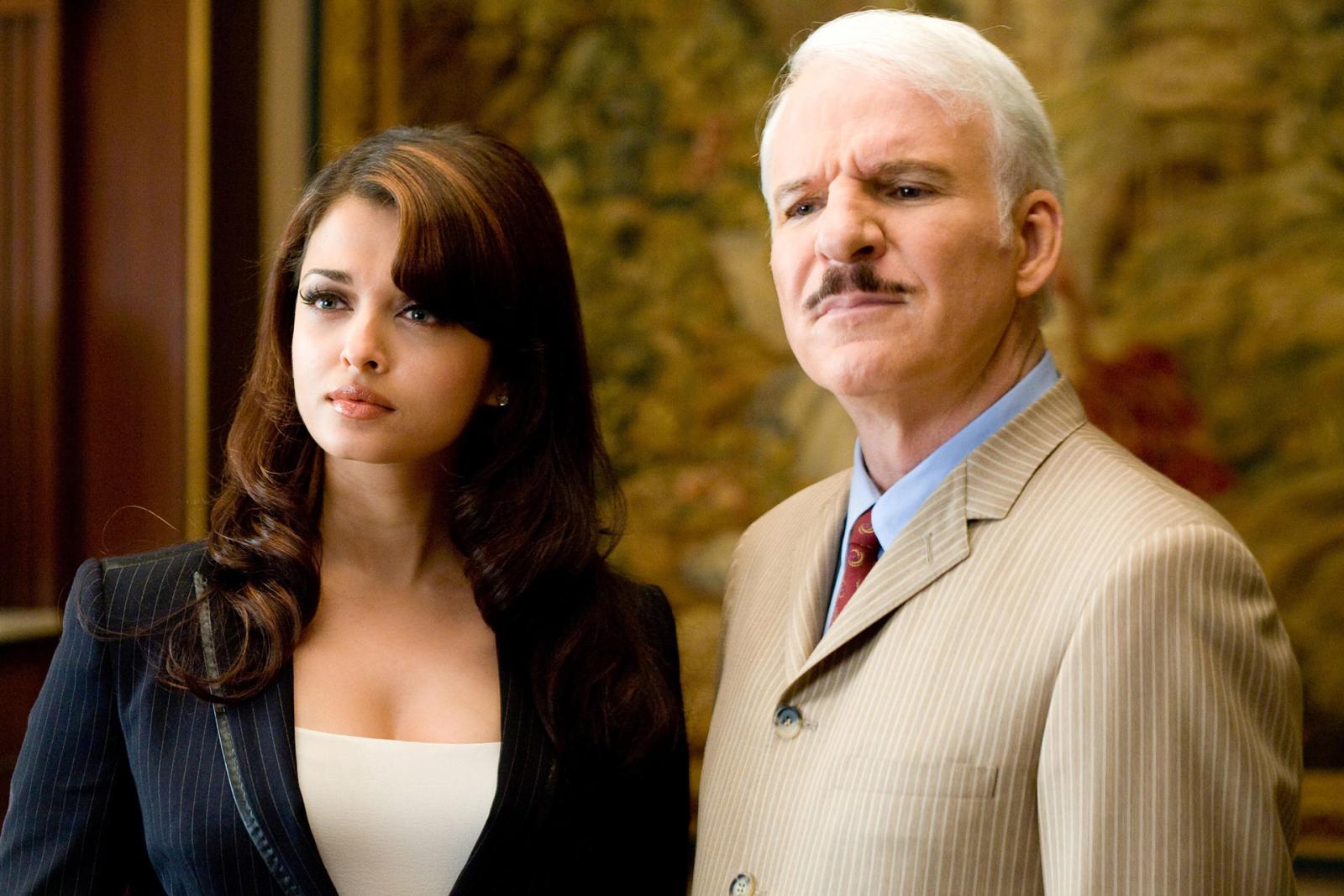 National Disgrace
Aishwarya's career was on the up and up – she had conquered the audience and charmed Hollywood with her radiant beauty. She had starred in American entertainment programs and talk shows, including the famous Oprah Winfrey show. Aishwarya signed one endorsement after another, becoming the ambassador of elegance for Longines and one of the ambassadors for L'Oréal.
In her private life, Aishwarya had no problems. On the set of Dhoom 2, she met the actor Abhishek Bachchan, whom she started dating.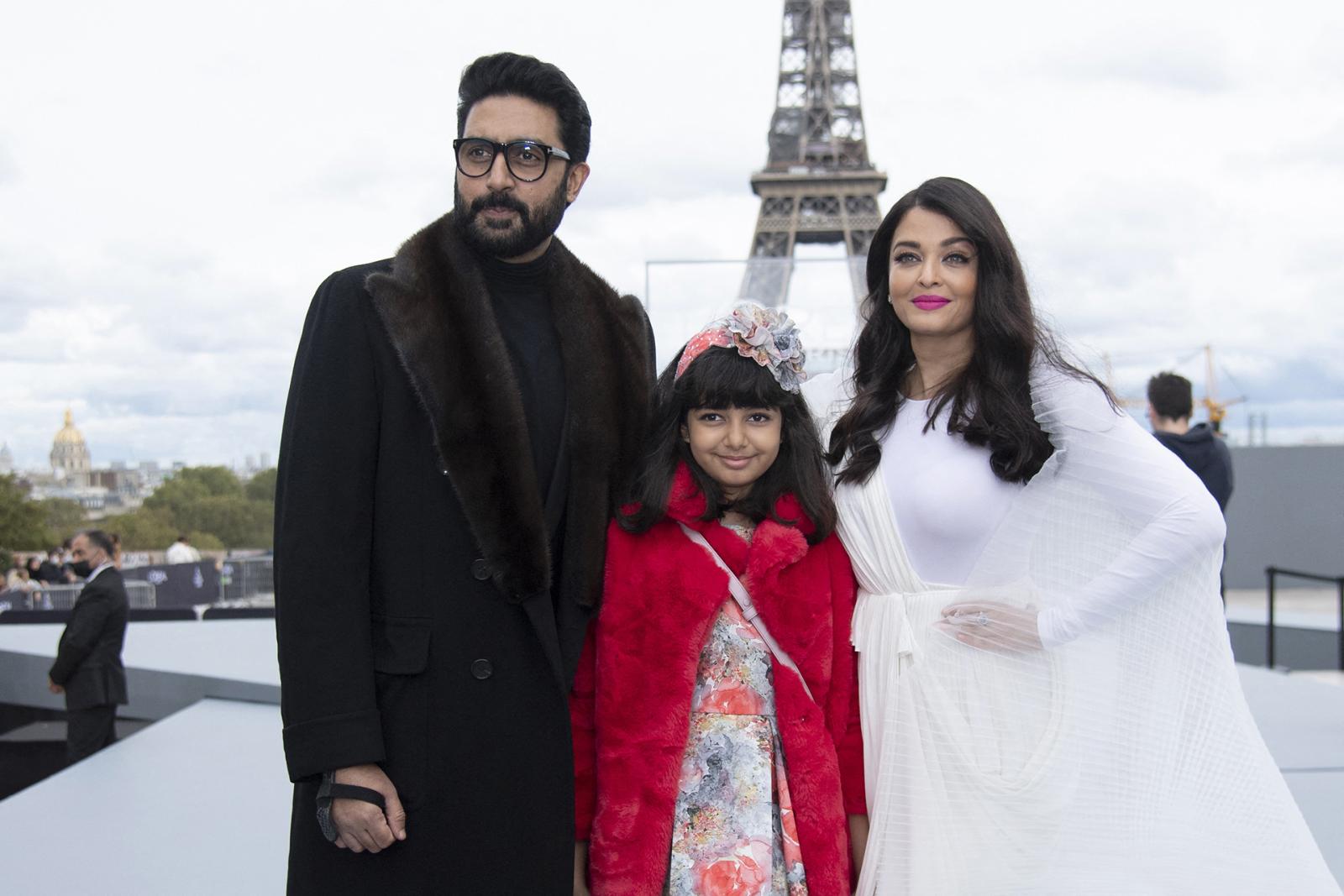 The couple, who respected tradition, first asked their parents for permission to marry. Before the marriage, the religious Aishwarya lived in the house of her father and mother. The actors' wedding was one of the most expensive ceremonies in the world at the time. Journalists were not allowed to attend the event, so only the closest friends and relatives could share this important moment with the newlyweds. In 2011, the couple had a daughter.
It seemed that Aishwarya had achieved everything she had dreamed of, but the pregnancy was the beginning of one of the most challenging periods in her life. During this time, Aishwarya gained weight. After giving birth, she announced that she would not be spending days and nights at the gym to get back in shape because her priority was her child's happiness.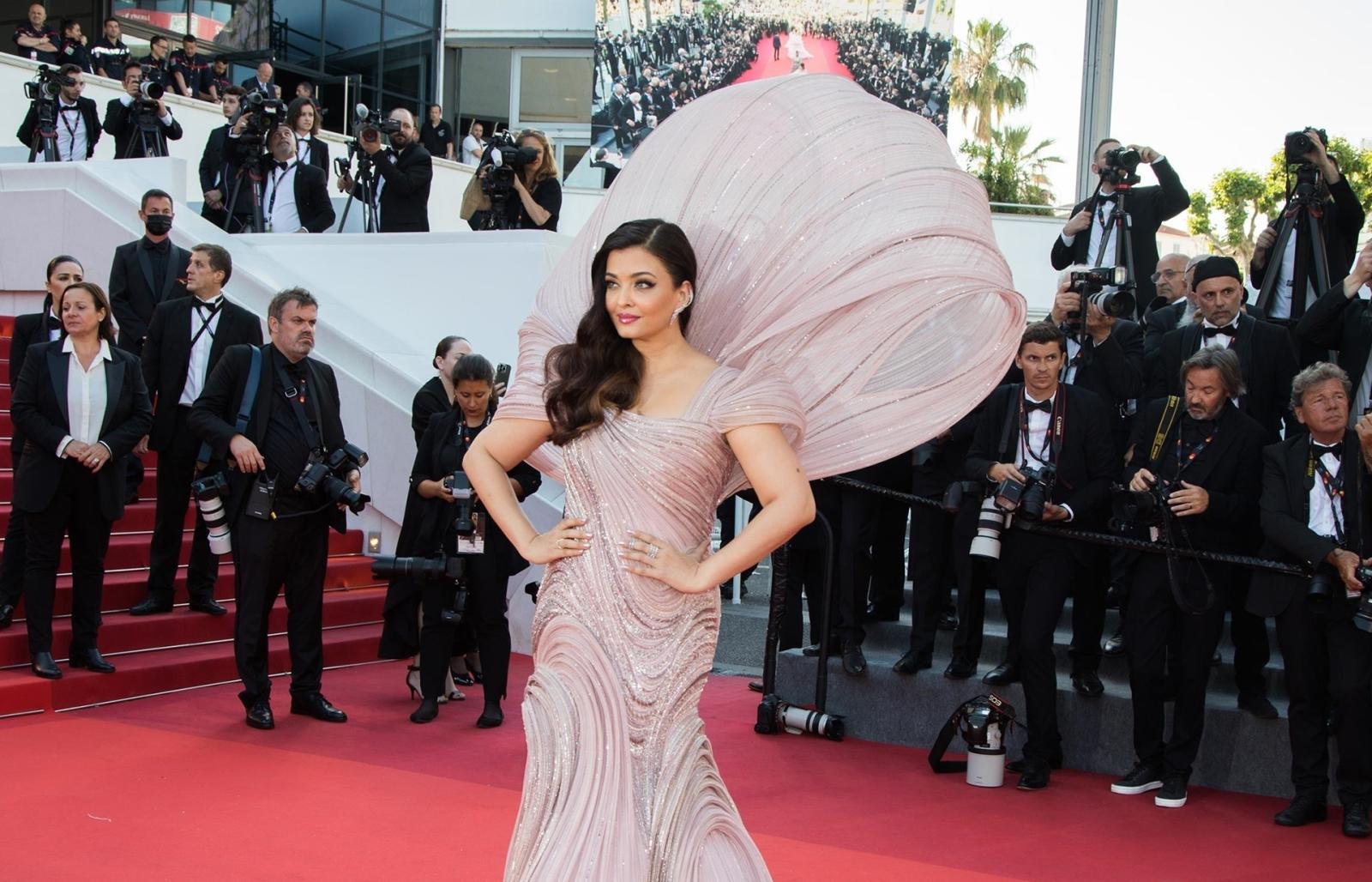 At first, the public accepted and supported the star's decision, admiring the way Rai went against the grain. But their opinion changed drastically after the media published an unfortunate photo of the young mother: her face was swollen, and there was a hint of a second chin.
Aishwarya's fans, used to seeing her as perfect, got really angry. The haters began to pile on, bashing her looks and citing Angelina Jolie and Victoria Beckham as examples of women who quickly got back into shape after giving birth. Everybody and their brother were telling her to go on a diet and hit the gym hard. India's pride and beauty quickly became a national disgrace – as she was dubbed by the tabloids and social media influencers that revelled in trashing her looks. Such a barrage of negativity horrified Aishwarya.
Over time, she got back into shape, but she learned an important lesson: success and audience love are fickle. Aishwarya never gets tired of urging other mothers to take care of their children and their health first, not their figure. Now the actress continues to act in Indian cinema, but not as much as she used to before, as now she puts her family first.