The Ultimate Riverdale Quiz: Can You Match the Outfit to the Character?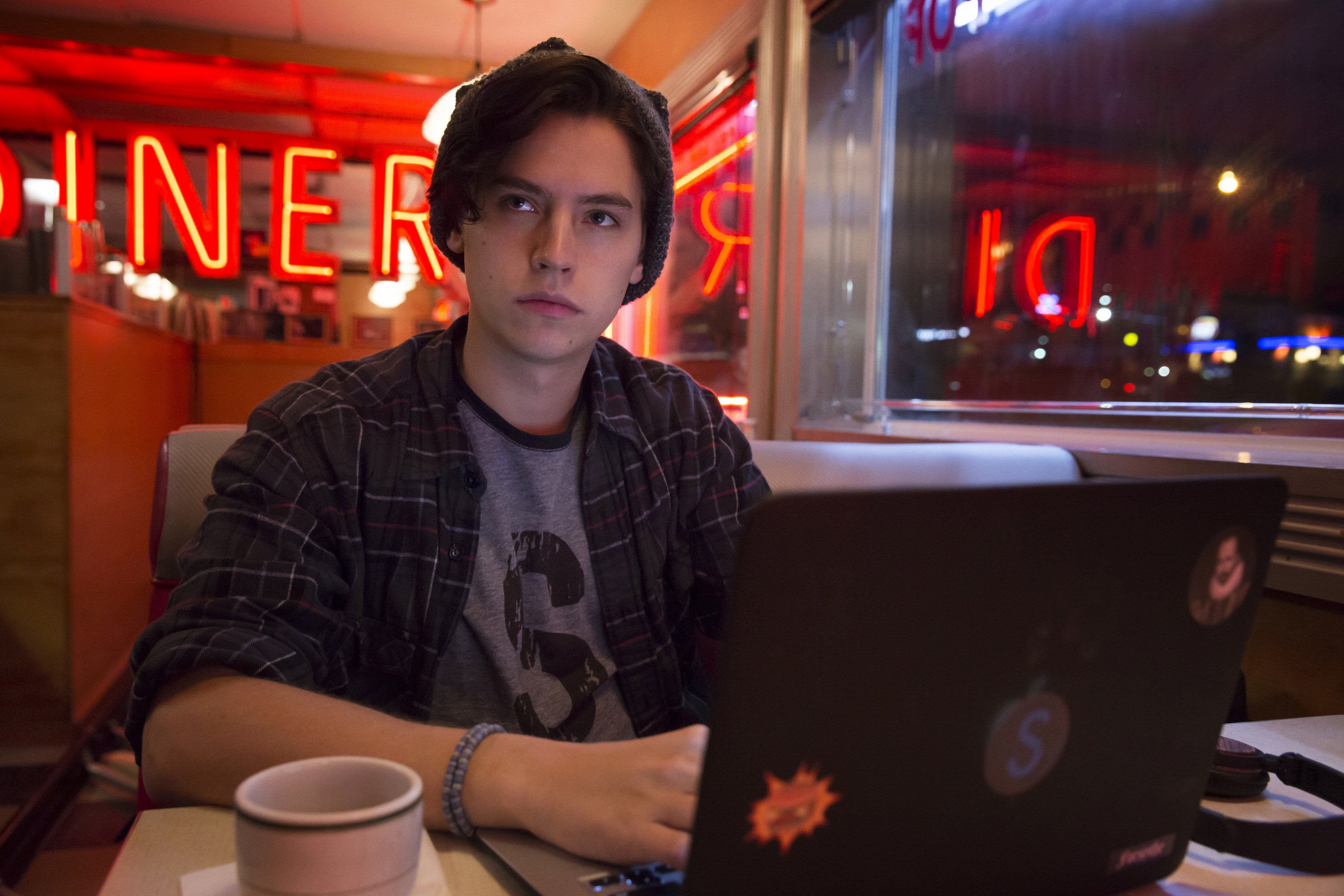 Are you a true Riverdale fan?
Have you kept up with every twist and turn in the lives of Archie, Betty, Veronica, and Jughead?
If you think you've got a keen eye for the show's intricate plotlines and character arcs, how about their iconic outfits?
Take our Ultimate Riverdale Quiz and see if you can match the outfit to the character who wore it!
From Jughead's signature beanie to Veronica's luxurious wardrobe and Cheryl's red ensembles, the characters of Riverdale express themselves not just through their actions but also their fashion choices. And let's not forget about Betty's girl-next-door style or Archie's classic letterman jacket. Each character's wardrobe is as distinct as their personality, making this quiz a true test for even the most observant fans.
The town of Riverdale is a mystery-laden place where secrets are as common as Pop Tate's milkshakes. Just like the storyline, the fashion choices of each character are filled with hidden nuances and layers of complexity. Could you tell who wore what at the last school dance? Or identify the character solely by their prom outfit?
Whether you're binge-watching the last season or revisiting earlier episodes for clues you might have missed, this quiz offers the ultimate test of your Riverdale knowledge. So go ahead – put your sleuthing skills and fashion sense to the test, and let's see how well you really know the residents of Riverdale!