10 films to inspire your inner designer.
Funny Face, 1957
Stanley Donen's film is practically a declaration of love for the fashion industry that gives an unpretentious portrayal of the world of glamor.
The cult film's characters are based on real-life figures of 1950s fashion: the chief editor of Quality is, undoubtedly, Diana Vreeland, and photographer Dick Avery is Richard Avedon (incidentally, he was the one to do a promo shoot for the picture, and some of those photos became Audrey Hepburn's iconic portraits). Funny Face also features a cameo by Dovima, one of the most sought-after models of the 1950s.
Blow-Up, 1966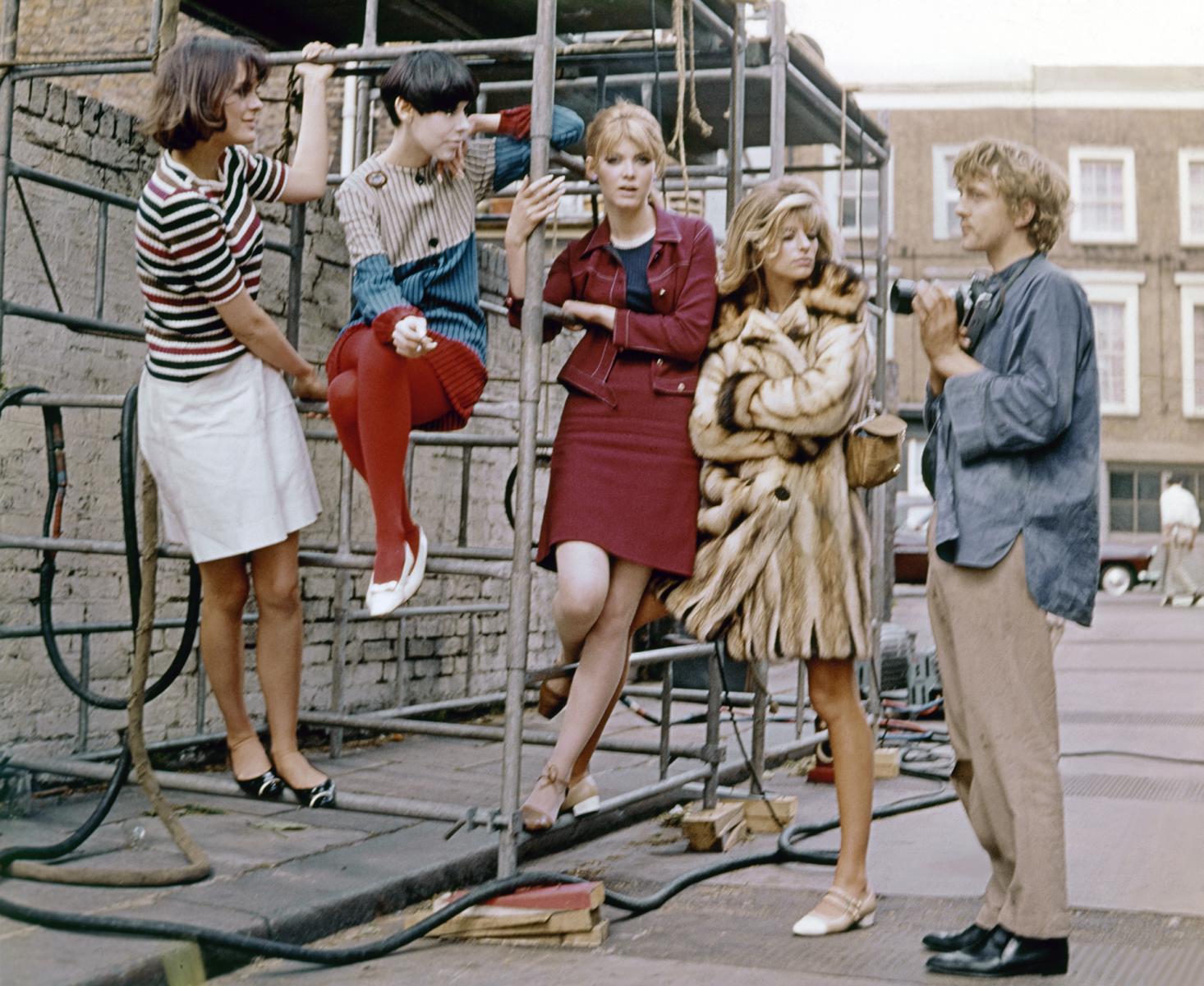 Though the fashion industry comes along as merely a backdrop to Michelangelo Antonioni's drama, there are a few things we can learn from watching it. For one, viewers get to experience what "swinging London" of the 1960s looked like, and how it inspired fashion trends for years to come.
Another interesting detail is the photographer and the model's interaction during a shoot: the two have to develop a special, almost intimate, connection to capture that energy in photographs.
The main character's prototype is photographer David Bailey, whose career blossomed in the 60s (Bailey even wanted to star in the picture as himself). Antonioni's second color film explores a range of profound themes, including the reality of our existence, whether we can trust what we see, and so on.
The Bitter Tears of Petra von Kant, 1972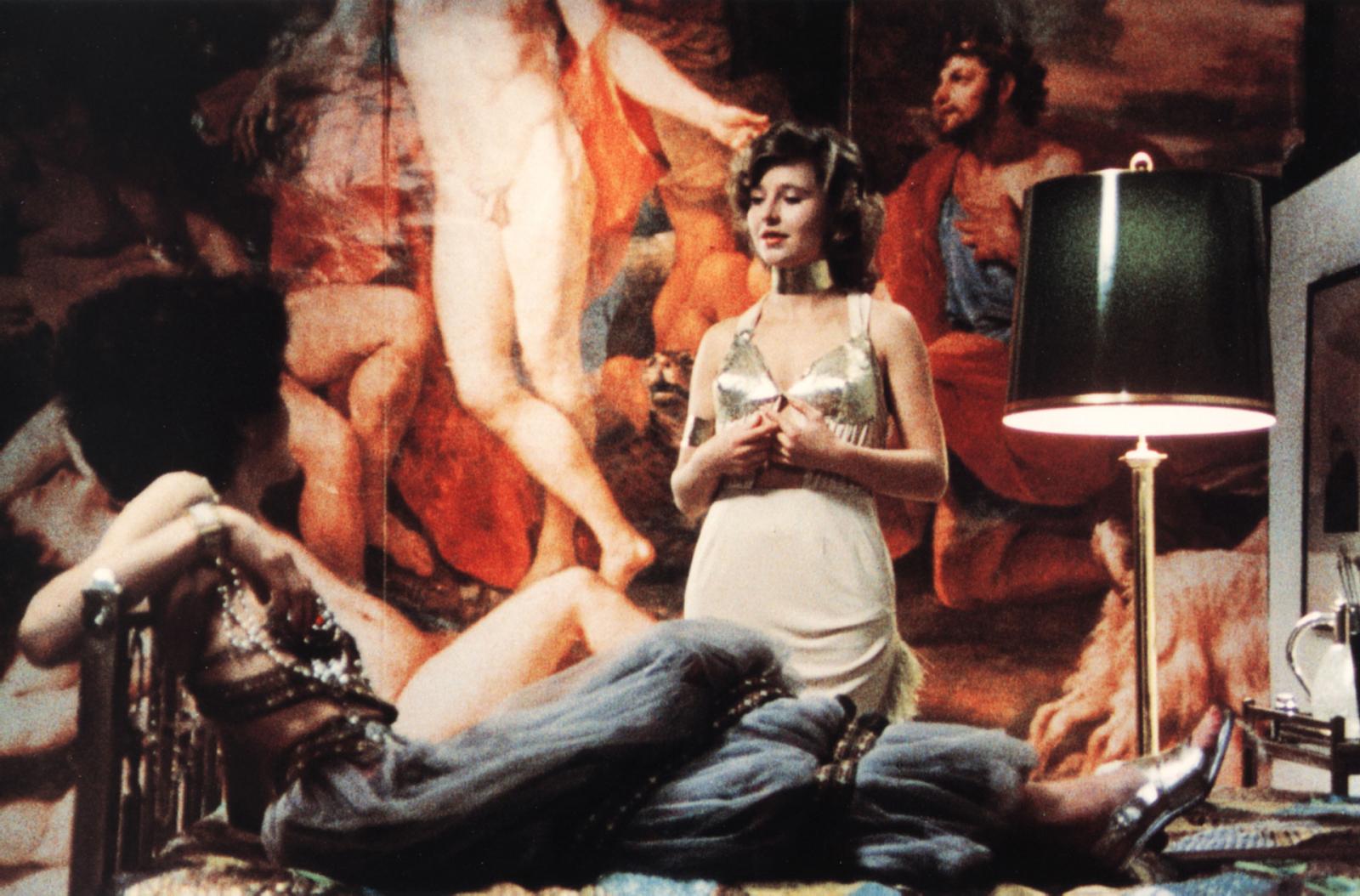 Rainer Werner Fassbinder's drama is especially relevant now that everyone's talking about the stress of working in the fashion industry and how designers are unable to maintain the crazy rhythm of collections and have to give up big contracts to simply stay sane.
The film's main character, Petra, is faced with a complex array of personal problems: a rift in the relationship with her daughter, her mother's misunderstanding, and a troubled affair with her assistant. The director successfully conveyed the fragility of a designer's inner world, as well as how cynical people can be on their way to fame — which, however, is true for any other creative industry, too.
Mahogany, 1975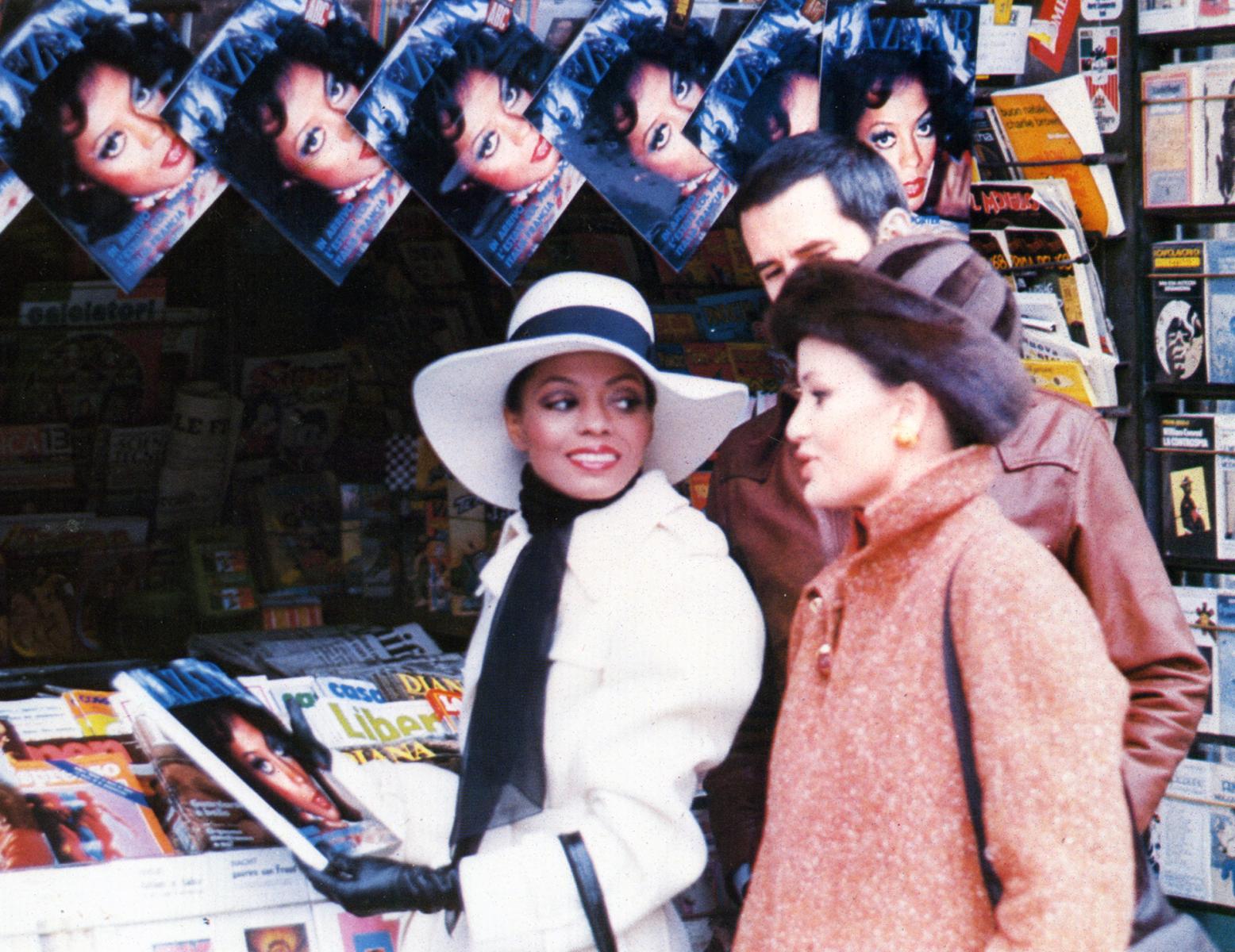 In the mid-1970s, it was still hard for non-white models to make their name in the fashion world: African-American designers were stuck in their closed community, and black models didn't get as much work as while ones (Yves Saint Laurent is perhaps the only designer of the time known for ethnic diversity on the catwalk).
That's what Mahogany is all about: a young Afro-American girl, working day shifts in a department store and attending design classes at night, dreams of breaking into the fabulous world of fashion. By the way, the leading actress, Diana Ross, also volunteered to design all her character's outfits — and there are more than 50 of those!
Ready to Wear, 1994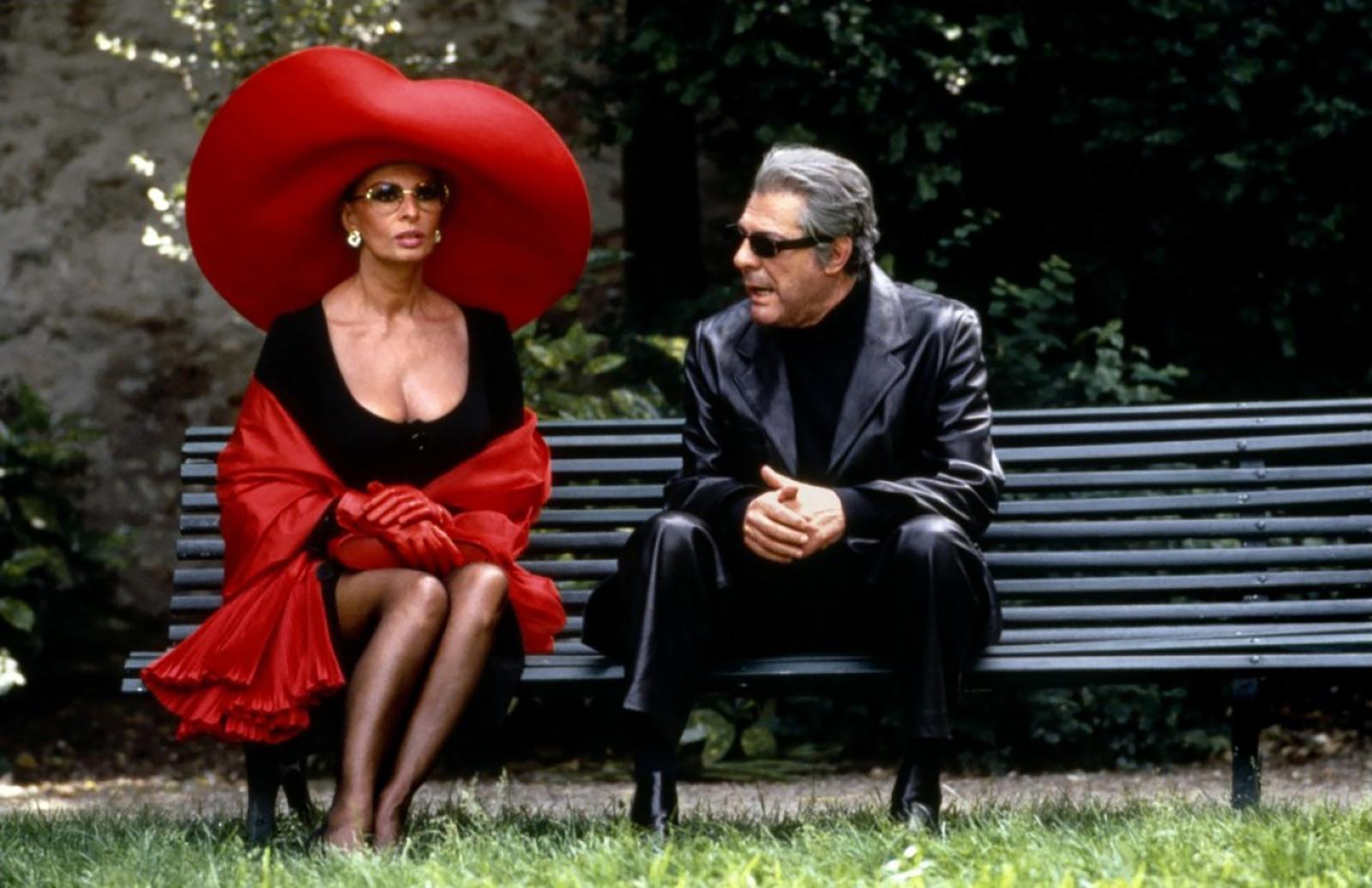 Robert Altman presents a satirical take on the fashion industry.
The film features an unprecedented number of celebrities starring as themselves: Paolo Bulgari, Helena Christensen, Claude Montana, Thierry Mugler, Tatjana Patitz — and that's by no means a complete list. Though Altman's film is considered to be a major exaggeration (see the 1994 article by Susie Menkes in The Guardian), Ready to Wear is worth watching — but just don't take the action too literally.
Gia, 1998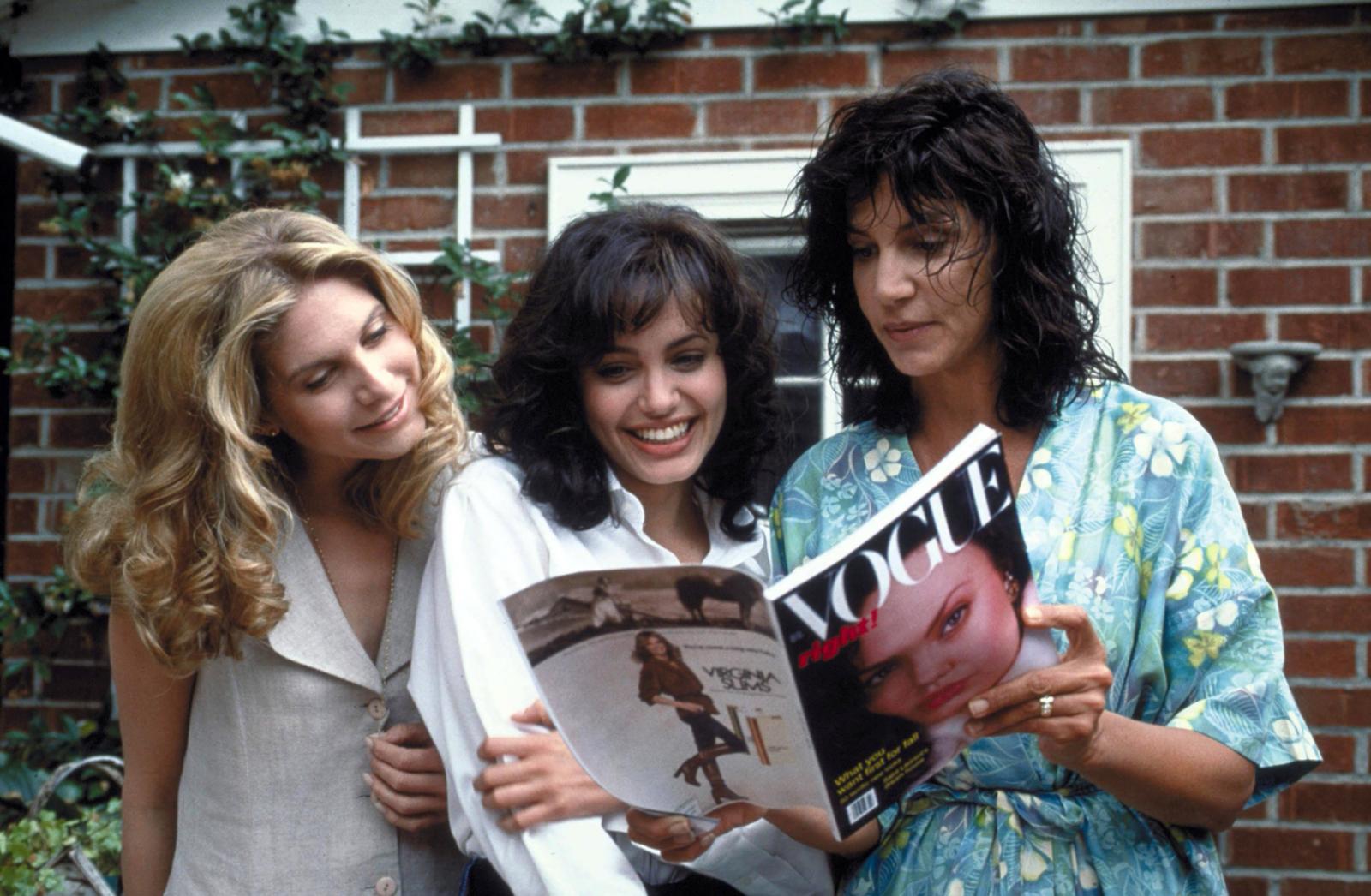 Gia is a biographical drama about one of the world's first supermodels, Gia Carangi, who had the chance to work with the industry masters in the 1970s.
Director Michael Cristofer gives a realistic portrayal of the glamorous world of the era, with stunning models, photoshoots worth a month's rent, and easy drugs — which sent many fashionistas, including Gia, into the downward spiral.
Coco Before Chanel, 2009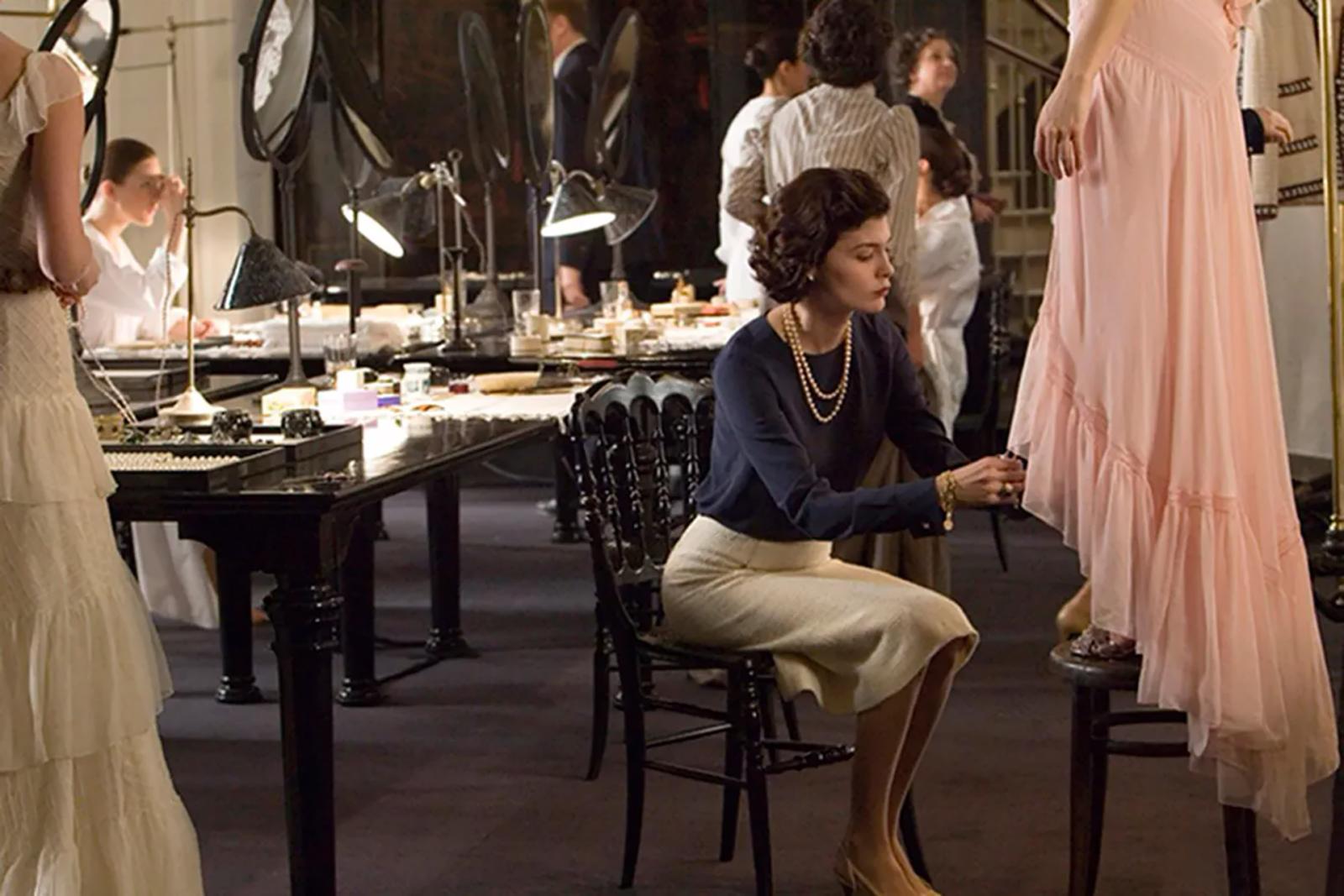 The biography of Gabrielle Chanel is somewhat akin to ancient Greek mythology: you can't tell exactly how much of it is true and how much is fiction. Biographical work exploring Chanel's personality can't be reliable — simply because the fashion designer herself wasn't. Coco was notorious for telling lies about her life: for example, she would tell to some that she had a happy childhood with her father, and to others, that she lived in an orphanage in Aubazine.
In Coco Before Chanel, director Anne Fontaine tries to stay faithful to facts and give a subtle and unvarnished look into perhaps the greatest love story in Chanel's life — with Arthur Boy Capel.
Atelier Fontana - Le sorelle della moda, 2011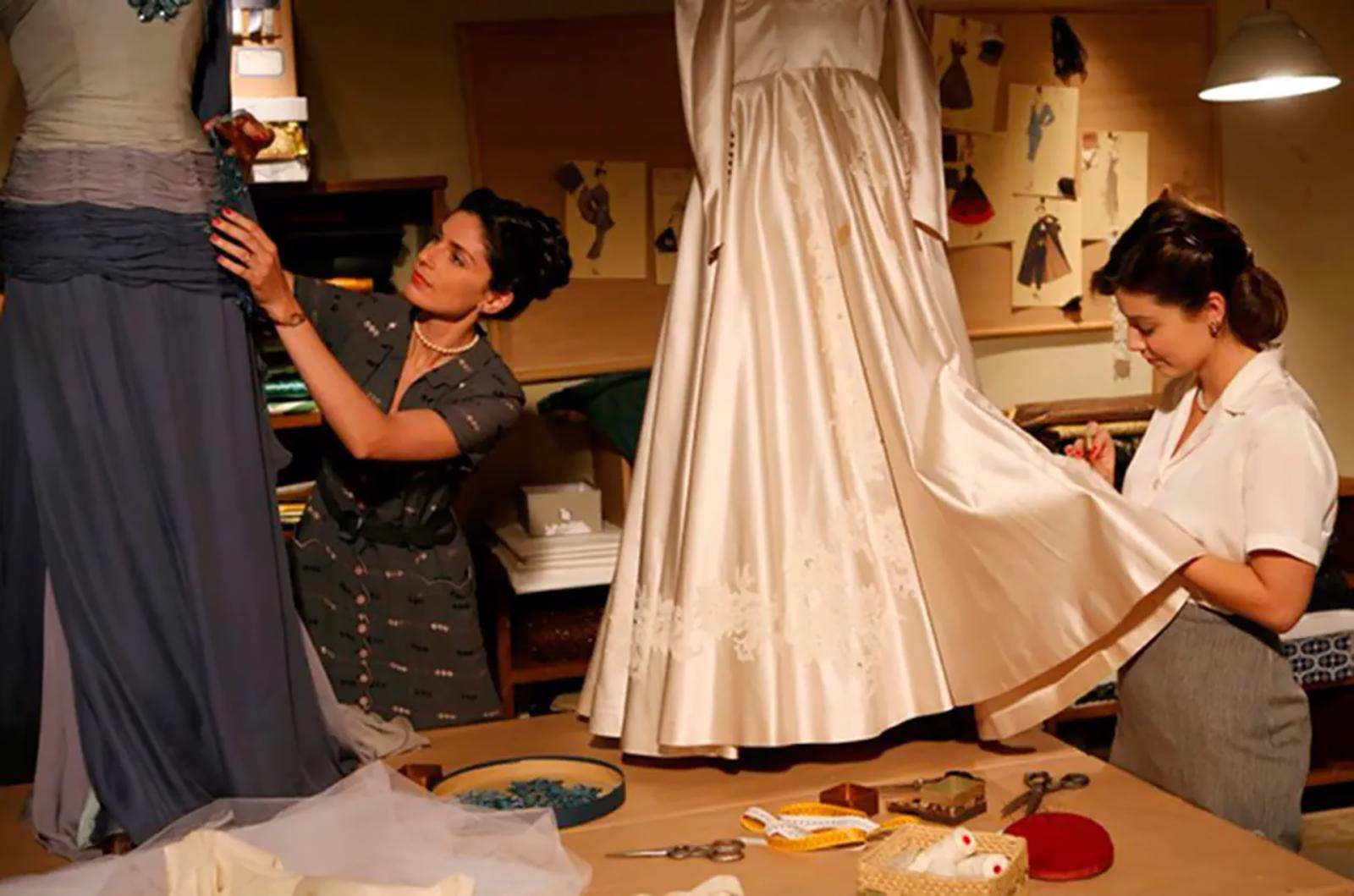 Those with a serious interest in fashion history will enjoy watching this Italian mini-series about the life and work of one of the most prominent design ateliers in post-war Italy. After World War II, the fashion industry gradually began to penetrate into major European cities, including Rome and Florence. The first show of Italian designers took place in Rome in 1951 — and the Fontana sisters certainly were part of it.
Their atelier could boast an impressive list of celebrity clients: from Ava Gardner and Elizabeth Taylor to Grace Kelly and Jacqueline Kennedy Onassis.
House of Versace, 2013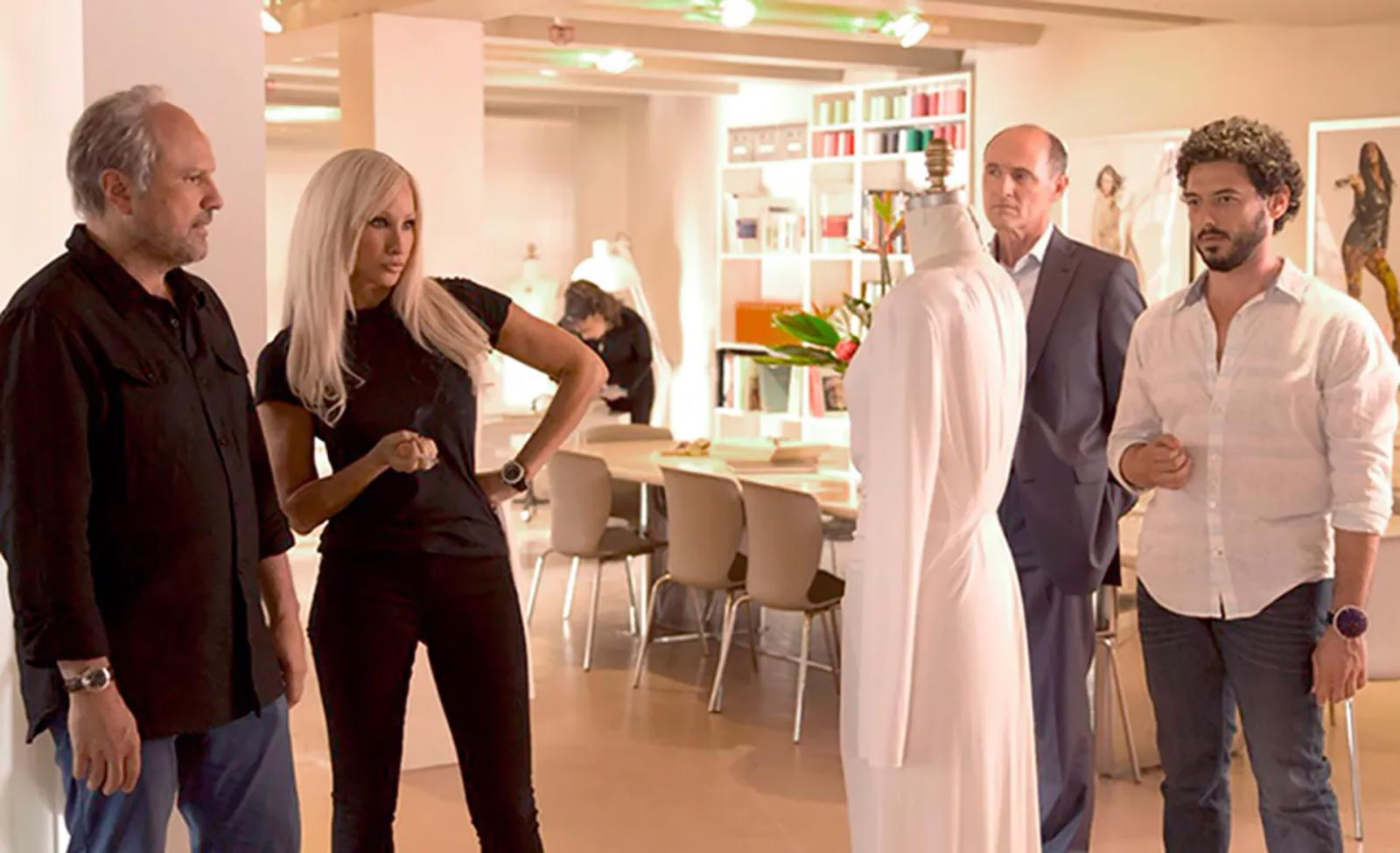 This is another TV series, based on Deborah Ball's House of Versace: The Untold Story of Genius, Murder, and Survival. The story revolves around the murder of Gianni Versace and the period after his sister and brother take over the management of the fashion house.
We must say that the series wasn't a success: Donatella Versace said it was completely inaccurate, critics didn't like the acting, and costumes were really weak — and what would you expect from a low-budget series? Still, it's worth watching a couple of episodes to get a general outlook on the events and appreciate Gina Gershon's strikingly similar yet comical portrayal of Donatella.
Saint Laurent, 2014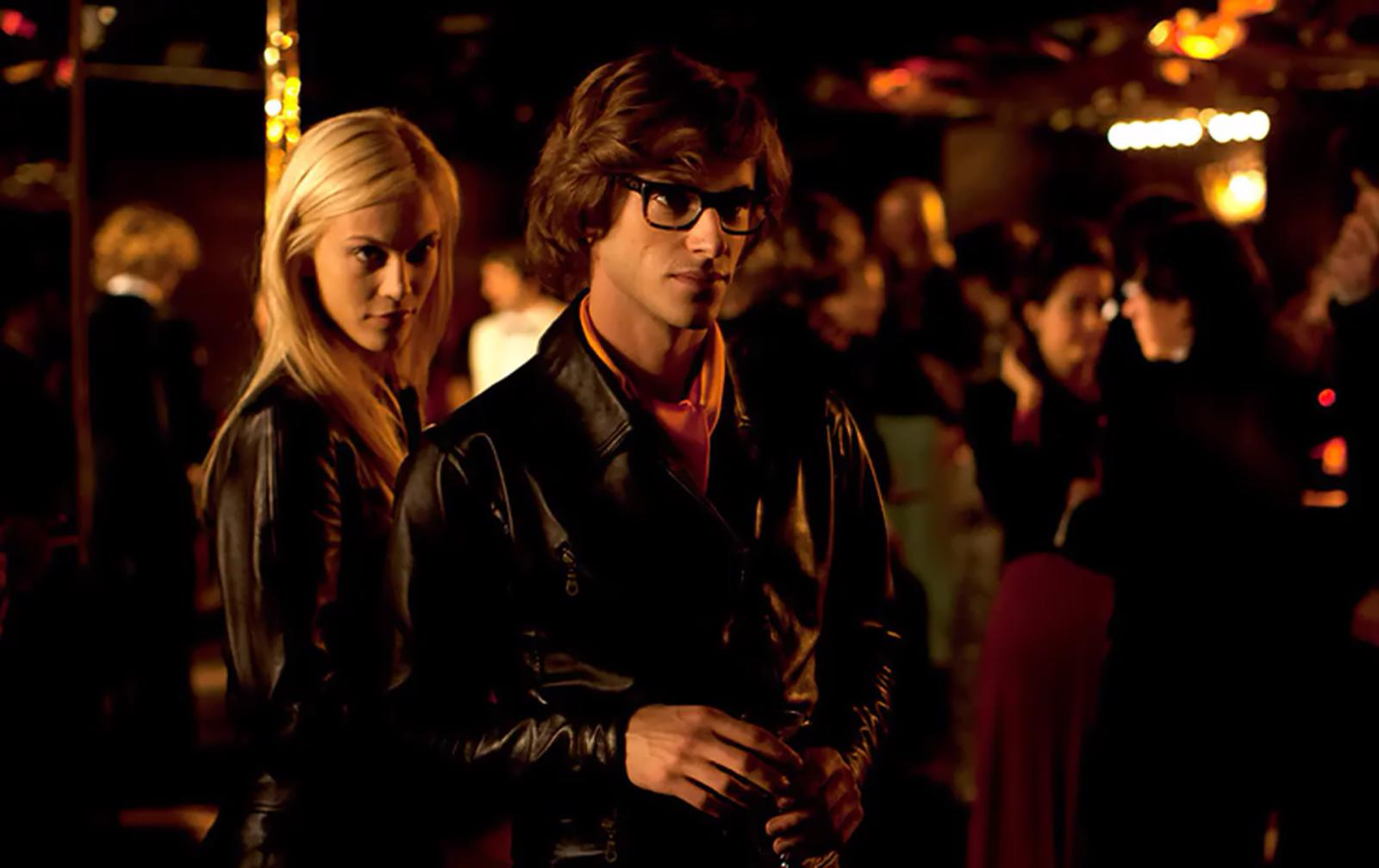 The film starring Gaspard Ulliel received mixed reviews: some appreciated the French actor's acting and how much he resembled Saint Laurent, while others (including Pierre Bergé himself) saw nothing behind the film except an attempt to portray one of the 20th century's most prominent designers as a junkie with perverted homosexual tendencies.
Both sides have their share of truth, so we recommend watching Bertrand Bonello's work after you read Yves Saint Laurent's weighty biography — this way, you can separate the wheat from the chaff on screen.