Édith Piaf died on October 10, 1963, at the age of 48.
The legendary performer had a short and turbulent life full of severe ordeals: she lost her only daughter, was injuried in several car accidents, attempted suicide, fell into a coma three times, and suffered all the hardships of the First and Second World Wars. In the meantime, Piaf managed to win the hearts of numerous men but always stayed somewhat detached from them: she was always the one to end the relationships with her lovers before they attempted to hurt her. There was just one man, the love of her life, who left Piaf involuntarily, as a result of a tragic accident.
Chance Meeting in Paris
The singer met boxer Marcellin "Marcel" Cerdan in Paris: their paths crossed several times in the gatherings of mutual friends, and then they met again in New York.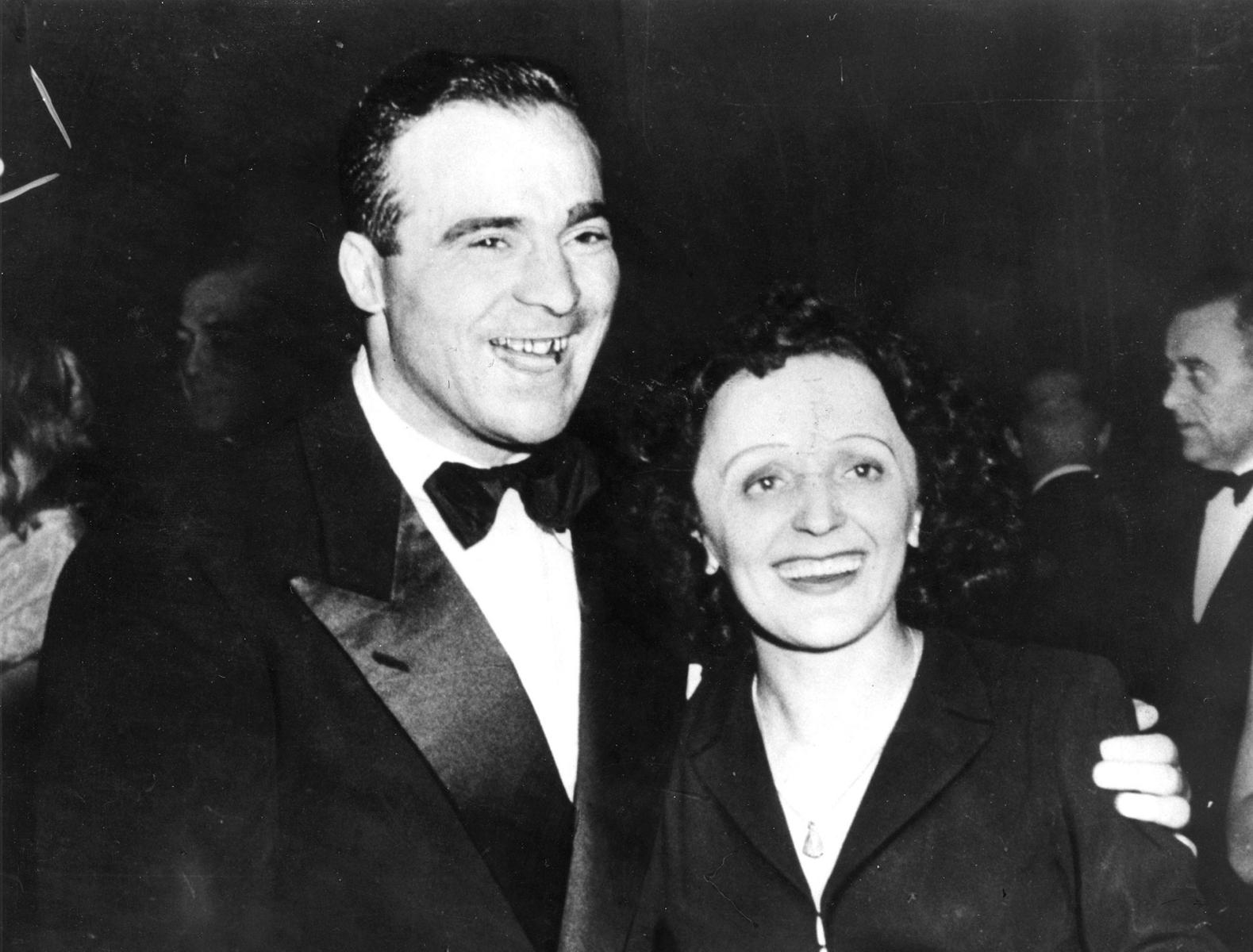 Édith was there on tour, feeling very lonely and lost, so when the acquaintance suggested they could go out together, the singer didn't give it a second thought. Their story could have ended that very night when Cerdan took his date out to a fast food place, which Piaf found very disappointing, but he then redeemed himself by inviting the singer to one of the most luxurious restaurants in town. That night marked the beginning of their romantic and tragic love story.
Love at a Distance
Unfortunately, Marcel Cerdan was married and had his wife and sons home in Casablanca waiting for his return. The boxer's manager had repeatedly told him that having an affair would damage his career. However, Piaf couldn't help but come to support her lover in one of his fights. On the night, the singer reacted emotionally to what was happening in the ring, which was obvious to other spectators. When the fight ended, she ran up to the ring to wipe the blood off the man's face.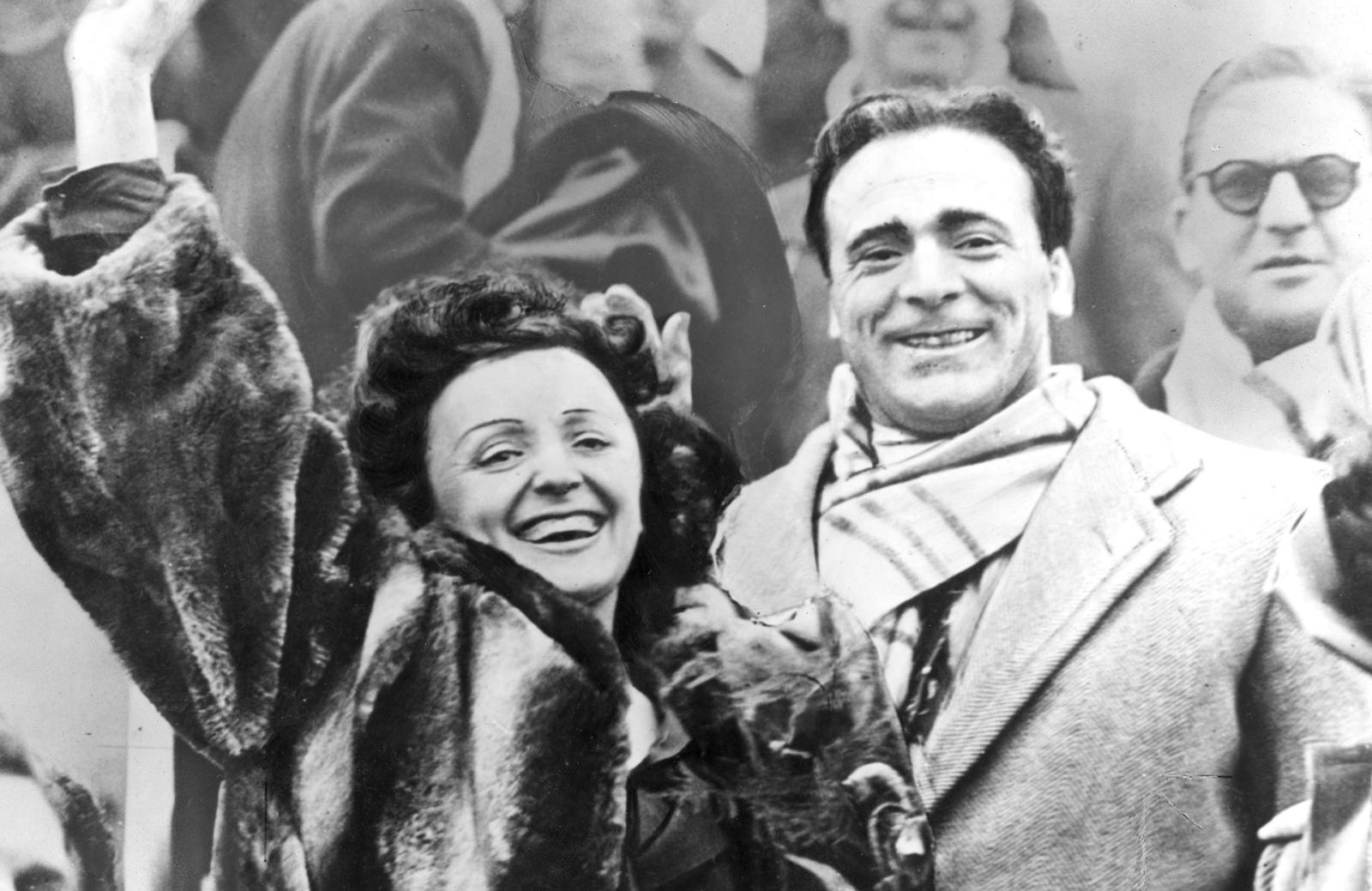 At the press conference that followed, the boxer confirmed his relationship with Piaf. Cerdan admitted the singer was his mistress and asked those who had never cheated to raise their hands. Surprisingly, none of the newspapers covering the event mentioned the athlete's confirmed affair with the famous French performer.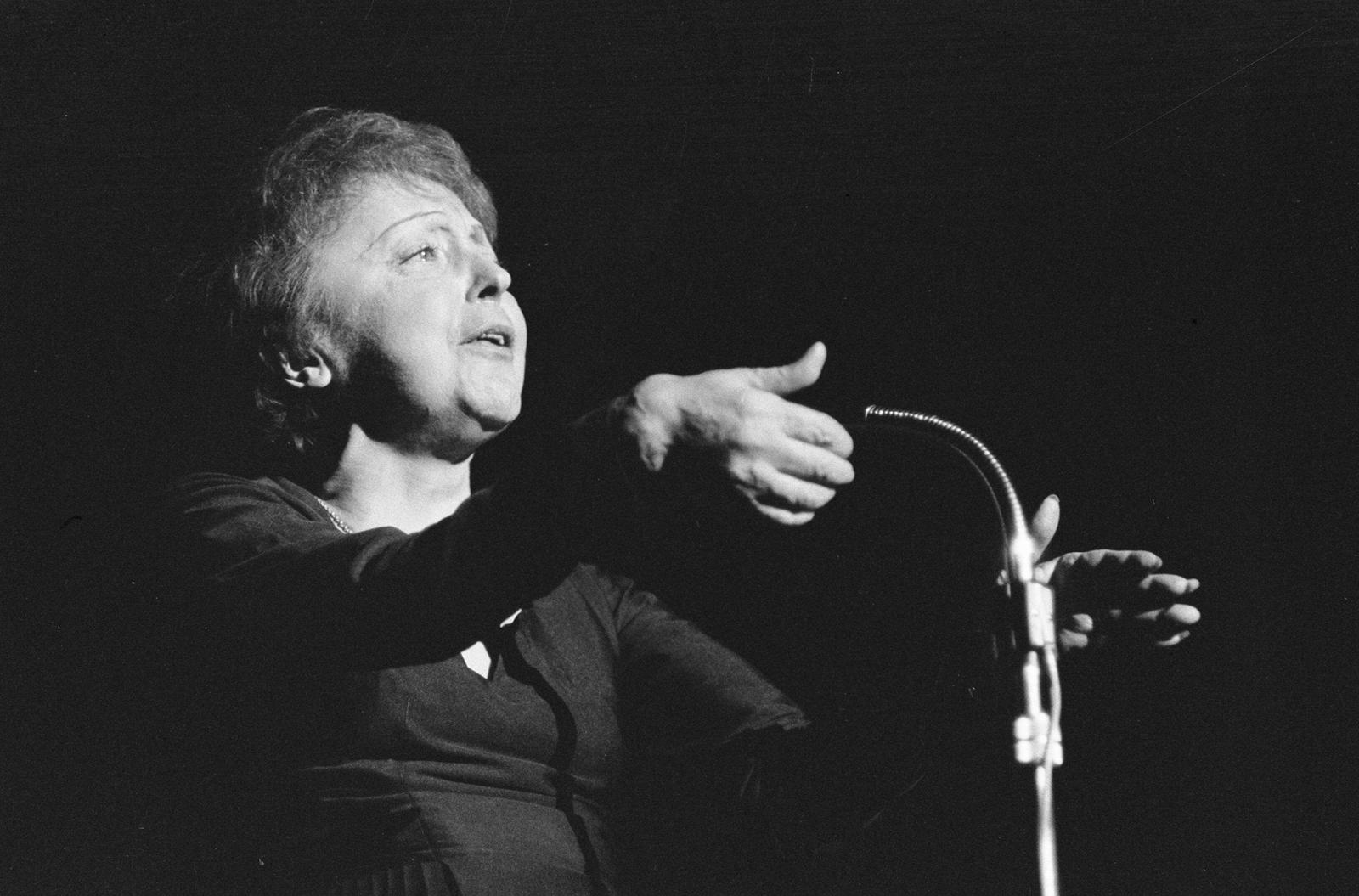 The Last Goodbye
In 1949, Piaf went to New York again, and her lover was meant to join her later on the tour. Then something came up so the star asked Cerdan to take the next plane. The boxer obeyed, but he did not make it to America this time: his Air France flight crashed, and all 48 people on board were killed. The singer was going to cancel the concert but went on stage anyway — that night, Piaf dedicated all her songs to the man she loved and had lost forever.