Celebrity stalkers: the most bizarre and terrifying fan encounters.
Jennifer Aniston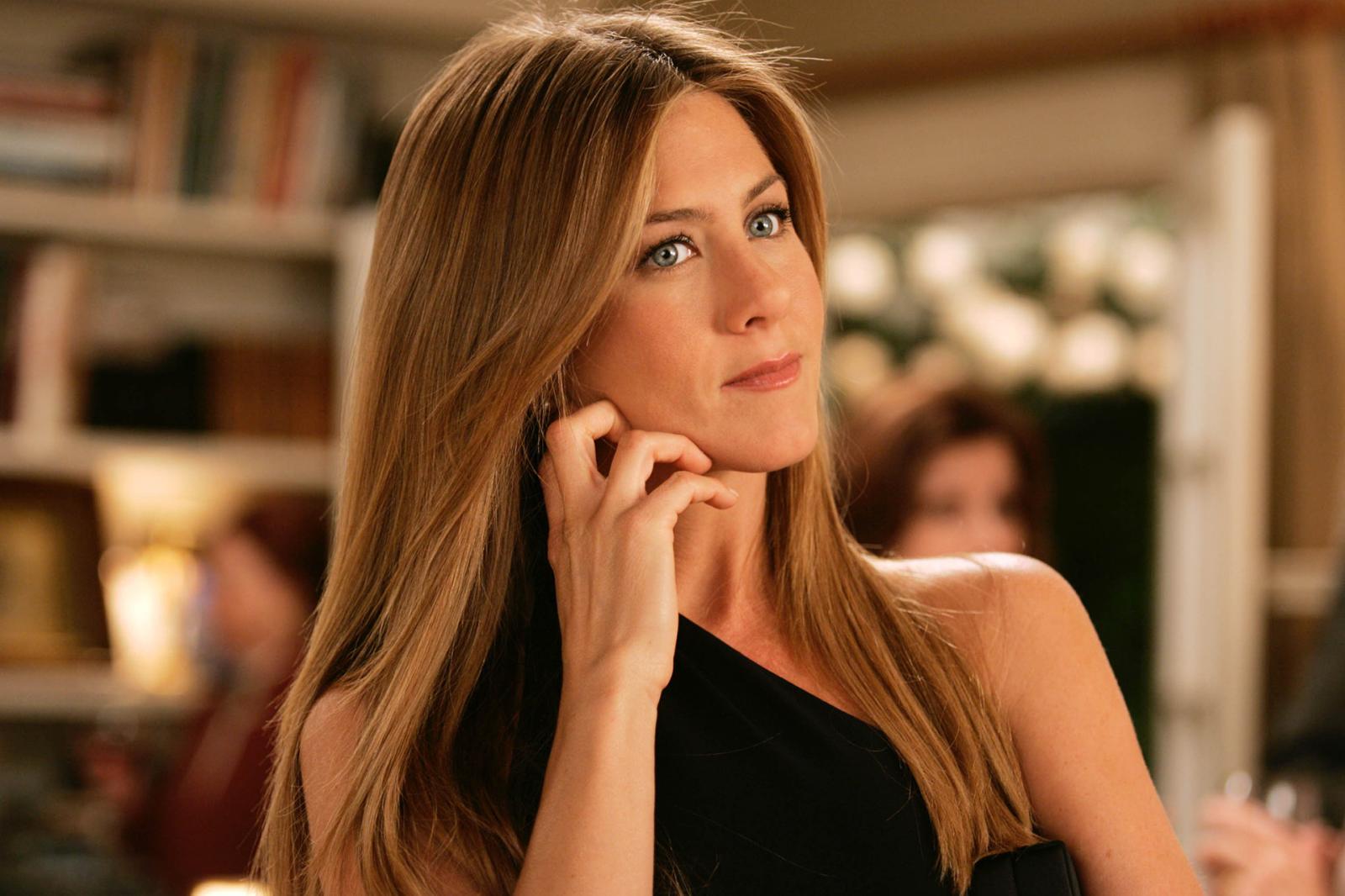 The actress was pursued by a young man named Jason Payton, who was diagnosed with paranoid schizophrenia. He imagined that he could become Jennifer's husband and the father of her children. The guy spied on the star, sent love letters, and once scratched a declaration of love on her car.
Fearing for her life, Aniston went to court, which prohibited Jason from approaching the actress and her family.
Britney Spears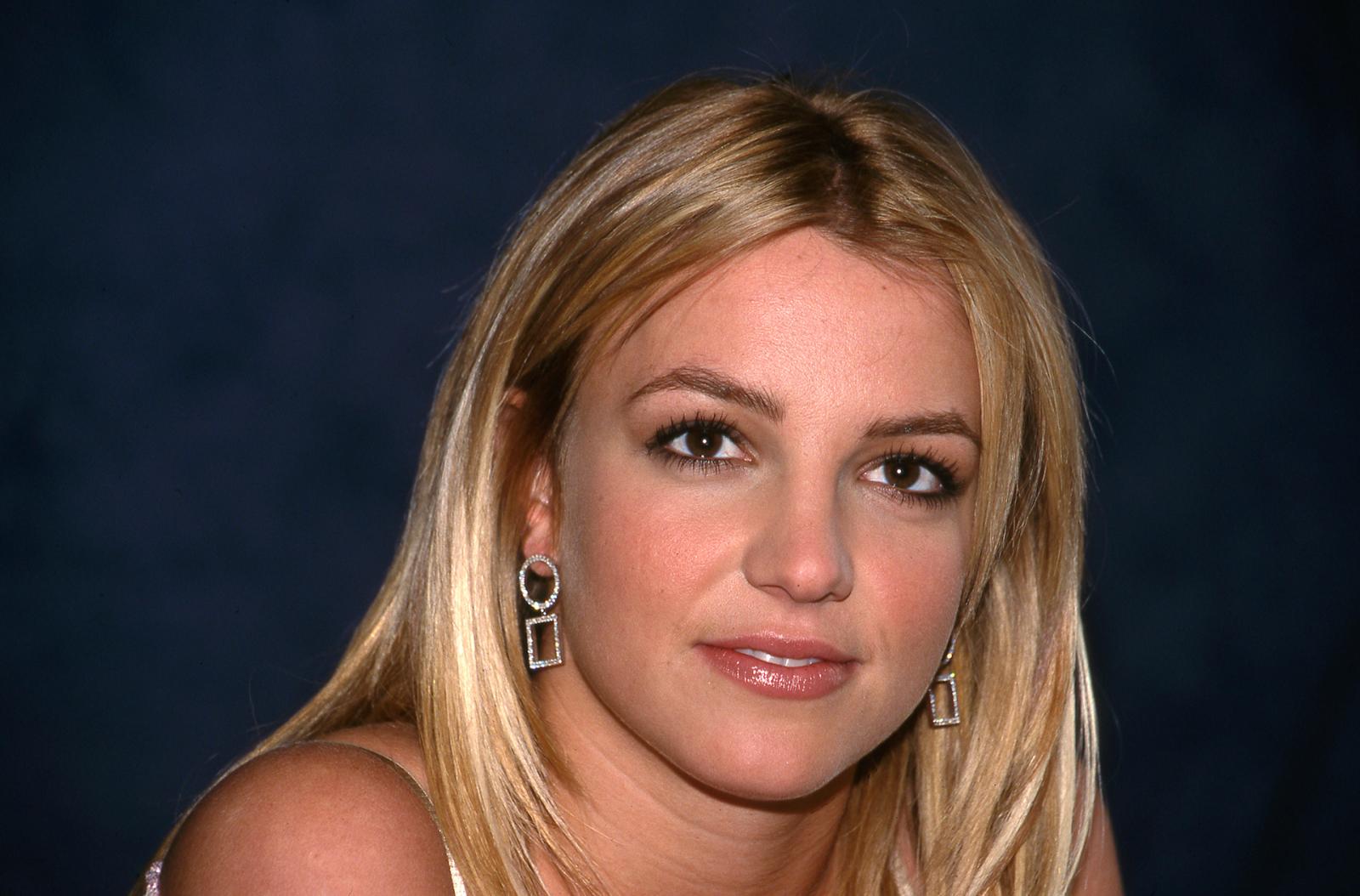 In 2002, the singer was stalked by Japanese businessman Masahiko Shizawa. The man sent Britney his photos and love letters. Not getting any response, he flew to Los Angeles and tried to meet his idol.
At first, Spears tolerated him, thinking he was just another fan, but when he found her parents' house and began monitoring her every move, the star went to court. The authorities ruled that Masahiko should be deported to his country and forbidden from contacting Britney ever again.
Uma Thurman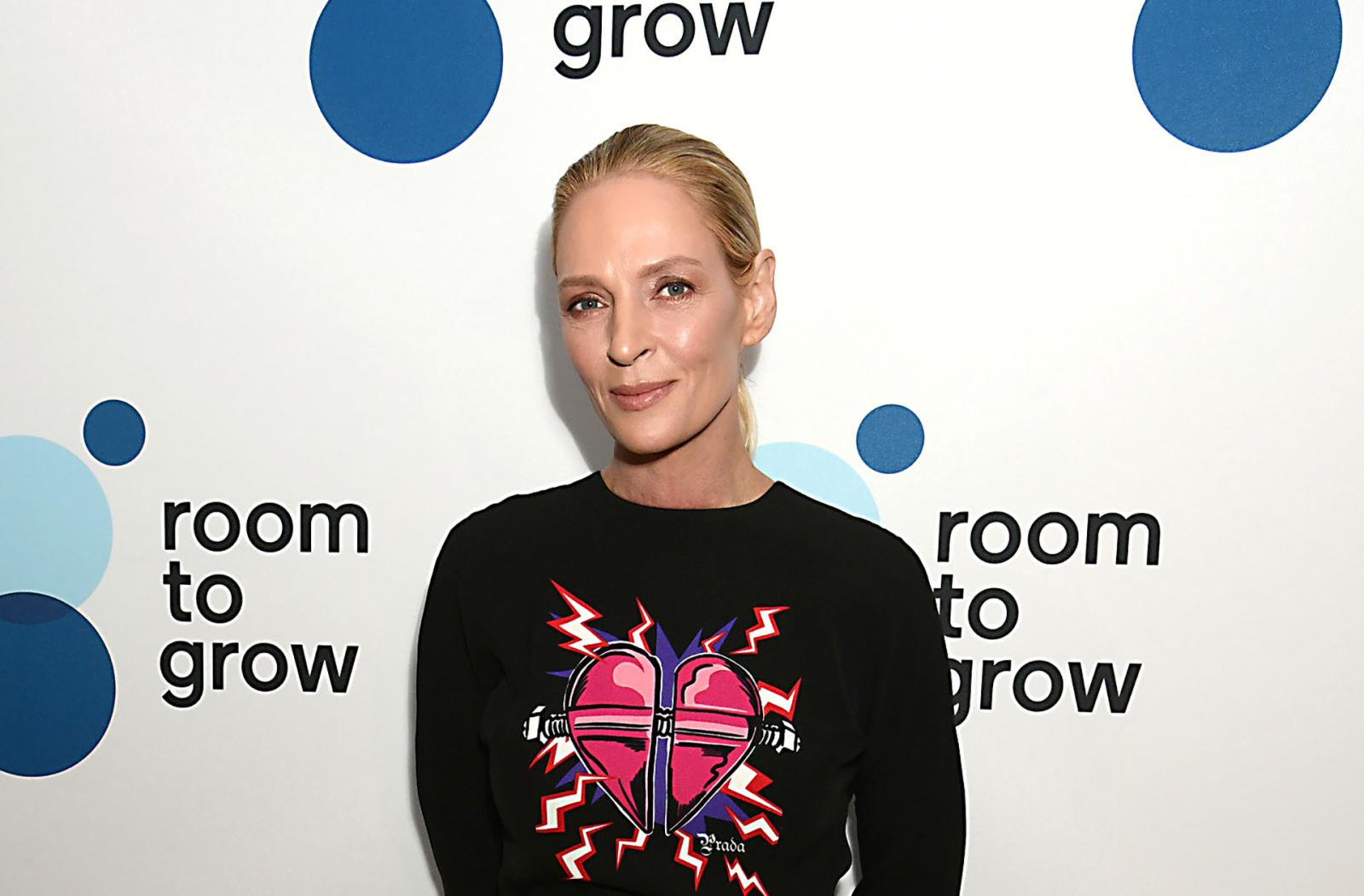 In 2007, the mentally ill Jack Jordan wouldn't leave Uma Thurman alone. After the man was released from the mental hospital, he began watching the actress outside her house and even secretly sneaked into the filming set.
Once Jack was able to leave a note in Uma's apartment, saying that if he sees her with another man, he will kill himself. In addition, he constantly sent her intimate photos. Tired of the harassment of a mad man, Thurman turned to the police and Jordan was sentenced to three years probation. However, the man later broke the law and once again tried contacting the actress, for which he was arrested.
Taylor Swift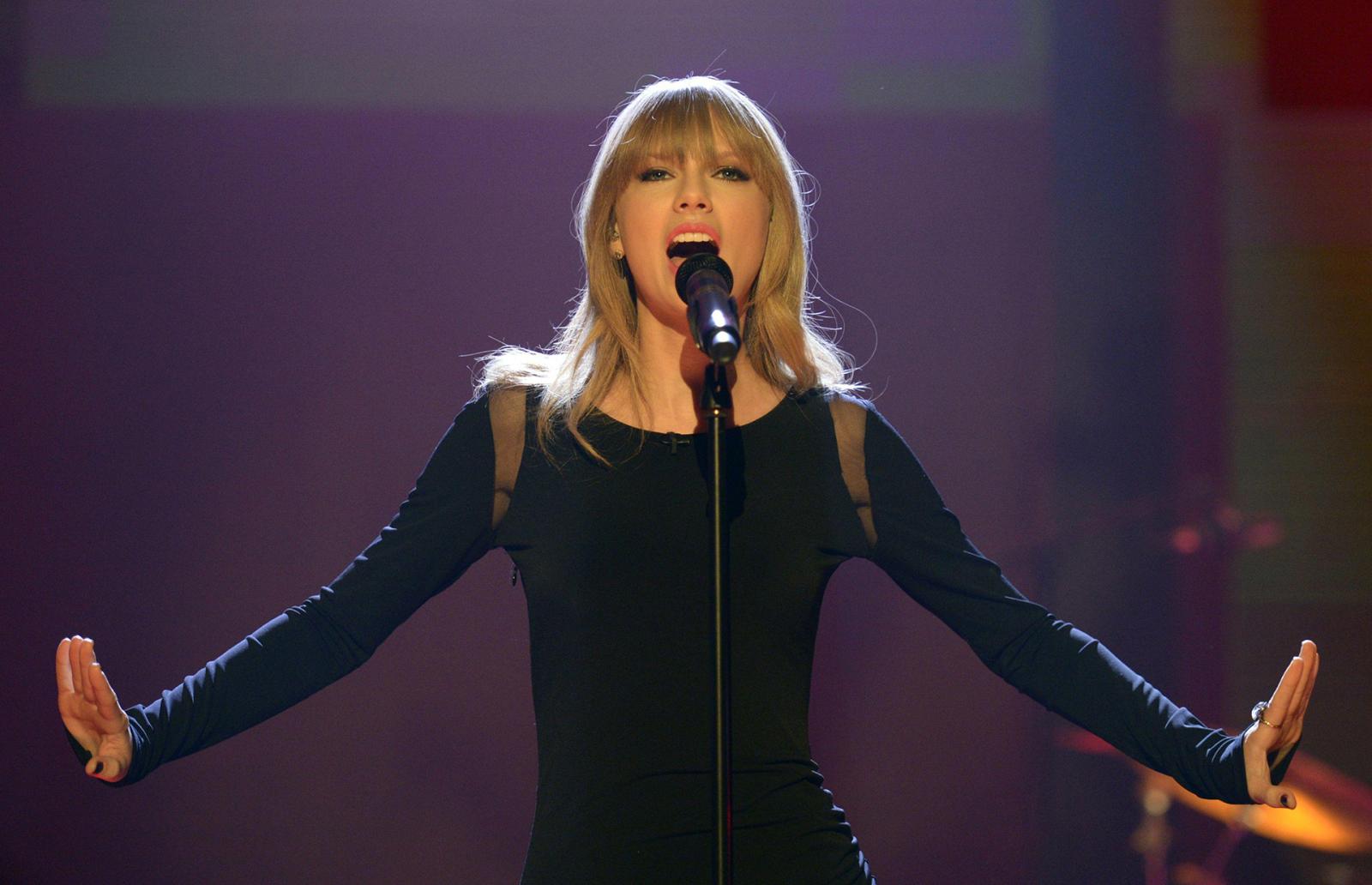 In 2018, Taylor was threatened by 26-year-old Eric Swarbrick, who had been writing her strange letters for several years. The guy offered to have an affair with him, and after not getting any response, he began intimidating the singer.
In one of the letters Eric said that he won't hesitate to kill Taylor and there's nothing anyone can do about it. And at the end he added that she should remember who he is.
Later 22-year-old Roger Alvarado broke into Swift's house several times. The young man did not stop even after he was sentenced to prison after the first attempt to violate the singer's peace. Roger admitted that he didn't intend to harm Taylor, he just wanted to talk with her. He also noted that he will likely continue trying to get into her house.
Kim Kardashian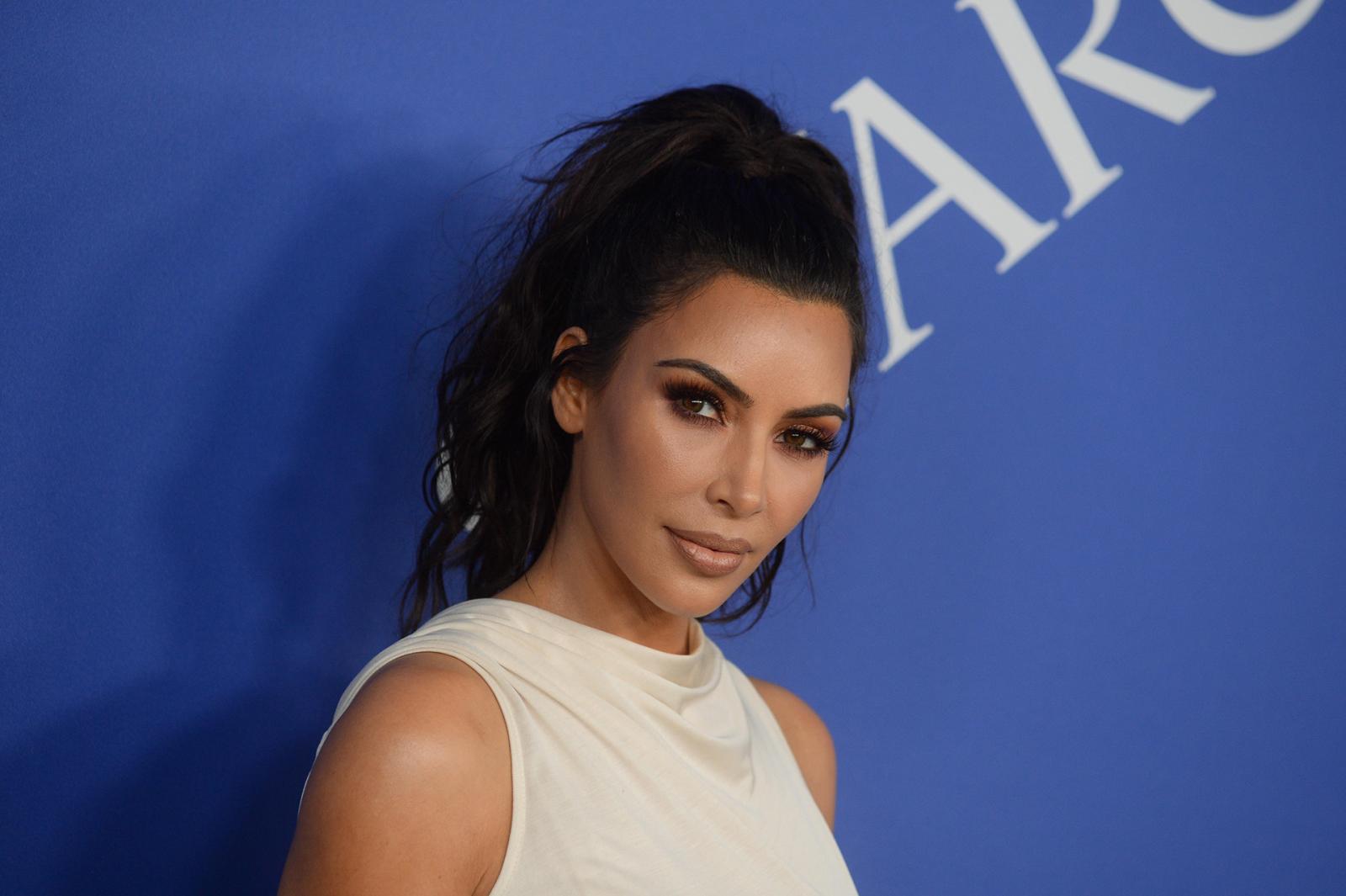 Kim has been a victim of mentally disturbed people several times. Once she was stalked by a young man named Shaun Bowman, who dreamed of becoming her lover. The guy constantly wrote to her on social media and appeared at social events in a mask of the Joker.
Thankfully, Kardashian got a restraining order against Shaun, prohibiting him from approaching or contacting her. In 2012, the star was attacked during the launch event of a new fragrance line of perfume called True Reflection. As Kim and her mother Kris Jenner were walking down the carpet, a guy suddenly ran up to them and dumped a bag of flour on Kardashian's head. The event continued and the strange man was detained by police.
Avril Lavigne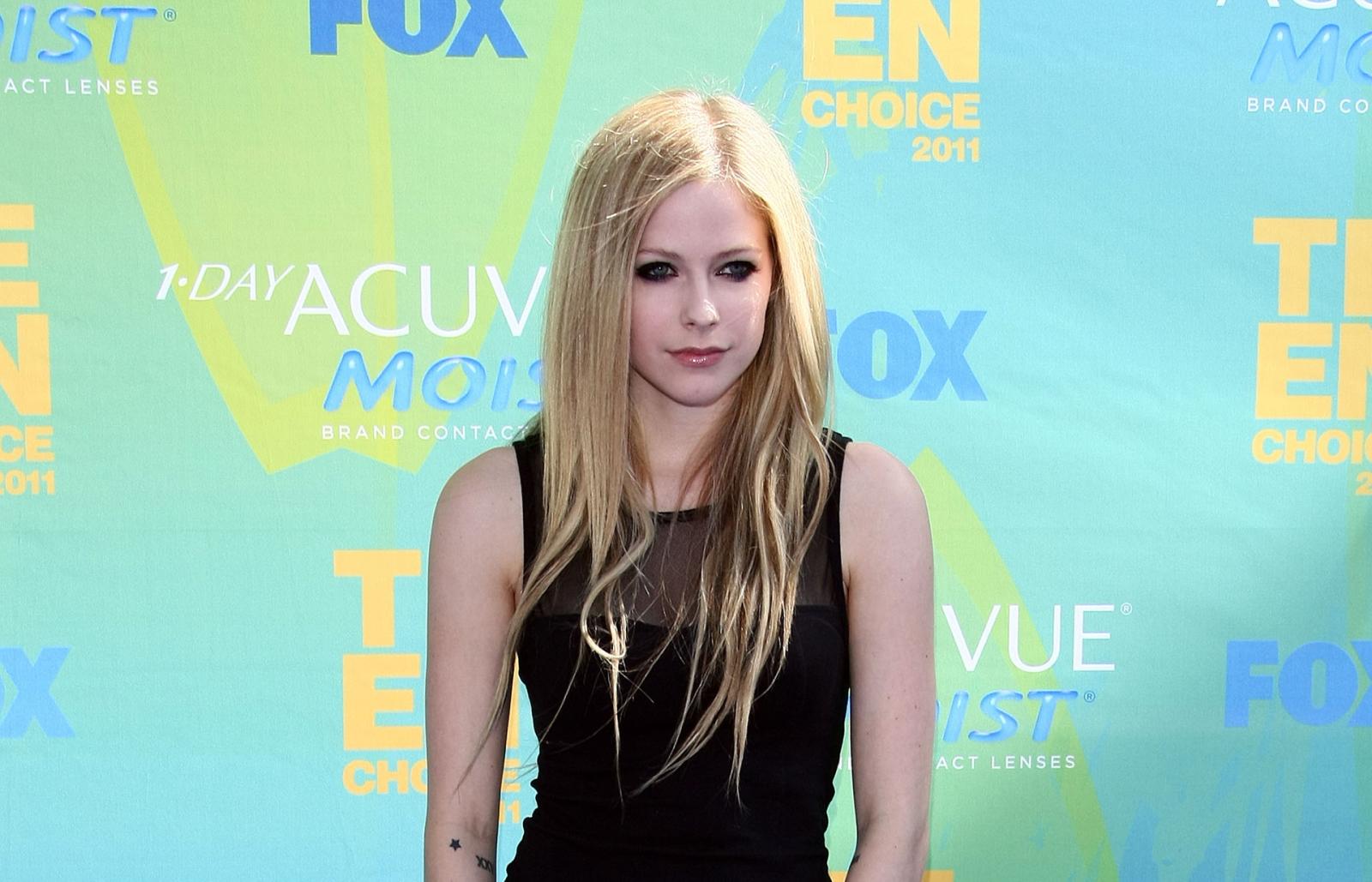 Avril also had to seek help from the authorities to keep herself safe. In 2004, James Speedy, a computer programmer, sent the singer letters threatening to kill her. The man stalked her and secretly stole her belongings.
When police apprehended James and searched his home, they found weapons and stolen items. The man later admitted that he wanted to commit the crime at the insistence of his wife, who thought it would help her husband forget his idol.