At times, a stylish look is the simplest and most effective way to make a statement, especially when it comes to breakups.
Admit it — you've surely smiled at those pics saying "This is how I'm going to dress to meet my ex."
Women have probably practiced this form of revenge ever since humans invented clothes. Princess Diana was famous for making great statements through clothes, and her "revenge" dress is one of the most fabulous examples. She wore it to let Prince Charles and the rest of the world know everything she wanted to say — without saying a single word.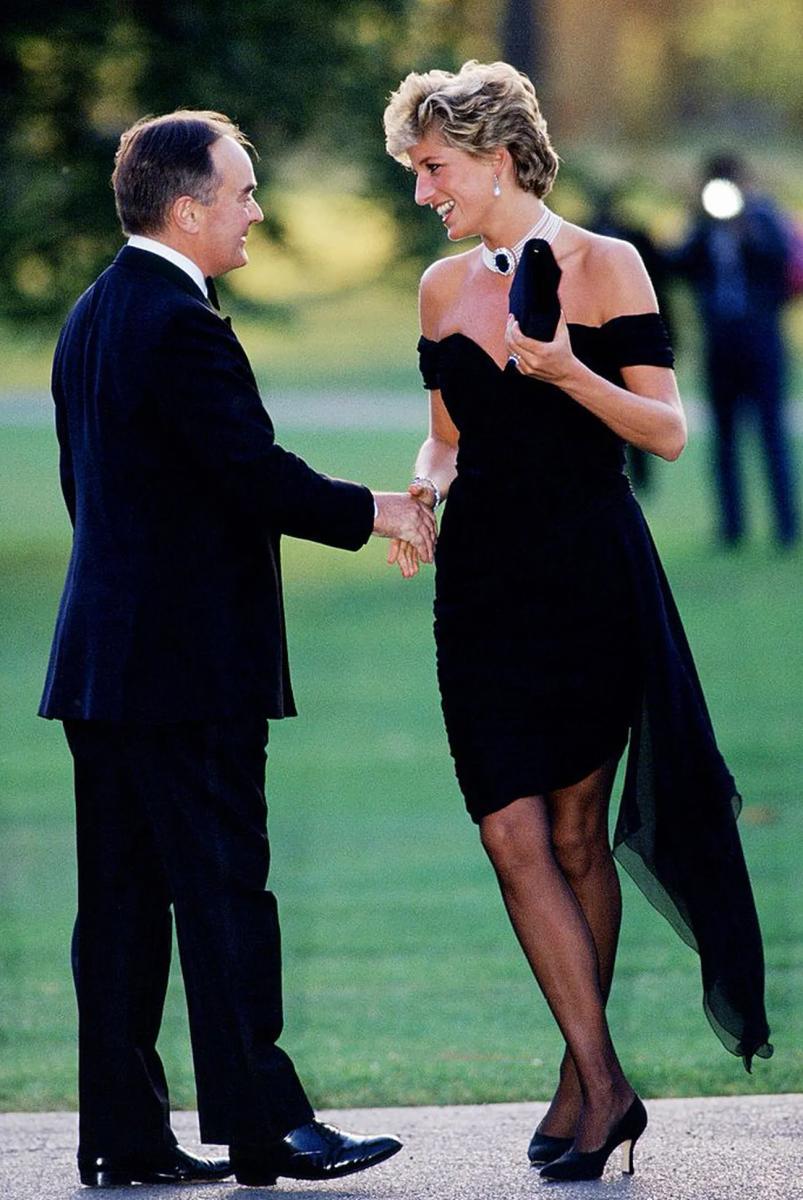 For a 1994 charity event, Lady Di had a Valentino gown prepared. Maxi-length, all demure and buttoned up — as dictated by royal protocol. But everything went wrong on the day. First, information about the dress leaked to the press (a style icon cannot afford to be predictable!), and then the princess received one of the biggest blows of her life: her husband, Prince Charles, admitted in an interview that he had been cheating on her. The rift in the family of Charles and Diana occurred a long time ago, but they still appeared together in public and pretended things were okay. But now that the truth about his affair with Camilla Parker-Bowles was revealed, what could Diana do?
Lady Di could "lay low" and wait until the scandal died down — maintain the angelic image that she had, show generosity and forgiveness, and stay above all the gossip — or, on the contrary, make an official statement about what had happened.
The most famous rebel of the royal family didn't follow the beaten path and chose her own way to deal with things. Diana made a public appearance that day — but in an outfit that was a bold violation of the norms of royal etiquette. Instead of the modest Valentino dress, she wore a little black dress by Christina Stambolian, which had been waiting in her wardrobe for three years.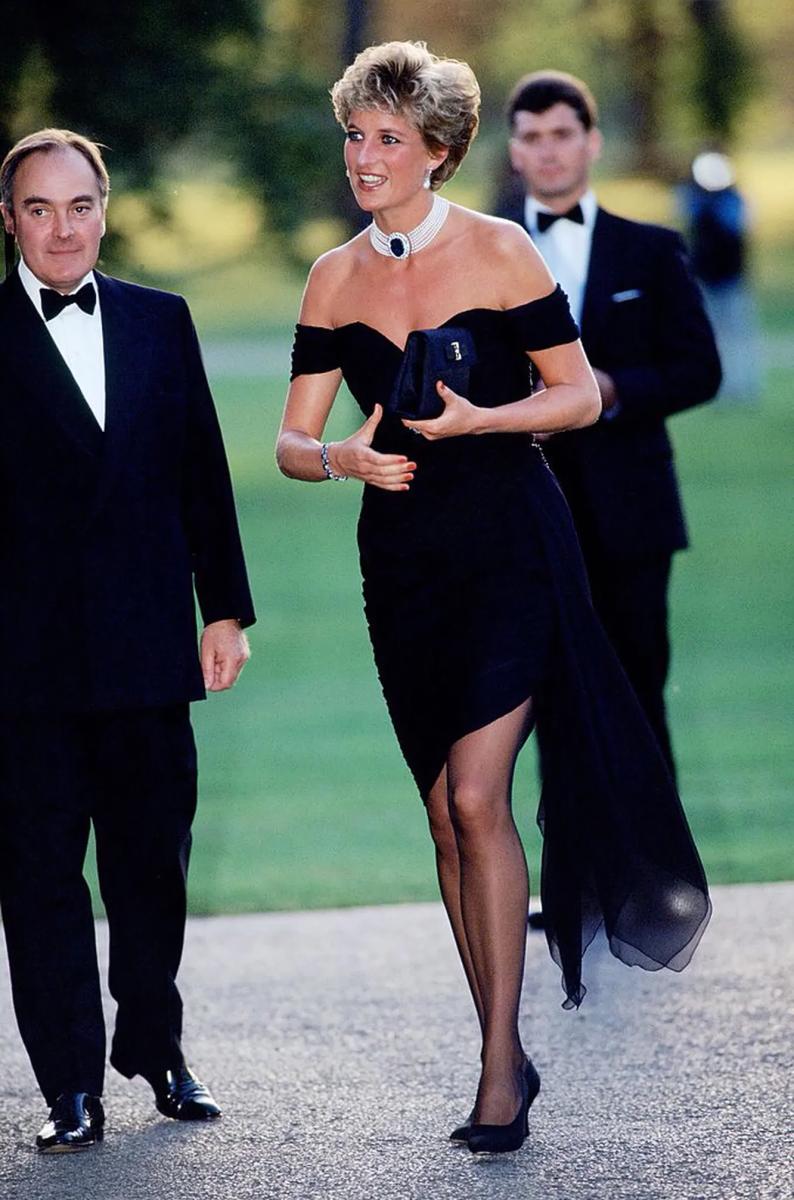 The above-the-knee design with open shoulders and a tight fit emphasized Diana's perfect curls and literally screamed, "Look what you've lost!" Photos of the princess were published on the first page of every tabloid. Lady Di's attire went down in history as the "revenge dress" and marked the beginning of the glorious tradition of women taking revenge on their unfaithful lovers by making a public appearance in a killer outfit.