Everyone knows Princess Diana's famous wedding gown – it's even been dubbed the dress of the millennium.
The luxurious silk taffeta dress boasting vintage lace embroidered with genuine pearls continues to inspire brides and designers worldwide.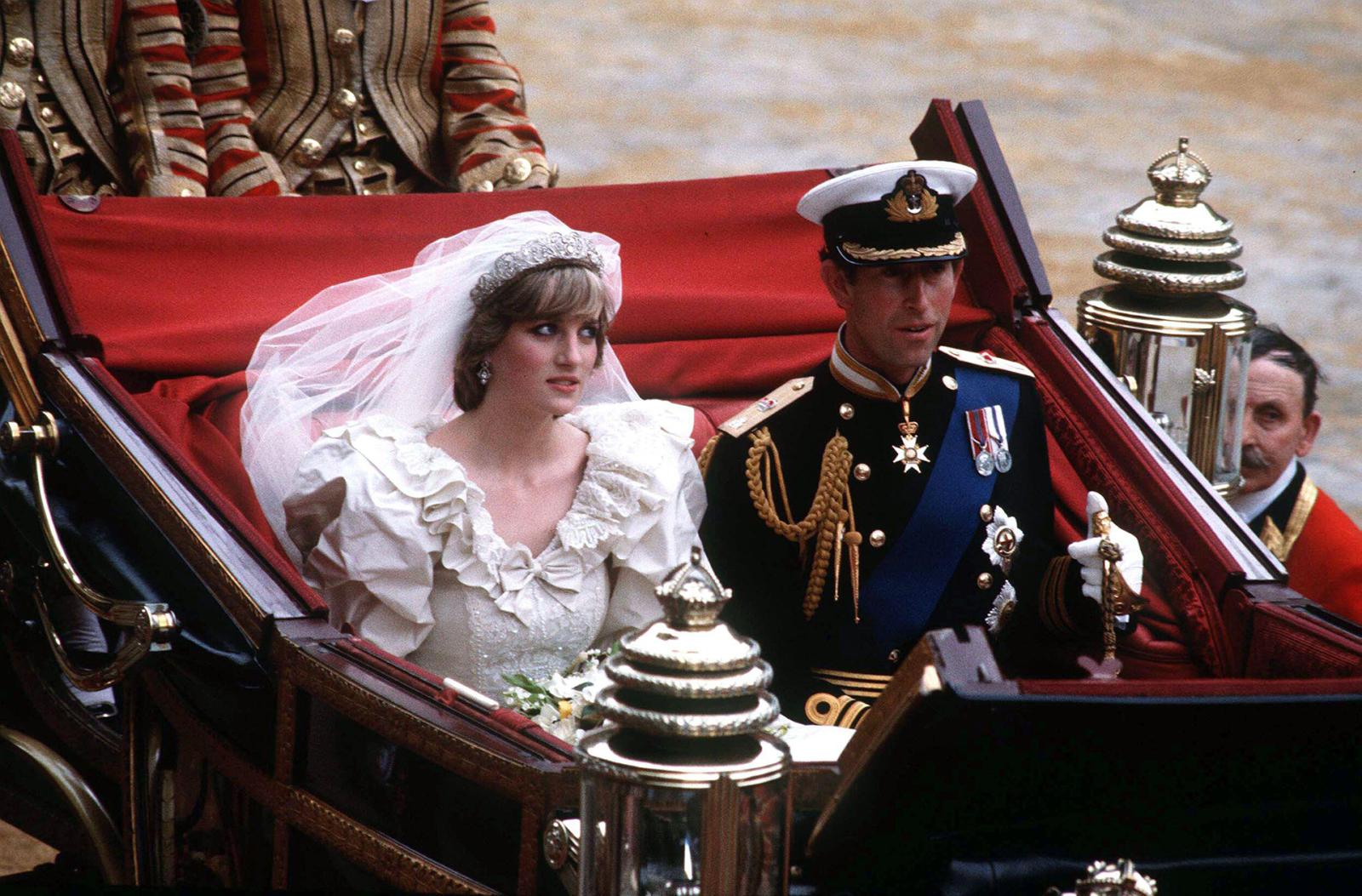 Meanwhile, the costume designers of the Crown TV series went ahead and created an exact replica, expending 600 hours of hard work as well as up to 100 metres of lace.
Few people know, however, that the Princess of Wales had another wedding dress prepared, which nobody has ever seen.
This was recently revealed by one of the original wedding dress designers, David Emanuel. According to him, the wedding (and especially the bride's dress) was shrouded in the strictest secrecy – not a single detail was to be leaked to the press in advance. As a result, Emanuel tore up the wedding dress sketch as soon as he had Lady Di's approval. David and his then-wife and business partner, Elizabeth, also created a backup dress – in case the original one somehow got leaked to the tabloids.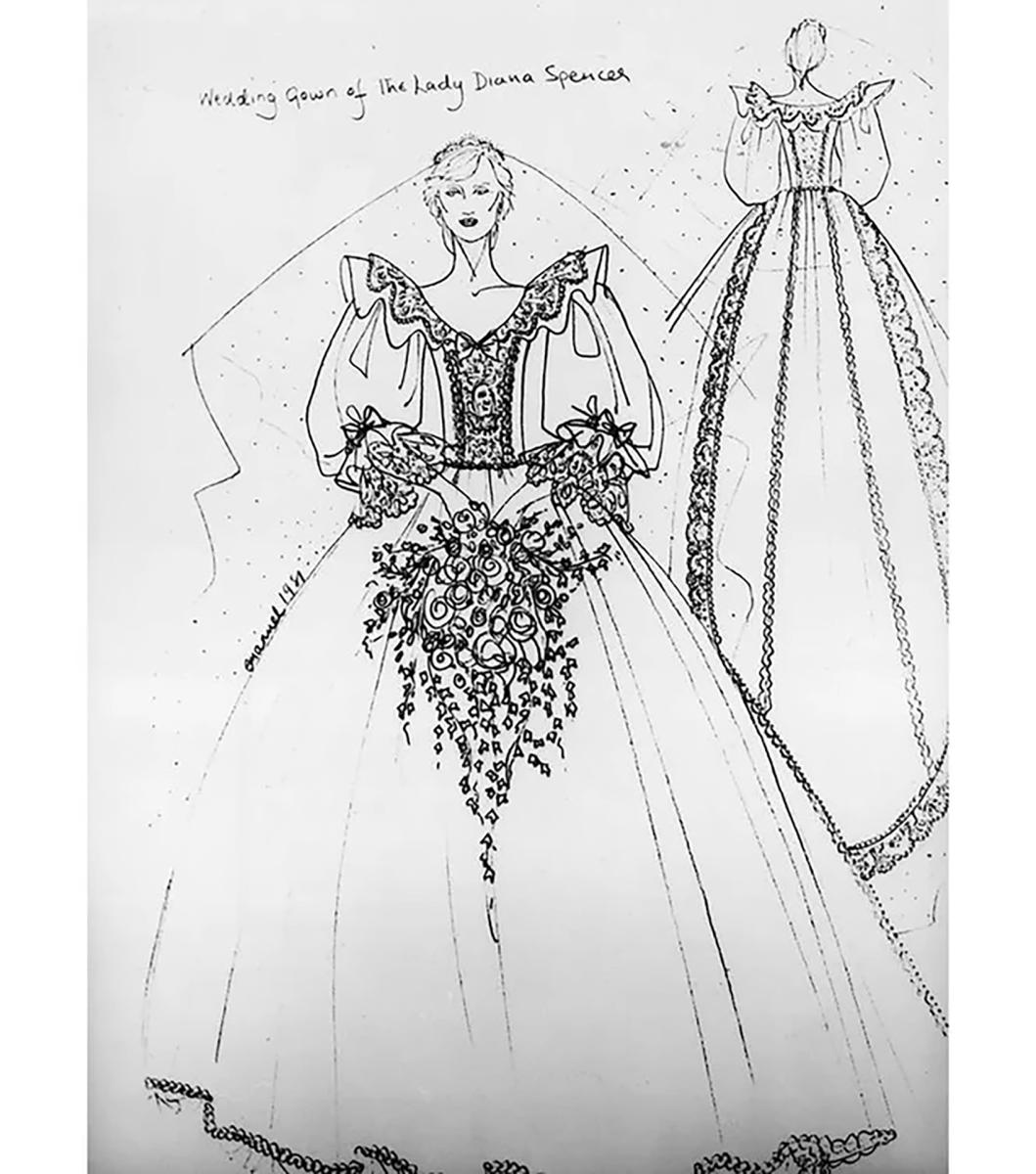 Of course, every measure was taken to prevent that – but accidents happen. So the royal family decided to prepare a Plan B. According to the designer, the backup was similar to the original but not as luxurious or intricate. It was made from the same silk taffeta but without vintage lace. The neck was also decorated with puffy ruffles, though.
By the way, the backup outfit was never finished, as there was no need for it. But the very fact of its existence adds to the mystery surrounding the British royal family. How many more secrets like that are there out there?
After all, it has never been seen not just because Diana never wore it. The backup dress disappeared. After the royal wedding, everyone was so busy they completely forgot about it and then couldn't find it. The tailors think they might have stored or sold it to another client, but they say they can't remember. So there is a chance that some lucky bride ended up wearing it at her wedding, and she doesn't even know about it. There was a third dress, an exact copy of the one Lady Di wore.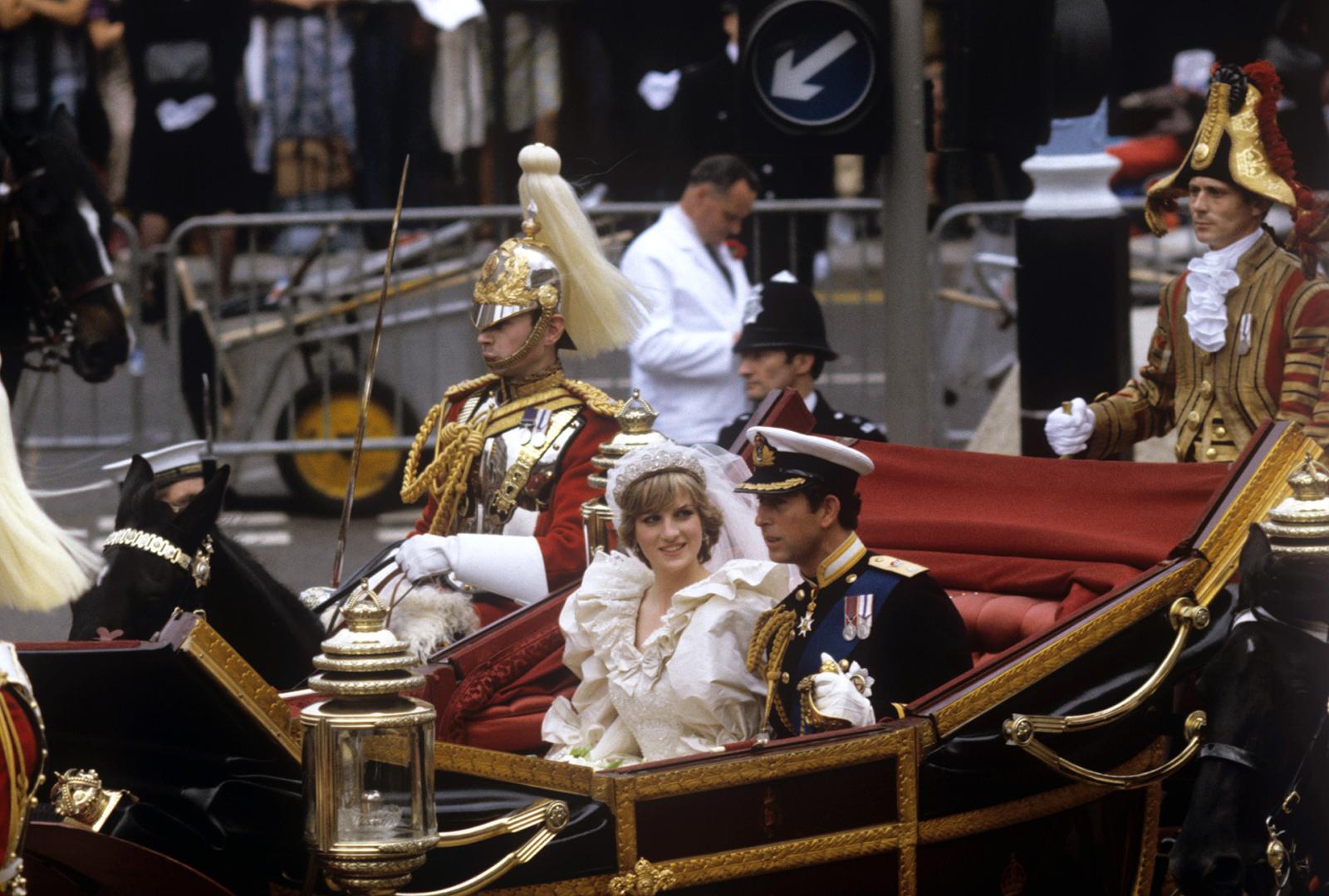 This one was made in case something happened to the original. After Princess Diana died, the dress ended up in Madame Tussauds' collection.