The Royal Naming Game: How to Pick a Name Fit for a King or Queen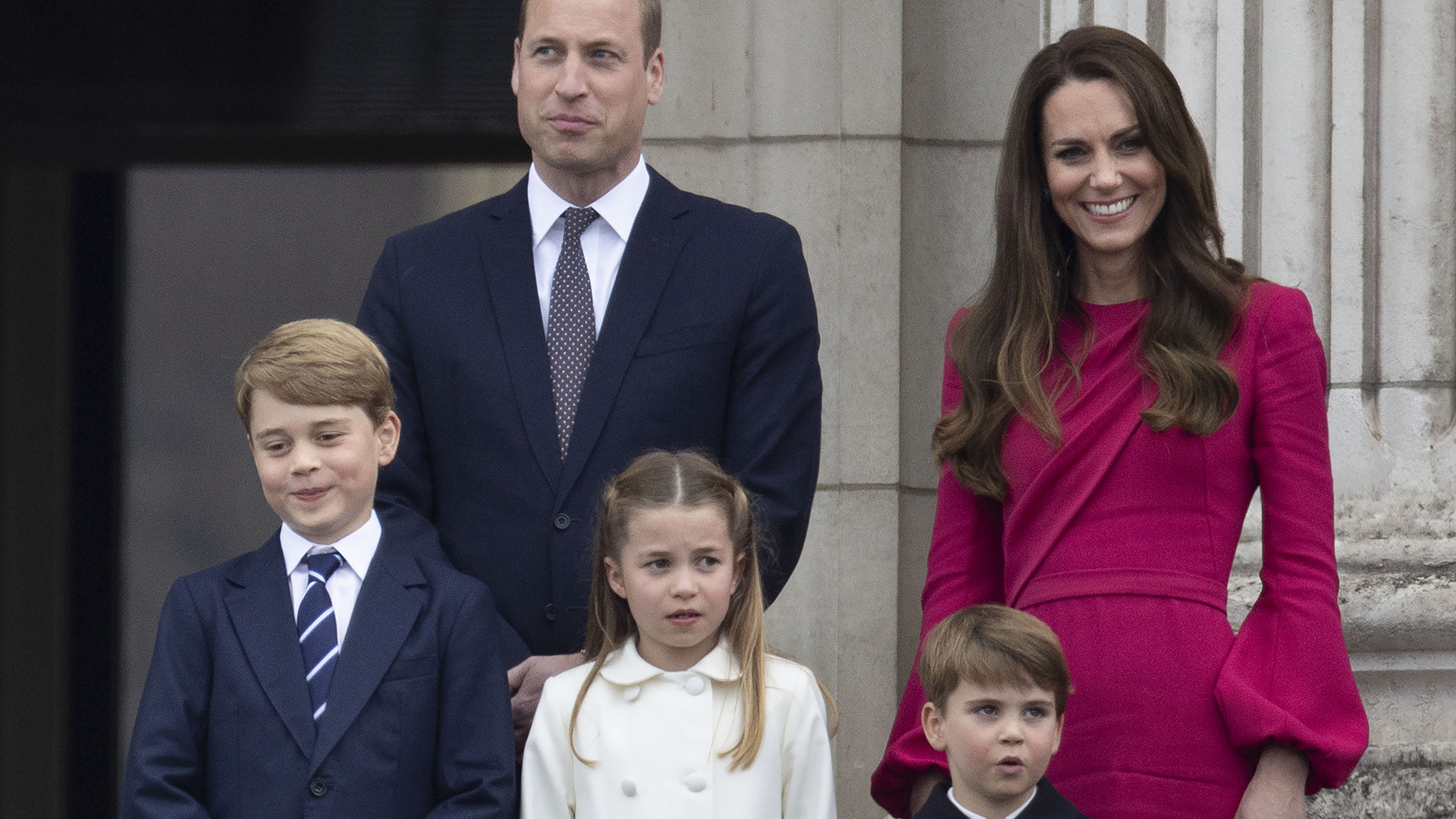 The royal touch: why royal baby names are always fit for purpose.
Names are important, especially if we're talking about royals. Picking the right name can be crucial. A royal name must resonate with history and pay homage to ancestors, but it also must be sufficiently modern and relevant.
So, Meghan Markle and Prince Harry named their newborn daughter Lilibet Diana Mountbatten-Windsor. The girl was born in California on Friday, 4 June. The somewhat unusual name is a tribute to the girl's great-grandmother Queen Elizabeth II and grandmother Princess Diana.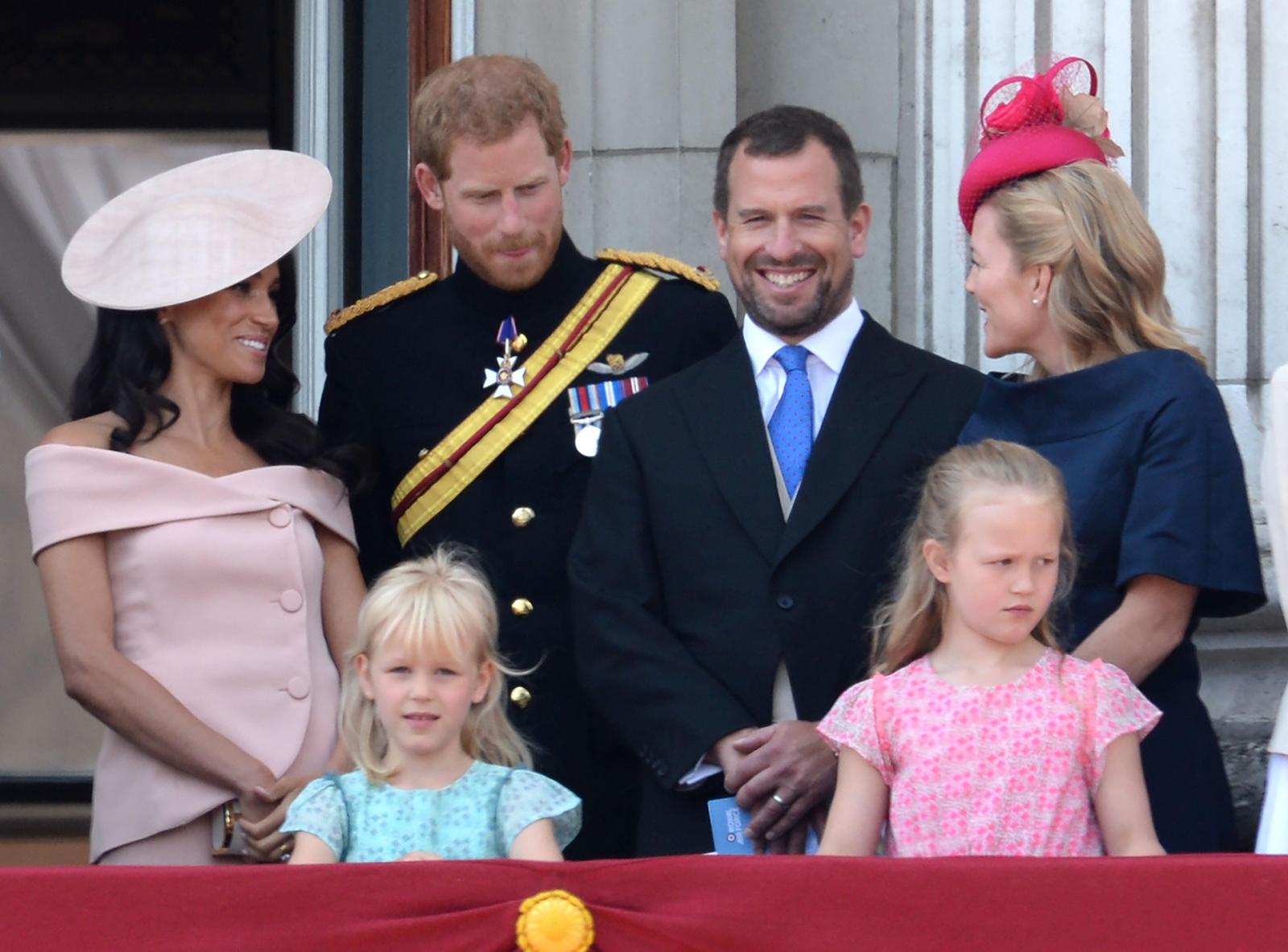 So why Lilibet? As it turns out it was Queen Elizabeth II's home nickname. Her family took to calling her that when she was very young and couldn't pronounce her own name properly. Elizabeth's father, King George V, would affectionately call her Lilibet because that was the way she said her name. It stuck and the queen continued to be called that at home for the rest of her life.
Bookmakers are always placing bets on the names of future royal babies, but there are always surprises and deviations from the usual patterns. The further in line for the throne a newborn is the more freedom the parents get in picking a name: some choose unique or extremely unconventional names.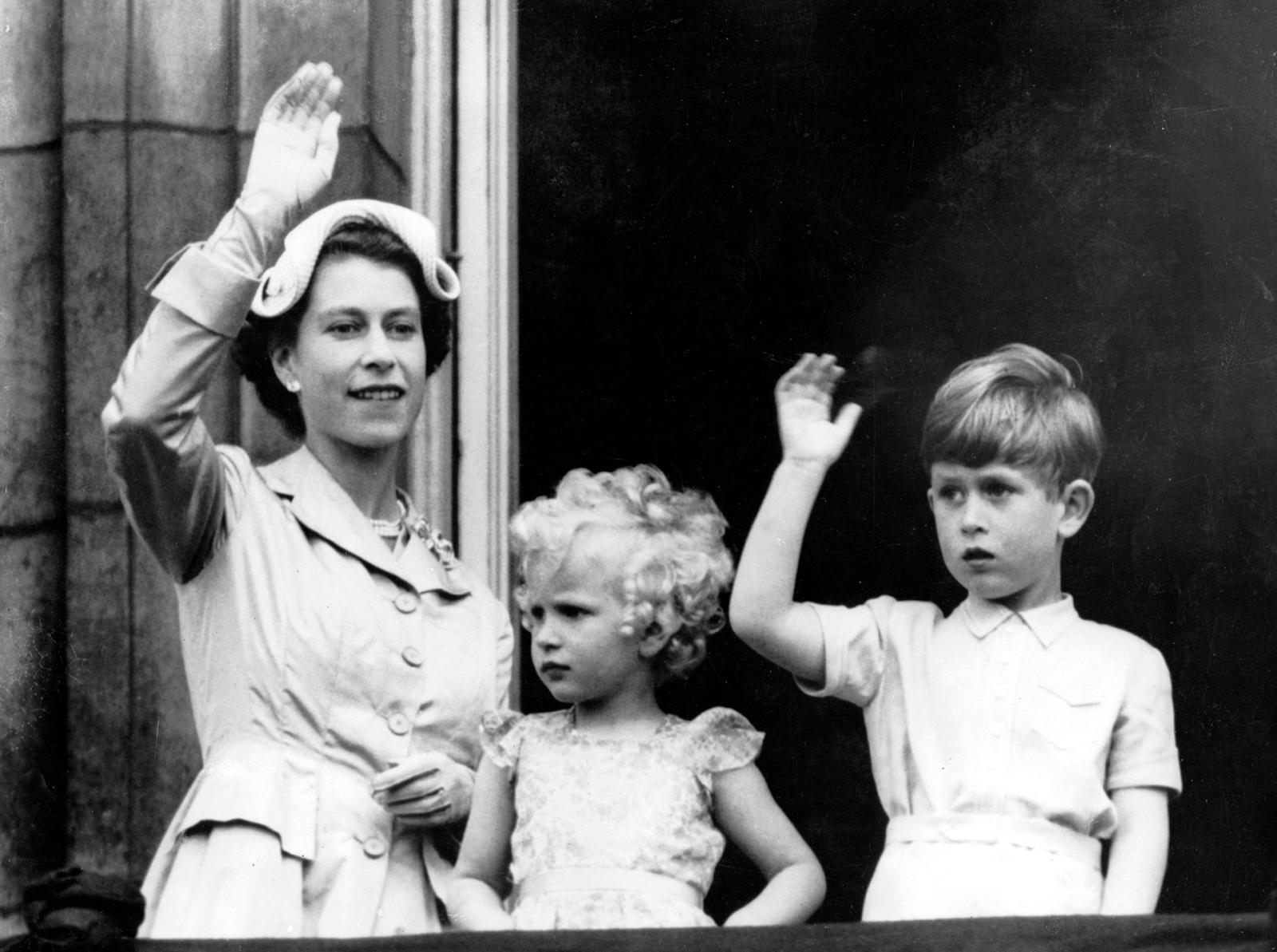 Royals the world over have a small list of names that serve as family calling cards.
For instance, the Danish monarchs only have two names for their kings: it's either Christian or Frederik. So since the 1400s, kings from the House of Oldenburg have alternated between these two choices. In 1972, the Danish throne went to Queen Margrethe II. Now her son's name is Frederik and her grandson is named Christian.
In Japan, all men that stand to inherit the throne get names ending in "hito", while all women in line for the throne get names that end in "ko". Sometimes, names are used to make a political statement.
Thus, Princess Margriet of the Netherlands was born in Canada during the time that her native country was occupied by Nazi Germany. The name means daisy in Dutch and the flower was a symbol of Dutch resistance, so the newborn princess was given that name to defy the German occupation of her country.
It is also common for royal parents to pick several names to pay tribute to several people. Thus, the full name of King Felipe VI of Spain is Felipe Juan Pablo Alfonso de Todos los Santos de Borbón y Grecia. Pretty impressive, isn't it? The name pays homage to both of the king's grandparents and one great-grandfather.
Meanwhile, Britain's King Edward VII had seven names: Edward Albert Christian George Andrew Patrick David. The last four are a tribute to the patron saints of England, Scotland, Ireland and Wales. Friends liked to call him King David.
New generations of royalty are improvising and adapting, making these traditions their own. Whereas Prince William and Prince Harry have four names each, the children of Princess Diana's eldest son only have three each.
Of course, the Duke of Cambridge and the Duke of Sussex had a lot more freedom than their ancestors. They did not have to get the approval of Elizabeth II: she let the family choose names for their children, a practice that only a few decades previously would have been seen as a scandalous breach of protocol.