Royal family's mixed reactions to princess Diana's death: were they really as heartbroken as they appeared?
On August 31, 1997, the death of Princess Diana came as a shock to the whole world, and everyone mourned the loss. But the queen of people's hearts was known to have a strained relationship with the royal family, so how did the English royalty really react to Diana's passing?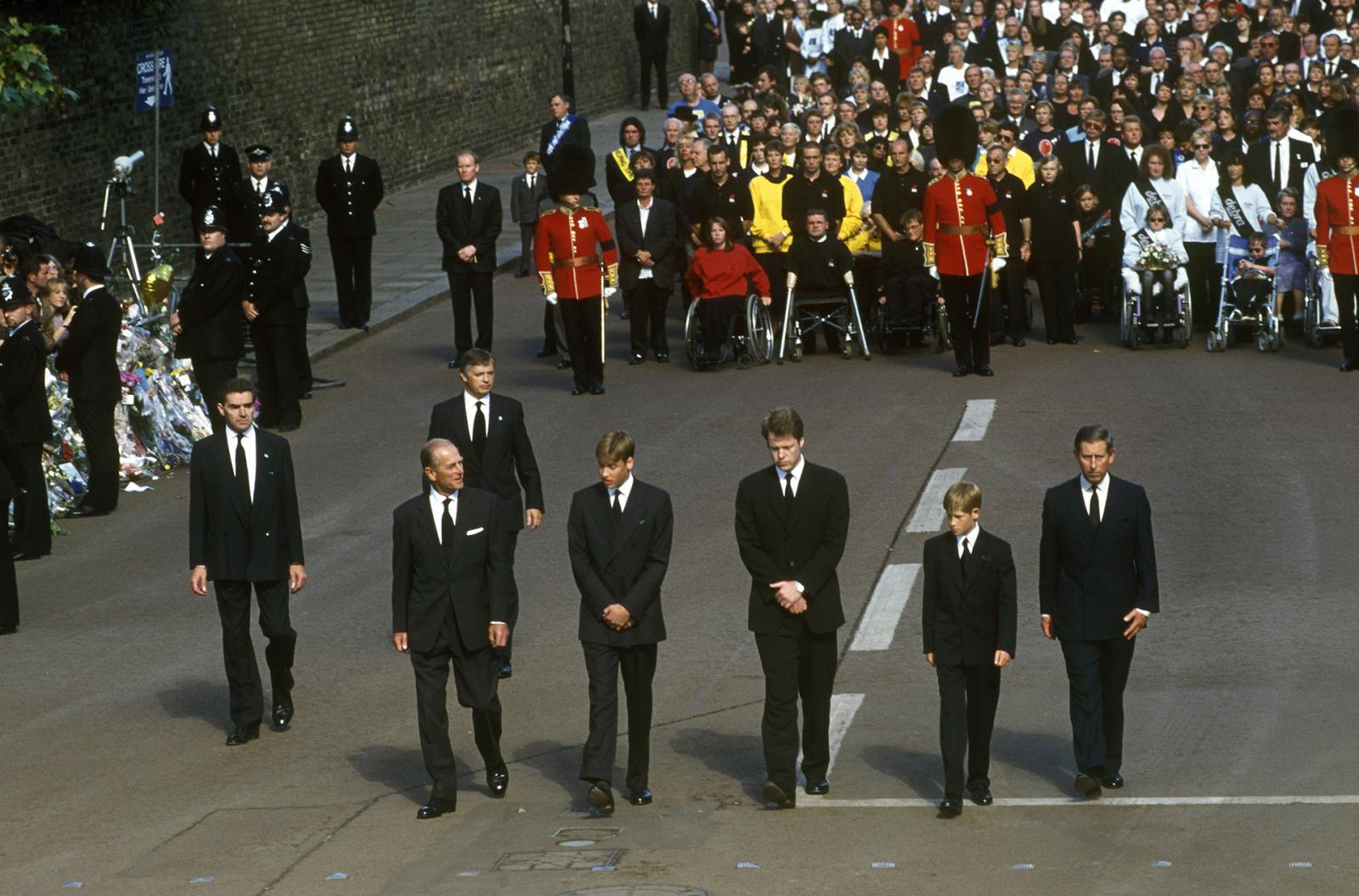 Prince Charles
At the time of Diana's tragic car crash, the royal family was at Balmoral Castle in Scotland. Diana's ex-husband Prince Charles, now King of England, woke up their sons, William and Harry, to inform them about their mother's death. Although the royal spouses had been divorced for several years, Charles decided to immediately fly to Paris with Diana's sisters and bring her body back to Britain. Elizabeth II reportedly objected, but Charles convinced his mother that it was the right thing to do. Twelve-year-old Harry also wanted to come, but his father did not let him.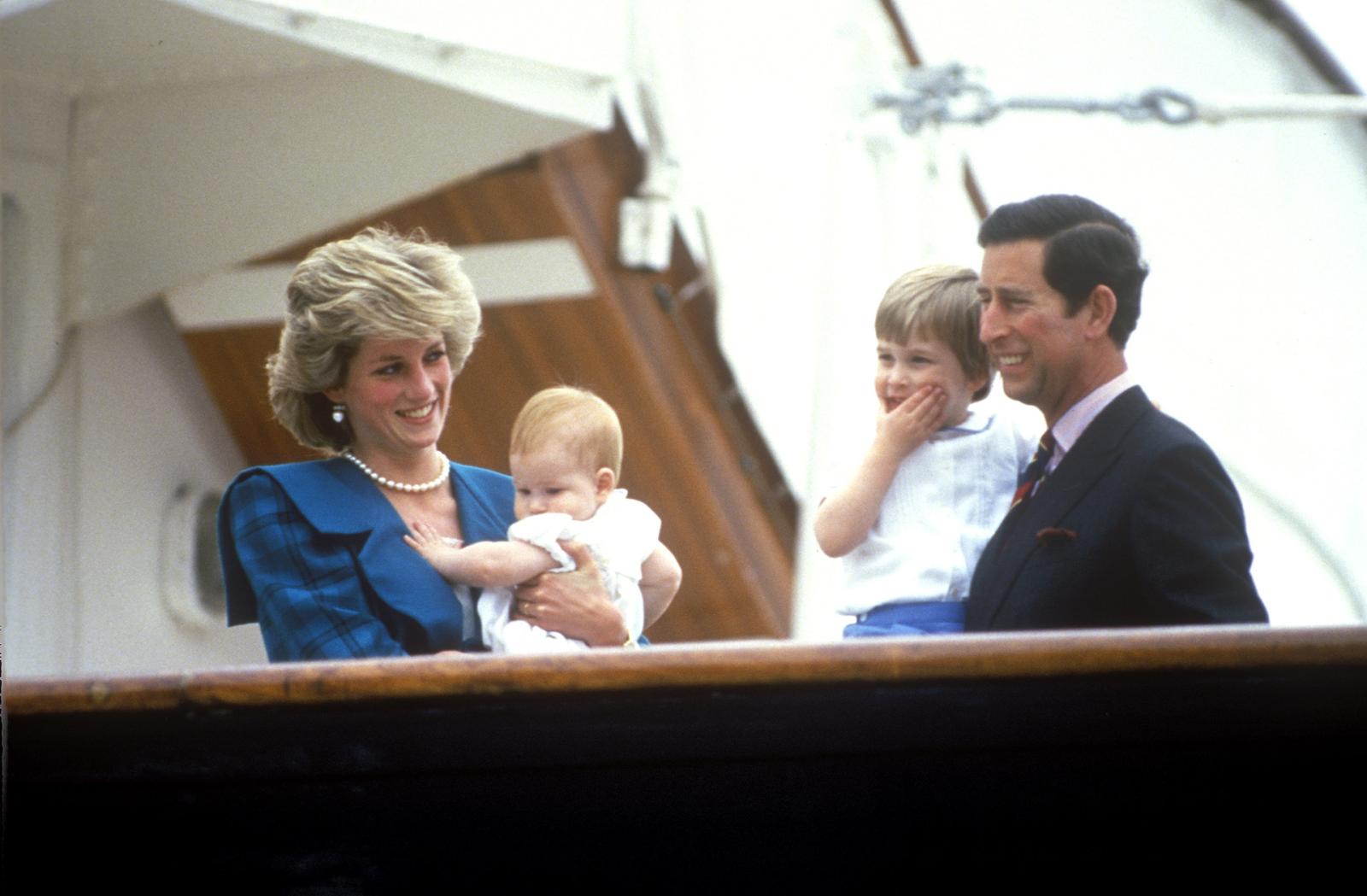 "One of the hardest things for a parent to have to do is to tell your children that your other parent has died," Prince Harry said in the 2017 BBC documentary Diana, 7 Days. He revealed that his father was always there for him and William, trying his best to keep children protected and looked after. "But, you know, he was going through the same grieving process as well," the Prince added.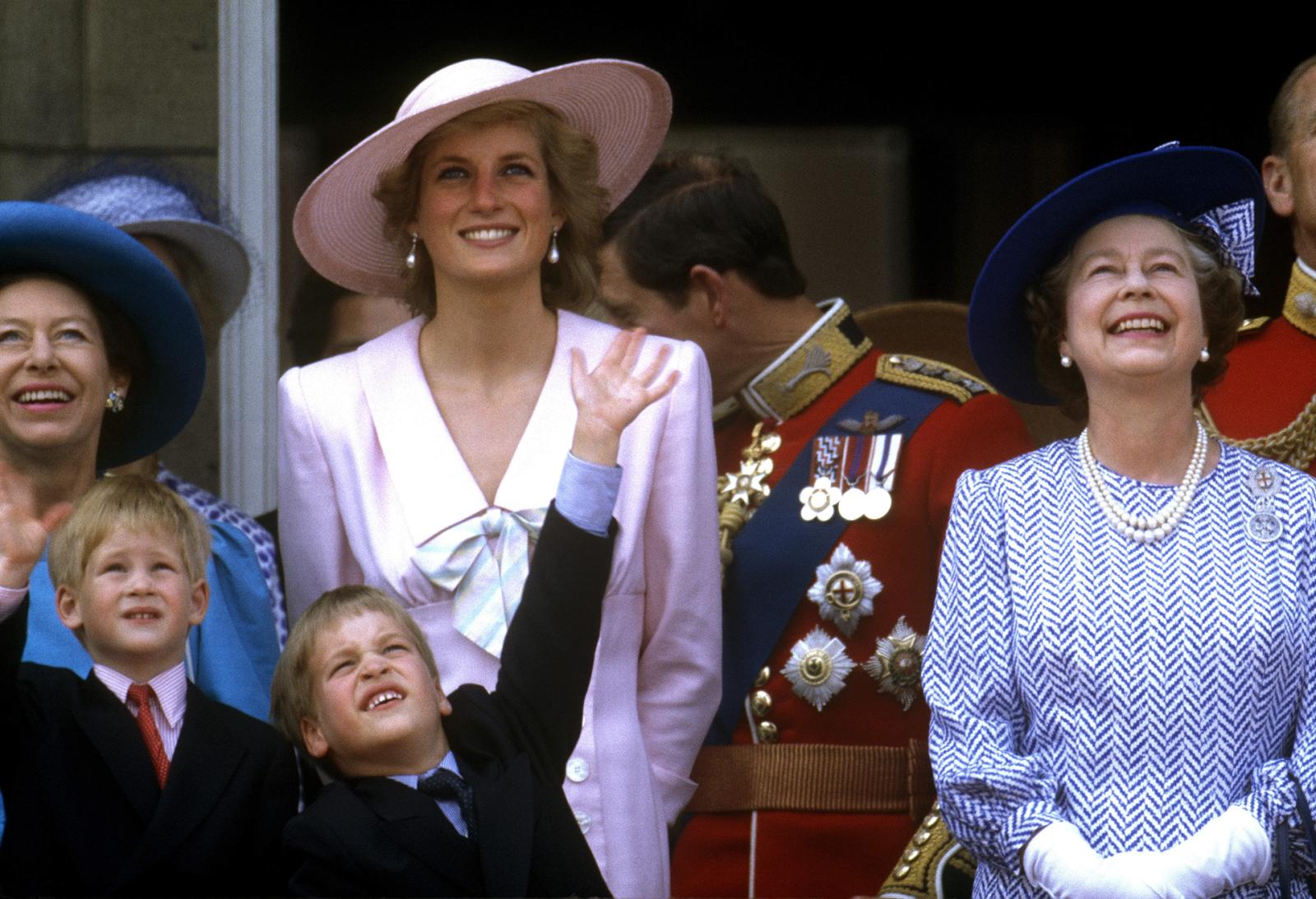 The reaction of Elizabeth II to Princess Diana's passing was ambiguous and received much criticism at the time. After receiving the news, the monarch did not return to London to make a public statement and even refused to fly the flag outside Buckingham Palace at half-mast — which would mean the royal family, along with the whole nation, is mourning Diana's death. Eventually, however, a compromise was reached, and Britain's national flag above Buckingham Palace was raised and then lowered to half-mast when the royal family returned from Scotland five days after the accident.
In London, Queen Elizabeth finally did a live broadcast to address the death of Diana.
Princess Margaret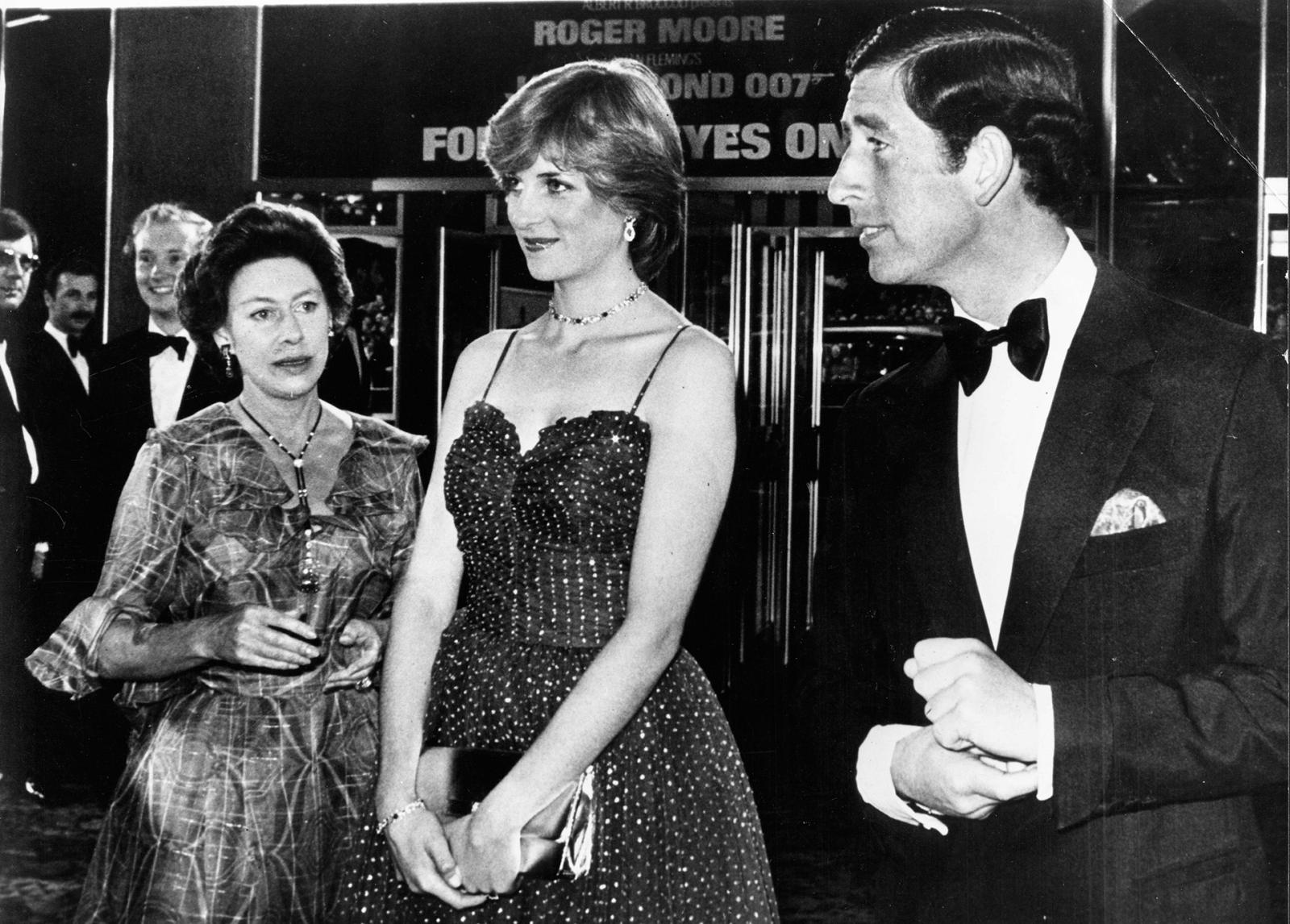 When Diana married Prince Charles, she became friends with her husband's aunt Princess Margaret: the Queen's sister helped Diana adjust to her new life in the royal household. But the relationship between the two women deteriorated after Lady Di gave a high-profile interview to the BBC, in which she made a few unflattering comments about the royal family.
Princess Margaret couldn't forgive her nephew's ex-spouse for damaging the family's public image, and so she did not even pretend to care about Diana's death. At the funeral, Margaret was the only member of the royal family who refused to bow her head when Diana's coffin passed by.