The Rock's Biggest Regret? Turning Down $1 Billion Franchise That Went to Mark Wahlberg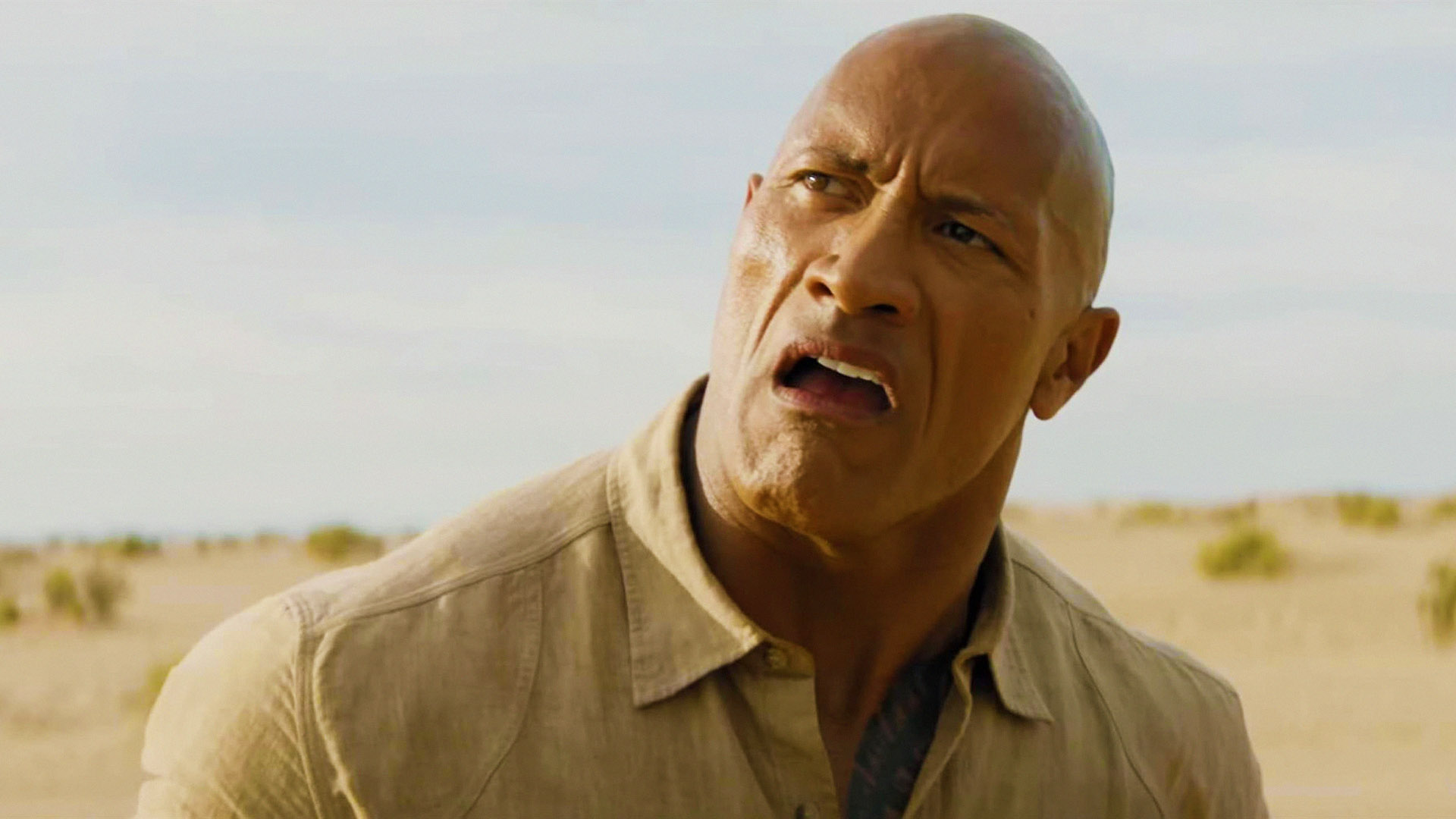 It's hard to believe that has too many regrets over his career choices.
As one of the biggest stars in WWE, his personality, presence, and self-confidence were huge assets in enabling him to go on and conquer Hollywood despite having no prior experience.
His first film role came as the Scorpion King in The Mummy Returns in 2001, but the early part of his career didn't go quite according to plan. Partly because his advisors were telling him to change pretty much everything about himself if he wanted to make it in Hollywood.
'I felt really constrained.' He told The Things. 'And like I had the chains on me.' He was even told. 'You can't call yourself The Rock. Don't talk about pro wrestling. You gotta lose weight, go on a diet, you're too big, don't go to the gym as much.'
His response? He fired his entire team and chose his own direction. Up until that point, he felt the roles he was landing didn't suit what he wanted to be as an actor. After it, he was cast in major franchises such as Fast and Furious.
But there was another pretty successful franchise that he actually turned down.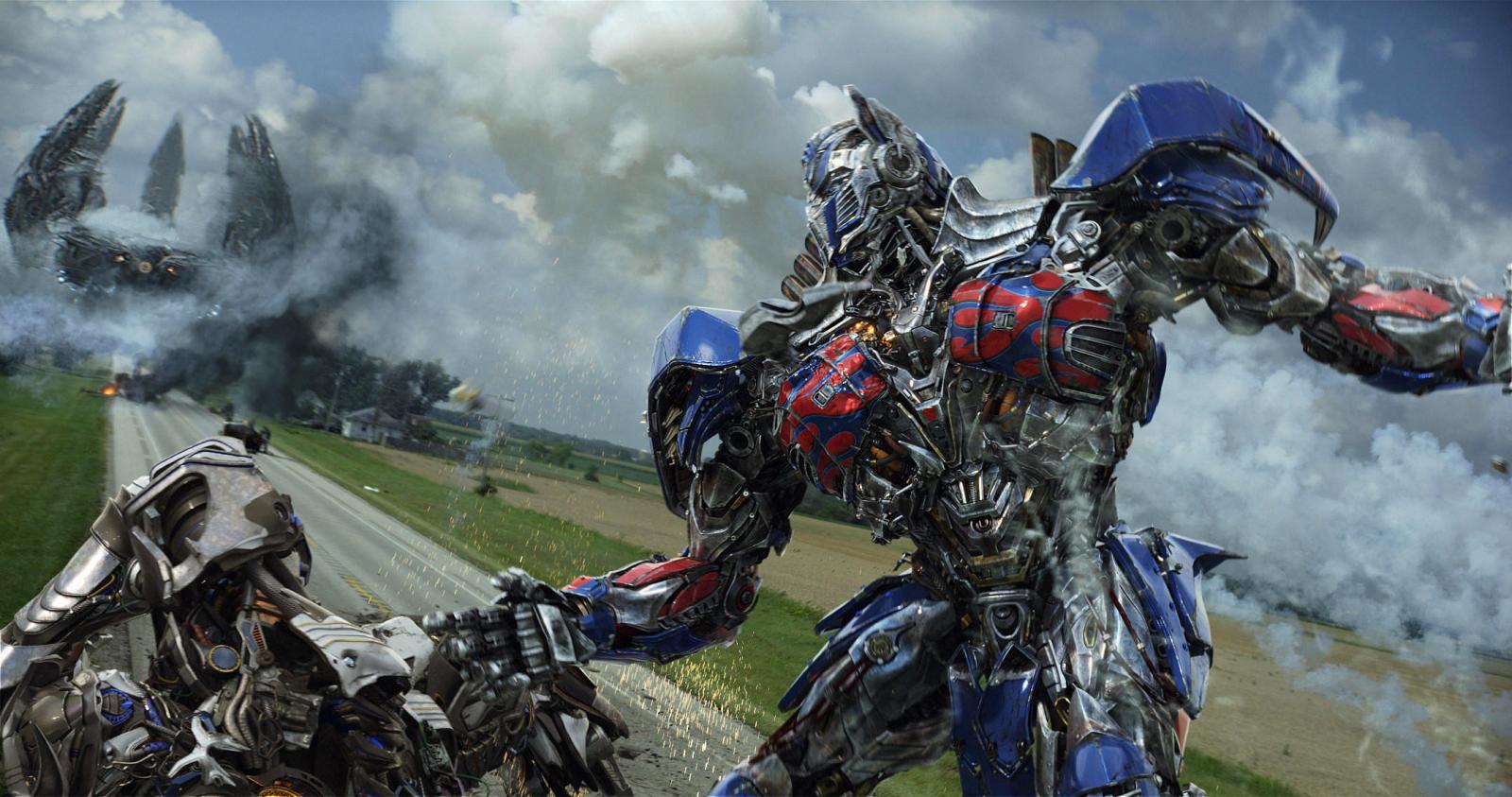 In 2013, Johnson was already committed to working on Hercules when he got the call asking if he wanted a role in Transformers: Age of Extinction.
As we now know, the movie went to Mark Wahlberg and, despite mixed reviews, was a huge success at the box office, grossing more than $1 billion.
Of course, he's done alright for himself since, with a string of successful movie roles to his name and almost $1 billion in the bank. And he's even moved into directing and producing films including Black Adam, Baywatch, Red Notice.
So, maybe he doesn't feel too bad about turning down Transformers. After all, there's no knowing what might have happened had he taken the role of Cade Yeager. The movie wasn't exactly critically acclaimed when it was released.
And Dwayne may have run the risk of association with the movie holding back his Hollywood career. Maybe he wouldn't now be known as much for his acting as his ability in the ring. And perhaps producing and directing films would be nothing more than a pipe dream.
And if he does ever feel a tinge of regret, a quick glance at his bank balance will probably make him feel a whole lot better.
Source: The Things.