The Red Hot Seven: The Most Memorable Movie Dresses Ever Worn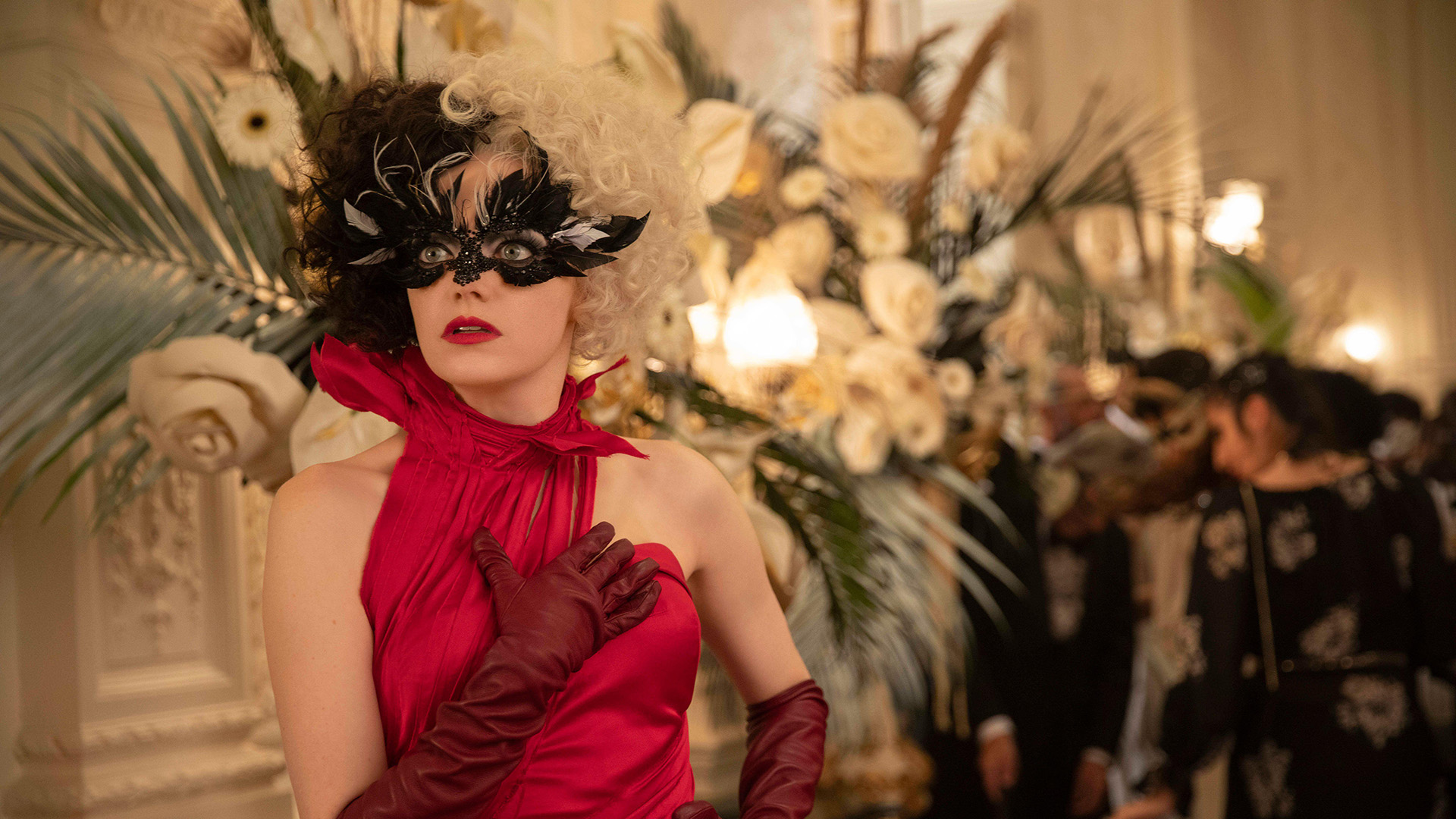 From Marilyn Monroe to Emma Stone: a look at the most iconic red dresses in movie history.
Red dresses have always been a staple in the world of entertainment, and they've made quite a splash on the big screen over the years. From classic Hollywood glamor to modern-day blockbusters, red dresses have captured the attention of audiences and left a lasting impression on the world of film. Get ready to take a trip down memory lane with these unforgettable cinematic moments!
Marilyn Monroe and Jane Russell in Gentlemen Prefer Blondes, 1953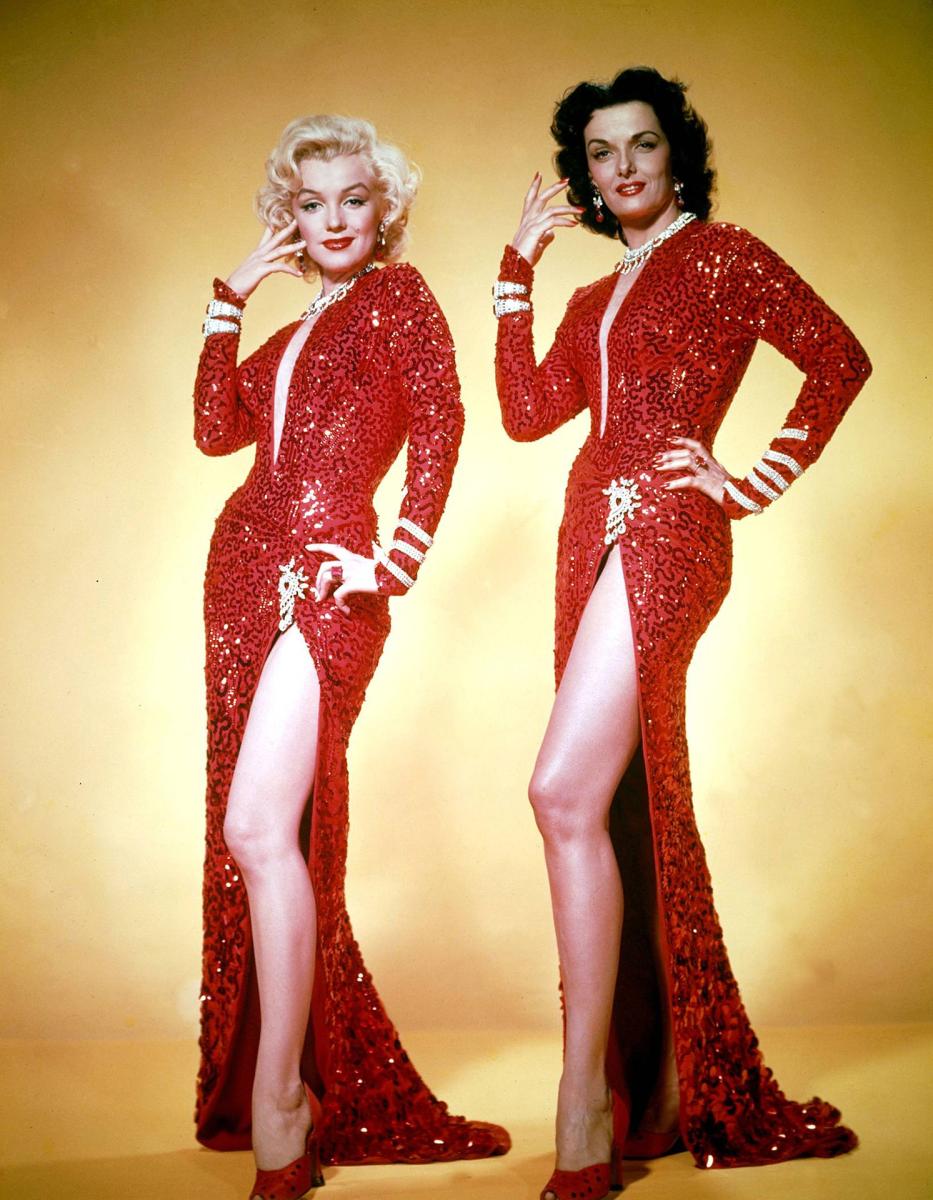 The most famous look in Gentlemen Prefer Blondes is Marilyn Monroe's pink bustier dress, but there's also another outfit of the legendary blonde that has gone down in history: the bright red sparkling gown she wore along with Jane Russell's character.
Grace Kelly in Dial M for Murder, 1954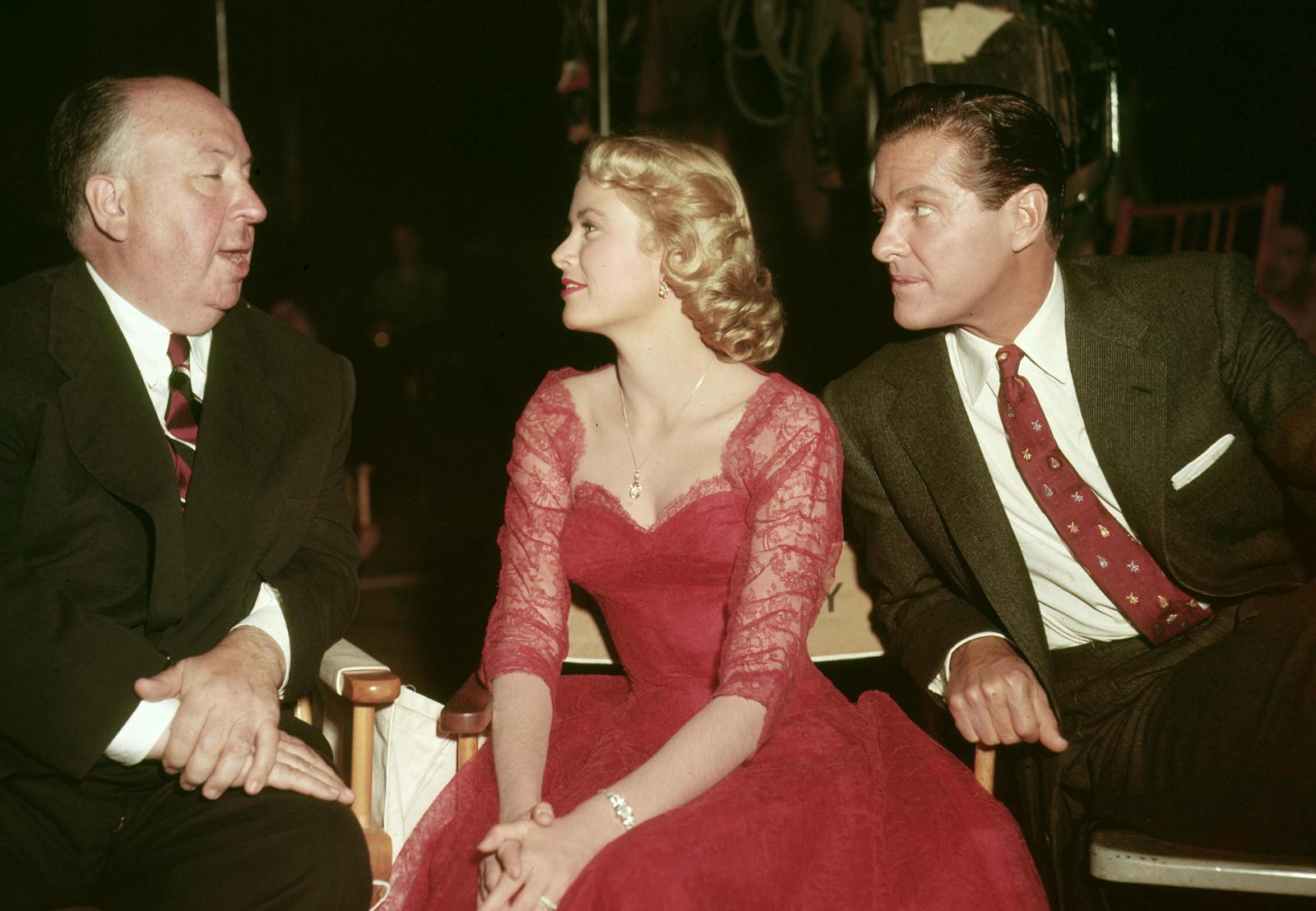 Before Grace Kelly became Princess of Monaco, she was one of the main muses of thriller king Alfred Hitchcock. In Dial M for Murder, Kelly's character wears the bright red dress at the story's most pivotal moment.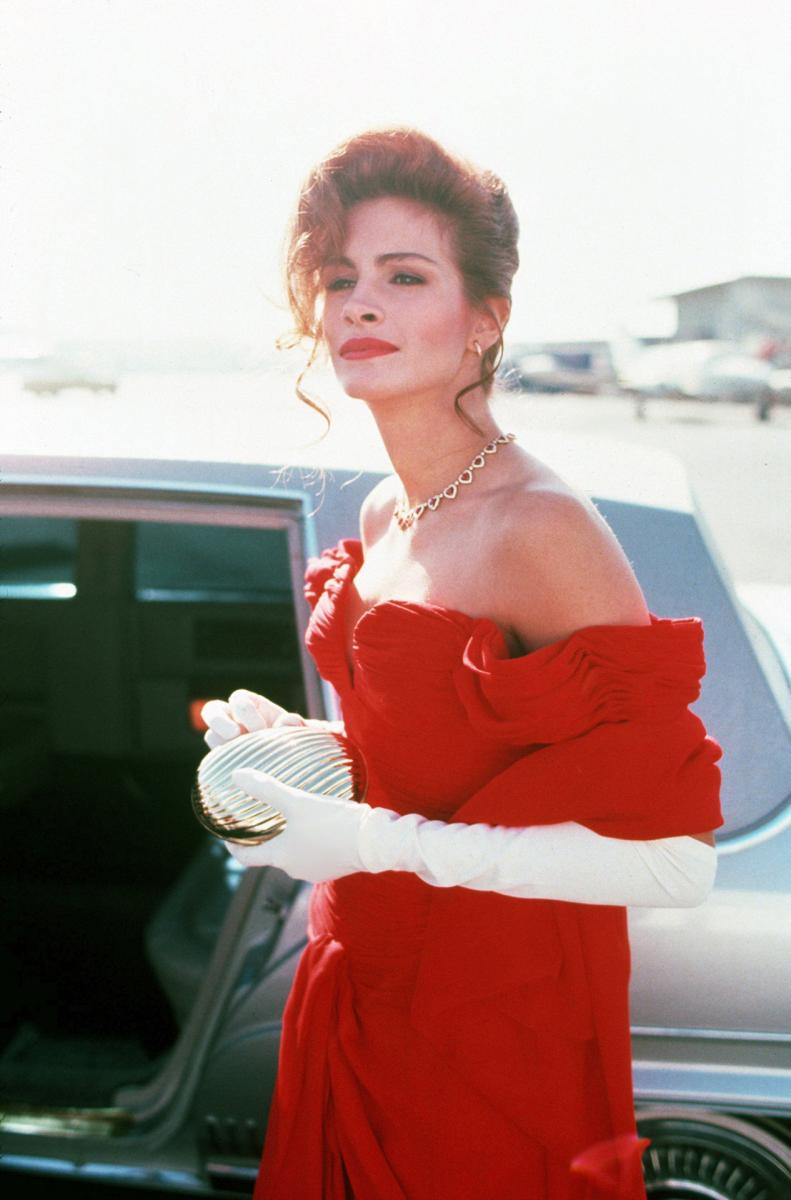 All of Julia Roberts' outfits in Pretty Woman can be called iconic: the polka dot dress, shorts with a suit, and of course, the cut-out mini dress with thigh-high boots. But none of these looks can compete against the red dress Roberts' character wears to the opera, which marks her transformation from a prostitute to a modern princess.
Alicia Silverstone in Clueless, 1995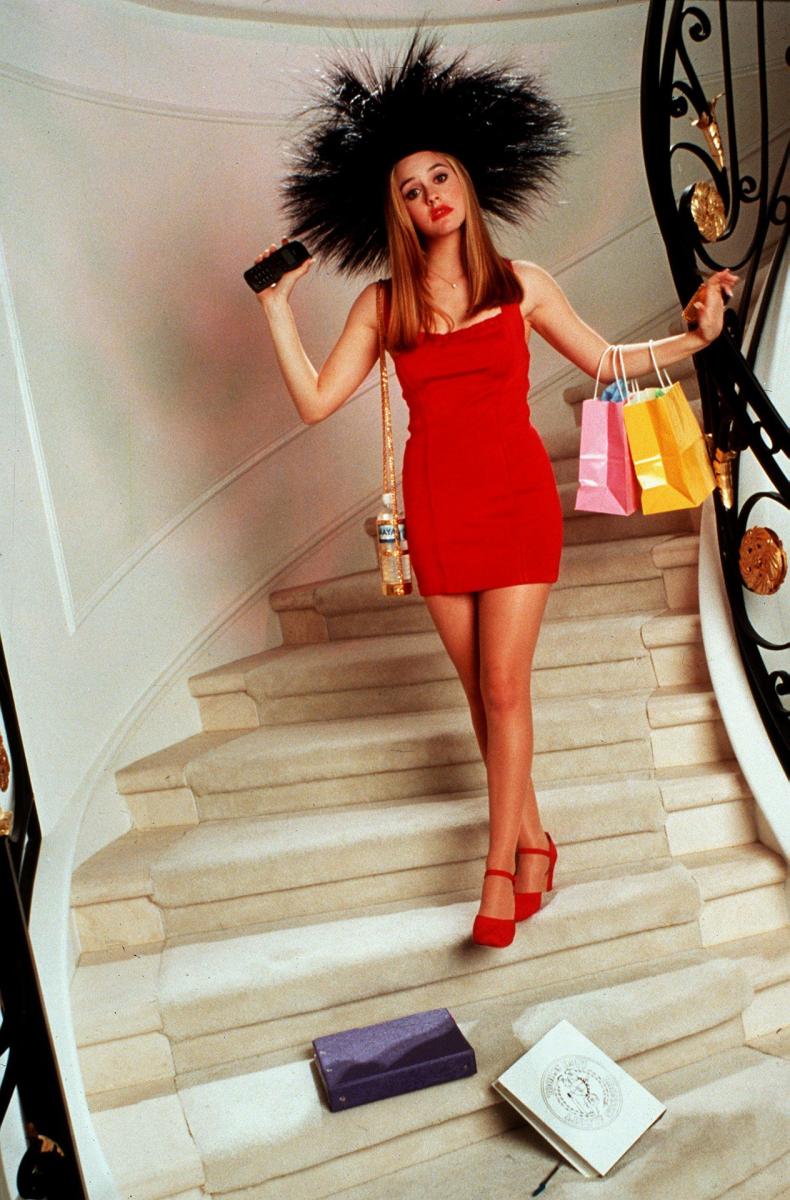 "You don't understand. This is an Alaïa!" says Cher Horowitz to the mugger who tells her to get down on the ground in a red mini dress. This phrase gives a good description of Silverstone's character, who, like many of her cinematic outfits, has become a symbol of the entire generation.
Melanie Laurent in Inglourious Basterds, 2009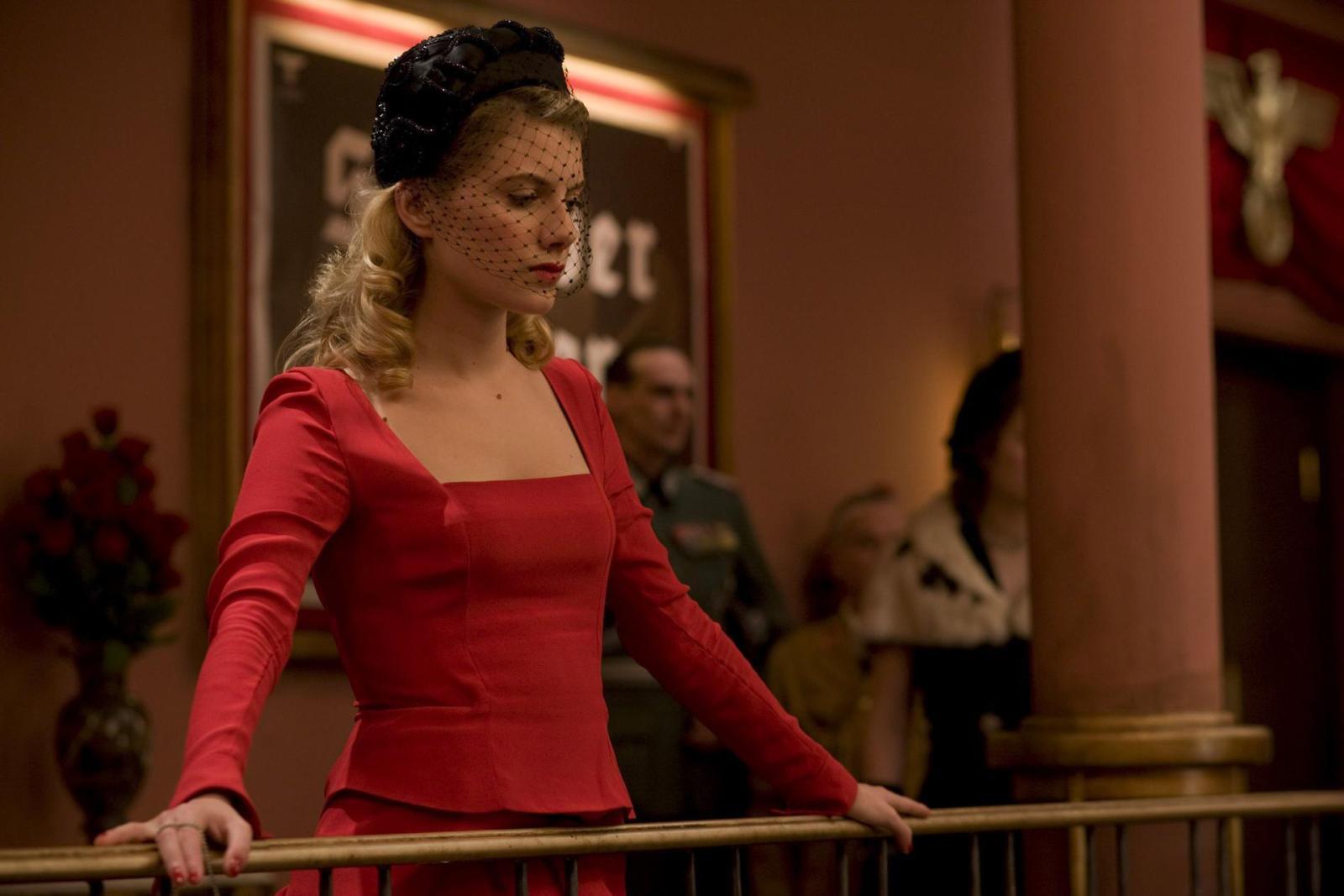 In one of Quentin Tarantino's iconic movies, the red dress is a symbol of the character's revenge. Shosanna Dreyfus has been on the run for a few years, fearing someone would find out her identity, but by the end of the film, she can wear the bright dress because she's no longer afraid of being seen.
Leighton Meester in Gossip Girl, 2010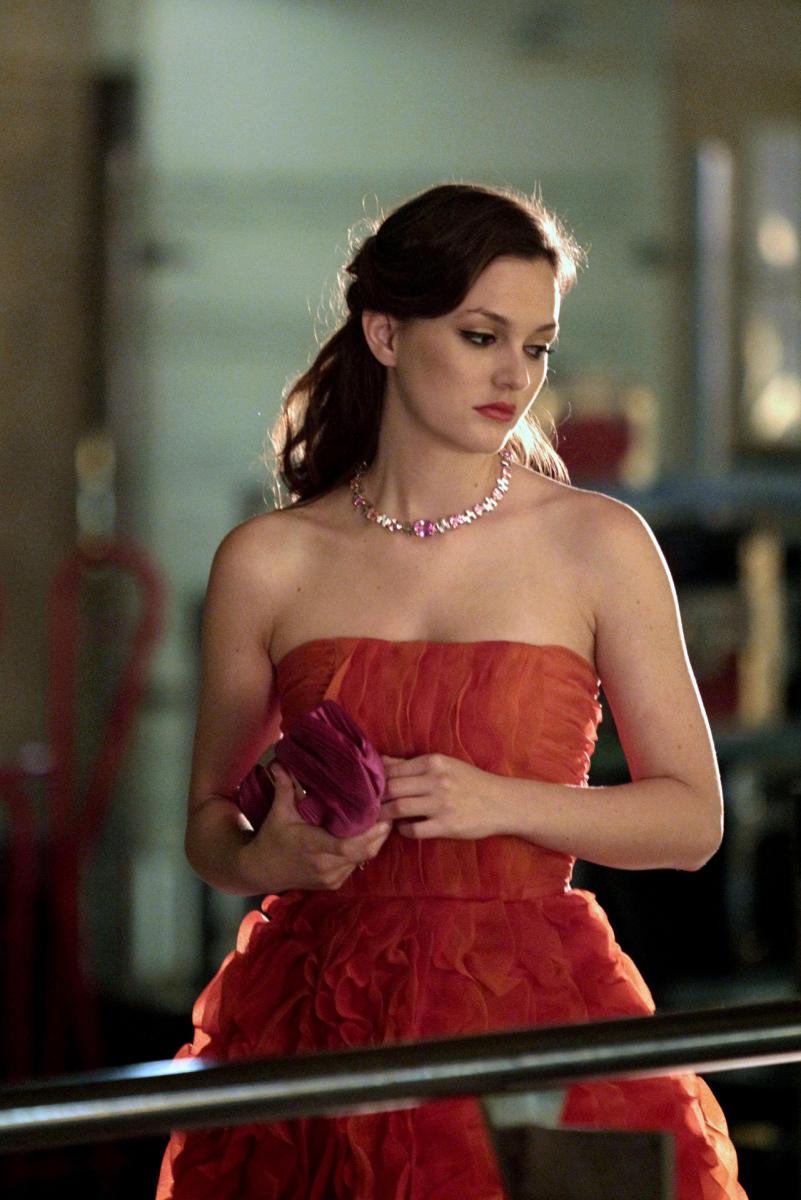 Every outfit Blair Waldorf wears deserves to be called her very best. However, there's one particular look that steals hearts: the gorgeous red Oscar de la Renta dress she wears on her long-awaited date with Prince Louis and later meets Chuck at the train station to tell him she's ready to move on.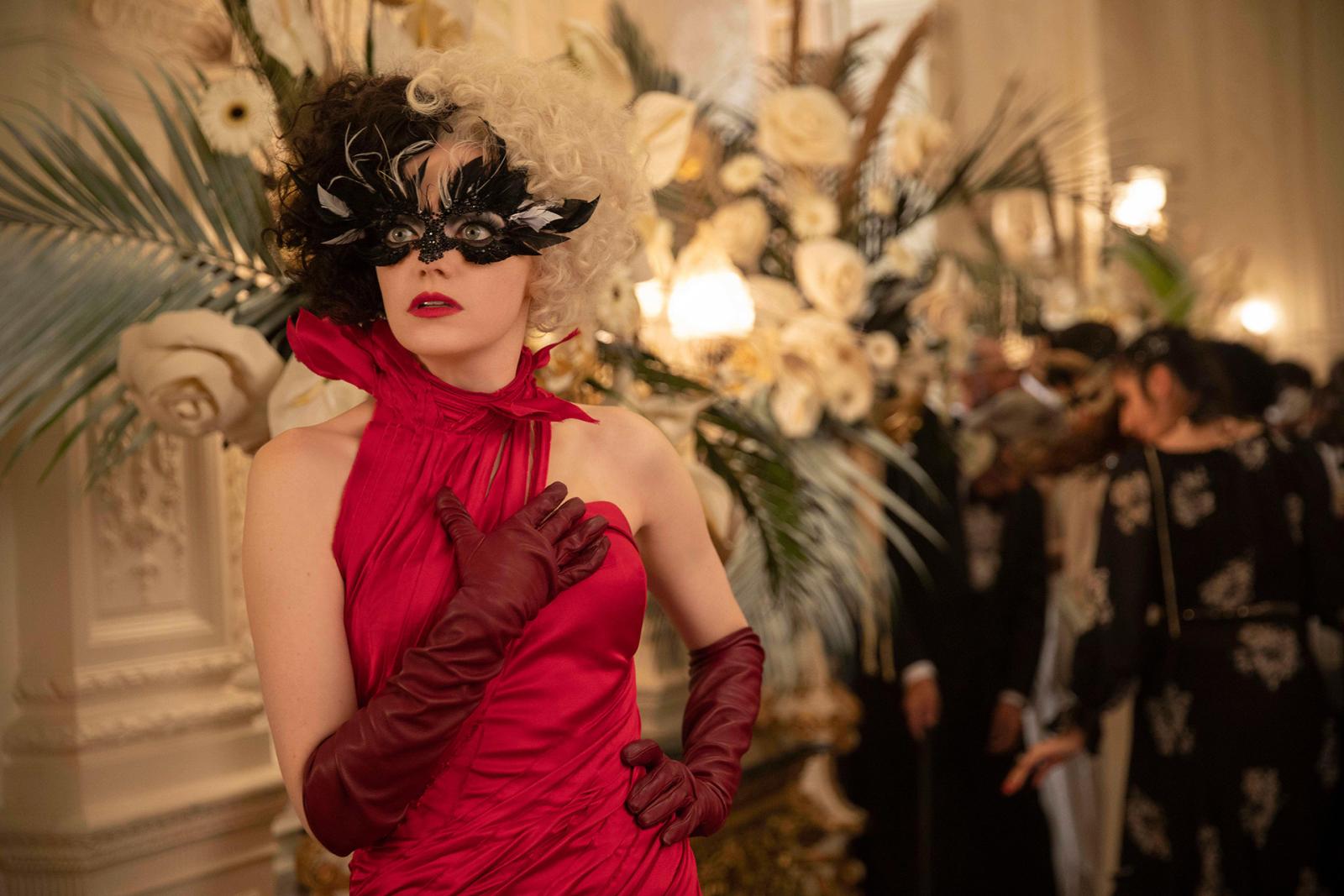 Cruella's appearance in a red dress at the Baroness' black-and-white reception is one of the film's highlights. Emma Stone's character doesn't need to say anything — her attire speaks for her. This scene marks the beginning of her confrontation with the Baroness, and the red dress becomes its symbol.