The Royal Family's Unwritten Marriage Rule.
By 1980, Prince Charles was already in his thirties and still unmarried, so all public attention was focused on the heir to the throne. British subjects thought it was time for the Queen's son to have a family of his own.
Many years later, in a high-profile interview, Princess Diana bitterly admitted that there had always been three of them in the relationship. The Princess was referring to Camilla Parker-Bowles, Prince Charles' major romantic interest.
Camilla and 21-year-old Charles first met at the dawn of the 1970s, and the Prince was struck right in the heart.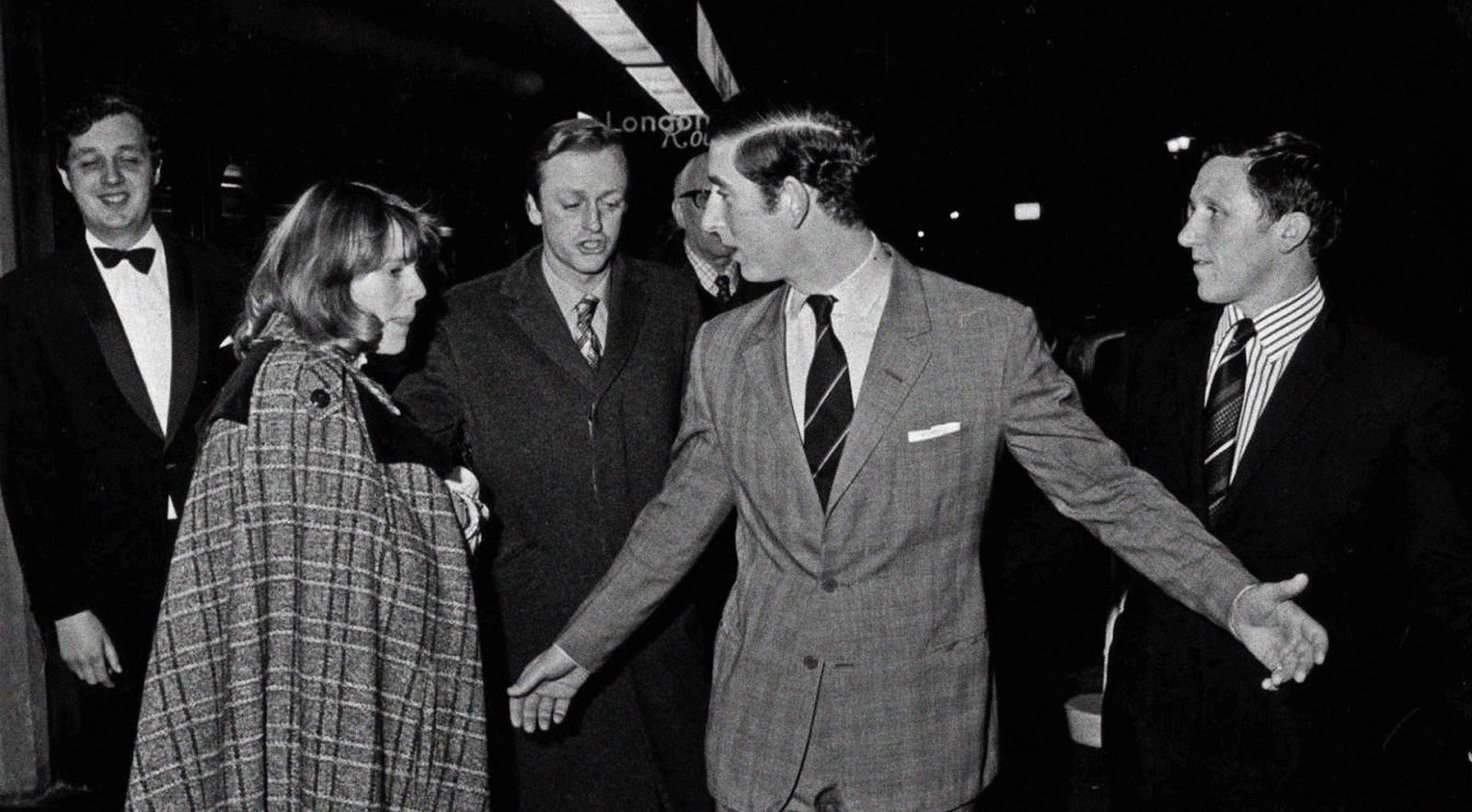 Royal experts agree that he was forbidden to marry Camilla because she was not of noble descent and had been known to have relationships with other men. Indeed, it isn't clear whether Camilla was willing to marry into royalty: the girl was also in a relationship with Andrew Parker-Bowles, whom she later married. Prince Charles and the love of his life didn't tie the knot until 2005, more than 30 years after their first meeting.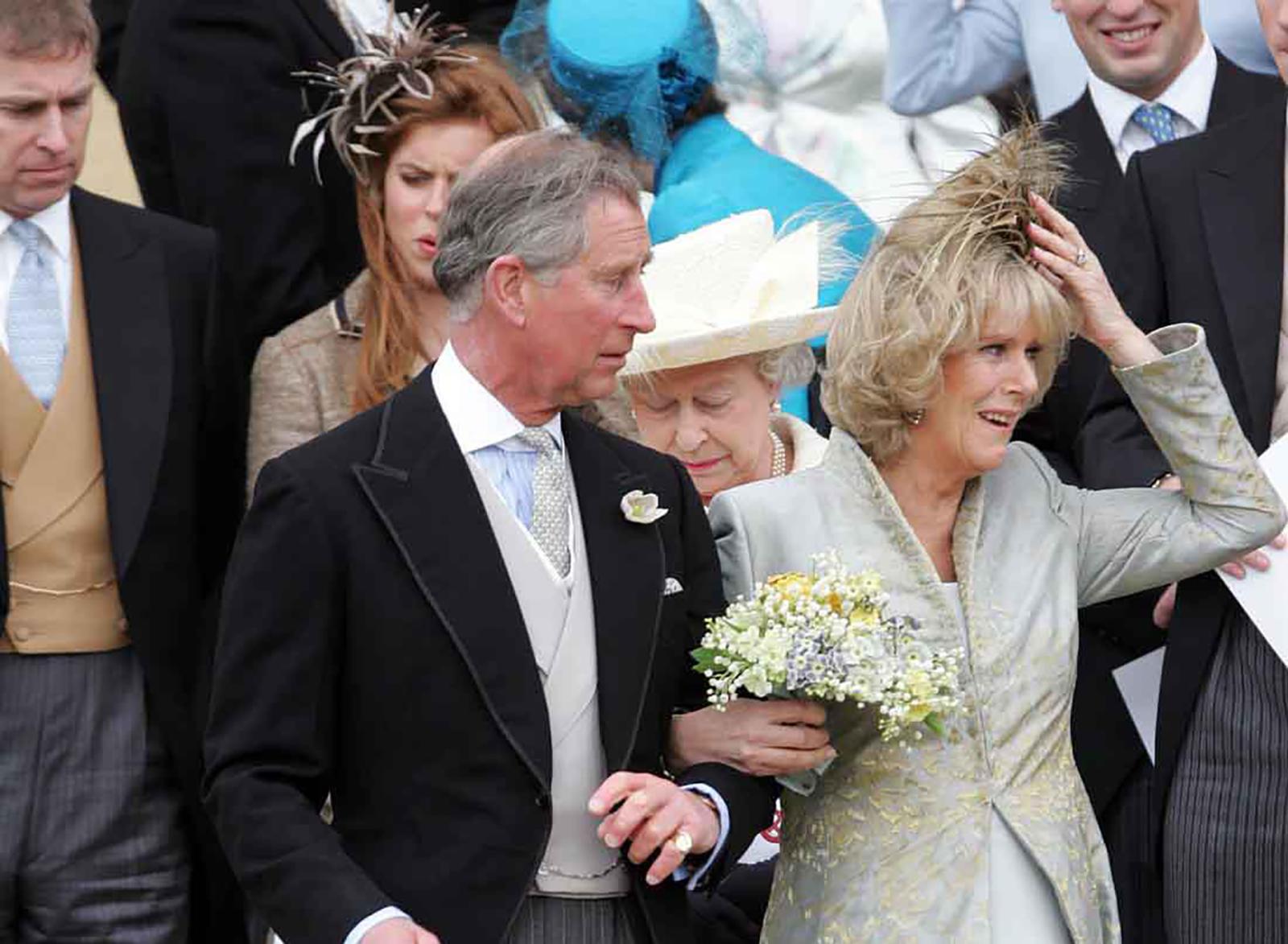 Why Camilla Parker-Bowles Really Isn't As Villainous As People Think She Is
Camilla Parker-Bowles is often seen as the main "villain" who played a fatal role in the tragic marriage of Princess Diana and Prince Charles. Camilla's bad reputation plays out as a sharp contrast to Lady Diana's impeccable public image. The reality is somewhat different to the common perception, and it is now time to reveal the truth about Camilla's relationship with now-King Charles.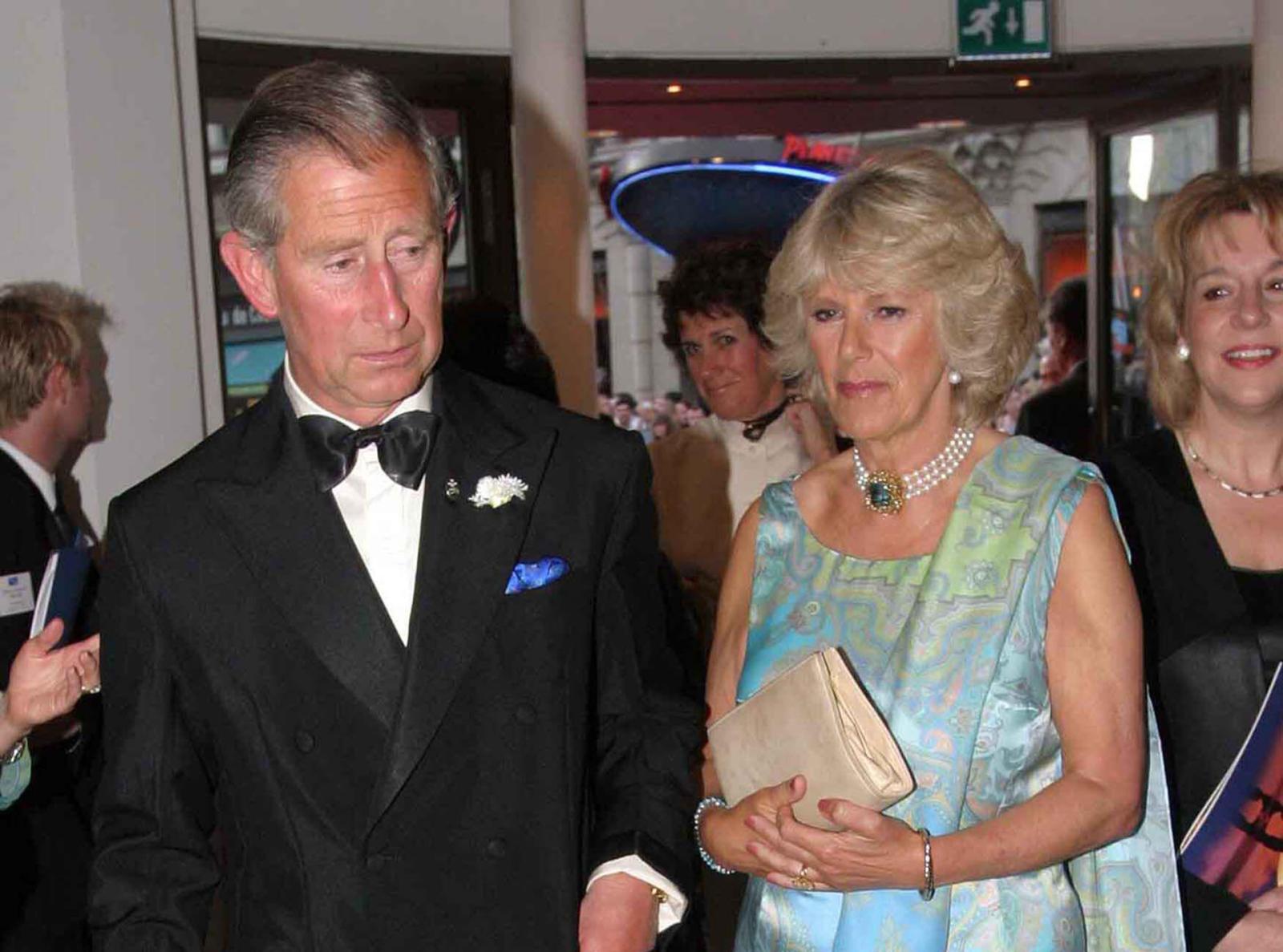 Royal experts explain that King Charles' current wife is often portrayed as the woman who had been the third party in Charles and Diana's marriage. However, it's important to remember that the couple had been in love long before Charles' marriage, but they couldn't be together because Camilla was considered an unsuitable choice for the Prince.
So Camilla shouldn't bear the blame for Charles and Lady Di's failed marriage: if she and her royal boyfriend could decide for themselves, they would probably get married in the 70s right after the start of their romance.