Gigi, the elder of the Hadid model sisters, has been surprising her fans with some recent beauty transformations.
First, she returned from maternity leave with fiery red hair and then transformed into a platinum Barbie-like blonde. But it seems that Bella, her younger sister, was also considering changing her hair colour. Unfortunately, the reason for the change is not a happy one.
If you've been following the Hadid sisters, you probably know they're only happy and carefree in their photos.
Despite their glamorous image, the Hadid sisters have faced significant struggles. Bella has battled Lyme disease and recently opened up about her never-ending battle with depression. Gigi had a tumultuous breakup with Zayn Malik after falling out with him over a family drama, and she also got a lot of flak for her post-pregnancy weight gain.
Adding to the sisters' woes is their strained relationship with their mother, which has gained notoriety online.
Yolanda Hadid gave up her career to take care of her children and, apparently, ended up missing her job.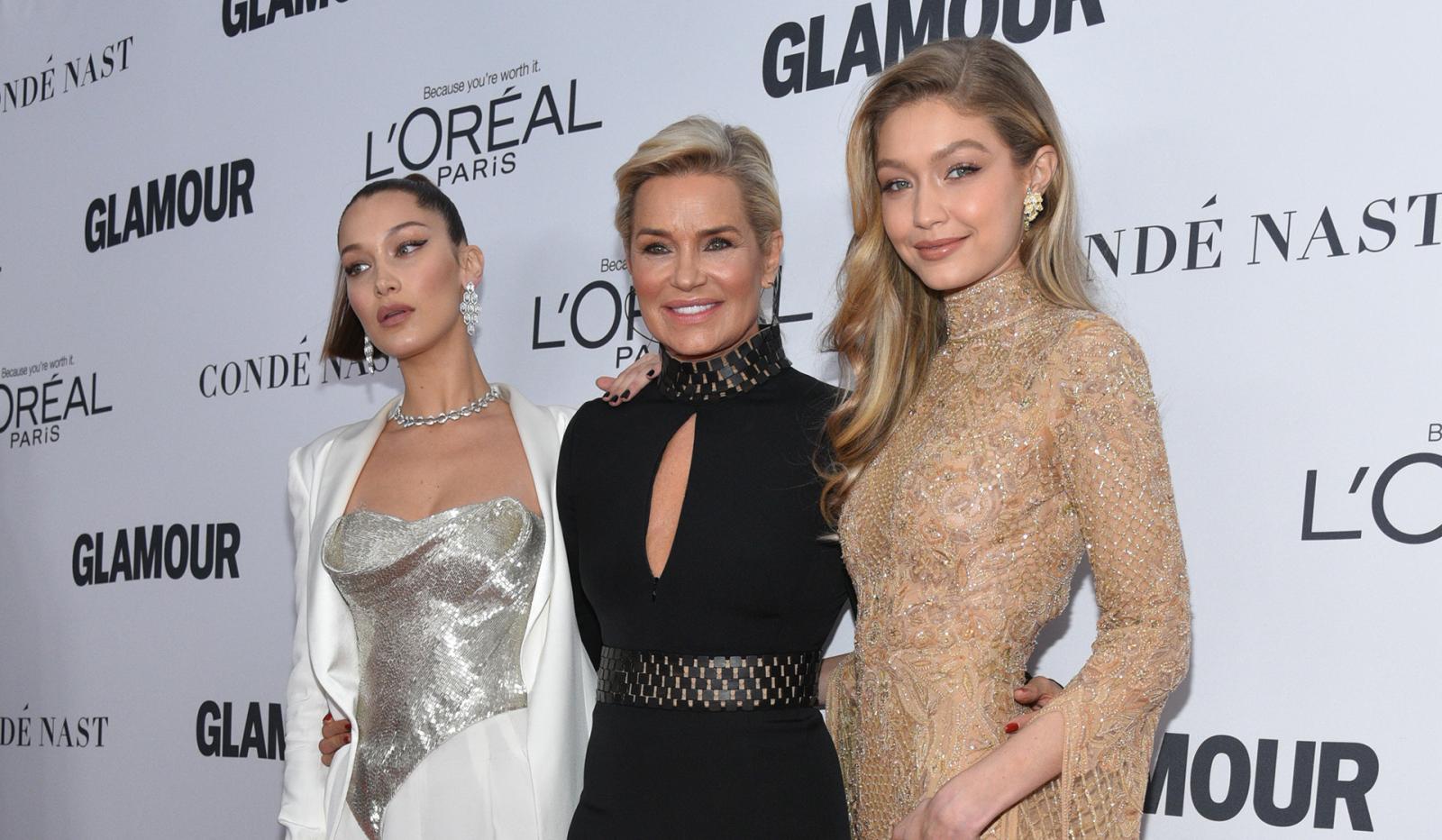 Her modelling aspirations were fulfilled by Gigi and Bella, who started at a young age. However, it's no secret that Yolanda encouraged her youngest daughter to undergo plastic surgery to look perfect. It's also evident that Yolanda is much closer to Gigi, who has been modelling since she was a baby. Bella followed in her older sister's footsteps, gaining recognition in the industry, but her mother still seems to favour Gigi.
Both Hadid sisters were born with blonde hair and were taught to walk like models from a young age. They were constantly compared with each other throughout their childhood and adolescence, especially by their mother, Yolanda.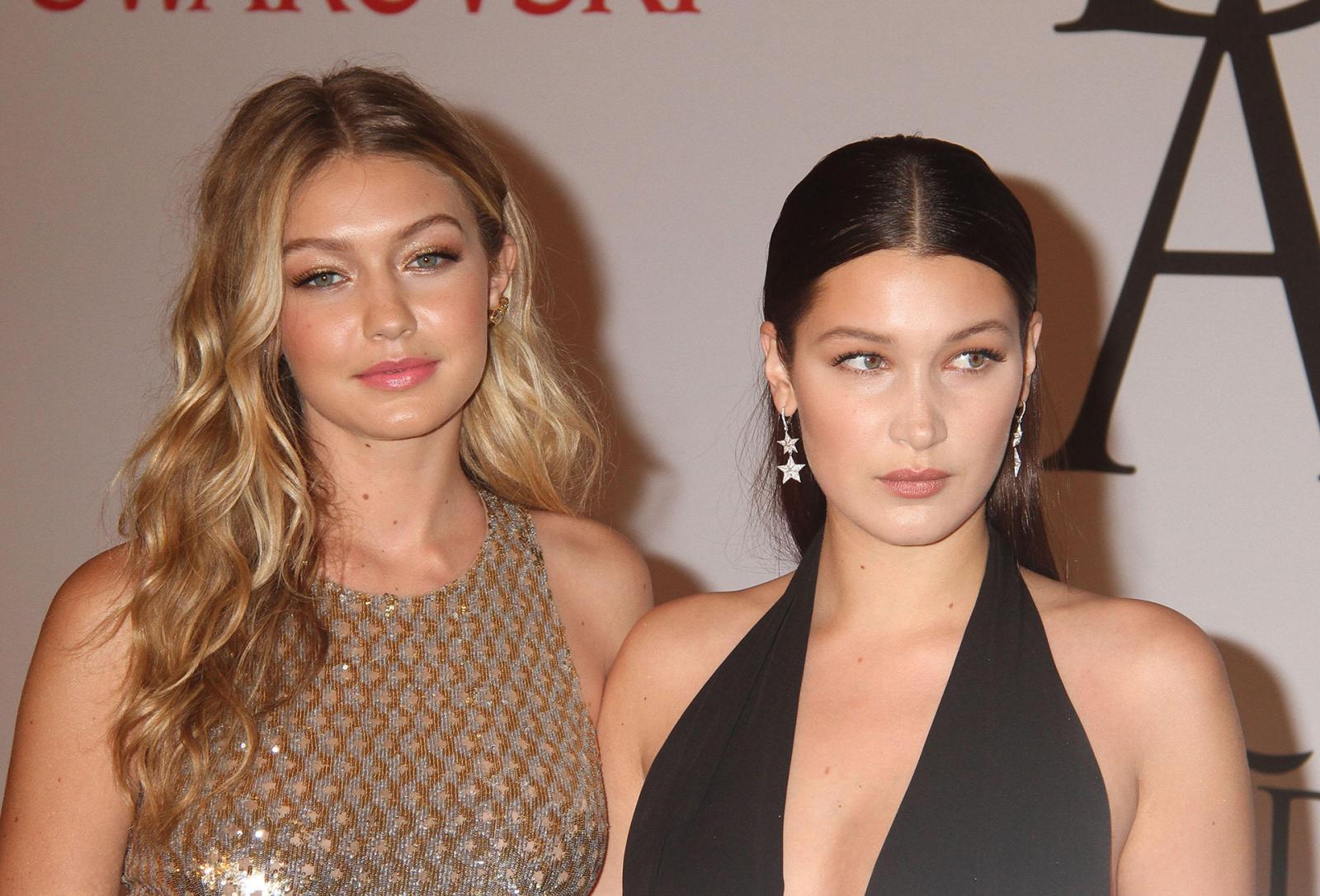 Bella dyed her hair brown to distinguish herself from her sister Gigi, ensuring they couldn't compete on looks alone. However, they are both natural blondes. Despite years of success, Bella has not returned to her natural colour. Perhaps she's grown attached to the sophisticated brown hair, or maybe she's still grappling with the childhood trauma of being constantly compared to her older sister by her mother.