The real-life chemistry behind Game of Thrones' on-screen romance: who are the actresses really dating?
Maisie Williams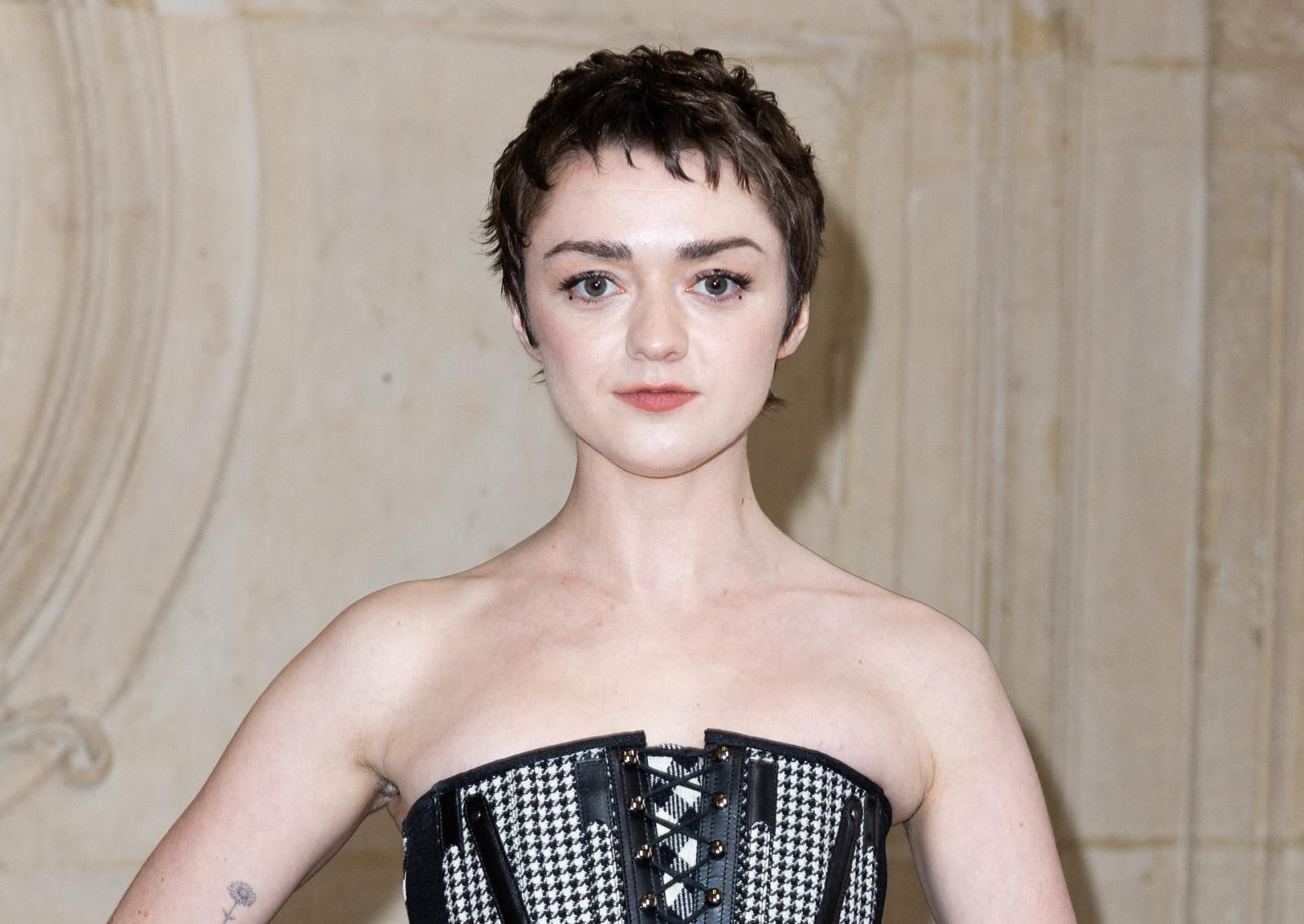 After starring in her debut role as Aria Stark, Maisie Williams continued participating in film and TV projects after the cult fantasy series was over. Maisie does not publicize her private life, but a few years ago, the actress' boyfriend was Ollie Jackson, whom she met in school.
In 2022, the star was spotted cosying up with her new romantic interest, Reuben Selby, the founder of The Contact modeling agency. The eccentric couple look chic together.
Sophie Turner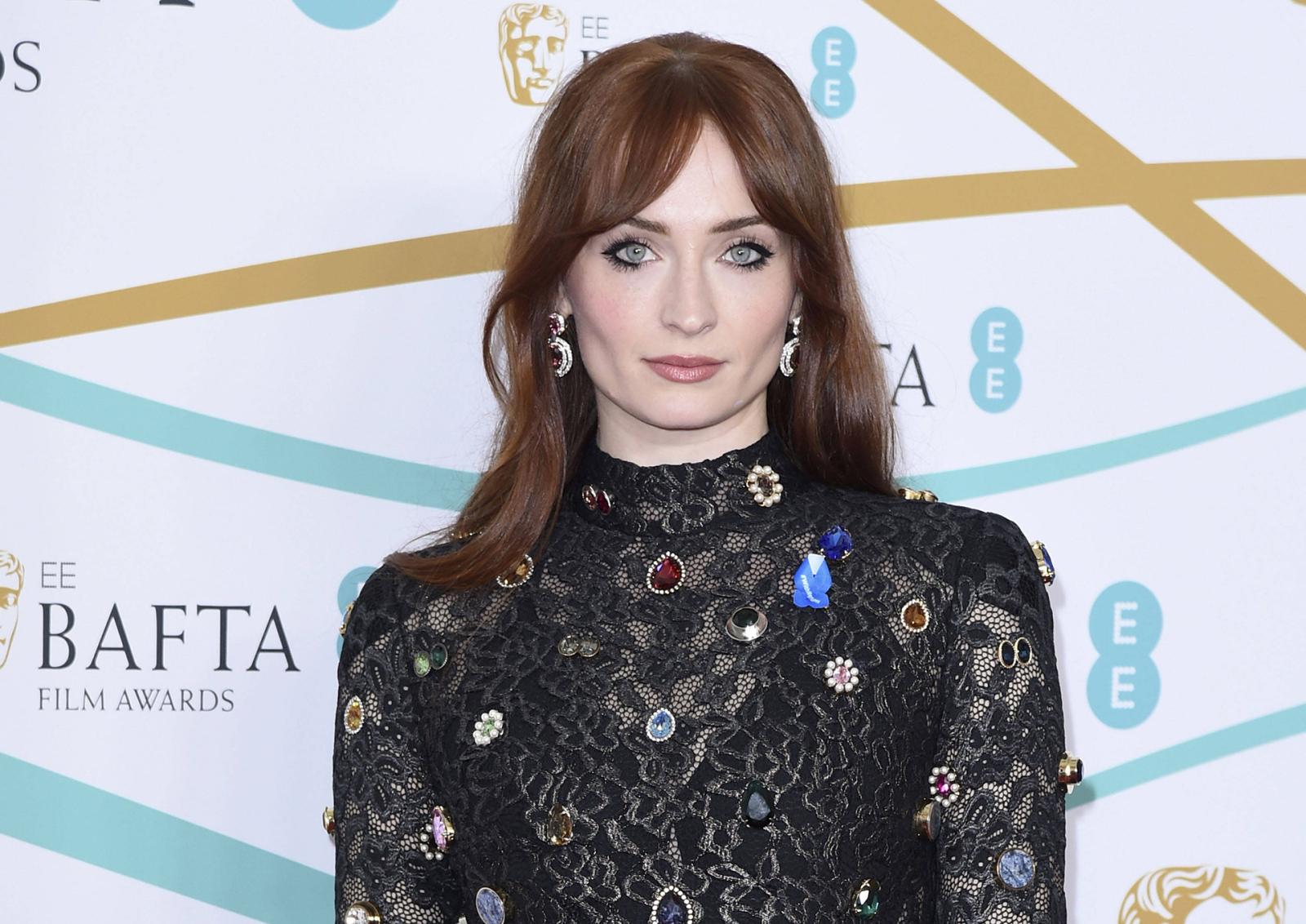 The actress who portrayed Sansa Stark, Sophie Turner has been recently making headlines for her busy personal life.
Three years ago, she married musician Joe Jonas. The couple welcomed their first daughter in 2020, and their second daughter was born two years later. Turner and Jonas seem to enjoy their family life together and are often seen strolling out with their little daughters.
Emilia Clarke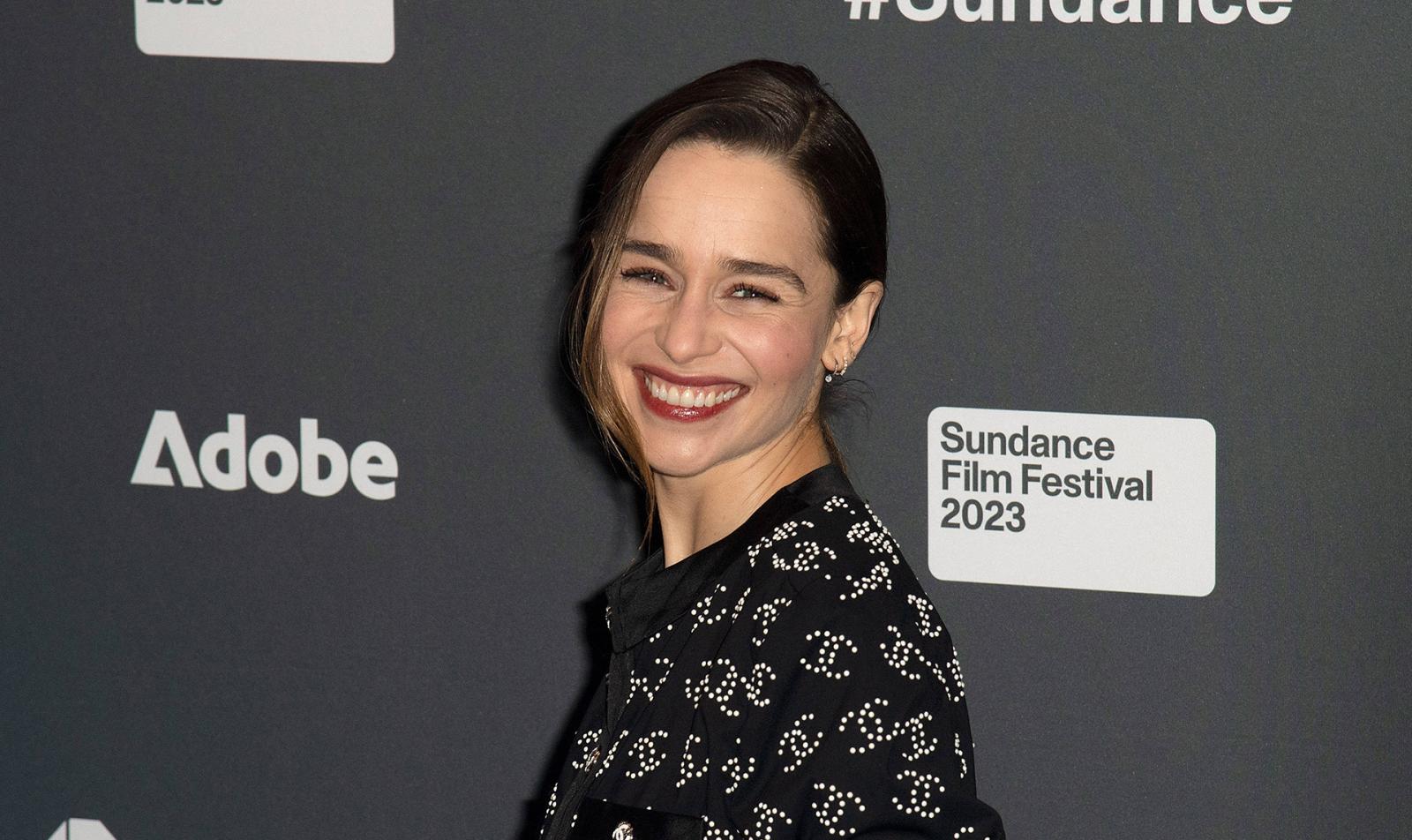 Daenerys Targaryen, the Mother of Dragons, became an overnight star immediately after Game of Thrones was released. Fans all around the globe were infatuated with Emilia Clarke, but her love life remained a mystery for a long time. The star was rumored to have a romance with Kit Harington, who played Jon Snow in the series.
However, this relationship was never confirmed, and the actor went on to marry Rose Leslie in 2018. Clarke also dated director Charlie McDowell, but the couple split a few years ago. Her current relationship status is unknown.
Rose Leslie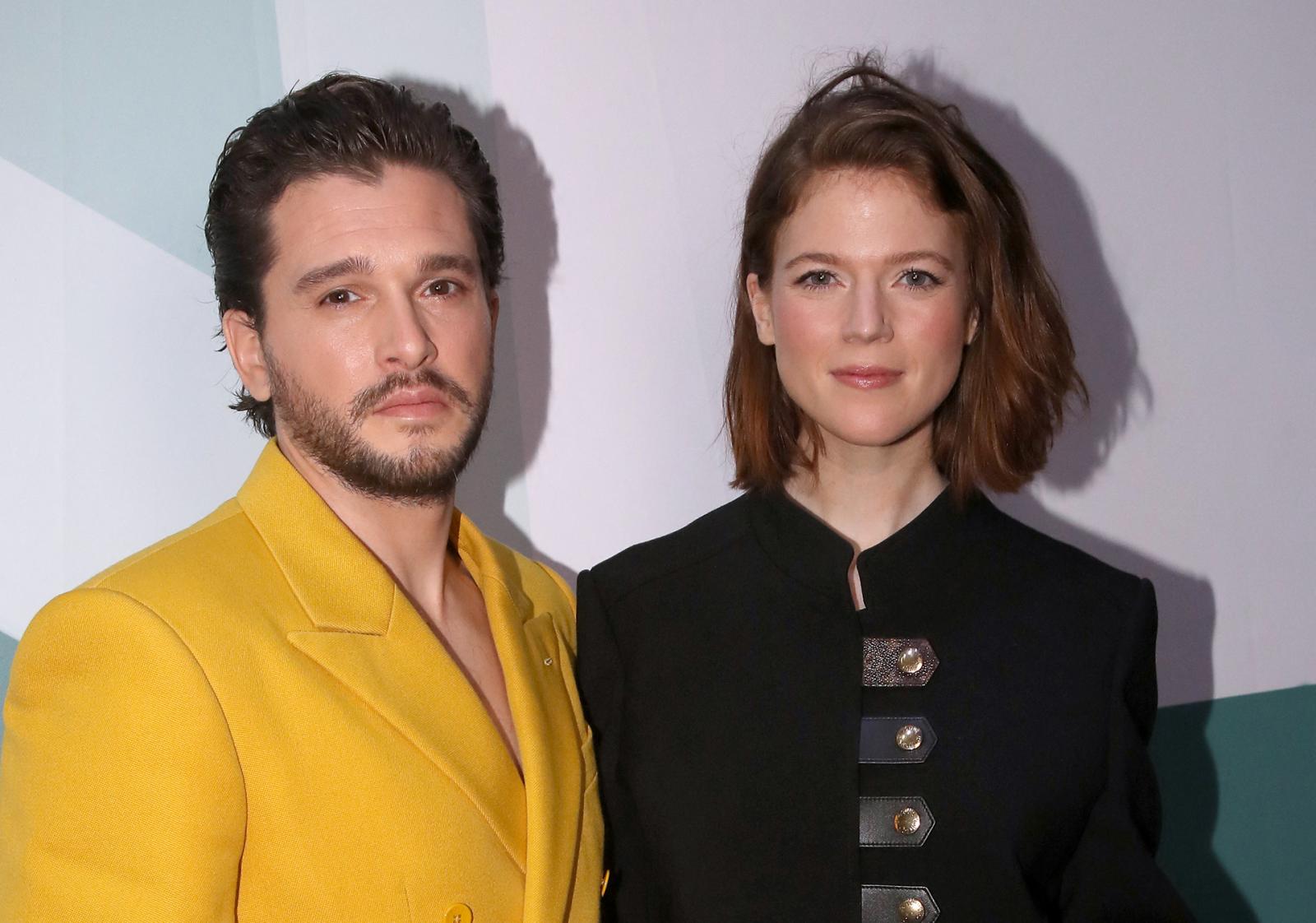 Red-haired Ygritte attracted much of fans' attention thanks to her on-screen romance with Jon Snow, which transformed into an off-screen relationship with the actor portraying him.
Rose Leslie and Kit Harington announced their engagement in 2017 and had a wedding a year later in the Scottish castle owned by the actress' family. The luxurious ceremony was attended by most of the series' cast. In 2021, the couple welcomed their first baby, and in February 2023, it was confirmed that Leslie and Harington are expecting their second child.
Lena Headey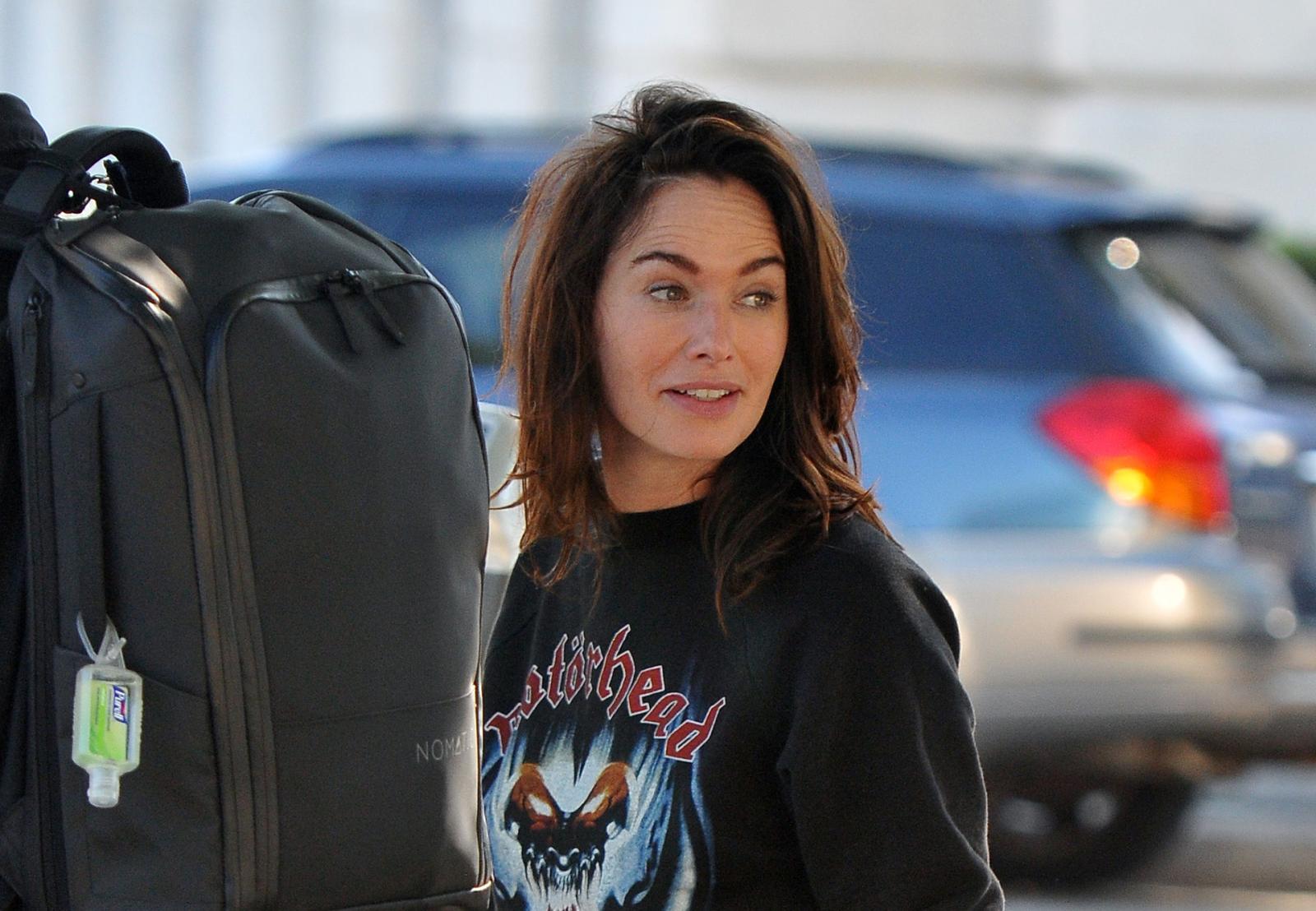 Somewhat akin to her character Cersei Lannister, Lena Headey has been known for her turbulent private life.
From 2007 to 2011, the actress was married to musician Peter Paul Loughran. The couple spent a long time dividing their property and battling over the custody of their son, and their divorce wasn't finalized until 2013. Two years later, Headey gave birth to a daughter with filmmaker Dan Cadan, but this union split in 2019.
The star soon started dating actor Marc Menchaca, and the two tied the knot in October 2022.