Quite often, the relationship between a style icon and her accessory goes beyond being just a story about owning the item and turns into a story of love at first sight. Remember, for example, Jacqueline Kennedy and her favourite Gucci hobo bag: at some point, they became so close that whenever people thought of one, they immediately thought of the other. Then, in a beautiful gesture of appreciation, Gucci renamed the model after the first lady, naming it Jackie 1961. The Florentine fashion house had a similar story with another celebrity: the 1980s-1990s style icon Lady Di.
In photos from the early 1990s, Lady Di is invariably carrying the same rectangular bag with short bamboo handles.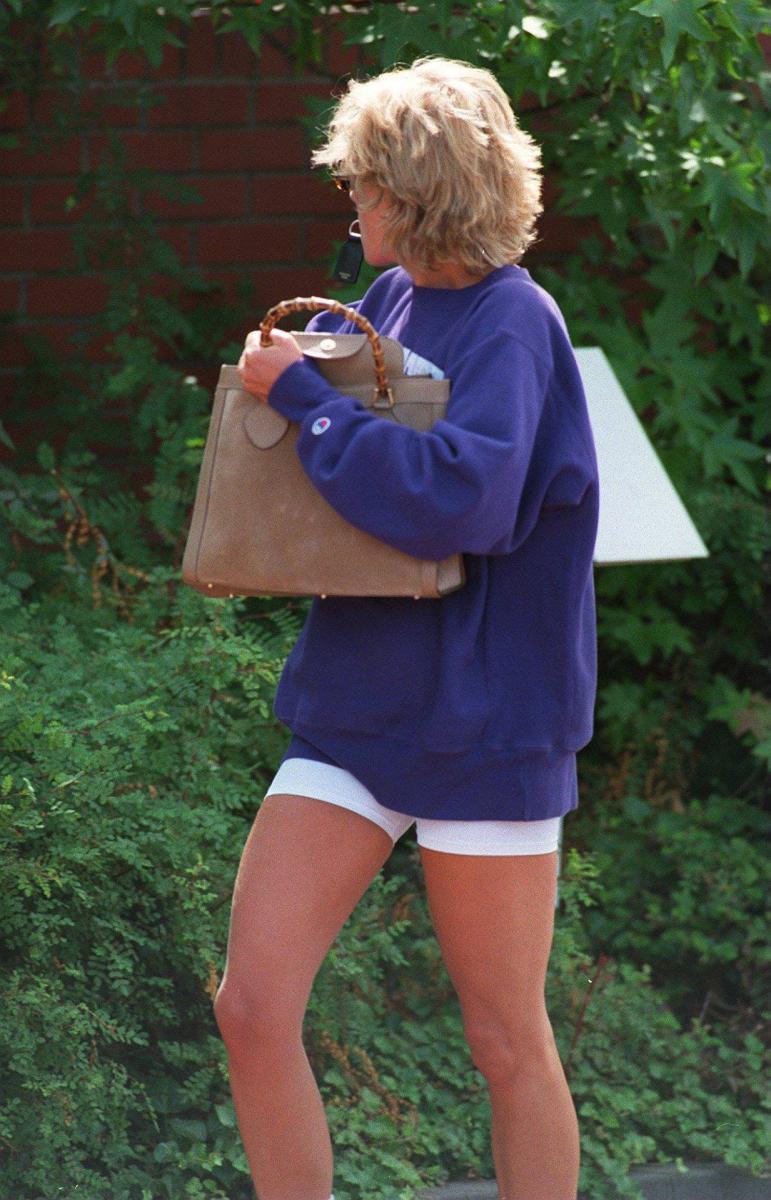 She literally took it everywhere: dinner parties, the gym (yes, we're talking about the iconic photos of her wearing sweat shorts and a sweatshirt). Diana got so attached to this accessory that it ended up being nicknamed the Diana bag.
For her, it was more than just a bag but a symbol of her individuality and her belief in personal freedom: as she distanced herself more and more from the royal family, her fashion choices grew ever more bold and uninhibited and one manifestation of that was in her choice of accessories that broke free of royal protocol.
True, it took a while before the name became official for this type of bag. It was Alessandro Michele who found the model in the Gucci archives, updated the design and officially named it the Diana bag.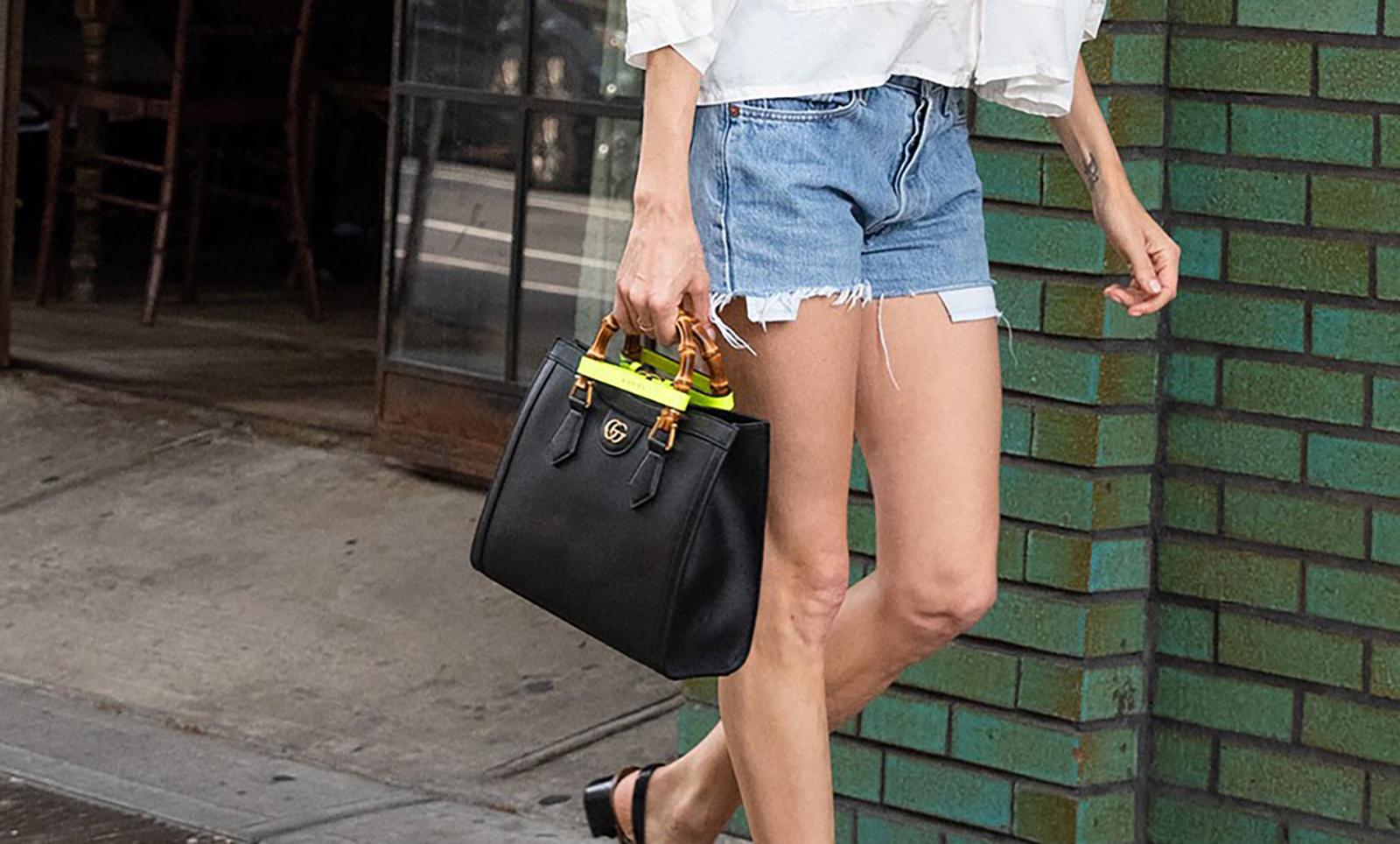 His reimagining of the iconic accessory got a new interesting detail: a removable leather strap, alluding to the rubber bands that were put on the bamboo handles to keep them safe in transit in the 1990s. This strap in the new design lets you customise the bag to your liking.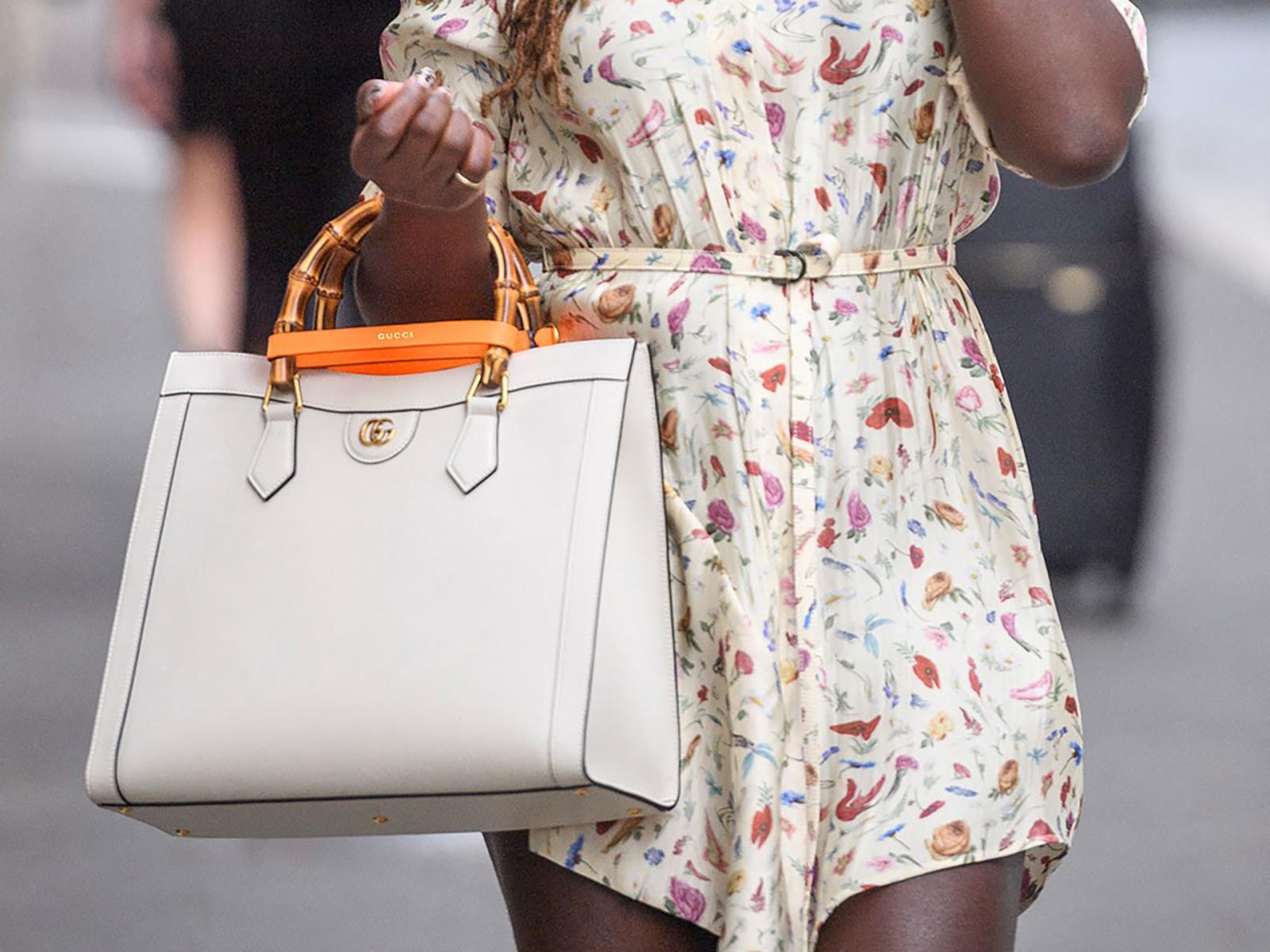 Gucci boutiques offer the new bags in a variety of neon hues for you to pick from. In addition, you can have your initials stencilled on the inside, making your accessory completely unique to make sure nobody else has one exactly like yours.