The Only Thing Tom Cruise Refused to Do Filming Mission: Impossible 7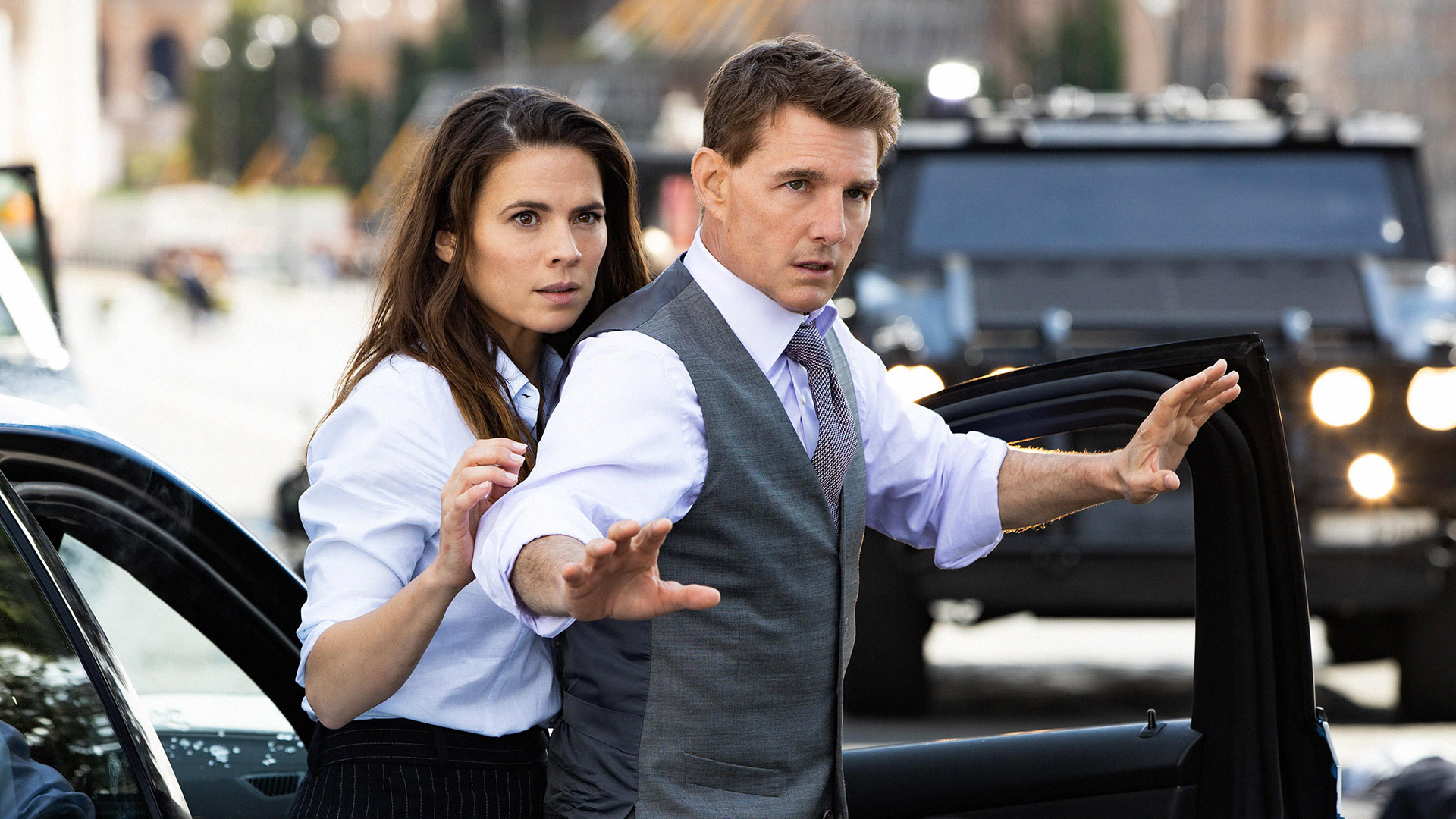 Mission Impossible fans, mark your calendars because its long-awaited new film, Dead Reckoning Part 1, is finally arriving next month.
Although the long-awaited movie is one that fans thought they might never see, what is more surprising is that Cruise, known for his fearless dedication to performing daring feats, refused to perform one stunt in particular.
Proving that even the illustrious Top Gun star has his limits.
The One Stunt Tom Cruise Refused
The stunt in question occurred during a fight scene set in Venice, as his co-star Pom Klementieff mentioned in a recent interview with Entertainment Weekly.
Known for her role as Mantis in the Guardians of the Galaxy movies, Klementieff recalled how she encouraged Cruise to kick her in the guts for real, suggesting it would help her performance. 'I kept telling him to just kick me here.. I was squeezing abs. [I said], 'You can just go for it''.
However, she revealed that Cruise outright declined, emphasizing, 'No, no, no, no, no,' and refused to risk injuring his co-star. While he's known for pushing the boundaries, it seems there's a limit to what even Tom Cruise is willing to attempt.

What To Expect From Dead Reckoning Part 1
Apart from an intriguing-sounding fight scene between Klementieff and Cruise, Mission Impossible 7 is said to have Ethan Hunt and his IMF team face their most perilous mission yet. With the future hanging in the balance and dark forces from Ethan's past closing in, a race against time takes them across the globe as they battle to track down a terrifying new weapon that poses a threat to humanity. Confronted by a powerful enemy, Ethan is forced to prioritize his mission over everything else, even the lives of those he holds dear.
Following the success of Fallout, director Christopher McQuarrie previously discussed how artificial intelligence will also play a significant role in this film's plot. In early conversations with Tom Cruise, McQuarrie discussed exploring AI as the next threat for Ethan and his team.
In addition, the story will delve into Ethan's past, promising a thrilling exploration of the character's origins. A previous Instagram post from McQuarrie further hinted at a mysterious entity called The Community. Likely another super-secret organization, this group could be part of what carries the story into Dead Reckoning's second part.
With the movie's release scheduled for July 12th, audiences can likely expect a rollercoaster ride of emotions, heart-stopping stunts, and a new and exciting plot. This latest installment promises to take the Mission Impossible franchise to new heights, hopefully fulfilling the expectations of its eagerly awaited fans.
Sources: Entertainment Weekly, Collider.