It's a royal race: which of these five heiresses will wear the crown next?
Leonor (Spain)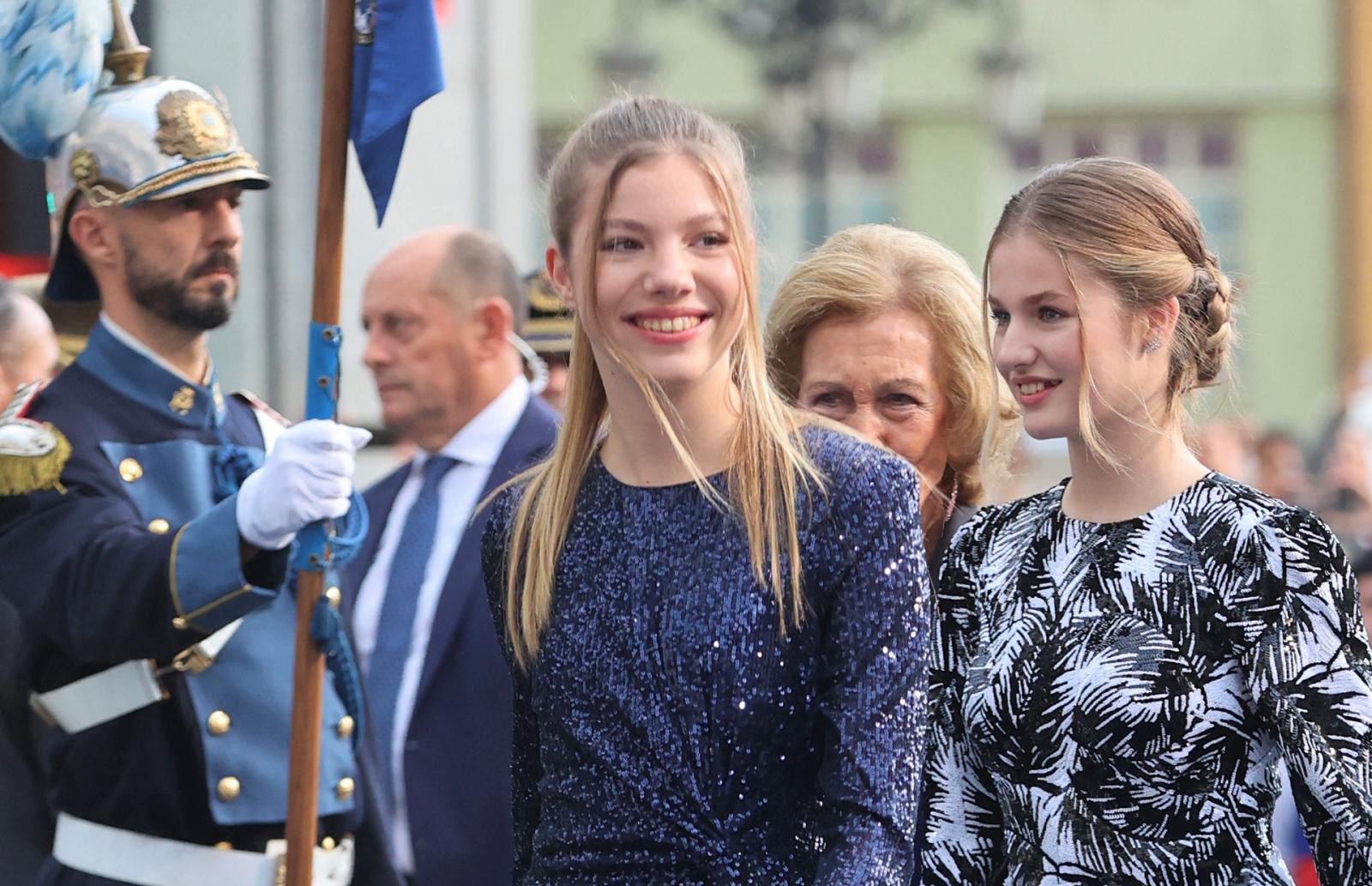 Princess Leonor, the eldest daughter of Queen Letizia and King Philip, was born on October 31, 2005. She is currently the first in line to the Spanish throne, to which she will succeed her father.
The royal couple's youngest daughter, Infanta Sofia, was born on April 29, 2007. The sisters are very close and spend all their free time together, but their characters are not the same: Leonor is more quiet and noble, as befits a future queen, while Sofia is always cheerful and restless.
Catharina-Amalia (Netherlands)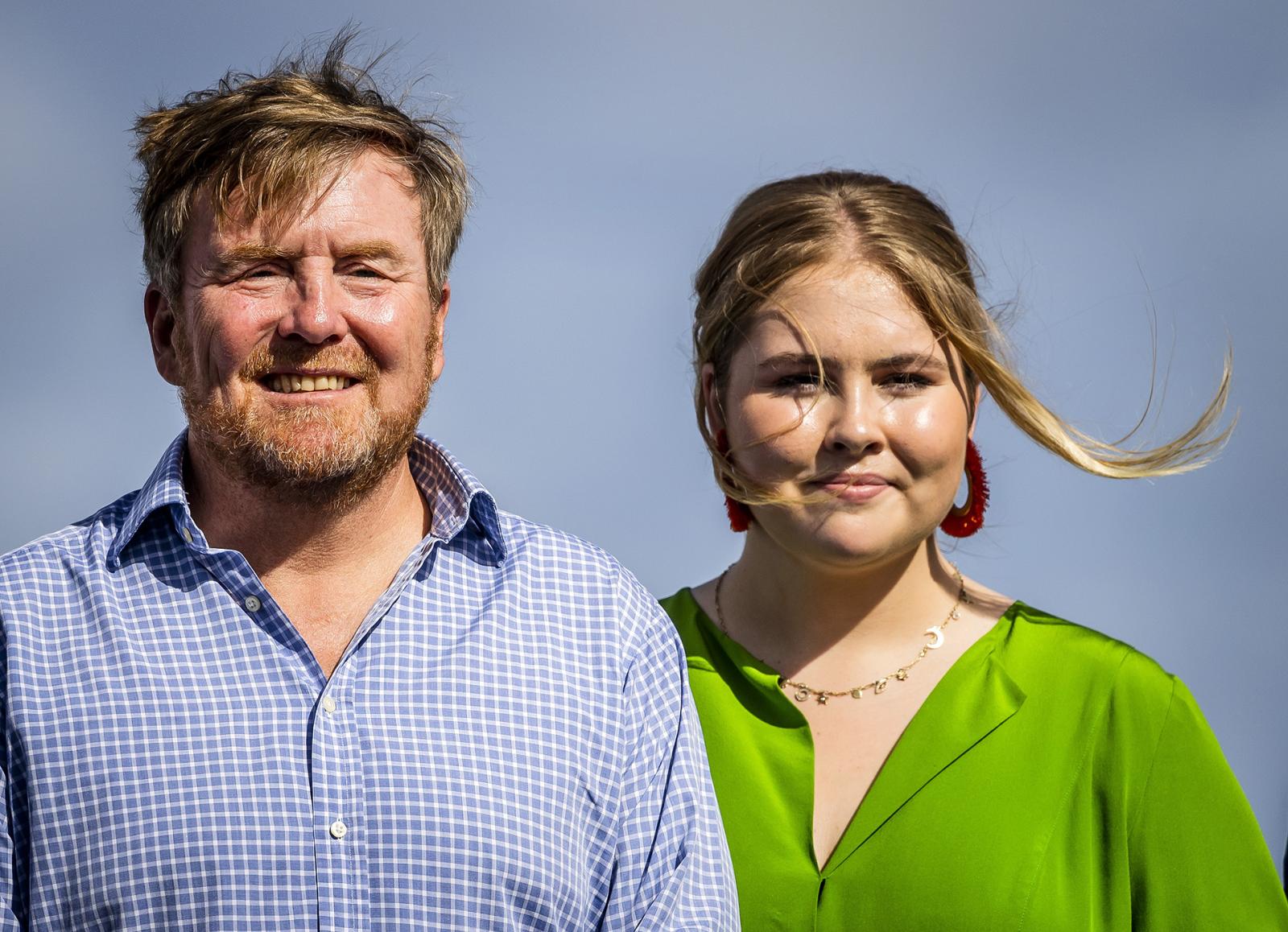 On December 7, 2003, King Willem-Alexander and Queen Máxima welcomed a daughter, Princess Catherine-Amalie Beatrix Carmen Victoria. She is the first in line to the throne. A few years later, Princess Alexia Juliana Marcela Laurentien and Princess Ariane Wilhelmina Máxima Inés were born.
Despite their busy schedules, the parents try to spend as much time as possible with their daughters. In a documentary about the Dutch royal family, Máxima admitted that she prepares the heiresses in advance for all the serious responsibilities that await them in the future.
Elisabeth (Belgium)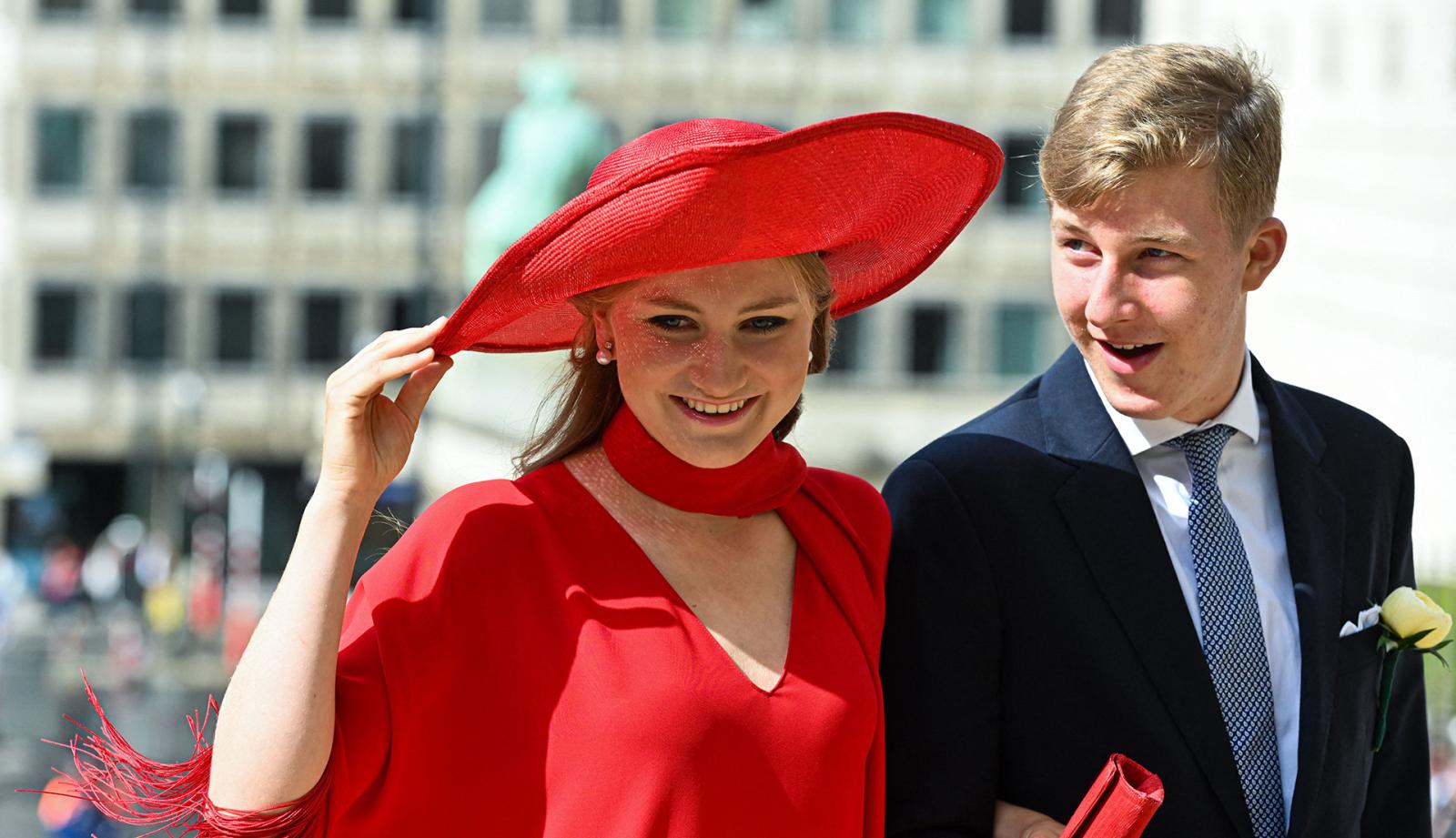 The eldest daughter of Philippe and Mathilde, King and Queen of Belgium, she was born on October 25, 2001 and is first in line to the Belgian throne.
The role of future ruler fell to Elisabeth by chance, as her own uncle, King Baudouin, left no successors. For this reason, the girl's father, Philippe, assumed the throne after the abdication of his father Albert. The future monarch also has two brothers, Gabriel and Emmanuel, and a sister, Eléonore.
Estelle (Sweden)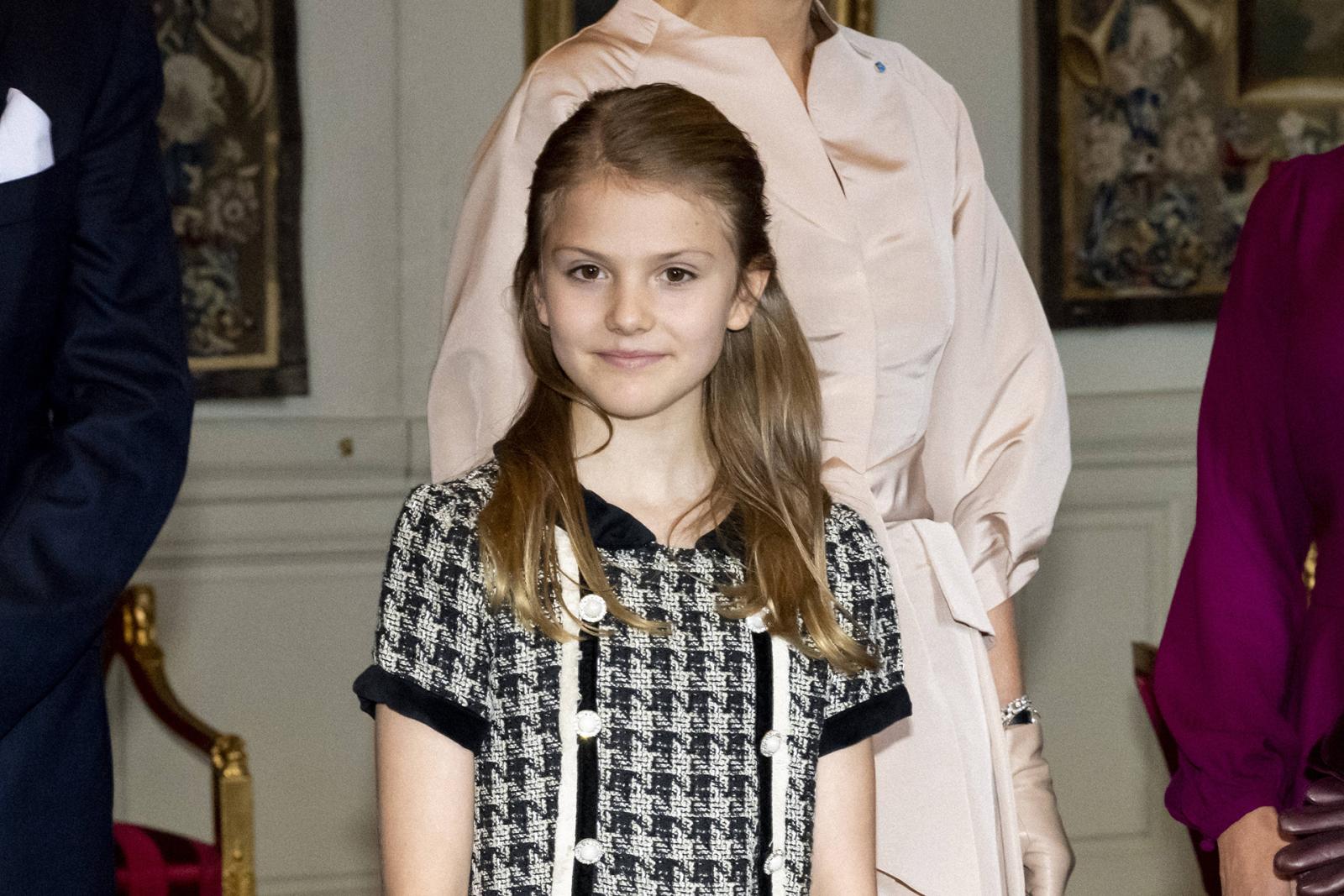 Born on February 23, 2012, Estelle is the first child of Crown Princess Victoria of Sweden and her husband, Daniel Westling.
Under Swedish law, Estelle is second in line to the throne after her mother, followed by her younger brother, Prince Oscar. Princess Victoria recently revealed that she is preparing her daughter for the future role as queen in the same way that she herself was prepared.
"I think my parents made it very good and educational. They started very often from their travels and their visits in order to speak about Sweden and also in order to speak about the weight to lead forward with Sweden, Swedish valuations, Swedish research and technology. In this way, it becomes, of course, a natural attitude to what the role of such means but also what you are able to assist with," the Crown Princess confessed.
Ingrid Alexandra (Norway)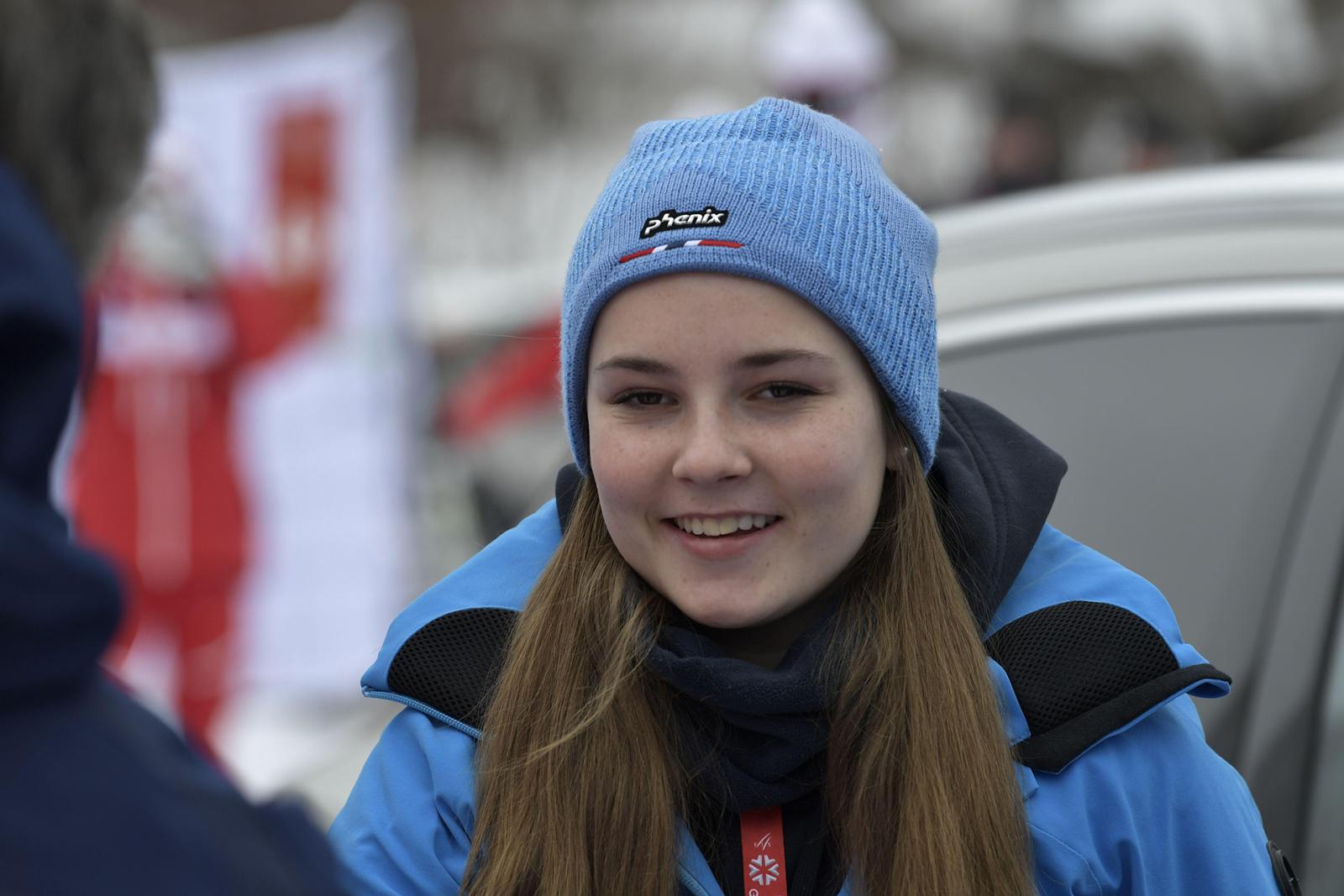 Princess Ingrid Alexandra will one day be the country's first queen under Norway's reformed line of succession. Before her, the only female monarch that ruled these lands was Margaret of Denmark, who reigned in the late 14th century.
It is known that the future queen was born on January 21, 2004, 2.5 years after the Crown Prince of Norway married a simple girl, Mette-Marit, who at the time of the engagement was a single mother raising a son from a previous relationship. In addition to half-brother Marius, Ingrid Alexandra also has a younger brother, Sverre, who is currently third in line to the throne.