Fans say the iconic teen drama series saw its quality go off a cliff after season three.
The CW's popular supernatural teen drama series about vampires and witches fighting against supernatural threats was a hit during its initial 8-season run, but even die-hard fans admit that the show lost its edge towards the end. The series started as a dark and twisted tale but gradually became more superficial, struggling to maintain tension while introducing new antagonists.
Most fans agree season 3 was the best in terms of creating tension and driving the plot forward.
Season 4 may not have been as bad as everyone said then, but the problem was that the show kept getting worse with every new season, causing many to stop watching it. But why did the show go downhill so dramatically after season 3?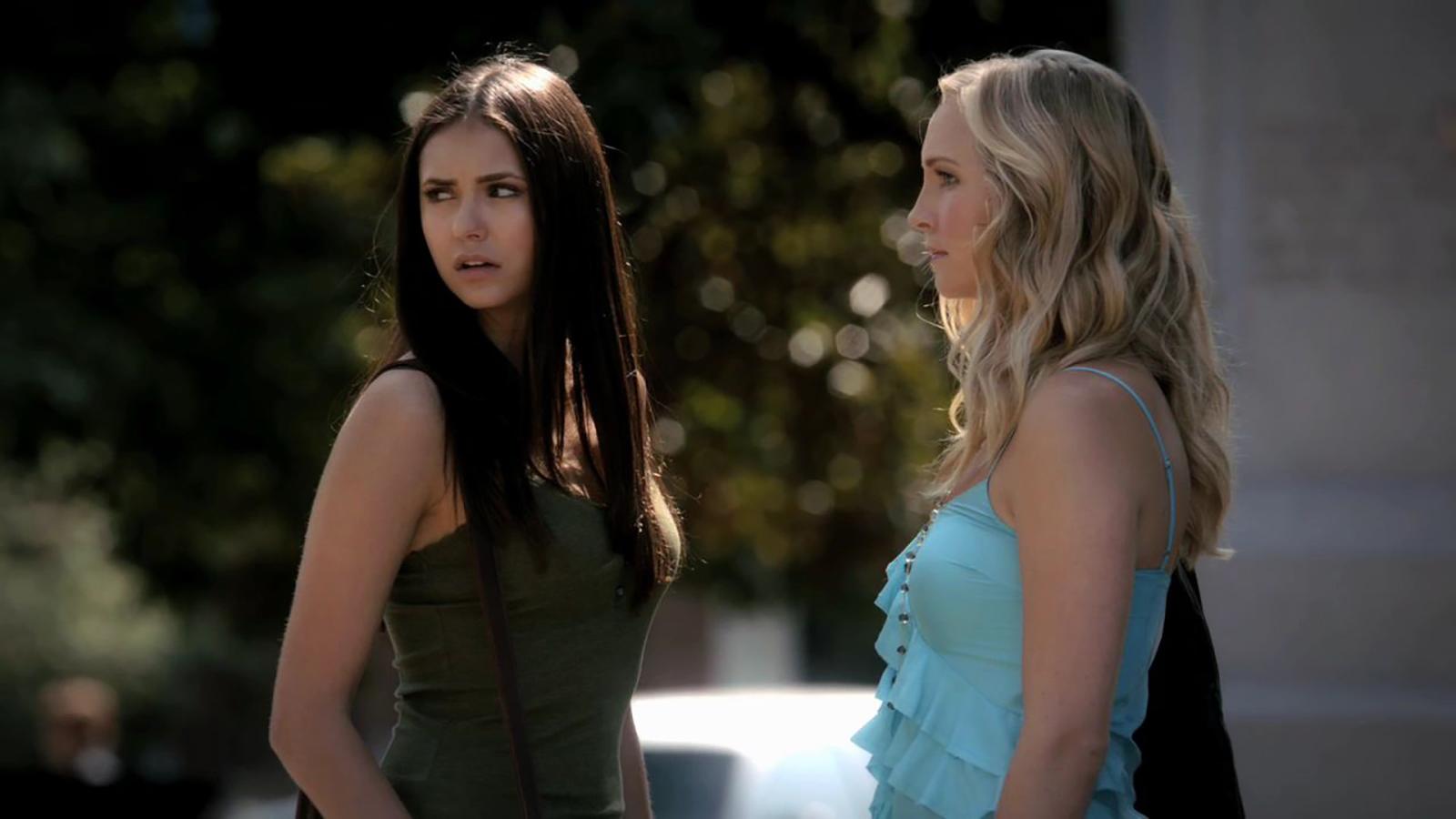 The consensus among fans is it was the show runners' decision to up the ante in every season that led to its ultimate downfall. The first three seasons saw many new, compelling threats introduced: in season two, the main threat was the Originals, and by the end of season three, we had the powerful vampire Alaric who could only be killed by killing Elena.
When Silas found out in season four that there was a loophole for killing immortals, it was a great plot twist, but it also meant the stakes couldn't be raised any higher, turning all the remaining seasons into a drag.
Another factor to negatively impact the show, according to fans, was the departure of Julie Plec's co-creator and co-producer, Kevin Williamson, after season three.
Williamson is an accomplished horror writer who made a huge contribution to creating the unique macabre atmosphere of The Vampire Diaries. After he left, Plec dropped the ball. Still, even though the series' quality noticeably declined after season three, some episodes in later seasons are still fun to watch.