The two versions of the same fan-favourite series seem miles apart in terms of fan love.
The Masked Singer franchise came seemingly out of nowhere, taking the world by storm, with numerous versions of the South Korean original appearing all over the world. Fox was quick enough to grab the rights, and the US version of The Masked Singer premiered in 2019, with Nick Cannon as host and Ken Jeong, Jenny McCarthy Wahlberg, Nicole Scherzinger, and Robin Thicke as judges.
The UK's ITV was a bit slower on the uptake, releasing its version with Jonathan Ross, Rita Ora and Mo Gilligan as panellists in 2020.
Over on Reddit, fans decided to find out which of the two English-language versions of the show was better, and, surprisingly, the UK version beat out the offering from Fox, despite the latter having a much bigger budget and more episodes. Here's why that happened.
First of all, fans believe the British Masked Singer is more honest with its audience: it does not create drama and controversy to attract more viewers. Instead, ITV tries to make an interesting show focused on singing and stellar performances. By contrast, the US version focuses almost exclusively on constant bickering and in-fighting.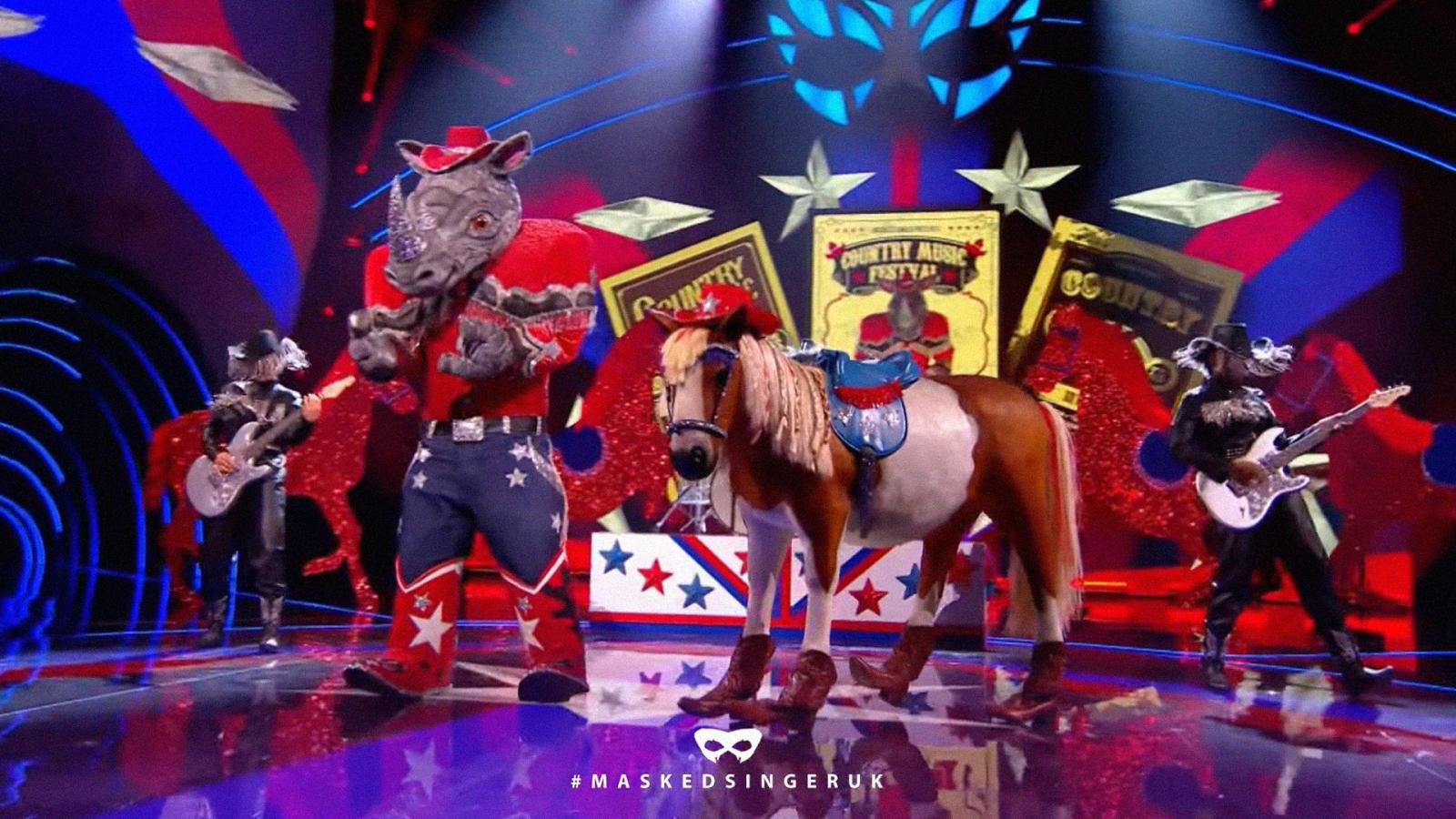 Second, Fox is clearly in it for the money, and it shows, even in the fact that it releases two seasons per year just weeks apart. With new episodes and entire seasons coming out so fast, it's practically impossible to create top-notch sets and costumes for each episode, so over time, the show has become more and more boring.
The UK version has avoided these pitfalls entirely by only airing one season a year and carefully planning each episode to make it truly unique. Fans can tell that a lot more effort goes into each UK episode than in any of the US ones.
Last but not least, fans like the British panellists far better than they do the American judges. Many note that Thicke, McCarthy and Cannon often get into arguments, seemingly, for the sake of argument, which leads to viewer frustration.
Some have pointed out that the US judges seem uninterested in the show, while the British panellists tend to be much more invested in the performances.
All in all, the fan consensus is that the British version is simply better than the US show.