The List of All the Celebs You Didn't Realise Play Ken in Barbie Movie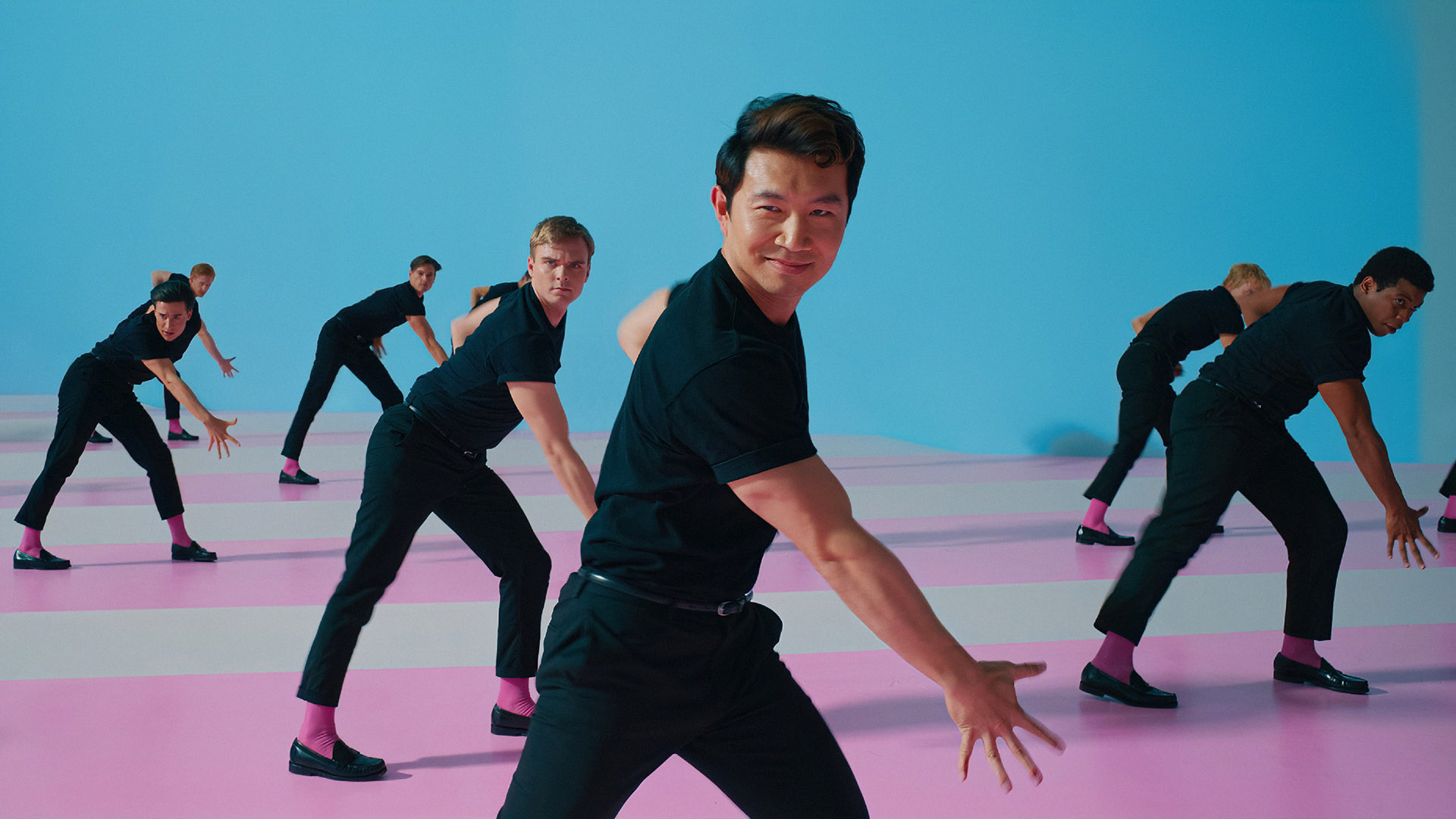 Which Ken is your favourite?
The most anticipated movie of the year, created by Greta Gerwig and Noah Baumbach, is set to hit the big screen next week, and the buzz is gathering steam with every passing day. The closer we get to this existential doll narrative, the more eager we are to accompany Barbie and Ken on their journey to Mattel headquarters.
Did you know that in the utopian paradise of Barbie Land, just as with Margot Robbie's Barbie, Ryan Gosling isn't the only Ken? Prepare to discover which other celebrities have taken on the role of Barbie's perpetually cheerful friends with a flamboyant sense of style in the upcoming live-action movie!
5. Kingsley Ben-Adir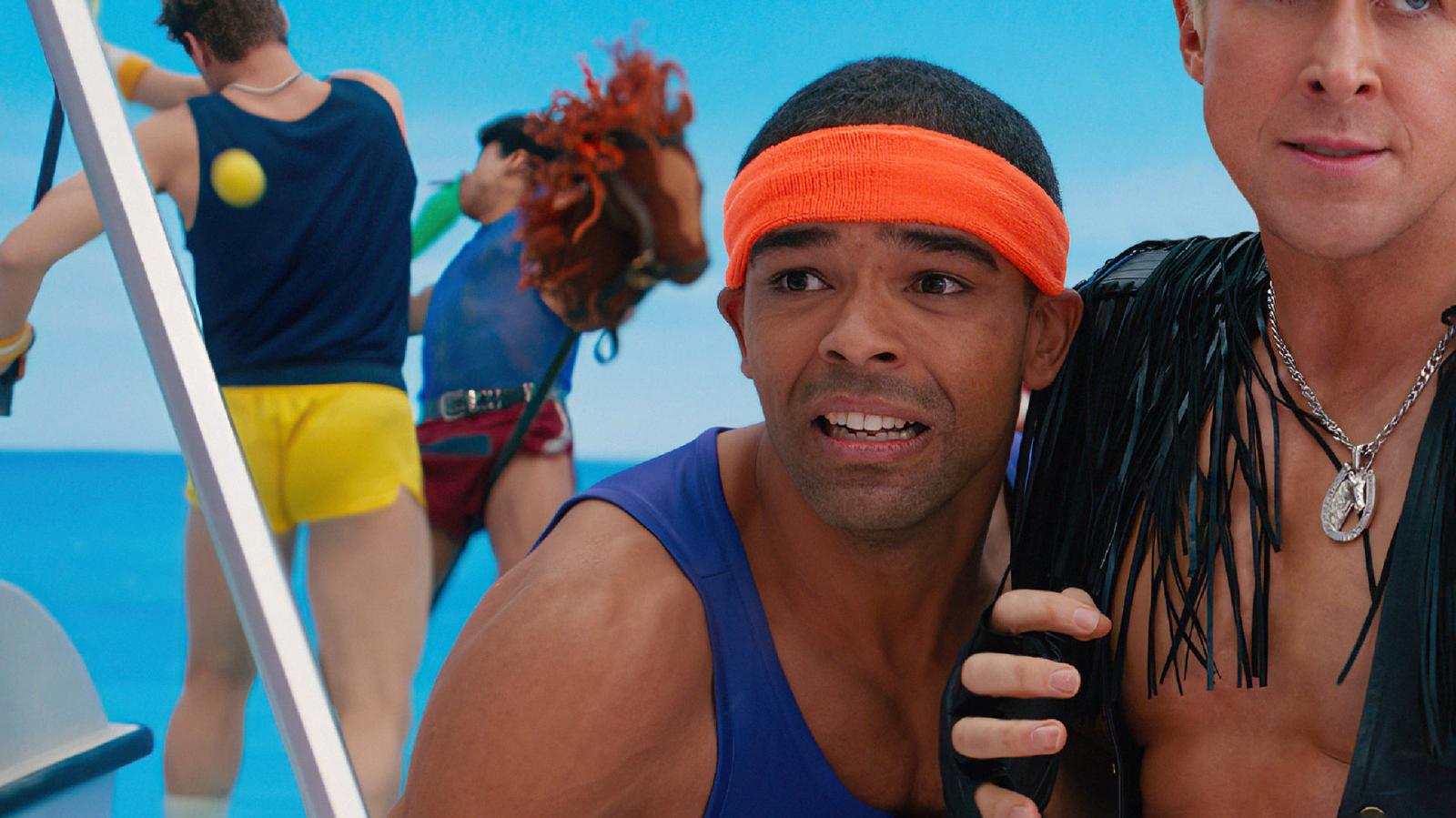 Ben-Adir is a British actor renowned for his roles as Detective Karim Washington in the Netflix mystery drama The OA and Malcolm X in the 2020 drama One Night in Miami.
But now, he's Ken! Donning a bright Hawaiian shirt, Ben-Adir is ready to radiate some infectiously optimistic Ken energy.
4. Scott Evans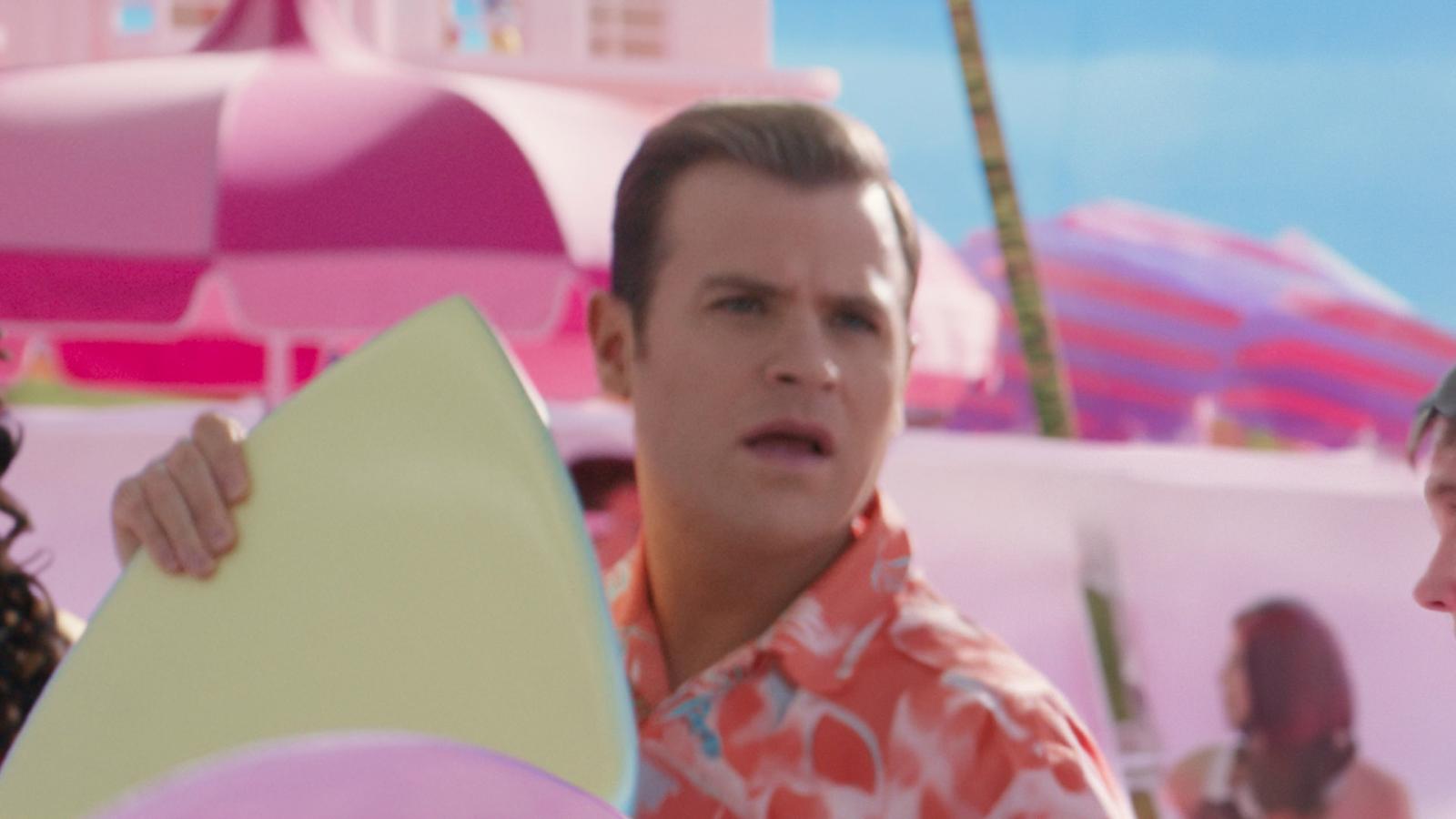 Many people believe Chris Evans looks less like Captain America and more like a handsome Mattel doll, but in reality, Ken is portrayed by his younger brother Scott! The actor is recognised for his participation in One Life to Live and his recurring role on Grace and Frankie.
3. Ncuti Gatwa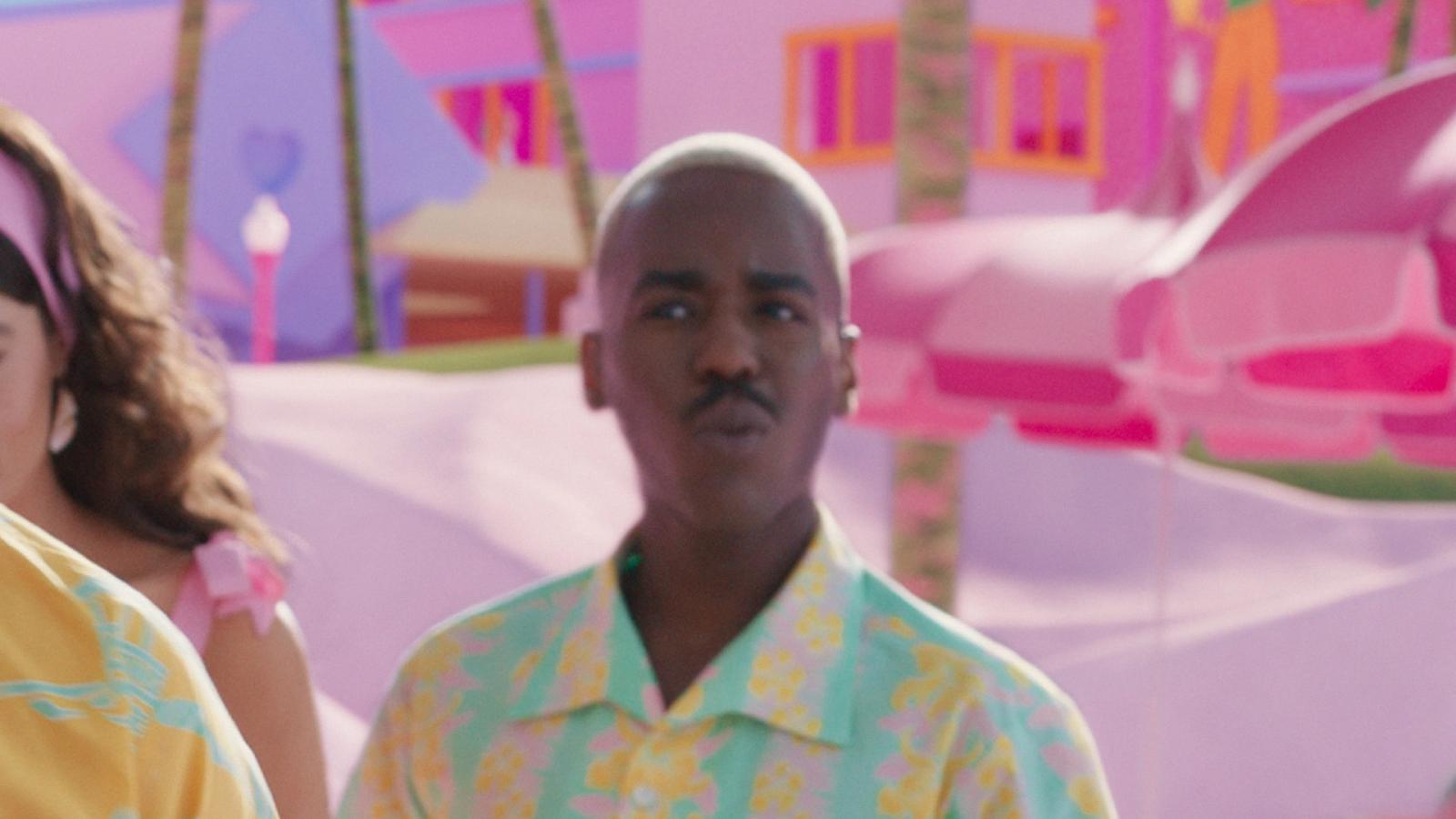 Ncuti Gatwa never ceases to amaze audiences with his confidence and charisma. He first impressed us with his magnetic charm as Erik in Sex Education. Then we saw photos from the set of Doctor Who, where the actor sported more flamboyant outfits than any previous Doctor, perfectly encapsulating the 1970s style. Now, Ncuti is ready to dazzle us with his doll-like charm as Country Ken!
2. Simu Liu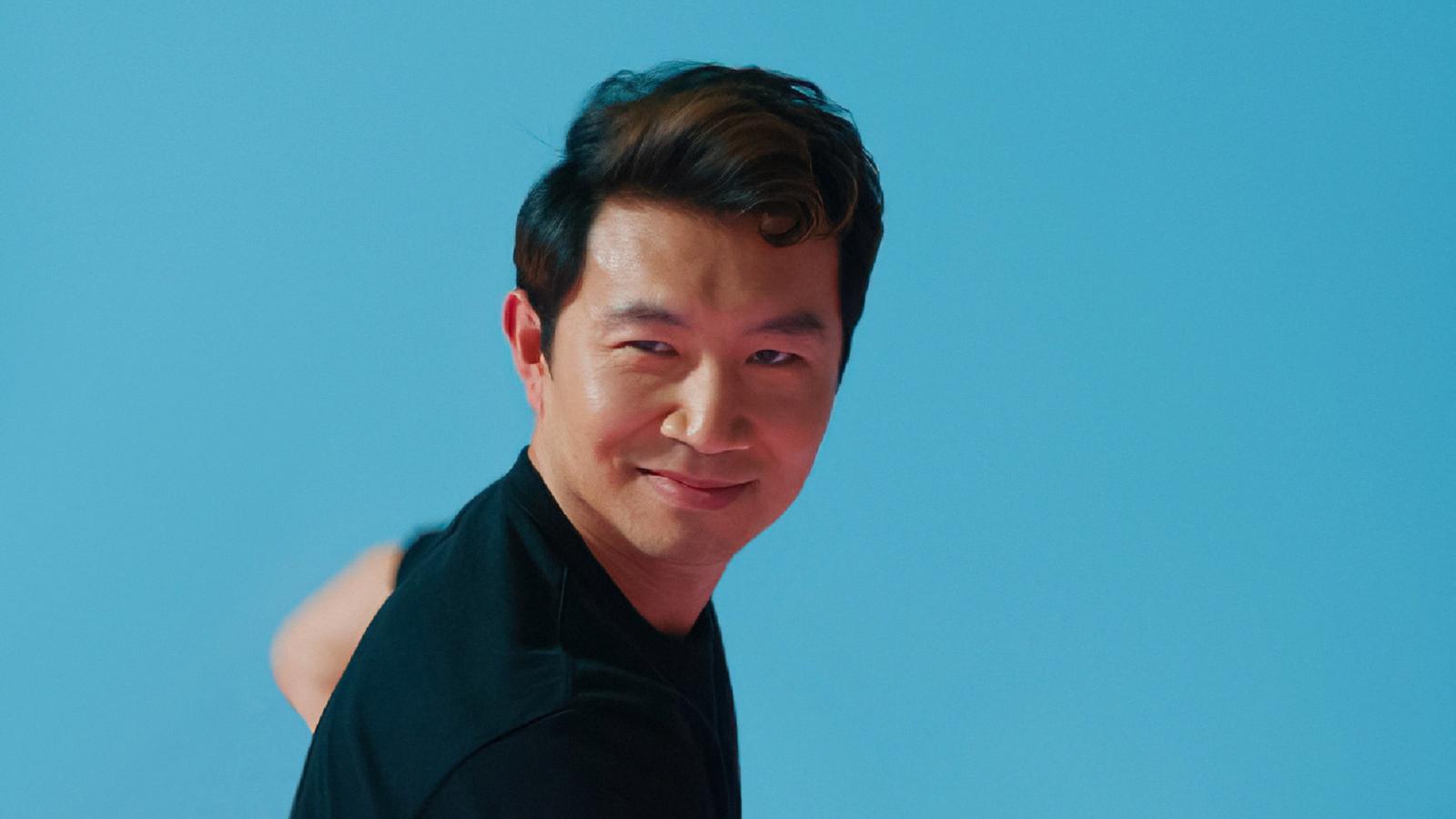 If we spot Simu Liu strolling around Venice Beach, we may not recognise him because we'll be looking at a vibrant surfer Ken! That's how the star of the MCU's Shang-Chi and the Legend of the Ten Rings will appear in the upcoming Barbie movie.
1. John Cena
You guessed it; he's also Ken! The WWE champion, Peacemaker from the DC Universe, brother of Dominic Toretto, and a devout lover of Chinese ice cream, John Cena, portrays Kenmaid, a merman Ken. According to Cena himself, he landed the role by chance at the invitation of Margot Robbie.
The movie is scheduled to be released in US theatres on 21 July.