The Last of Us Showrunner Might Just Save Pirates of the Caribbean Reboot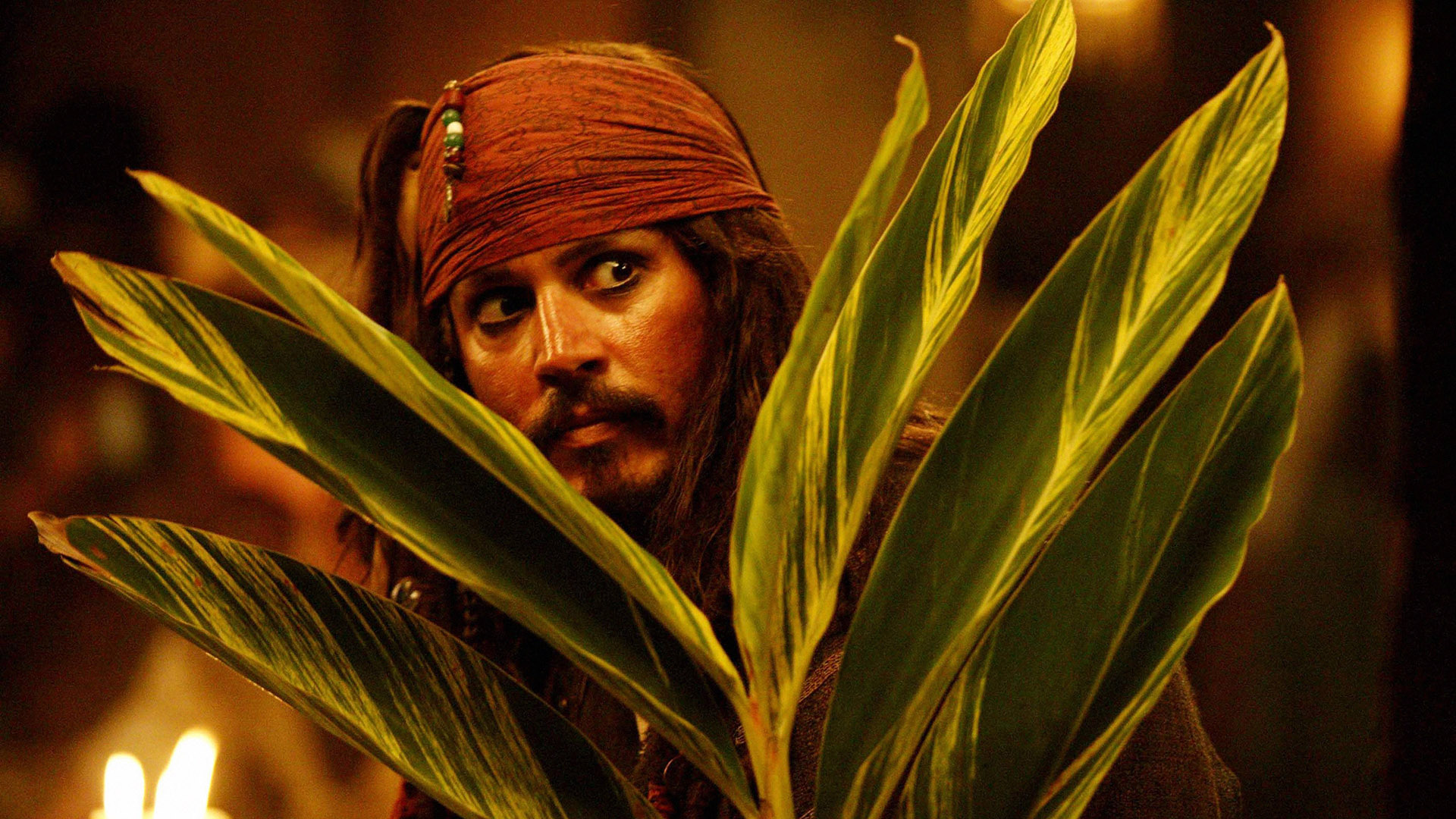 He was as surprised as you probably are.
Recent years have been quite fruitful in terms of new productions. We've seen the premieres of numerous new shows, such as Sweet Magnolias and How I Met Your Father, as well as films like Barbie and Oppenheimer. This period has also been prolific for various reboots.
In 2022, Amazon Prime Video released a revamped version of the classic 1992 sports comedy, A League of Their Own, in a serialised form. Currently, the Harry Potter franchise is also being rebooted as a Max series. Just recently, Disney greenlit a reboot of its most successful franchise, Pirates of the Caribbean, an idea pitched by the franchise's original writer and the showrunner of The Last of Us.
Who is Craig Mazin?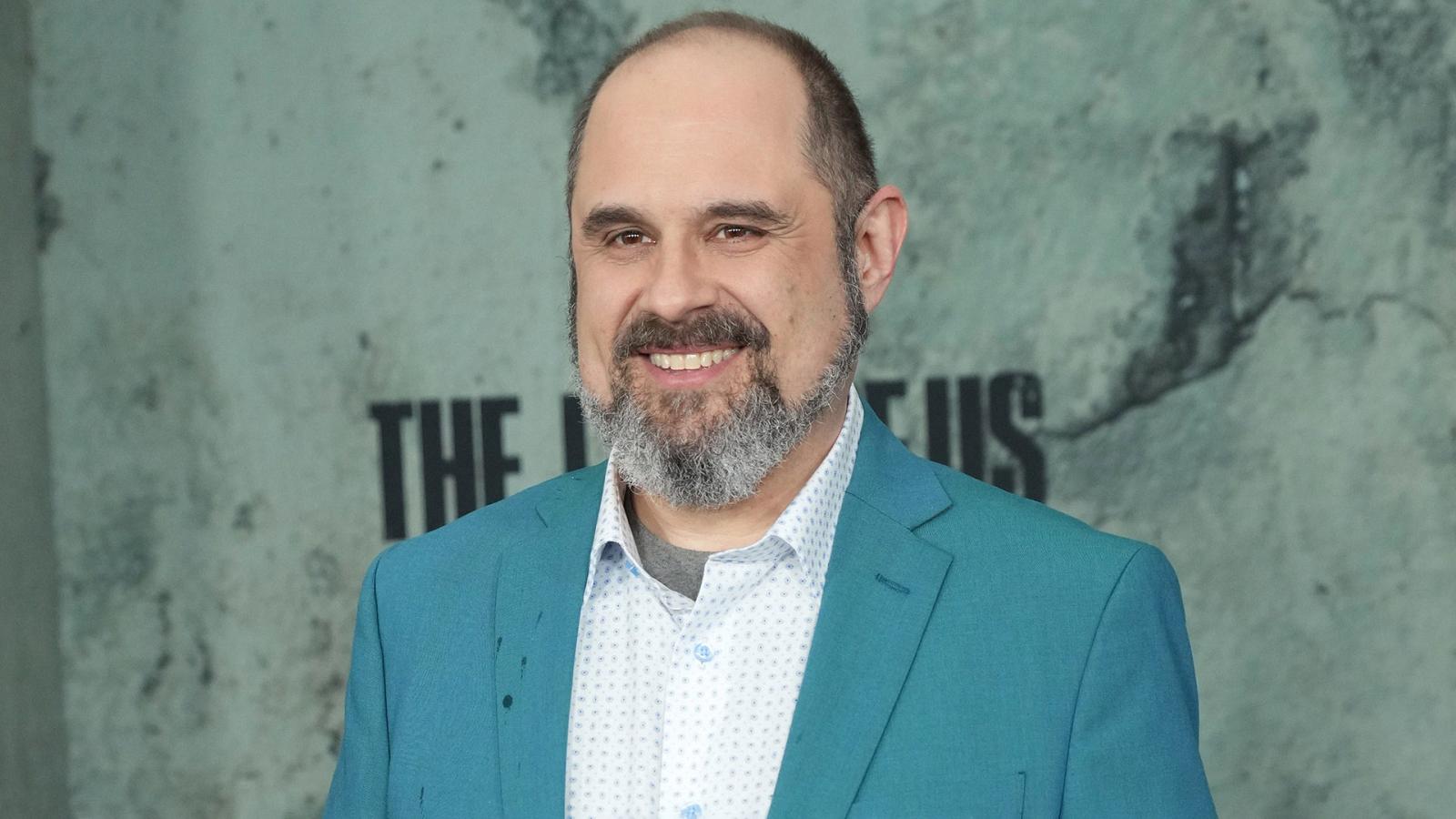 The creator of HBO's hit post-apocalyptic series is a prolific screenwriter and producer with many significant projects under his belt. Before his work on The Last of Us, Mazin was primarily known as a comedic writer, crafting scripts for such genre giants as Scary Movie 3 and 4, The Hangover Parts II and III, and Identity Thief.
Mazin created the hit 2019 show Chernobyl, marking his most significant foray into drama. Since 2023, he has served as the showrunner of the HBO series in question.
What Does Mazin Have To Do With The Pirates Of The Caribbean Reboot?
According to Mazin, he and the franchise's original writer, Ted Elliot, developed a script for a potential POTC reboot some time ago and pitched it to Disney without any expectation that it would be accepted. Much to their surprise, the company embraced the idea and approved their script.
'We pitched it and thought there's no way they're buying it, it's too weird. And they did!' Craig Mazin said in an interview with The LA Times. 'And then he [Ted Elliot] wrote a fantastic script, and the strike happened and everyone's waiting around.'
The WAG-SAG-AFTRA Strike Is On The Reboot's Way
Given how many beloved projects the strike has already impacted, it's not surprising to learn that it's the sole reason Mazin and Elliot's Pirates of the Caribbean reboot is being delayed. Not a single detail is known about the revamped franchise: both the cast and the story are being kept under wraps for the time being. Meanwhile, Johnny Depp already went on record to say he wasn't interested in reprising his iconic role, unlike Orlando Bloom, who is eager to reconnect with his sea-faring character.
Would you watch a Pirates of the Caribbean reboot?