The famous Hollywood actress Elizabeth Taylor has conquered more than one man's heart in her life.
The star was married eight times! And once, for the sake of her own happiness, she destroyed the family of her friend Debbie Reynolds when she had an affair with her husband Eddie Fisher. Dramatic and shocking love story that could have easily been adapted for the big screen.
Family friendship
Debbie Reynolds and Elizabeth Taylor have known each other since they were kids — they went to the MGM school together. According to Reynolds, she and Elizabeth did not have much in common, but they were getting along pretty well.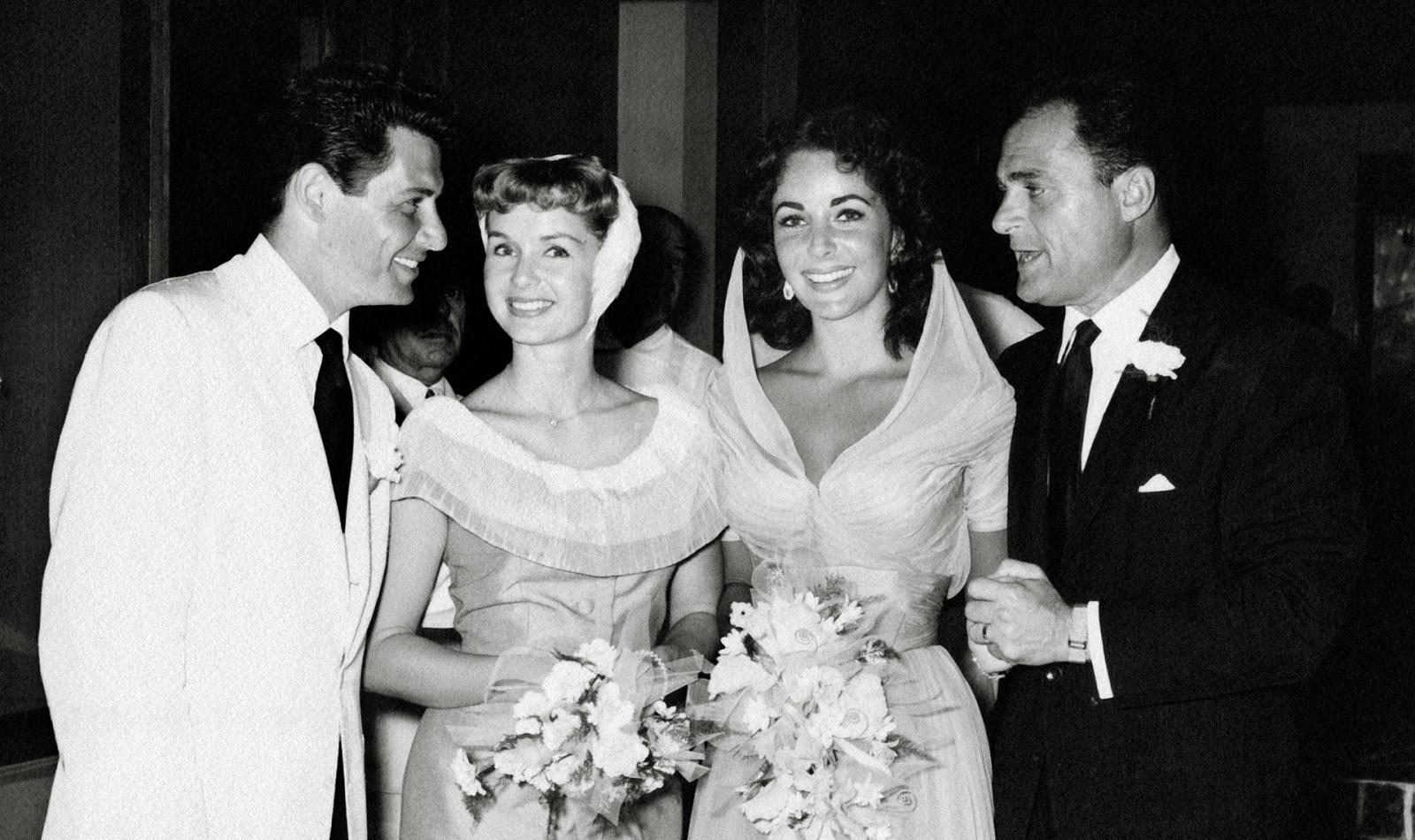 In 1955, Debbie Reynolds married the famous singer Eddie Fisher. One year later they had a daughter, Carrie. The first years of marriage were happy and carefree. In 1957 Elizabeth Taylor also tied the knot with film producer Mike Todd. Reynolds became the maid of honor at their wedding, and her husband was the best man. The couples were very close, so close that when Reynolds and Fisher had a son in 1958, they named him Todd, after Mike.
Tragedy and new love
But a month after the baby's birth, tragedy struck — Taylor's husband died in a plane crash. Fisher rushed to comfort the grieving widow. Just a month later, he left Reynolds with two children for Taylor, with whom he had fallen in love.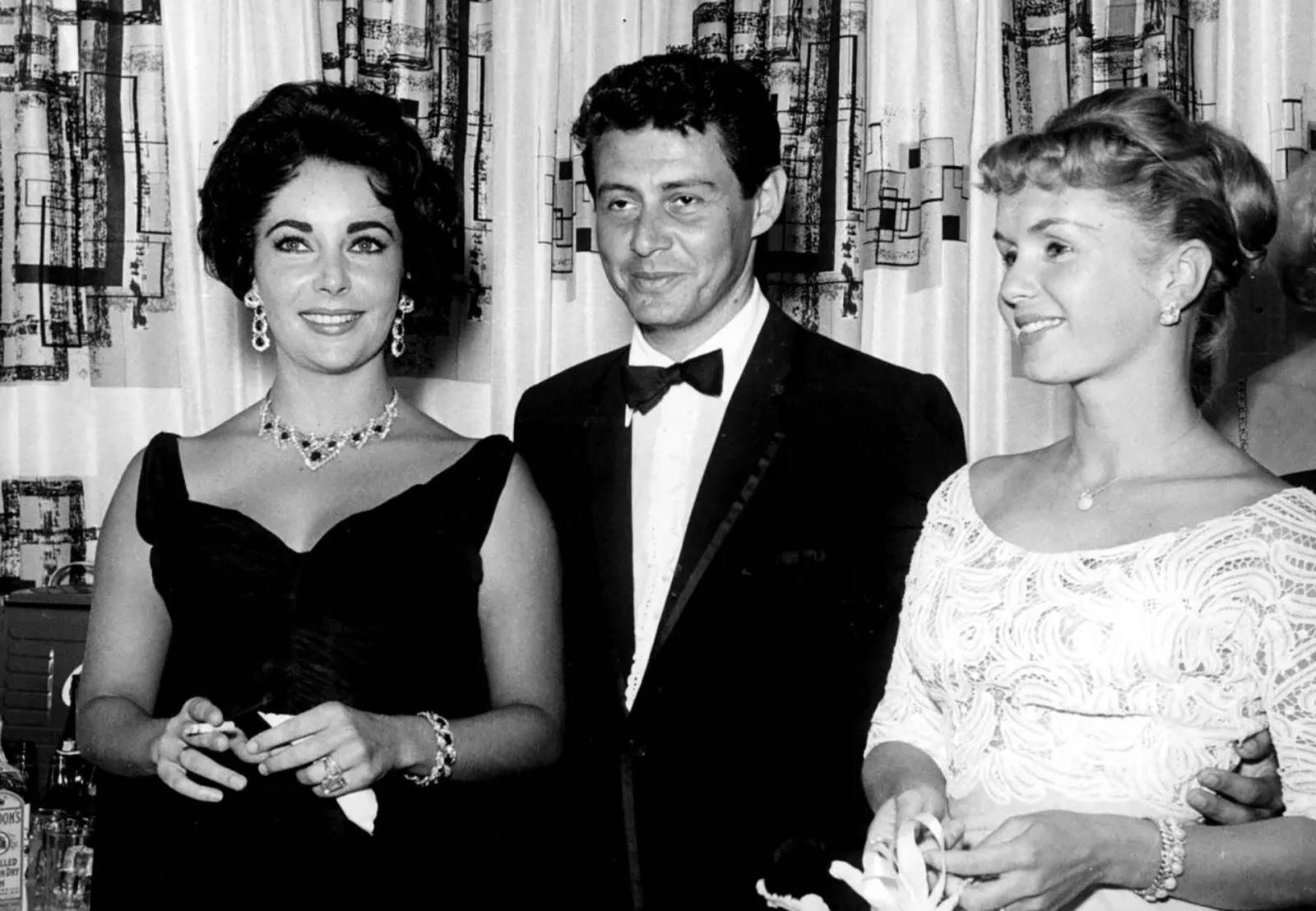 Reynolds was devastated by the betrayal of both her husband and her friend. According to Debbie's son, it was one of the biggest and loudest scandals in Hollywood. The whole world was shocked. Eddie was called an opportunistic loser, and Elizabeth was labeled a bad girl who had ruined a happy family. Debbie, on the other hand, was called a good girl, an innocent and unsuspecting victim, a single mother who received all the love and compassion.
Reynolds has not publicly commented on the story, but Taylor has not been silent, claiming that nobody can ruin a happy marriage. A year after the couple began their affair, Reynolds divorced her husband so he could marry Taylor.
True friendship
As Debbie noted, she never held a grudge against her friend, saying in one of the interviews that she couldn't hate her. She said that a man doesn't leave a wife for another woman unless he wants to leave. Reynolds added that when Mike Todd died, she sent Eddie to help Elizabeth voluntarily. The actress didn't think Taylor ever really loved Eddie, saying that he was a temporary crush for a time of mourning.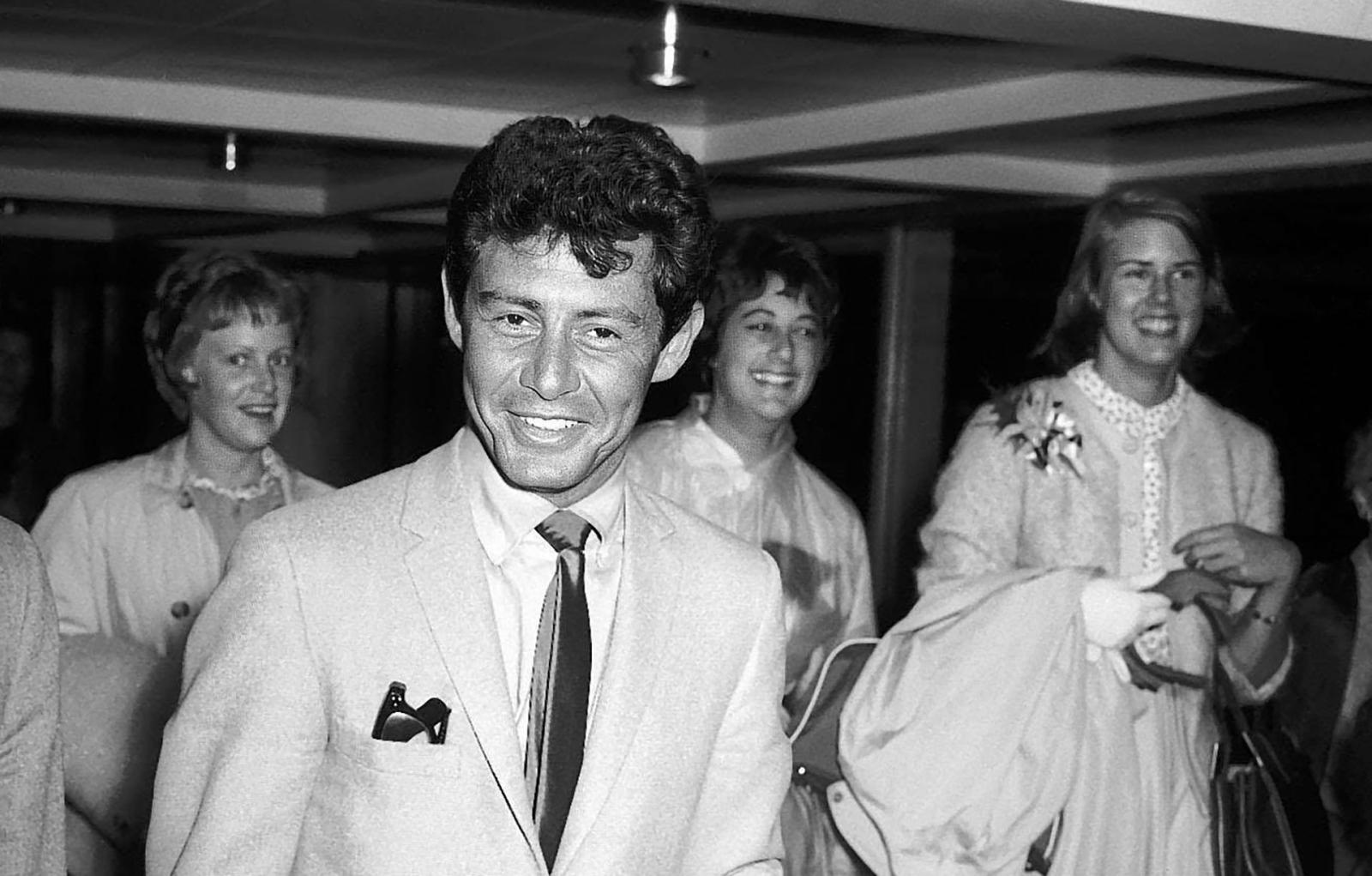 The scandal greatly affected the careers of all three. It played into Taylor and Reynolds' hands, but it was a blow to Fisher — his reputation was tarnished, and he returned from the big screen to small gigs in nightclubs.
After Taylor and Fisher divorced in 1964, the actresses did not talk with each other for several years. Debbie never developed a relationship with her ex-husband. However, over time, she forgave him and they became friends once again as families: Taylor married Richard Burton and Debbie Reynolds married Harry Carle. The actresses were not only close friends, but also worked together — in 2001, Taylor and Reynolds starred in the film These Old Broads.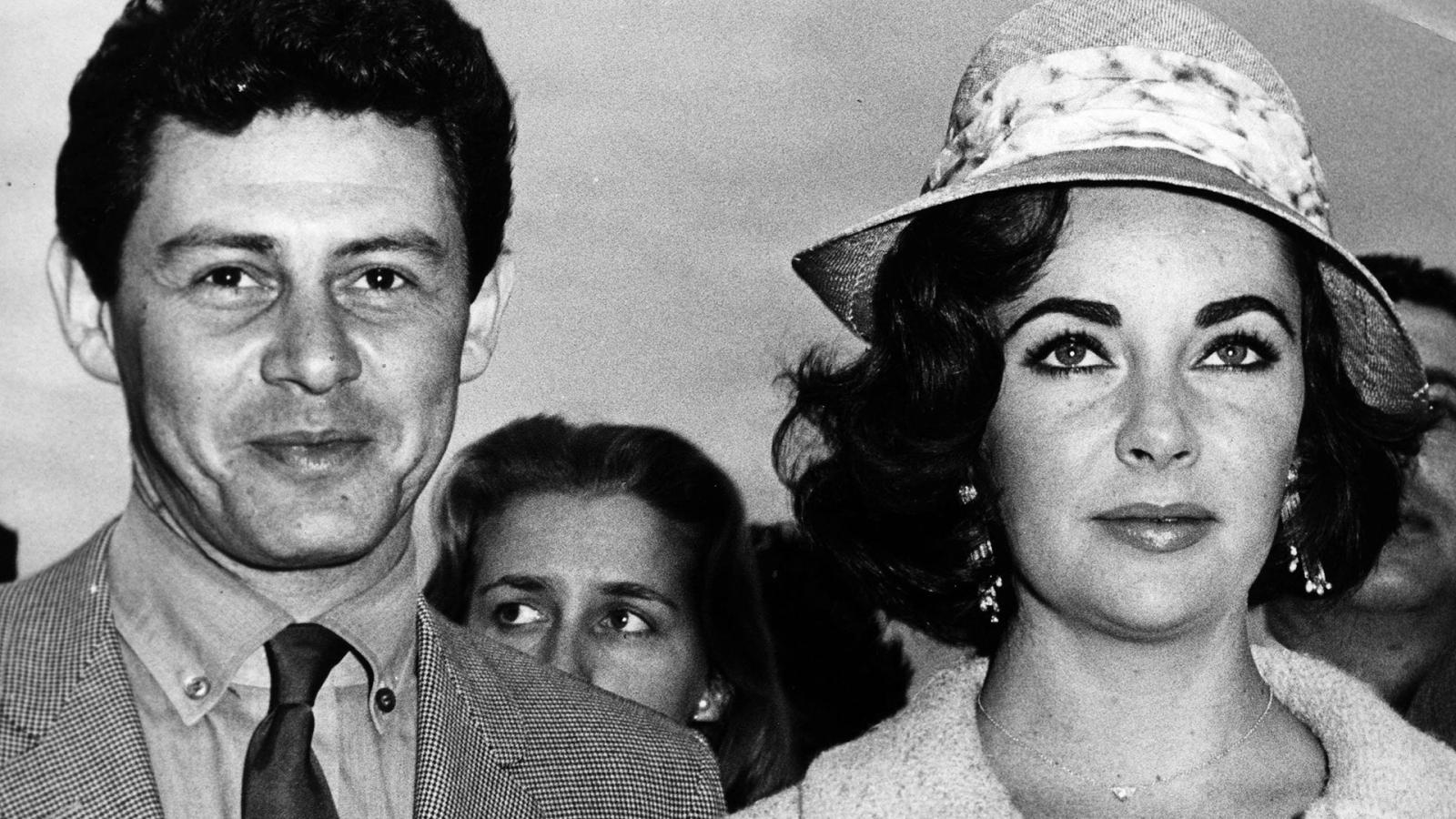 In his autobiography, Fisher wrote that his marriage to Reynolds was doomed even before his affair with Taylor. He called Debbie calculating and selfish. Reynolds claimed she had never read her ex-spouse's memoirs, saying that Eddie's recollections of what happened were inaccurate. Otherwise she would just get upset. Reynolds added that she is not trying not to dislike him, since he is the father of her children.
According to Debbie's son, her friendship with Taylor only grew stronger over the years. And when Elizabeth died in 2011, she left Reynolds a pair of sapphire earrings, a bracelet and a necklace from her famous jewelry collection.