The world is just that bit emptier without them.
Richard Harris as Albus Dumbledore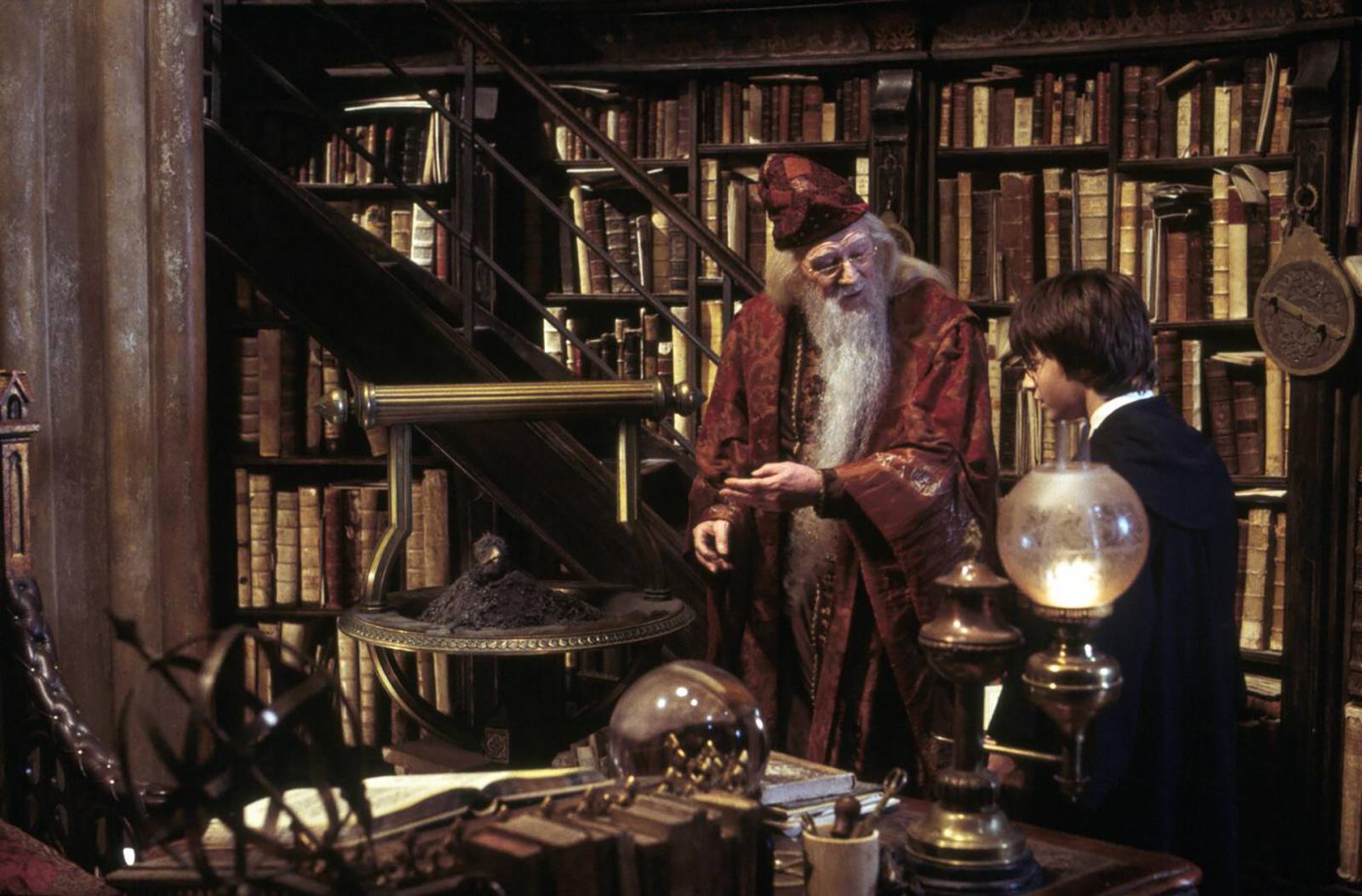 The actor portrayed the Hogwarts Headmaster in the first two installments of the franchise.
Richard Harris loved the role and planned to continue working on the project, but he was diagnosed with Hodgkin's lymphoma in August 2002 and passed away shortly after.
The film's director Chris Columbus said he hoped that the 72-year-old actor would recover and reprise the role. Sadly, that didn't happen, and the role went to Michael Gambon.
Alan Rickman as Severus Snape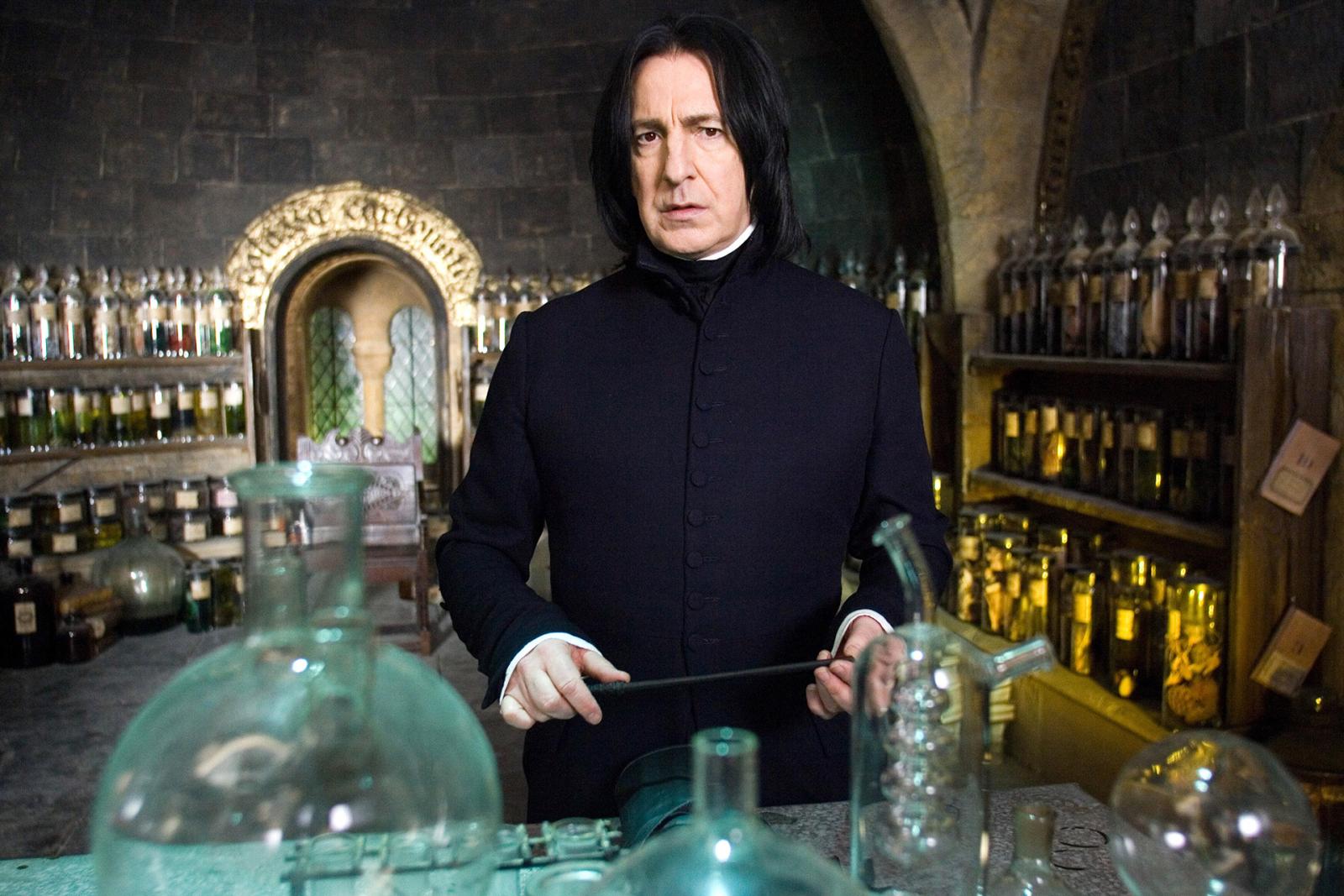 Alan Rickman portrayed Hogwarts' Potions Master throughout the film saga. In 2016, the world was shaken by the news of the actor's death due to pancreatic cancer. J. K. Rowling said she felt shocked and devastated to learn that "great actor and wonderful man" Alan Rickman was gone.
The actor died only a month before his 70th birthday, and his passing was a tremendous loss for his family, fellow actors, and fans.
John Hurt as Mr. Ollivander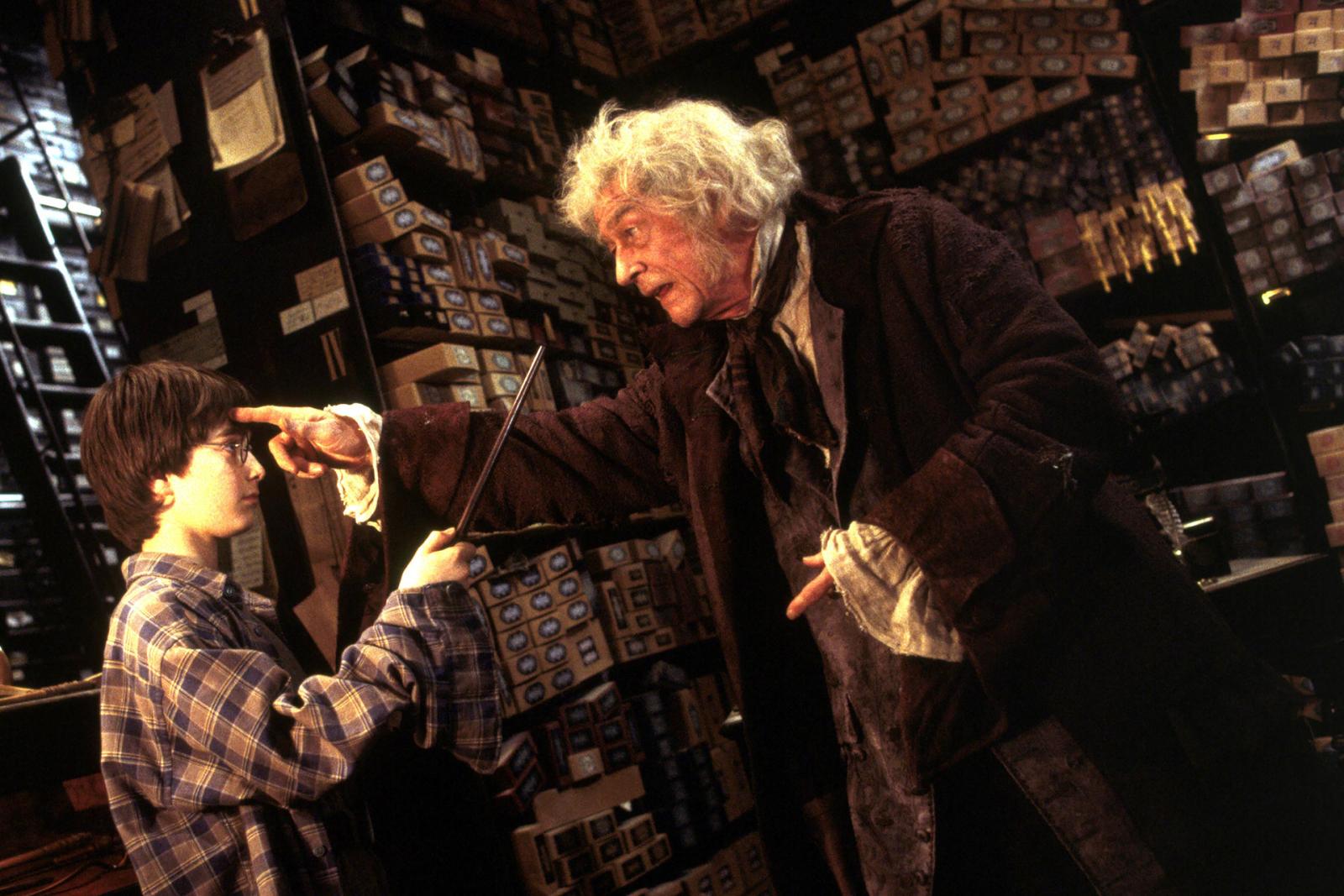 Garrick Ollivander, played by John Hurt, was the wandmaker and owner of the wand store in Diagon Alley. Harry meets Mr. Ollivander in part one of the series as he prepares for his first year at Hogwarts.
John Hurt also suffered from pancreatic cancer. The 77-year-old actor passed away in 2017.
Helen McCrory as Narcissa Malfoy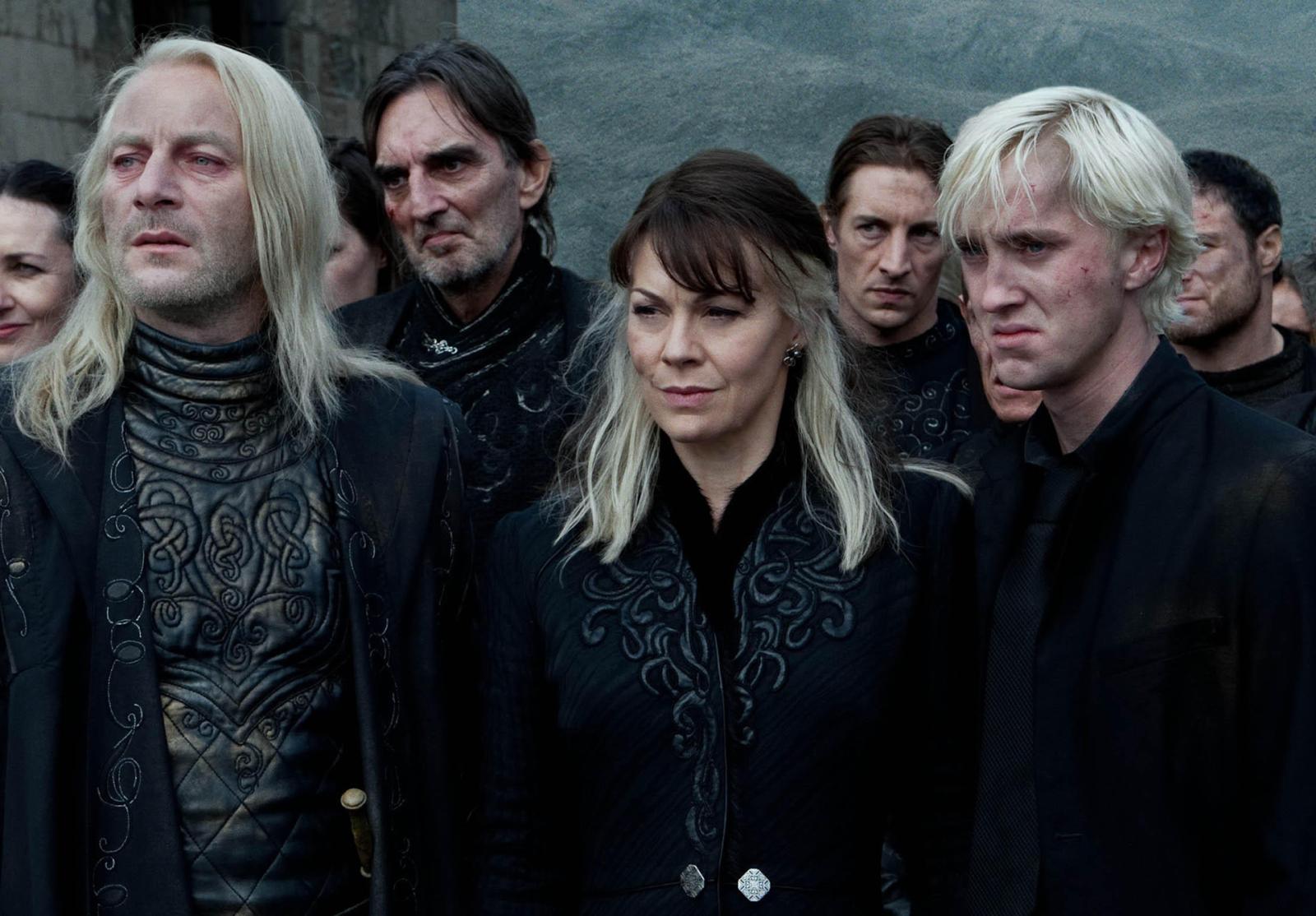 Helen McCrory, who played Lucius Malfoy's wife and Draco's mother, died in 2021 after a long fight with breast cancer.
Her husband Damian Lewis announced the sad news: he said his wife was a beautiful and mighty woman who always "blazed so brightly" and died as fearlessly as she lived.
Robbie Coltrane as Hagrid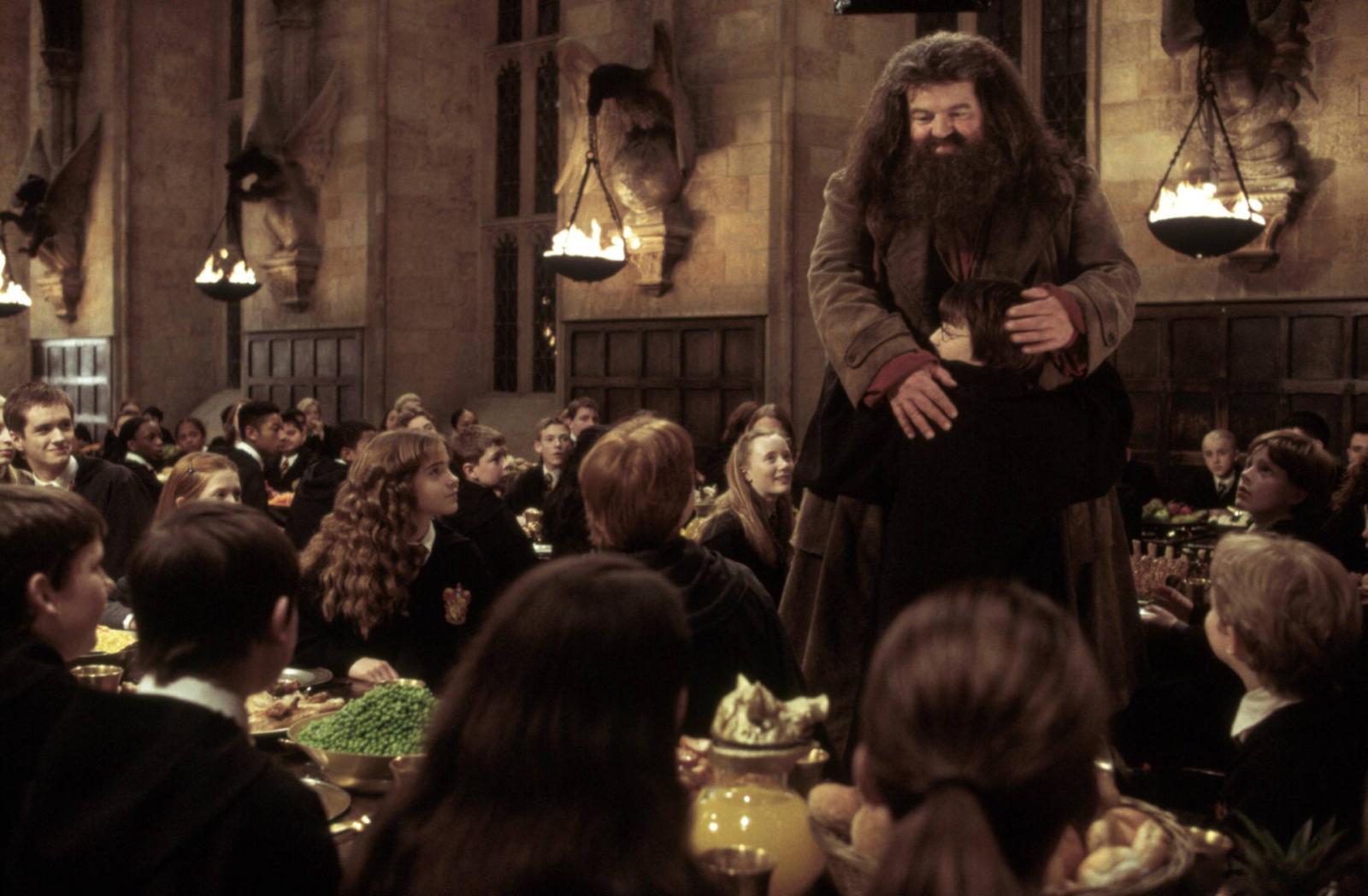 Shortly before his death, Robbie Coltrane noted that, unlike the actor himself, his character Hagrid will live forever: his kids will likely show the movies to their kids, and so on. The Harry Potter series can certainly stand the test of time — and Hagrid can, too.
Coltrane died in October 2022. He had been ill for two years prior to his death.
Richard Griffiths is Vernon Dursley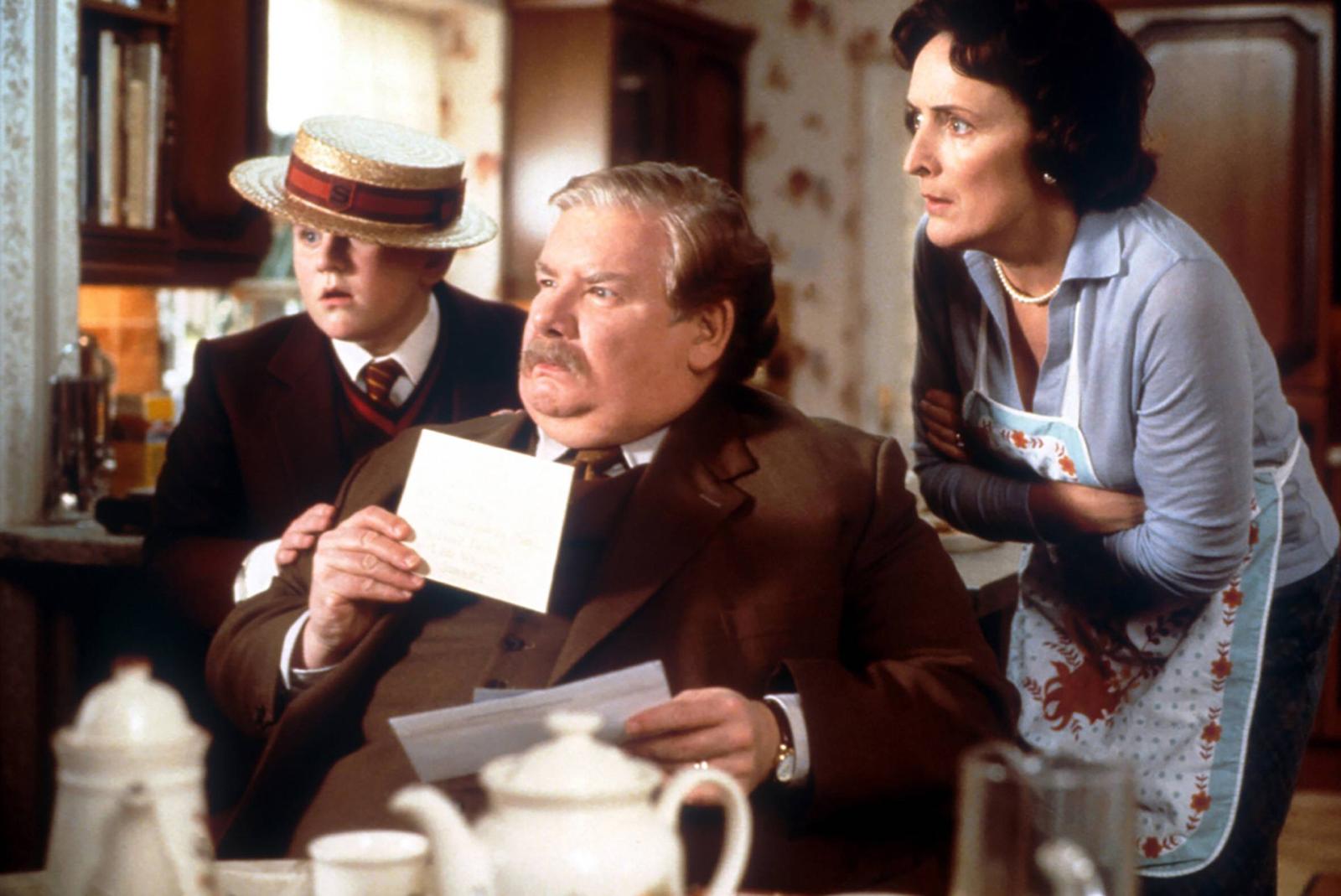 Fans remember Richard Griffiths as Harry Potter's grumpy and rather unsympathetic uncle Vernon. In real life, however, the actor was a very nice and kind man. Dan Radcliffe recalls that, during the filming of the first movie, he was very nervous because it was his first acting experience — but whenever Richard appeared on the set, he would somehow lighten the atmosphere, and filming got a lot more fun.
Richard Griffiths died in 2013 from complications following heart surgery.
Robert Knox as Marcus Belby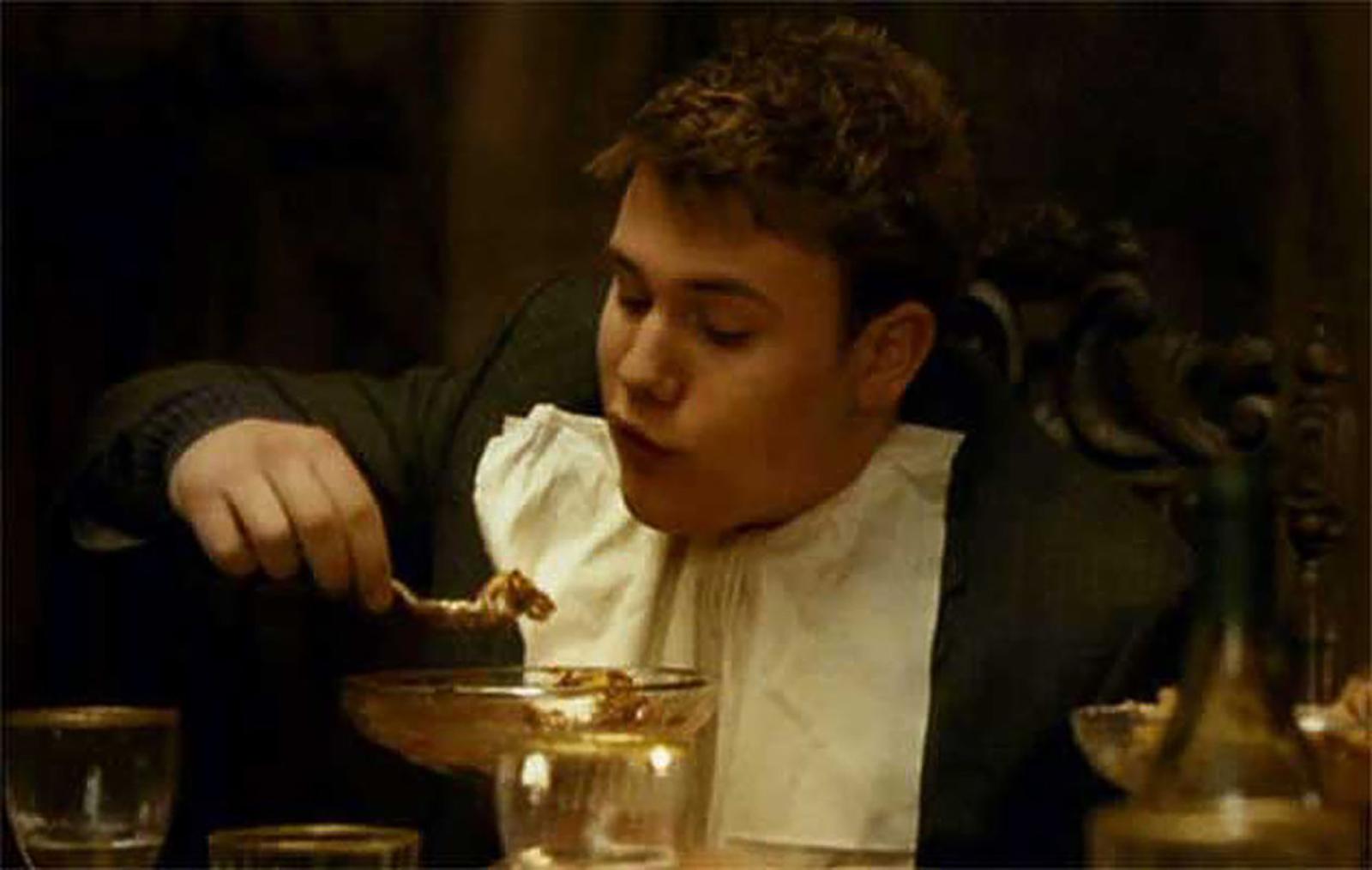 Robert Knox portrayed the character of Marcus Belby in Harry Potter and the Half-Blood Prince. The actor tragically died when he was only 18: Knox was killed in a bar fight when trying to protect his brother.
According to the actor's family, Robert was a very fun and outgoing person who'd always rise up against evil and put everyone else before himself. Knox's father said he is proud of his son who accomplished so much in his short life.