The Darker Side of Harry Potter: 7 Minor Characters That J.K. 'Rolled' Over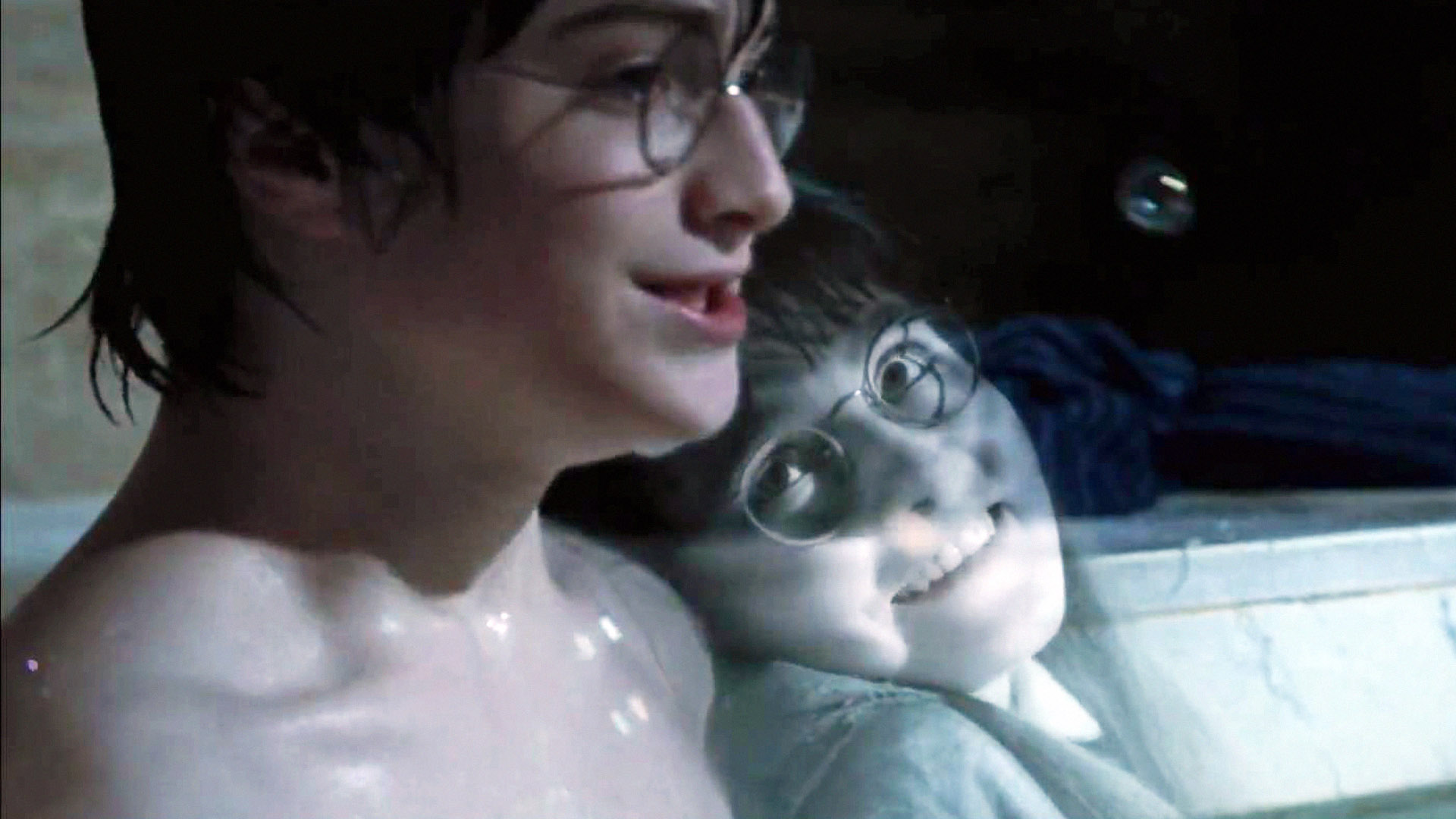 Some of the Most Terrifying Events in the Harry Potter Universe.
The original Harry Potter books had humble beginnings as a collection of children's novels about a magical universe. Over time, this magical universe was expanded upon and as the characters grew, so did the readers, with more and more mysterious events being revealed.
The more we learned about the misdeeds of Voldemort and the Death Eaters, the more horrified we became by the gruesome details. Here is a list of the darkest events involving minor characters.
7. Florean Fortescue
Florean Fortescue, the owner of the Ice Cream Parlor that Harry loved to visit, was fascinated by the wizarding world's history. Voldemort exploited this by kidnapping him to discover the location of the Elder Wand. He then brutally murdered Florean.
6. Bertha Jorkins
Bertha discovered the whereabouts of Bartemius Crouch Jr., leading his father to place a Memory Charm on her. Voldemort, however, uncovered the truth. His minion, Peter Pettigrew, led her to the Dark Lord, who tortured Bertha to break the Charm, driving her mad before killing her.
5. Lavender Brown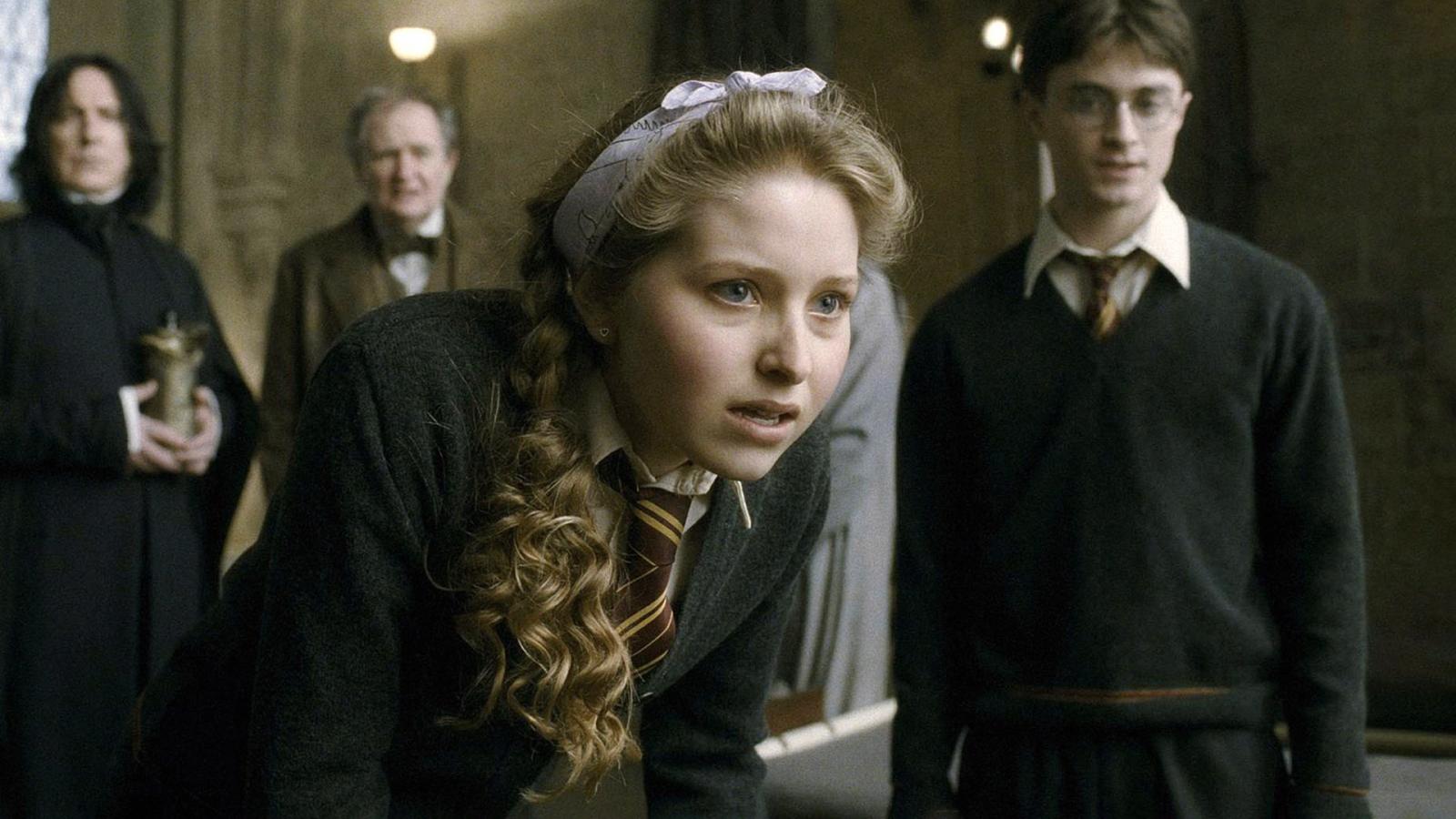 One of the most horrific and tragic deaths was Ron's ex-girlfriend Lavender. A member of Dumbledore's Army during the Battle of Hogwarts, she was mauled by the werewolf Fenrir Greyback.
4. Charity Burbage
From 1993 to 1997, Professor Charity Burbage taught Muggle Studies at Hogwarts, openly arguing that Muggles were no worse than wizards and witches. Driven by the idea of purity, Voldemort and the Death Eaters mocked and eventually killed her.
3. Frank and Alice Longbottom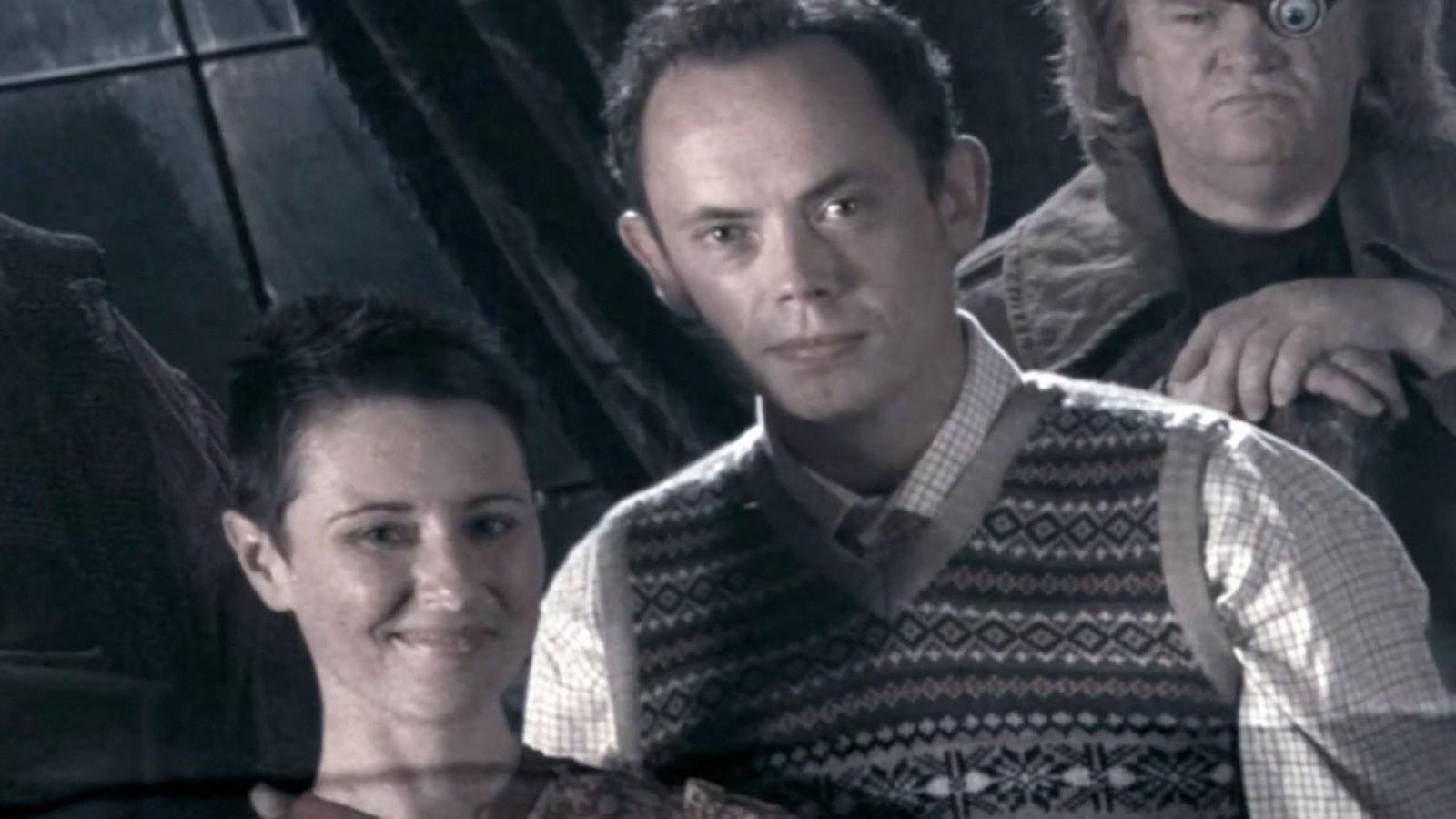 According to prophecy, Neville was one of two children capable of defeating Voldemort. Knowing this, the Death Eaters kidnapped his parents, torturing them to the point of madness and total incapacitation. Frank and Alice never recovered.
2. Andromeda Tonks
Born into the Black family, Andromeda was the sister of Bellatrix and Narcissa. She married a Muggle, leading to her being ostracised by her family. Andromeda eventually lost her parents, sister Bellatrix (who also killed Andromeda's daughter and husband), and was left to raise her grandchild alone.
1. Myrtle Warren
The tragic first place goes to Moaning Myrtle. Many children learned the details of her death in the second book: not only was she bullied by classmates and killed by a basilisk, but she was also condemned to wander the school bathroom for eternity.