Fans are delighted to know that four most beloved characters will return in the fourth installment of the reality show.
Bravo's Below Deck franchise is developing better than ever, with the original show now in its 10th season and two spin-offs gearing up for the next seasons. Sailing Yacht is a particular favorite among fans, as the series is a clever twist on the winning formula, following the crew of a sailing yacht — rather than a superyacht.
This means that the action shown on screen is far more complex and unique, and there is more emphasis on work rather than luxury and unnecessary drama.
Some long-awaited details about Sailing Yacht's season four were recently revealed, making fans super pumped about the upcoming installment, which promises to be the best in the series' history.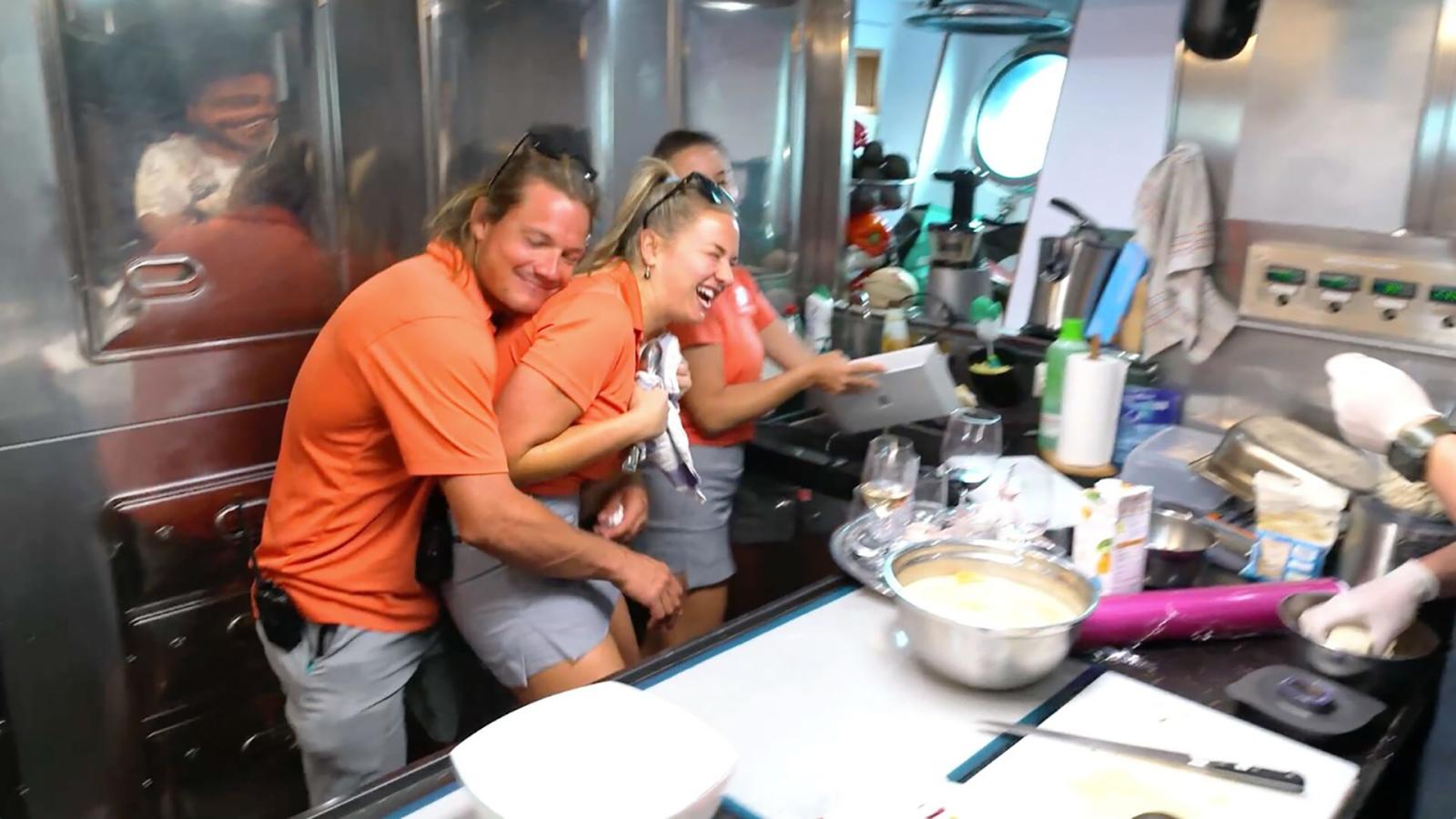 First of all, the team will once again board the luxury yacht Parsifal III, which was featured in all previous seasons — and yes, Glenn Shephard will also return as the team's captain. The latter news was a great relief to fans: Shephard has been the heart of Sailing Yacht and replacing him would have greatly spoiled the flow of the show.
But the most exciting thing that Bravo has revealed is that the core four of the series — Daisy, Colin, Glenn, and Gary — will also return to their roles in the next season.
Fans are just beyond thrilled, saying that these four are the best team in the history of Below Deck, thanks to their perfect chemistry together.
People are already discussing what the upcoming season has in store for these beloved characters, and many fans are shipping Daisy and Gary, claiming that these two should finally become a couple and get engaged.
Though nothing is yet known about newcomers, fans are confident that, since the core cast is as awesome as they are, the new people joining the show will be great too. Bravo has not announced a release date for Sailing Yacht, but viewers expect the fourth season to come out in April this year.