The Controversial Truth Behind Barbie vs. Oppenheimer Box Office Battle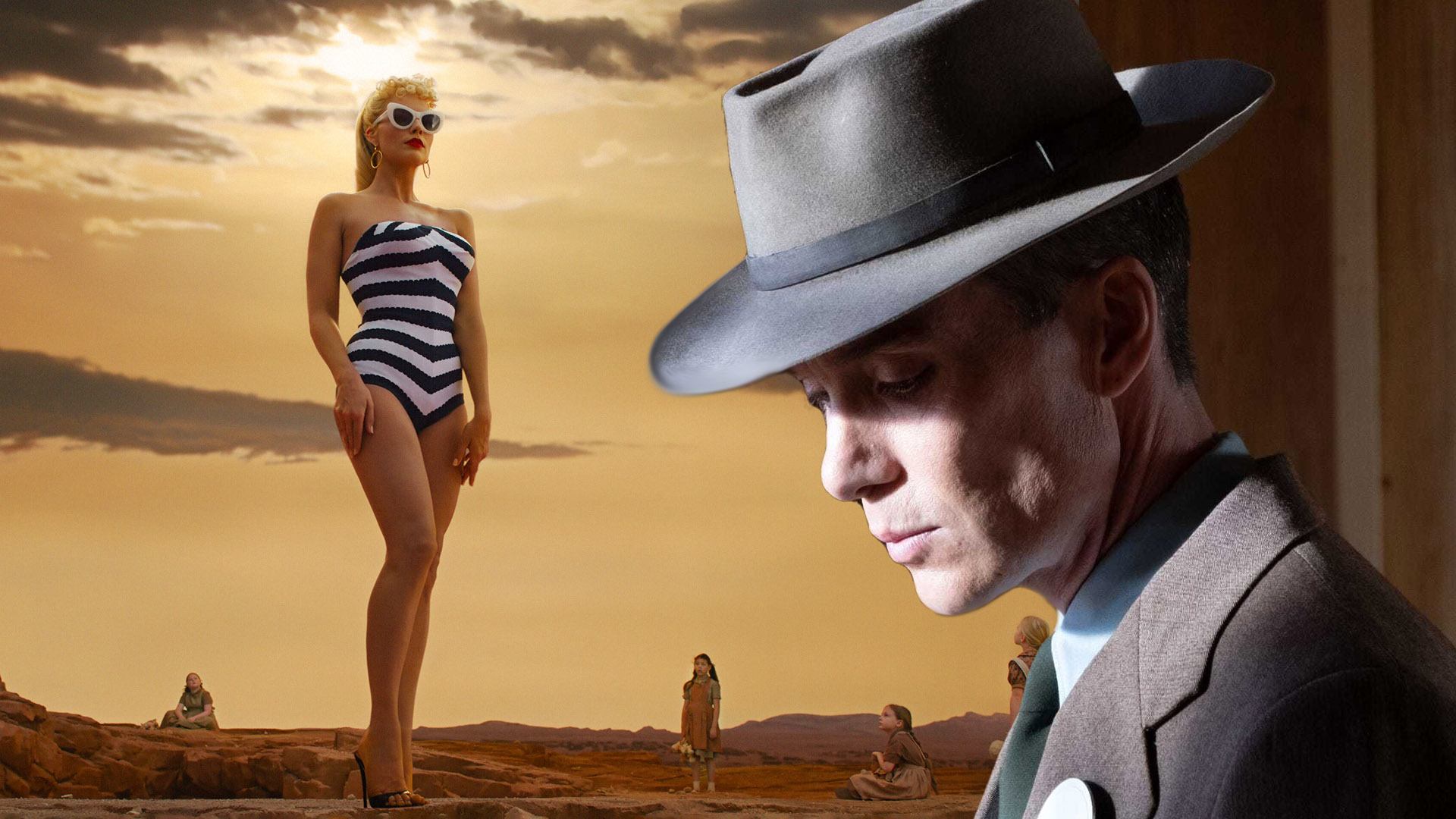 There is much anticipation this summer for two exciting movie releases.
On July 21st, fantasy comedy lovers will be treated to Barbie, starring the talented Margot Robbie. While fans of thought-provoking biographical thrillers will be drawn to Oppenheimer, a film detailing the life of the renowned physicist. Although these movies may not seem like obvious rivals, the studios behind them are competing for the same box office opening day.
This clash of such titans begs the question: why are these blockbusters suddenly at war?
A Strategic Move Against Oppenheimer
Two movies aimed at different audiences opening at similar times is usually not a big deal. However, in the case of Barbie, produced by Warner Bros. Discovery, intentionally opening on the same day as Oppenheimer, produced by Universal, it's clear that there's probably more at play. The primary motivation for this conflict is actually the producer behind Oppenheimer, Christopher Nolan. Once closely associated with Warner Bros., Nolan's recent collaboration with Universal has created tension between the filmmaker and his former studio. Releasing Barbie on the same day seems to be Warner Bros.' calculated response to Nolan's alliance with one of their biggest rivals.
The Nolan vs. Warner Bros. Feud
To truly understand the gravity of this box office battle, we must delve into the Nolan vs. Warner Bros. feud that has been simmering since 2021. Christopher Nolan had been a loyal collaborator with Warner Bros., passionately advocating for the revival of the movie and cinema industry during the challenging year of 2020. His sci-fi thriller, Tenet, was supposedly positioned as a lifeline for the studio and movie theaters when the movie business was at its lowest.
However, Warner Bros. made a sudden and controversial decision to release their new movie catalog in theaters simultaneously with their partnered streaming service, HBO Max. Nolan openly expressed his dissatisfaction at the time, publicly criticizing the move and stating that filmmakers and movie stars were blindsided by the studio's shift towards prioritizing streaming.
The filmmaker and the studio have been against each other ever since. Warner Bros.'s decision to compete directly against Nolan's latest film with Barbie (expected to be a big winner with cinema-goers) appears to be their retaliation.
Despite the apparent battle between Barbie and Oppenheimer for box office dominance, both films have gathered tremendous anticipation from audiences already. Barbie has ignited a flurry of online love and excitement, promising to be a delightful and entertaining experience. Oppenheimer is also being hailed as one of Christopher Nolan's most substantial and thought-provoking movies to date.
Regardless of the animosity between the studios, moviegoers can eagerly look forward to July 21st, when these highly anticipated films will finally hit theaters.