The Cast of School Of Rock: Where Are They Now, 20 Years Down the Road?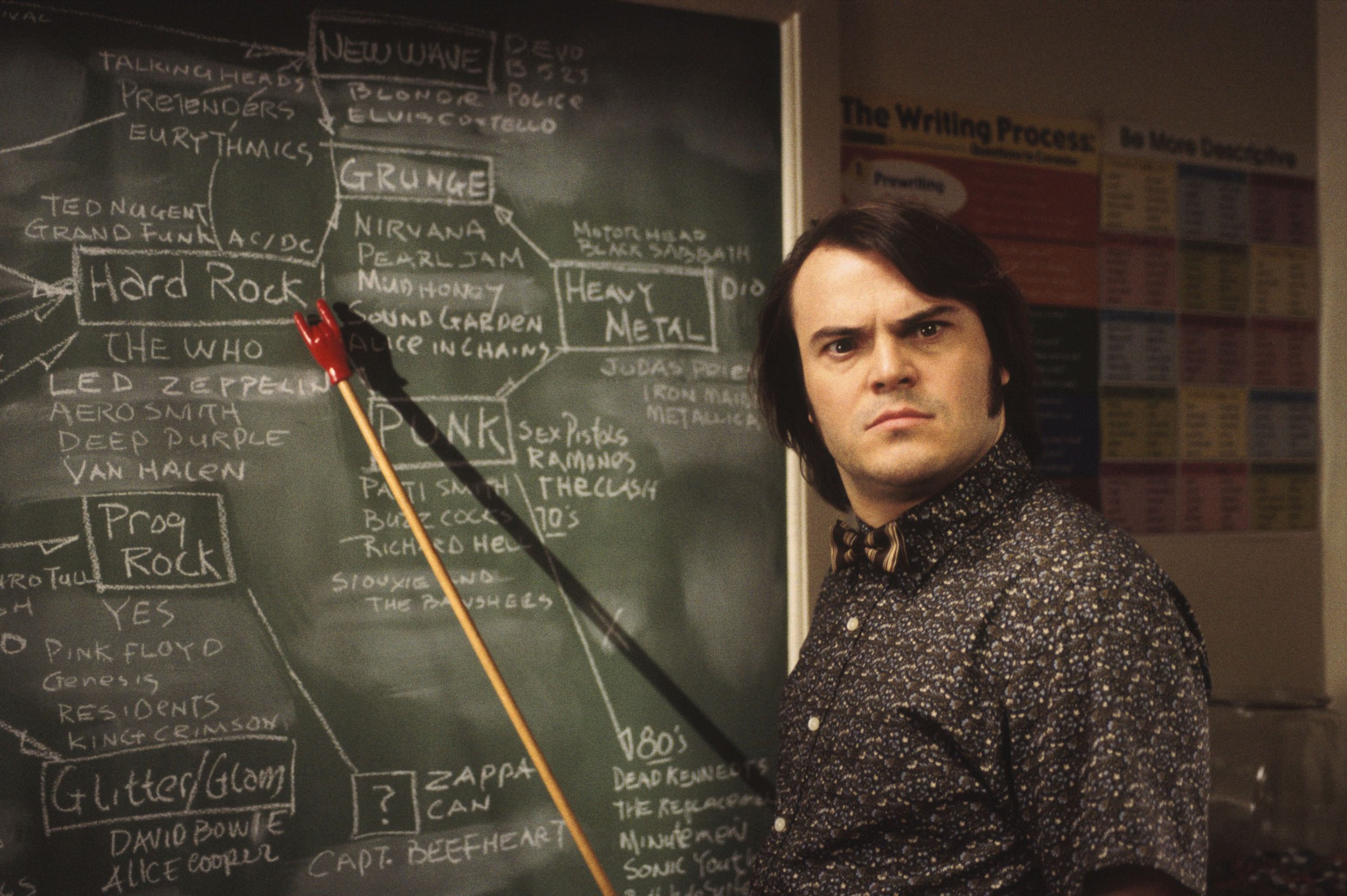 What happened to the School of Rock alumni?
October 3 this year will be a landmark date for those who enjoy re-watching the superbly melodic rocker comedy starring Jack Black. School of Rock will soon be turning 20, but it looks like the film's humor has aged well and is not going to lose its relevance.
After all this time, you may be wondering what happened to the cast of the groundbreaking movie. We know that Jack Black, already a popular actor before School of Rock, continues to star in movies and TV series, appears in video games, and performs with his hard rock band Tenacious D. But where is everyone else?
Joan Cusack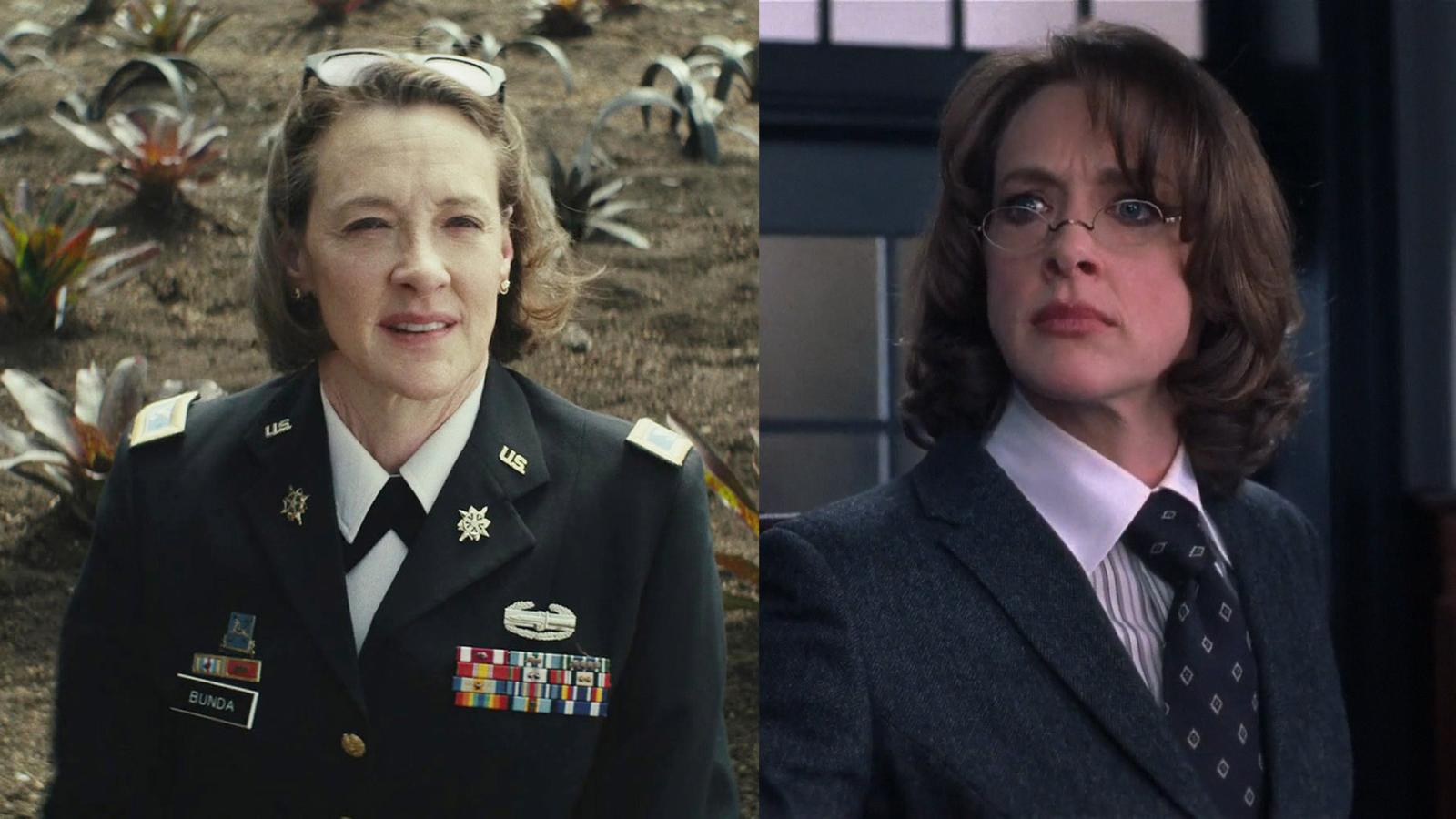 Like the lead actor, John Cusack's sister was already famous before the movie came out. Joan started her career in the 80s and reached new professional heights after School of Rock, starring in a few popular shows, including Shameless.
Mike White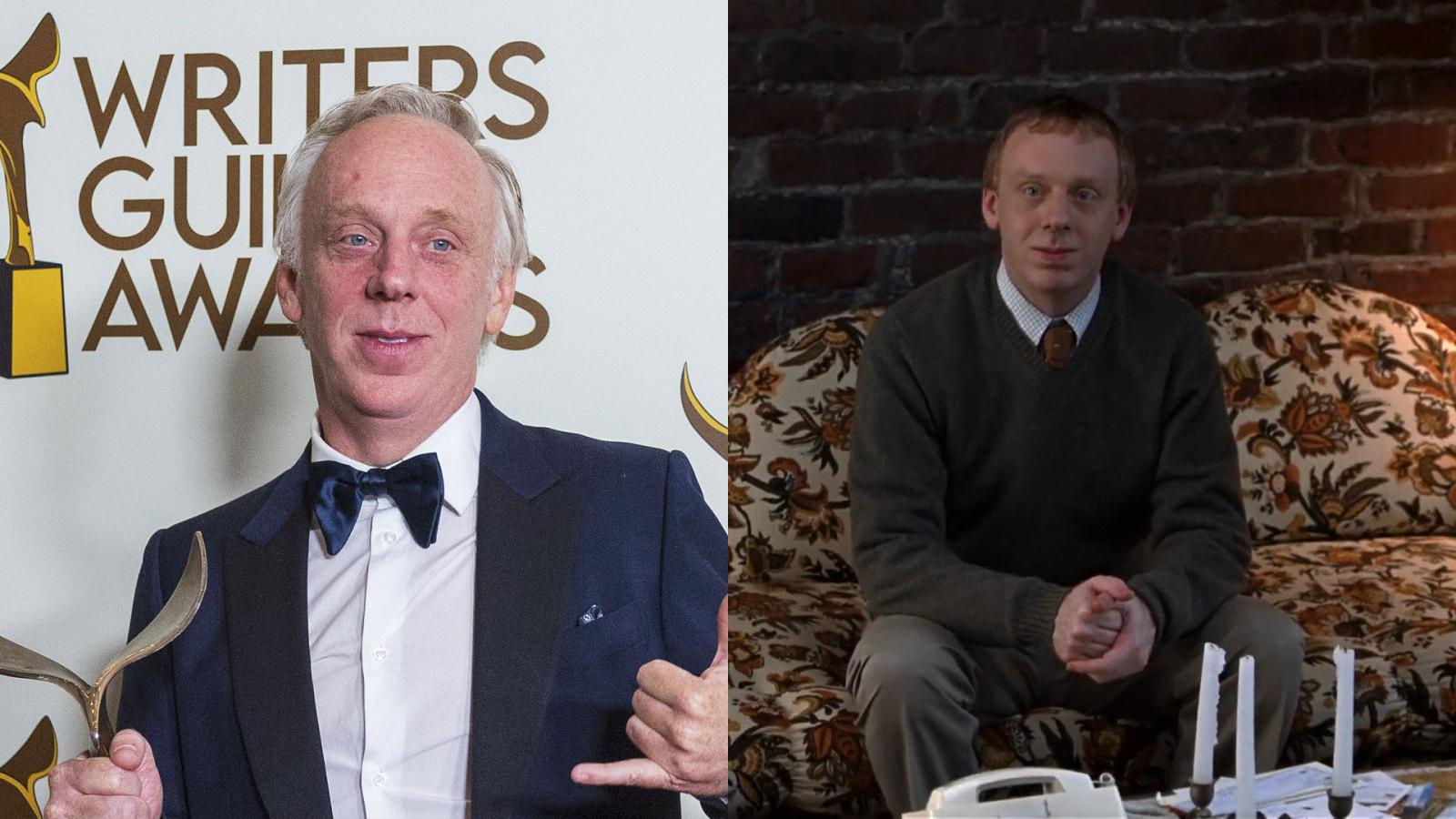 The actor who played Ned Schneebly, the protagonist's best friend, also wrote the script for the movie. After School of Rock, White went on to have a successful career as screenwriter. Among his recent successful creations is HBO's The White Lotus.
Sarah Silverman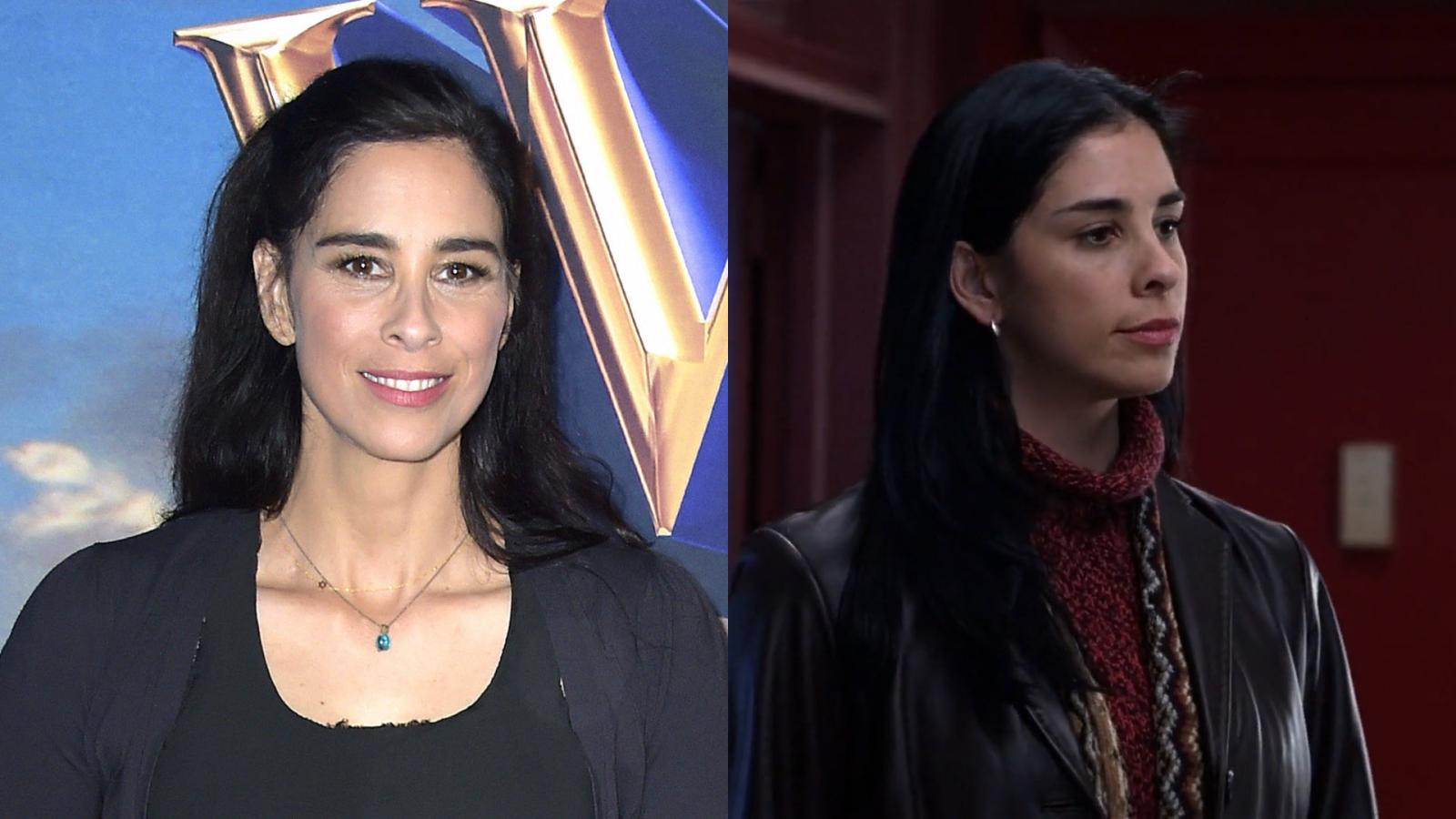 The actress who played Ned's girlfriend is probably the most famous cast member of School of Rock, though not as popular as Black. Silverman began her career as a Saturday Night Live comedian and writer and is now a successful actress, stand-up comedian, musician, and screenwriter.
The role of clever schoolgirl Summer Hathaway, who became the manager of the School of Rock band, was Miranda Cosgrove's acting debut. She is best known for her role in the teen series iCarly and is currently starring in the show's revival.
Joey Gaydos Jr.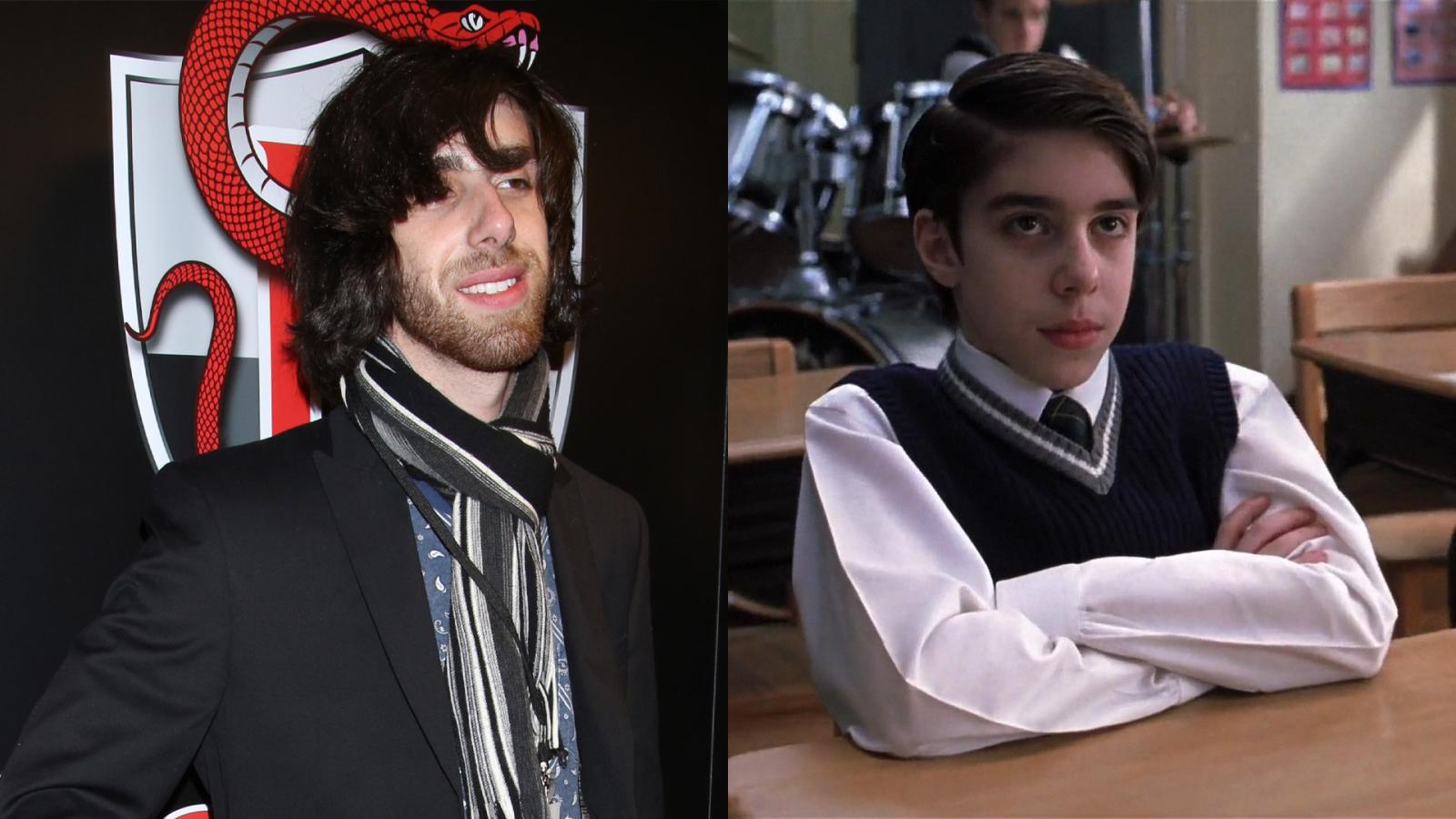 The flamboyant Zack-Attack, the lead guitarist of the band, appears to be the only acting credit for Joey Gaydos Jr. He pursued a music career after starring in School of Rock.
Kevin Clark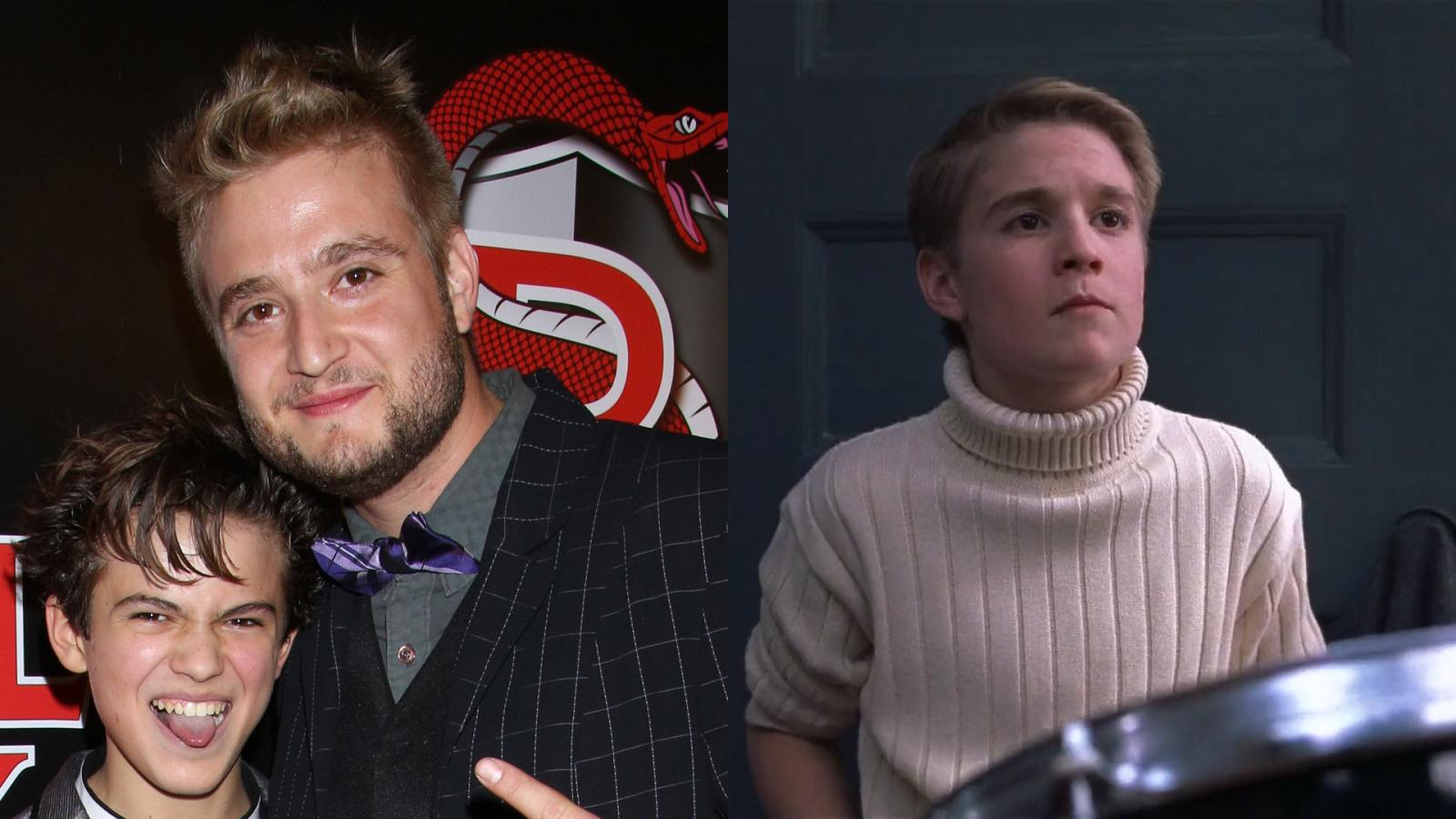 Also a drummer in life, Kevin Clark played the drummer in the movie. He later performed in bands Dreadwolf and Jess Bess & The Intentions. Unfortunately, Clark died in a car accident in 2021 at the age of 32.
Rivkah Reyes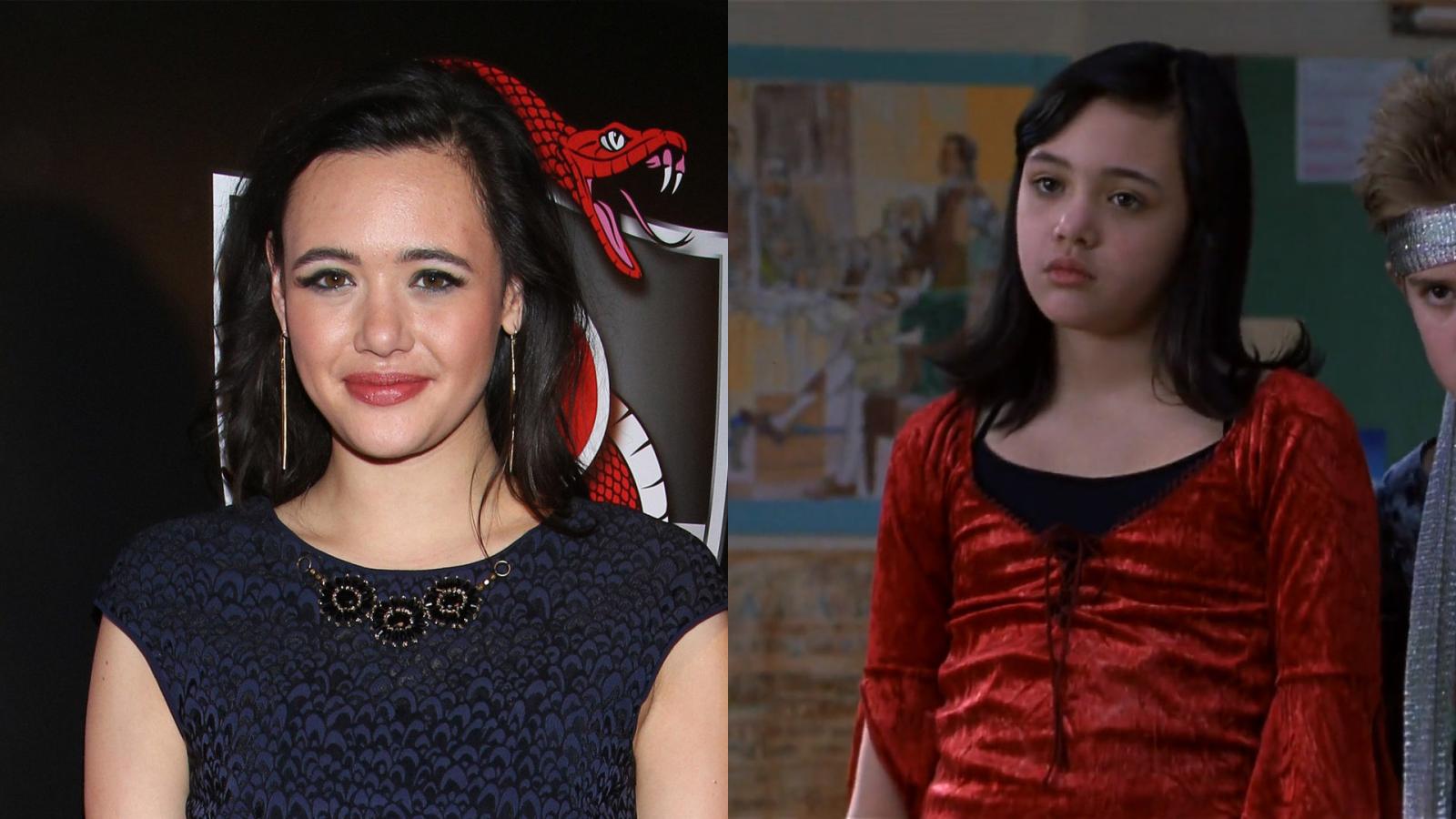 Playing the band's bass guitarist was a debut role for Rivkah Reyes. They continue to act, write scripts, and perform stand-up comedy. Reyes found that fame during her childhood years led to serious consequences in the form of mental illness and addictions, but fortunately, the star has been able to recover.
As for the rest of the child actors, many have left acting careers to pursue other dreams, and some of them have become successful musicians. Fans wish them best of luck and a life full of rock!