The Boys' Homelander: Here's Where You've Seen Antony Starr Before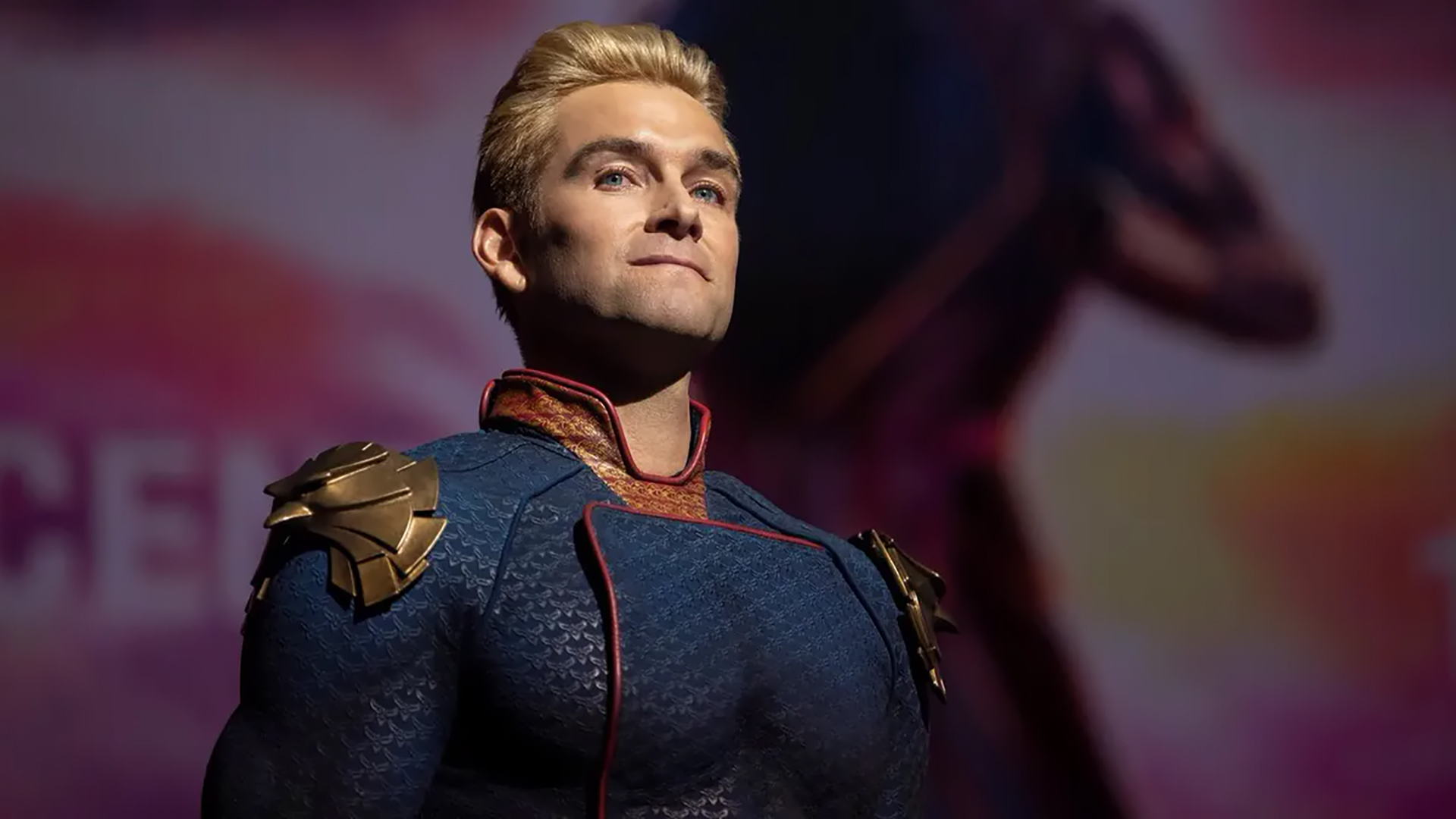 Actor Antony Starr became known for his role as Homelander in The Boys.
Terror Peak (2003)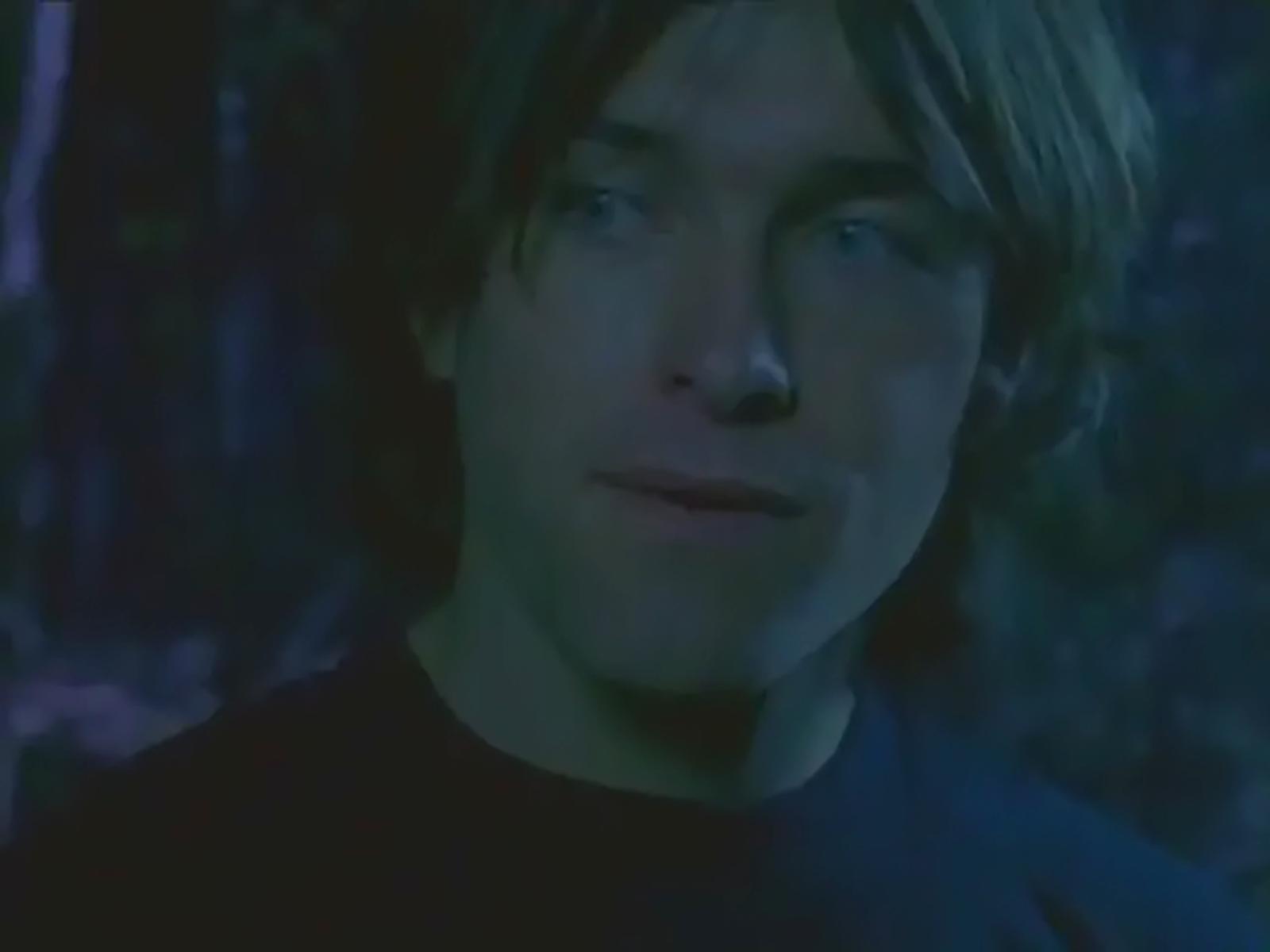 The actor's first major role was in the action-adventure film Terror Peak, about a couple looking for a scenic holiday destination for wealthy Americans. After meeting the owner of a local travel agency, played by Anthony Starr, the heroes travel to a dormant volcano that suddenly awakens. They must evacuate the inhabitants of the surrounding area before the volcano erupts.
Outrageous Fortune (2005-2010)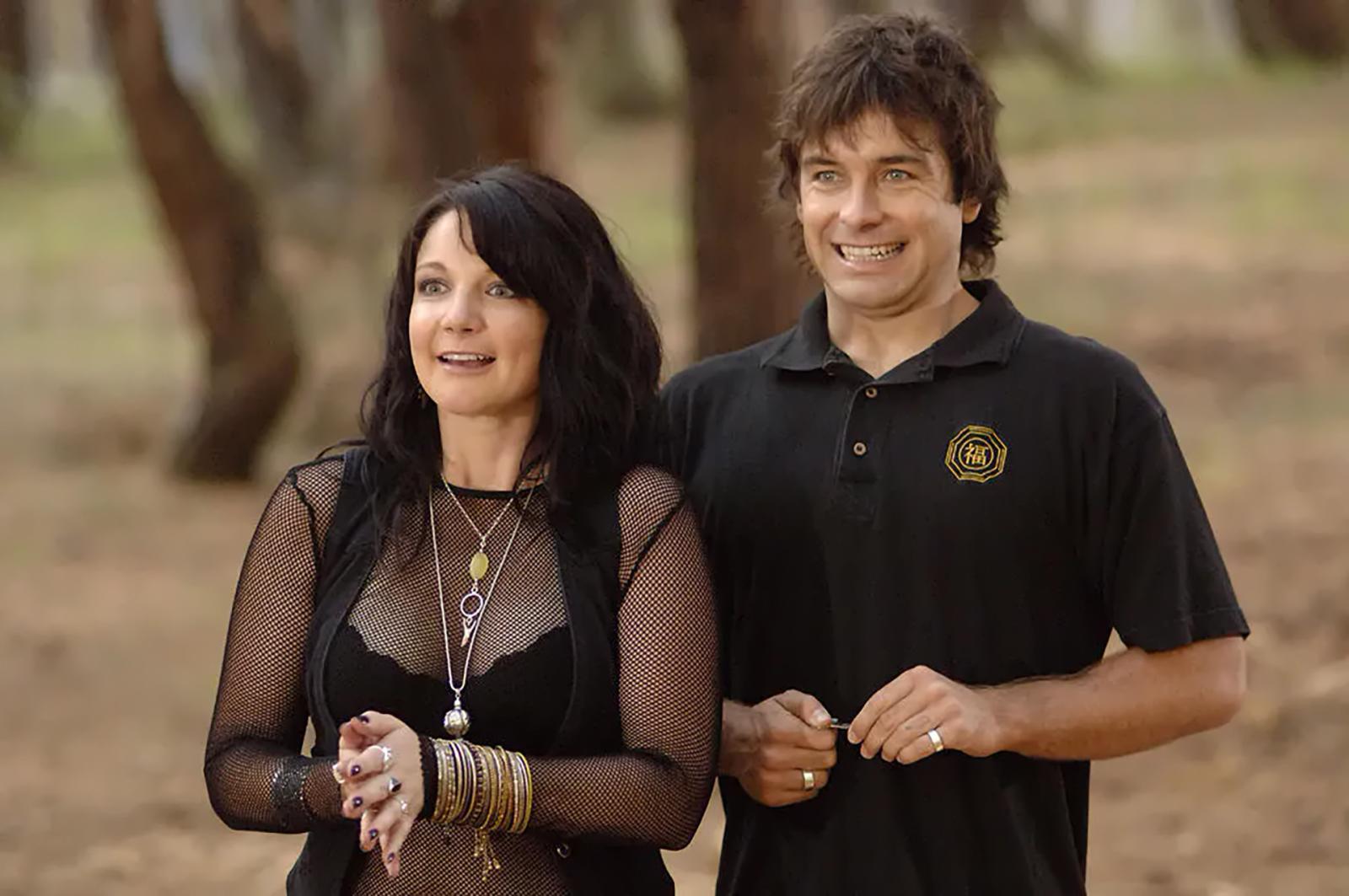 This New Zealand comedy-drama starred Anthony Starr in two roles at once: the unscrupulous lawyer Jethro West and his twin brother, the goofy junkie Van West. The series focuses on the West family, who decide to give up crime and make an honest living after the family's patriarch, Wolf West, goes to prison.
Rush (2008-2011)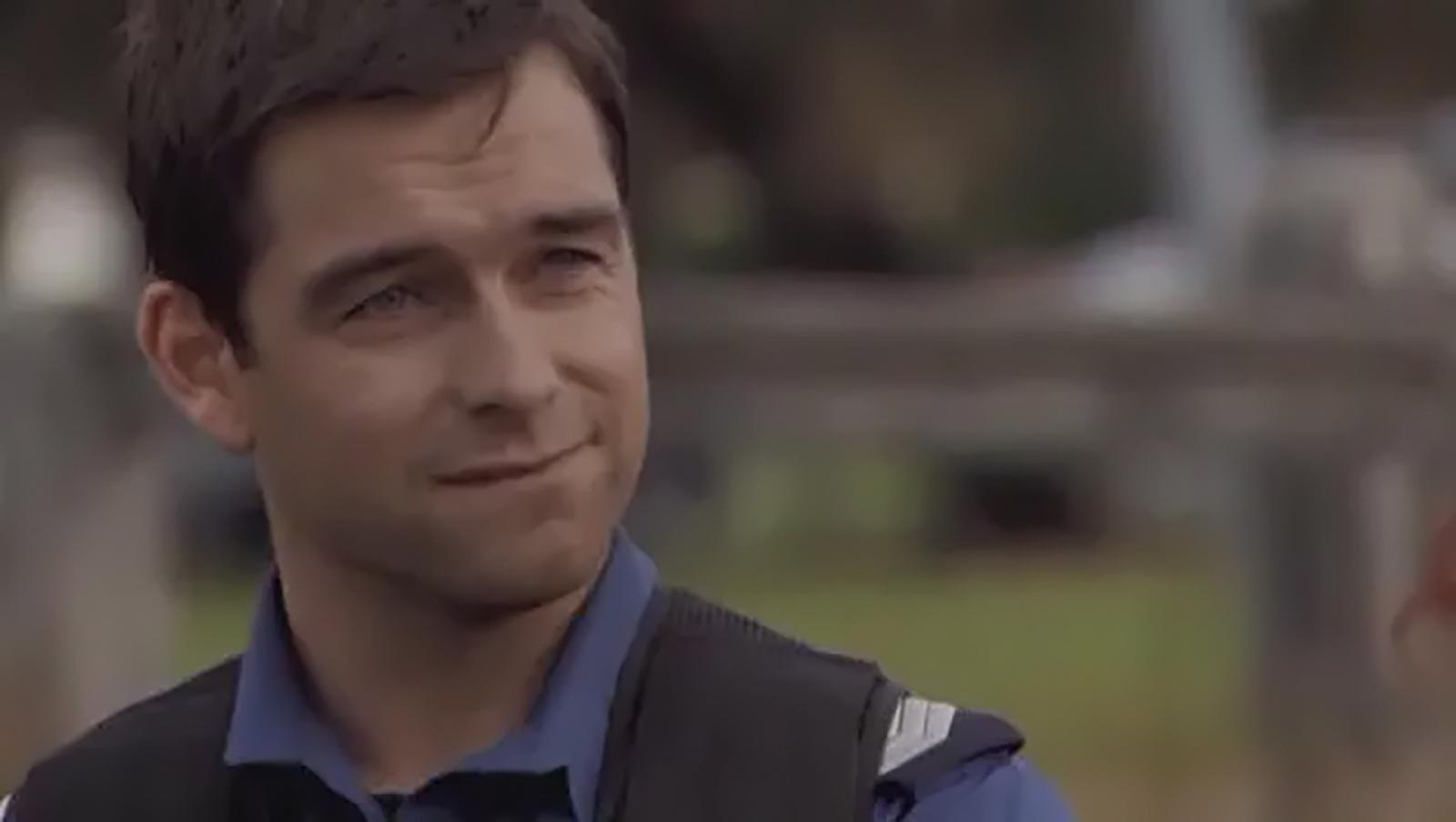 Starr's next notable screen appearance was in the Australian crime series Rush, about a police tactical response team. The series ran for 4 seasons and was a big hit with viewers.
Wish You were Here (2011)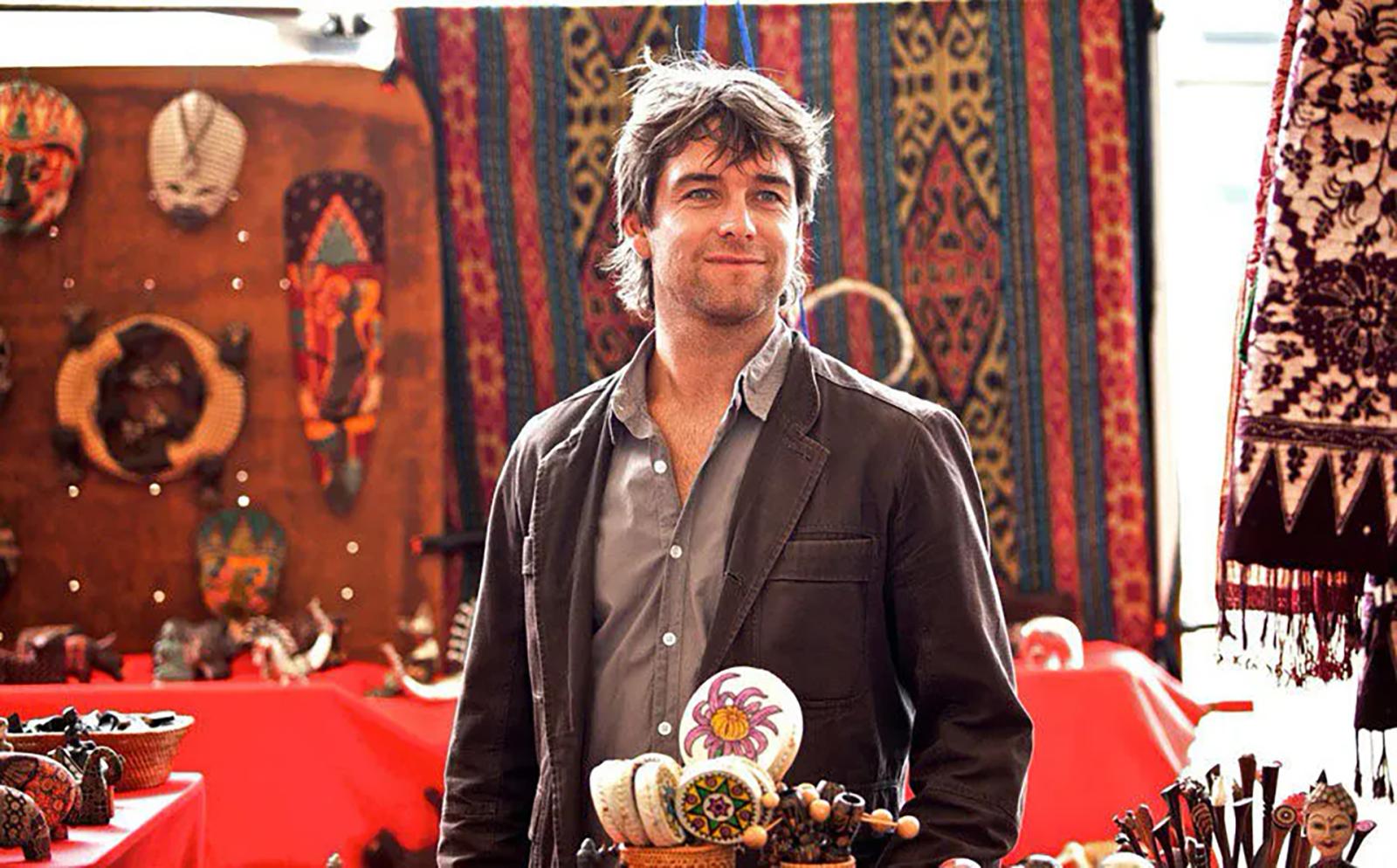 The crime thriller tells the story of four friends who go on holiday to Cambodia. During a party, one of them, Jeremy King, goes missing. While the characters decide what to do next, another person disappears, setting off a chain of mysterious events.
Banshee (2013-2016)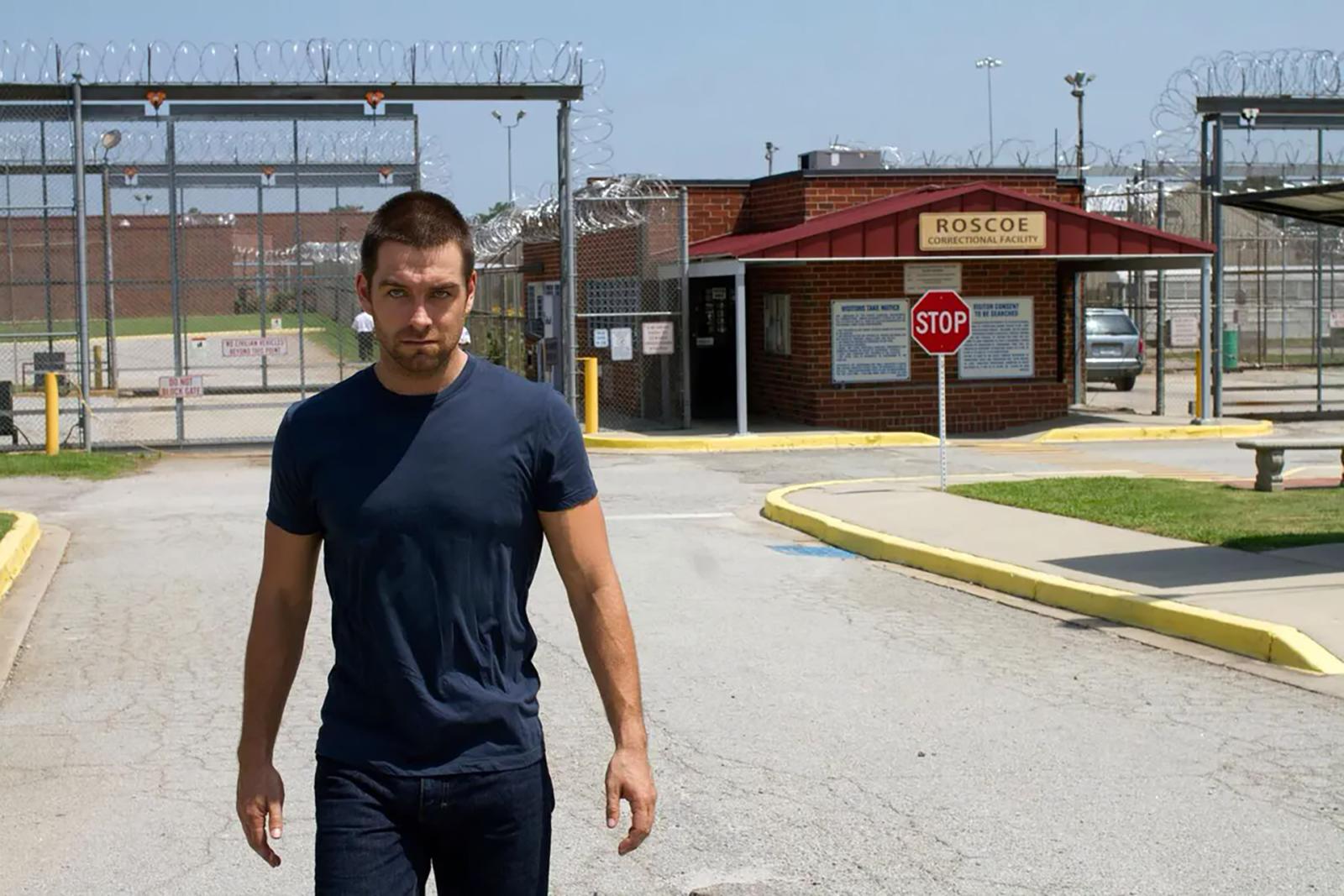 Following his success in Australia, Starr set out to conquer Hollywood. He was soon cast as the lead in the TV series Banshee. Its protagonist, thief extraordinaire Lucas Hood, gets set up by his crew and lands in prison. After his release, he skips town and accidentally ends up as the sheriff of a small town in Pennsylvania. His new role grows on him: he tries to reconnect with his former girlfriend and partner in crime, who's now living under an assumed identity, while also serving and protecting his new home.
American Gothic (2016)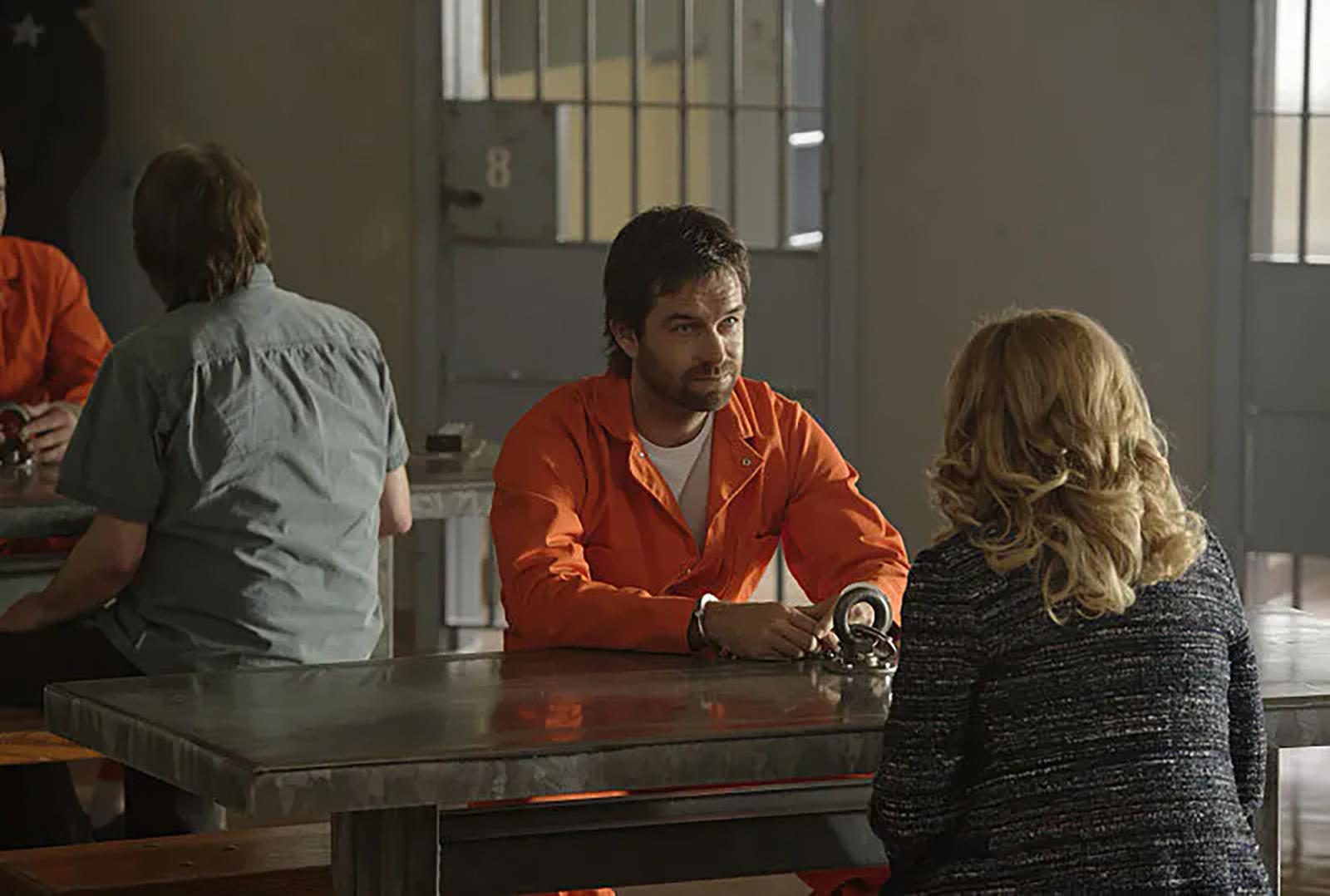 After the head of Boston's powerful Hawthorne family dies, it turns out he was connected to, or even was, a serial killer known as Silver Bells Killer. Now it's up to his wife and children to find out if their loving husband and father could really have been the monster everyone says he was and to discover which family members are also hiding secrets from the past. Meanwhile, the eldest son, Garrett Hawthorne(Anthony Starr), who left home more than a decade ago to live as a hermit in the woods, rejoins the family.
Gutterbee(a.k.a. American Sausage Standoff) (2019)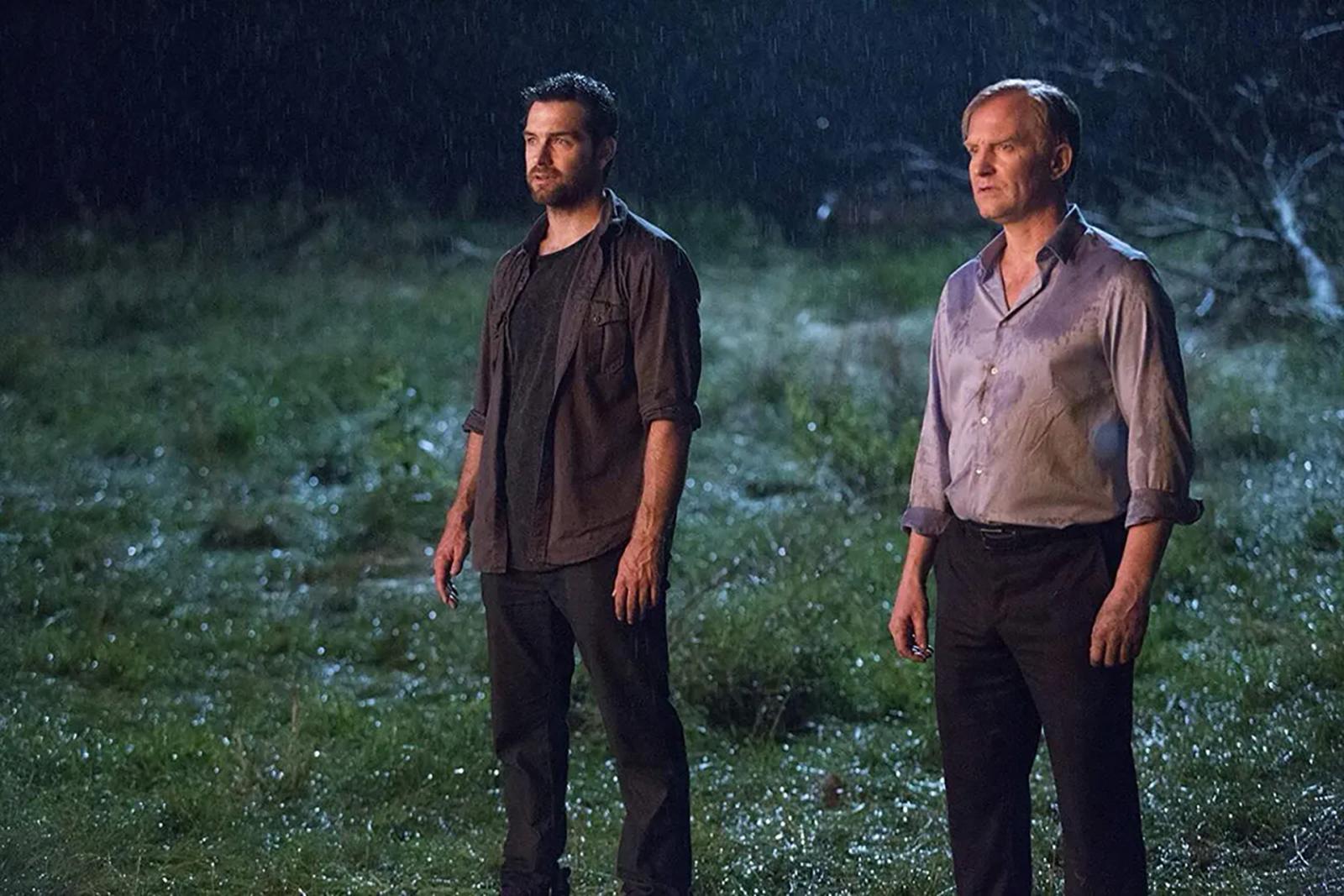 The movie is a comedy by acclaimed Danish director Ulrich Thomsen about German sausage maker Edward who, after moving to a small American town, teams up with recently released pimp Mike(Starr) to open a restaurant, at which point they butt heads with the local sheriff, who prefers American hot dogs to German sausages.