The Age Gap Between Twilight Cast & Their Characters is Mind-Blowing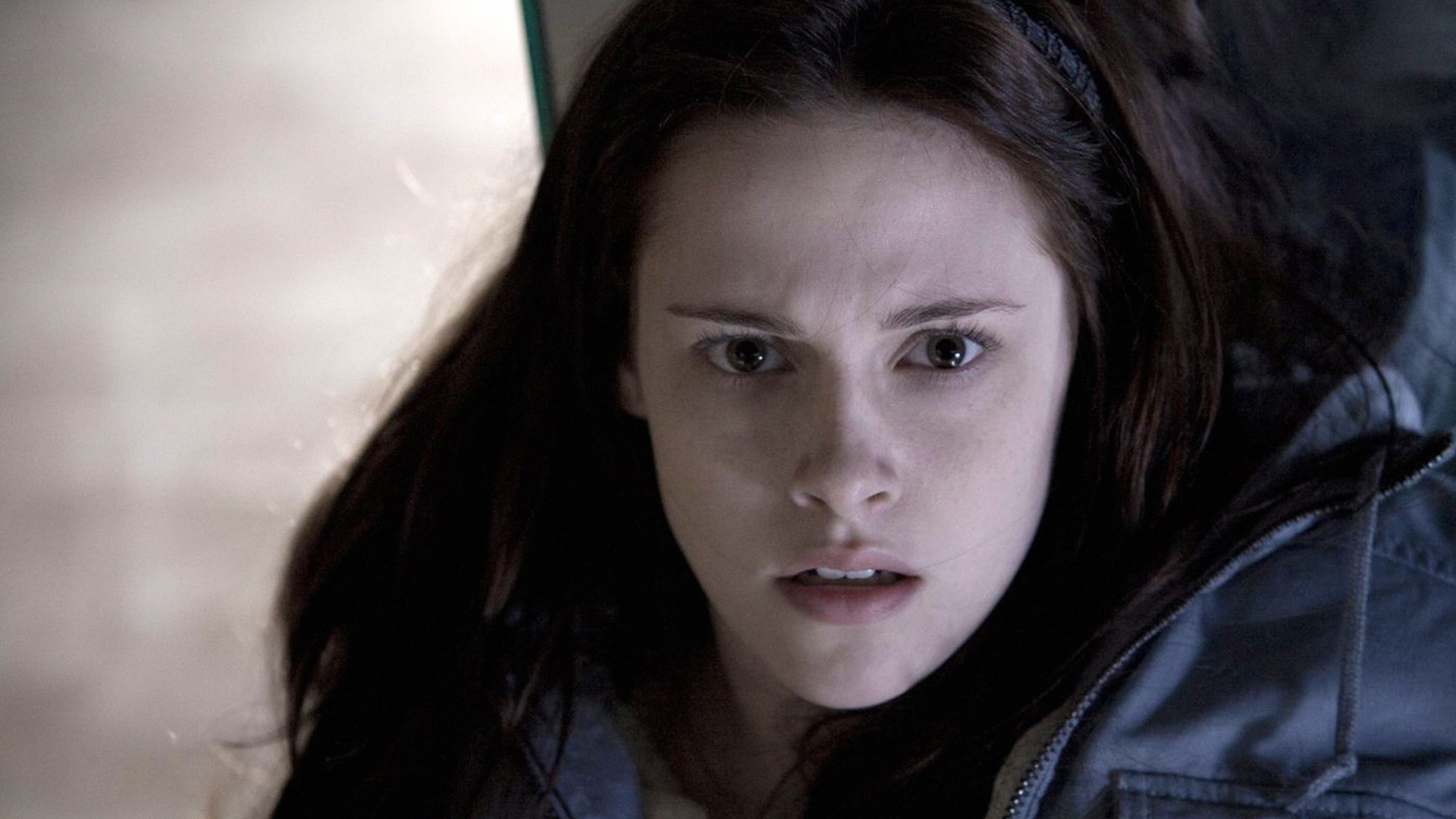 Most of these actors were a little too old, or too young, to play immortal vampires, and it shows.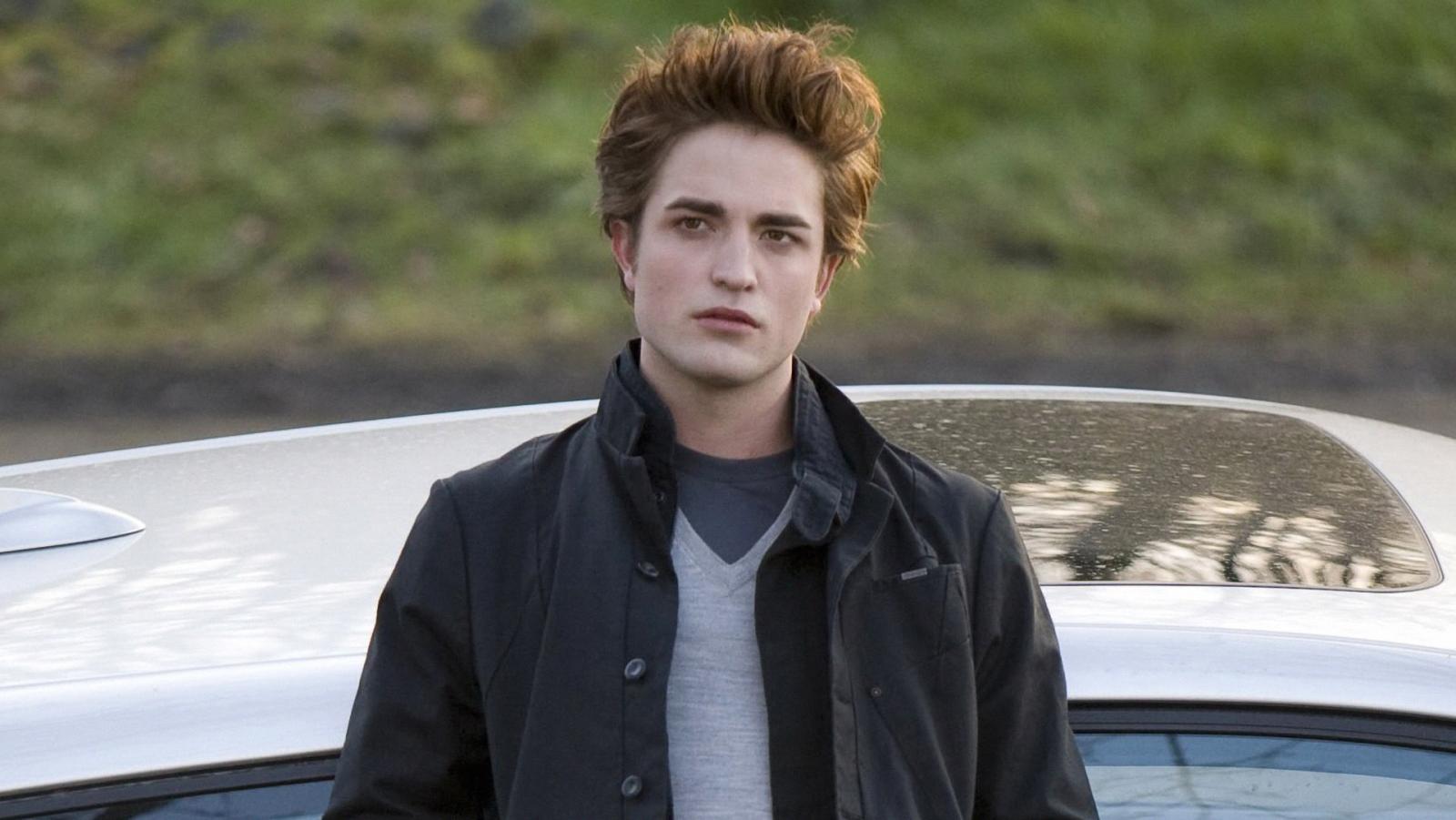 The ageless vampire and Bella's love interest looked a little too mature for his role because Pattinson was 21 at the start of filming. He was a 104-year-old vampire trying to blend in and act like a high schooler, played by a real-life 21-year-old trying to look like a 17-year-old.
Ashley Green as Alice Cullen (104/20)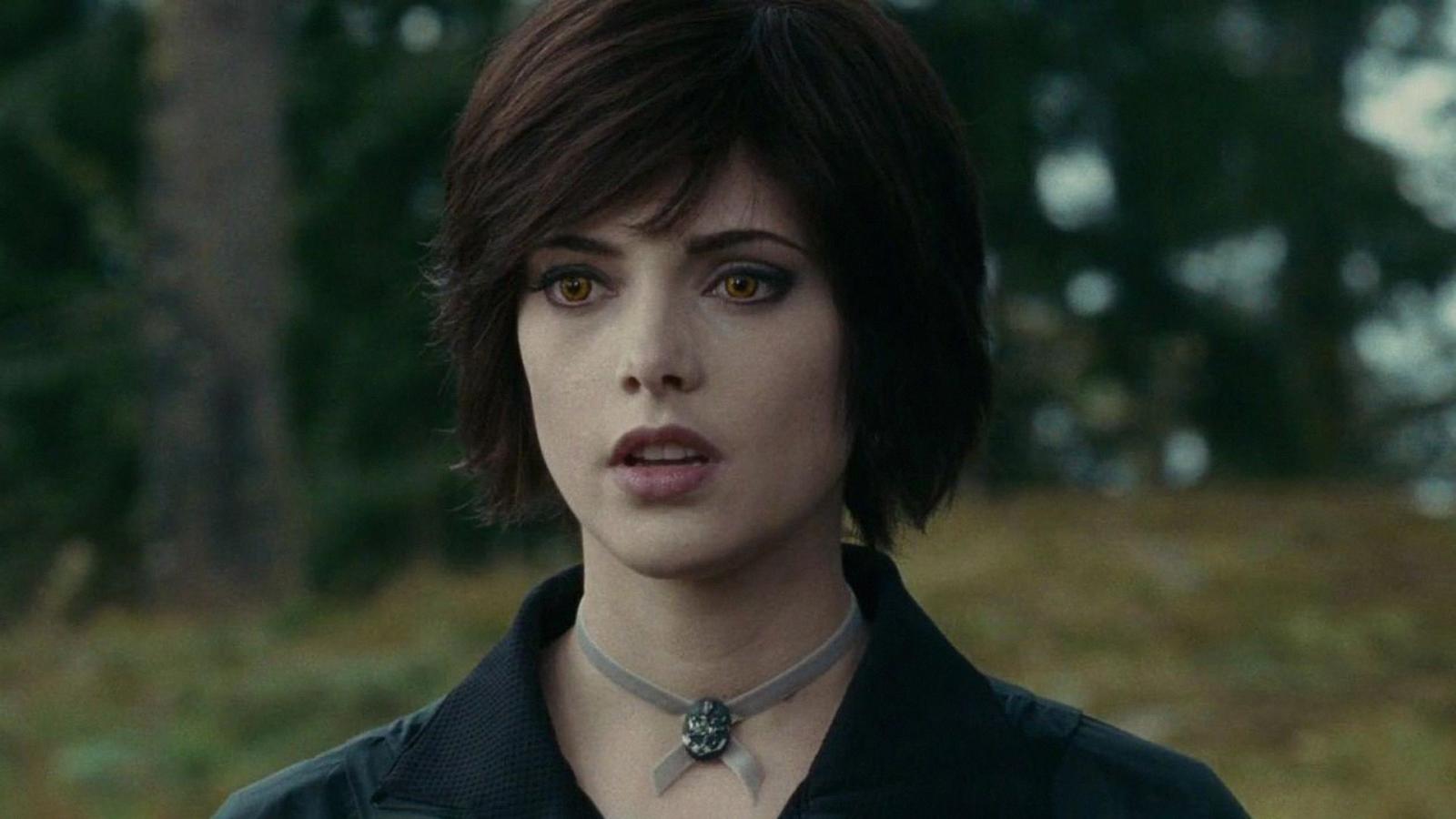 Like Pattinson, Green was just a little too old to convince us she was a 17-year-old high school student, and it became less believable over time as the actors continued to age.
Nikki Reed as Rosalie Hale (90/19)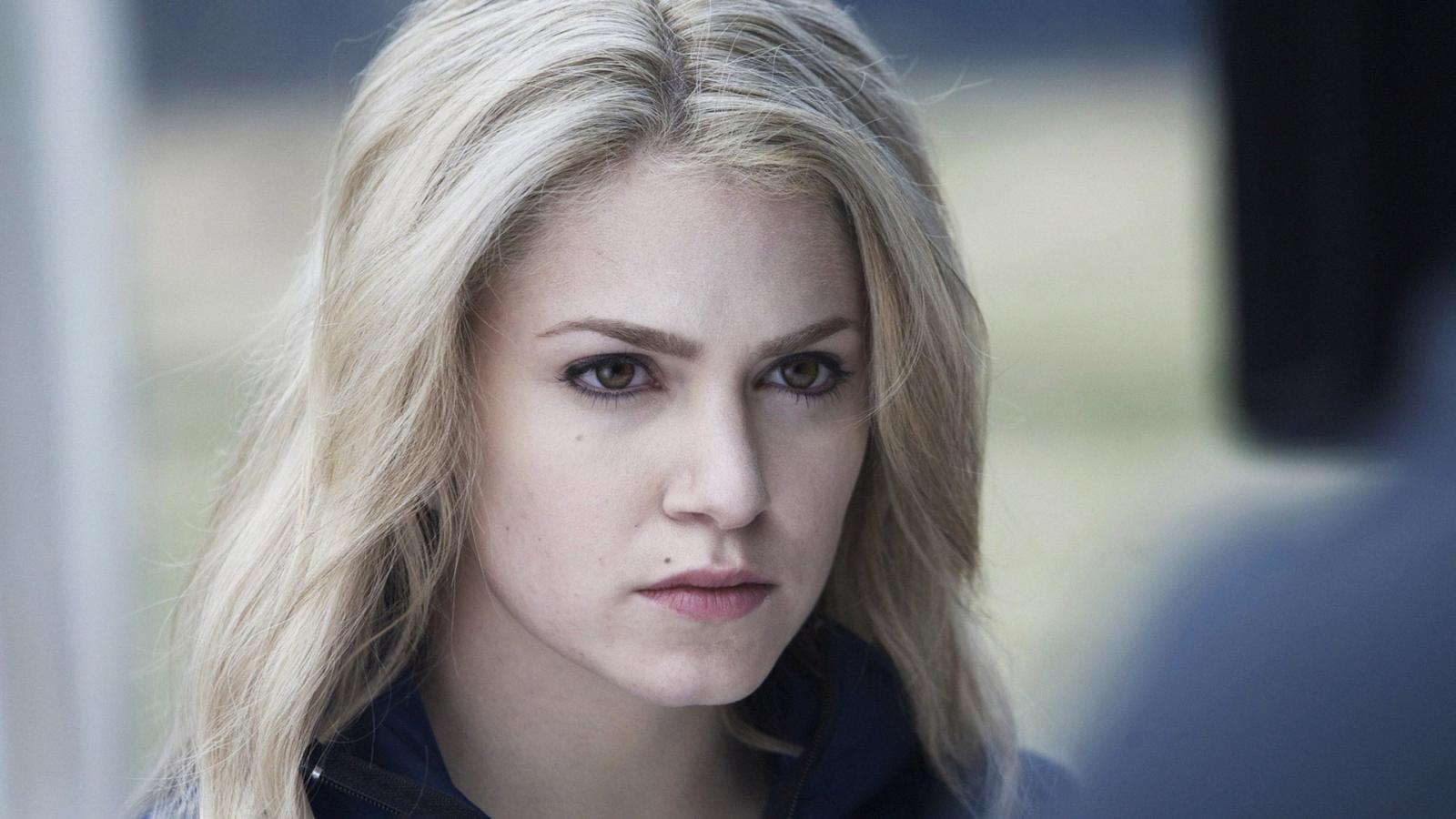 At just 19, Reed ironically looked older than the actors who played her siblings. Her mature features and personality have her looking well into her 20s and despite being one of the younger cast members, she didn't look like she belonged in a high school cafeteria.
Jackson Rathbone as Jasper Hale (161/23)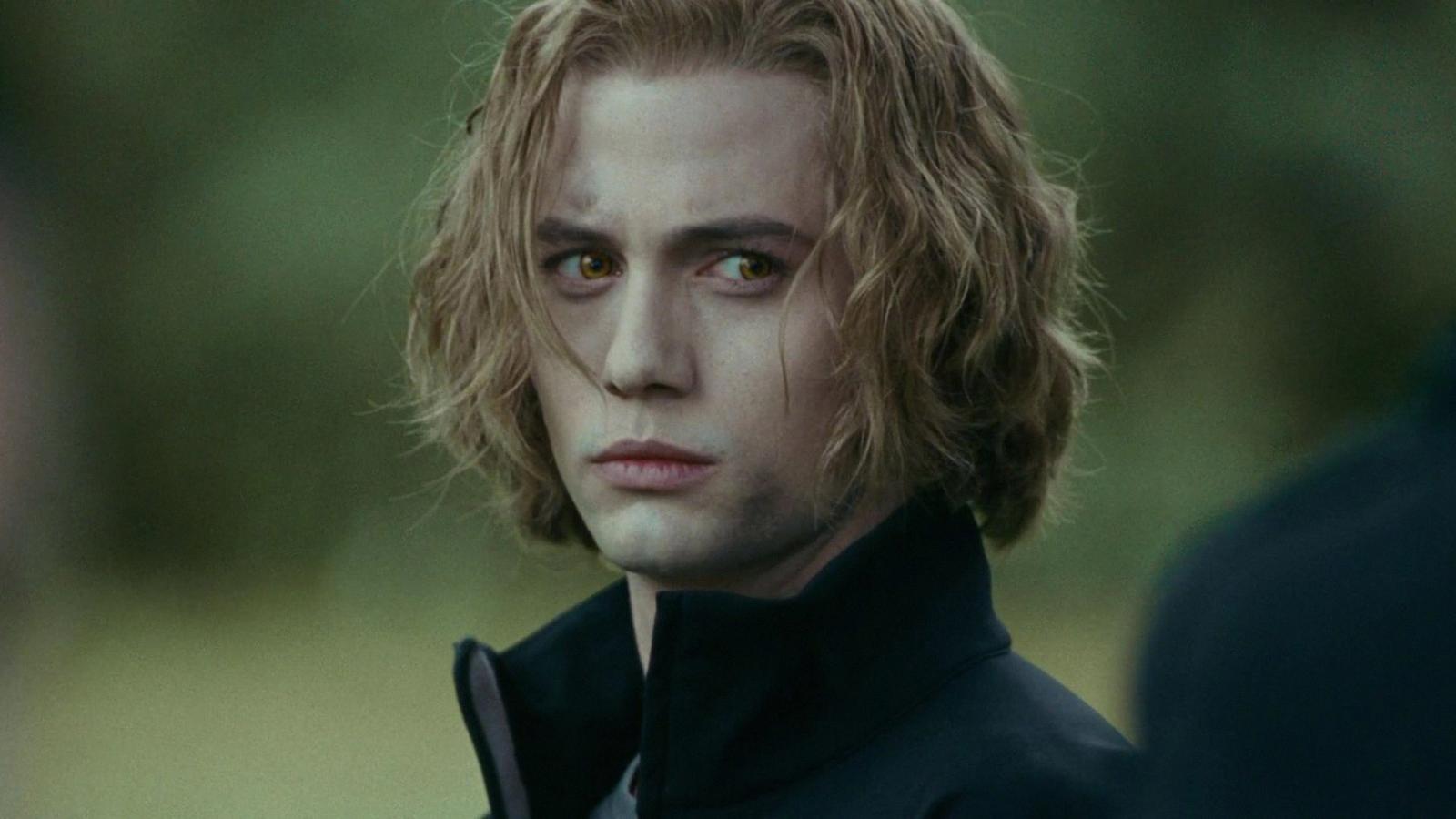 Rathbone stands out more than others at 23 playing a 19-year-old, but the age of his co-stars helped him blend into the 'teen' mix, and there is still one actor less believable for his age.
Kellan Lutz as Emmett Cullen (90/22)
Emmet Cullen was the oldest-looking Cullen sibling, despite Lutz being a year younger than Rathbone. His build and features had him looking older than 22 in real life, and the least believable teen in the films. Emmett looked far from 19, but his role was relatively minor and didn't cause too much of a stir with fans.
Elizabeth Reaser as Esme Cullen (110/32)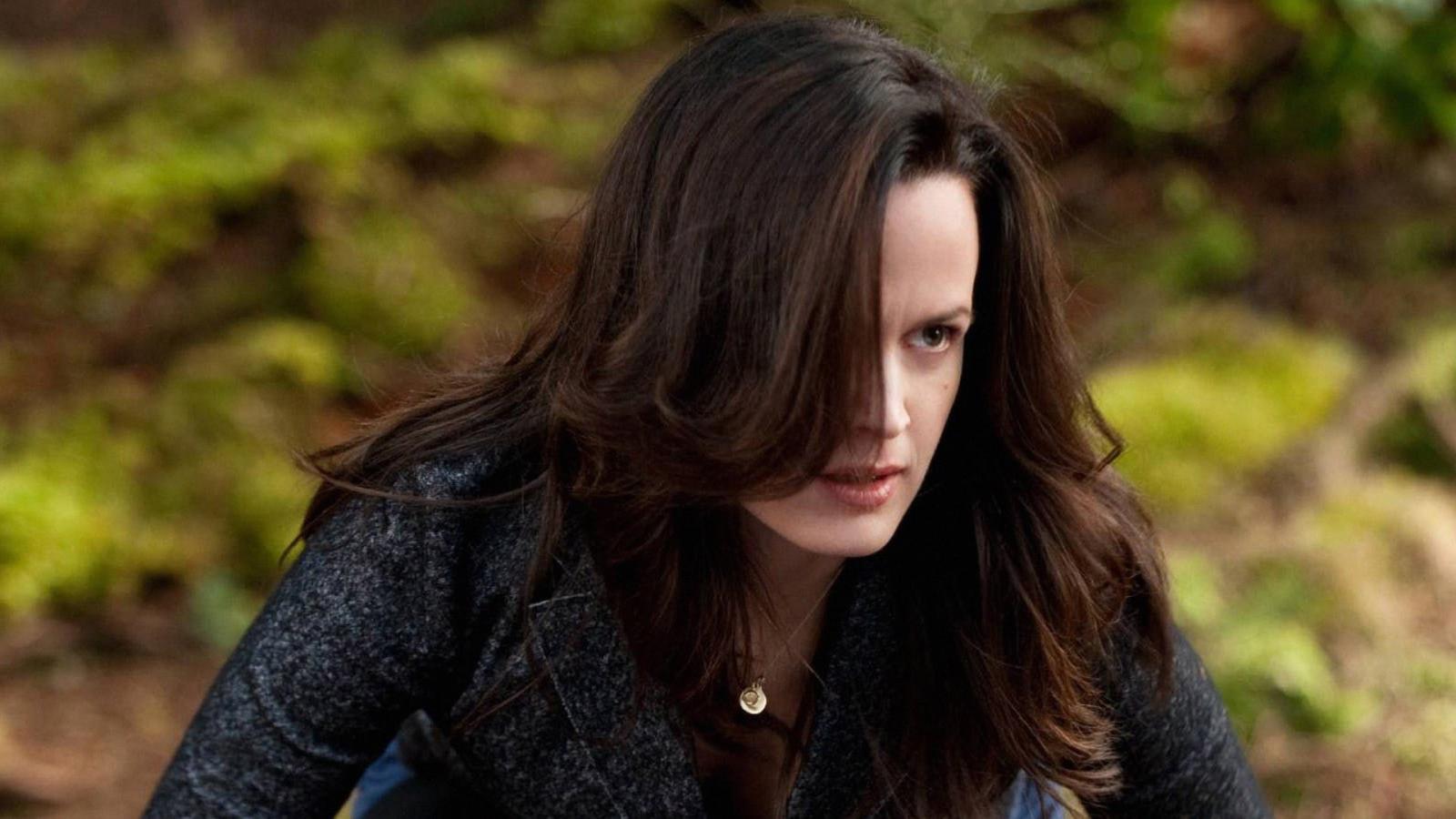 With half the cast looking too old to play teenagers, Reaser looked too young to play the Cullen family 'mother' and nobody in the small town of Forks seemed to question her age in relation to her 'children.'
Peter Facinelli as Carlisle Cullen (365/34)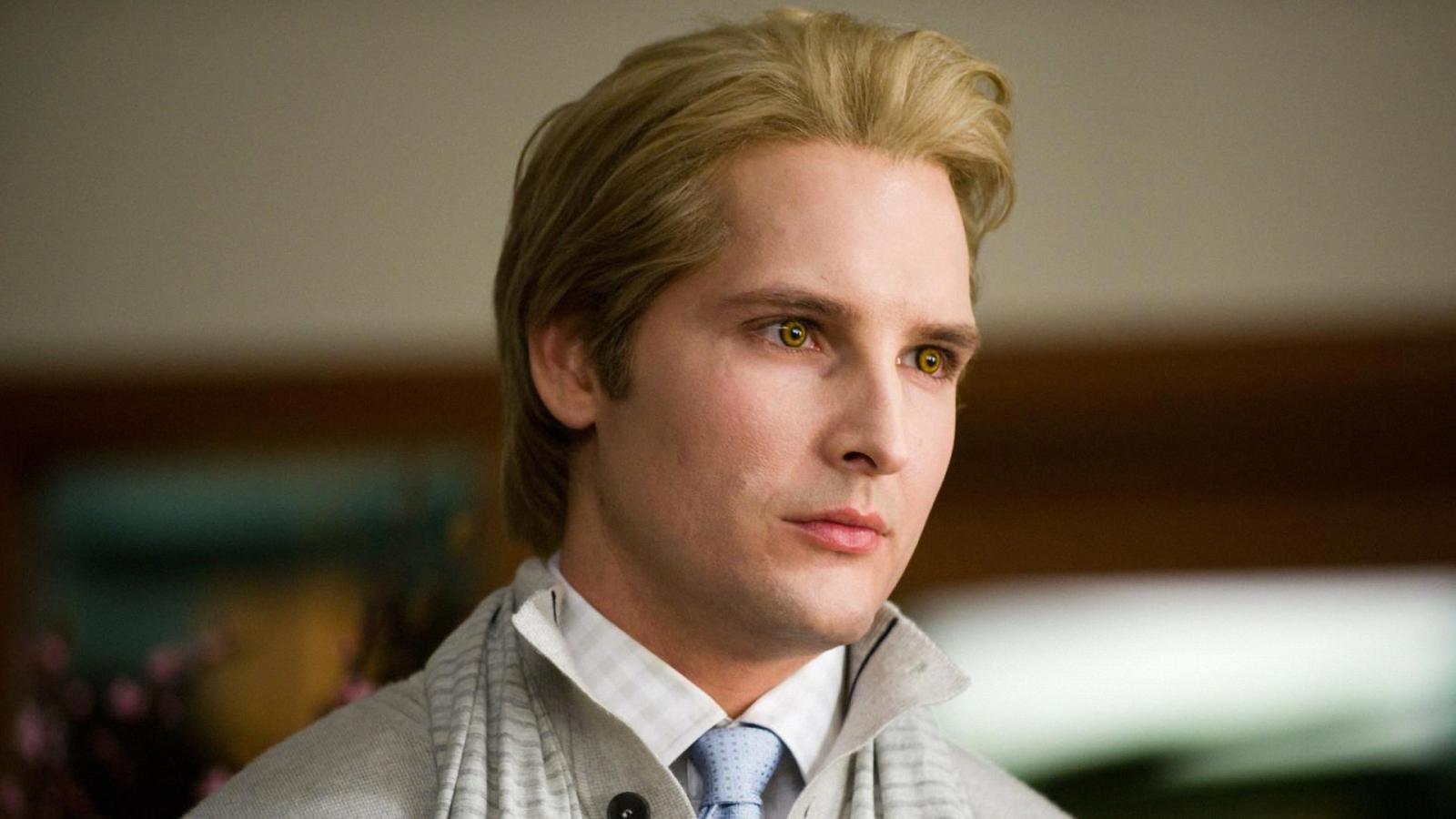 Much like his partner Esme, Carlisle Cullen looked far too young to be a father and an established doctor. The Cullen family kept a low profile in the town, presumably to avoid questions from residents, but couldn't hide the reality from Twilight fans.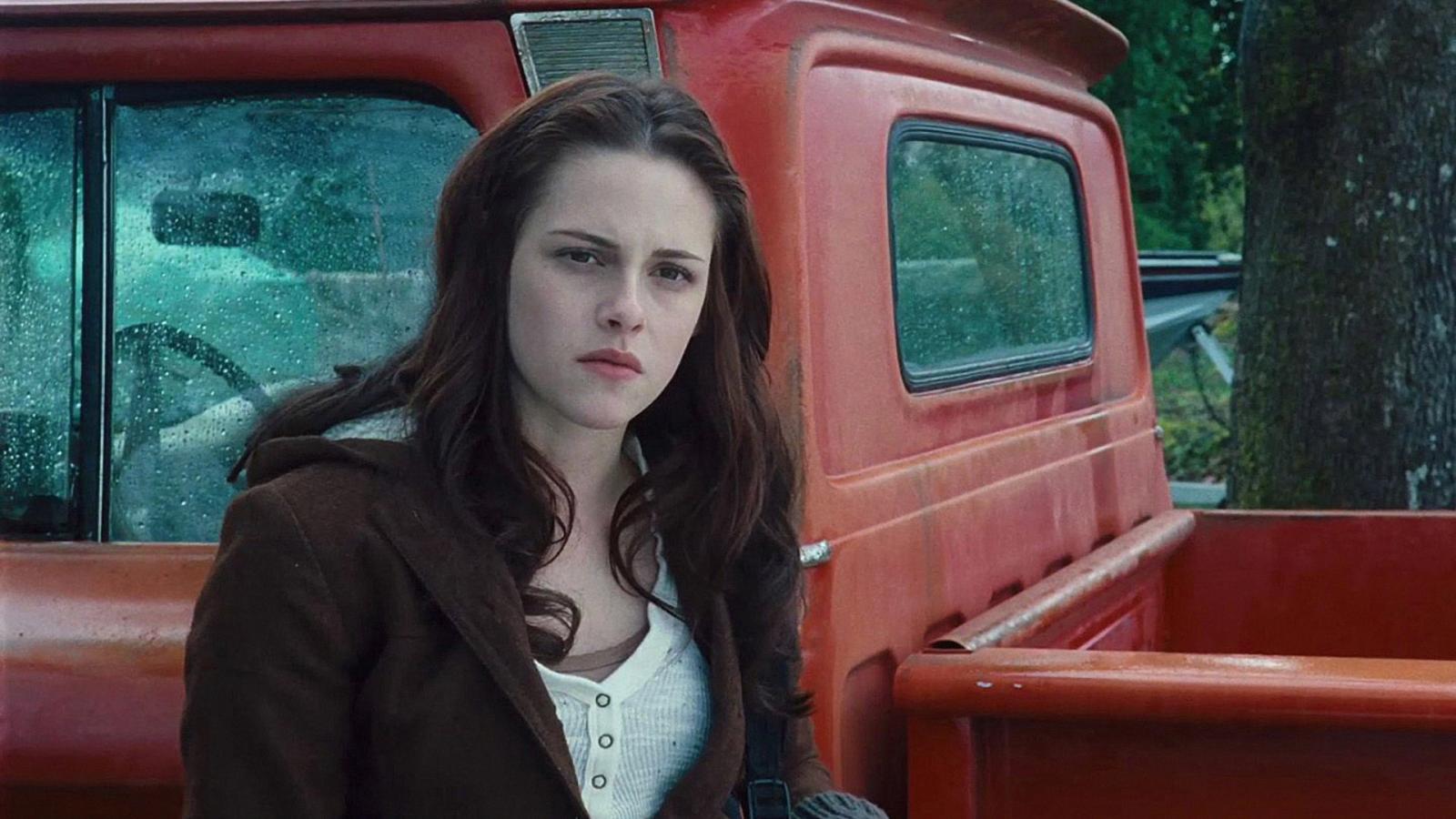 Stewart was the same age as her high school character when filming began and pulled off a very convincing troubled teenager because she looked like one.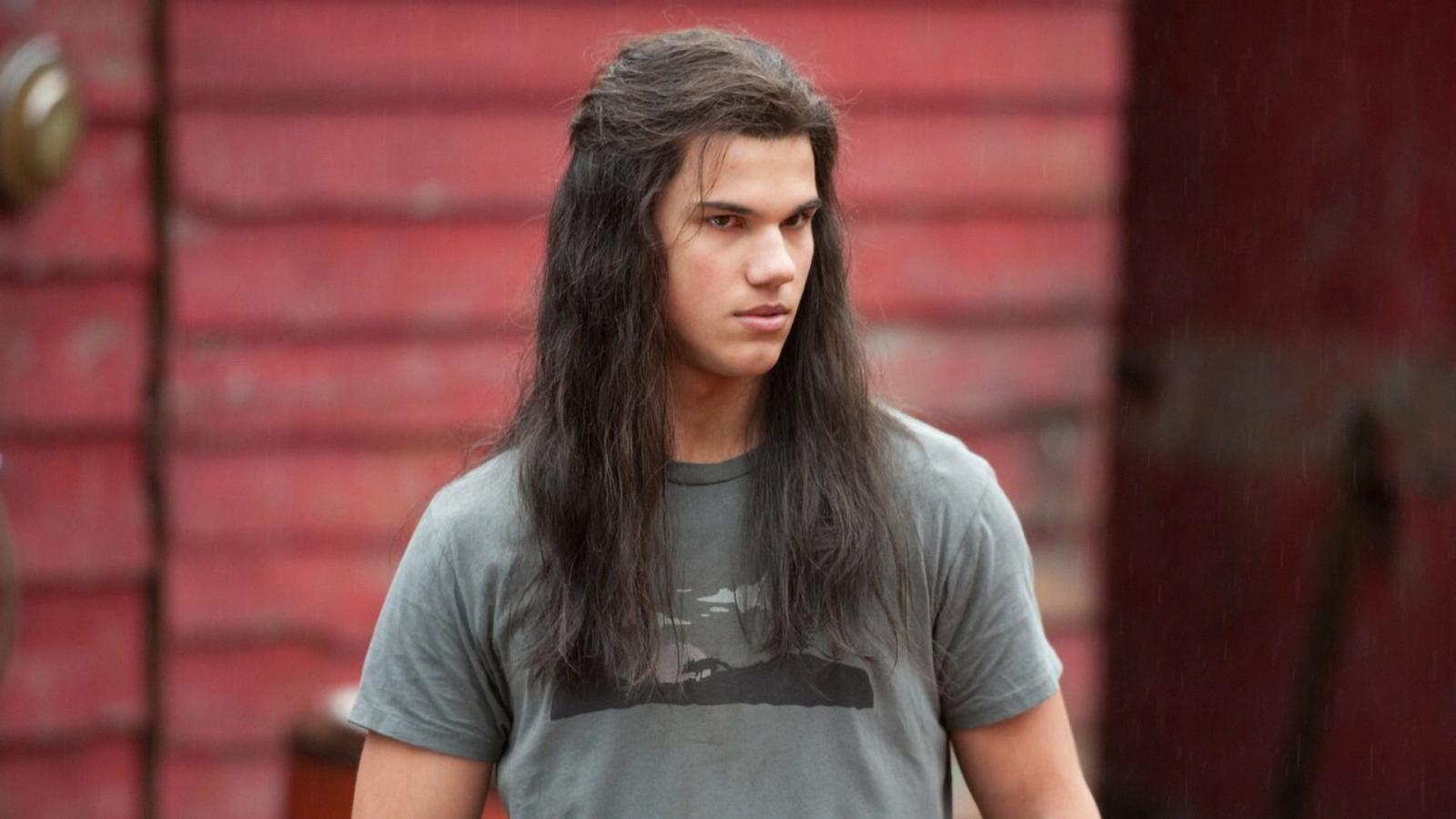 Lautner was the perfect age for his character but famously bulked up after the first movie after producers wanted to replace him with an older actor. Although he was fitting for the role, there were times when he looked older than Bella.