The Actress Who Could've Out-Bella-ed Kristen Stewart in Twilight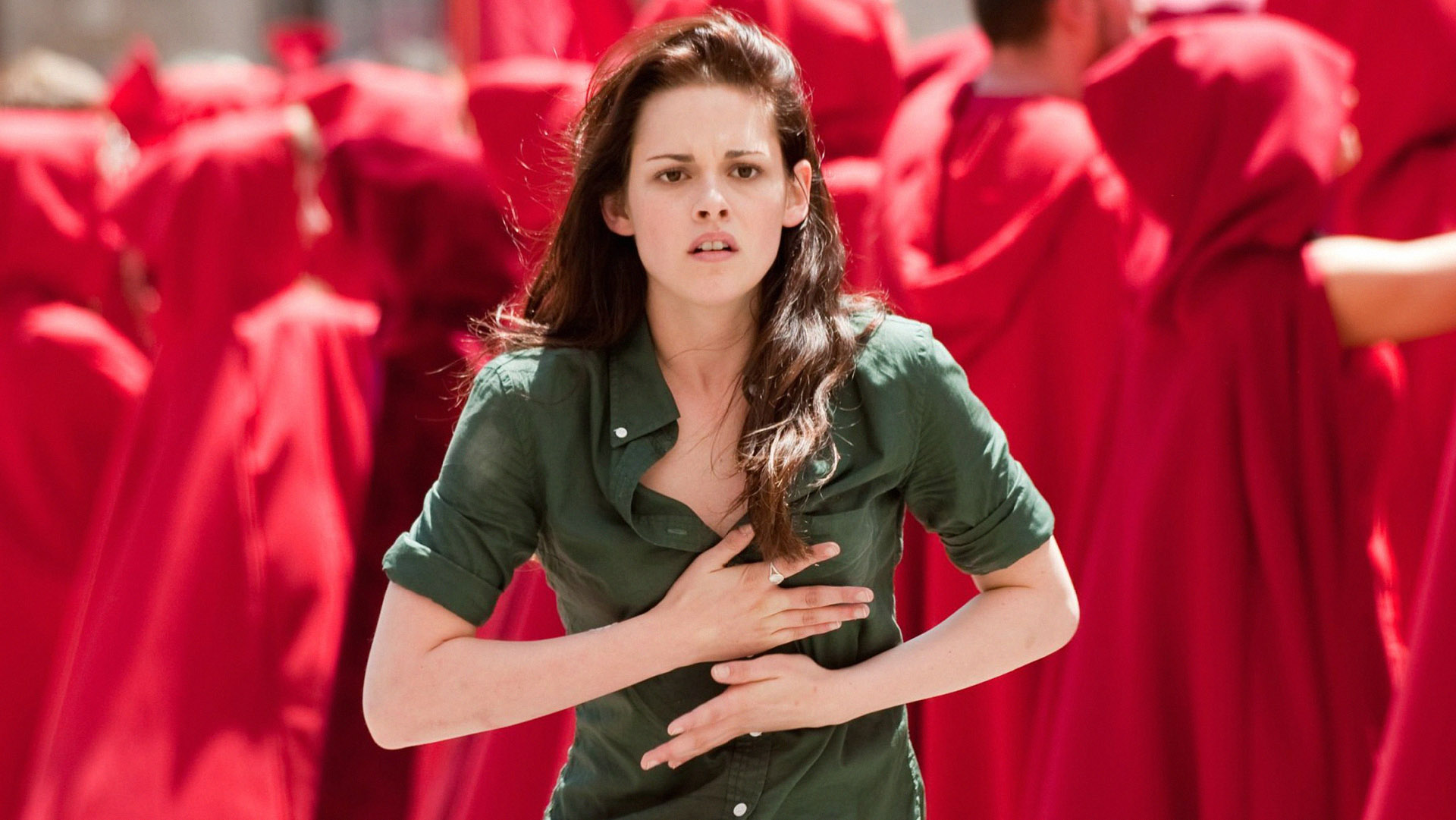 In 2023, it's difficult to imagine your favourite character played by somebody else.
Have you ever watched a movie before reading the book it's based on? If so, you must agree that it's impossible not to imagine the actors you've seen in the movie as the characters and even hear their voices in your head when you are reading the book. These sorts of things just naturally get stuck in our brains. Perhaps, that's why we sometimes react so strongly to certain casting choices.
Interestingly, Twilight could have had a different cast. Eleven years after the release of its fifth and final instalment, it sounds utterly unbelievable, but it's true – other actors could have portrayed our beloved characters. And the most surprising alternate candidate is the actor who was considered for the role of Bella.
Centred around the love triangle between a human, a vampire, and a werewolf, Stephenie Meyer's Twilight books won hordes of fans all over the world. Kristen Stewart's portrayal of Bella, the human girl in the middle of it all, played a key role in the franchise's success. But apparently, this pivotal role could have gone to a different actress who, in fact, had more experience in the genre.
Michelle Trachtenberg, a star from the later seasons of Buffy the Vampire Slayer, was seriously considered for the role. As Buffy's on-screen little sister, Michelle's character was deeply involved in all the supernatural developments in the show. Naturally, the actress learned a lot about the genre, which made her a near-perfect choice to play Bella in Twilight.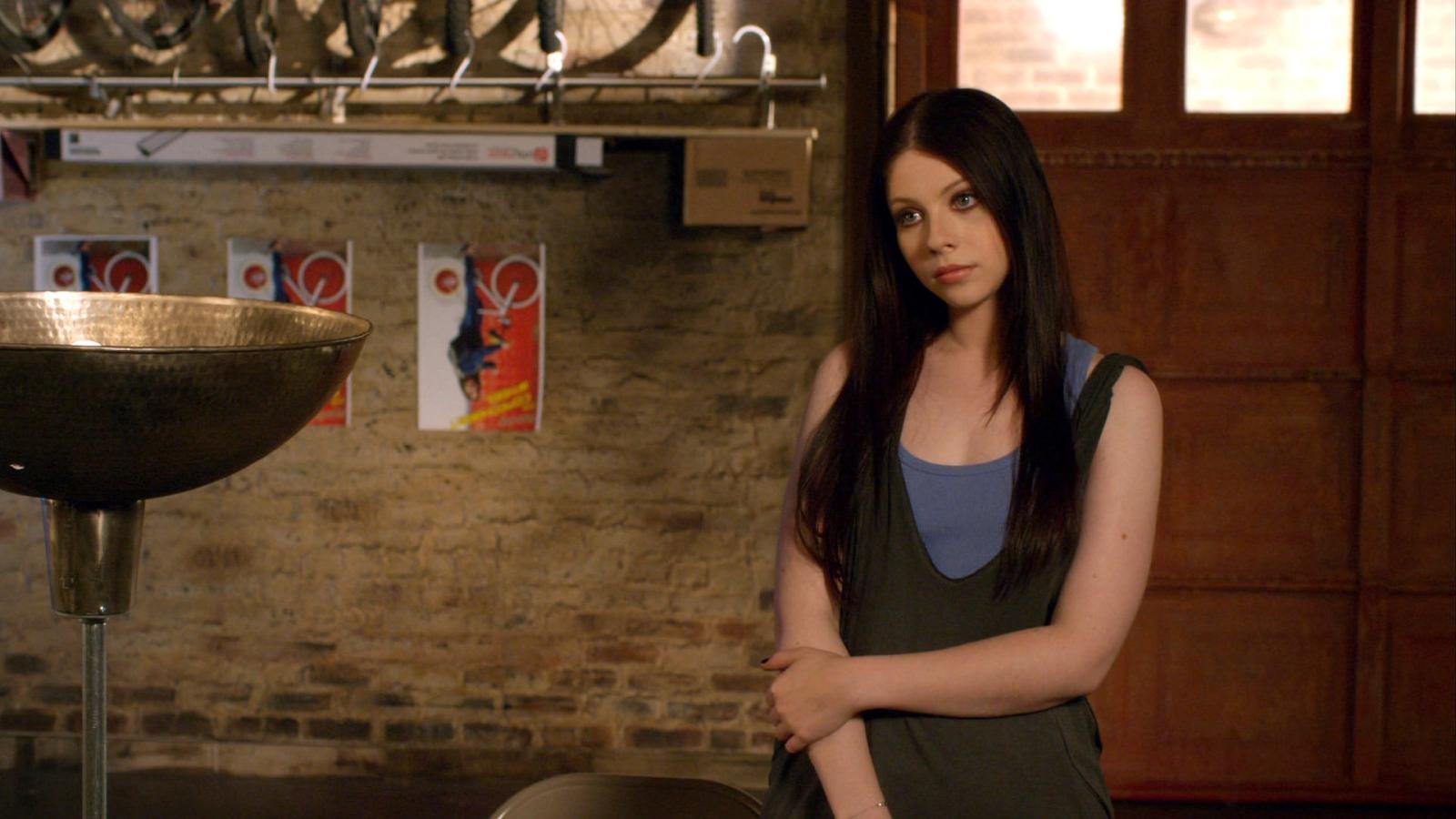 Moreover, Trachtenberg was a more experienced actress than Kristen Stewart overall. Apart from Buffy the Vampire Slayer, she had appeared in numerous other films and TV shows, including Ice Princess and Law & Order. Meanwhile, Stewart had only played supporting roles in a few films – Twilight was her big break.
On top of that, Michelle and Kristen share certain physical similarities – like light-blue eyes and dark hair. So, Trachtenberg's Bella would have still had the key features we associate with the character as far as her looks are concerned.
There's only one question: could the actress have captured the awkwardness and the feeling of being lost that defined Bella's personality? We'll never know, as Kristen Stewart was chosen for the role, and her portrayal is forever etched in our memories.