The 9 Most Hilarious Comedies to Watch for an Instant Mood Boost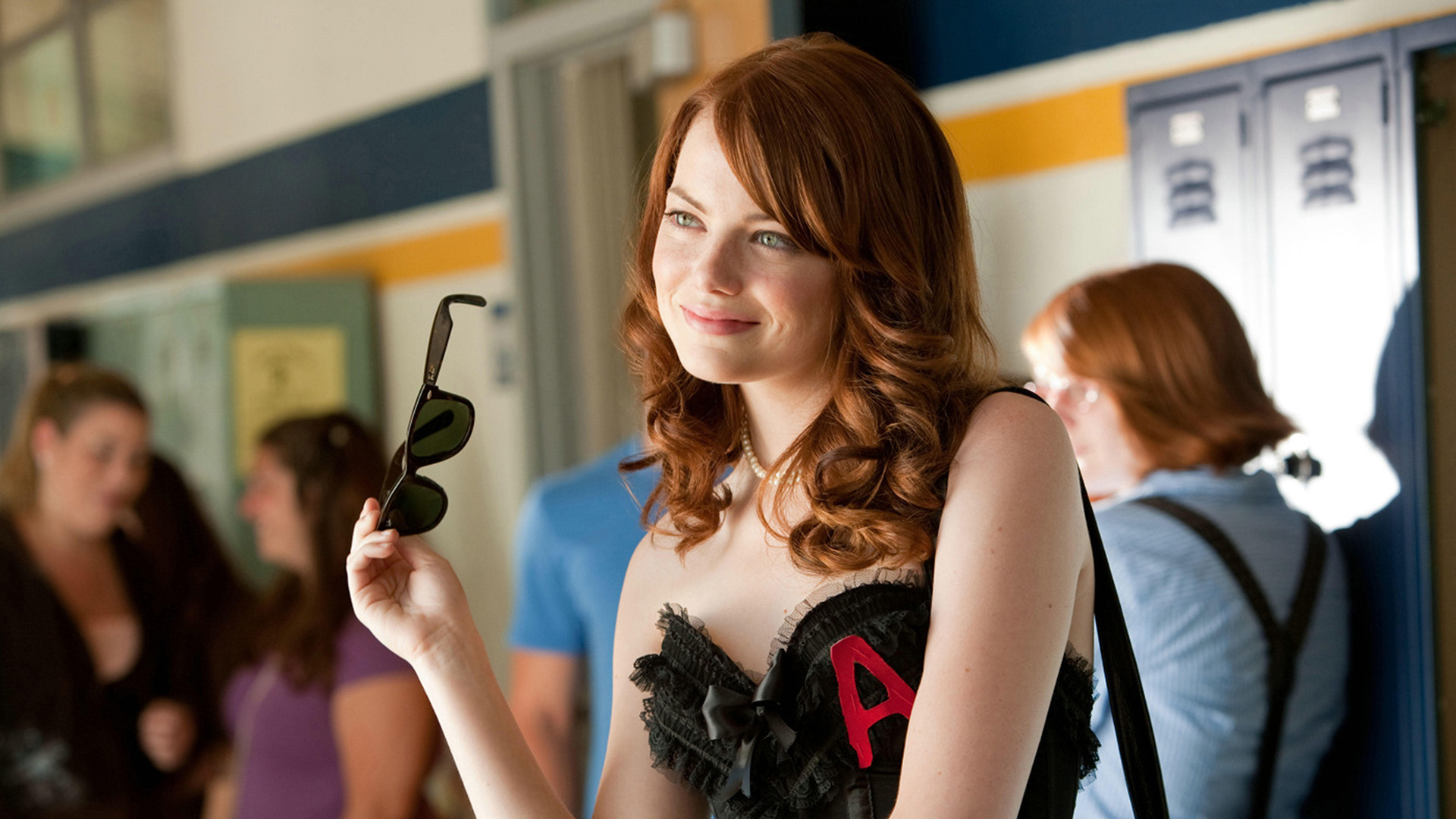 Movies guaranteed to make you laugh and forget your troubles.
We're the Millers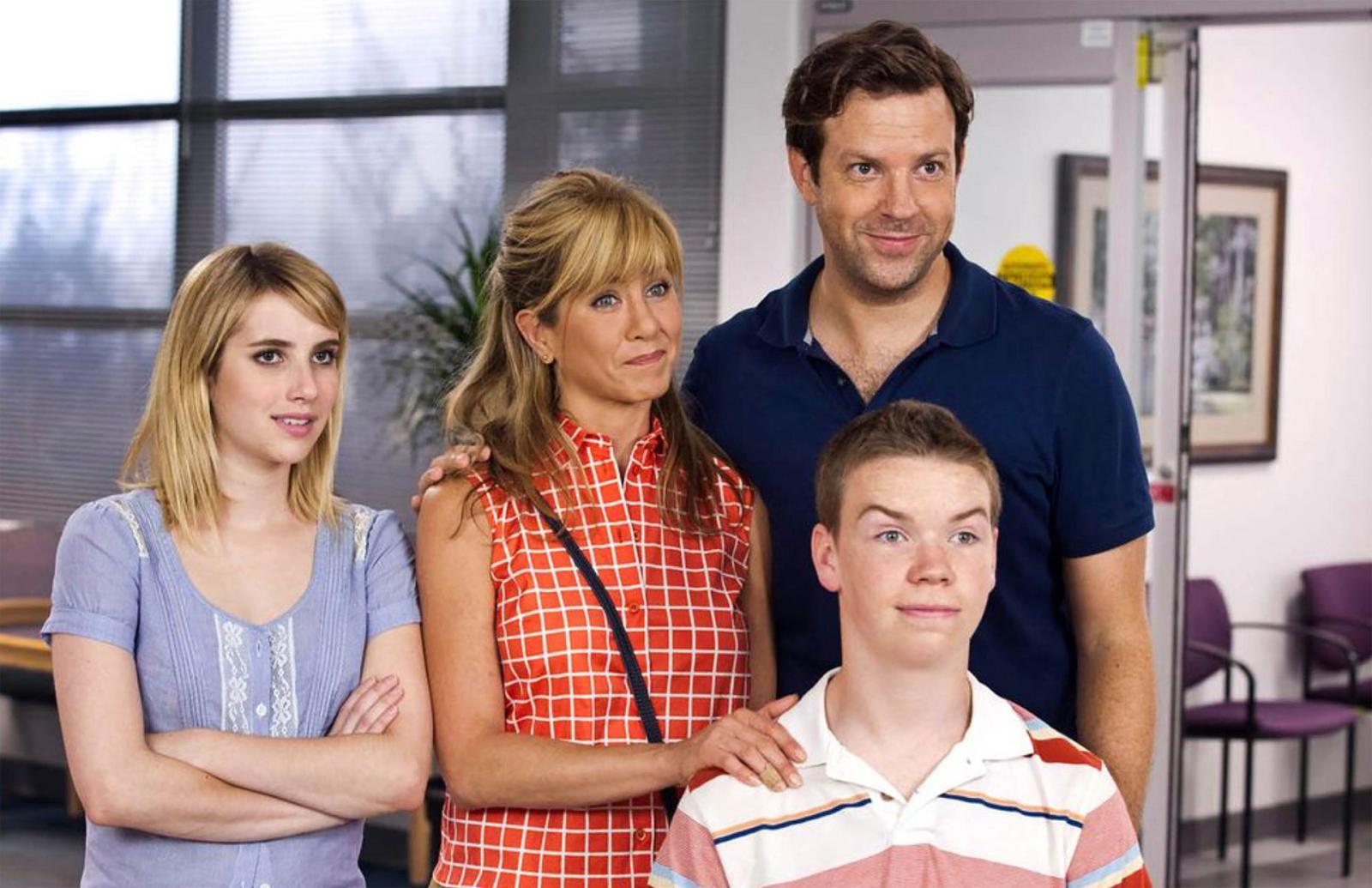 A family trip to Mexico sounds like a lot of fun, and the adventure becomes all the more exciting if the family is fake and their van is loaded with marijuana. Here's a guide on how to form family bonds with strangers in a short drug smuggling trip from a pot dealer (Jason Sudeikis), a broke stripper (Jennifer Aniston), a runaway girl (Emma Roberts), and a naive teenager (Will Poulter).
Neighbors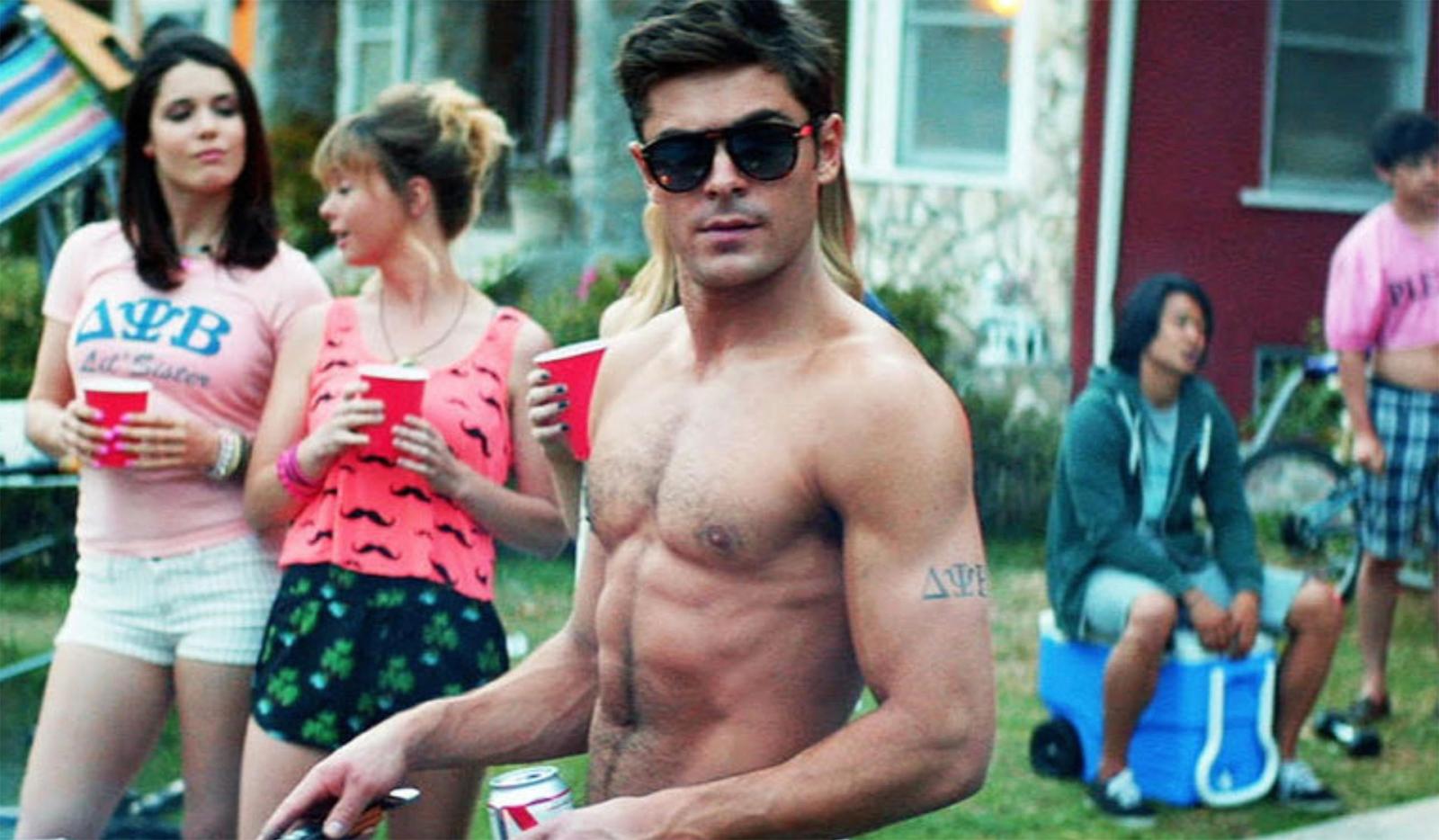 Guess what happens when a sweet married couple with a newborn kid is forced to live next door to a fraternity house? Becoming friends with the new neighbors is unlikely, and now the young parents will do anything to defend their quiet suburban life from noisy, constantly partying college students. Whose side are you on?
21 Jump Street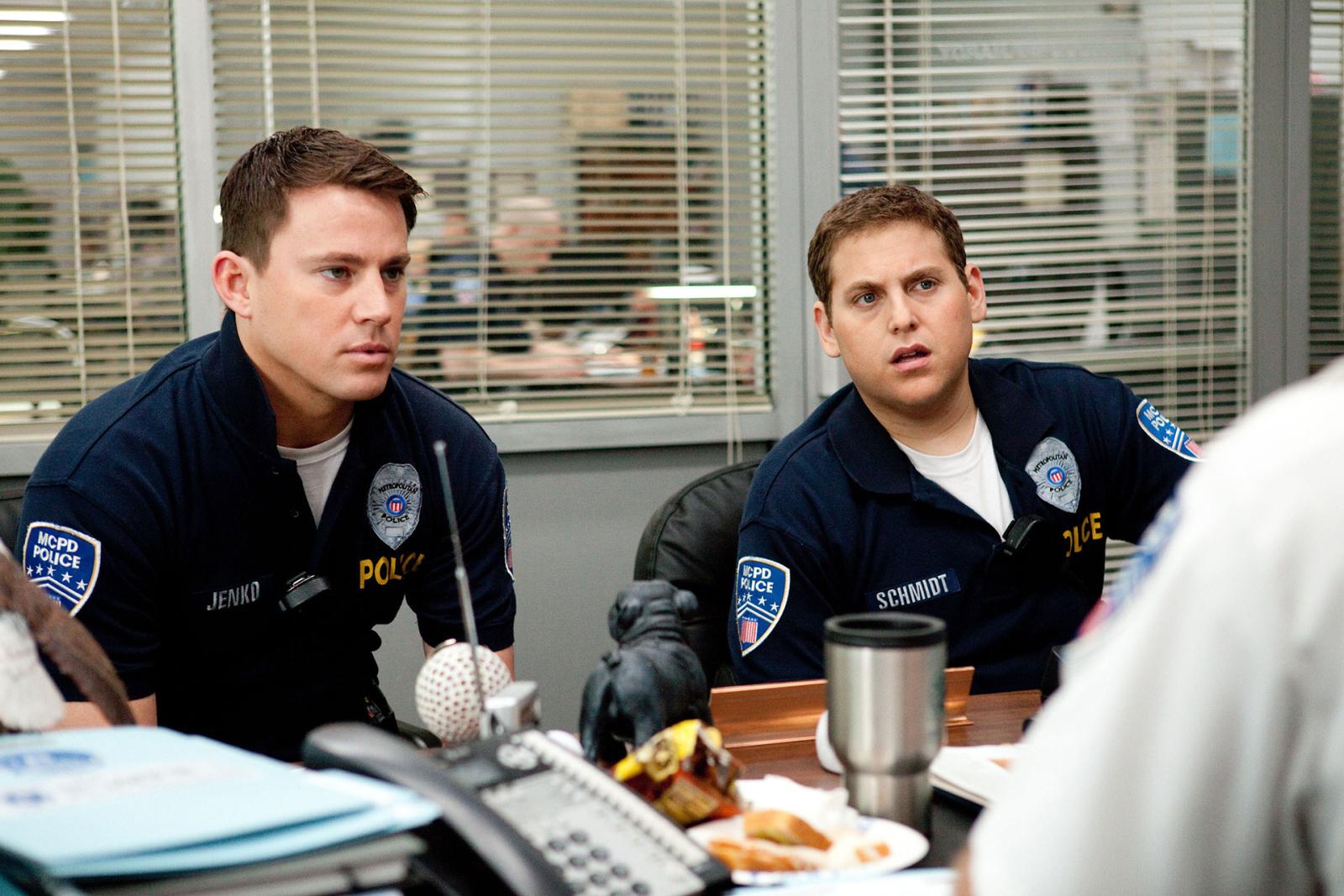 Two rookie cops have been friends since high school despite their differences: one is a cool, good-looking underachiever, and the other's a geek. The friends are sent back to a local high school where they have to blend in and find the source of a dangerous synthetic drug. Contrary to their expectations, the undercover cops completely switch roles as the athlete falls in with nerdy A students, and his smart buddy becomes the popular guy.
I Feel Pretty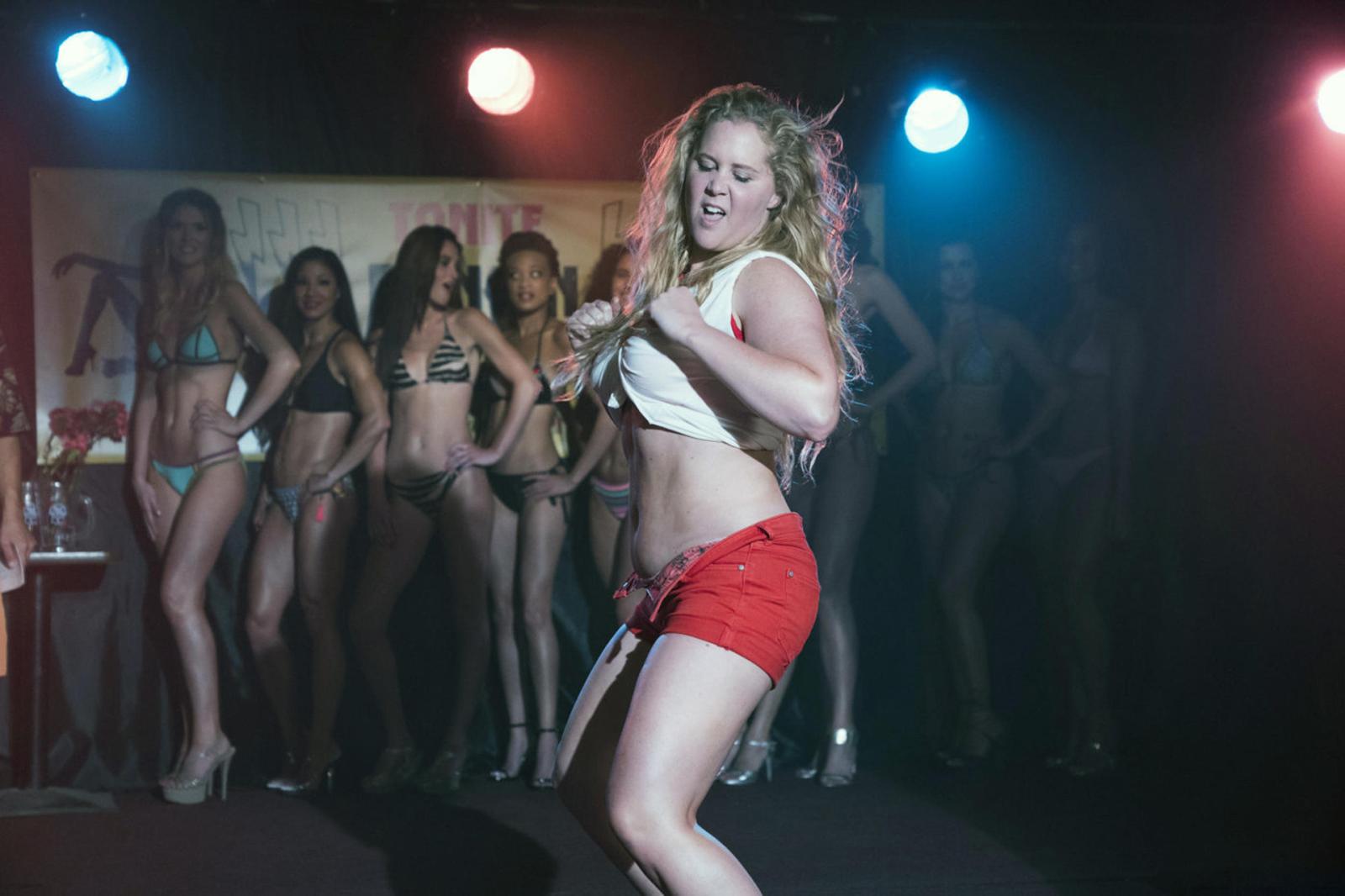 Renee has been struggling with self-esteem issues all her life, and these problems have held her back in both personal and professional life. Everything changes when the woman hits her head hard in an exercise class, and as she recovers from the brutal fall, Renee realizes she's just extremely beautiful. Others do not see the change but cannot resist Renee's new-found confidence.
The Hustle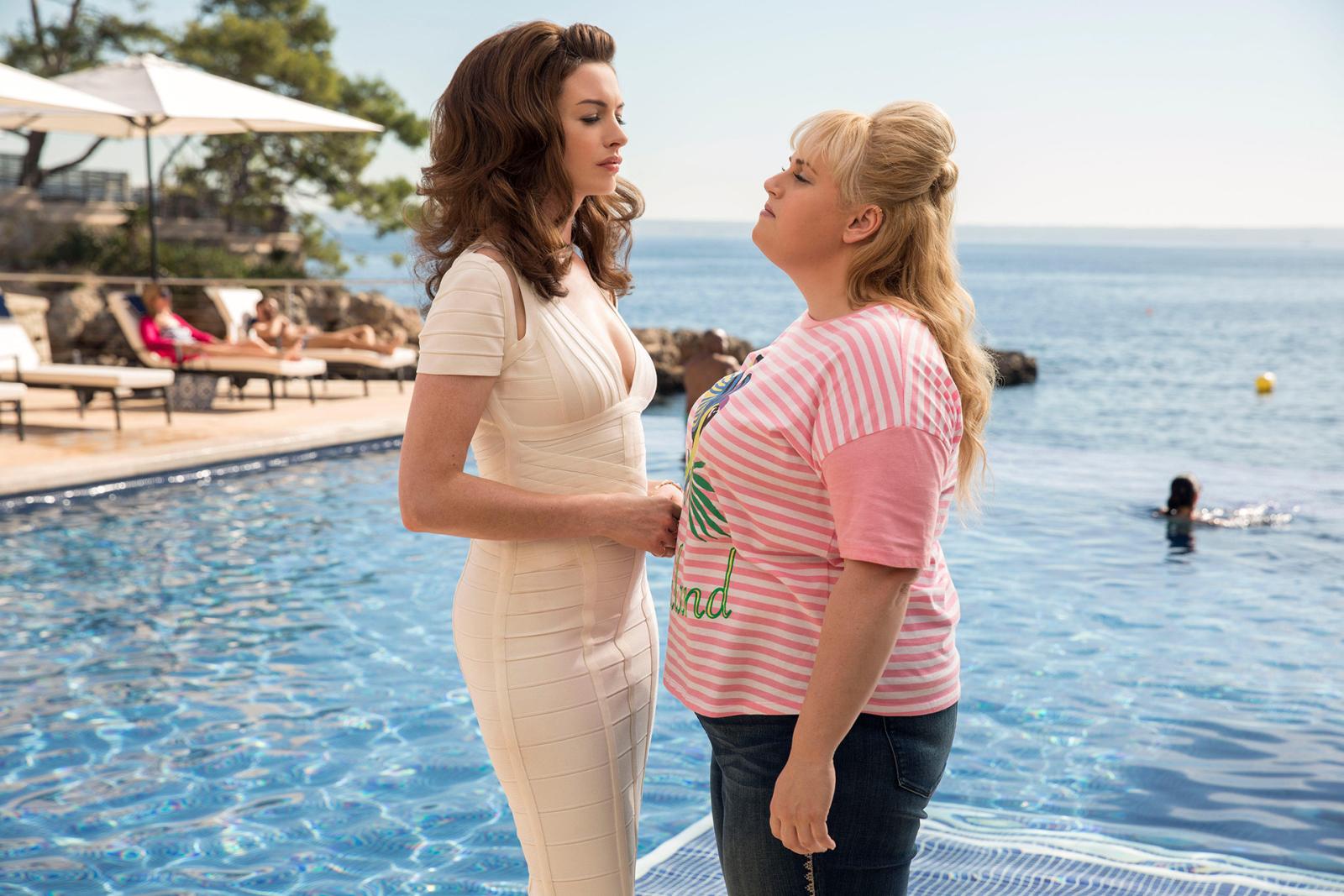 Josephine is a high-grade con artist on the hunt for a multimillion-dollar fortune, and Penny is a clumsy petty thief. But both women know they can trick anyone, and so to figure out which one of them is a better swindler, Josephine and Penny pick their new victim: Thomas Westerburg, a naive IT billionaire. The one who wins $500,000 from him, and the loser leaves the town forever.
EuroTrip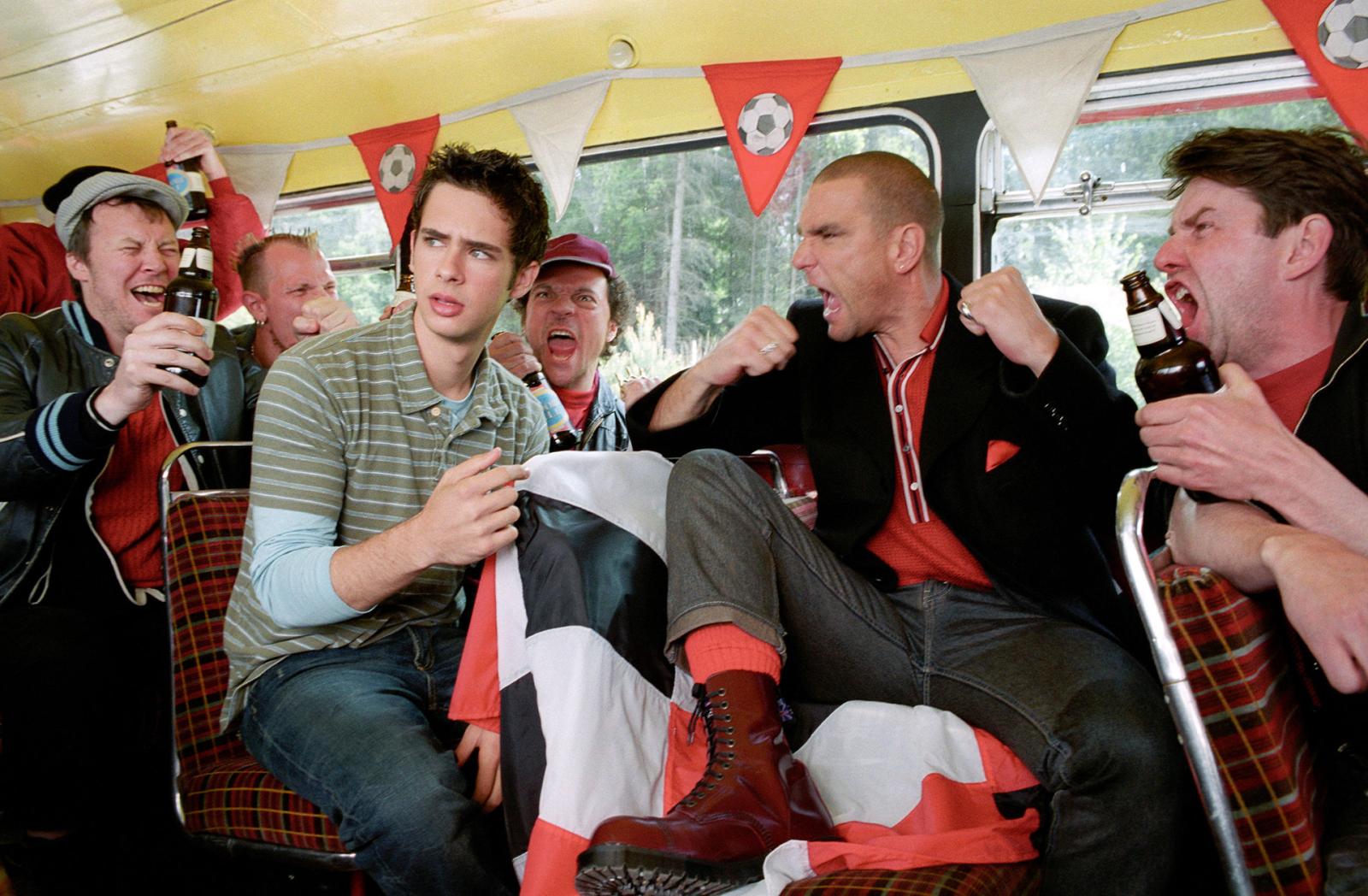 The classic comedy from the 2000s may be just what you need to boost your spirits. A recent high school graduate, Scotty travels to Europe to find his German pen pal, and a few friends accompany him on the way. The quest takes them to England, France, the Netherlands, Slovakia, Germany, and Italy, and the group runs into all sorts of funny and awkward situations on the way.
Ted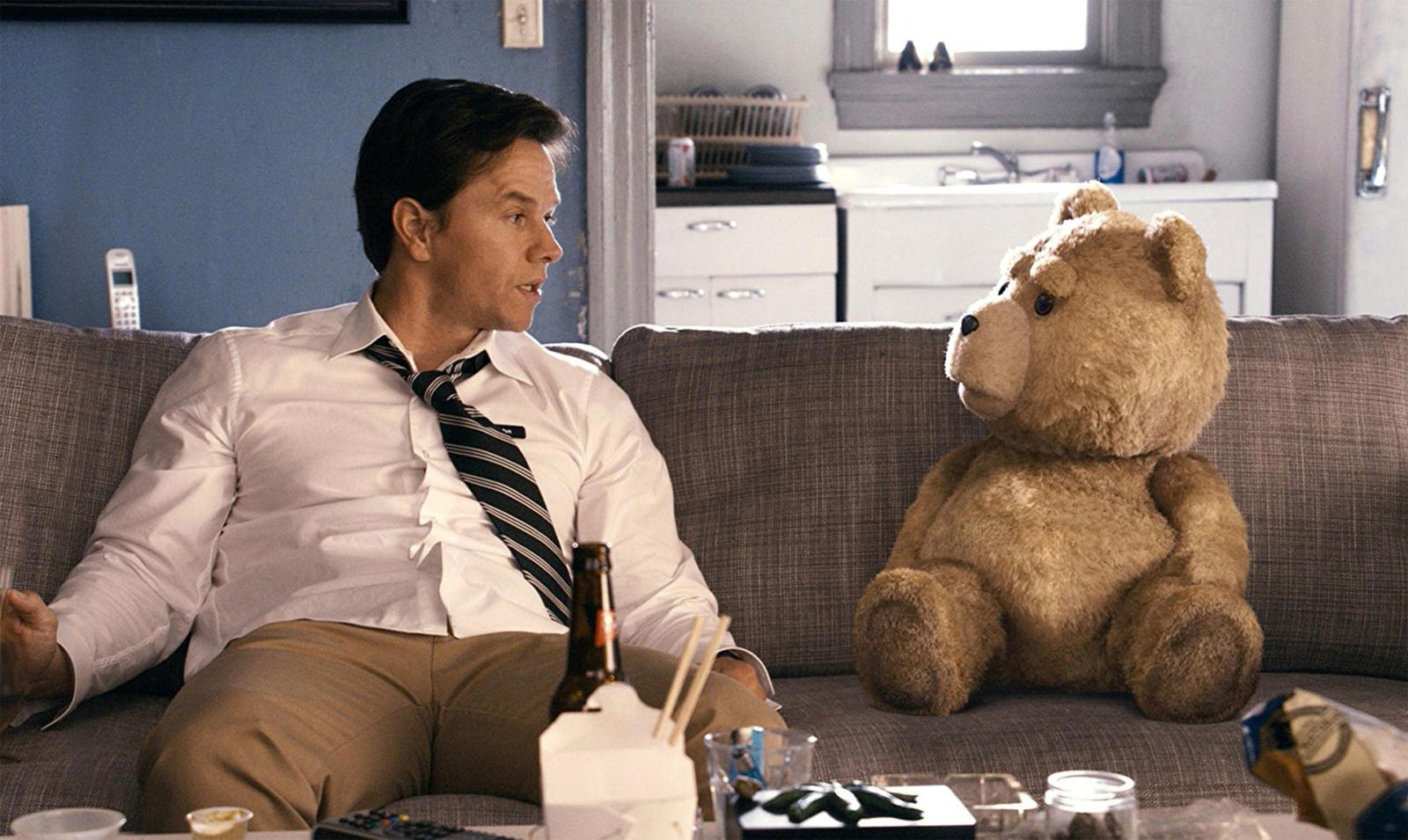 John Bennett is 35. He works at a car rental and has a longtime girlfriend, Lori. There is, however, one problem that prevents the man from moving forward with his life ambitions: John's best friend is a talking teddy bear named Ted. When he was a young boy, John wished that his toy would come to life, and to everyone's surprise, this wish came true. But now that Lori is annoyed with her boyfriend's behavior and Ted's influence on him, John has to decide if he is ready to finally grow up.
Bad Teacher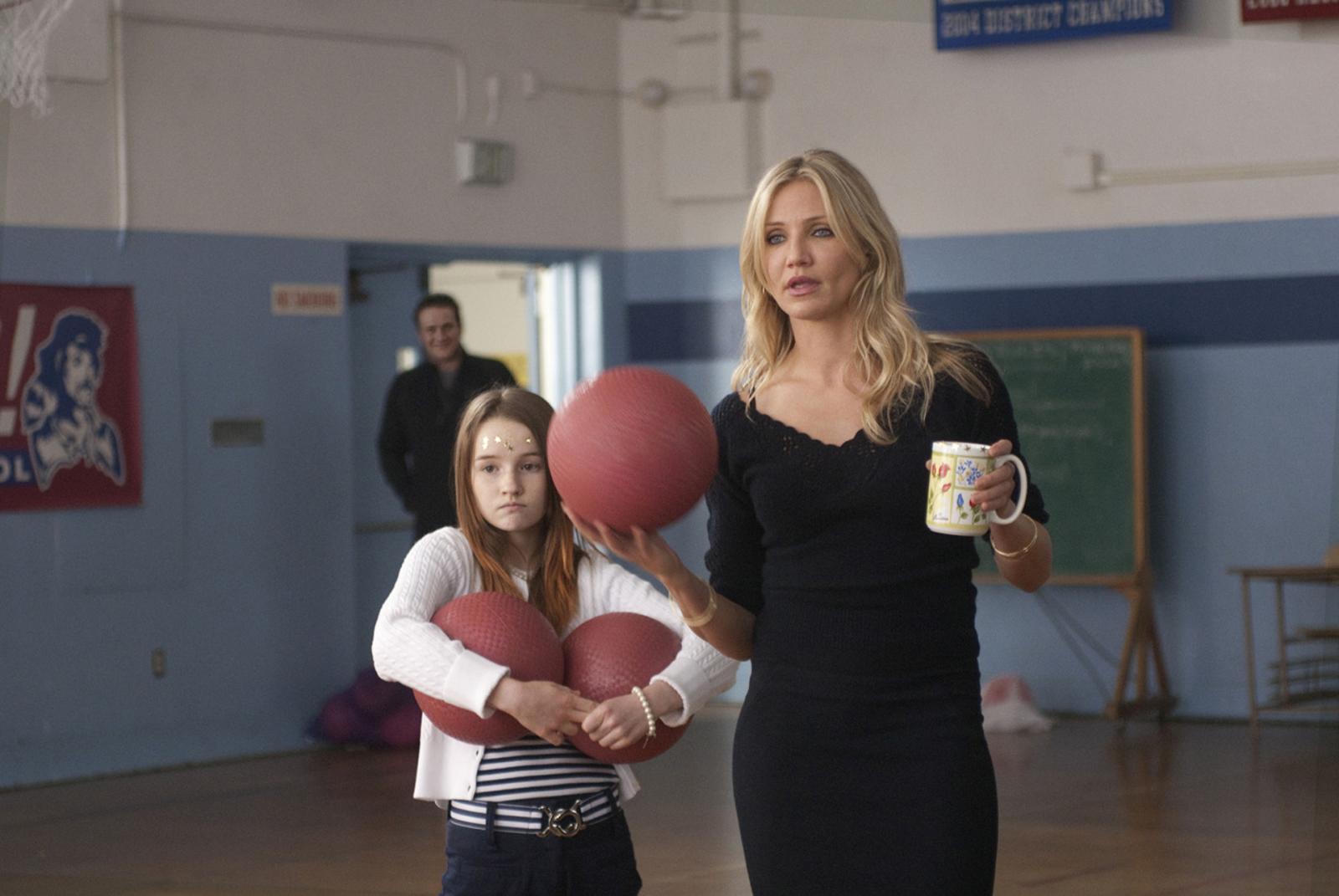 A lazy and incompetent school teacher who hates her job, Elizabeth is forced to return to work to earn money for breast implants. Her attitude changes when she learns she could get a cash prize if her class scores highest on the state exam. Besides, there's a new male teacher at the school who happens to be rich. Now, Elizabeth has the motivation to attract the new teacher's attention and make her students score high on the exam — but that plan doesn't exactly work out for her.
Easy A
Adopting a fake personality and lying about your sex life to become popular at school — that's the strategy Olive chooses to follow to finally get noticed by her classmates (and improve her financial standing in the meantime). But as Olive loses control of the situation, the rumor mill ruins her reputation, and her relationships with friends and teachers also come under threat.