Get ready to be captivated by Almodóvar's iconic films – you won't be disappointed.
Women on the Verge of a Nervous Breakdown (1988)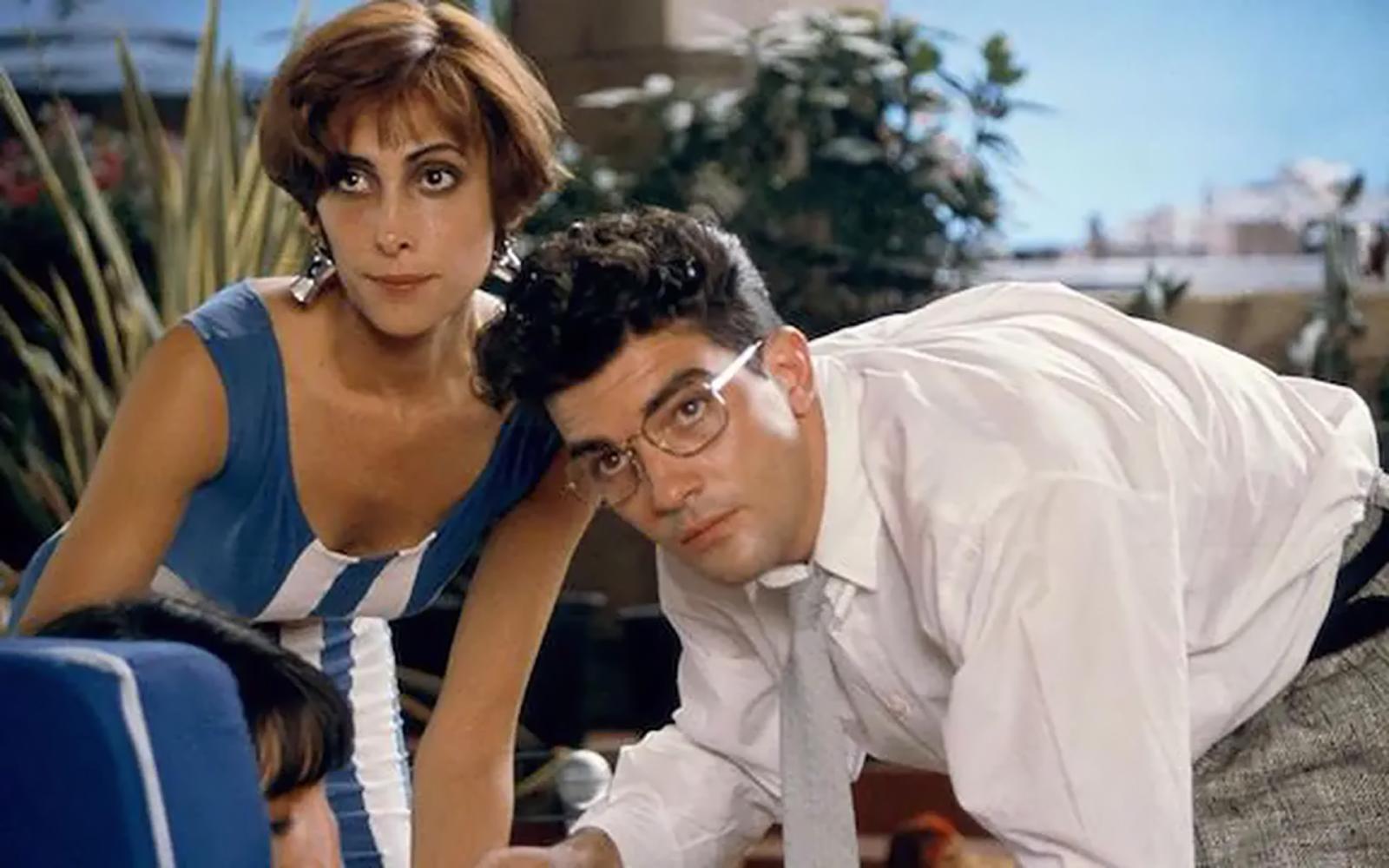 The film that made Almodóvar a world star still remains one of his most powerful directorial works. All the craziness of his earlier films is still there, but he also found the well-honed dramatic structure that characterizes the master's later works.
The story revolves around a voice actress named Pepa, who has been dumped by her lover Iván. Pepa cannot come to terms with this, but she is unable to suffer her grief in solitude. By the will of fate, all sorts of people in one way or another associated with her runaway lover gather at her apartment.
High Heels (1991)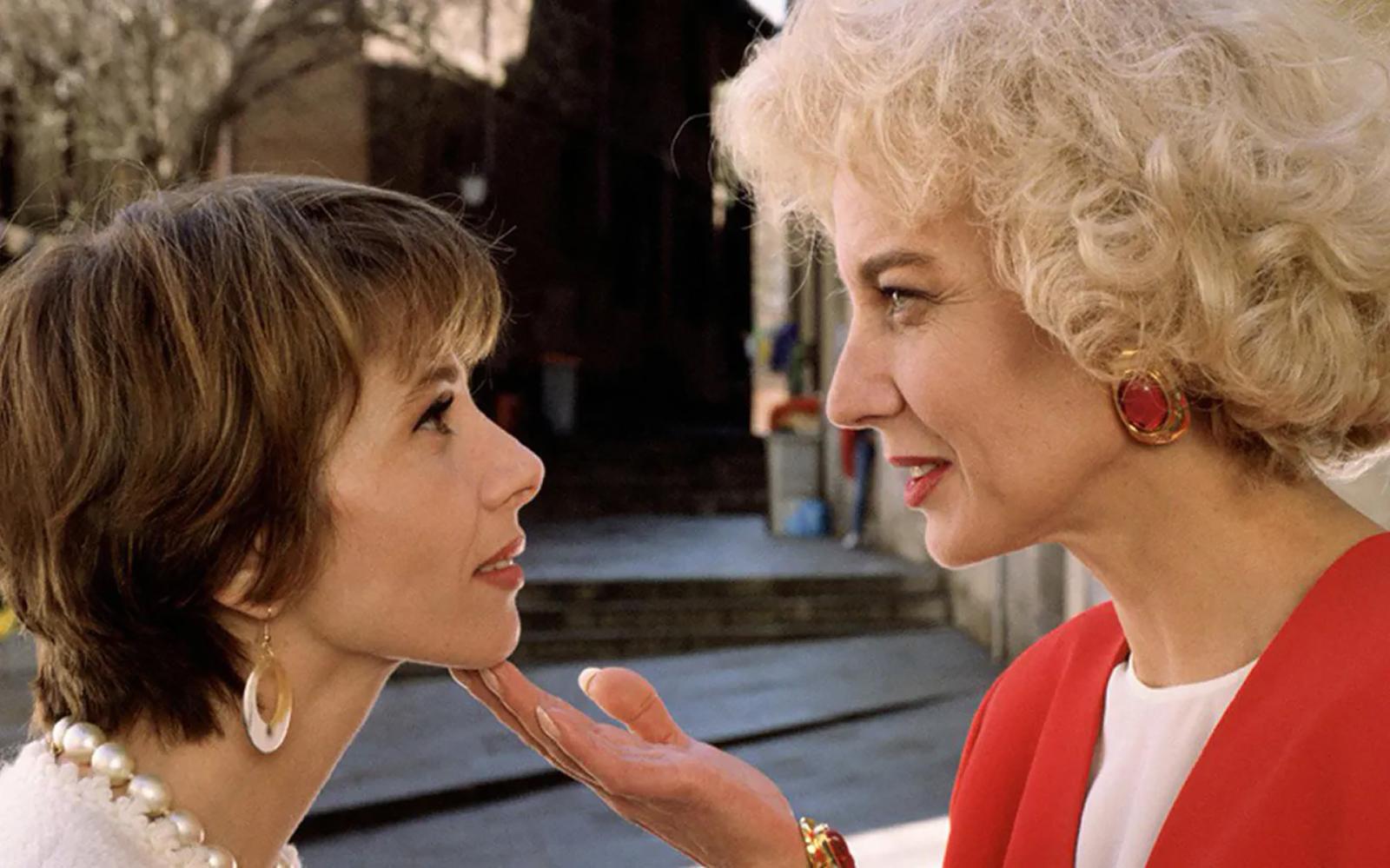 A curious attempt by Pedro Almodóvar to experiment with the mystery genre while simultaneously exploring the themes of complicated human relationships, jealousy, love and madness.
This is the story of Becky and her daughter Rebeca, who haven't seen each other in 15 years. But after they had their long-awaited meeting, everything started to change all too quickly. And all thanks to Rebeca's husband, Manuel, who in the distant past was... Becky's lover. This unconventional reunion leads to Manuel's death. But do we know who killed him?
All About My Mother (1999)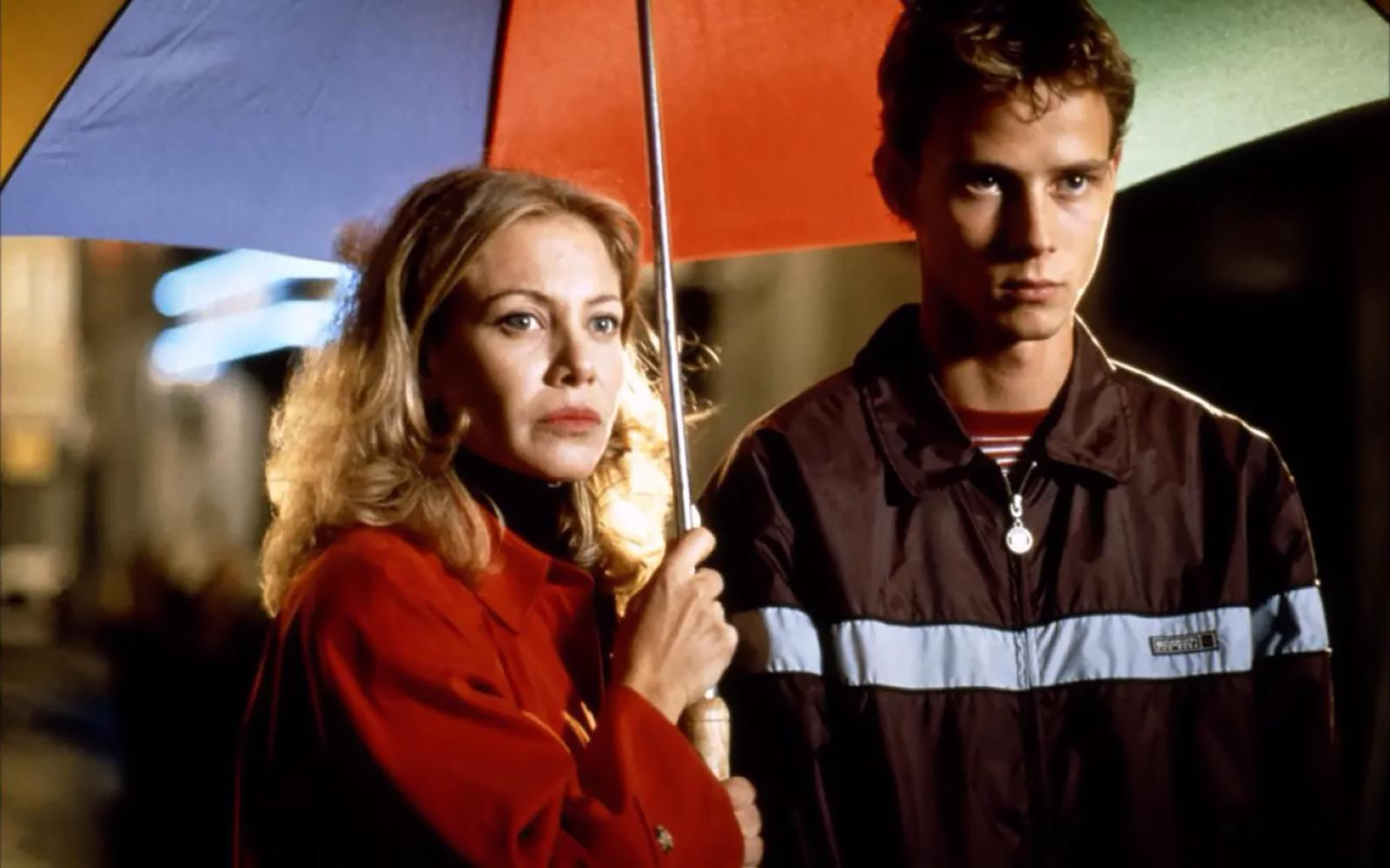 Perhaps one of the most important films of Almodóvar's career.
On one hand, All About My Mother is a serious drama about loss, the inevitable pain of motherhood and the absurd nature of memory. On the other hand, it is an anthem to the passionate desire that burns in all of us to be loved, regardless of sexual orientation and individual preferences. The plot revolves around Manuela, who, through a tragic accident, loses her son. But the grief-stricken woman decides to take the desperate step of leaving home to find her child's father, who left them a long time ago.
Talk to Her (2002)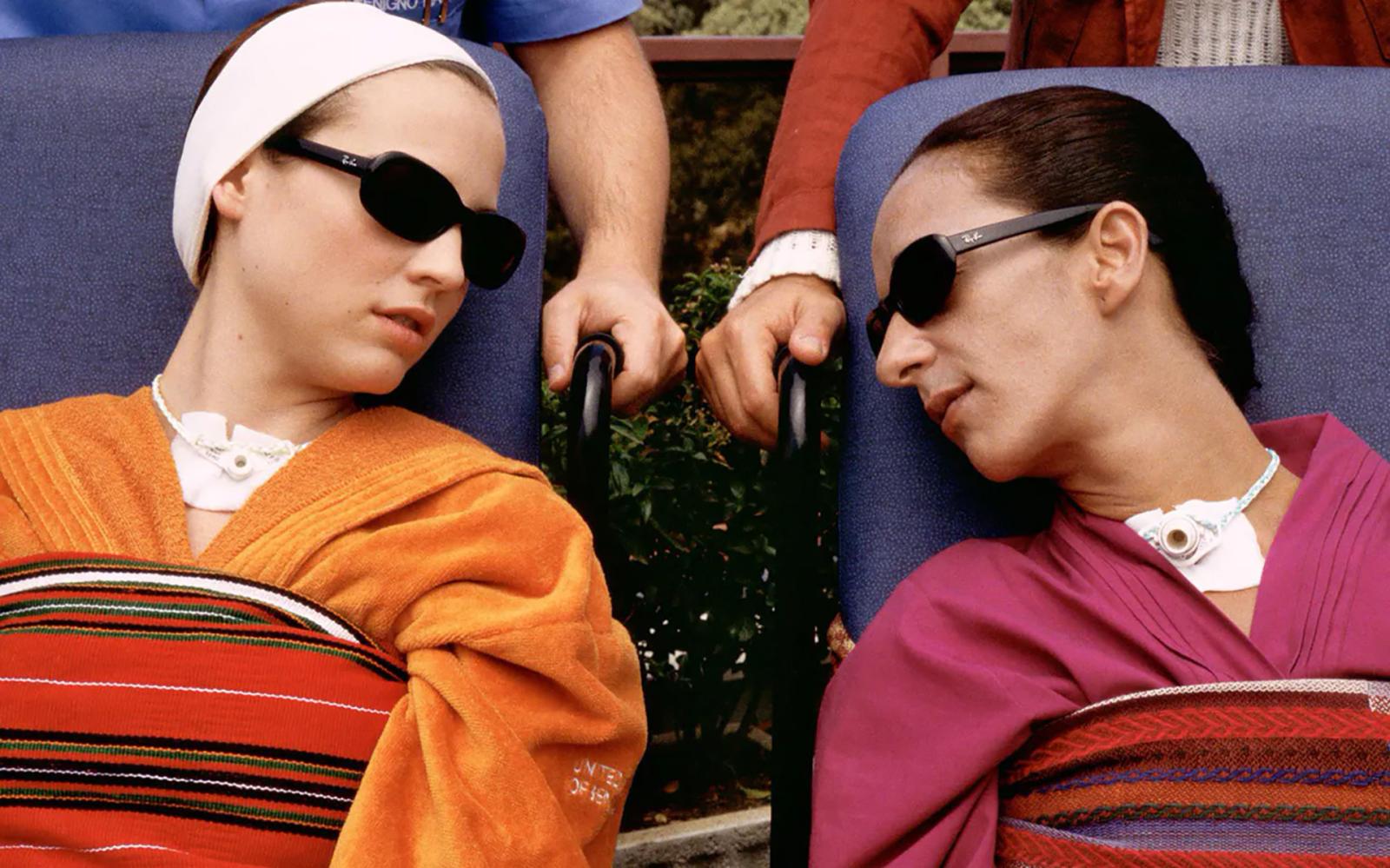 At first glance, this film, which brought Almodóvar an Oscar, appears to be a quiet romantic drama, but in fact, at some point it almost turns into a Greek tragedy.
The plot centers on two men who meet in a hospital while visiting their lovers that are stuck in a coma. Similar fates unite the men, but one of the characters is happy, while the other suffers, being unable to express his feelings. Seeing his friend's despair, he gives him advice: talk to her.
Volver (2006)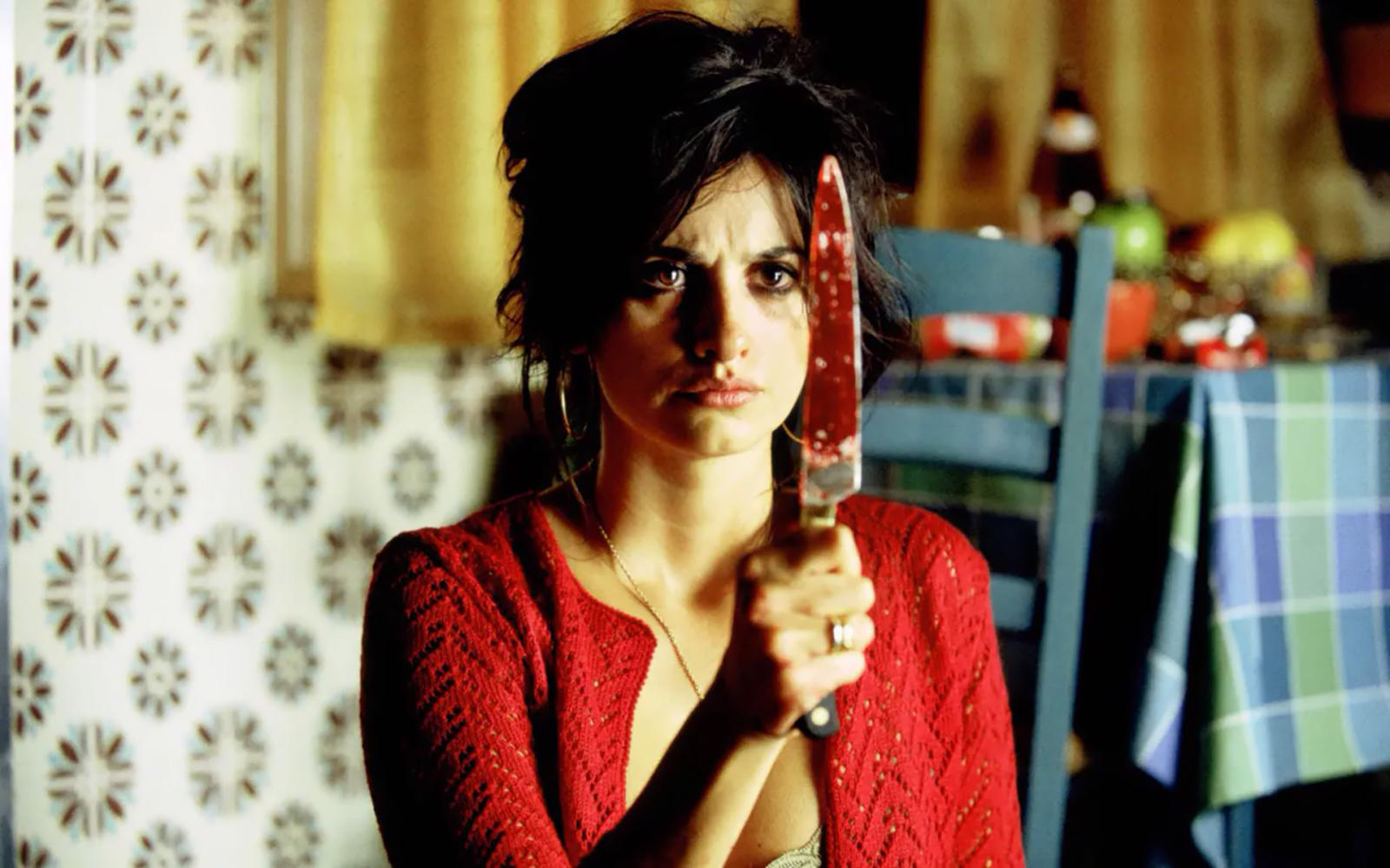 The family in Almodóvar's films, especially the early ones, was an institution that was associated with the conservative tenets of the Franco regime. Not surprisingly, many of his characters run away from the family whenever they see a chance.
Volver is a gritty story of how ghosts from the past suddenly become all too real. The plot centers on the cleaning lady Raimunda and her sister Sole. Raimunda's troubles begin when, after hearing the news of her aunt's passing, she discovers her lazy, alcoholic husband dead. It turns out that it was her daughter Paula who killed him, trying to protect herself.
Julieta (2016)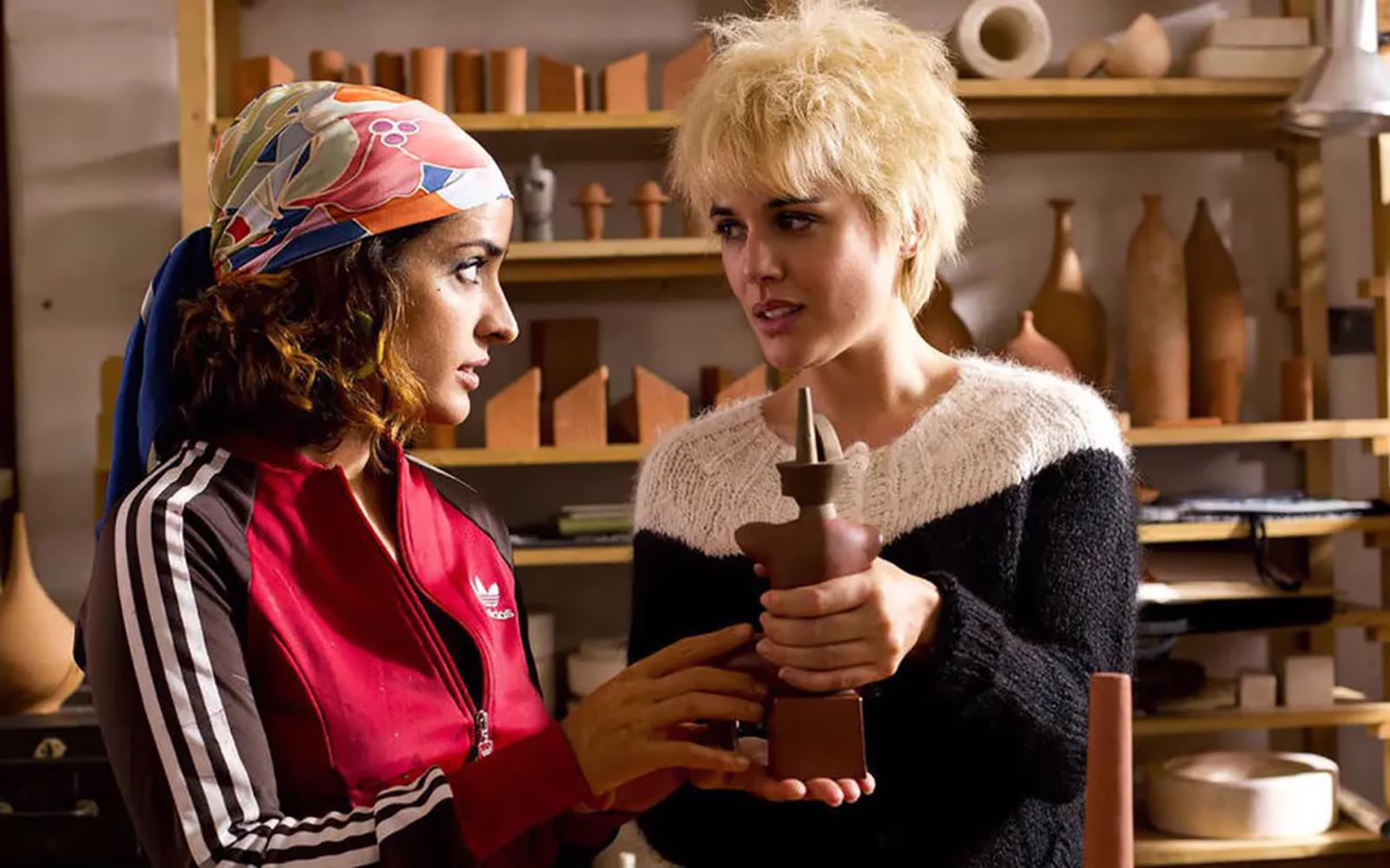 One of Almodóvar's most dramatic and profound films, the plot is based on a collection of short stories by Canadian writer Alice Munro.
The film was originally supposed to be shot in English, and the main role was meant to be played by Meryl Streep, but in the process of preparation the director realized that he wanted to shoot the movie in his home country Spain. The main character is Julieta whose daughter mysteriously disappears. In an attempt to find her, she returns to Madrid and recalls her turbulent youth, her love and the terrible tragedy that drove her away from her daughter. The ghosts of the past torment her in the present.
Parallel Mothers (2022)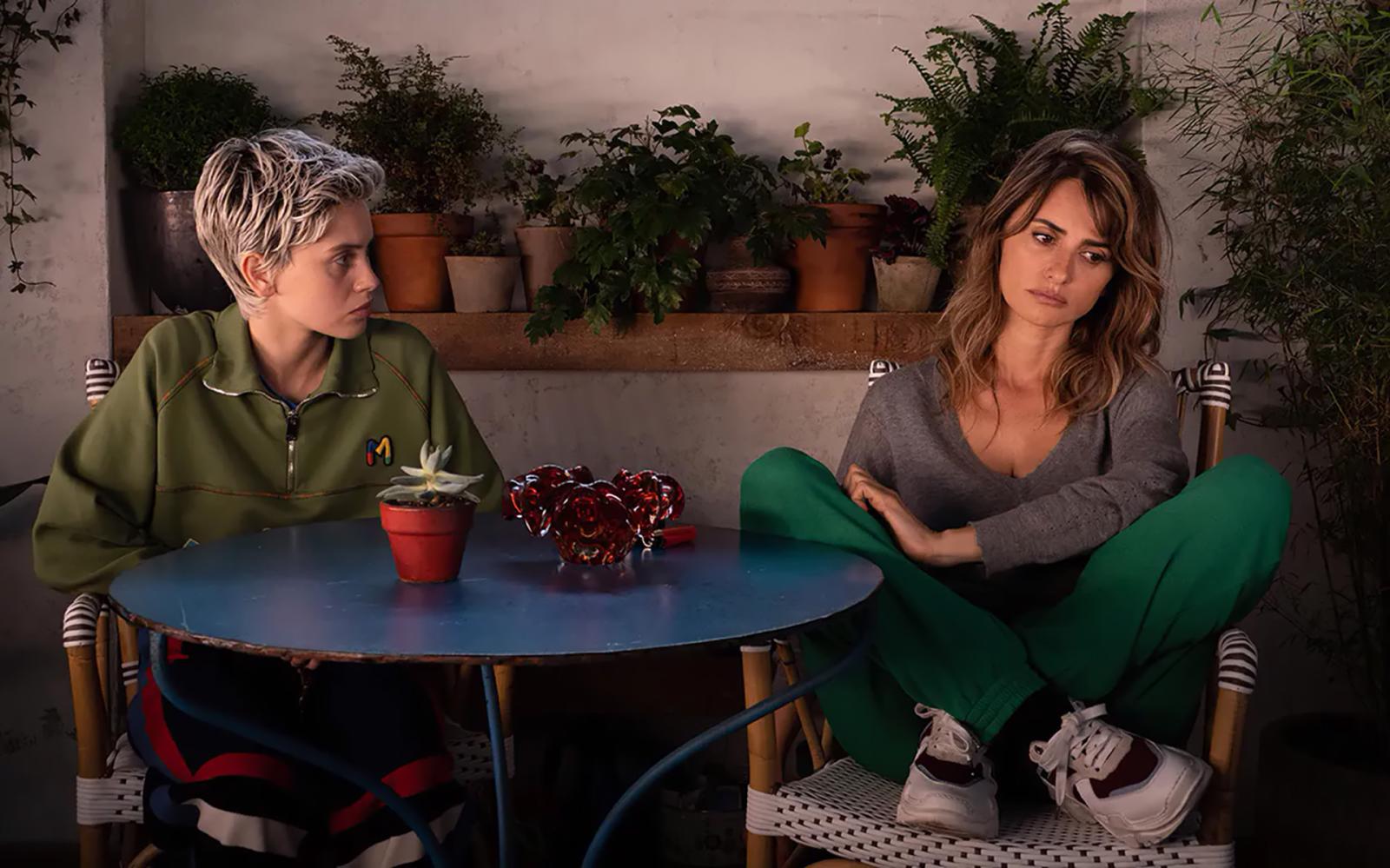 Janis, played by Penelope Cruz, becomes pregnant by a forensic archaeologist, Arturo, who is supposed to be helping her with the excavation of old burials. Her maternity ward roommate happens to be young Ana. Their lives end up whimsically intertwined in a distinctive Almodóvar-esque way.