Princess Diana's style choices often raised eyebrows, to put it mildly.
Playful tights
Women in the royal family cannot appear at official events with bare feet — the etiquette requires them to wear tights. Such a rule was not to Diana's liking, but she quickly found a way to solve the problem. The stubborn princess started wearing bright tights that matched her outfits. Sometimes they were in tone with the whole outfit, and sometimes in contrast with it. Diana boldly wore black thick tights with a white suit or went out in public in an unusual total red look.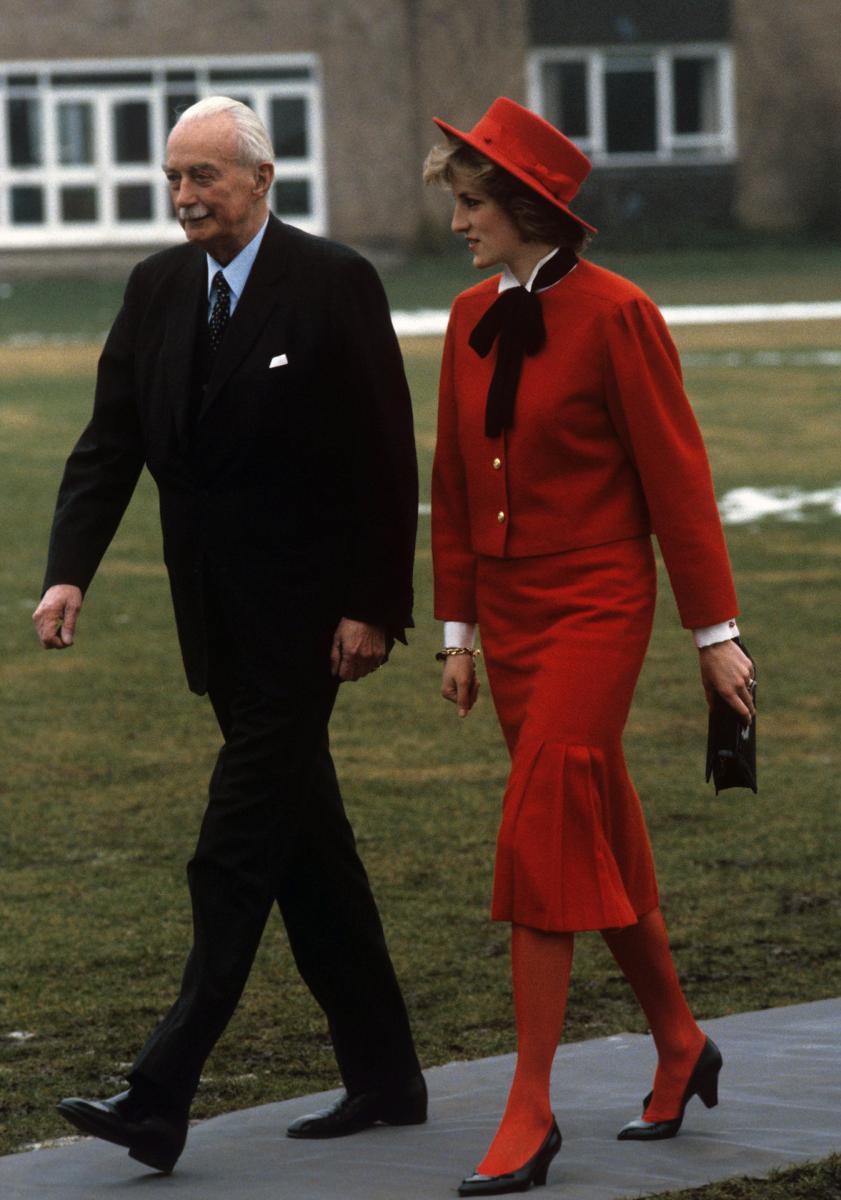 Of course, this did not please the queen, who insisted that the tights be skin-colored. But that's not the only (and not the most important) thing Elizabeth and Diana disagreed on...
Colored nails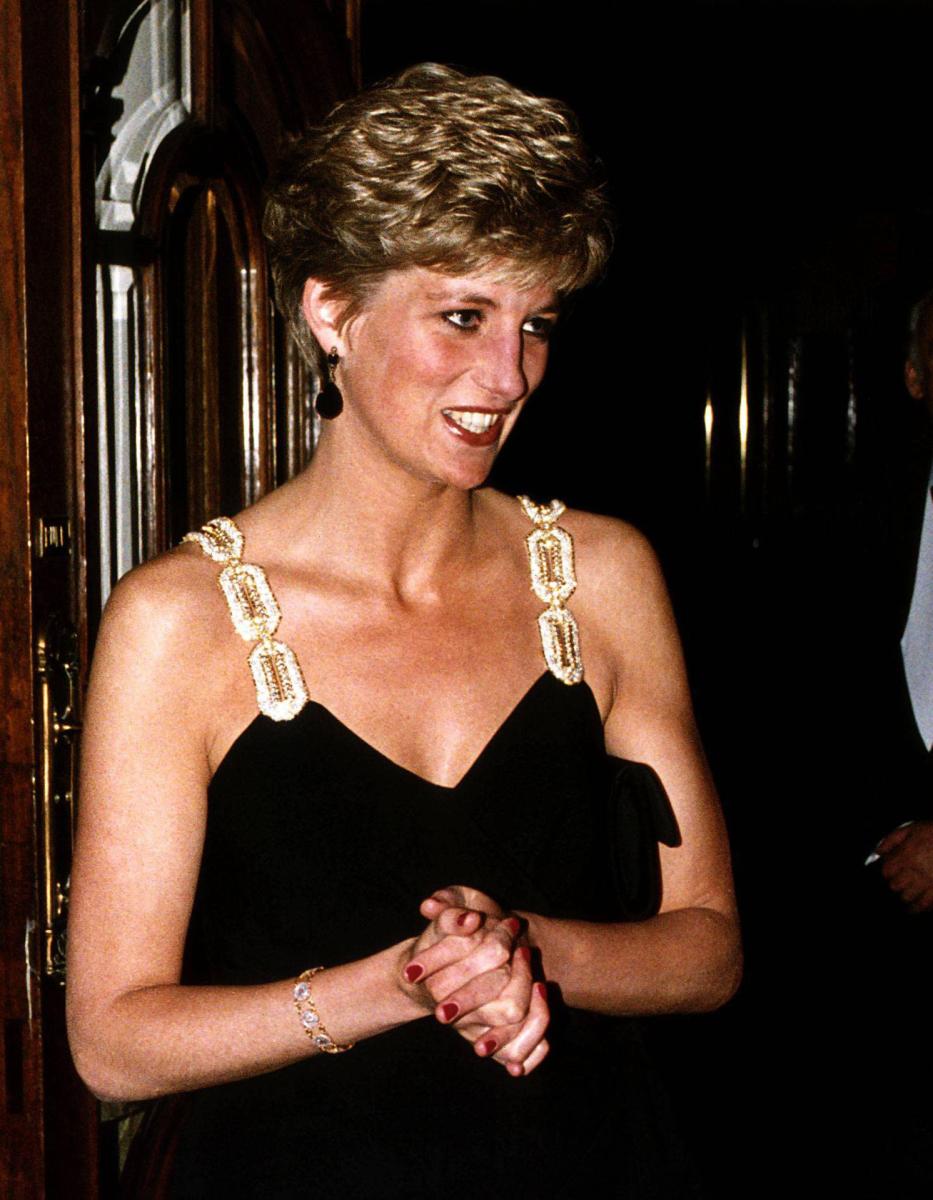 Diana loved to break the rules, and the dress code was a special challenge that she loved finding a way around. Thus, the princess could appear in public with bright-colored nails. According to the protocol nail polish should be restrained, translucent, not to attract attention. It is unlikely that Diana's favorite red met these requirements...
The dress that brought Diana and Charles apart
Diana's first appearance as the bride of Prince Charles turned into a real scandal. For her debut, she chose a black corset floor-length dress with bare shoulders and puffy ruffles.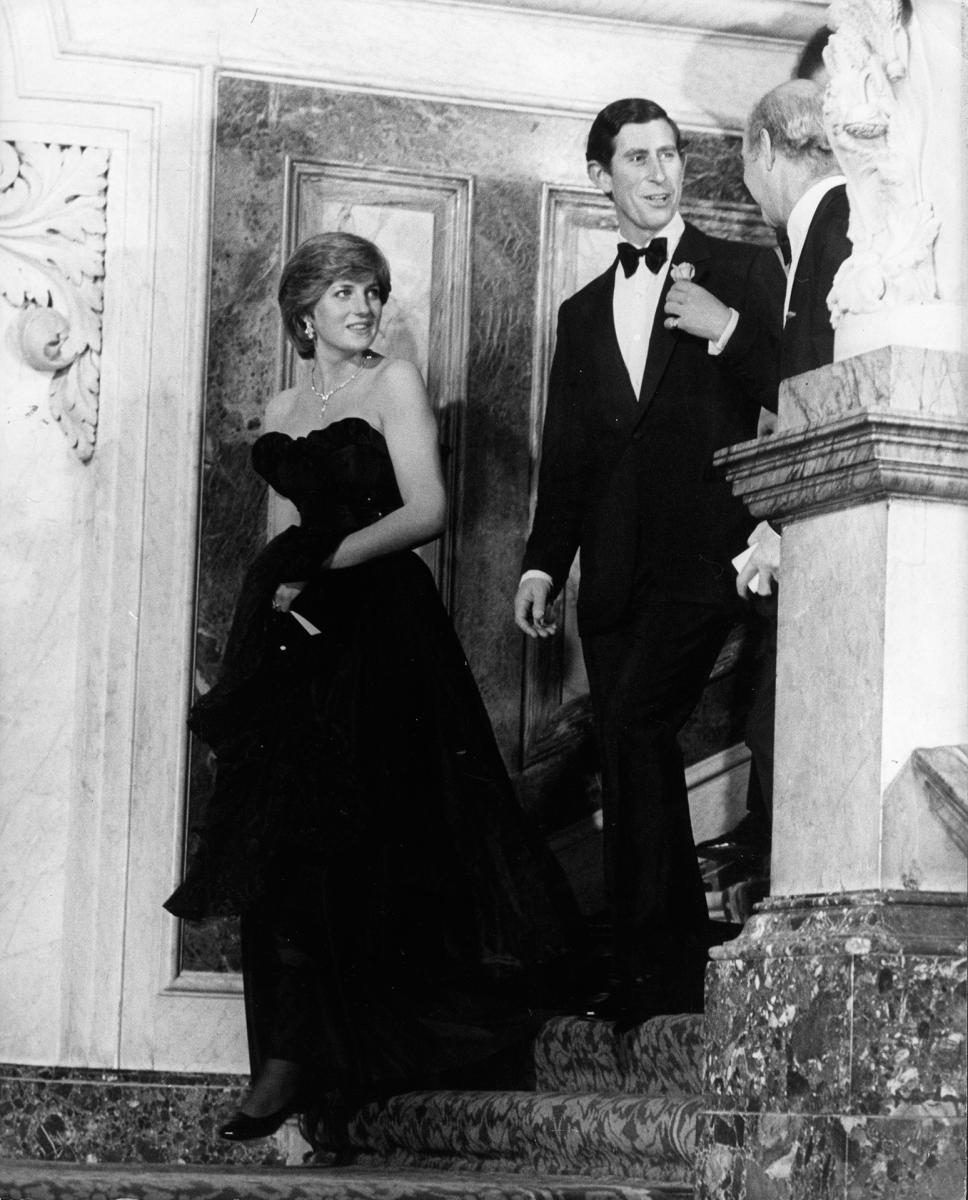 When Charles saw Diana's outfit, he protested, but he could not change her decision. The thing is that according to the protocol, it is not recommended for the monarchs to wear black, as it is considered to be the color of mourning, and the upper part of the dress was way too revealing. But at the time the princess thought there was nothing inappropriate about it. Later Lady Di admitted that she had clearly overdone it — it was too dark and certainly not appropriate for her first official event. Anyway, the dress was memorable and became Diana's first fashion statement as a princess.
Satin slip dress and public dance
Diana could be called a surprise lady, because she clearly knew how to surprise. In 1985 she decided to make an unusual gift to her husband and perform a dance for him directly on the stage of the Royal Opera. To do this, she arranged in advance lessons with the famous British ballet dancer and choreographer Wayne Slip.
When the important day came and all the audience, including the prince, gathered in the opera, instead of one dancer, everyone saw two of them on stage, with Lady Di being a second one. That came as a shock not only to the audience, but also to her husband, who was unhappy with such a surprise. Not only did Diana come on stage and once again drew all the attention to herself, but she also danced in a revealing satin slip dress...
A necklace as a headpiece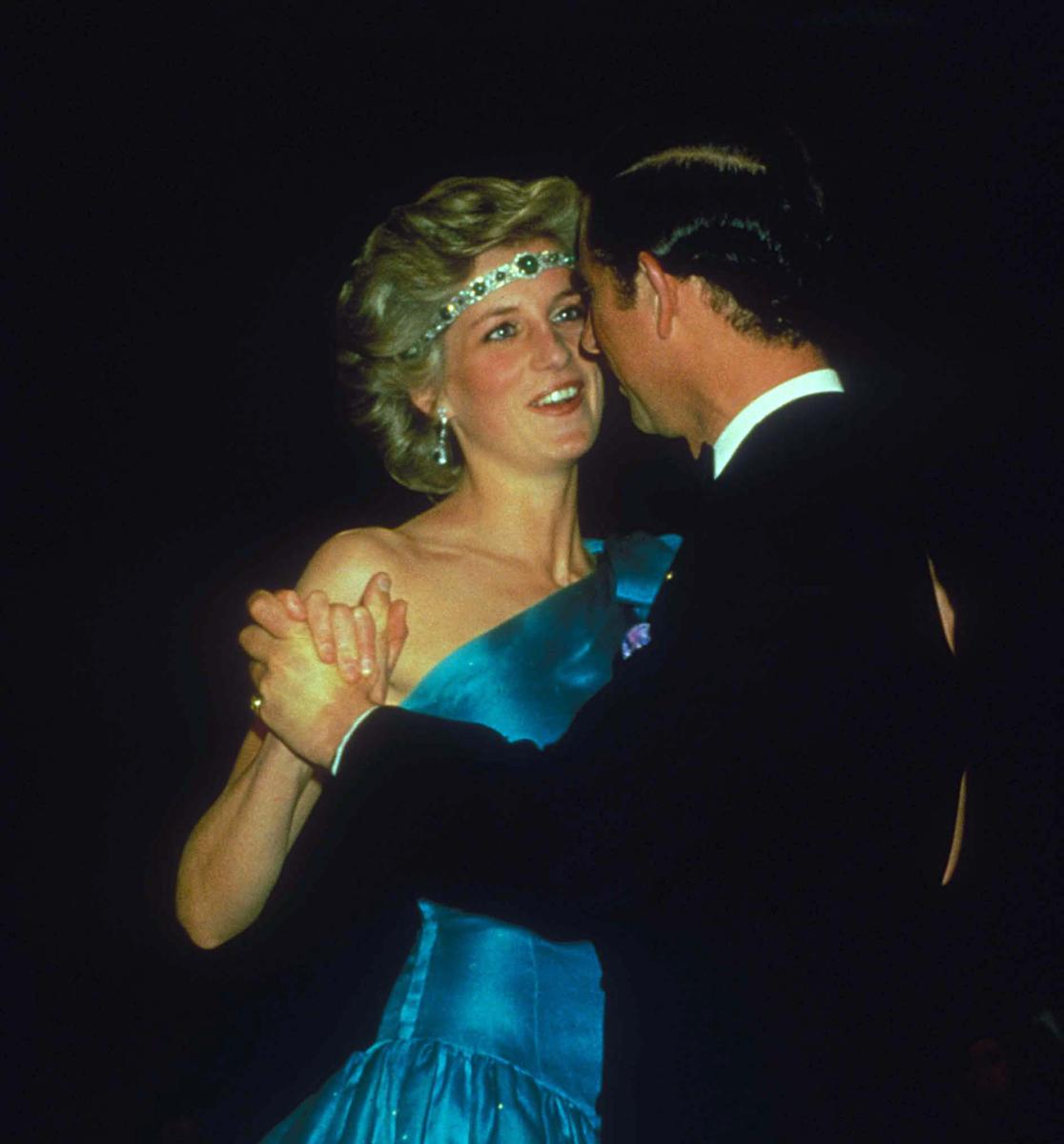 Diana was a real rebel and most of her scandals were about style. Now and then the prince's wife came up with new and subtle ways of violating royal protocol. At a party in Melbourne in 1985 she wore a long emerald dress and a diamond necklace, which she put on... no, not on her neck, but on her forehead! By the way, the luxurious necklace, which Lady Di decided to wear as a headpiece, was a wedding gift from Elizabeth II — we doubt she appreciated this fashion idea of her daughter-in-law...
Open back
Another of Diana's fashion passions was dresses with an open back.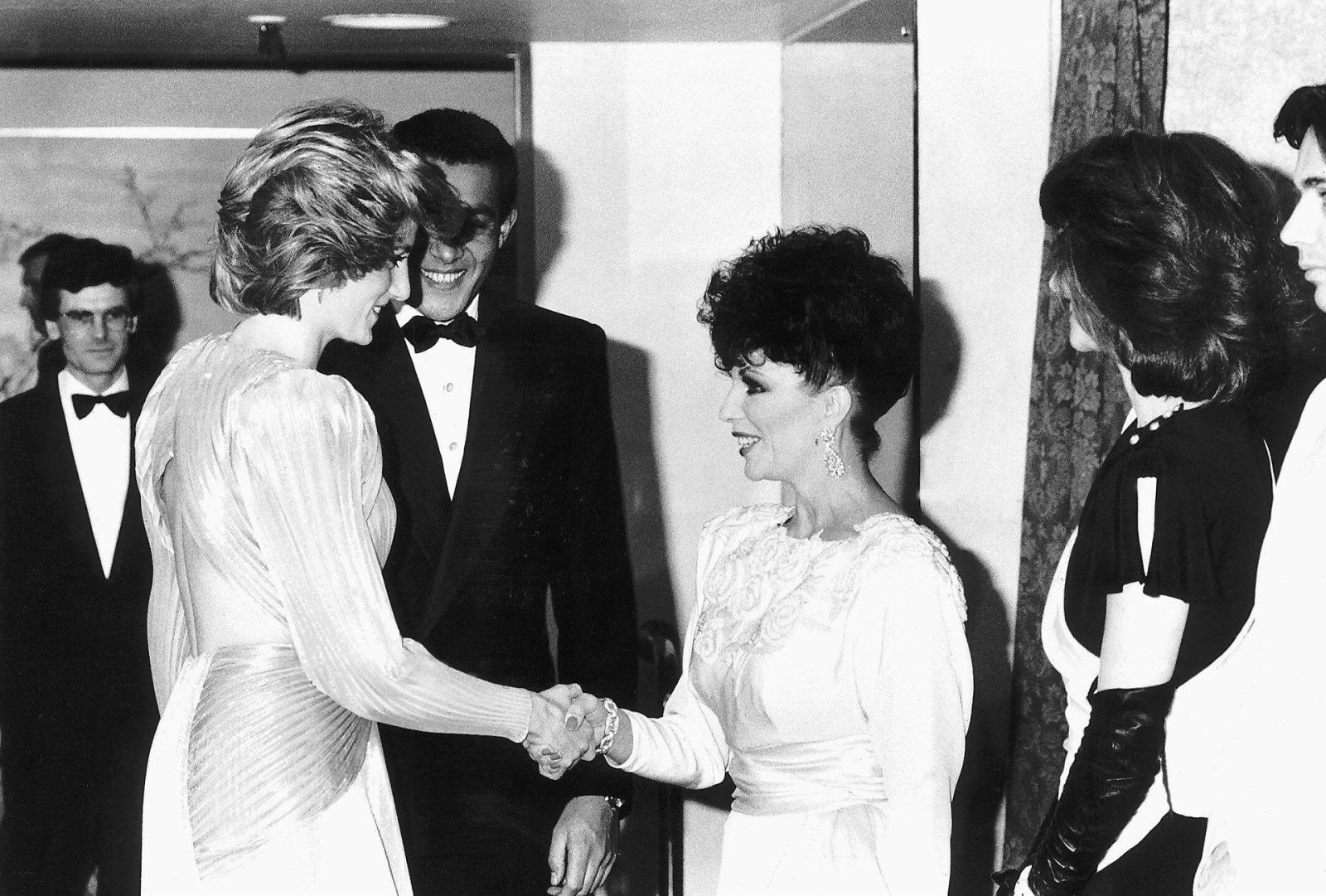 Despite the strict protocol, the princess could not deny herself the pleasure of wearing a dress with a revealing neckline. But even this was not enough for her. To draw even more attention to the bare back, Lady Di often wore some of the necklaces not at the front as it should be, but at the back.
Revenge dress
Diana could always turn any situation to her advantage and draw all the attention to herself. One such incident occurred in 1994 after Prince Charles gave a scandalous interview on television, in which he admitted to cheating with Camilla Parker-Bowles. The princess knew in advance that her husband was planning to make a public statement and she did not even want to go out on that day.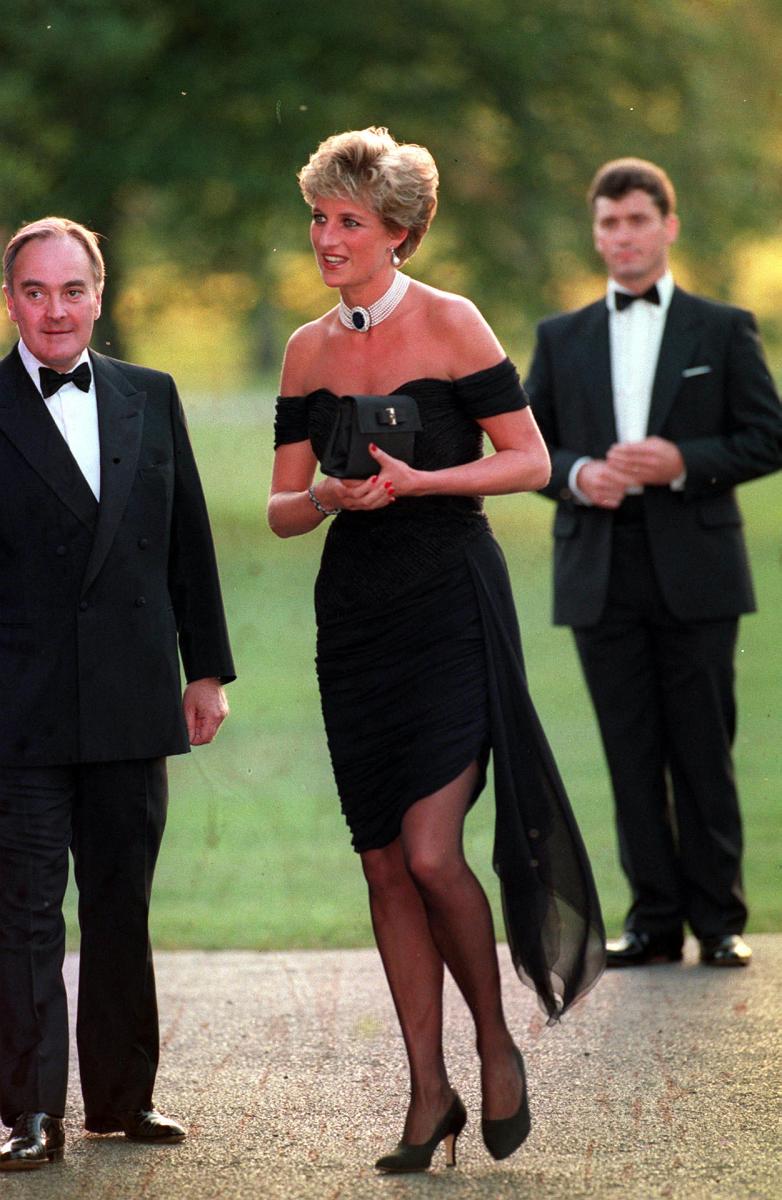 However, she changed her mind at the last moment and decided to appear at the official event fully armed. Proud Diana did not care about the dress code and opted for a small black Christina Stambolian dress. Daring length, frank top, high heels — no one expected such a bold entrance. Lady Di's sexy mini overshadowed Charles' shocking news of infidelity and quickly occupied all the front pages of the newspapers. The media picked up on the subtext of Diana's outfit and dubbed it a "revenge dress".