The 3 NCIS Cast Members We Want Back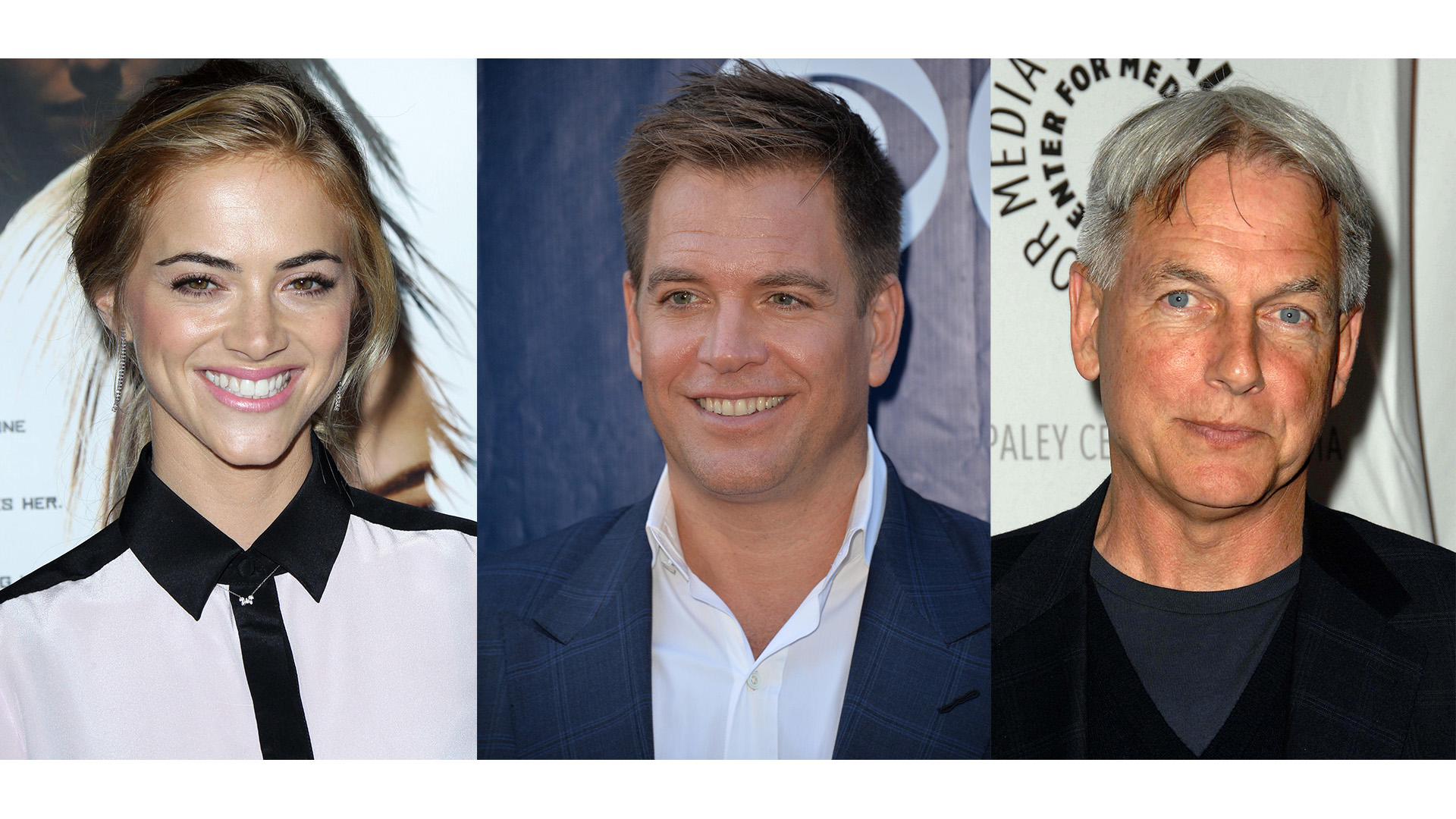 In the more than two decades it's been on the air, NCIS has lost quite a few solid cast members that we wouldn't mind seeing return to the show.
As CBS's most popular police procedural begins its 20th season, very few of its original cast members remain on board. Yet, the show remains popular with audiences even after the departure of Mark Harmon in the previous season, which resulted in the retirement of his iconic character Leroy Jethro Gibbs. And while the writers keep trying to keep the show afloat, we can't help but wish that some of our favourite characters would come back.
Here are 3 NCIS Cast Members We Want Back:
Emily Wickersham (Eleanor Bishop)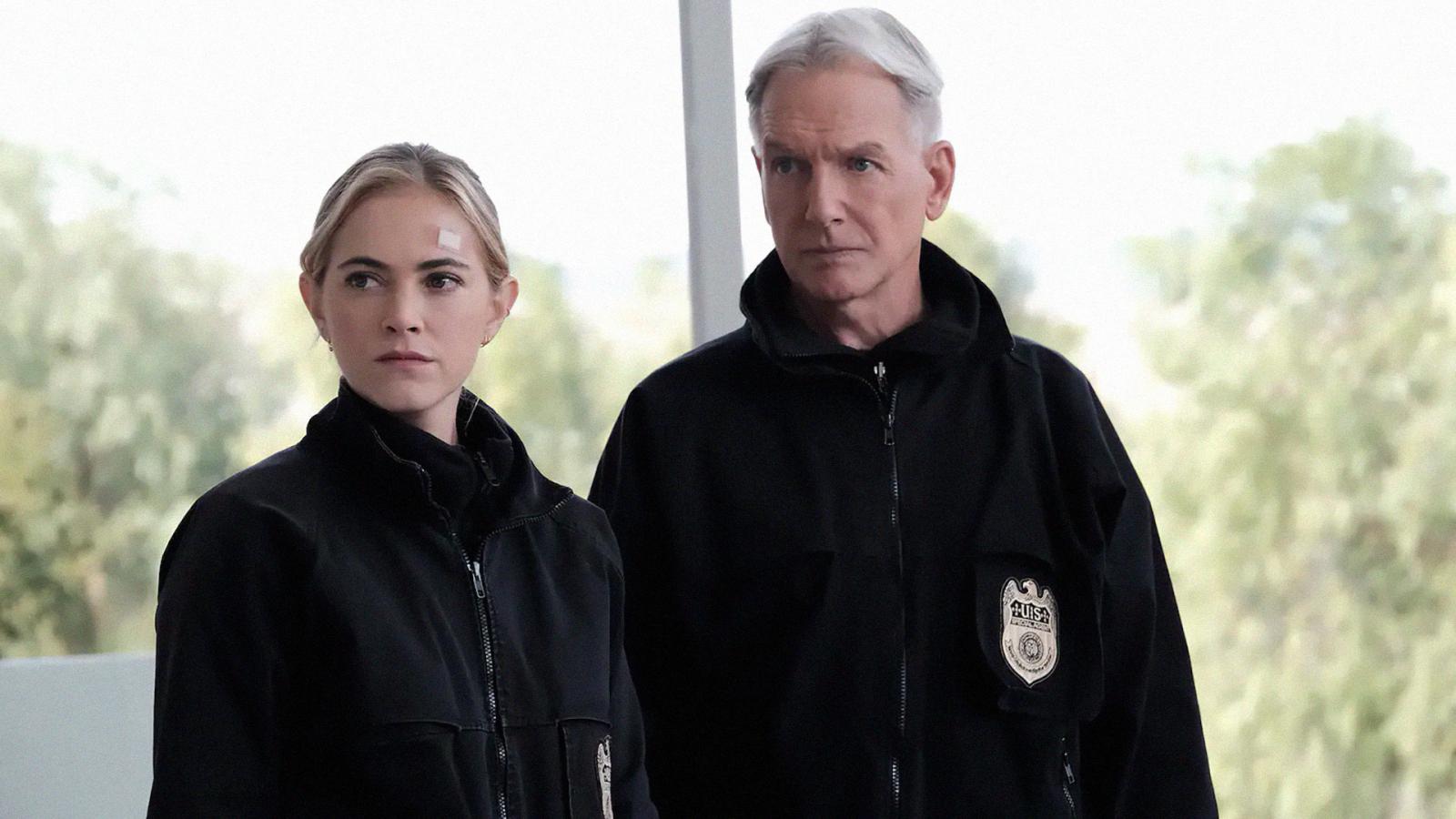 This NCIS analyst was first introduced in season 11 and quickly won over viewers' hearts, establishing herself as an indispensable team member. She served as the team's beacon for seven seasons, endearing herself to fans with her unwavering loyalty and magnetic presence. The character's story arc was cut short in season 18 when Bishop fell under suspicion over the theft of confidential documents.
Even though it was later revealed she had good reason for stealing the documents, her character was still written out of the show in a manner that left a bad taste in many viewers' mouths. Seeing how Emily Wickersham is on maternity leave, there is still hope she might return to NCIS someday!
Michael Weatherly (Anthony DiNozzo)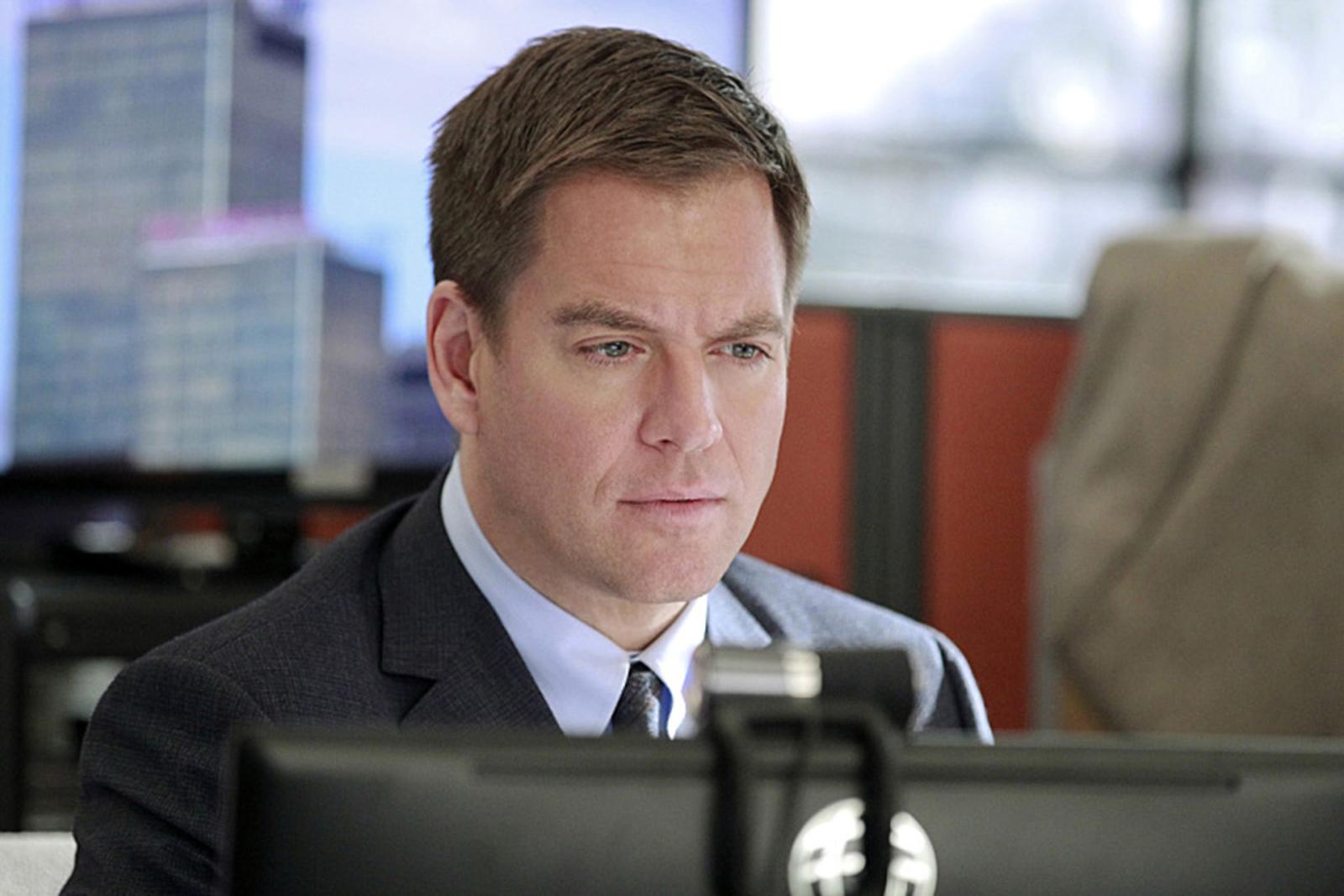 One of the original NCIS cast members, Michael Weatherly, has always been revered by fans seeing how his character, special agent Tony DiNozzo, was a force to be reckoned with. Tony had a good run on the show before retiring to take care of his daughter in season 13.
The reason the character got written out was pretty mundane: Michael Weatherly was offered to headline his own series, Bull, and it was an offer he couldn't refuse. But now that Bull has run its course, Weatherly seems ready to come back to NCIS, and we'll be more than happy to see special agent Tony DiNozzo come out of retirement.
Mark Harmon (Leroy Jethro Gibbs)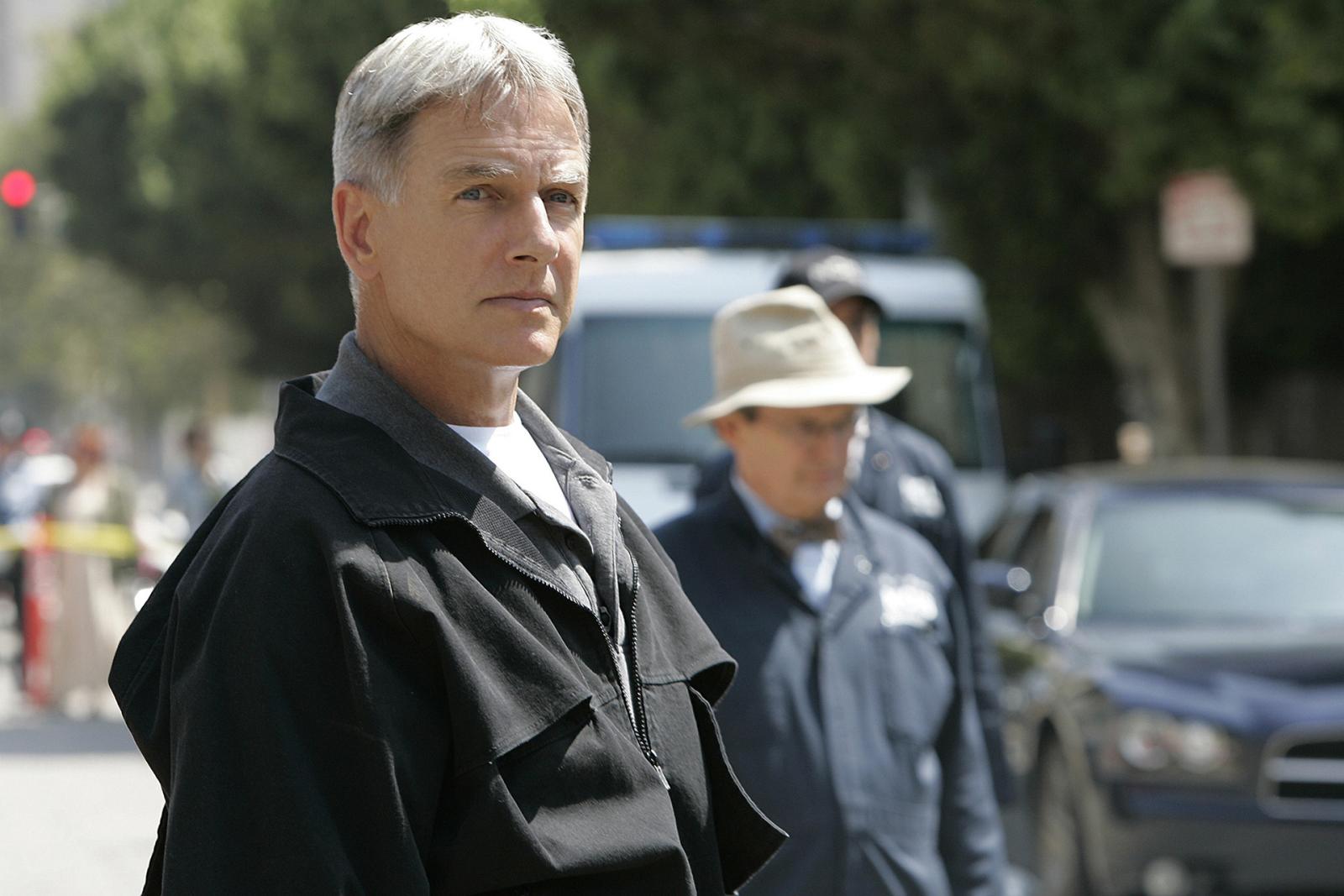 Mark Harmon was certainly the face of the franchise for the longest time, seeing how his character, Leroy Jethro Gibbs, headlined the series for nearly twenty years and was probably the only reason some people watched the show.
And while Harmon's character left the show last season, Mark remains involved as a producer and has made it clear in interviews that it was his character that left the show, but not him. We're still holding out hope that Gibbs may appear in a future episode.
Mark Harmon won't be returning as a permanent cast member, but it would still be great to see him put in an appearance as Gibbs every once in a while in a guest star capacity.