The 3 Most Expensive Outfits Queen Camilla Has Ever Worn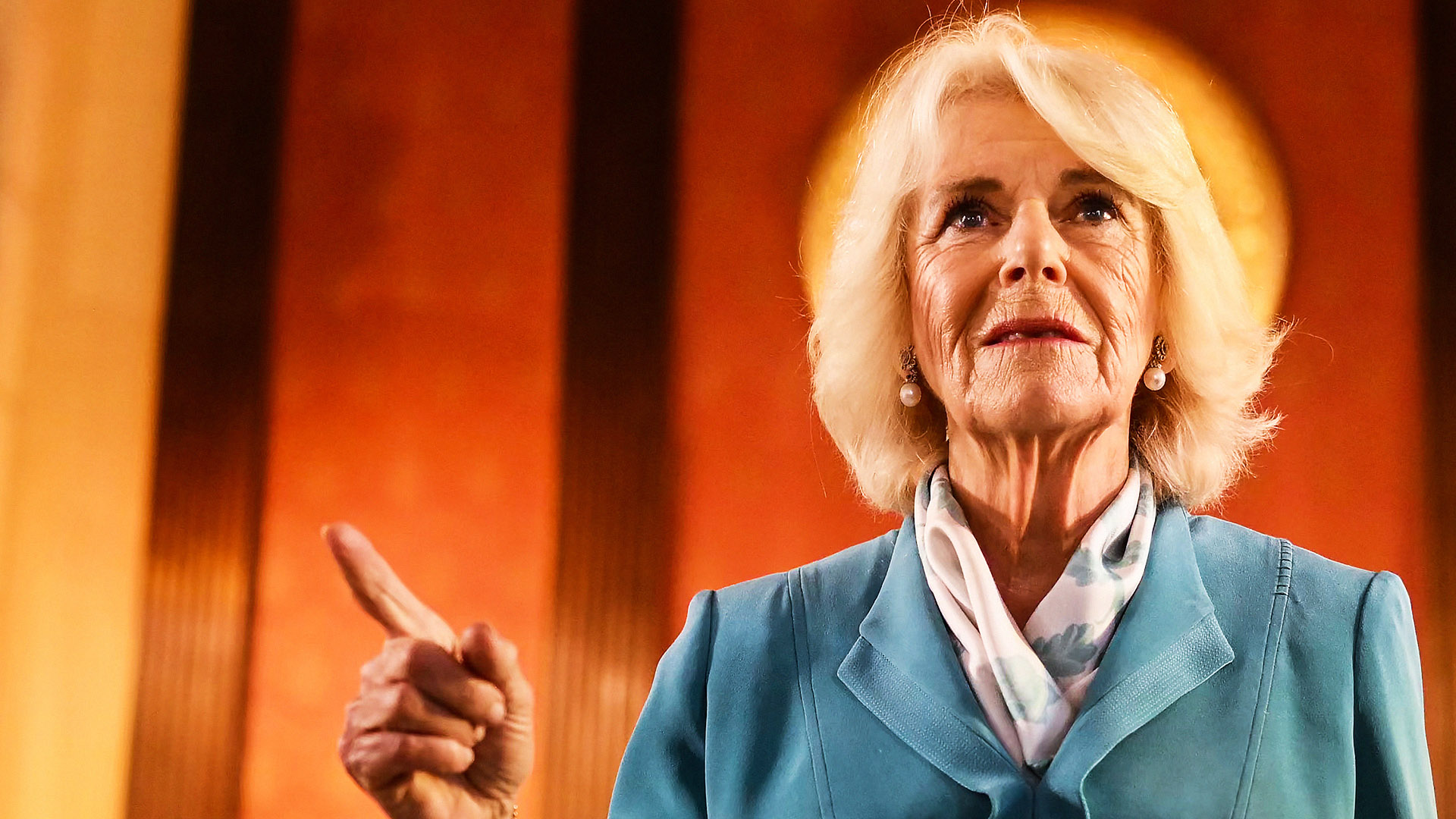 Ceremonial chic isn't included.
Despite numerous encumbrances, being a member of the British royal family does have its advantages. Access to a collection of the most exquisite and expensive pieces of jewelry is only one of them. However, British royals do not wear them on a regular basis, opting for more modest but elegant garments and embellishments.
Although Queen Consort Camilla doesn't make headlines of fashion magazines as often as her step-daughters-in-law Kate Middleton and Meghan Markle, she still has quite a refined taste in clothing. Her looks are always flawless — never a hair out of place. And to be fair, she has all the resources for it.
Here are Queen Camilla's three most expensive looks, excluding the times she wore the Windsors' heirloom jewels.
Black Dress & Magic Alhambra Earrings ($47,000+)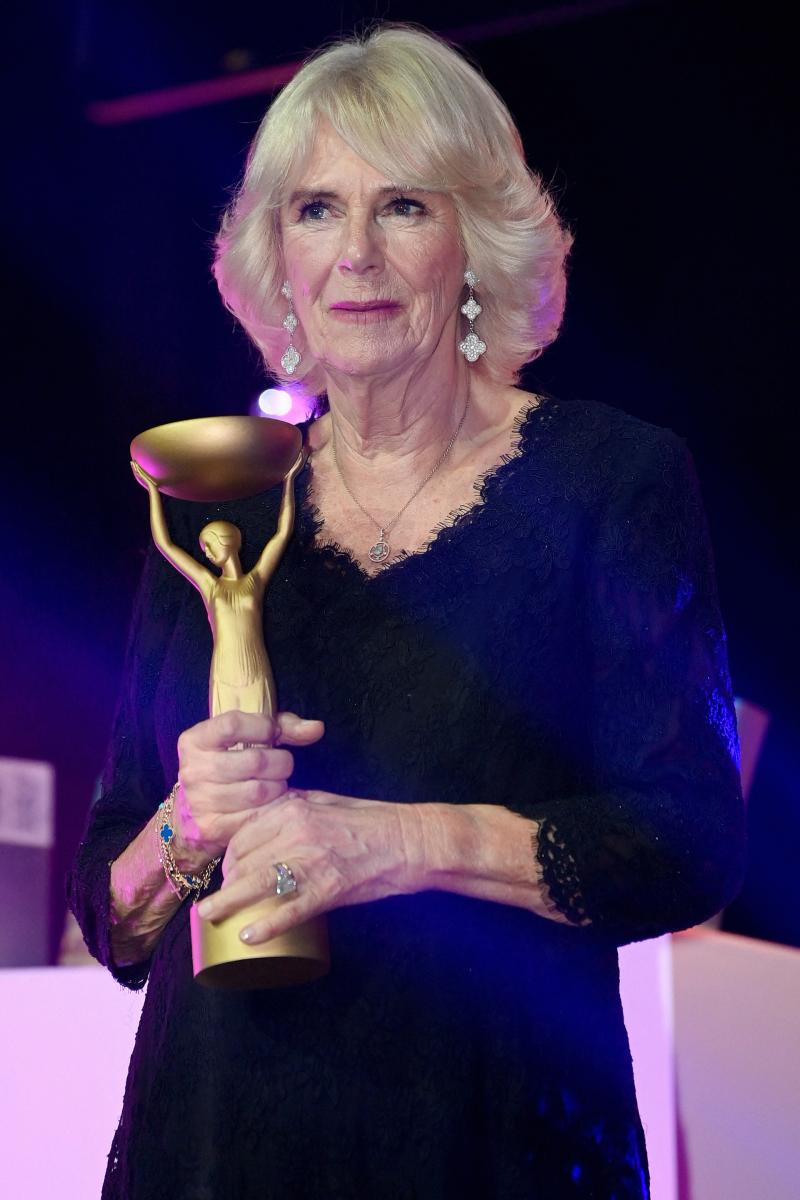 At the 2022 Booker Prize ceremony in London, Camilla was seen wearing a simple but very elegant black dress — a seeming classic garment for such occasions. From what it looked, the dress was made of silk and lace and suited the Queen Consort perfectly well.
While the price of the dress is unknown, it was paired with Magic Alhambra Earrings by Van Cleef & Arpels, which reportedly cost $47,000.
Turquoise Coat, Feathered Hat & Four-Leaf Diamond Brooch ($67,000+)
Both monarchs, Charles and Camilla, displayed their elegance during the state visit to Germany this March. The Queen Consort wore a set of a warm turquoise coat — most likely made of tweed — and a feathered beret-looking hat. Like her late mother-in-law, Camilla has a penchant for hats, especially those with feathers.
However, the focal point was a four-leaf diamond brooch by Van Cleef & Arpels. At the moment, this piece is sold at $66,500.
Bruce Oldfield Coat with Gold Buttons & Bouton d'Or Ballerina Clip ($85,000+)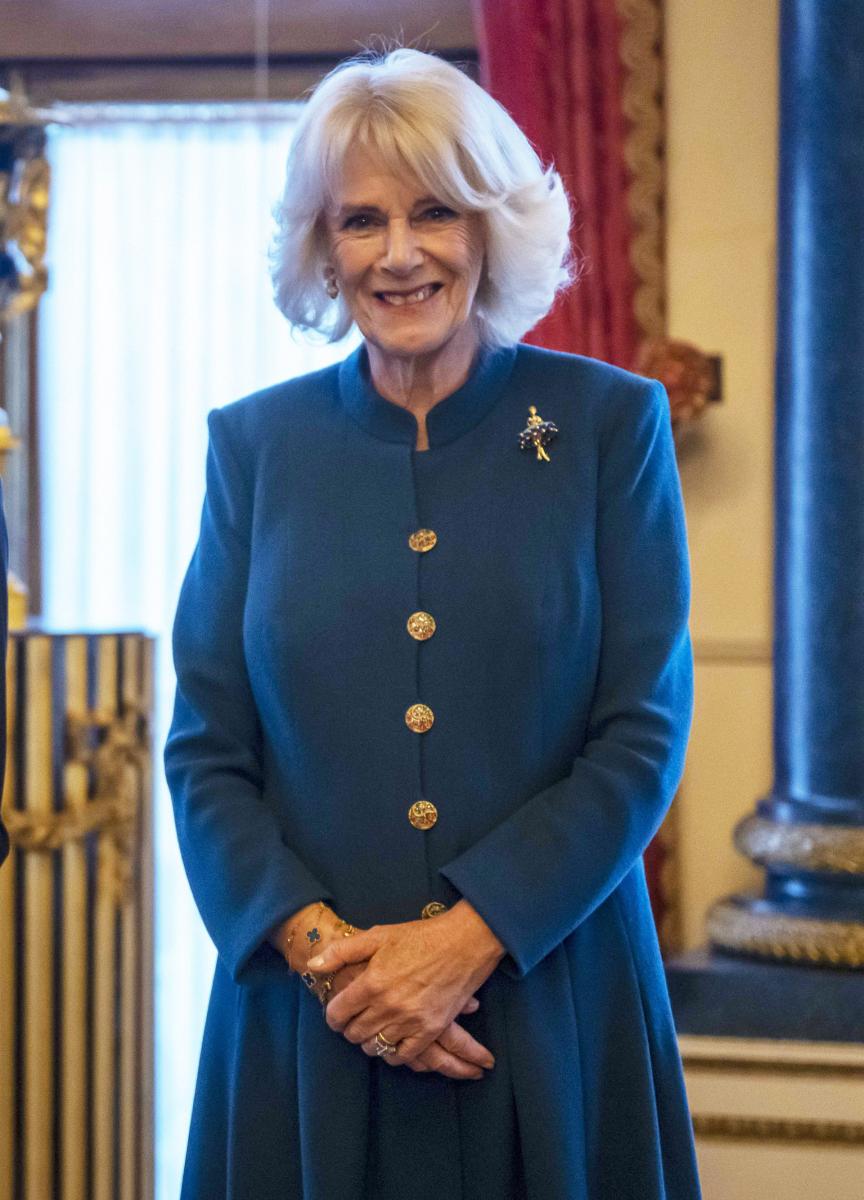 In November 2022, Camilla presented Mikhail Baryshnikov, a famous ballet dancer and choreographer of Russian descent, with the Royal Academy of Dance's highest honor. At her first solo ceremony, she was wearing a royal blue coat with contrasting gold buttons by her beloved designer Bruce Oldfield.
The accent was on the golden ballerina clip-brooch by Van Cleef & Arpels that traded at a whopping $85,000, according to Hello.
The Queen's most expensive looks include her regal gowns and the jewels she wore for her wedding to Charles and their recent coronation. The prices of those items go into dozens of millions of dollars. But in everyday life, Camilla favors exquisite modesty.