The 15 Most Rewatchable Animated Movies of All Time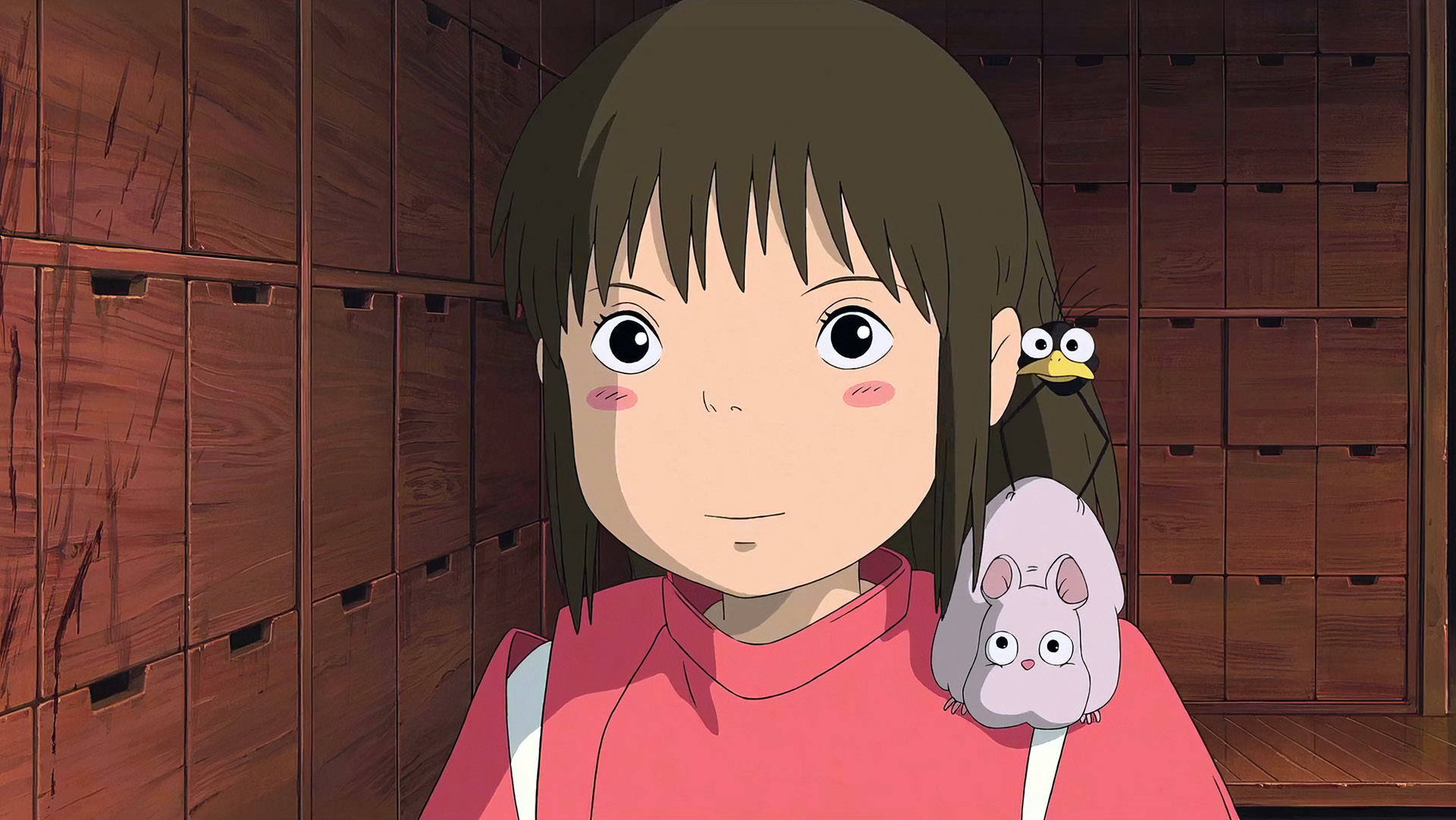 You may tire of hearing Let It Go, but the story itself? Never.
1. Toy Story (1995)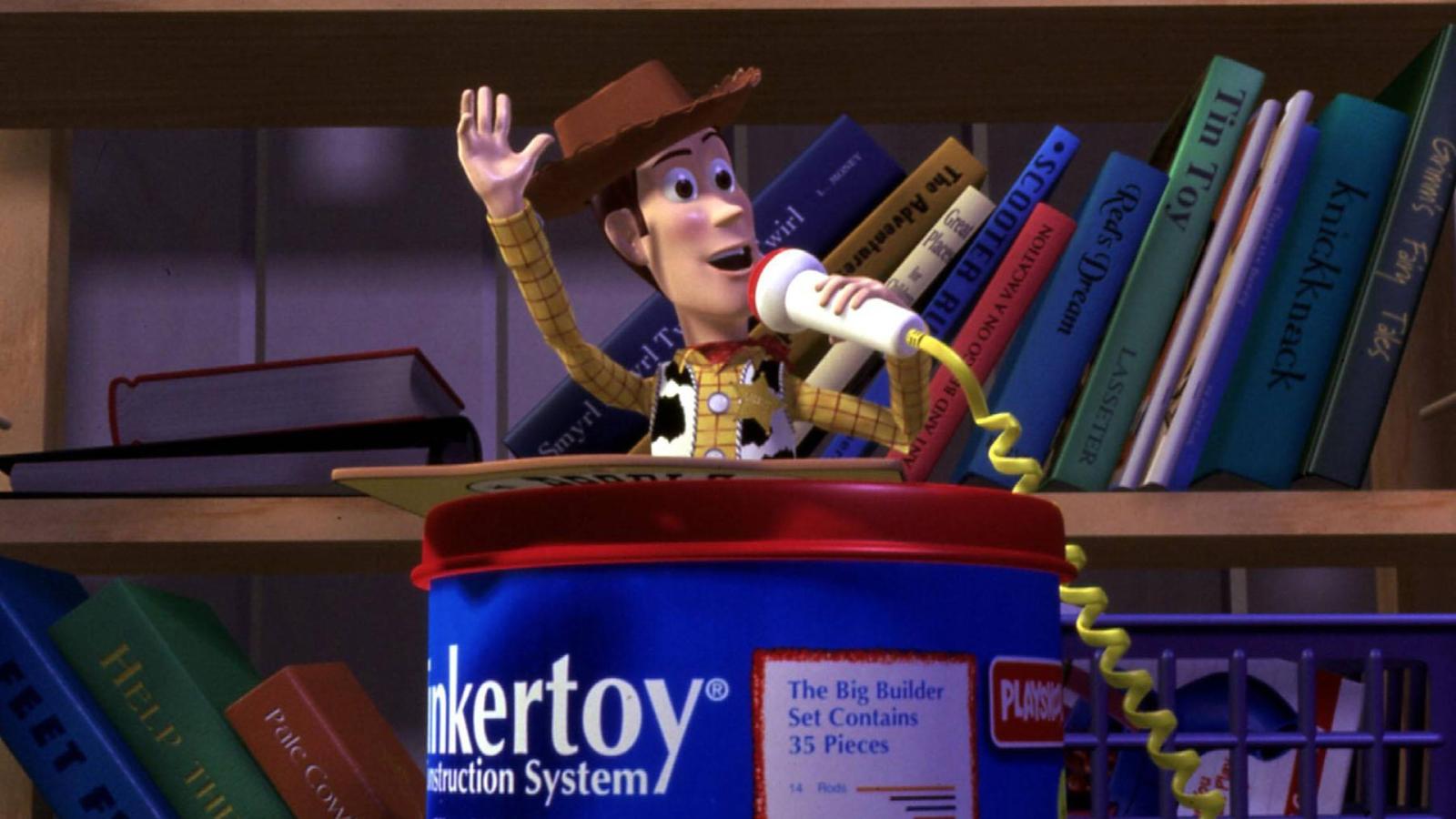 All that nostalgia in 3D! We have toys—yes, those little critters sitting idly on shelves, just waiting to be played with. But hang on! When no one's looking, they spring to life. Woody, a cowboy doll, faces an existential crisis when Buzz Lightyear, a flashy spaceman, enters the scene.
What's the plot twist, you ask? Well, Buzz thinks he's real. Like, astronaut-on-a-mission real. The duo's quest to return to their owner Andy becomes an Odyssey. So, let's crack this nut: Is it a children's film? A philosophical rumination? A buddy comedy? Let's agree it's all three rolled into one.
2. Spirited Away (2001)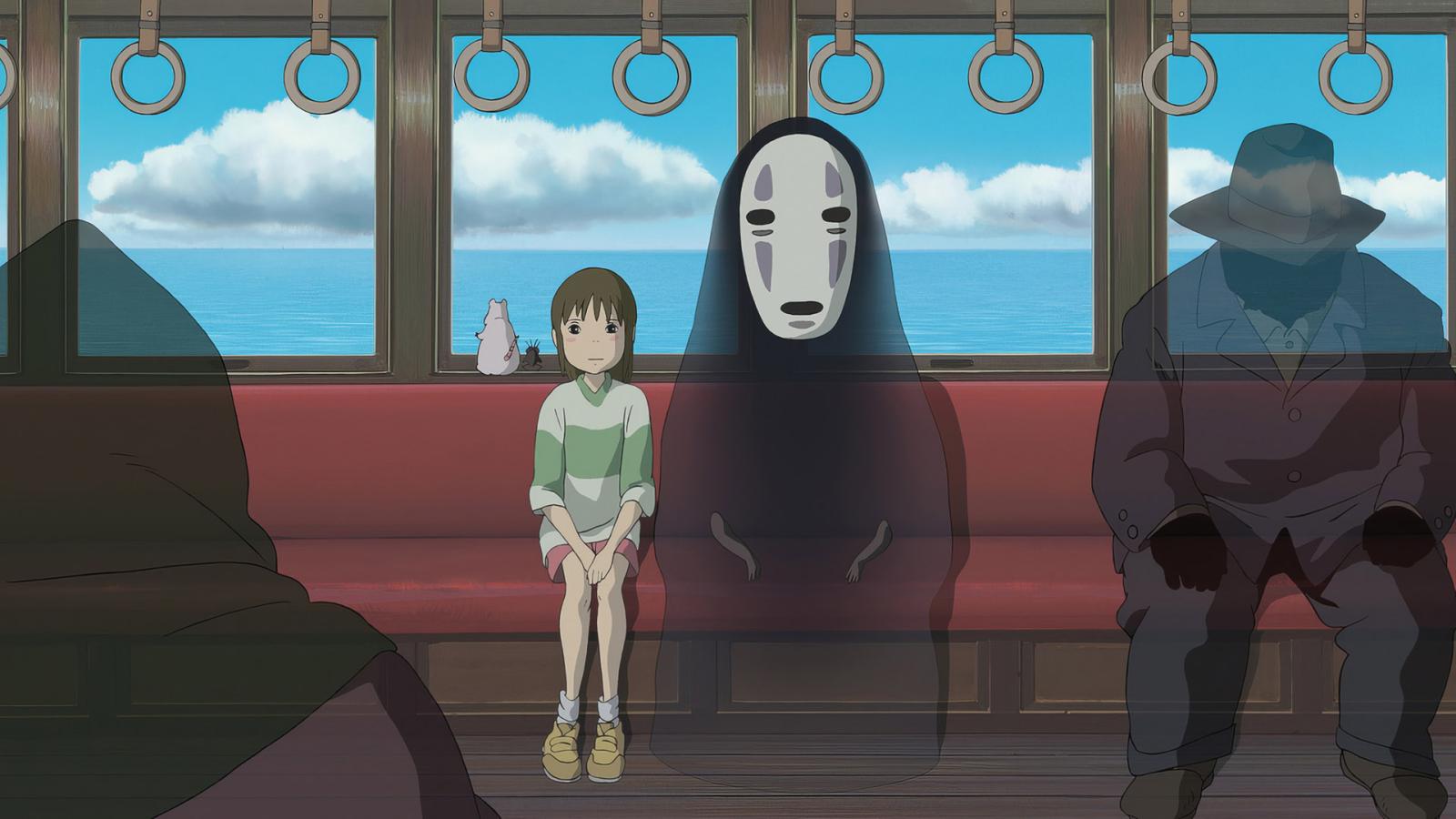 As if plucked from a dream, or maybe a nightmare, Hayao Miyazaki transports us to a world rich in imagination and eerie beauty. We follow Chihiro, a young girl who finds herself in a realm of gods and monsters. Her folks? Transformed into pigs. Her mission? Work at a bathhouse to free them. Haku, a river spirit; No-Face, a mute spirit; a witch named Yubaba—believe it or not, they're just the supporting cast! It's like Alice lost in a decidedly darker Wonderland. A dizzying array of magical encounters await you. Open your mind; dive in.
3. Shrek (2001)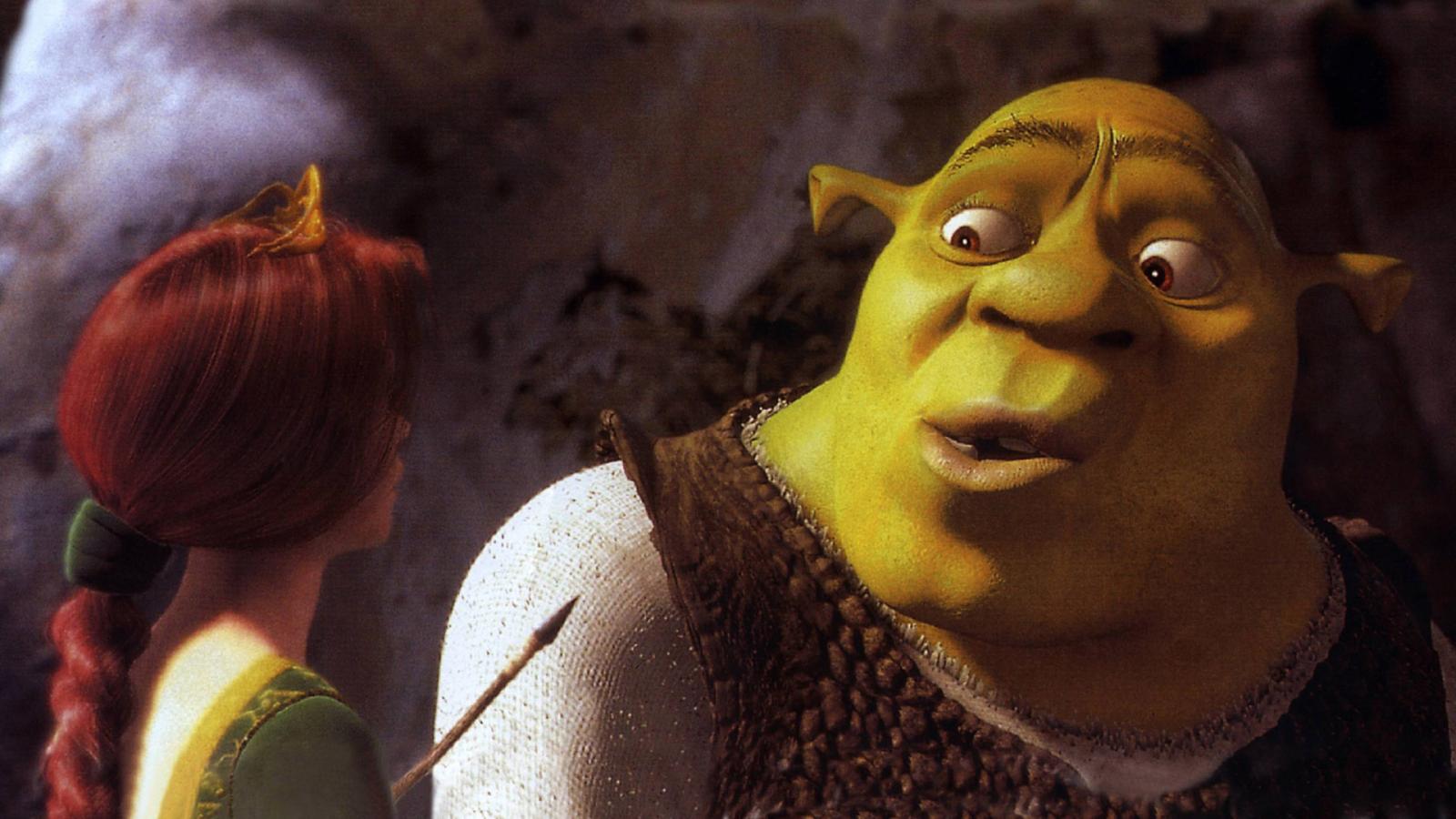 Gather around, fellow meme lords! This isn't your run-of-the-mill fairytale; it's a satire, lads and lasses! So, we've got Shrek, the gruff, green ogre. He's all about that swamp life, solitude, and peace. Yet fate, or perhaps a horde of fairytale creatures, disrupts his plans.
Tasked with rescuing Princess Fiona to reclaim his swamp, he finds an unlikely comrade in Donkey. Spoilers: Fiona's got a secret—she turns into an ogre at night! But no worries, because that's exactly what makes this movie endlessly rewatchable. It's like peeling an onion—layers, you know?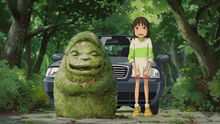 List of Studio Ghibli's 10 Best Anime Everyone Should See At Least Once
4. The Incredibles (2004)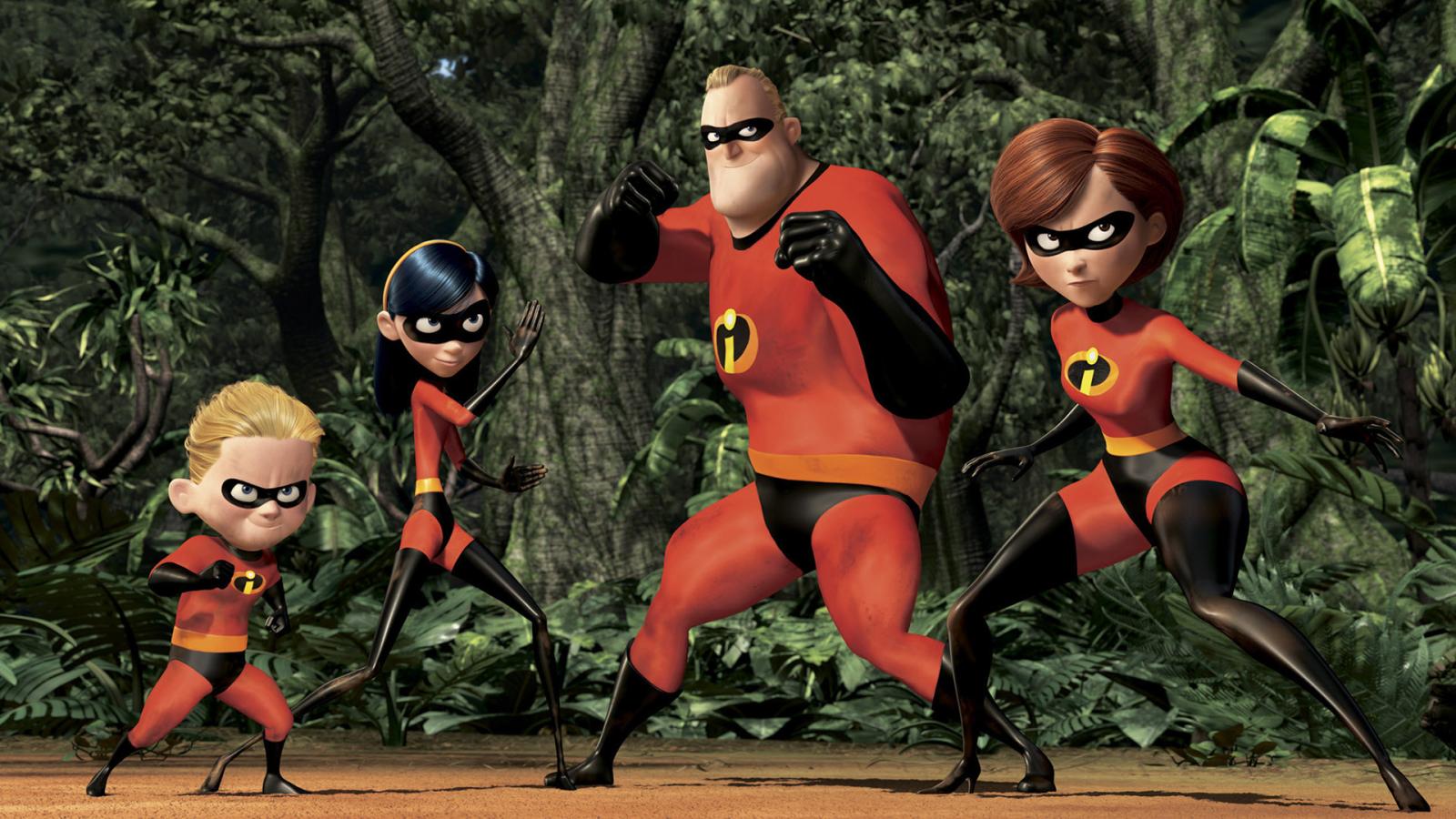 What happens when superheroes hang up their capes? They settle into a routine life, my friends! But Mr. Incredible isn't having it. Ah, the itch for heroism can't be scratched with a 9-to-5 job. When he gets a secret mission, it's as if life handed him back his dignity. Hold up, though. It's a trap set by Syndrome, a fan-turned-villain. So the whole family—wife, kids, even the baby—dons their super suits. It's a visual adrenaline shot but paced with surgical precision. The real hero? The plot.
5. Finding Nemo (2003)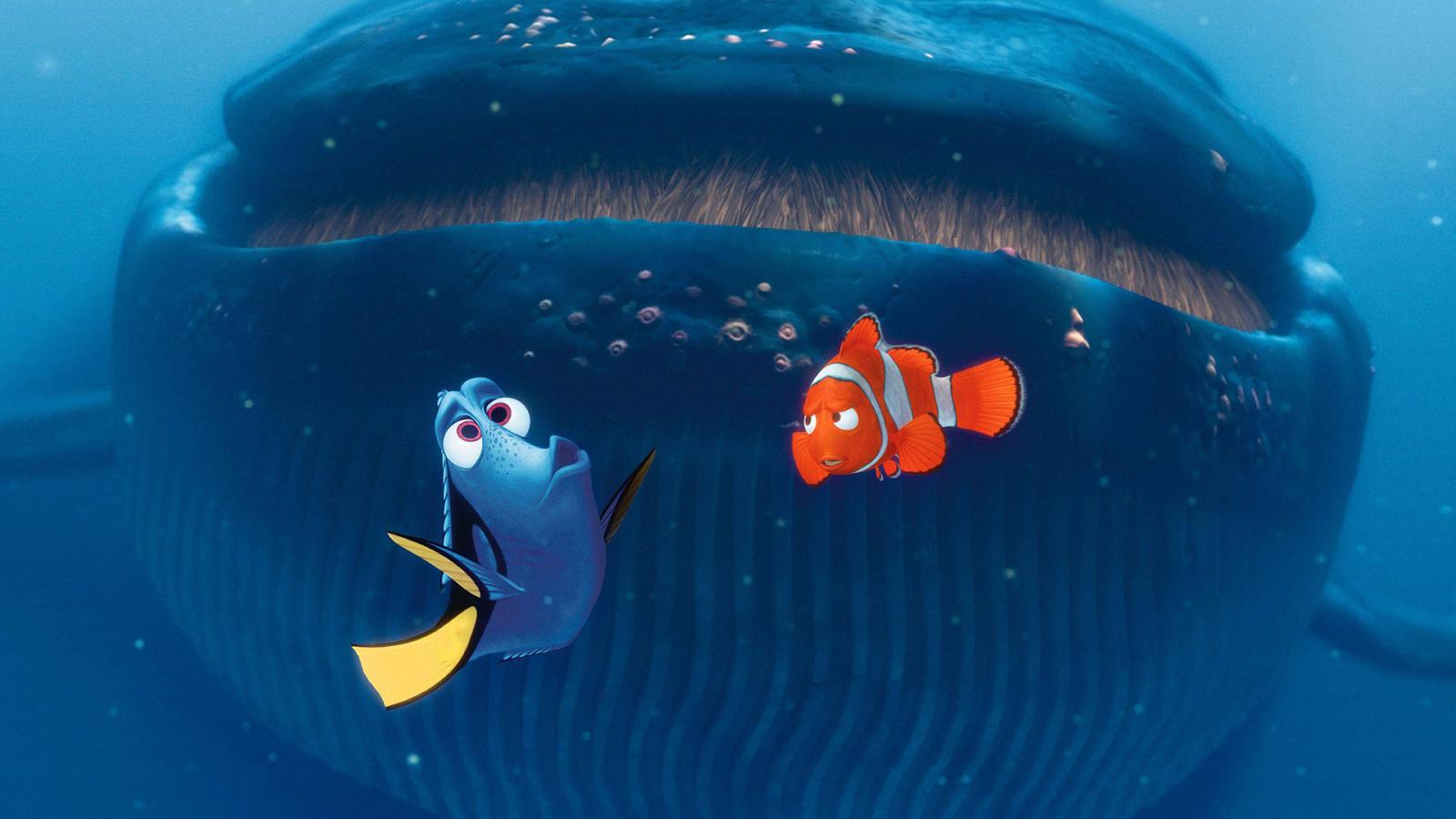 Imagine losing your child in the vast, blue ocean. A nightmare, right? That's the odyssey Marlin, a clownfish, embarks on to find his son, Nemo. While the little guy's stuck in a fish tank plotting his own escape, Marlin's out there, swimming through shark-infested waters and dodging jellyfish. Enter Dory, the fish with memory issues but a heart of gold. It's like a road movie, but underwater. So, let me ask you: ever wanted an oceanic adventure without getting wet? Dive into this Pixar masterpiece.
6. Ratatouille (2007)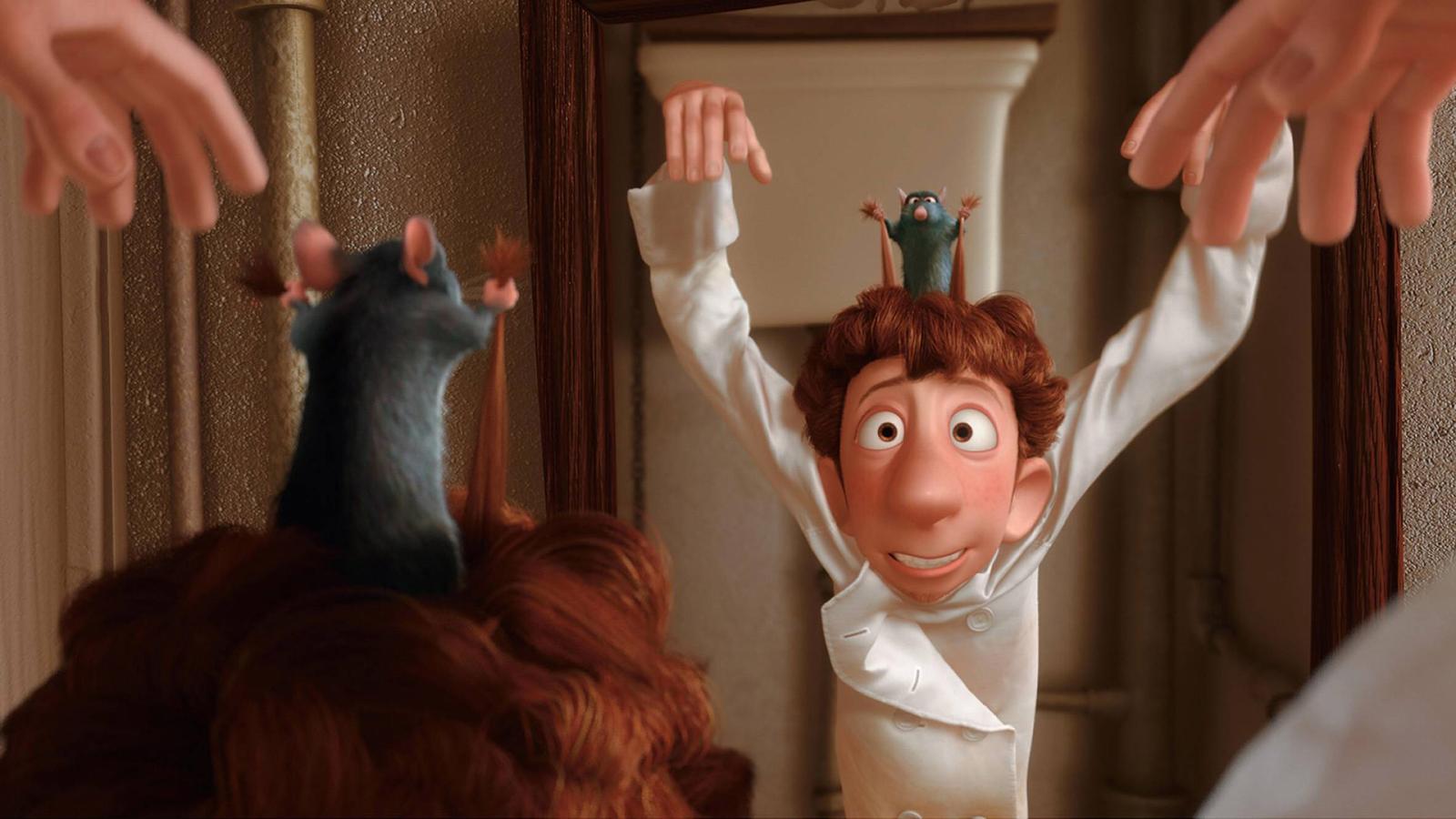 You ever hear the saying, "Too many cooks spoil the broth?" Well, this tale has just one, and he's a rat. Remy dreams of culinary stardom, you see. The catch? He's a rodent in a world that scorns him. Partnering with Linguini, a clumsy human with zero cooking skills, he starts pulling the strings—literally, from beneath the chef's hat. It's a sumptuous tale about following your passion against all odds. While it simmers in Parisian culture, the true flavor lies in its unique storytelling.
7. WALL-E (2008)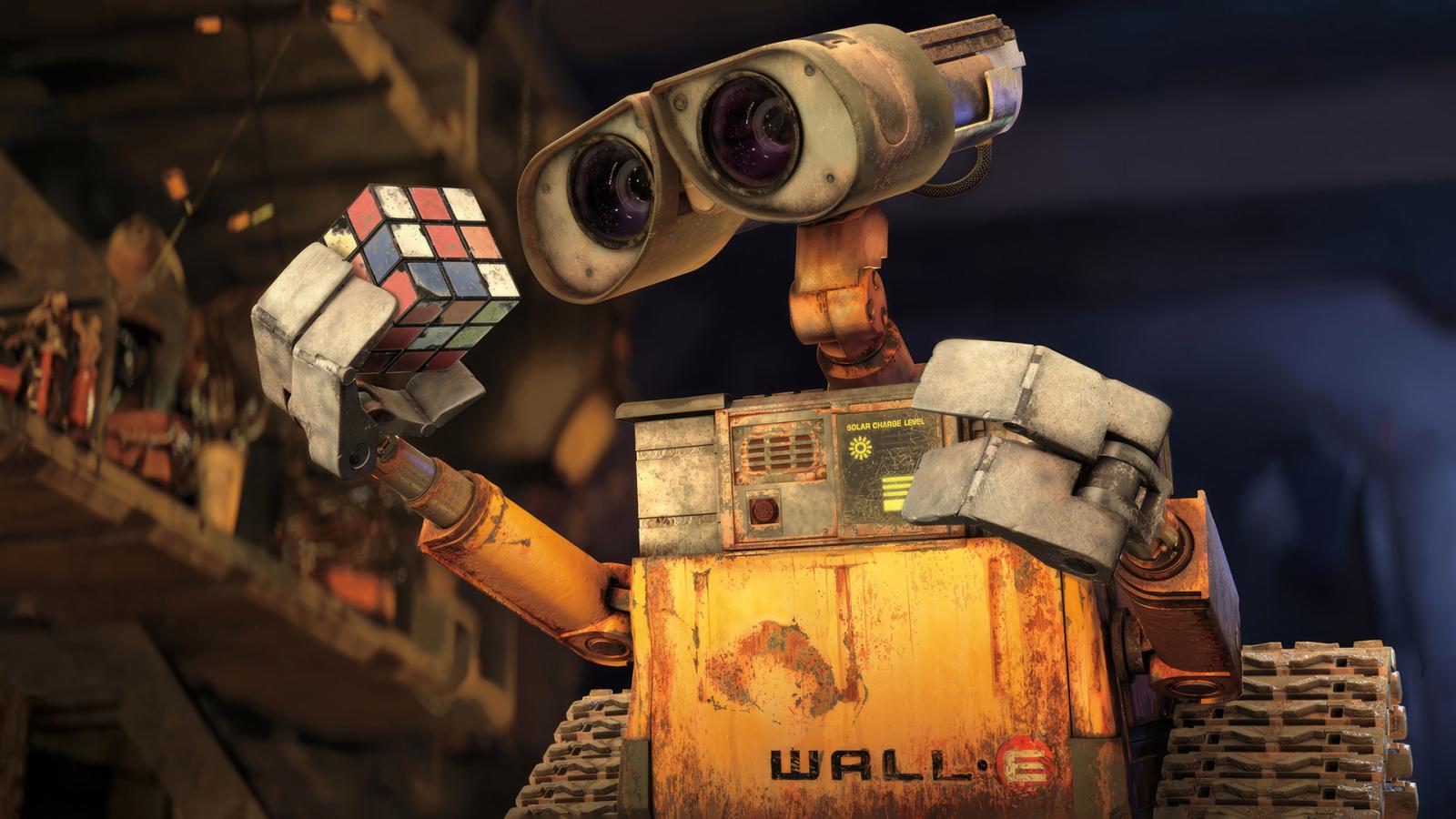 Here's a story with minimal dialogues but maximum impact. WALL-E, a lonely robot, cleans a desolate Earth. His only company? A cockroach. Enter EVE, a sleek reconnaissance droid, who finds a plant—our first sprout of hope. The twist? Humans, obese and oblivious, live on a spaceship, awaiting Earth's recovery. There's no villain here, just a grim glimpse into a possible future. It's an eco-warning wrapped in a love story, embedded in a silent film. Need I say more?
8. Kung Fu Panda (2008)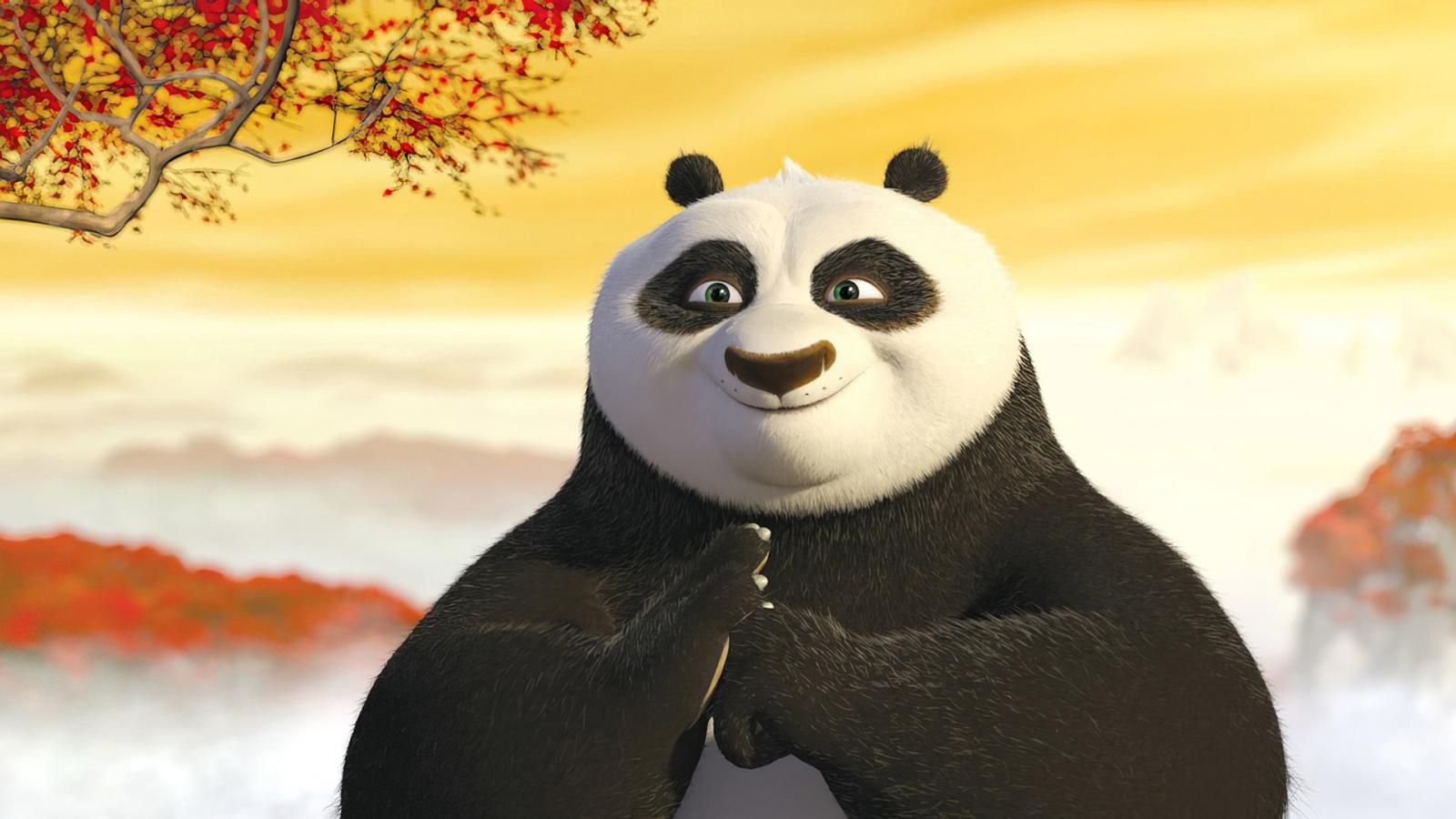 It's not just a kids' movie; it's a martial arts epic, alright? Po, our portly protagonist, loves kung fu but is stuck selling noodles. Destiny, that mischievous trickster, has other plans. Despite lacking the physique or skill, he's declared the Dragon Warrior. Now, Master Shifu and the Furious Five have to train this clumsy panda to defeat Tai Lung, a villainous snow leopard. It's a whirlwind of action sequences, dumplings, and belly laughs. In a nutshell? You don't have to be a fighter to be a hero.
9. Coco (2017)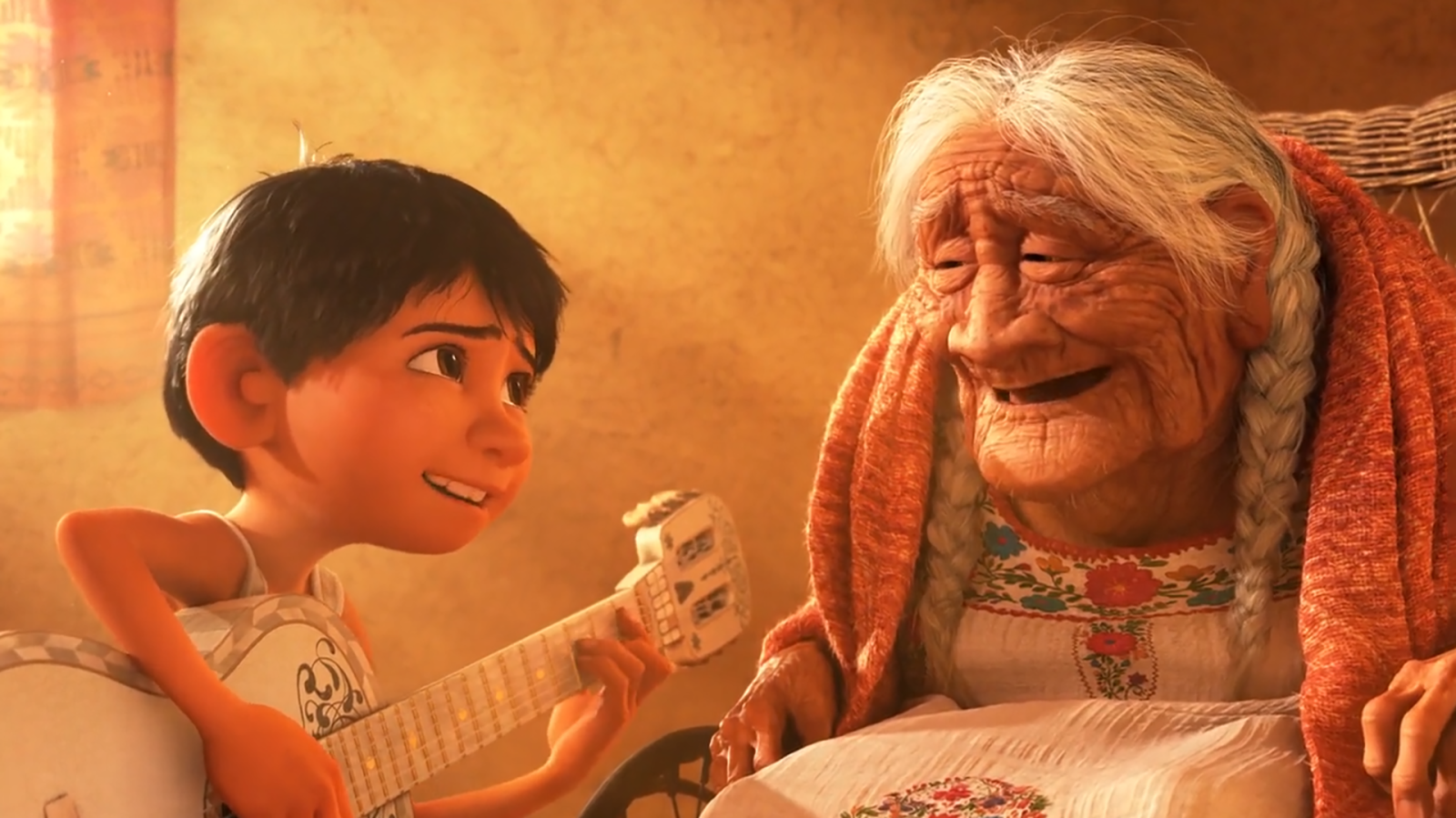 The Day of the Dead, a tradition steeped in family and memories. Young Miguel dreams of being a musician but faces a family that despises music. His solution? Steal a guitar from his deceased musical hero, Ernesto de la Cruz. Whoops! He's cursed into the Land of the Dead. With his skeletal ancestor Héctor, he embarks on a quest to reverse the curse. It's a vivid tapestry woven from culture and folklore. Singing skeletons aside, it's a story that tugs at the heartstrings while keeping you at the edge of your seat.
10. Frozen (2013)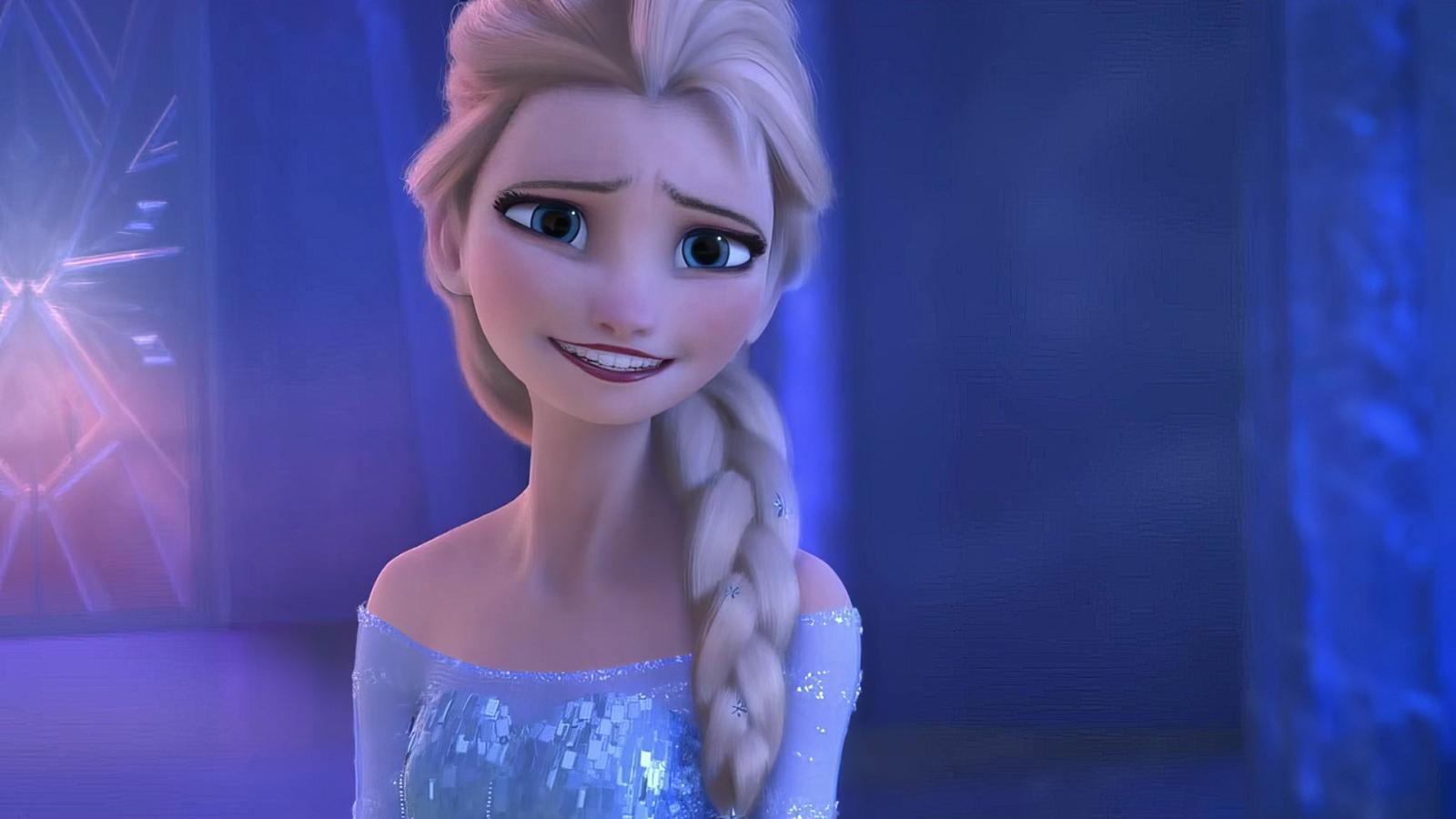 The lore of the Snow Queen, revamped. Two sisters, Elsa and Anna, rule the kingdom of Arendelle. The catch? Elsa has magical icy powers she can't control. A mistake reveals her secret, and she isolates herself, unintentionally plunging Arendelle into perpetual winter. Anna, fearless and devoted, embarks on an epic quest to find her sister. Toss in a rugged ice merchant, a comedic snowman, and you've got a wintry adventure that's anything but chilly. You may tire of hearing "Let It Go", but the story itself? Never.
11. Your Name (2016)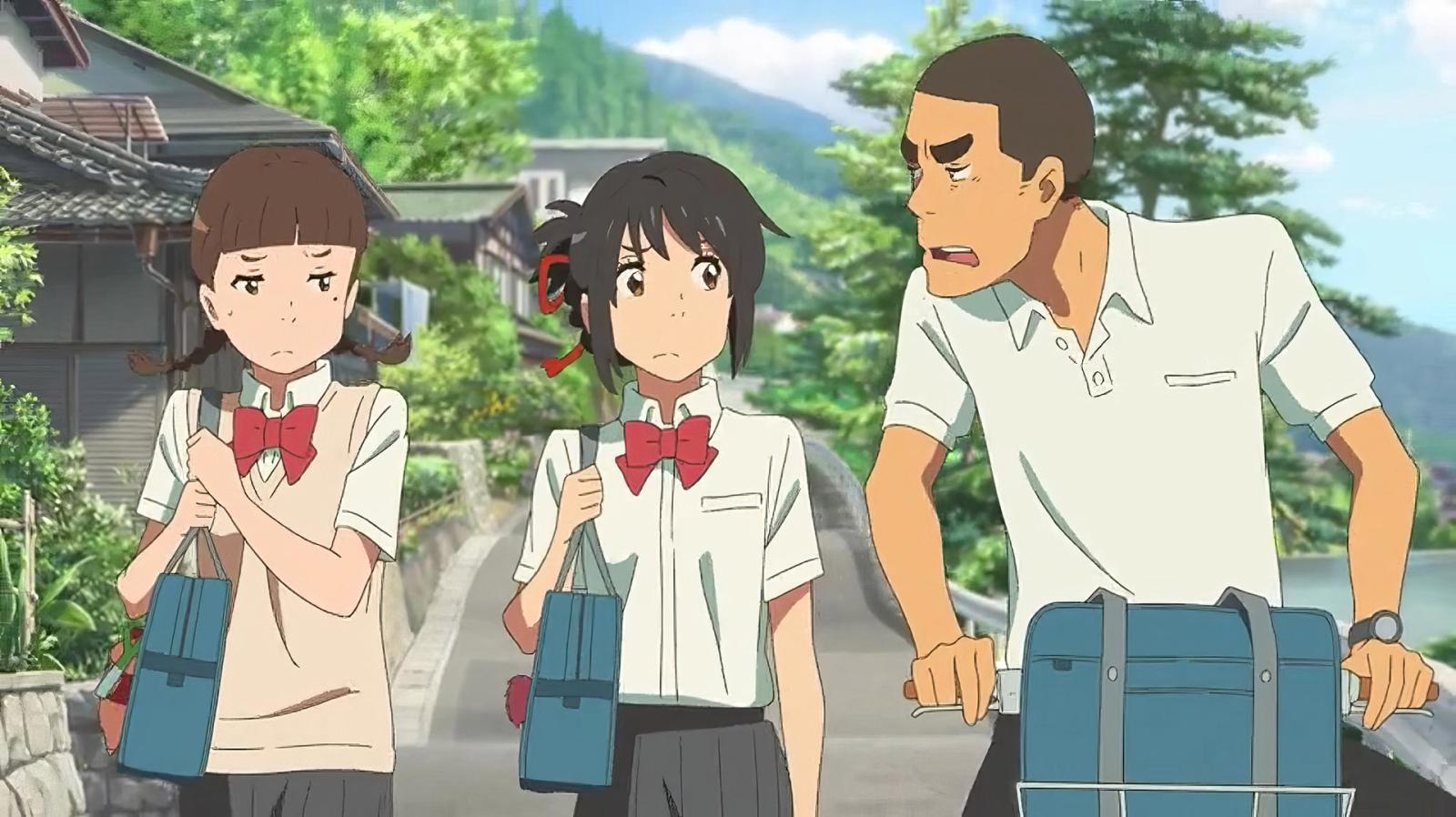 We've got Taki and Mitsuha, two teens who start swapping bodies after a comet passes by. They scribble notes and set ground rules but never meet. Then Taki realizes Mitsuha's town was destroyed years ago. No spoilers, but it's a race against time to avert tragedy. How? Through dreams, body-swapping, and yes, love. It's like Freaky Friday got a poetic, Japanese facelift.
12. Moana (2016)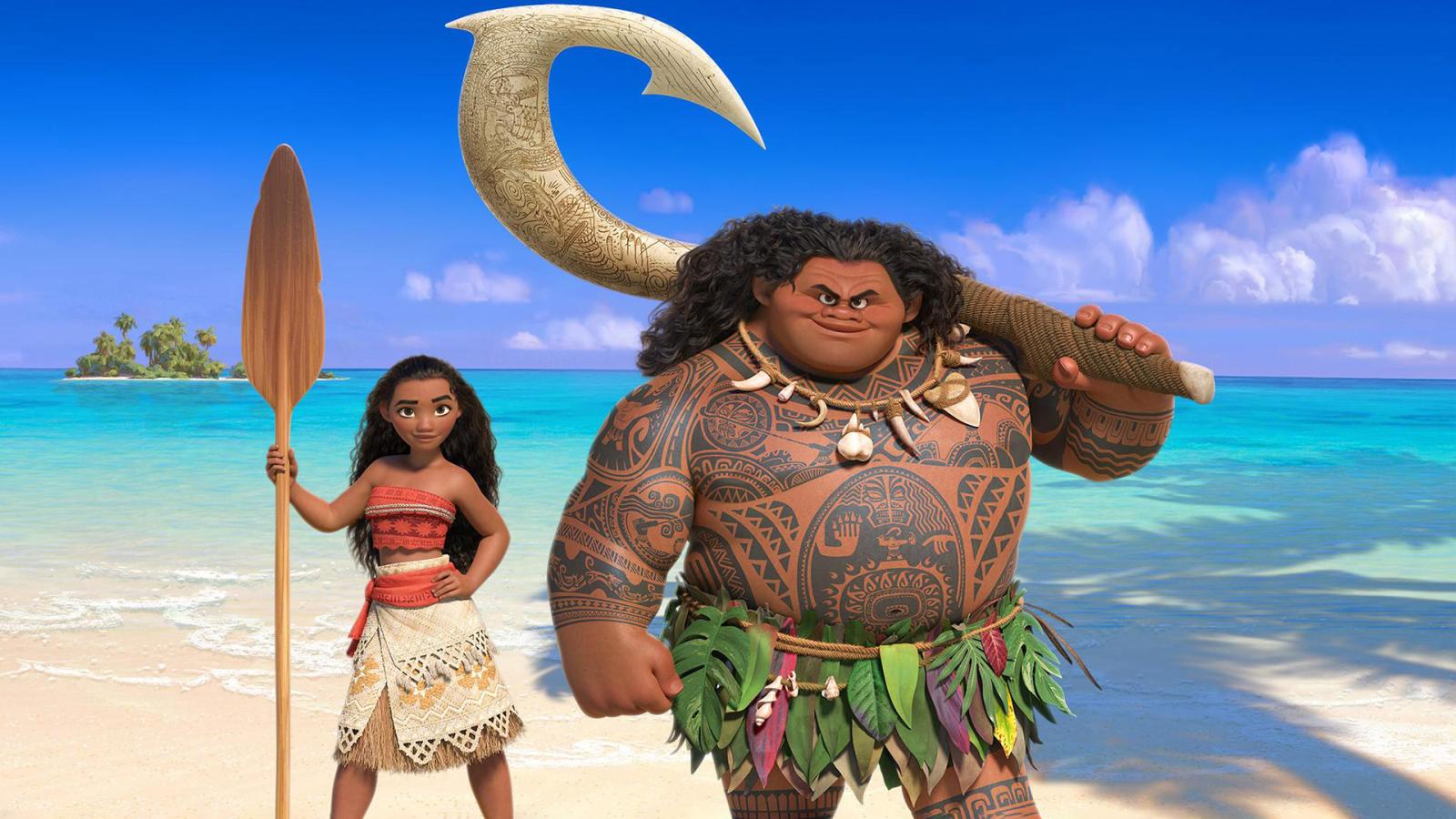 Sail across Polynesian folklore as Moana, a young chieftain-in-training, takes the helm. Her island's dying, and the ocean chooses her to find the demigod Maui and restore a stolen heart to Te Fiti, the island goddess. Maui's more trickster than hero, but don't worry. Moana's got the grit and courage to navigate the high seas and her own self-doubts. It's a girl power meets folklore extravaganza, all set against breathtaking island vistas.
13. Zootopia (2016)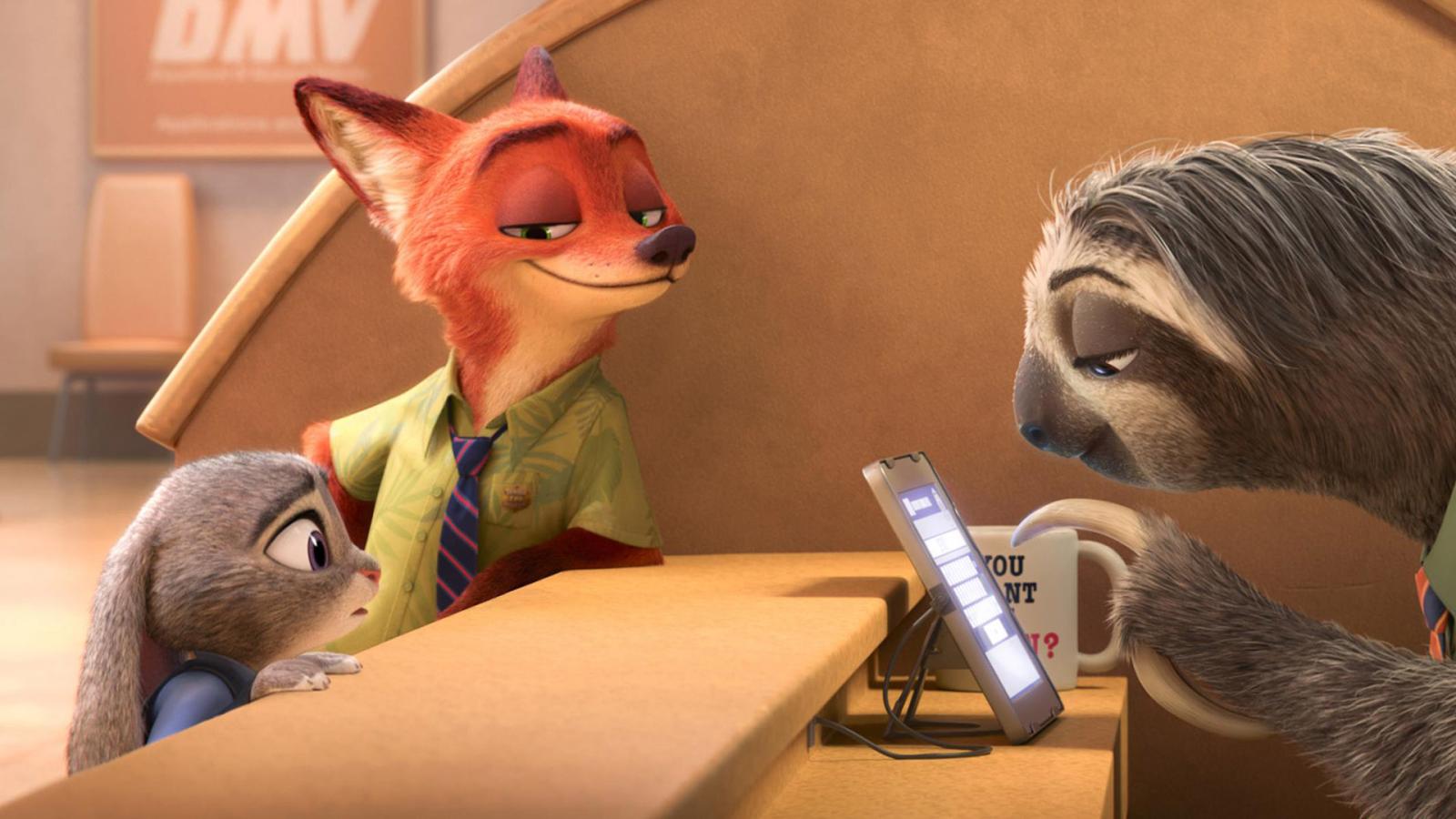 In a city where predators and prey live in harmony, Judy Hopps, a bunny, becomes the first of her kind to join the police force. Partnered with a sly fox, Nick Wilde, they solve a missing mammals case. But oh boy, it uncovers a sinister plot to divide the peaceful city. It's a detective noir draped in fur, a political allegory disguised as a kids' movie. Think you've got the plot figured out? I've got news for you.
14. Inside Out (2015)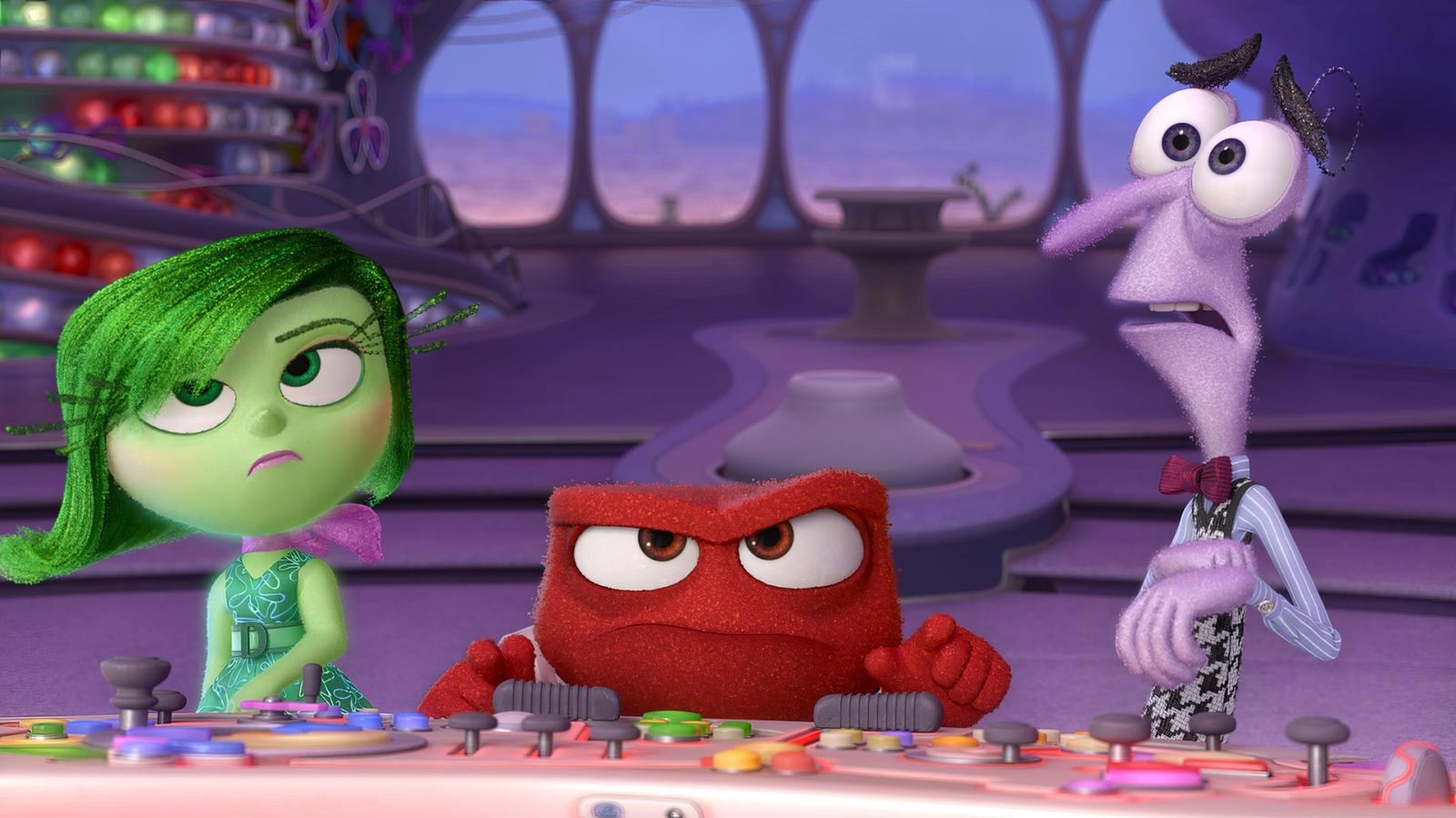 What's going on in an 11-year-old's head? Well, meet Joy, Sadness, Anger, Fear, and Disgust—emotions personified and running the show. When Riley moves to a new city, Sadness starts touching core memories, turning them, well, sad. Joy and Sadness go on a mind-bending journey to fix things, navigating the labyrinthine realms of Long-Term Memory, Imagination Land, and the Subconscious.
15. Up (2009)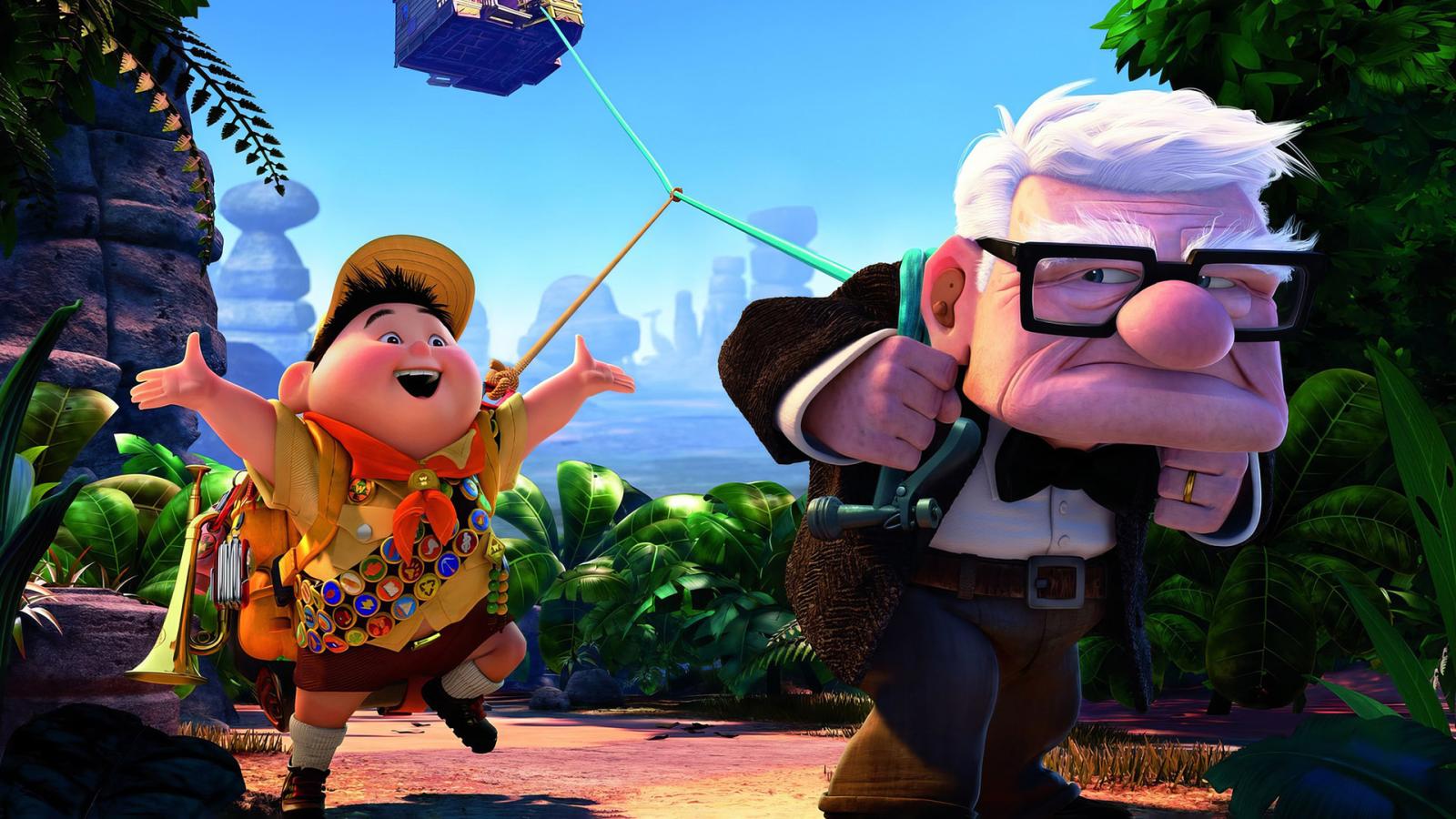 A 78-year-old man ties thousands of balloons to his house and floats to South America. Yes, you heard right. Carl Fredricksen wants to fulfill a lifelong dream after his wife's passing. But whoa, a young boy scout named Russell unwittingly joins the adventure. They find a lost world, a childhood hero turned villain, and a bizarre bird named Kevin. What unfolds is an adventure of a lifetime.