The 10 Lesser-Known Disney Films You Probably Never Heard Of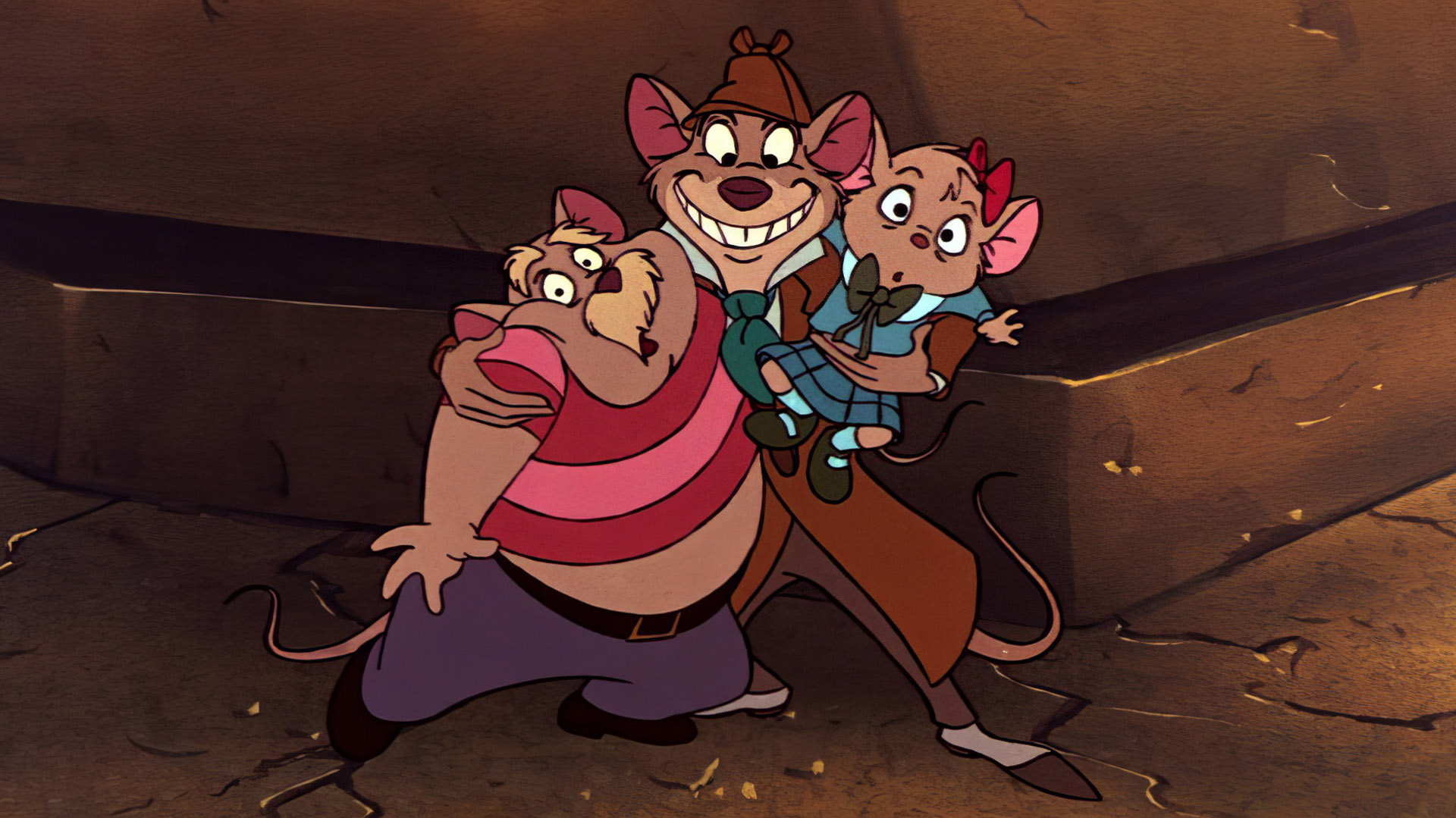 Yes, these animated movies didn't get the attention, but that doesn't mean they actually don't deserve it.
1. The Black Cauldron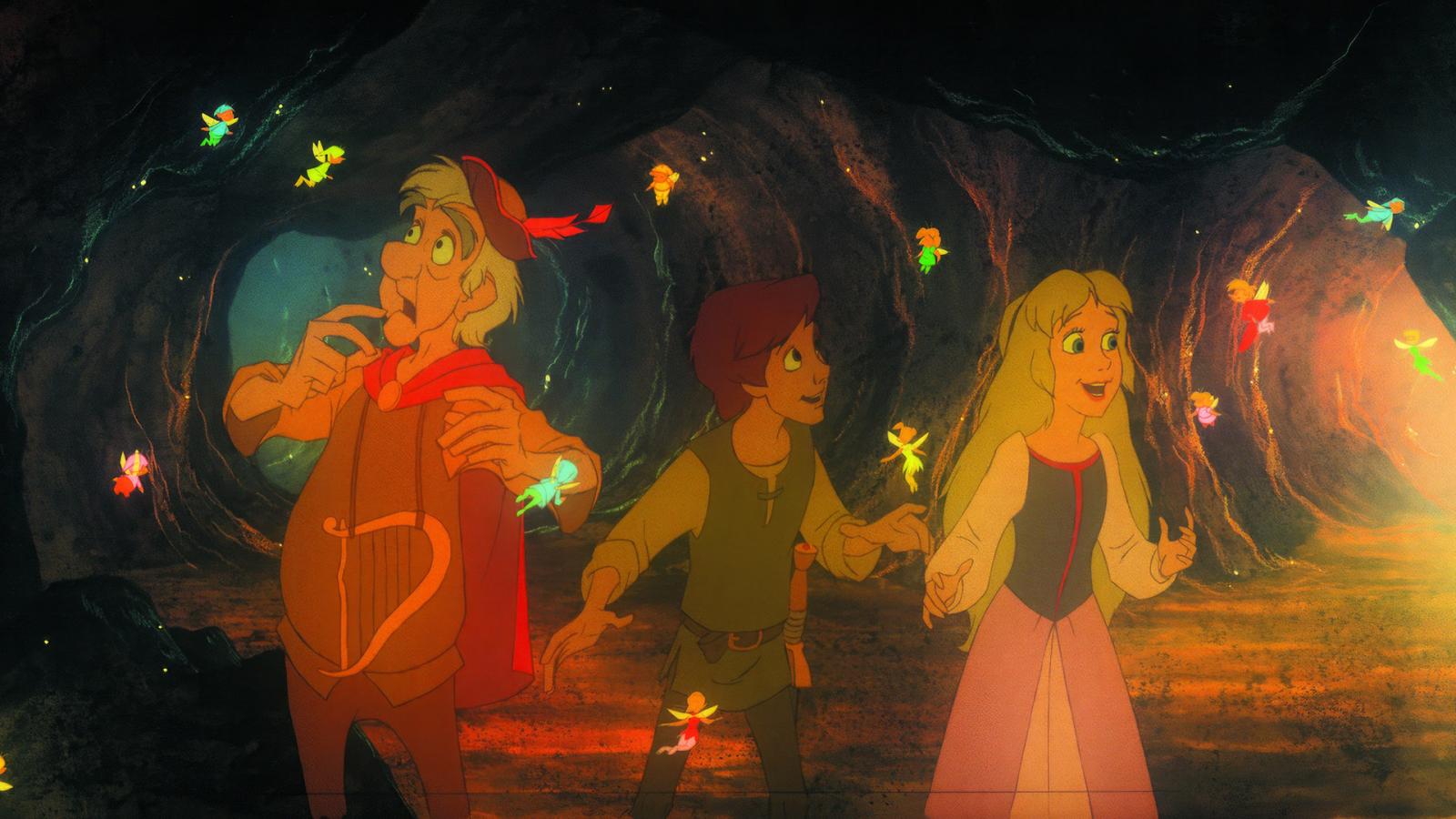 What a mix this one is. Let me serve it up: a young pig keeper, an ancient evil warlord, a magical sword, and a cauldron that can bring the dead back to life. Yes, it's The Black Cauldron, folks, and it's as intense as it sounds. It's part-fantasy, part-horror. To be honest, it's a lot darker than your usual Disney fare. Not everyone's cup of tea, but hey, it's got its moments.
2. The Rescuers Down Under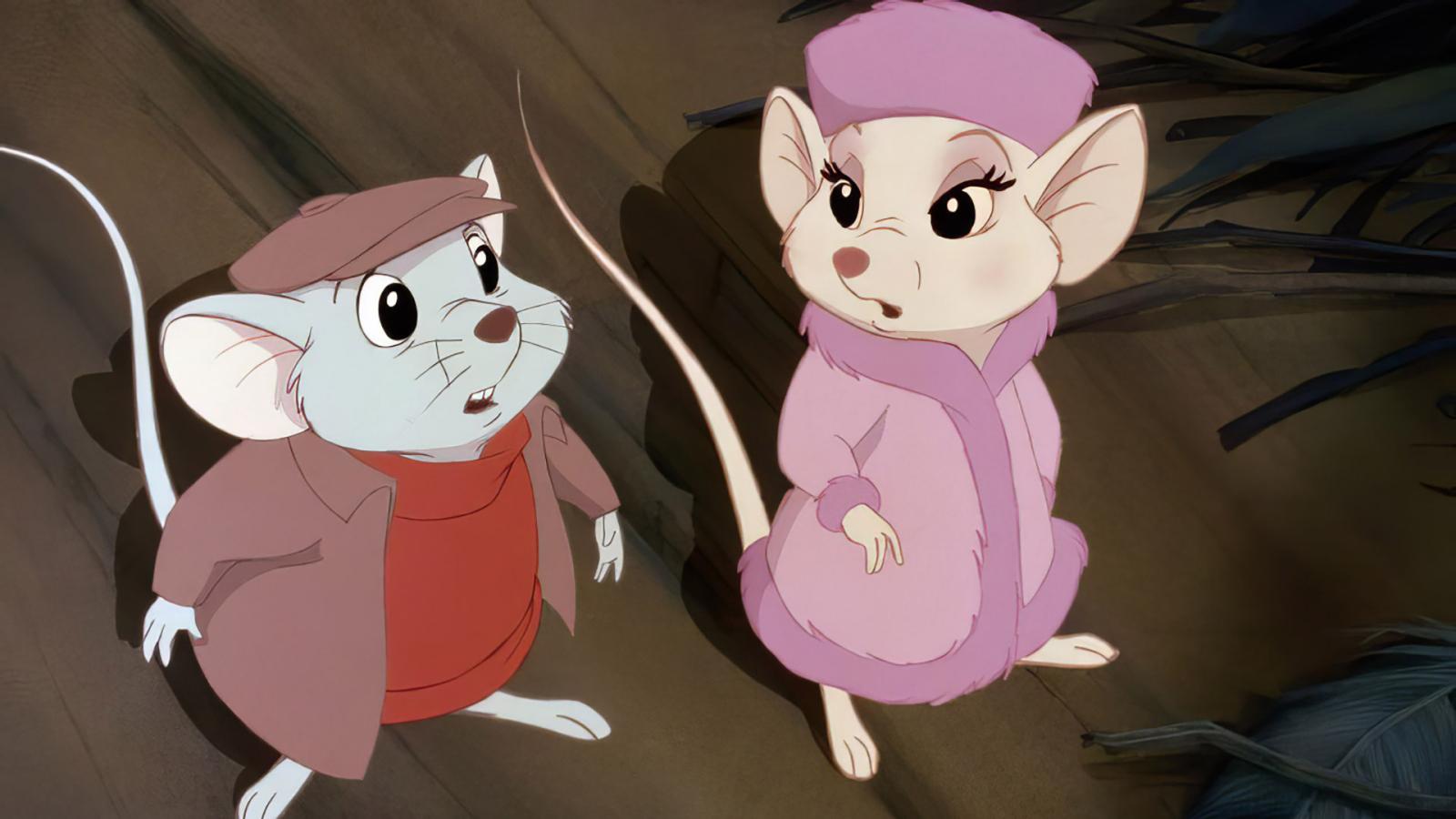 No, it's not a tutorial on how to save Australian wildlife. But it does have talking mice, a giant eagle, and a villain who'd make Cruella de Vil blush. In the heart of the Australian Outback, our heroes, two mice, are trying to save a kidnapped boy and a rare golden eagle. It's an action-packed roller coaster ride, complete with swooping flights and wild chases.
3. The Great Mouse Detective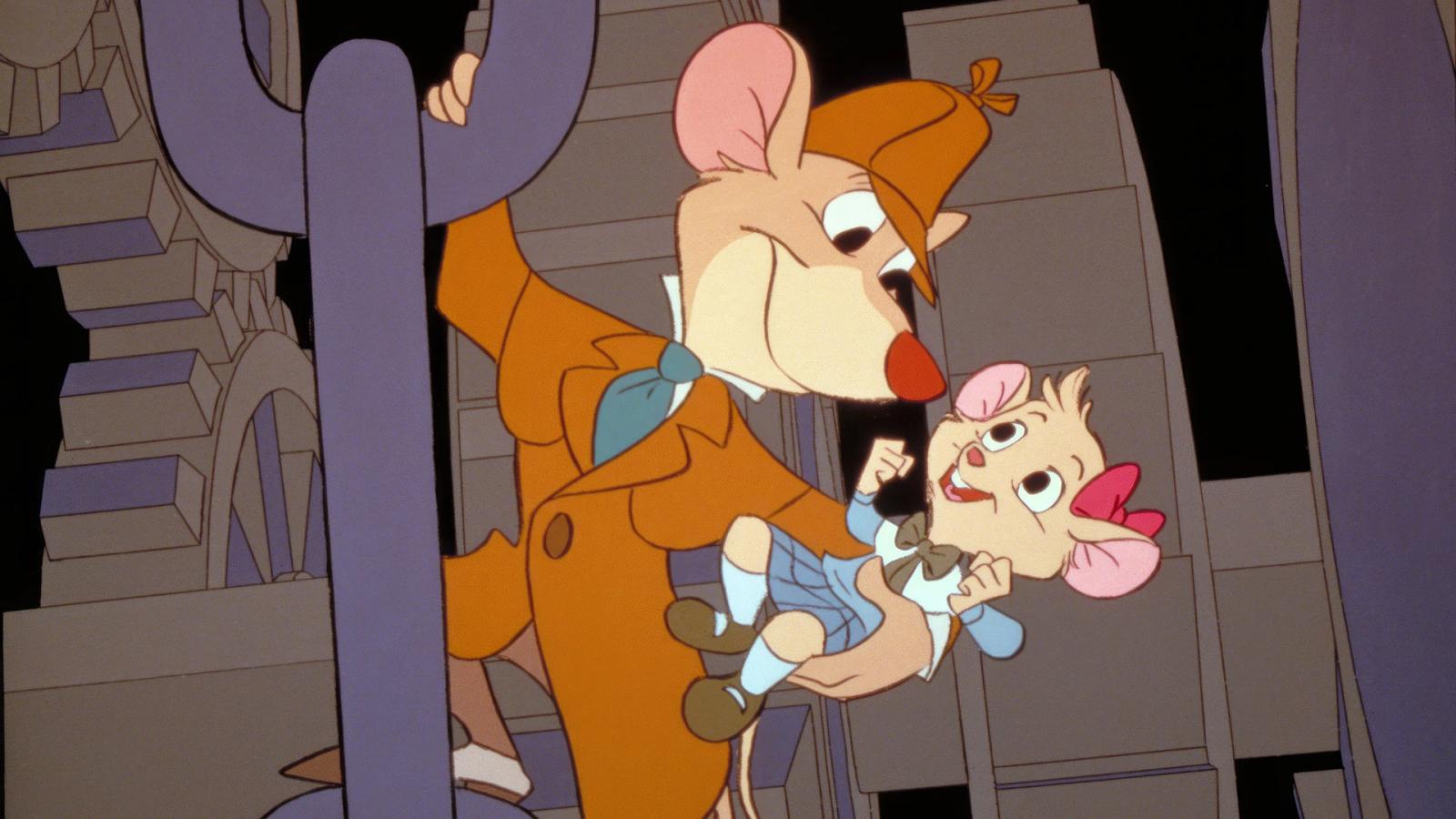 Sherlock Holmes as a mouse? You betcha! When a toy maker is abducted by a peg-legged bat (of all things), it's up to Basil of Baker Street to solve the mystery. Of course, no detective is complete without his trusty sidekick, and Dr. Dawson is no exception. The duo face off against the nefarious Professor Ratigan, a diabolical genius of a rat. It's witty, it's clever, it's... well, not exactly Disney's magnum opus, but it's worth a watch.
4. Oliver & Company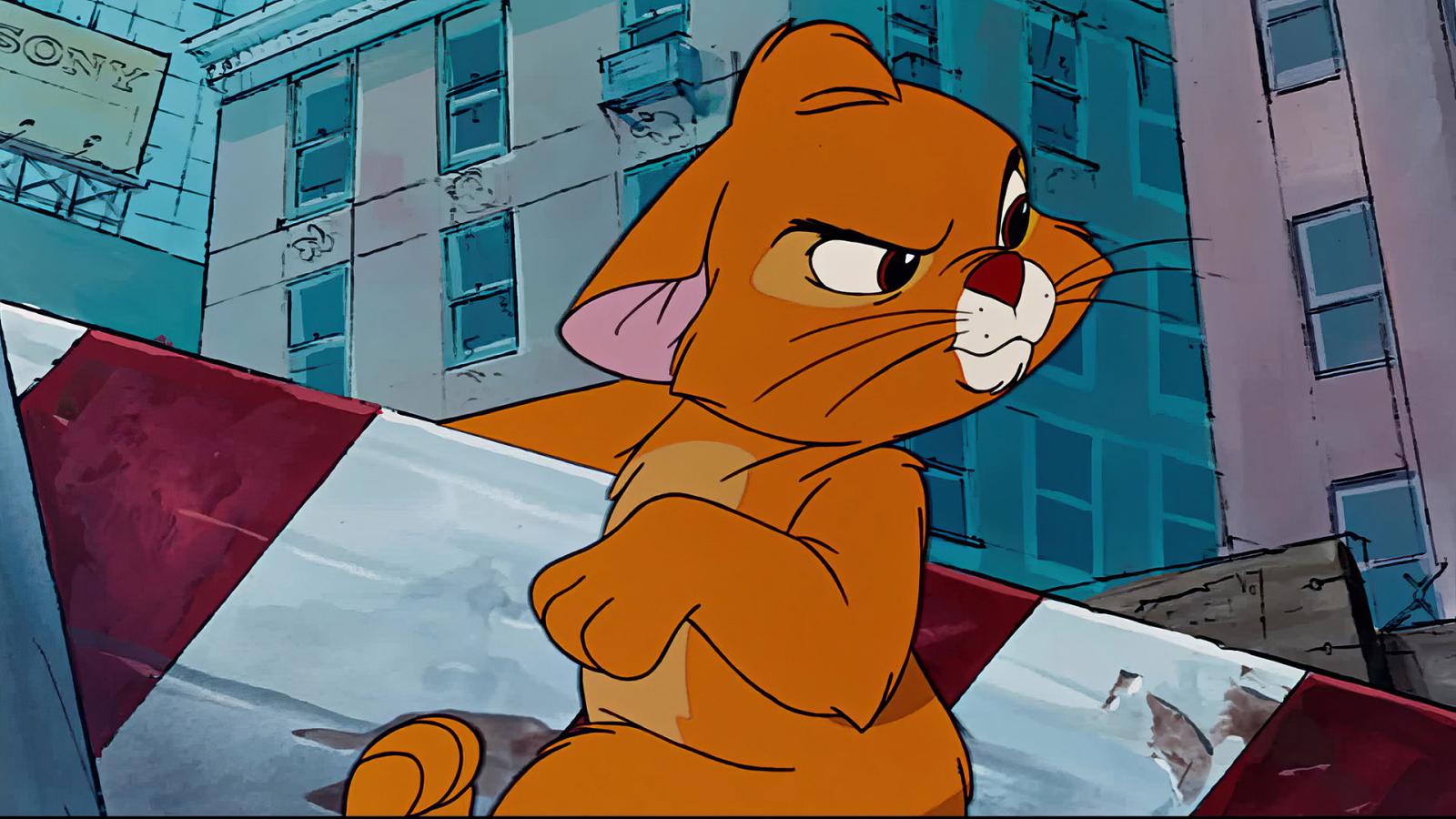 Picture this: Oliver Twist, but with a twist. A lost kitty, Oliver, joins a band of streetwise dogs. They're up to no good, pulling off petty thefts left and right. But wait, there's more! When a lonely little girl takes Oliver in, his loyalty is put to the test. Does he choose his newfound family or the streets? It's a heartwarming tale, definitely one to pull at the heartstrings.
5. The Fox and the Hound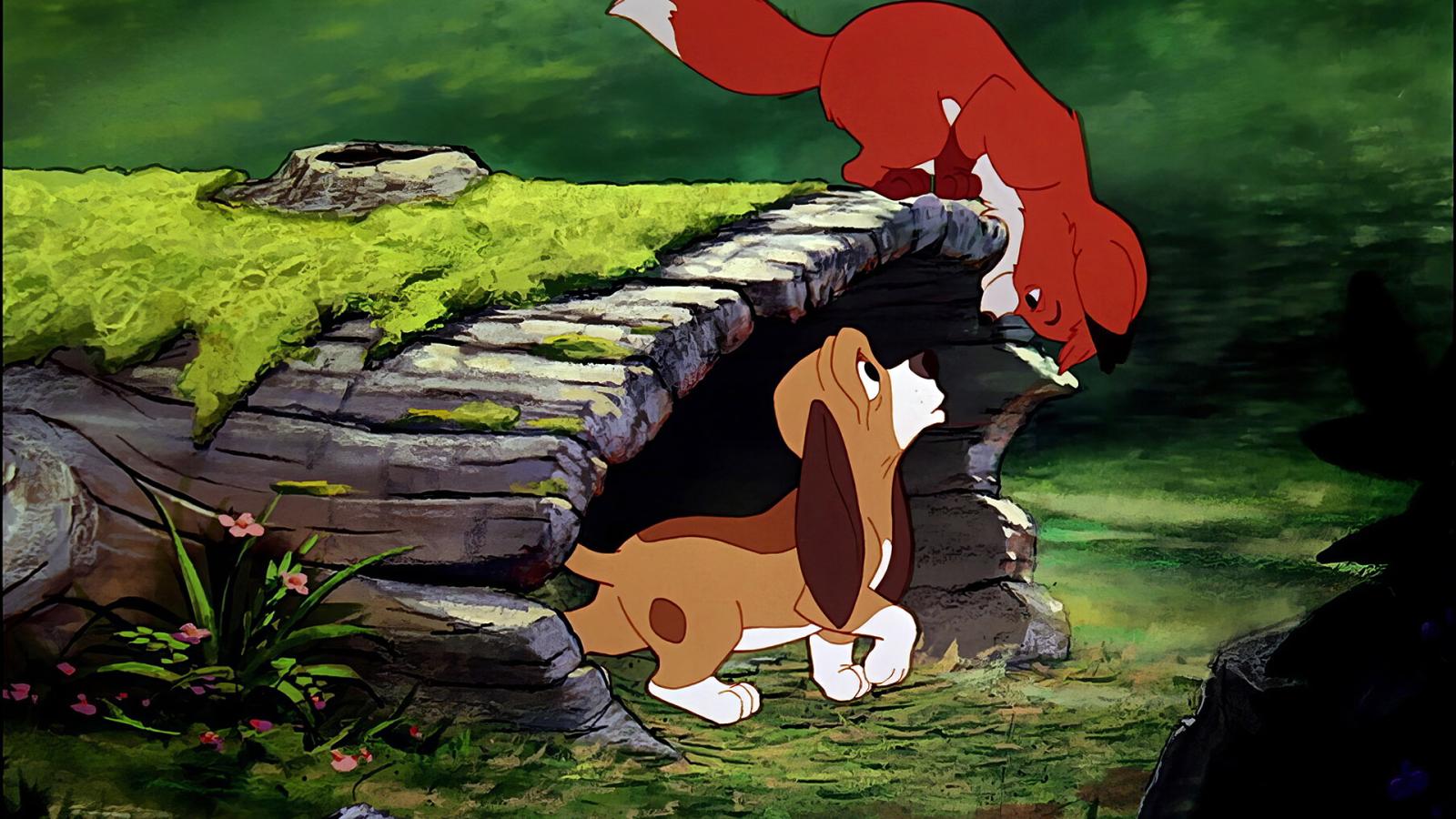 Enter a world where a fox named Tod and a hound named Copper become unlikely friends. As they grow up, their friendship is put to the test. Tod finds himself on the run from Copper's owner, who's none too happy about a fox running wild. The chase is on, and the two friends find themselves on opposite sides of the hunt. It's a tale of friendship, loyalty, and the pressures of the outside world.
6. The Sword in the Stone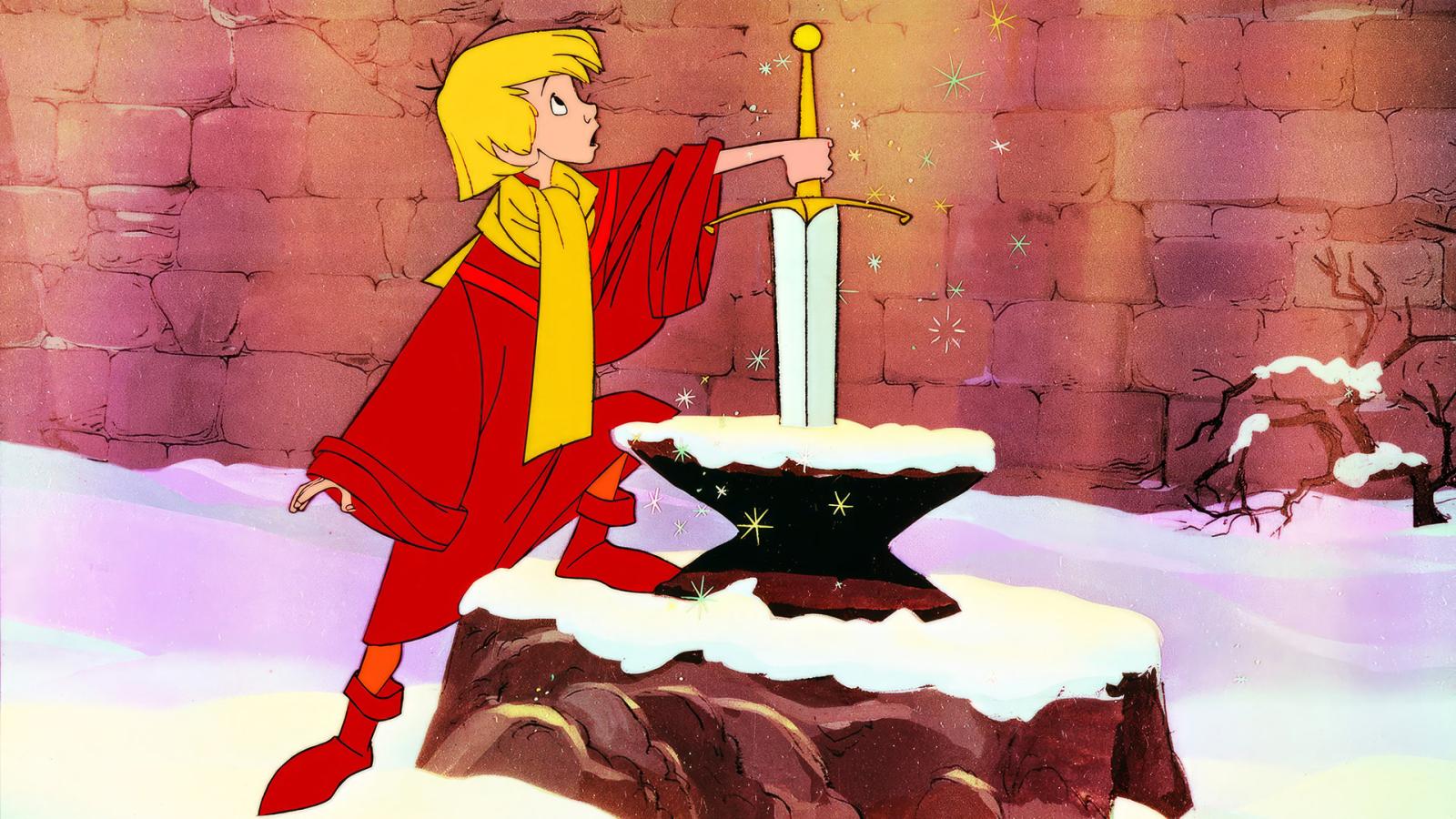 You've probably heard of King Arthur and Excalibur, but have you seen Disney's take on the legend? A young boy named Arthur is chosen to be the future king. But he's got a lot to learn first. Enter Merlin, the wise and quirky wizard, who takes Arthur under his wing. He turns him into a fish, a squirrel, and even a sparrow. Lessons are learned, but not without a few bumps along the way.
7. Robin Hood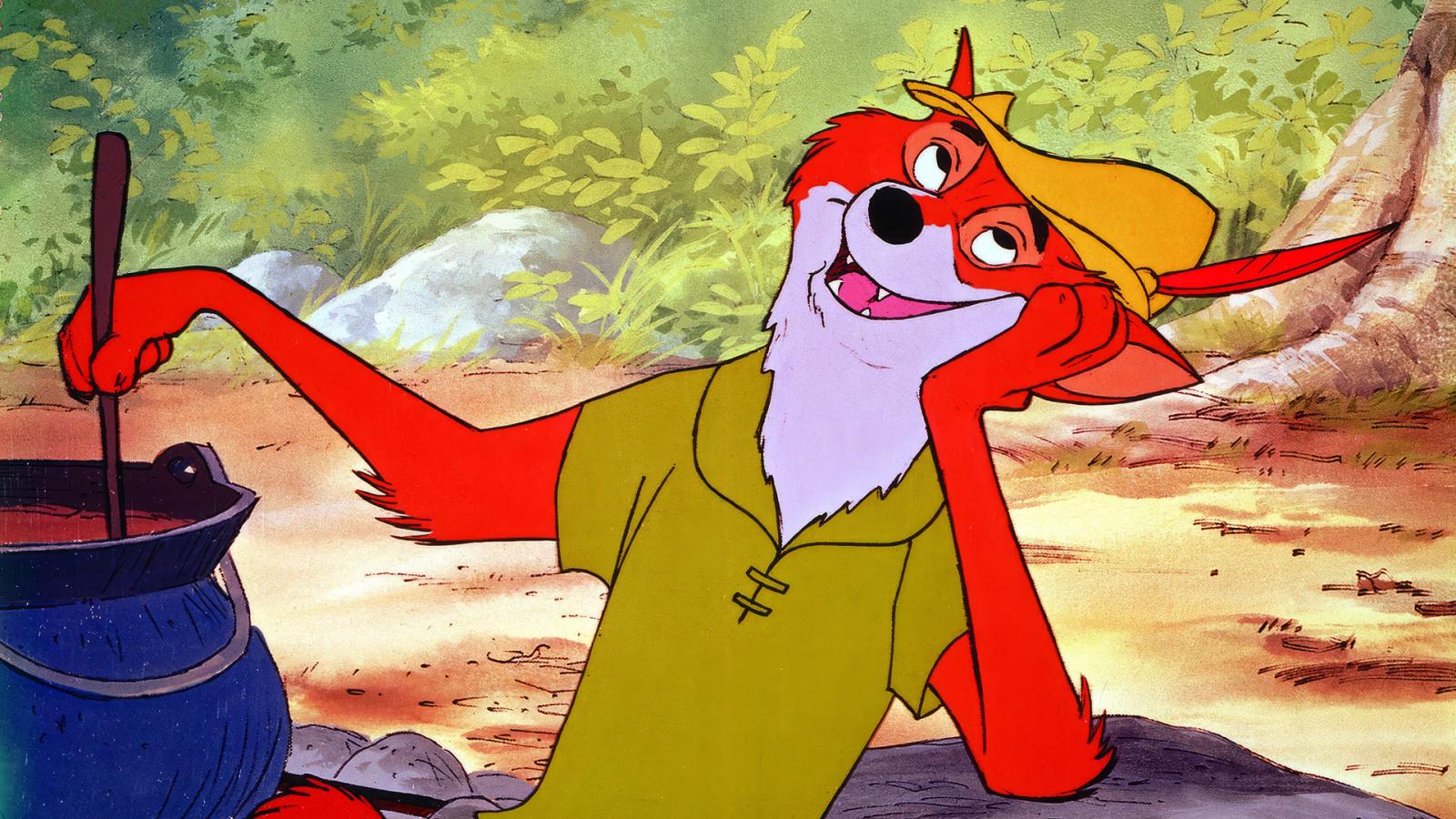 Steal from the rich, give to the poor. You know the drill. But did you know Disney did an animated version where all the characters are animals? Robin Hood is a fox, Little John is a bear, and the evil Prince John is a lion. It's a fun and light-hearted romp through Sherwood Forest, complete with catchy songs and slapstick humor. It's not Disney's best, that's for sure, but still, it's a solid, if somewhat forgettable, animated movie.
8. The Black Hole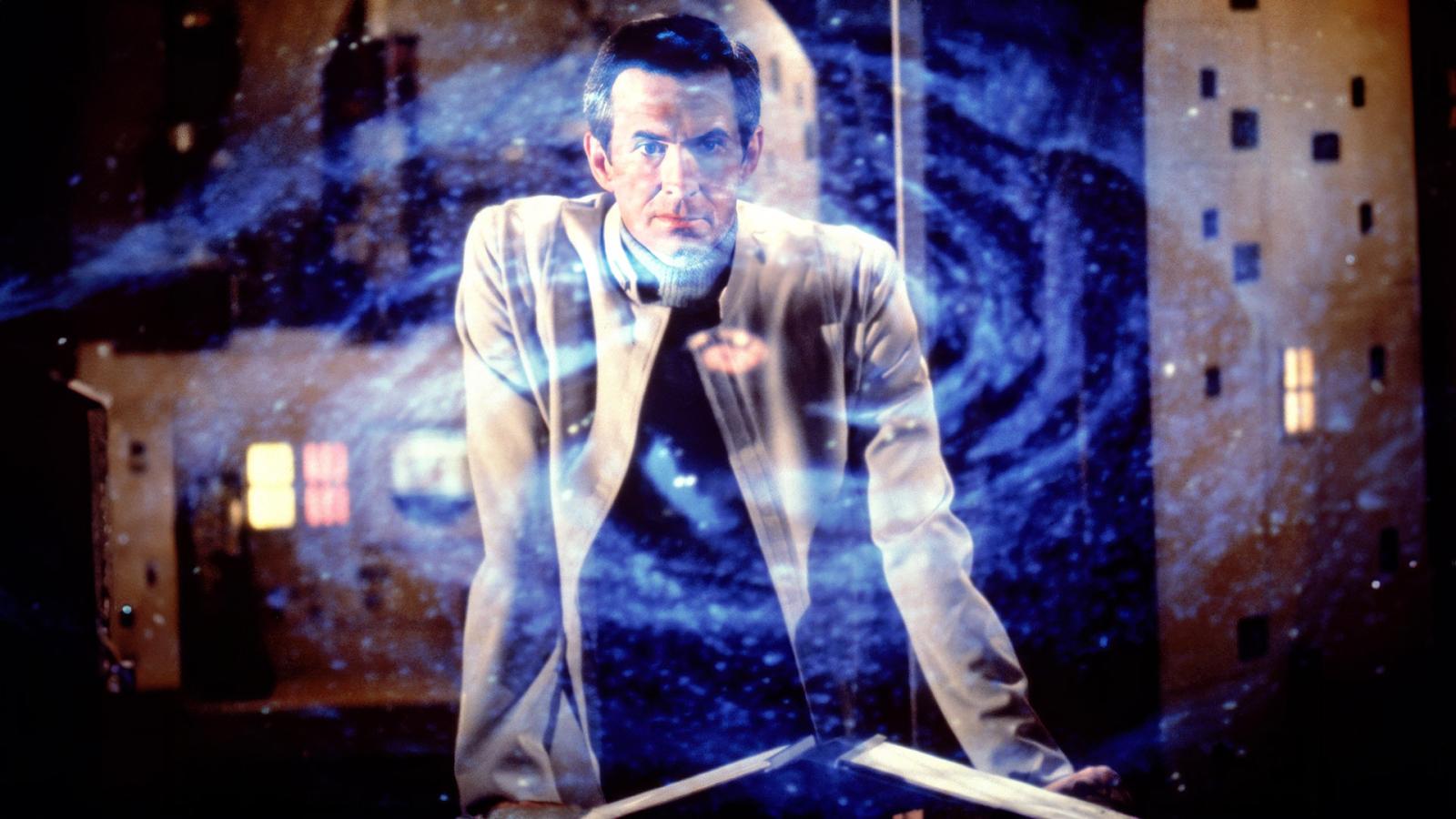 Space, the final frontier. Disney takes a stab at science fiction with this tale of a crew that encounters a massive black hole and the secrets it hides. They find a seemingly abandoned spacecraft, only to discover its deranged captain and his army of robots. The plot may be a bit convoluted, and the film doesn't quite hit the mark in terms of tension and suspense. But it's an interesting entry in Disney's filmography either way, and don't tell us you've actually heard about this one before.
9. The Three Caballeros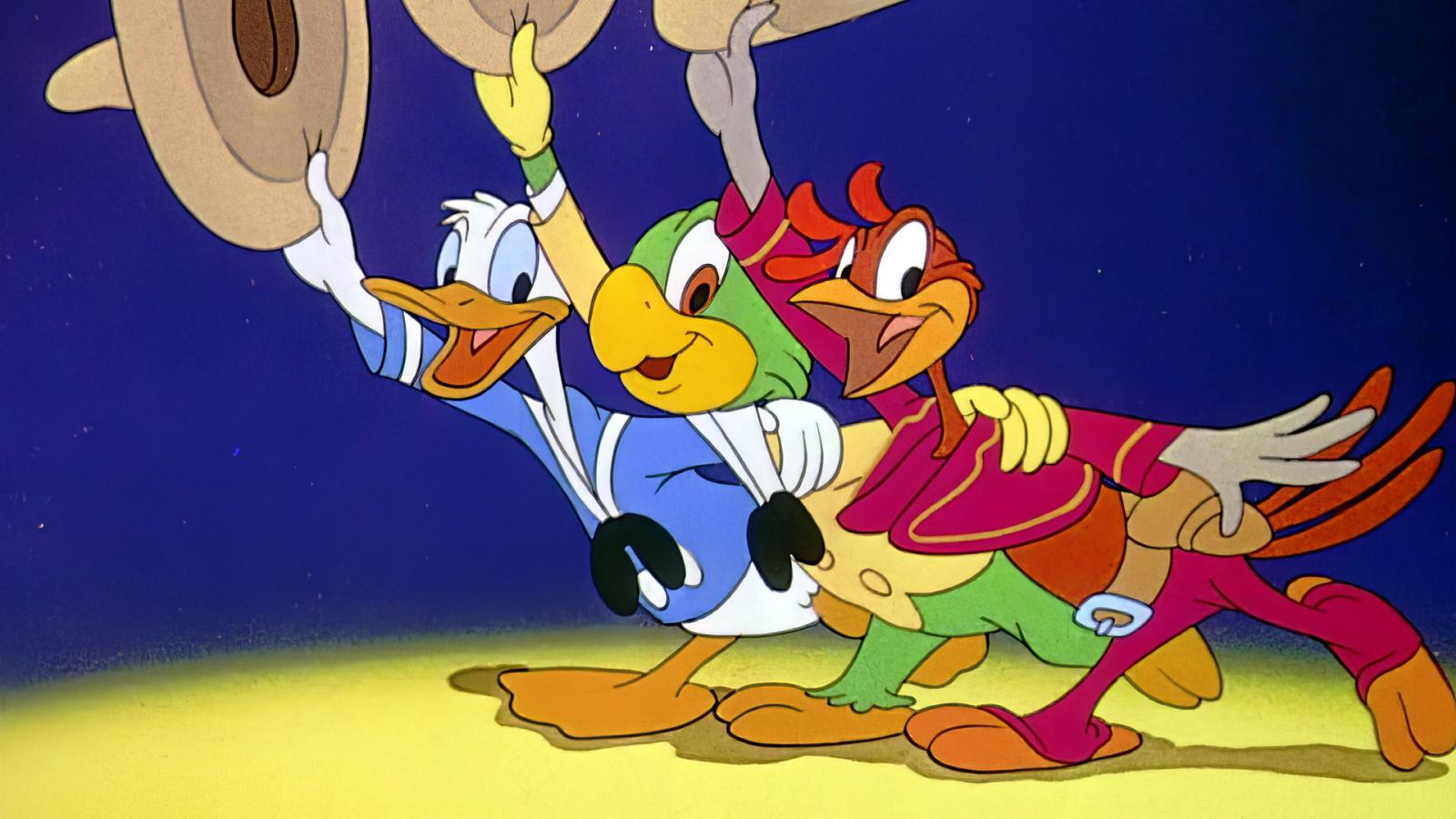 Ever seen a movie that's part-animated, part-live action, and part-musical? Meet The Three Caballeros, a film where Donald Duck, a Brazilian parrot, and a Mexican rooster embark on a musical journey through Latin America. It's colorful, lively, and bursting with catchy tunes. While it may not be a Disney classic per se, it's certainly a unique and entertaining watch.
10. The Adventures of Ichabod and Mr. Toad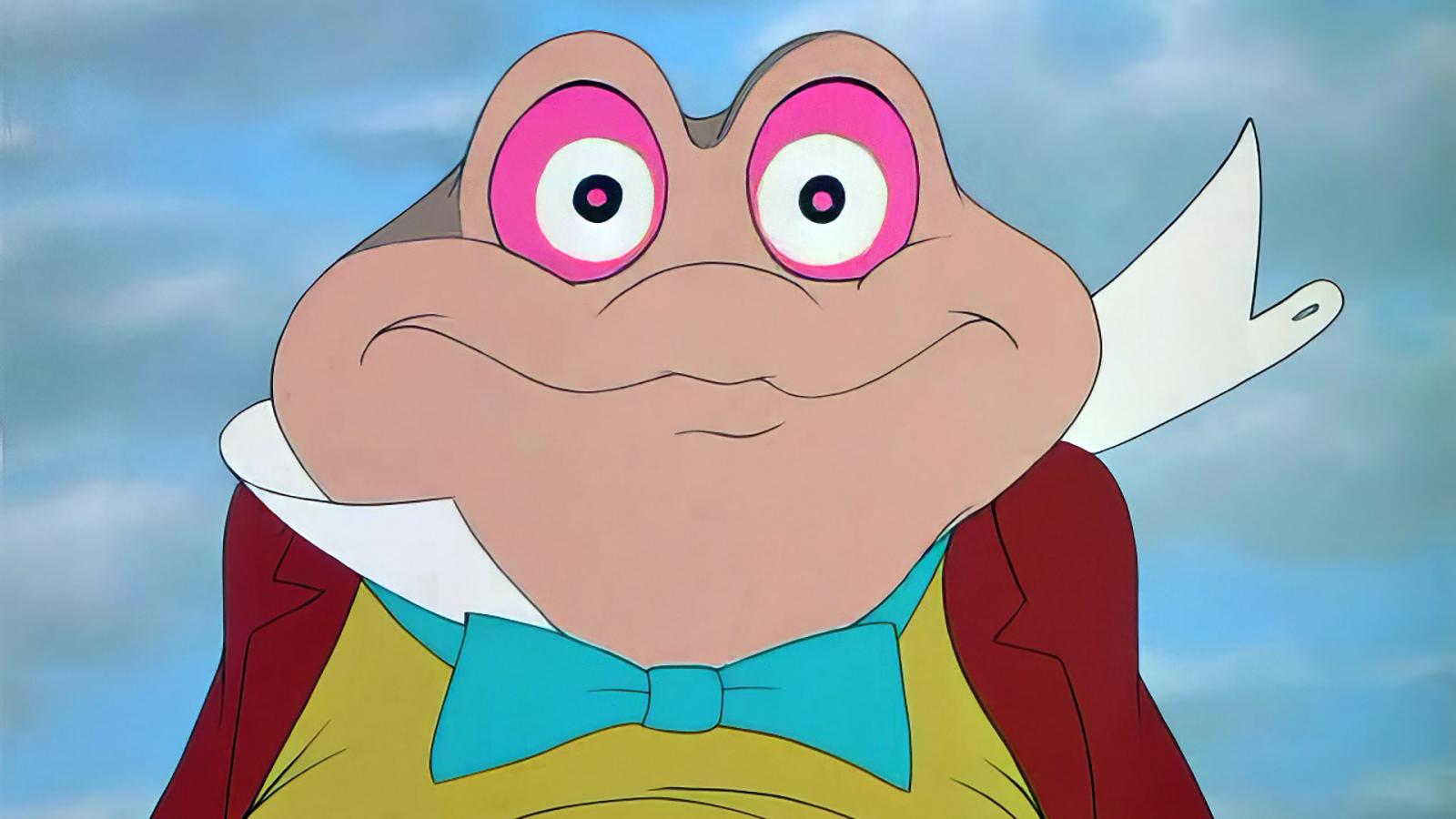 Number one on our list is a real hidden gem. This anthology film adapts two classic stories: The Wind in the Willows and The Legend of Sleepy Hollow. First, you'll meet J. Thaddeus Toad, a wealthy but reckless toad whose obsession with fast cars lands him in hot water. Then, switch gears to the tale of Ichabod Crane, a schoolteacher who meets his match in the form of a headless horseman. It's a delightful mix of humor, adventure, and a touch of spooky atmosphere.