These celebrities rocked the red carpet and won the hearts of fashion lovers everywhere.
Zendaya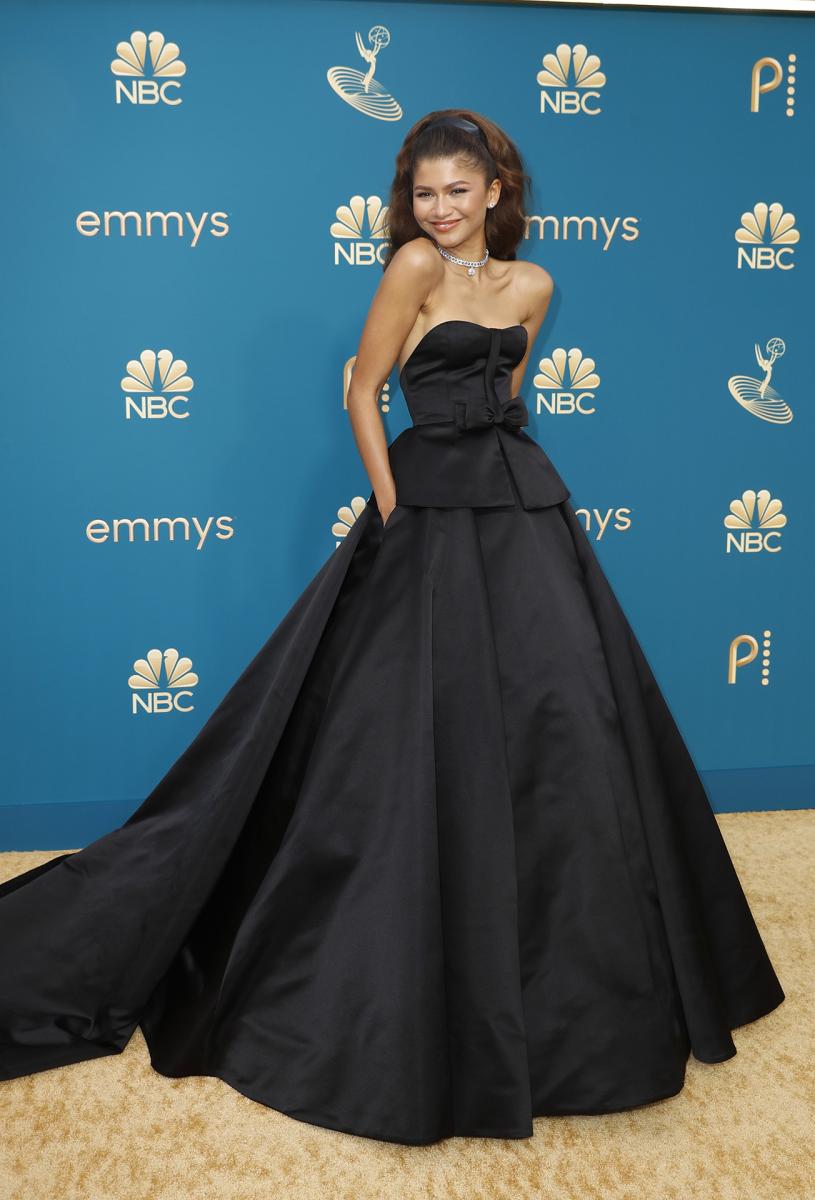 Holding the title of one of the most stylish stars, Zendaya once shocked us with some of her fashion experiments, but in 2022, her outfits proved that minimalist attire doesn't have to be boring at all. One of the actress' best looks was the black satin maxi with a basque.
The retro hairdo and a diamond necklace make Zendaya look like a star from the 1960s — might she be the world's new Grace Kelly?
Hailey Bieber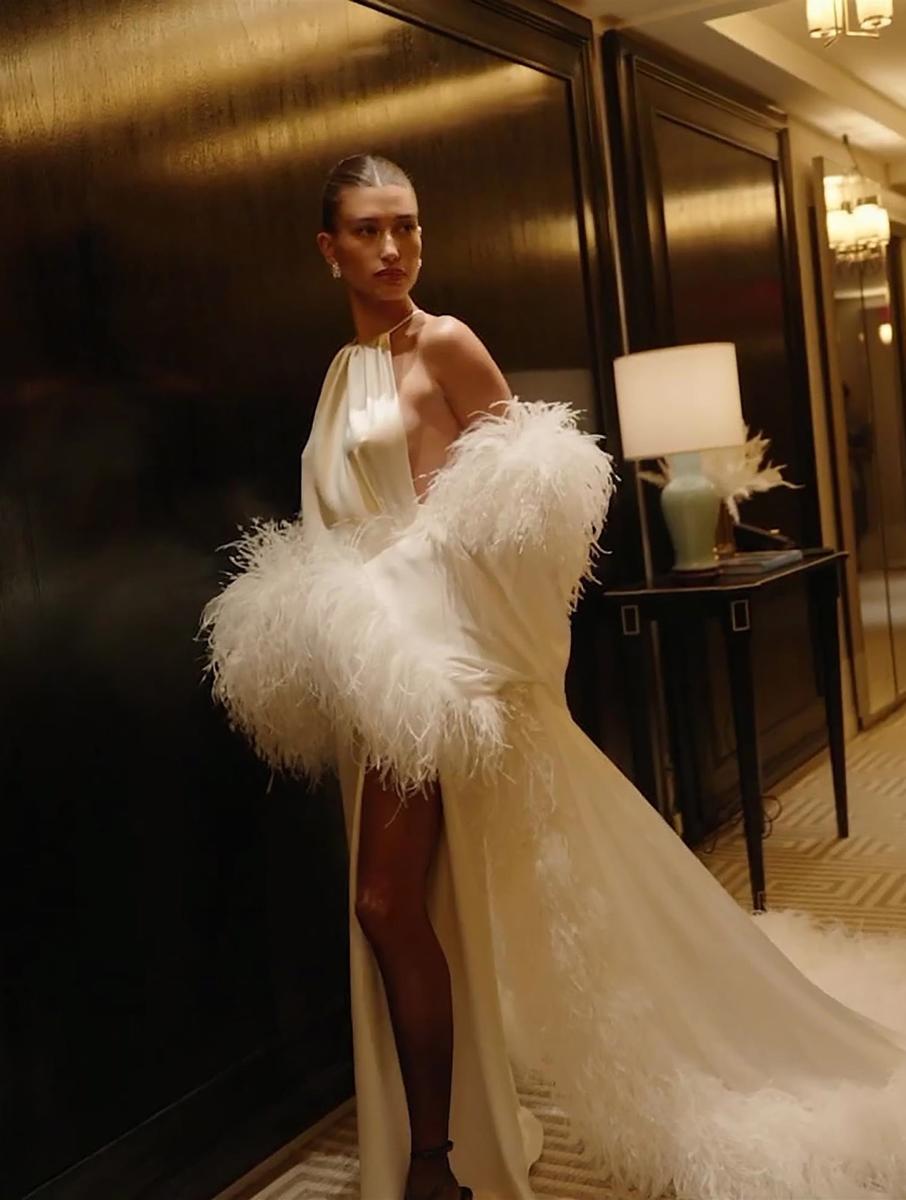 For her red carpet outfits, Hailey Bieber follows the winning fashion formula that combines elegance and simplicity. More often than not, the star opts for monochromatic maxis, so she's one of the fashionistas responsible for bringing long dresses back in vogue.
Last year, Bieber stunned the public with her impeccable look at the Met Gala: the feathers, the pearl color of the dress, and the combination of dark tights with a lighter top — all these elements became trends of the following seasons.
Elsa Hosk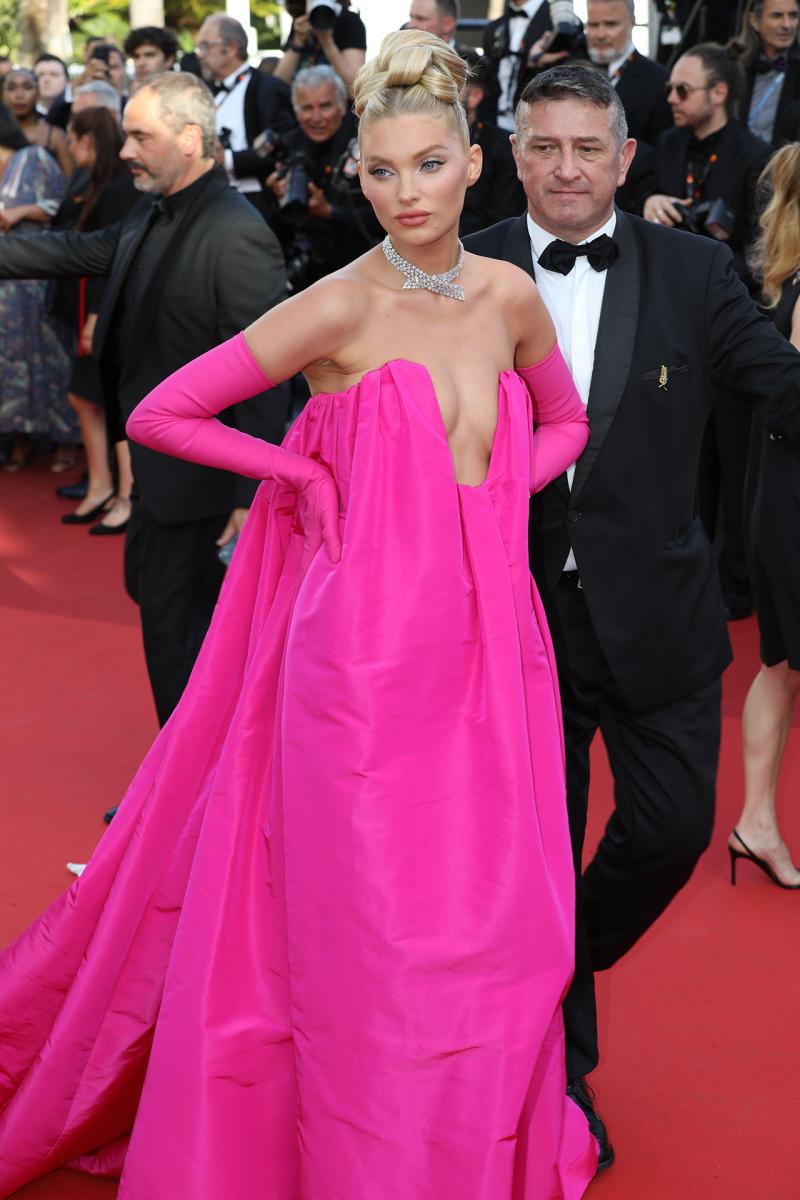 Thanks to Pierpaolo Piccioli and Valentino's fall collection, 2022 will definitely be remembered as the year of fuchsia. Many stars tried on fuchsia-colored outfits, and the examples once again proved that the bright hue looks best on blondes.
Elsa Hosk is credited with creating Barbiecore — one of the main styles of 2022 — with her fuchsia dress featuring an extravagant bodice and paired with high gloves.
Bella Hadid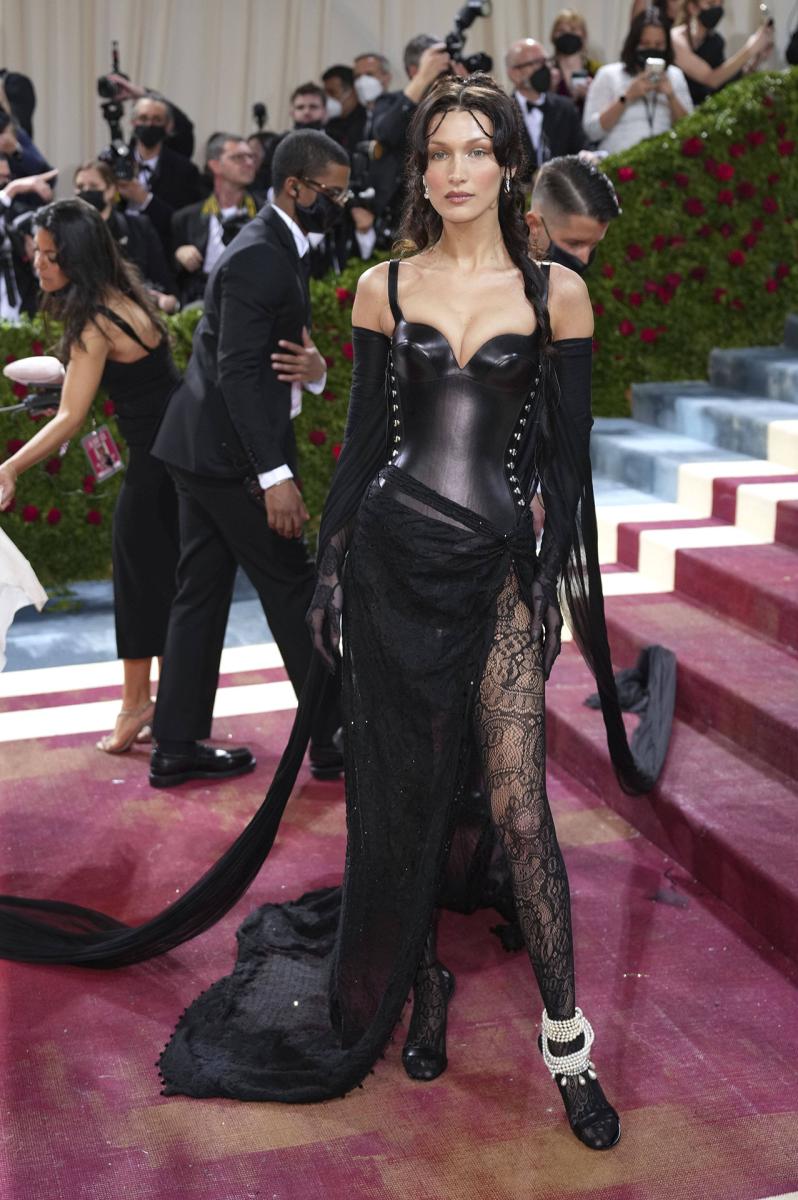 Leather garments are the complete opposite of the "naive" pink attire. Classic trousers and jackets in leather have always been an important part of any woman's wardrobe, but in 2022, fashionistas were keen to wear even the most provocative leather pieces — inspired, in part, by Bella Hadid's outfit at the Met Gala.
But her leather corset is not the only thing we have to thank the model for: it was the same Met Gala look that made lace tights trendy again.
Lady Gaga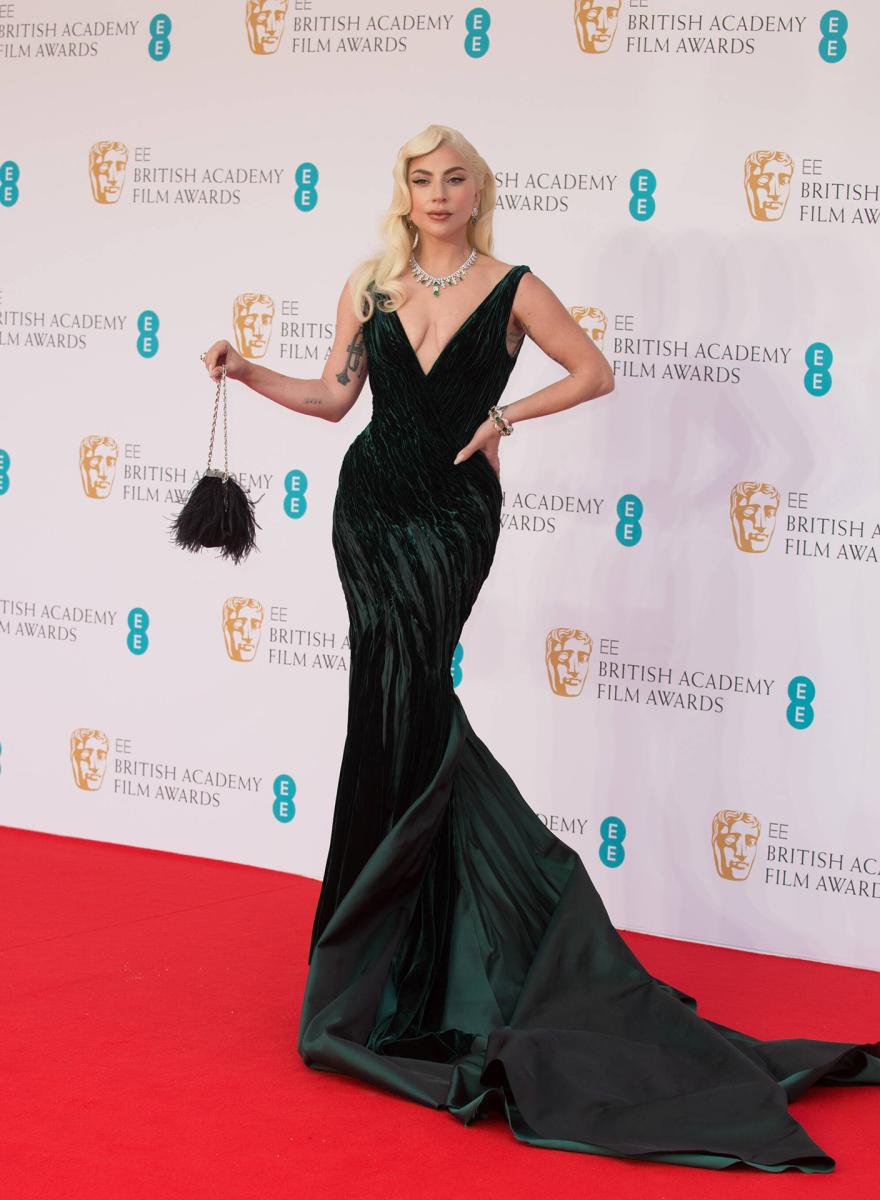 We all know that Lady Gaga's style has gone through many evolutionary stages, from utter extravagance to minimalism. The singer's main fashion secret is reinventing familiar trends — like here, her classic Hollywood–themed outfit showed how the old style can be made relevant in today's time.
The star's long, green-shimmering dress with a V-neck and pleats emphasized her figure nicely, while the feathery clutch and soft, Marilyn-style locks completed the look.
Kim Kardashian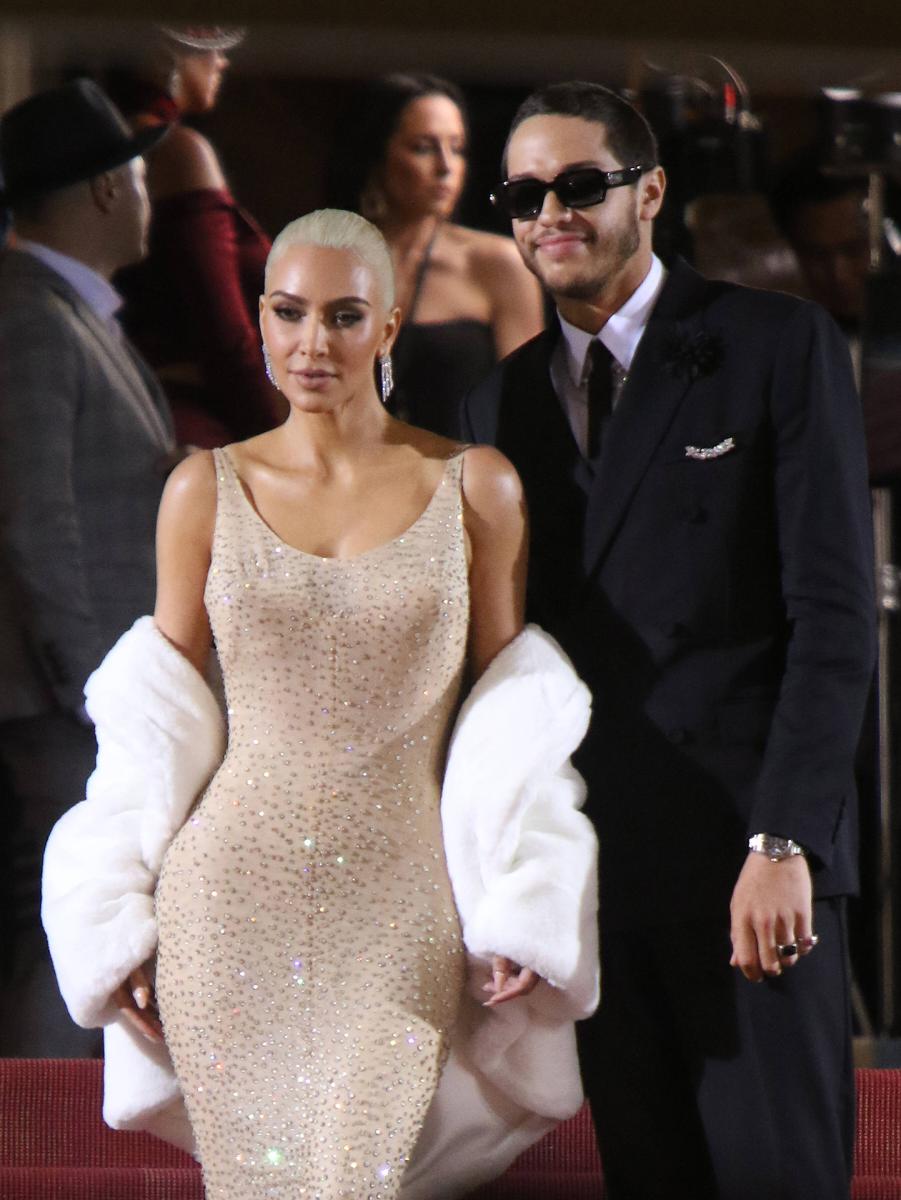 Vintage outfits have always been a part of Kim Kardashian's style, and the star went all out at last year's Met Gala. Her look wasn't just vintage — it was historic. Kim wore Marilyn Monroe's iconic "nude" gown and even dyed her hair blonde for the occasion.
Considering it was Kim who revived the trend for sheer maxis, this fashion moment had a special symbolic significance.
Naomi Campbell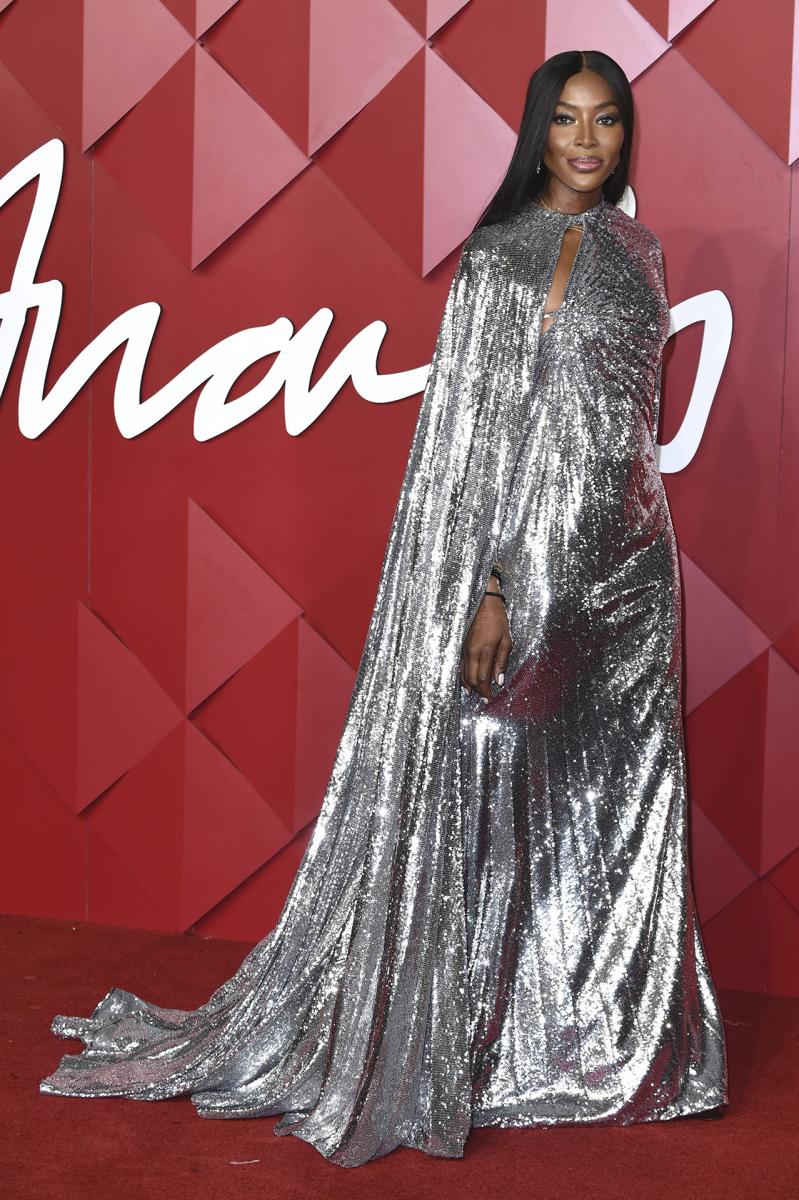 Fashion icons of the 1990s aren't going to retire, and Naomi Campbell continues to grace the runway and appear at events. While her catwalk outfits are often revealing, Naomi prefers to wear more modest attire on the red carpet — though in this case, "modest" doesn't mean "low-key."
In 2022, she donned a glorious silver gown that suggested that metallic outfits are here to stay — and also reminded us once again of Naomi as a real fashion icon.
Kate Moss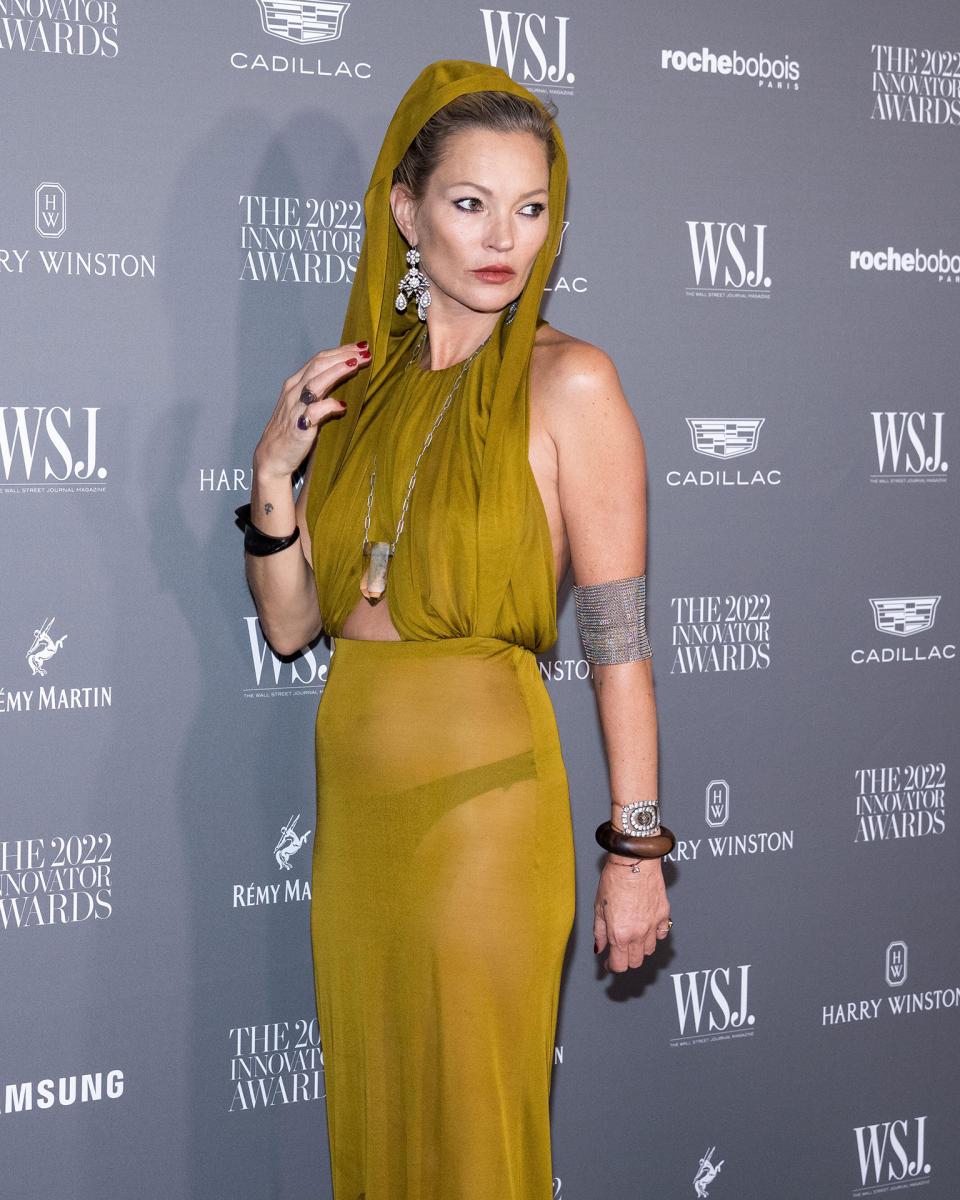 Like her colleague Naomi Campbell, Kate Moss rocks the red carpet from time to time, and just like in the 1990s, the legendary model stays true to her daring fashion style. She was one of the first stars to try on the maxi from the latest Saint Laurent collection, stepping out in a semi-transparent hooded outfit.
That was a truly bold look, which not even young models would dare to wear.
Julianne Moore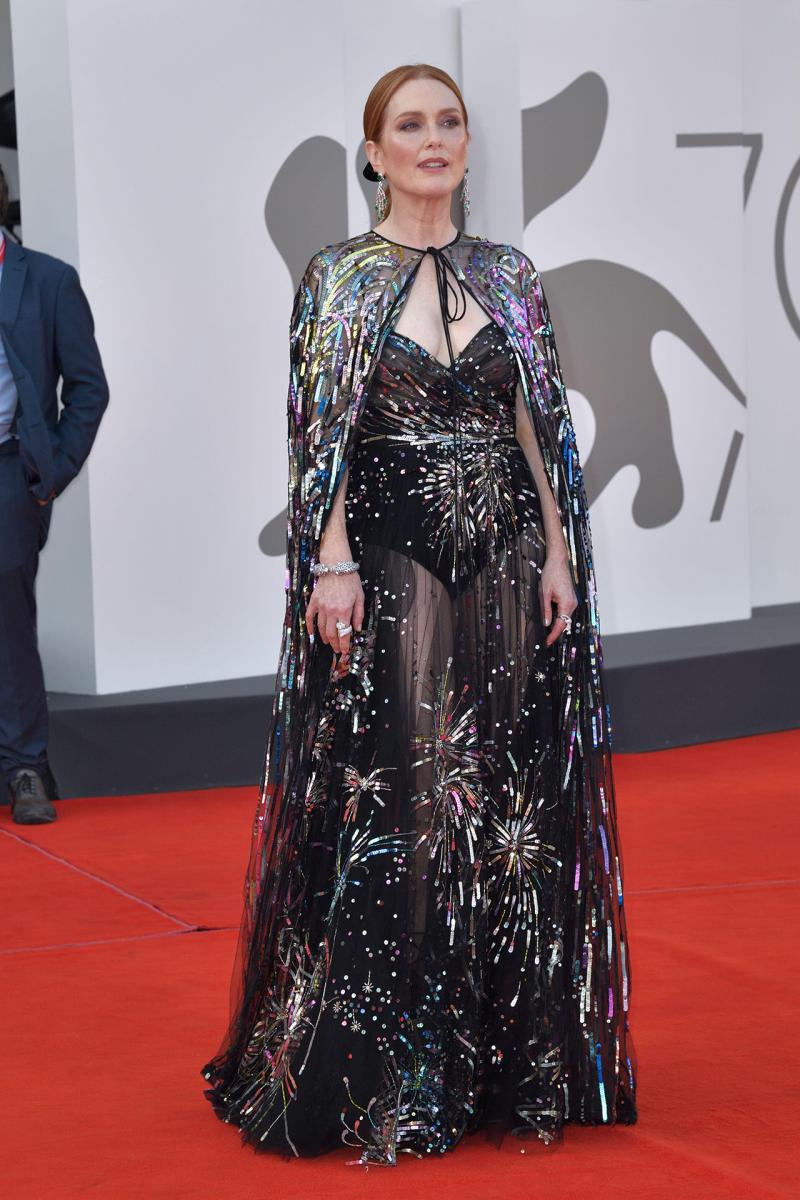 Age is no obstacle for a woman who wants to look fabulous — Julianne Moore also agrees with this view. In 2022, the actress looked stunning at the Venice Film Festival's opening ceremony: she opted for a glittering cape and a sheer maxi, showing off her figure in a black bodysuit.
Eva Longoria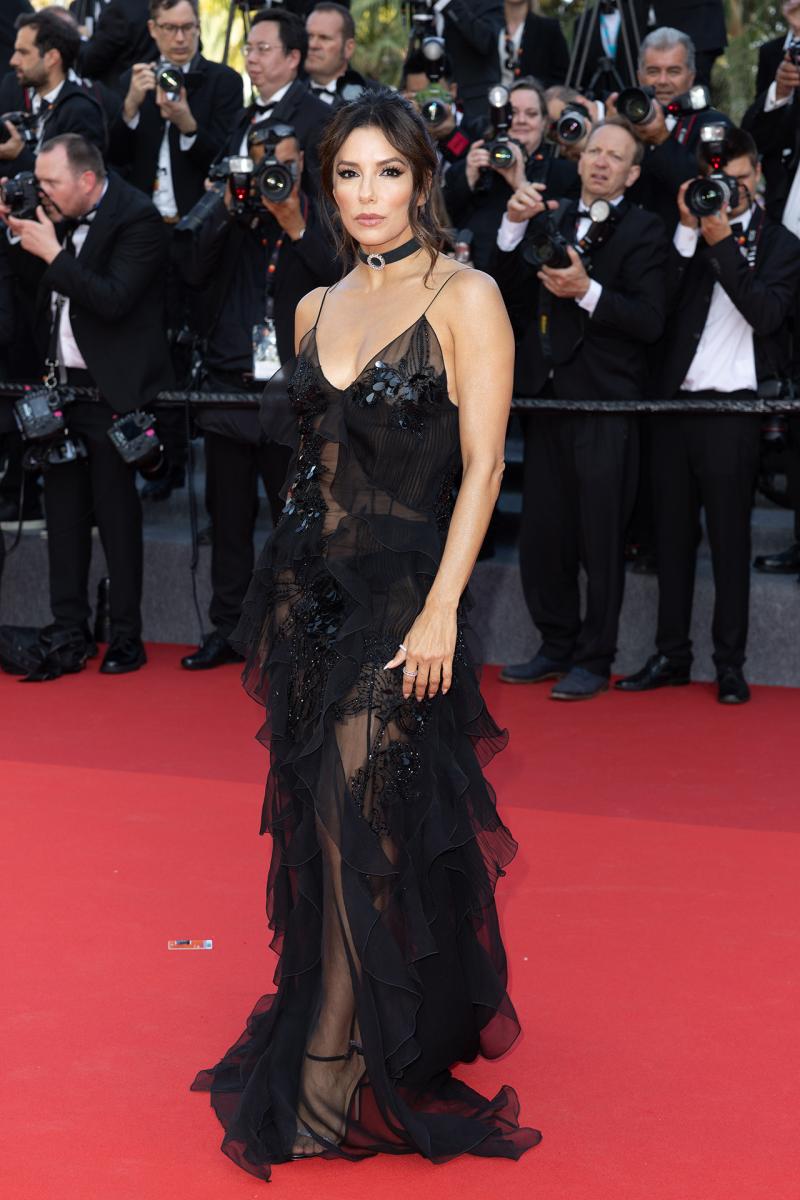 In a way, the year 2022 put an end to many of the boundaries and norms in the world of fashion. Though the Cannes Film Festival is regarded as a conservative red carpet event, Eva Longoria chose not to betray her love for racy attire.
Ruffles, transparent inserts, glittering decorative elements, and a choker — the actress' outfit presented the new approach to sexuality in all its glory.